Wedding Photography Blog
Wedding Photography Blog
I hope you will enjoy reading Ebourne Images' wedding photography blog pages. They are predominantly about weddings, engagements, portraits, events and with some about my passion for travel photography.
I am based in Eastbourne, East Sussex. So you will be able to browse through shoots in my resident county, Sussex. Some in the surrounding area on the South Cost and London. I also love to travel and I feel lucky that I have been able to use my skills to photograph weddings all over England and Europe.
Five years ago I started Ebourne Images and threw myself full-time into wedding photography. I wished to be creative and I wanted the couples, who entrust me to take their pictures, to receive artistic images and memories that will live with them forever. I remember how great I felt when I received my wedding pictures and I want to recreate that feeling for others.
My wedding photography approach
The Big Day: It can vary so much. I try to use my judgement on the day and be prepared to adapt. I have found myself up in two-seater plane, looking for the perfect sunset angle at Stonehenge and rushing around the inner crypt at St Paul's Cathedral desperately trying to locate the bride and her father. Anything can happen. Sometimes it's nerve wracking, often it's exciting but to put it simply, I love it.
I get myself into weird and wonderful positions to capture the moments. The yoga comes in handy. However my aim is always a simple one. I want to tell the story of the day through my camera and capture emotions that only a wedding can bring.
Weddings are a special part of humanity, the most important day of many peoples' lives and I feel privileged to be in a position to capture that. It's why I worked so hard get my business going and will continue to do so. I can't think of any other job I would rather be doing.
Ebourne Images' wedding photography
I do hope you enjoy browsing Ebourne Images' wedding galleries. They showcase a selection of weddings from the nine years. As a Sussex based wedding photographer I have been fortunate to capture weddings at some of the finest wedding locations in the UK and Europe. From Eastbourne, I mainly cover Sussex, Surrey, Kent, Essex and London. However I love to travel and love destination weddings, so do not hesitate to contact me if you are getting married elsewhere in the UK or abroad.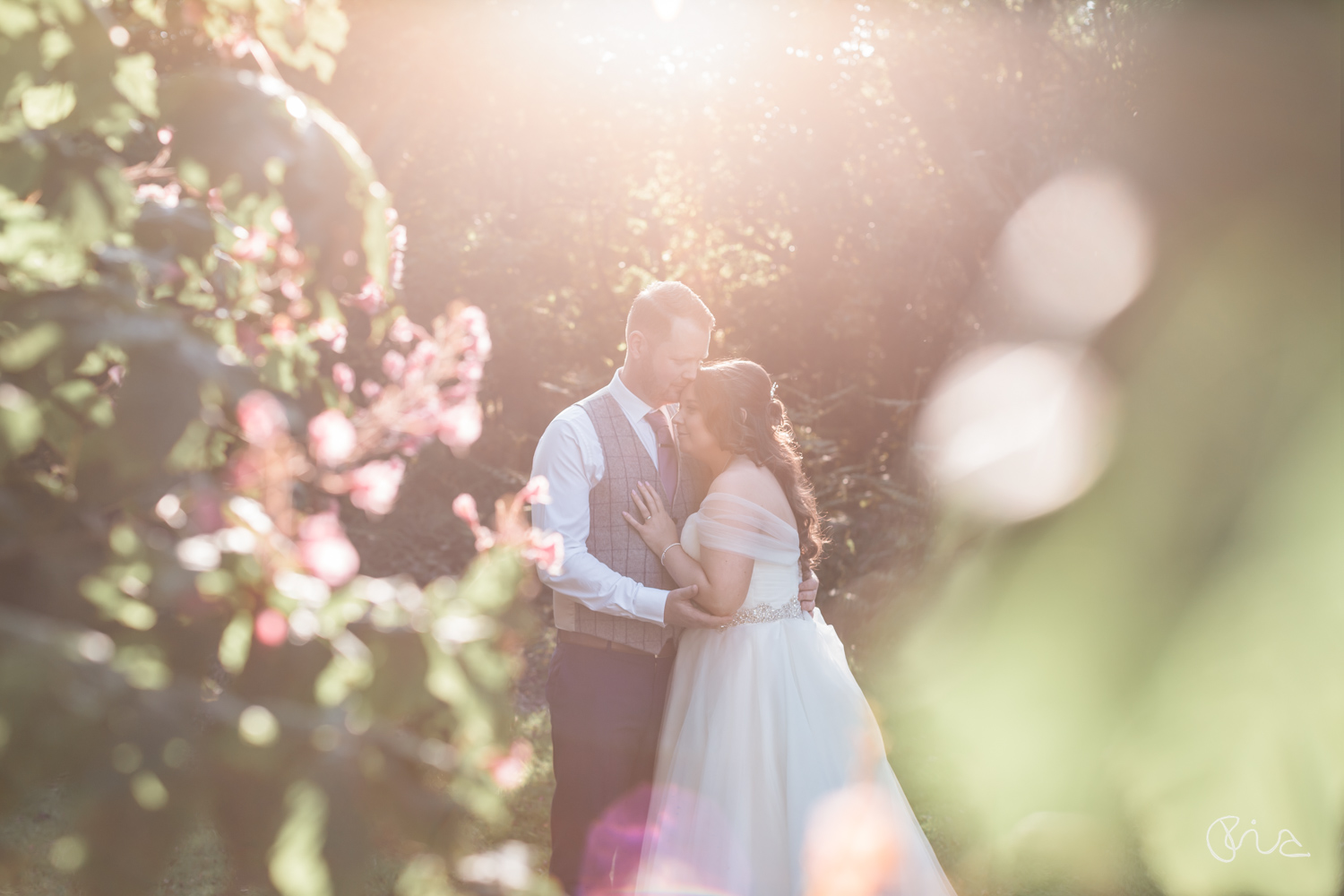 From the outset, I brought my own personality to Ebourne Images. I wanted to be imaginative, creative and efficient. Couples, who entrust me to take their wedding photos, receive artistic images and memories that will live with them forever. With a first class university degree in Drawing and Visual Communications and an accolade from SWPP, your wedding memories are in safe hands. I am proud to be among the elite 1-2 per cent of wedding photographers who has achieved the SWPP Associate qualification.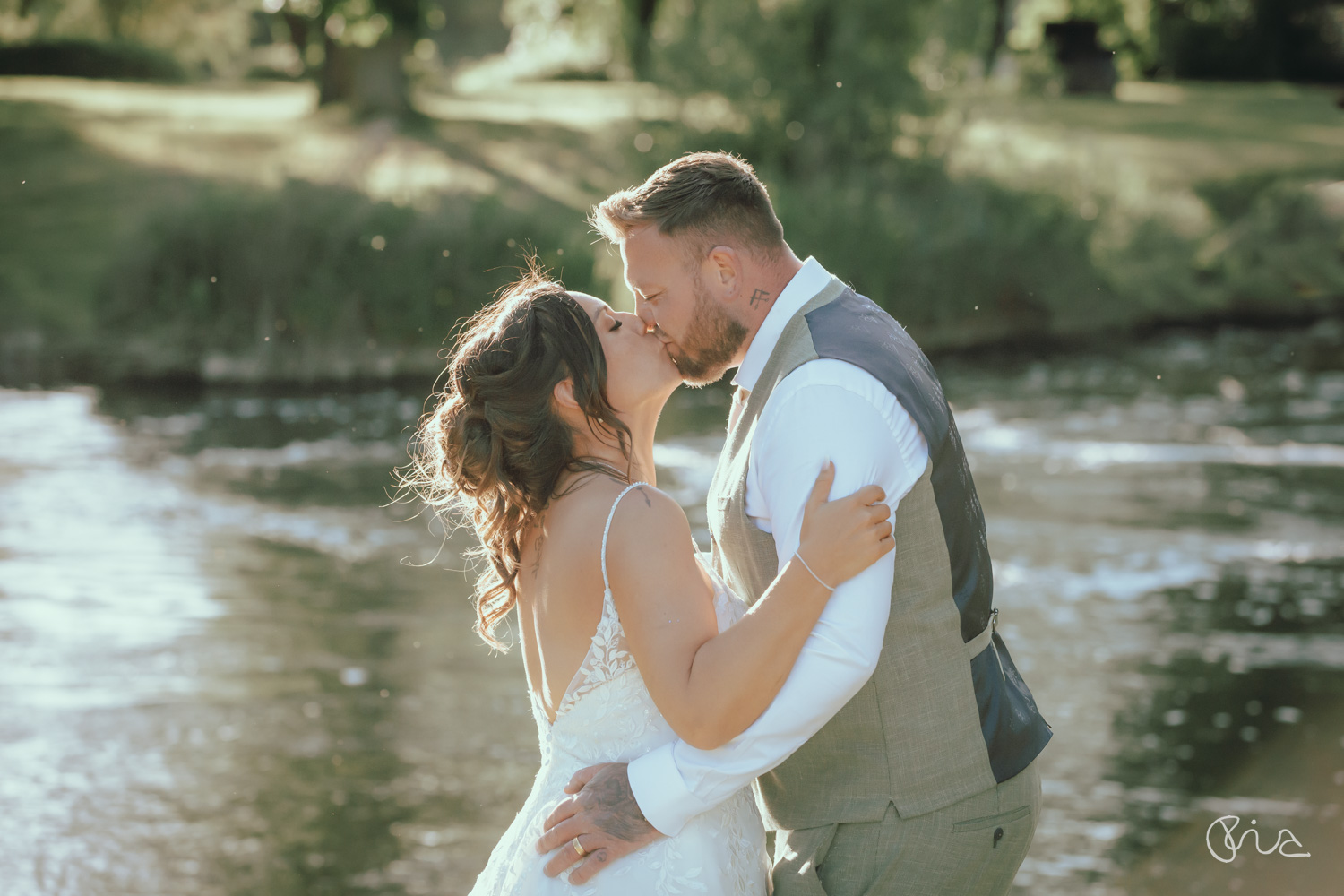 My approach to wedding photography
On your big day, I use my judgement and I'm adaptable. I always have my artistic head, my eyes and my heart to capture incredible moments. Shooting weddings has quite literally taken me to new heights. I have found myself 2,000 feet up in the air, dangling from a two seater plane, to record a pilot wedding. On another occasion I was looking for the perfect angle to capture the beautiful sunset at a spring Stonehenge wedding. I have laid down on an ants nest, I have had my ear liked by an alpaca as I shot a bride with her meerkats and I caught an allergic reaction while laying in haystack to capture an Essex wedding. Each bride and groom always has my full commitment from start to finish. I tell the story of the day through my camera via my heart. I capture the emotions only a wedding can bring.