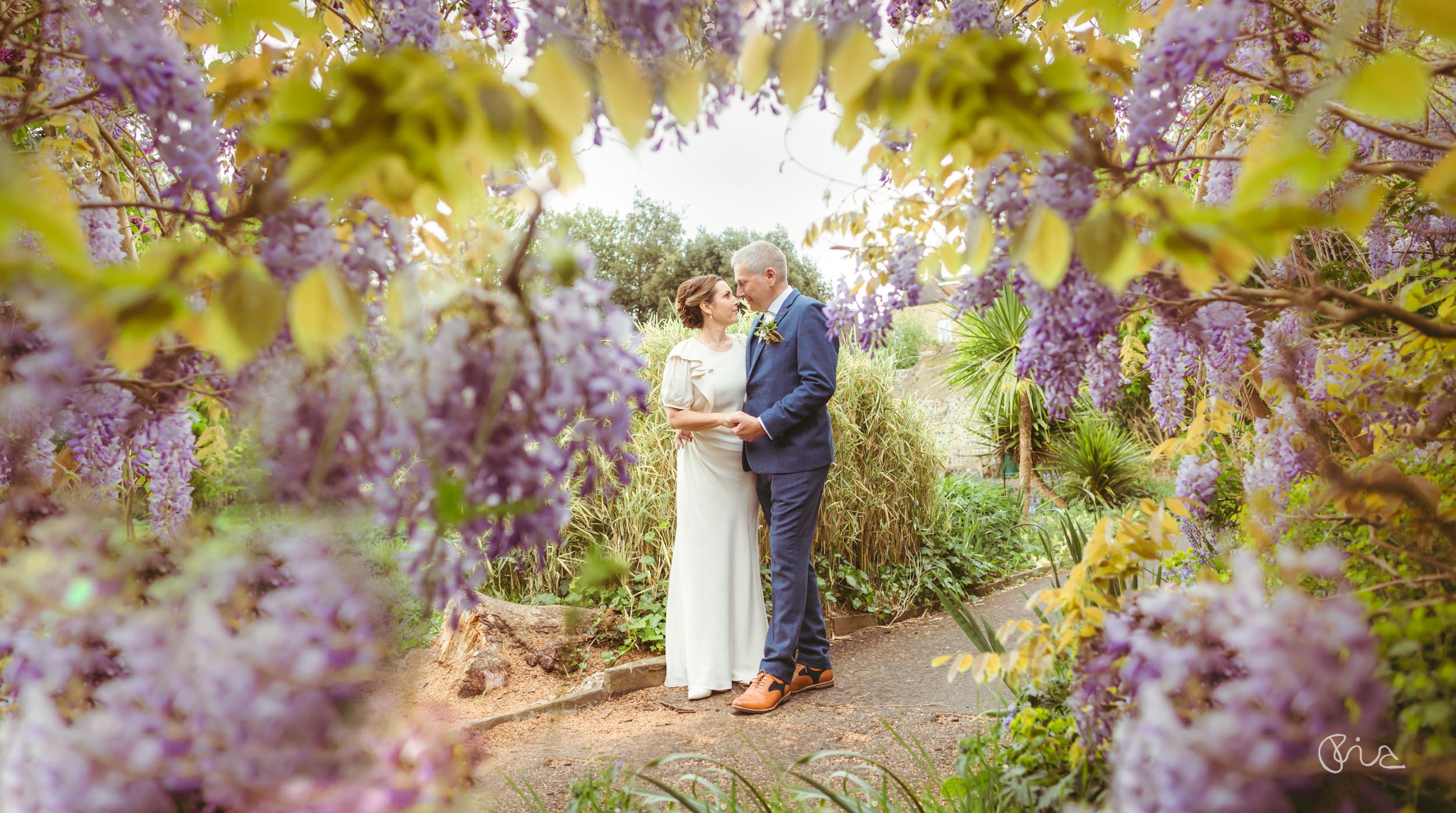 Lewes Register Office wedding
The Southover Grange is home to the Lewes Register Office and it has to be one of the most beautiful registry offices in the county of Sussex. This lovingly restored and impressive building is set in the heart of the picturesque Southover Gardens and the 16th Century Grade II* listed manor house provides the ideal location for any wedding, big or small. I was delighted when Gill and Paul entrusted me to capture their intimate wedding day at this venue. The grounds in the spring time are a riot of colour as everything is in bloom and comes alive. It's simply great and very inspirational for romantic and relaxed couple shots. Every inch of the picture perfect English garden in the heart of Lewes!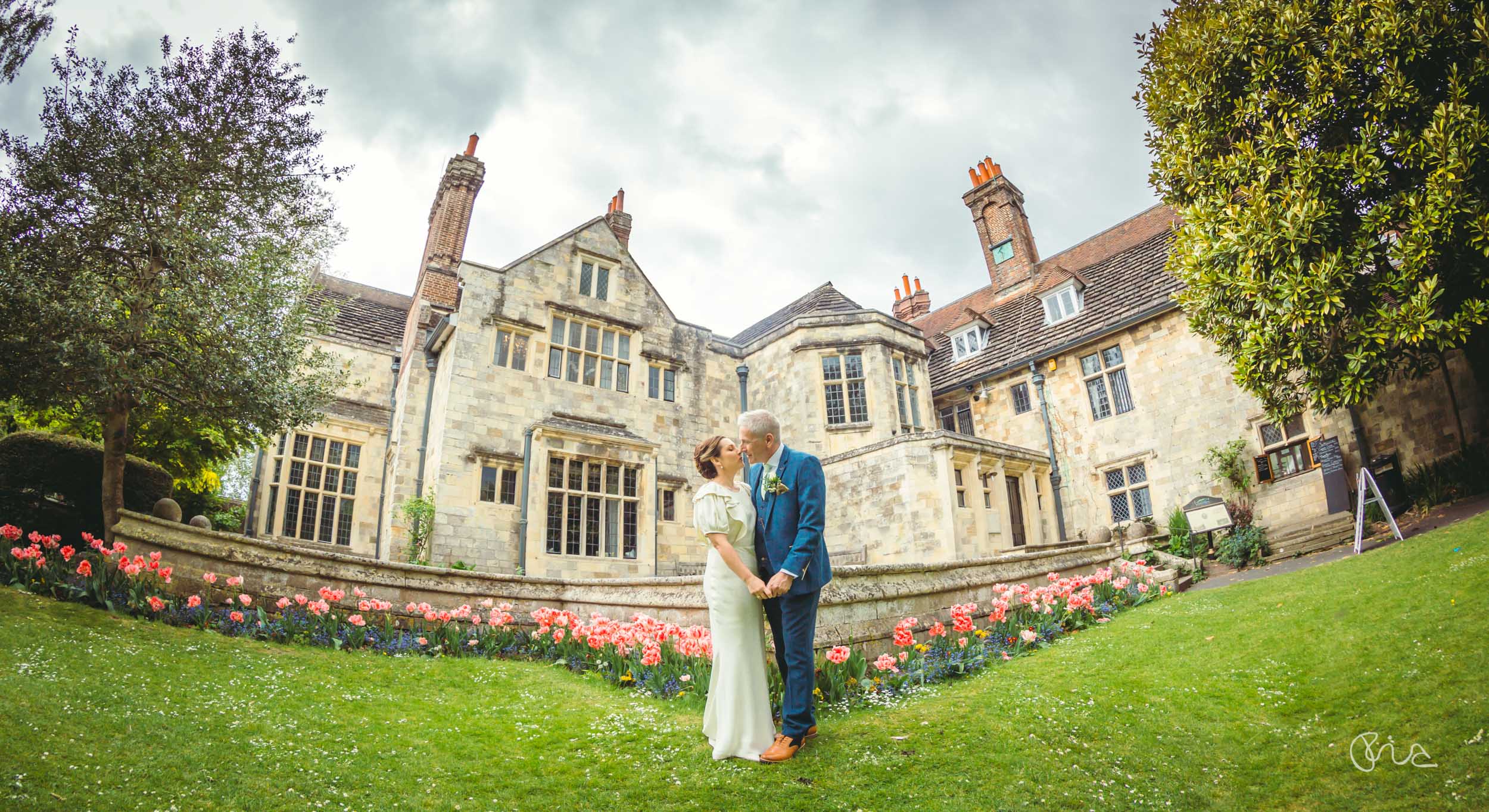 The one without the wedding rings
I have photographed hundreds of weddings but this one threw up a first for me as Gill and Paul's wedding rings did not arrive in time for their big day. Fear not however as the couple were super relaxed about the situation and used their imagination to create their very on special rings on the day. It was a lovely and unique touch for a truly memorable wedding. I do hope you have both received the original ones by now. Although the impromptu ones more than did the trick :-).
Lewes Register Office wedding photo gallery
It was a real pleasure for me to share your day. Your relaxed and loving manner gave such a nice vibe to the whole day and I feel this comes across in the images. I hope you will enjoy browsing through the happy couple's picture gallery. Thank you once again and I wish you both health, love and happiness as you embark on this wonderful journey together. Lots of love, Ria. xx
Testimonial
"Hello Maria, We just wanted to thank you so much for helping our day run so smoothly, we are really looking forward to seeing the photos and we're sure that you have captured some special memories for us. Thanks again and look forward to hearing from you soon. Gill and Paul xx 
Contributors to the Southover Grange wedding
Do you like what you see?
Are you still looking for your wedding photographer to capture your Lewes wedding? Please, contact Ebourne Images – I would love to take pictures of your big day too! To sum up, with a first class Fine Art university degree and an Associate qualification from the Society of Wedding and Portrait Photographers (SWPP), you can be assured your wedding memories are in safe hands. Needless to say, the qualifications mean I am among the elite 1-2 per cent of wedding photographers in the country :-).



Tags: East Sussex wedding photographers, East Sussex Weddings, Small weddings


Categorised in: Intimate weddings, Lewes weddings, Stylish weddings, Wedding venues, Weddings