Stylish weddings
Stylish weddings
You have several choices when it comes to celebrate your big day in style:
Manor house wedding venues are normally set in countryside locations and are often surrounded by their own lush parkland as well as formal gardens. Grand interiors with antiques, oil paintings, ornate fireplaces and luxurious furnishings and fittings are the perfect complement to such an important occasion and fab for photographs.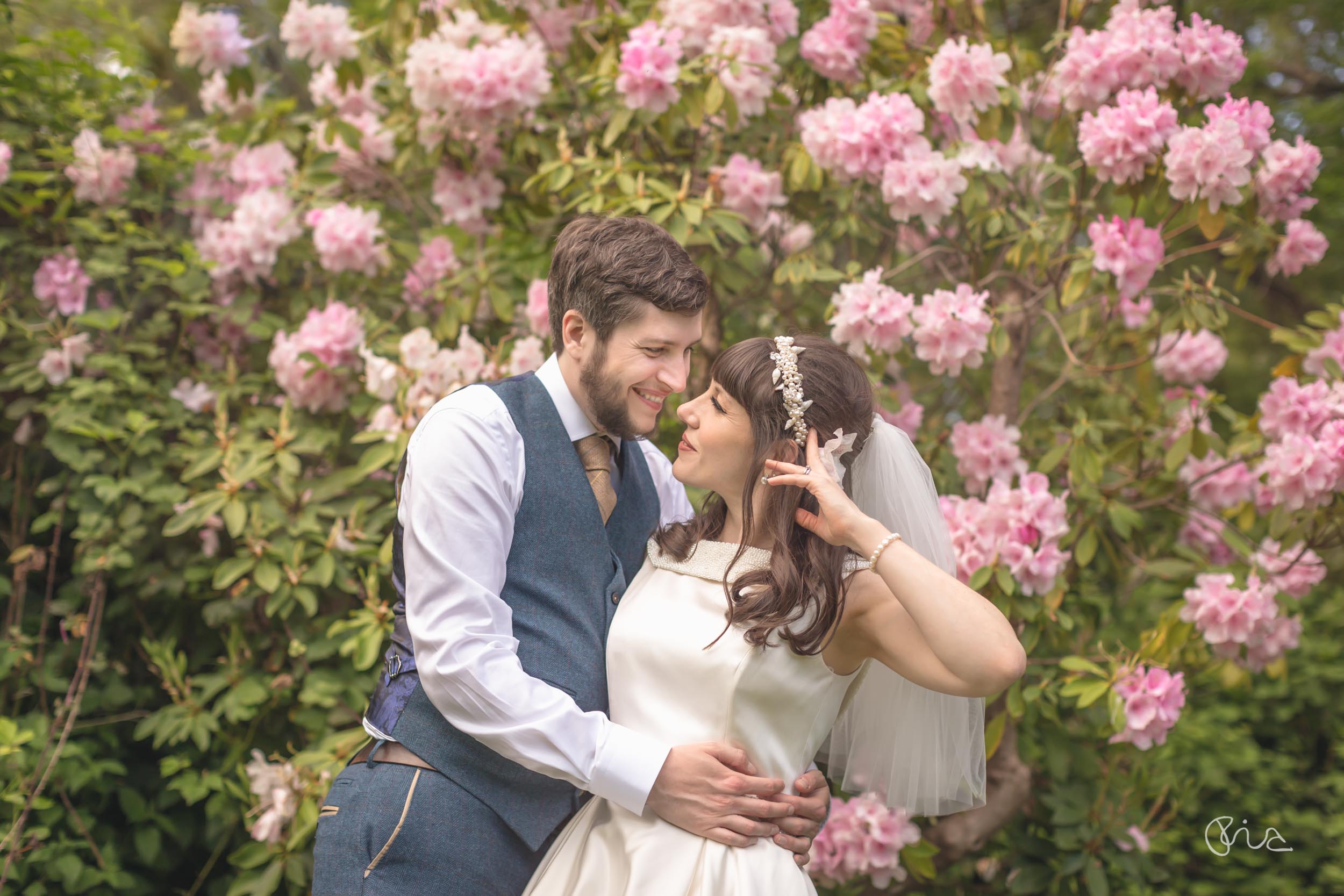 Palace weddings can give you and your guests a feeling of elegance and style effortlessly.
From luxurious country mansions to sophisticated city venues hotel weddings are perfect are spectacular wedding venues with spacious bridal suites, spa facilities and honeymoon resorts.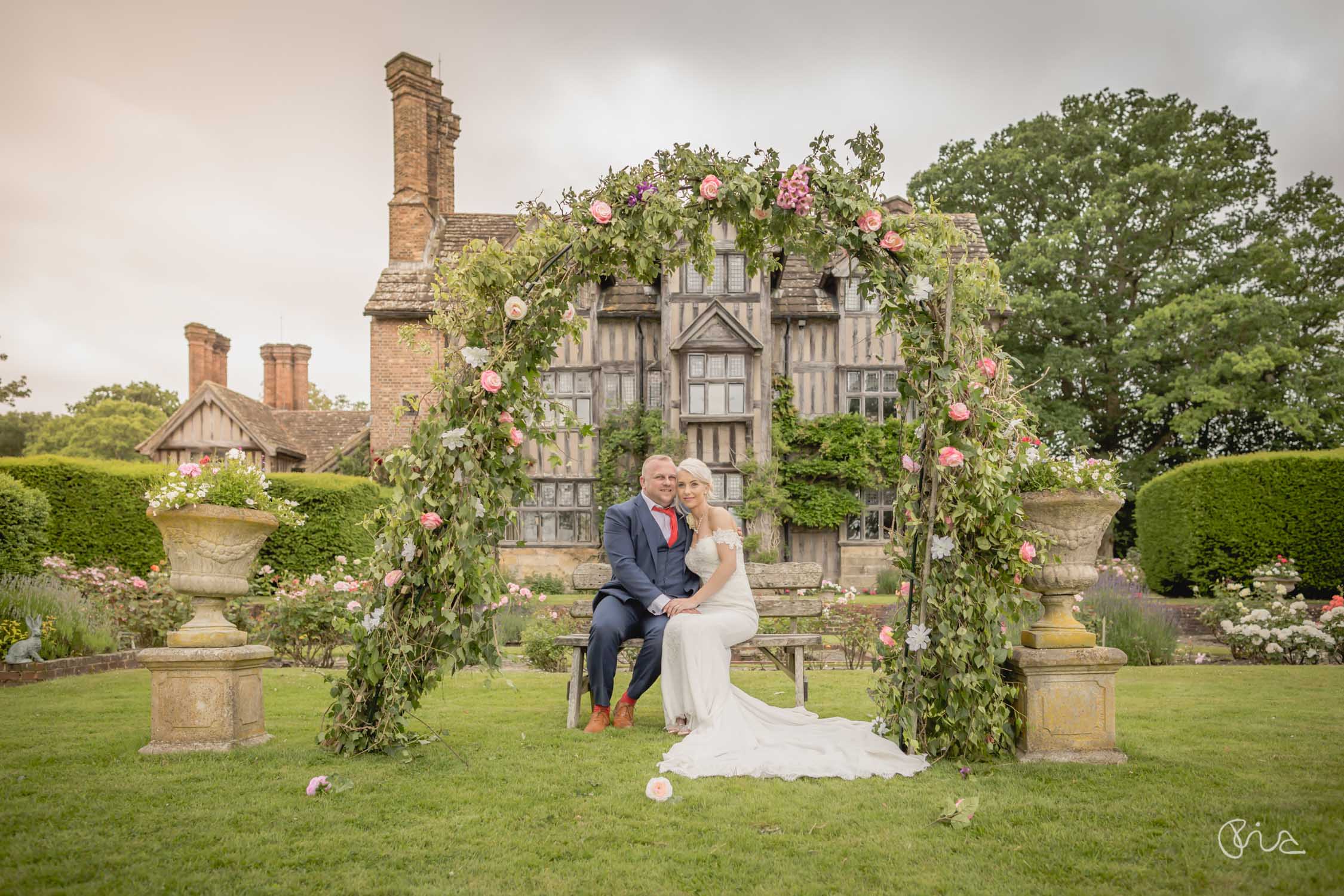 Do you like what you see?
Are you still looking for your wedding photographer to capture your stylish wedding? Please, contact Ebourne Images. I would love to take pictures of your big day too! With a first class Fine Art university degree and an Associate qualification from the Society of Wedding and Portrait Photographers (SWPP), you can be assured your wedding memories are in safe hands. Needless to say, the qualification means I am among the elite 5-10 per cent of wedding photographers in the country :-)