About Maria Szekelyhidi - Ebourne Images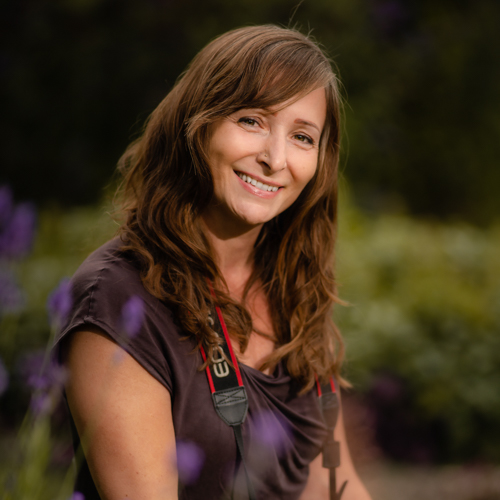 I am proud to be an associate member of the Society of Wedding and Portrait Photographers (SWPP) & Wedding. With this precious accolade I am among the elite 5-10 per cent of wedding photographers in the country. In 2019, from thousands of participants, I was chuffed to win a Platinum Bridebook Wedding Award of Excellence. The award is so special to me as it's based both on customer feedback and the quality of my work. Big thanks to all my lovely brides and grooms. Furthermore in 2020 I won Artistic Photographer of the year for 2019 by Luxury Travel Guide and Wedding Photographer of the year – East Sussex, South England by Prestige Award.
Artistic background
I specialise in wedding photography. I was brought up within an artistic family in a small town, in Hungary. I have always been creative, be it with a camera or a paintbrush. I started drawing from the age of three and my life-long love affair with the camera began when I was ten years old. As a child, my favourite toys were a film camera that belonged to my Father and a self-built camera obscura. My playground was the photographic darkroom within my loving family home. Little wonder photography became my profession.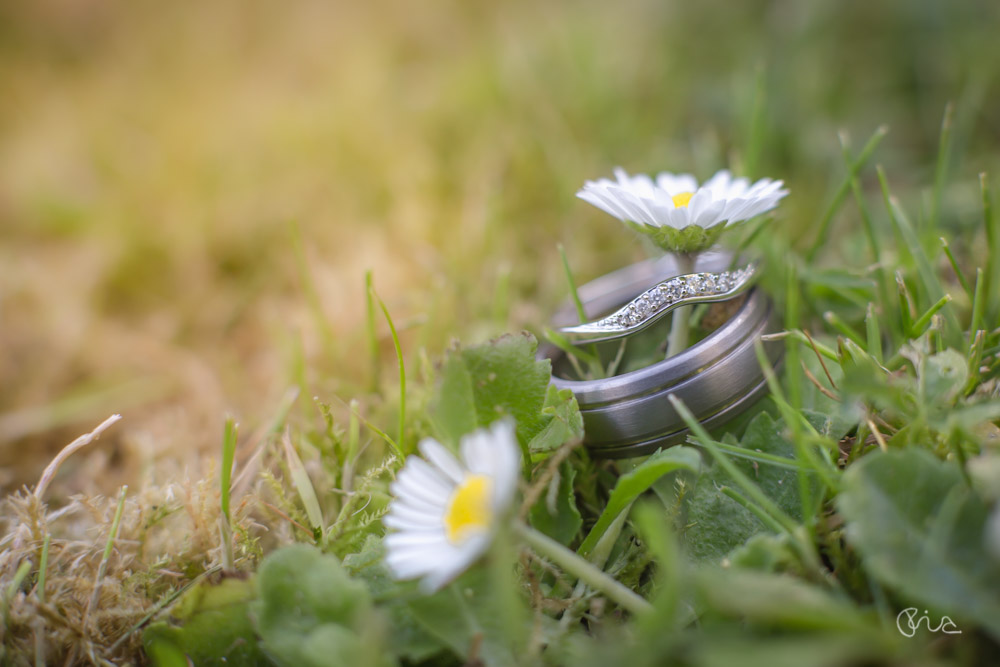 I am a Sussex wedding photographer with a first class degree in Drawing and Visual Communication. The four year university course, among other highly-relevant subjects, covered two years of photography. One of my university lecturers described my artwork saying: 'A special kind of magic lingers around her work, filled with tenderness and fine mysticism'. I individually exhibited at the age of 21 and won two scholarships to study Arts and Culture in the Netherlands. The latter was awarded by the Hungarian Cultural Ministry. My paintings can still be found displayed privately throughout Europe.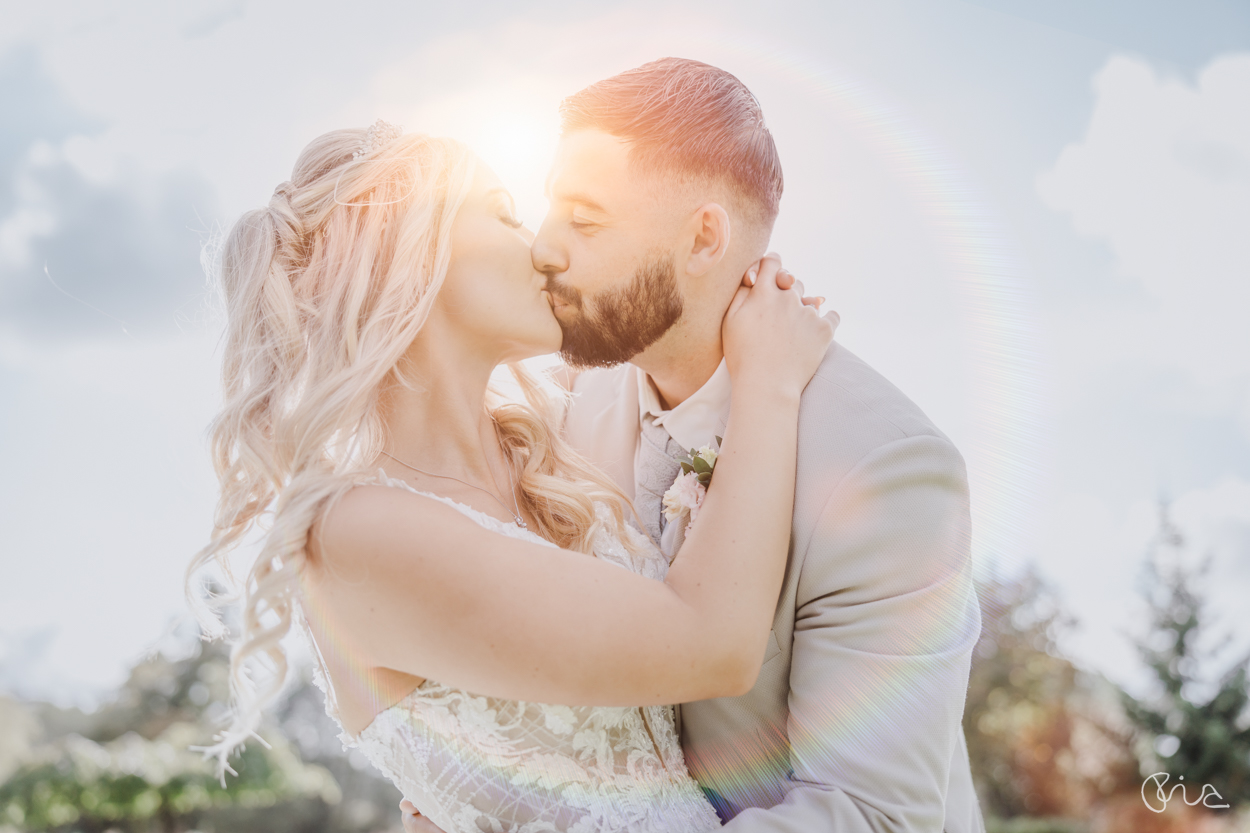 Ebourne Images
Later I furthered my education and career in London where I gained vital business skills. A few years ago love and marriage brought me to the sunshine coast of Eastbourne, East Sussex. As a freelance photographer I started publishing my photographs for Johnston Press. Sport has always played a big role in my life and I have also been able to work with some of the world's best sport stars in action. I was commissioned for the South African Rugby team during their recent World Cup campaign and I have also photographed some of the best players from the world of tennis. I captured the multi-grand slam winner and world No1 Novak Djokovic during his preparations for Wimbledon in 2017, French Open and Wimbledon champion Simona Halep and Australian Open winner Caroline Wozniacki. Another shoot I hugely enjoyed was with GB Hockey Olympic gold medal winner Maddie Hinch.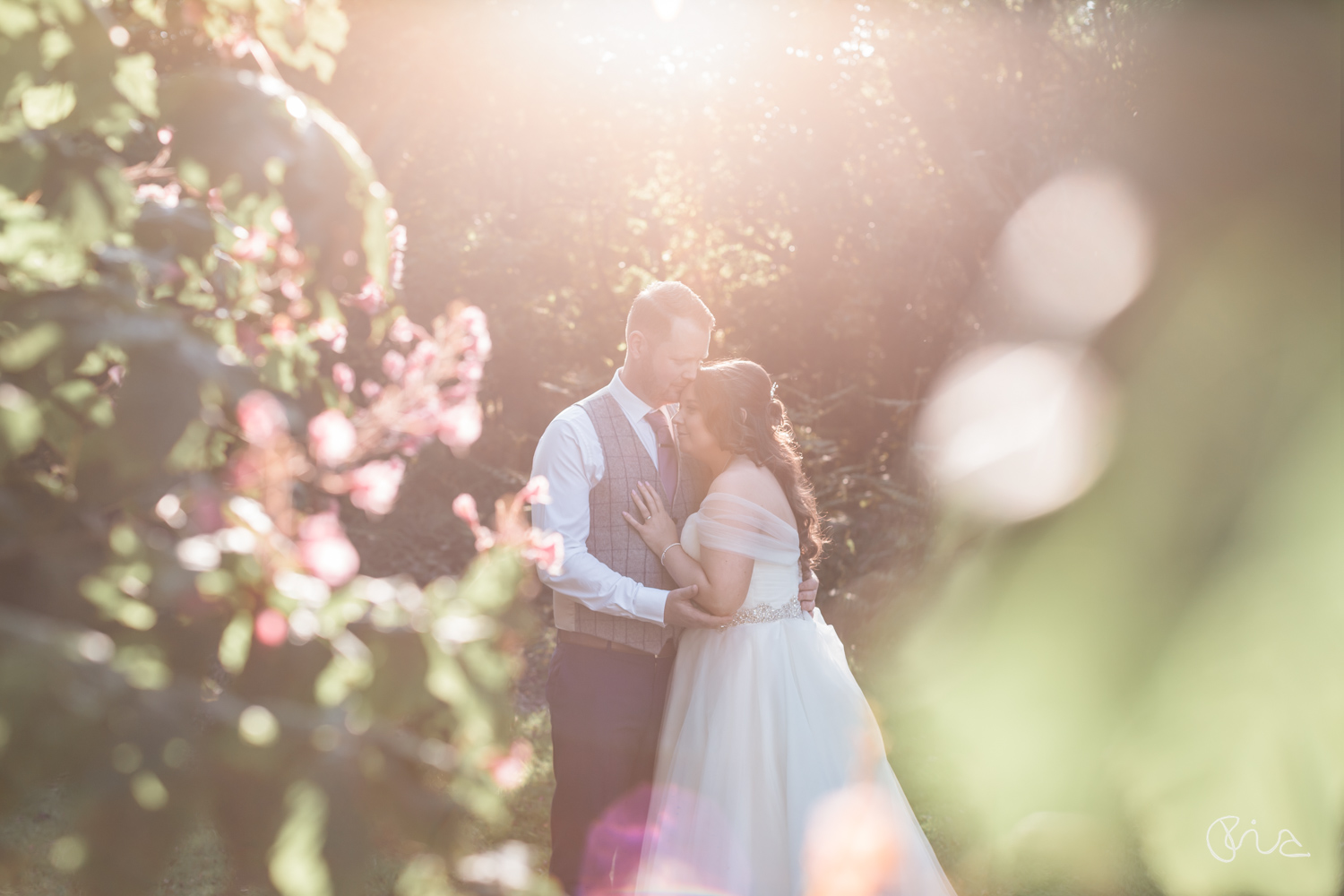 Alongside this I returned to my artistic roots and Ebourne Images was founded. My time is now mainly spent on weddings. I enjoy the portraiture, but love capturing those special moments. No two weddings are the same, which makes my job very interesting. You require so many skills to photograph a wedding. You need the talent to do the formal photographs, record those candid and one off moments as well as portraits and architectural shots. There is a need to work on a number of levels to produce different pictures and capture the mood and atmosphere of the day.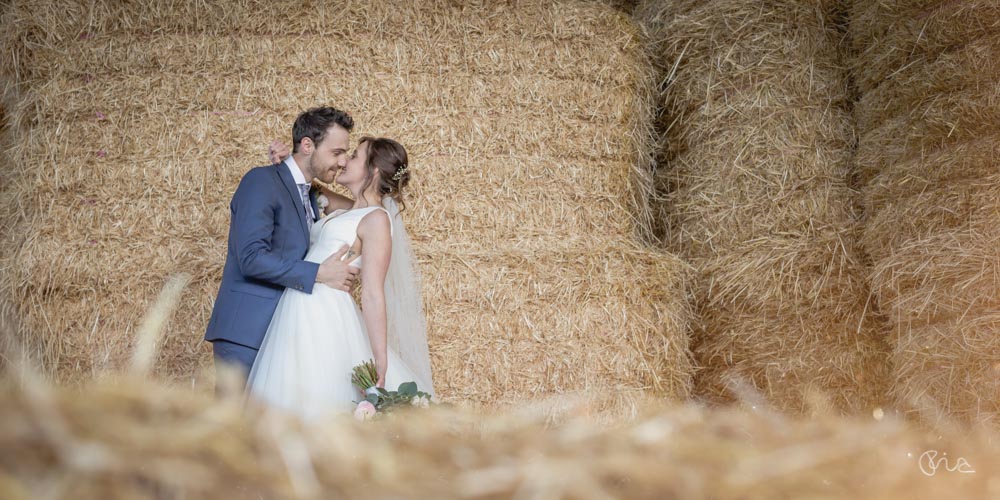 Publications
My photographs have featured in , Luxury Travel guide, To have and to hold, Your Sussex Wedding magazine, Hitched, Bridebook, Your Perfect Wedding Photographer, Brighton and Hove Independent and ETC magazine - to name just a few. I now call Eastbourne home which means the majority of the weddings I cover are in Sussex, Surrey, Kent and London. However I am thrilled to have photographed weddings all over Europe. I am inspired by travel and love to shoot at different and unique destinations. So do not hesitate to get in touch if you are getting married elsewhere in the UK or abroad... That's enough about me :-)!
See more of my award-winning photography