Wedding photography reviews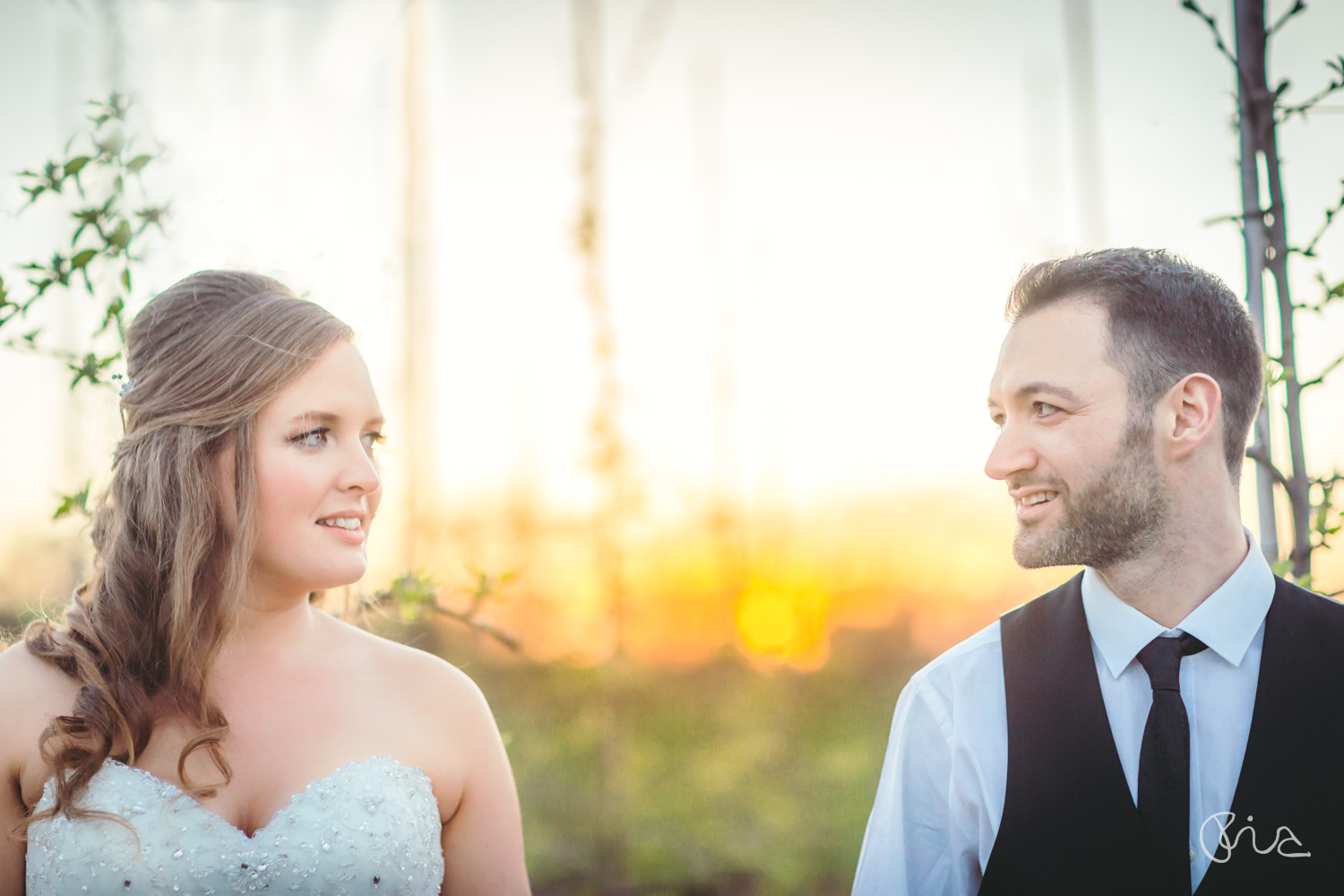 The most amazing photographer
"The most amazing photographer who worked so hard for us. Maria had her own amazing ideas and was happy to listen to my input on what kind of photographs we were looking for. The pictures she has taken will be trasured forever and we will look at them with fond memories. The album we have been given is beautiful itself. Thank you so much much for everything Maria, we could not have asked for a better photographer!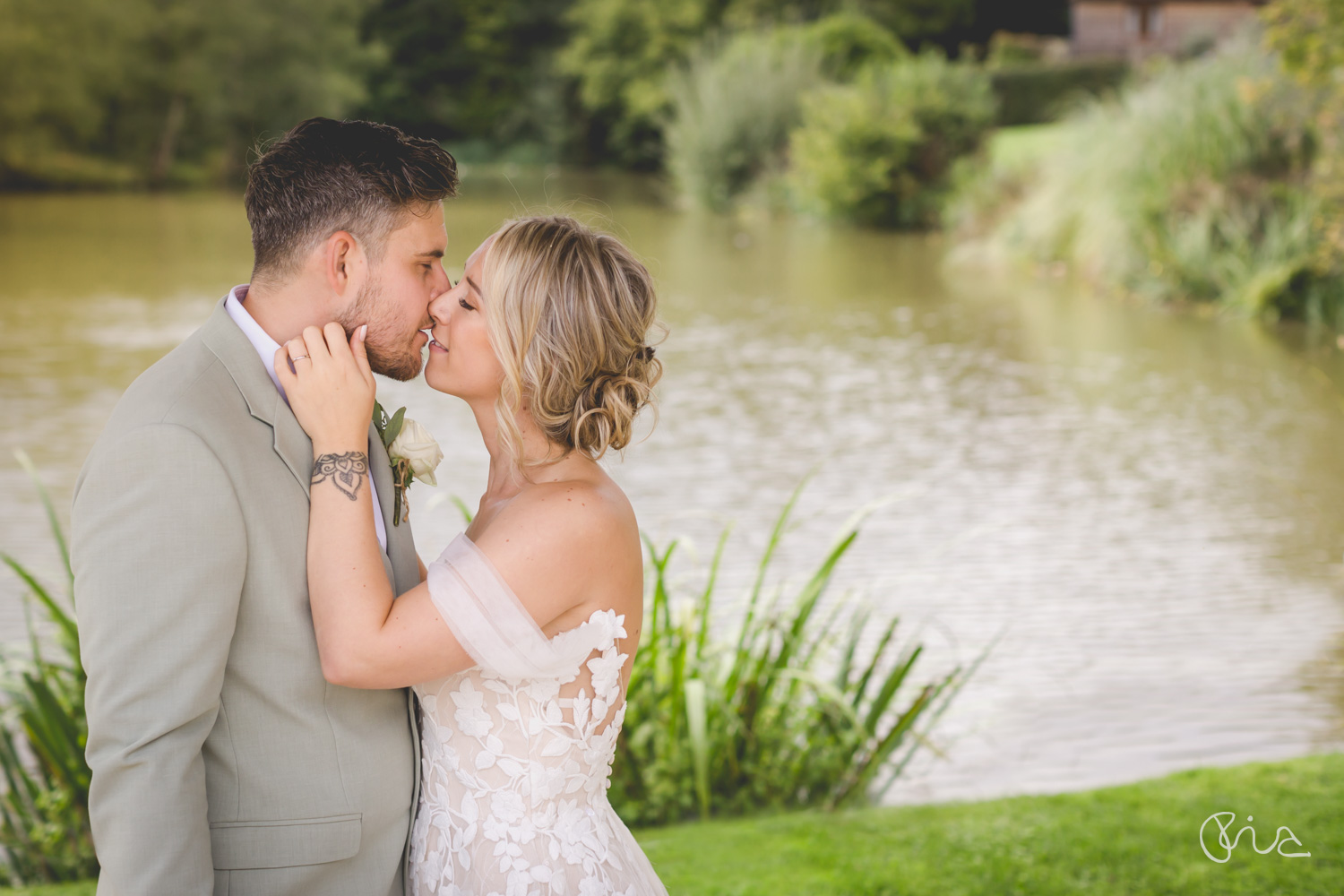 You won't be disappointed
"I wanted to pass on how grateful we our for capturing our special day so beautifully. Many guests commented on how involved, busy and lovely you were throughout the day. They also commented on how professional you were and appreciated the guidance given in some of the shots. The pictures are amazing...! So, a huge, huge thank you once again! Kirsty and Charlie."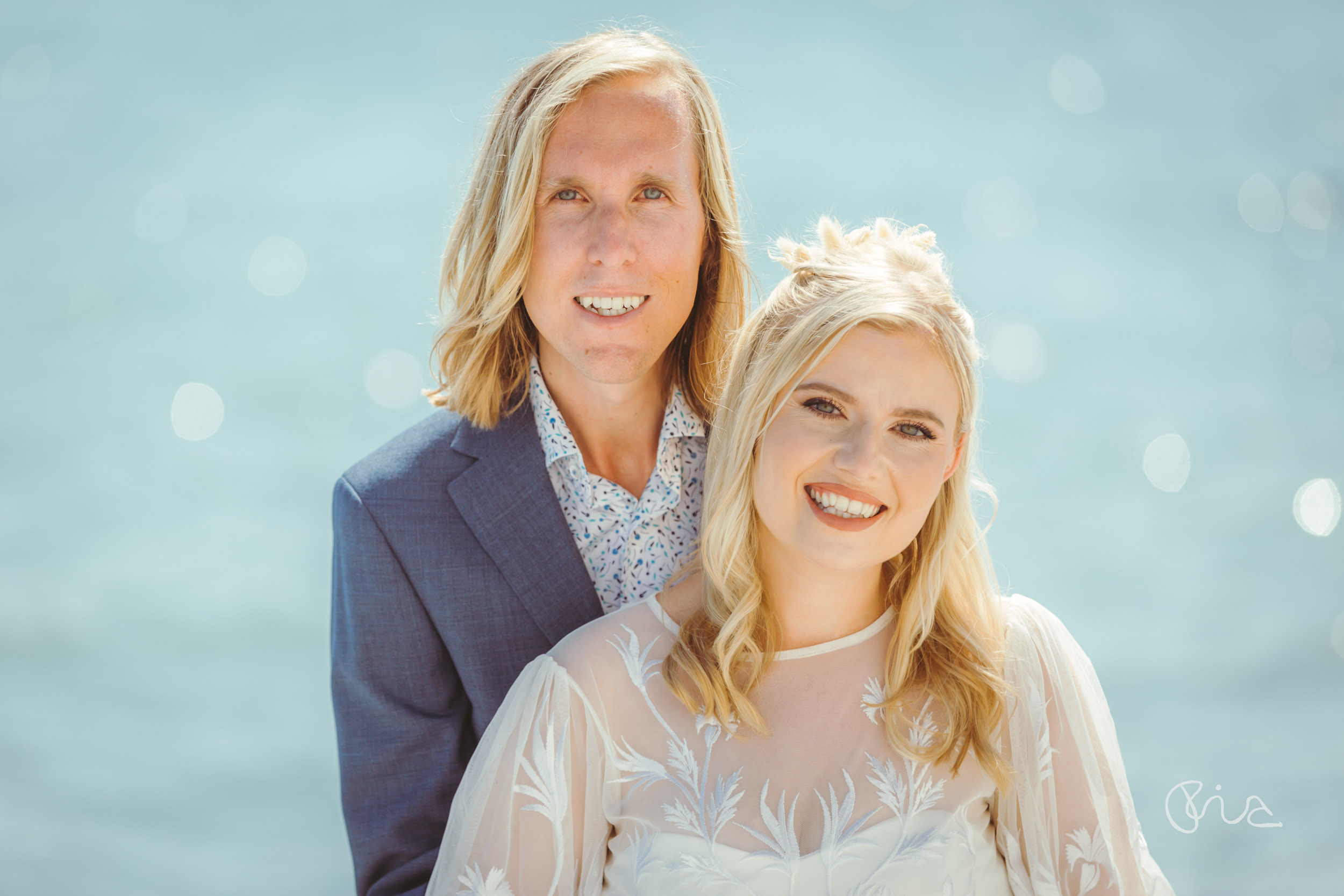 Superb
"Maria went above and beyond to ensure our day was perfectly captured, and the photographs were stunning. Thank you Maria! Anthony and Robyn."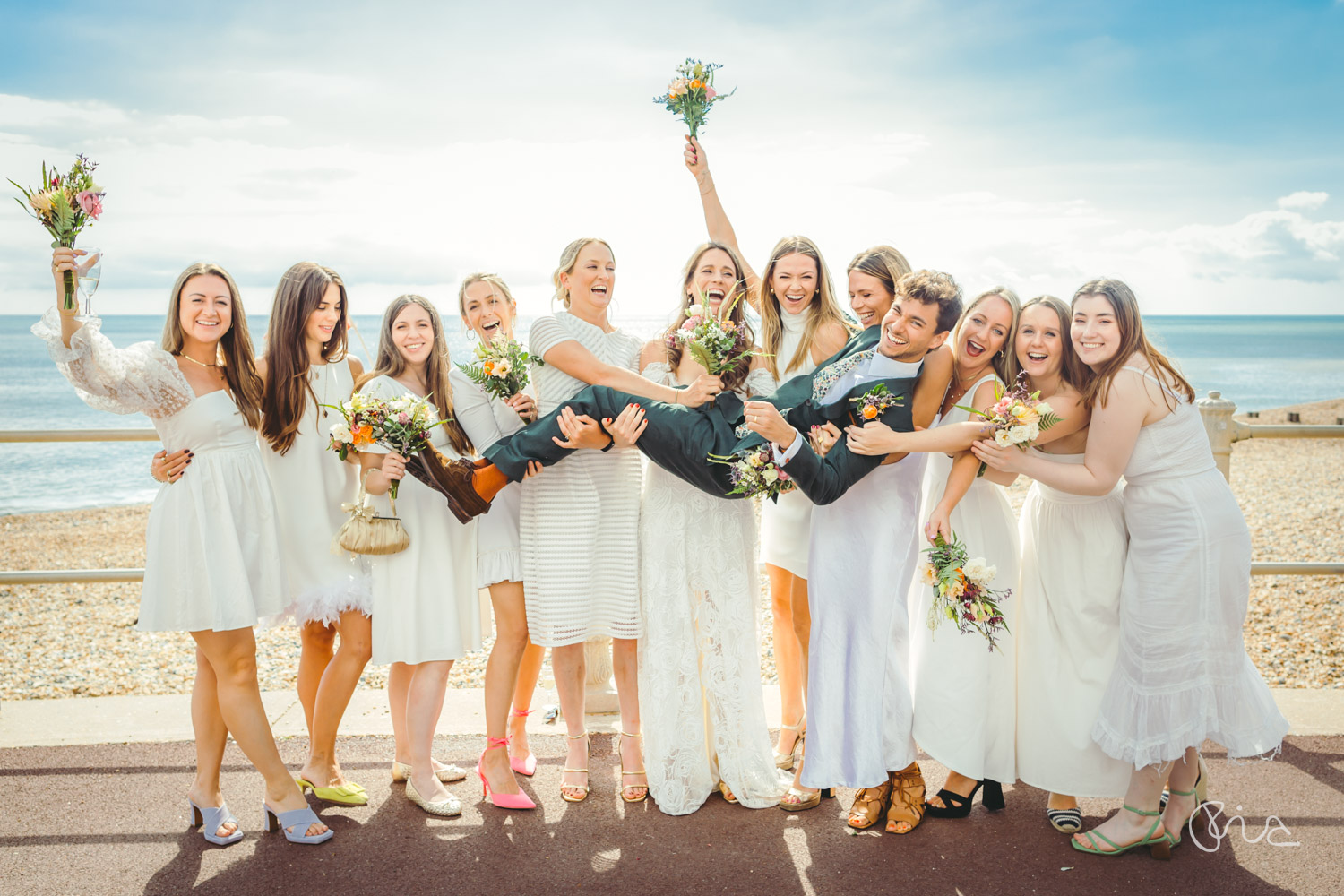 Wonderful
"Oh my goodness! Thank you so much Maria these are wonderful!! We are going to go through them properly this weekend and we can't wait!! Ellie and Josh X."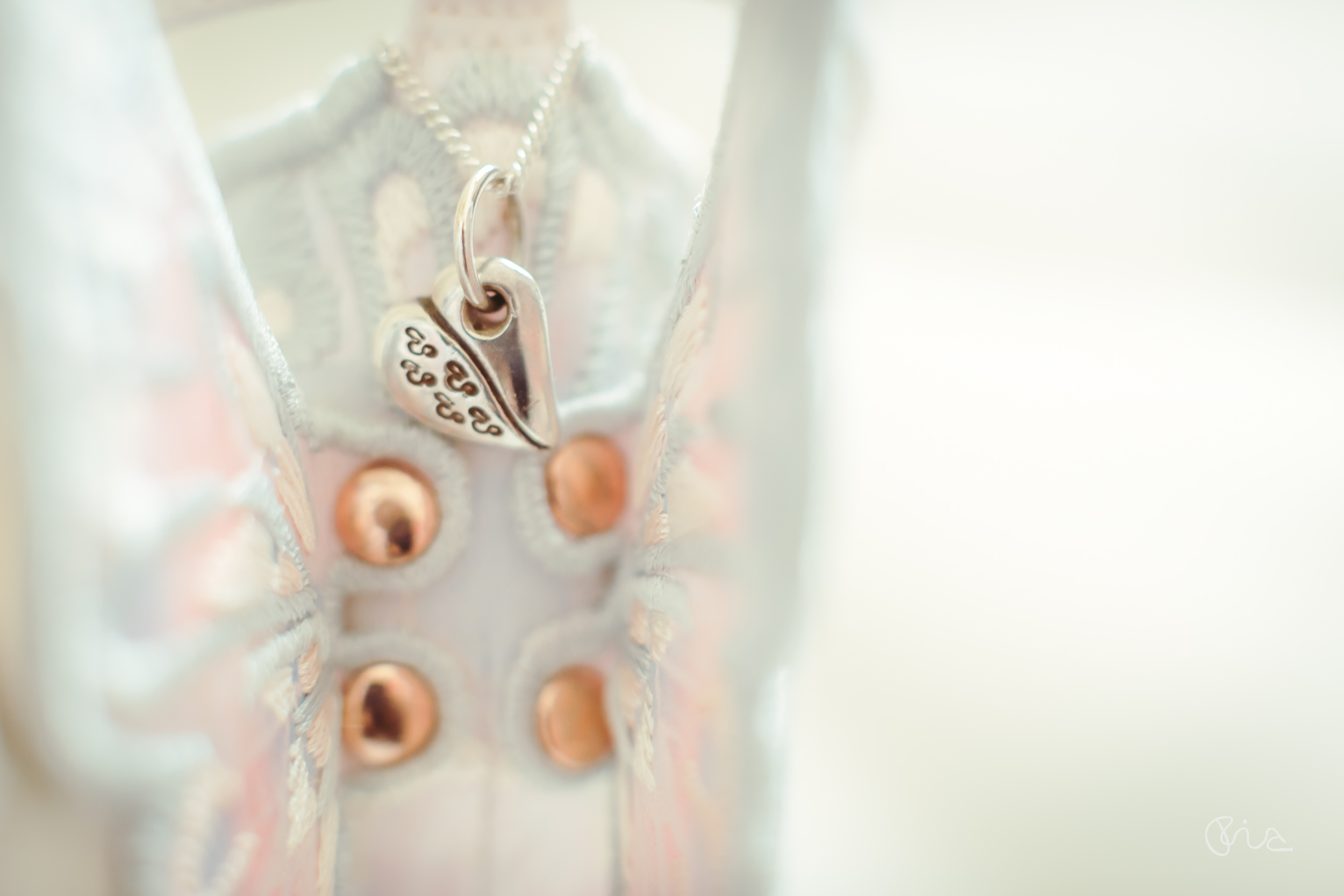 Our special day
"From first meeting Maria we knew she would be perfect to photograph our wedding day and wedding party. She listened intently to how we imagined our wedding and offered some great suggestions. When it came to our wedding day, Maria captured our day perfectly and made us feel completely relaxed, whilst offering great advice for the most flattering pictures. The photographs for our intimate wedding day and a more relax wedding party are incredible and reflect the different settings and feels for the days. We could not be happier with our photographs and the wonderful work of Maria. Scott and Missy X."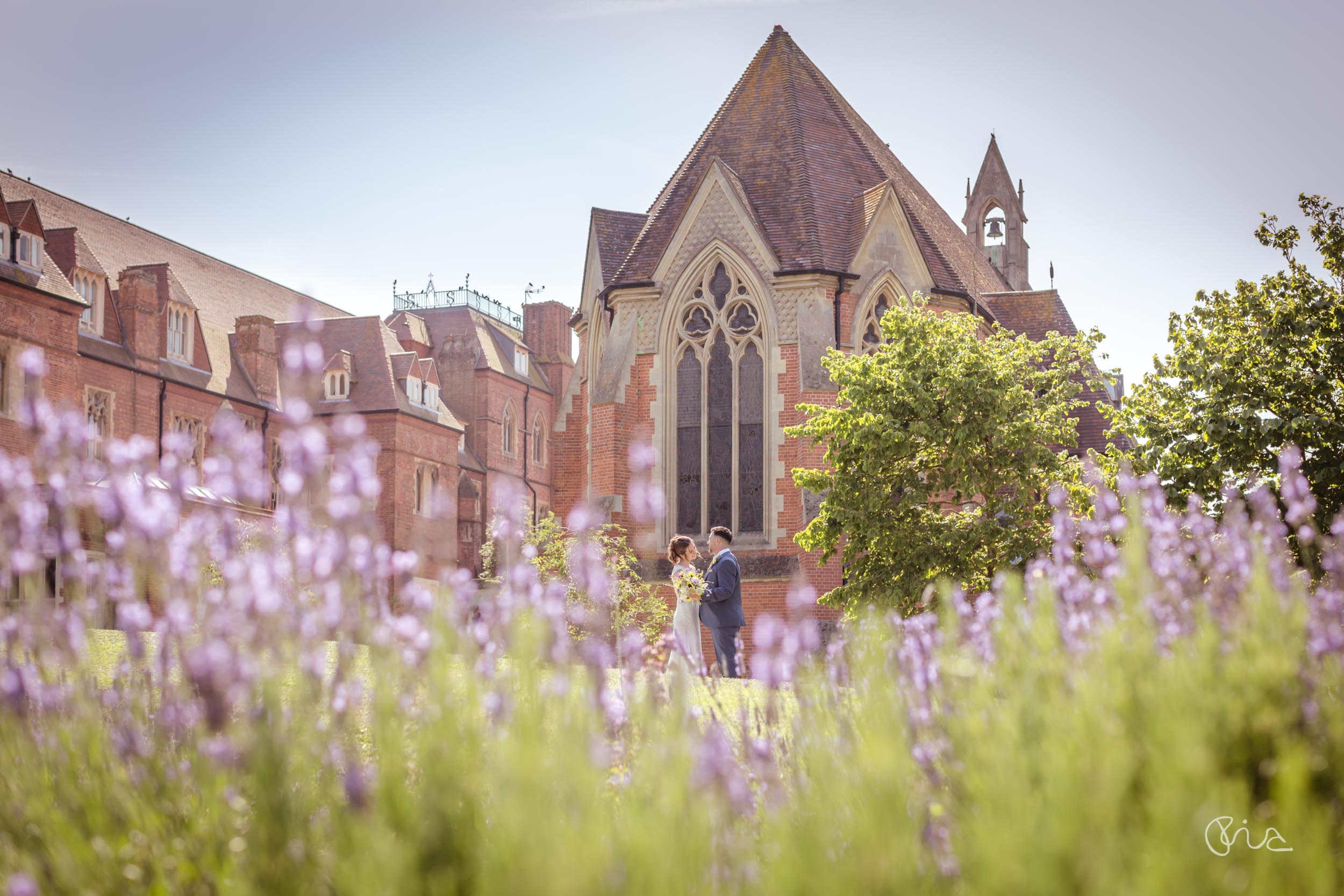 Definitely recommend her for your wedding photography
"We booked Maria for our wedding at All Saints Chapel, Eastbourne. Prior to the wedding Maria organised a meeting at the location to run through what we wanted from the photos and gave us some hints and tips on wedding poses for the photography. On the day, Maria blended in with the guests, she was discrete and took some lovely candid shots of our guests. The photos were beautifully edited…We were able to share an email link to family and friends to download. Photos are good quality and well taken - artistic with different creative aspects. We would definitely recommend her for your wedding photography. Thank you Maria! Chris and Colette"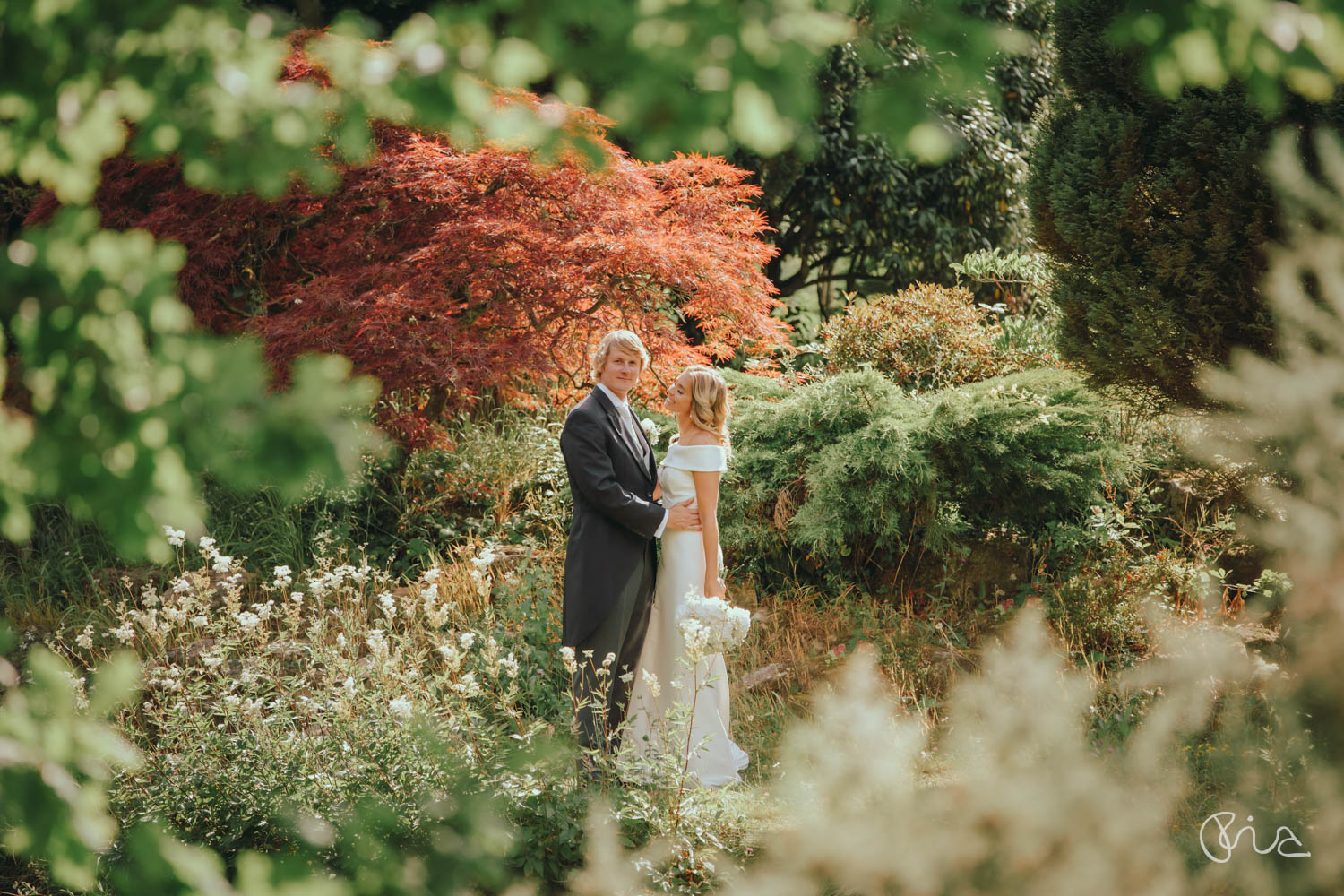 Maria you are a fantastic photographer
"Wow, what can I say, Maria you are a fantastic photographer. I don't know how many times I have thanked your for our wedding photos. From the moment we met Maria over zoom we knew instantly that she would be our photographer. We got married early July, even with her preparation for the day it was all extremely thorough and professional. We felt so comfortable. It was discussed prior what photos we would have... So many of our guests commented how lovely she was. We have recently had our photos sent to us and we are THRILLED. Fantastic job. We are very grateful. Thank you so much Maria :) Kirsty and Wes xxx."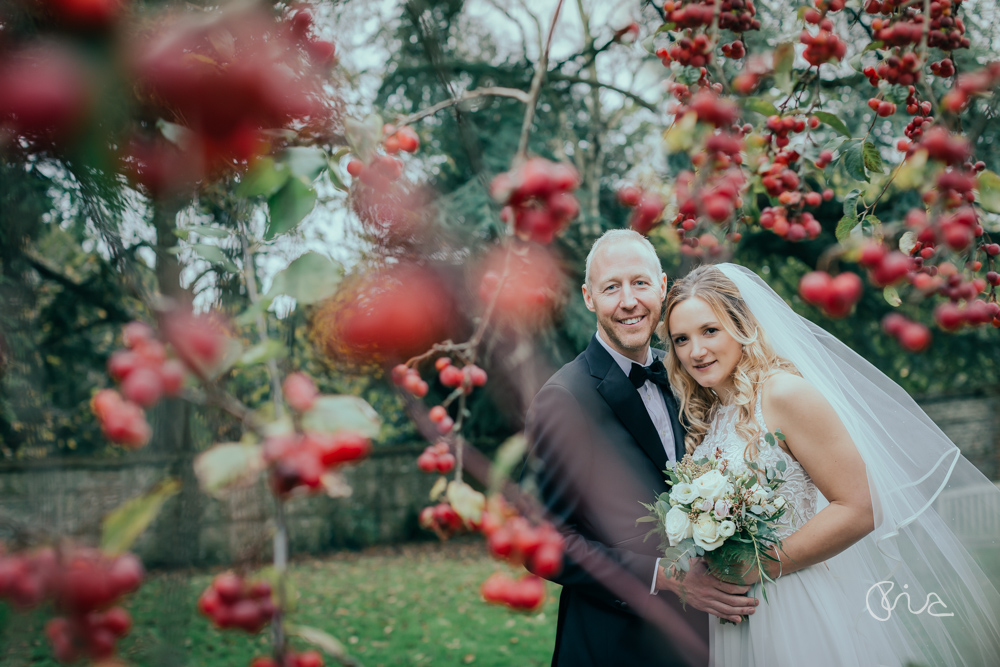 Brilliant Photographer
"WOW - just stunning… can't believe how many amazing shots you've managed to capture / create. We feel so lucky that we've got such a wonderful selection. You absolutely smashed it!! Merry Christmas and thank you again - we couldn't have asked for more. Just beautiful. Ross and Rose Xx."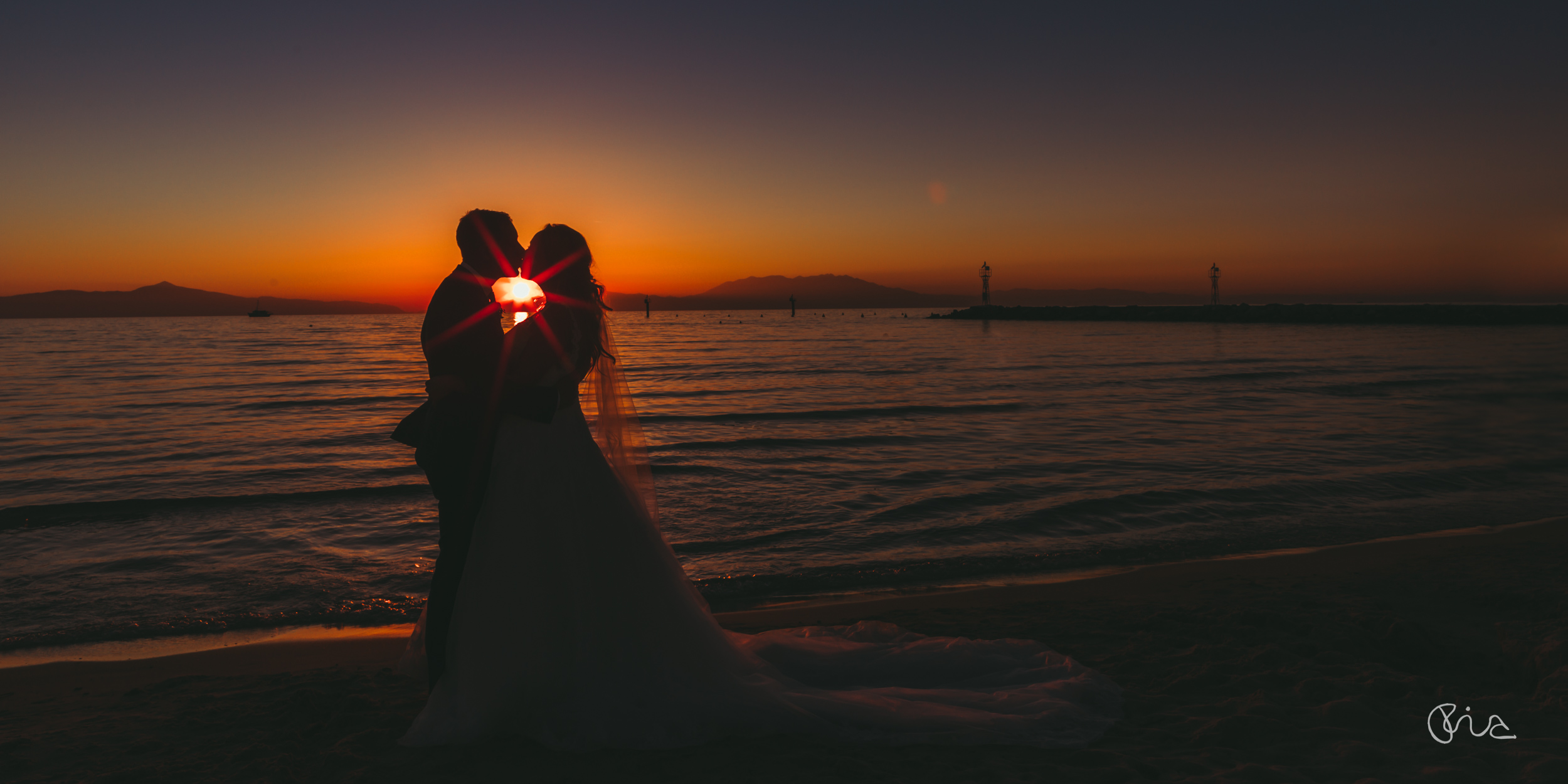 Amazing photographer
"Maria is fantastic, not only an amazing photographer but such a lovely person too! She quickly replied to my questions when I first contacted her, giving me all the information I needed to make my decision so easy. I could see from her previous work how amazing her photos were and was so happy when she agreed to travel to Greece to capture our beautiful day. She was so accommodating due to all the changes we had to make on the date of the wedding and made no issue in changing her flights and accommodation. She made time to have a pre meeting with us both in England and a few days before the wedding in Greece to make us feel so at ease as to what was the plan for the day and give us some welcomed tips! On the day she was brilliant, she is such a fun and friendly person but so professional, all of our guests loved her and the photos! We are so happy with how she had captured our whole day and are able to look back at the photos and relive those special memories. Highly recommend! Jade"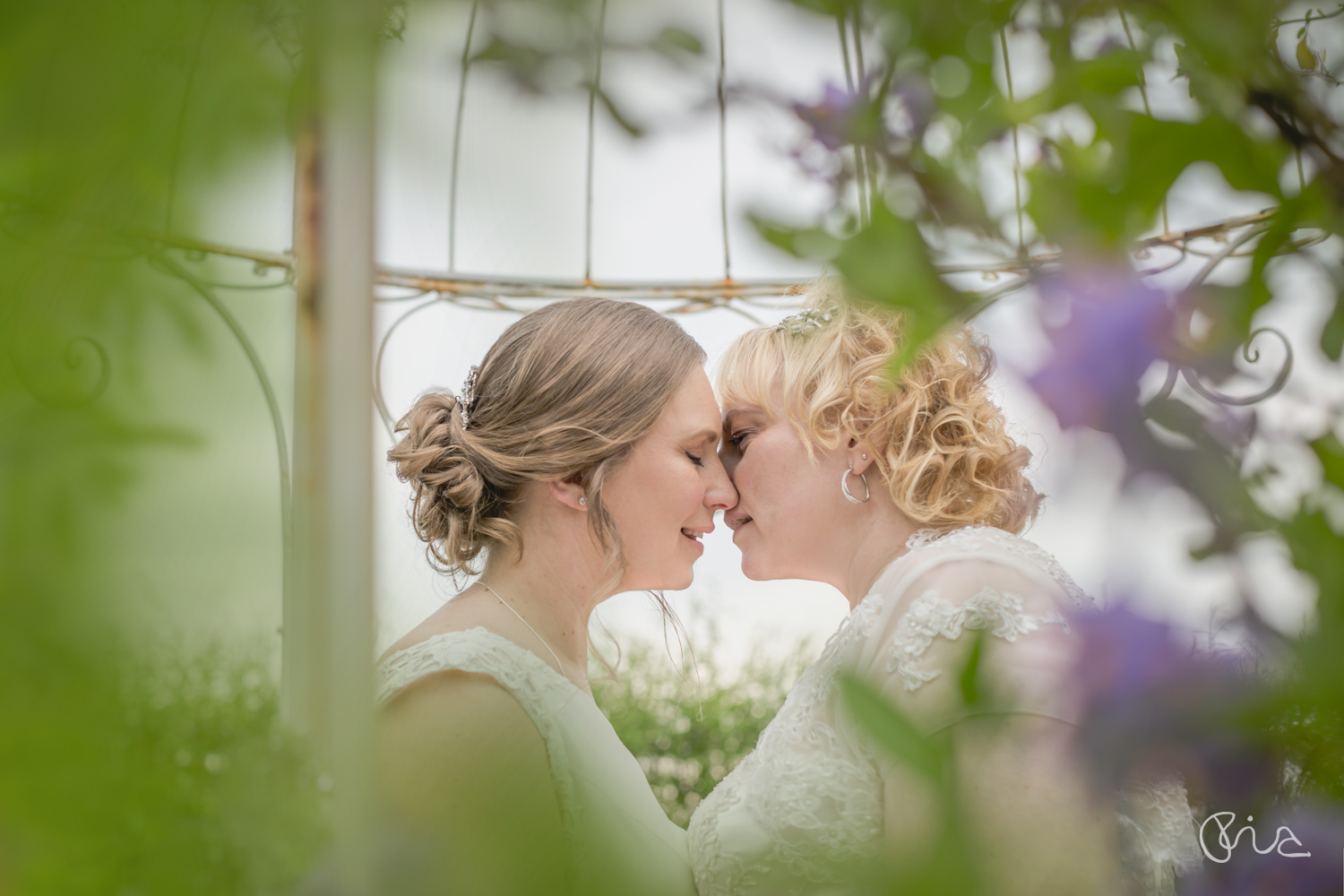 Her work is stunning
"My wife and I can't recommend Maria highly enough. Her work is stunning! We've had so many people say that they are some of the nicest wedding photos that they've ever seen. Traditional or fun, natural or casual shots can be taken. She was so discreet throughout the day, we forgot she was there the majority of the time. Thank you Maria for capturing the emotion of our day. We'll treasure them for ever. Emma and Nic Jennings"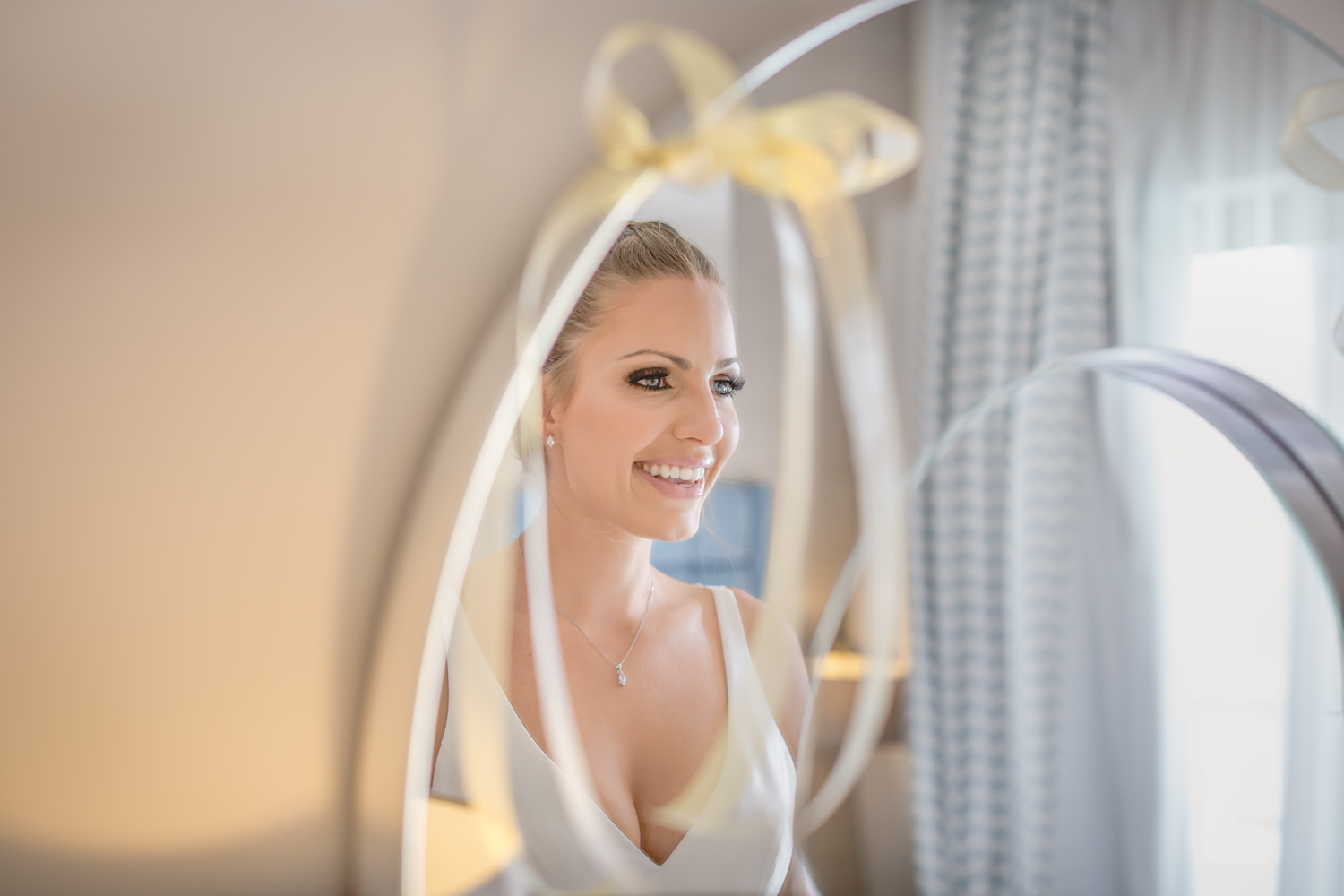 Just wow, I am blown away!
"Wow Maria, the photos look stunning!!! Just wow, I am blown away! Thank you so much, they are truly fabulous. Clare and Max xx"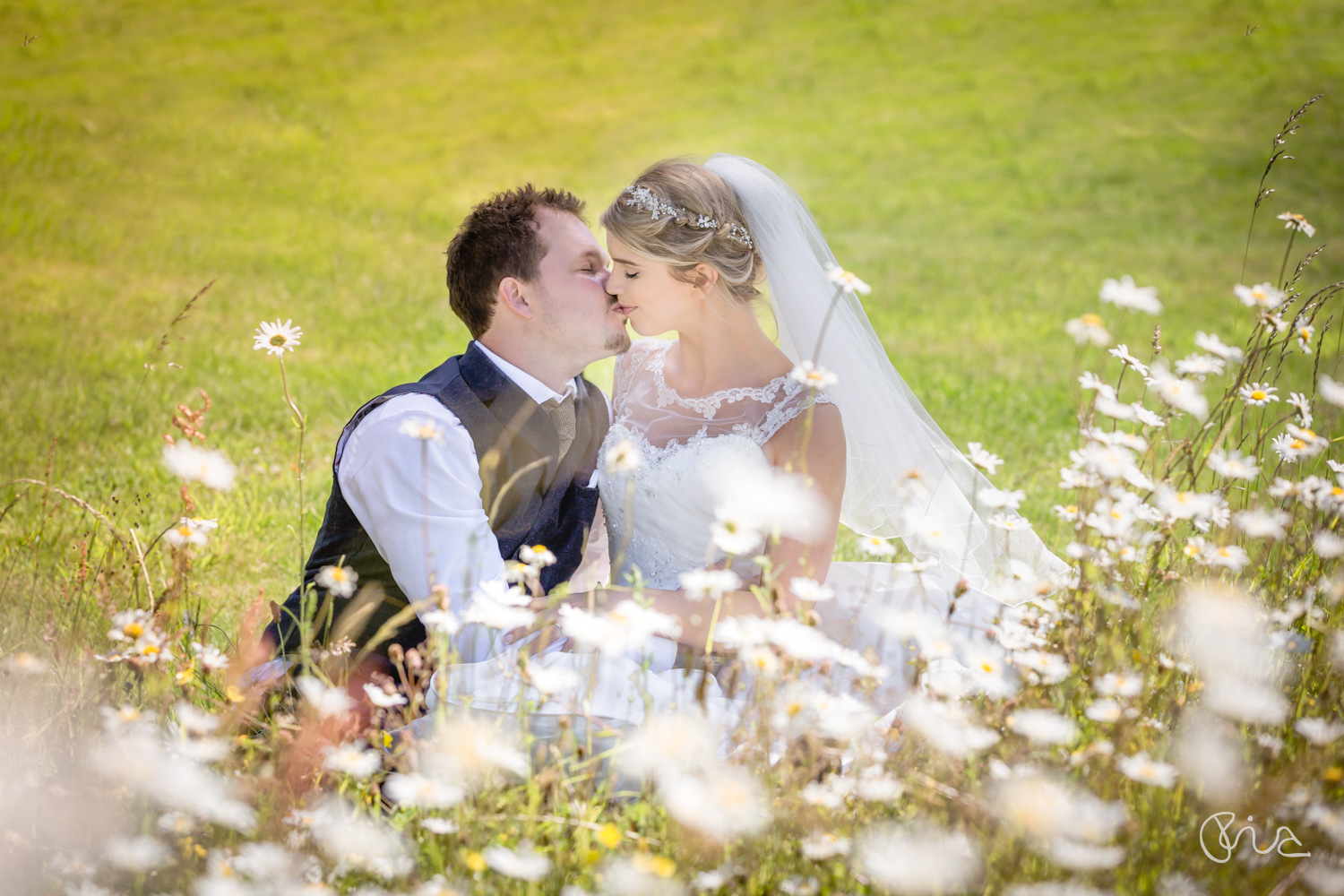 We could not have done it without you!
"Dear Maria! Thank you, thank you so much for yesterday, we cannot thank you enough. We are very excited to see our photos from the best day of our life! And we could not have done it without you. Thank you for all your help, Katie xxxxx"
Recognition
Few things brighten up my day more than a glowing testimonial from my couples. For all my weddings , I do my best to get to know each couple and find out their requirements from me. It's then up to me to deliver. There are no short cuts, it takes planning, preparation and professionalism. I then use my experience to be calm and creative on the day. The above testimonials show I create artistic, stylish and natural photography. I put the bride and groom at ease in the right situation and I know when to press the button. The best results, though are always when the bride and groom are at ease and enjoying their day. I take great pride in the testimonials and it inspires me to create more magical moments for future bride and grooms.