I'm an award-winning photographer in sunny Eastbourne. I feel blessed not only to have the gift of art but the sensitivity to capture life's emotions and memories.
QUALIFICATION
With hundreds of weddings under my belt, a first class Fine Art university degree and an Associate qualification from the Society of Wedding and Portrait Photographers (SWPP), you can be assured your wedding memories are in safe hands. These qualifications mean I am among the elite 1-2 per cent of wedding photographers not only in East Sussex but in the whole country too.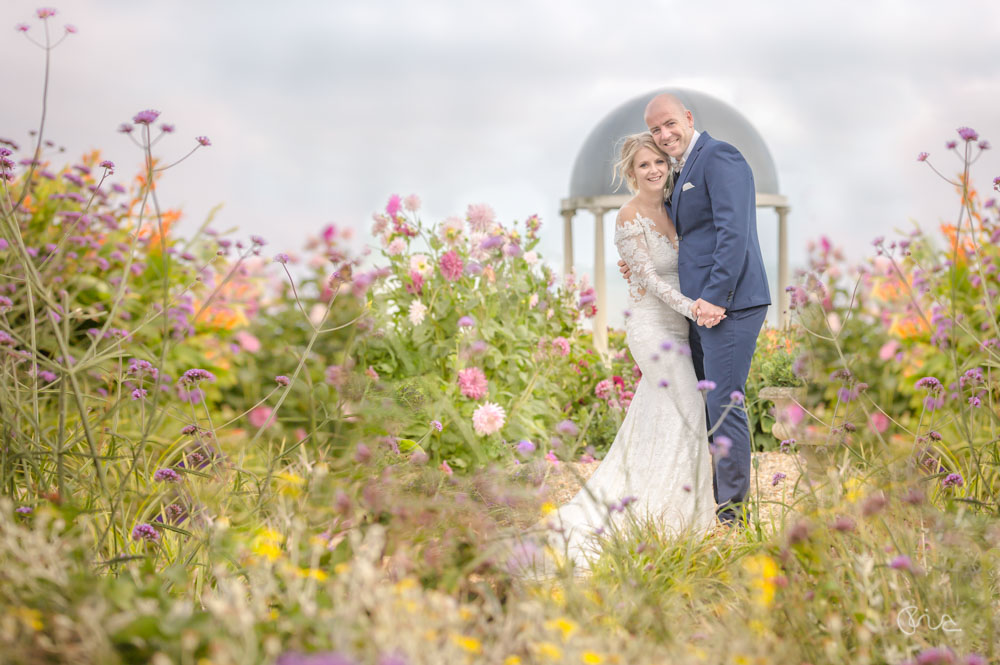 MY STYLE
The natural look is my preferred style. This means that nothing should be more important than your marriage and the incredible adventure you will be experiencing on the day of your wedding. My wedding photography captures the story of your big day and brings smiles to the faces of the happy couples.
Sylish Rustic Natural Initmate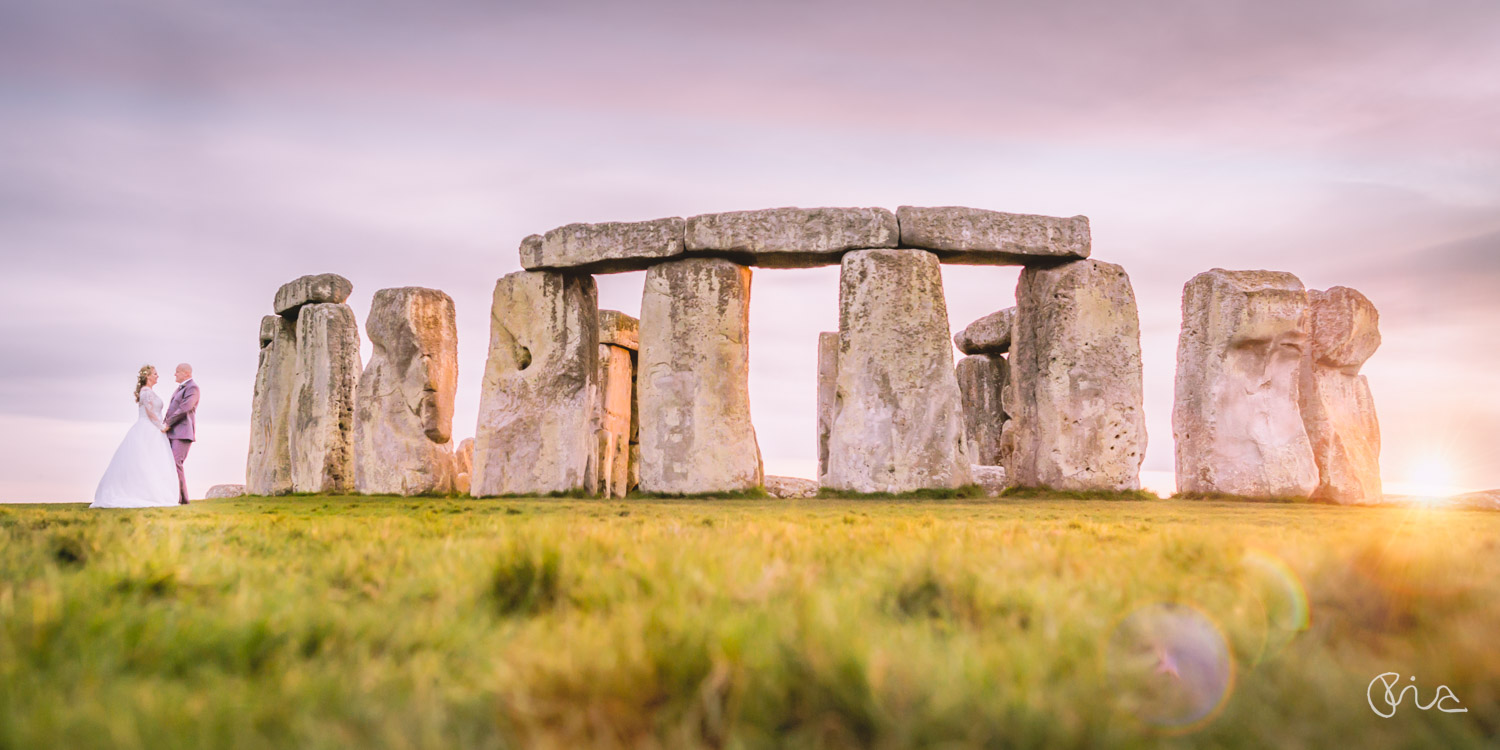 LUXURY WEDDINGS
I have been able to use my skills at many of the finest wedding venues in Eastbourne, Sussex, across the whole UK and Europe, including: The historic Stonehenge, the iconic St Paul's Cathedral, the super high-end Hoar Cross Hall, the charming Upwaltham Barns, the the ultra-stylish Ashdown Park Hotel and the luxury Ikos resorts in Greece.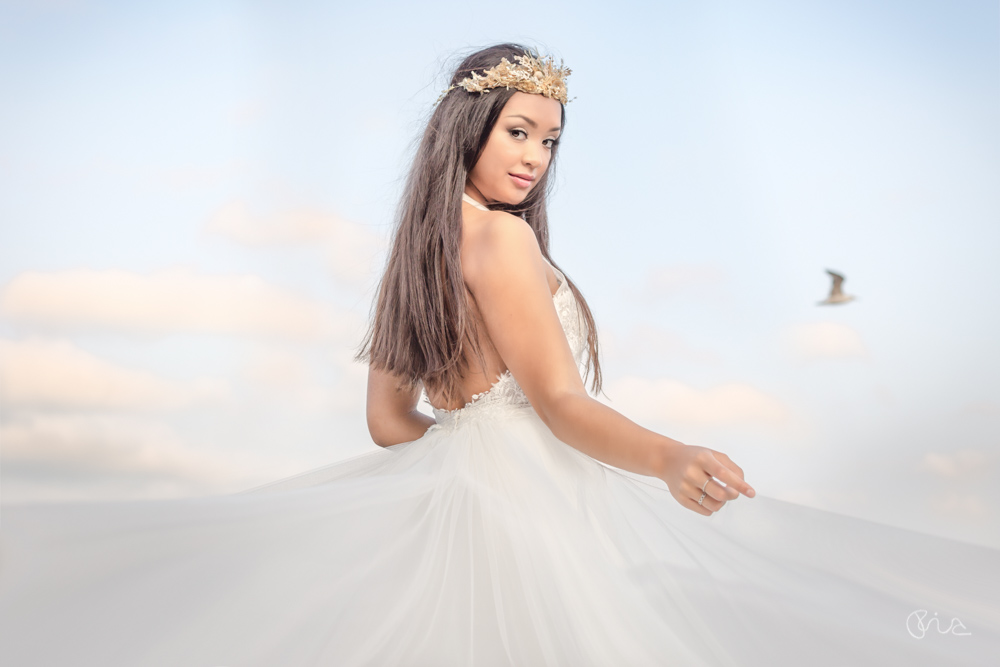 COMMITMENT AND DEDICATION
Being an artist requires dedication and imagination. I have twisted myself into some weird and wonderful positions to create that perfect wedding imagery. The years of yoga has proved very handy! I have dangled out of a two-seater plane at 2,000 feet to capture a Pilot wedding. At the wonderfully bonkers venue of Fawley Hill, I had my ear licked by a curious alpaca as I lined up a shot. Anything can happen on the day :-). Either way, I will bring out the best in you and your carefully chosen surroundings.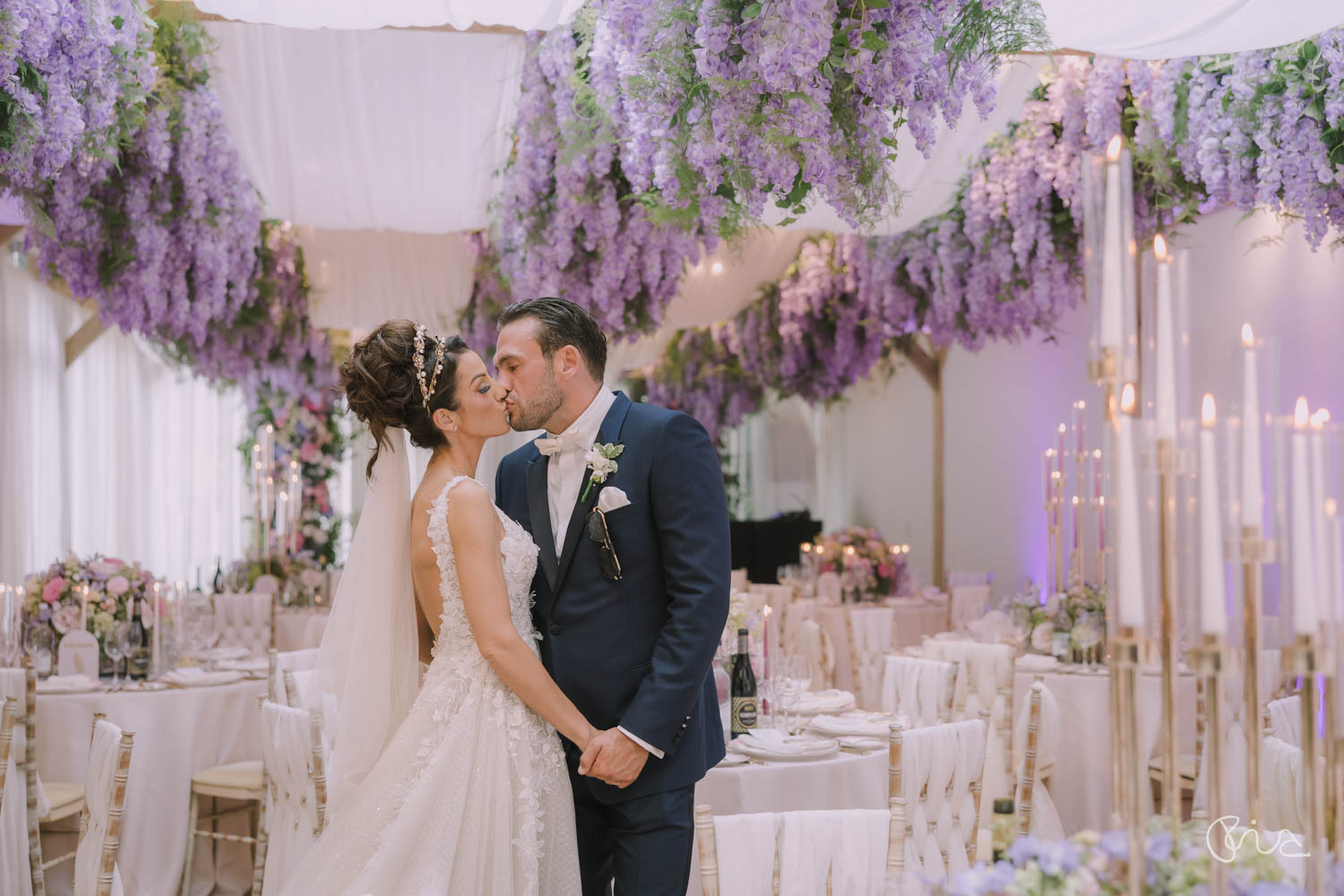 ARTISTIC BACKGROUND
I was told that I was born a photographer and my background in fine art and paintings will benefit you as it gives depth to my photography. I have always been imaginative, be it with a camera or a paintbrush. I started drawing from the early age and my life-long love affair with the camera started when I was only ten years old. As a little one, my dearest toys were a film camera that belonged to my Dad and a self-built camera obscura. My playground was the photographic darkroom within my loving family house...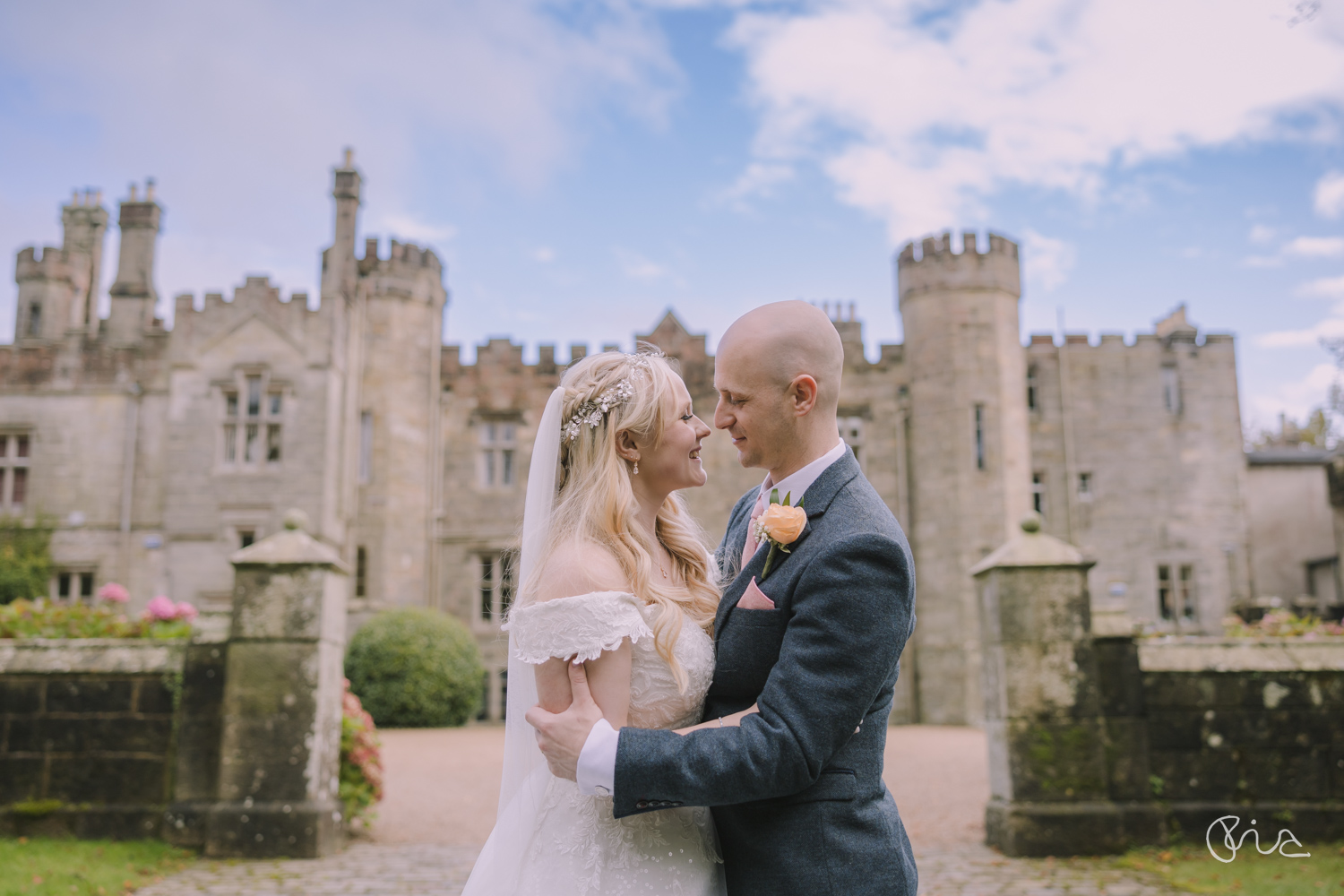 ATTENTION TO DETAIL
Every aspect of your wedding is as important to me as to you. I appreciate that you will have spent a lot of time and effort bringing your wedding vision to life. Hence it is pivotal that every little detail is lovingly captured and transferred into the final set of your wedding images. All delicately processed so your wedding photos will stand the test of time.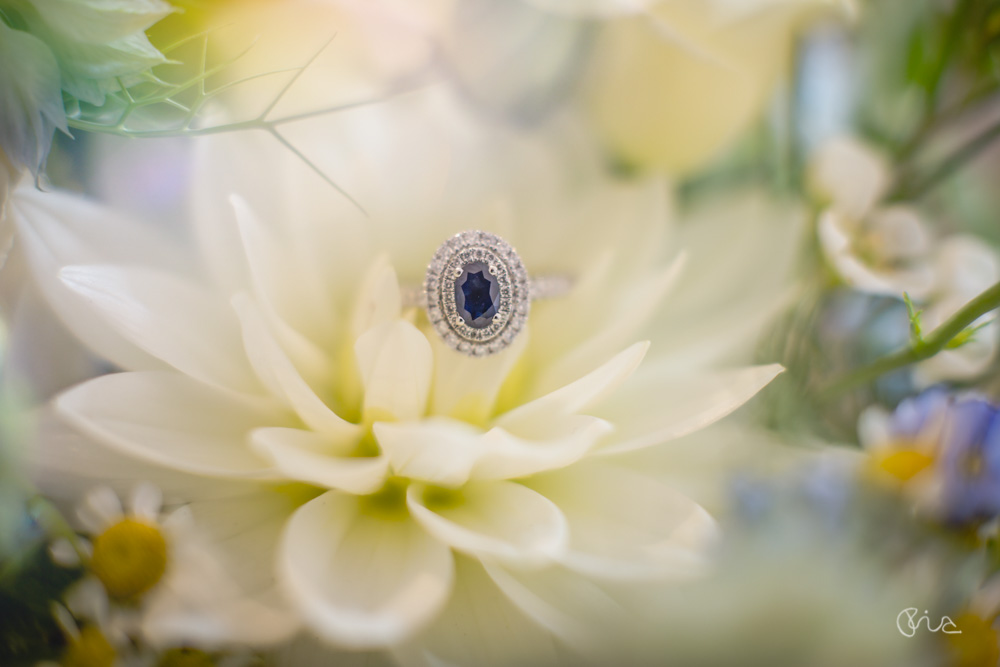 TESTIMONIALS
The feedback from happy bride and grooms confirms that my approach to wedding photography allows you and your guests to relax and enjoy your day: "Maria's level of service from start to finish exceeded our expectations. We were blown away by the wedding images produced. We didn't want posed photographs so Maria had the challenge of capturing the day 'in action' which she did amazingly. She was unobstrusive. We couldn't believe it when we received the photos and saw how many special moments and artistic shots she'd captured. Our album is the perfect momento! Harriet x"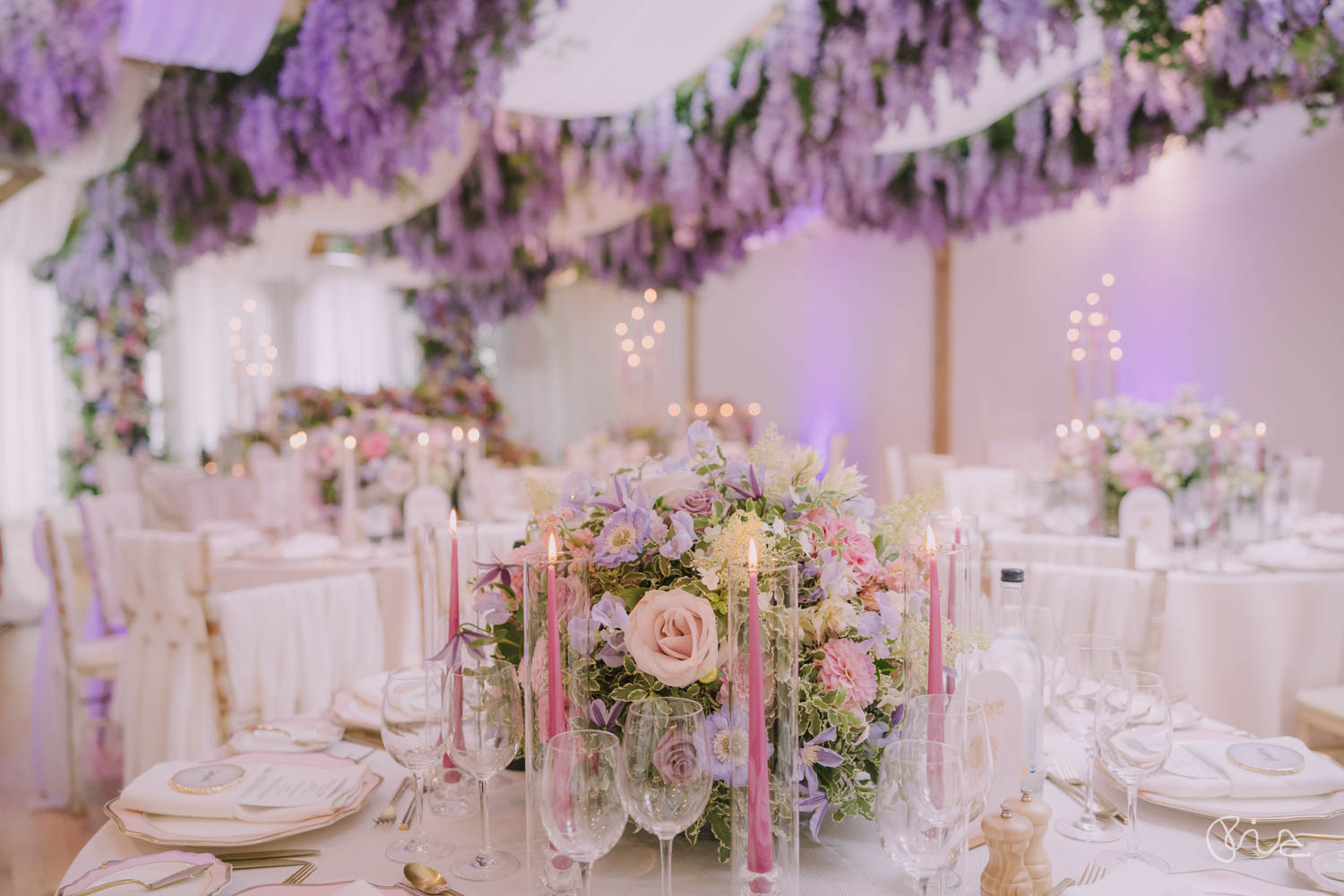 WEDDING PHOTO ALBUMS AND PACKAGES
I present your wedding photography in the best possible way. We live in a digital world but wedding pictures are not meant to be hidden on hard drives. Therefore, all of my wedding photography packages include a luxury, lay-flat, wedding album. The books are hand finished by skilled bookbinders in the United Kingdom. I aim to create a true piece of art to cherish forever.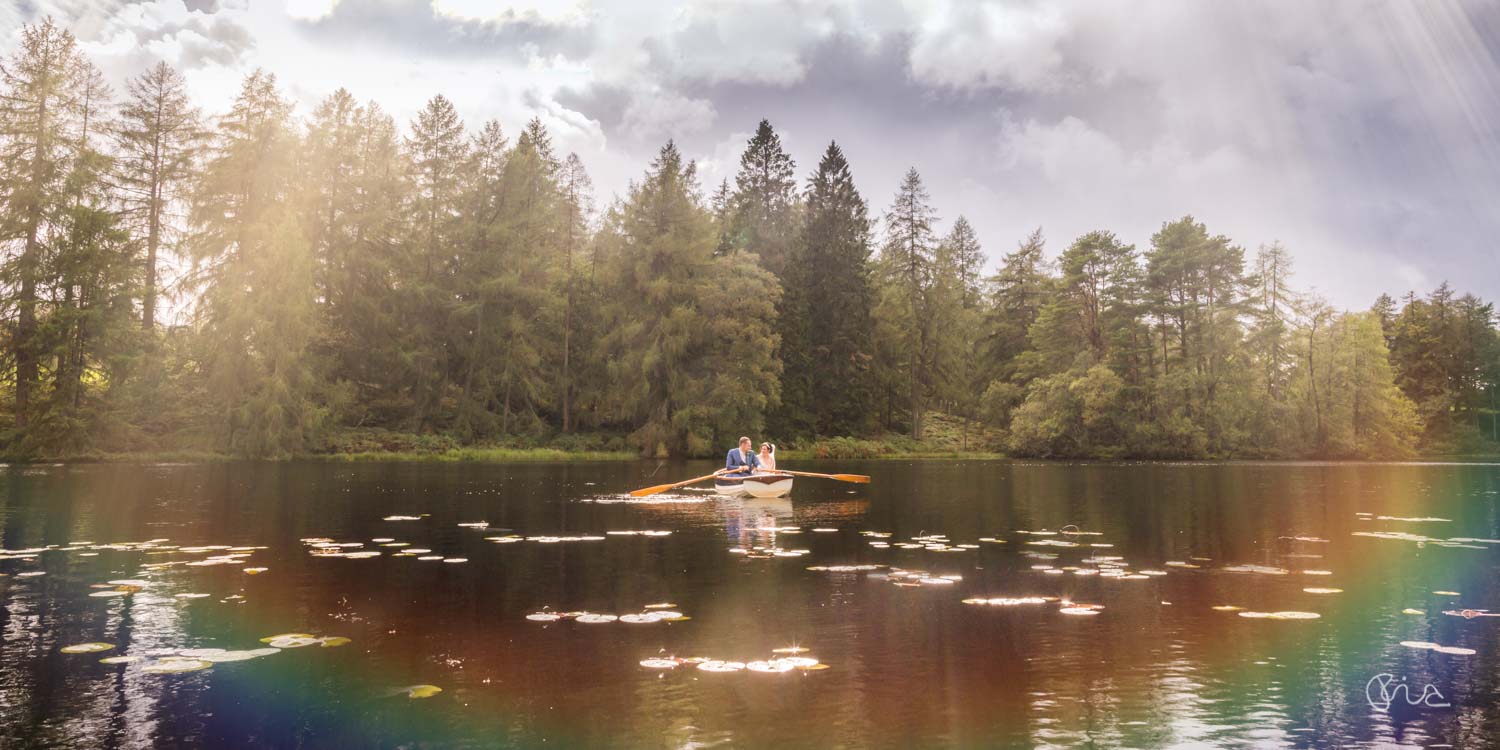 AVAILALBILITY
Do you like what you see? Please contact me to check my availability. In order for me to provide a highly dedicated and bespoke service to each of my couples I only take on a limited number of wedding bookings each year.
Contact Sussex wedding photographer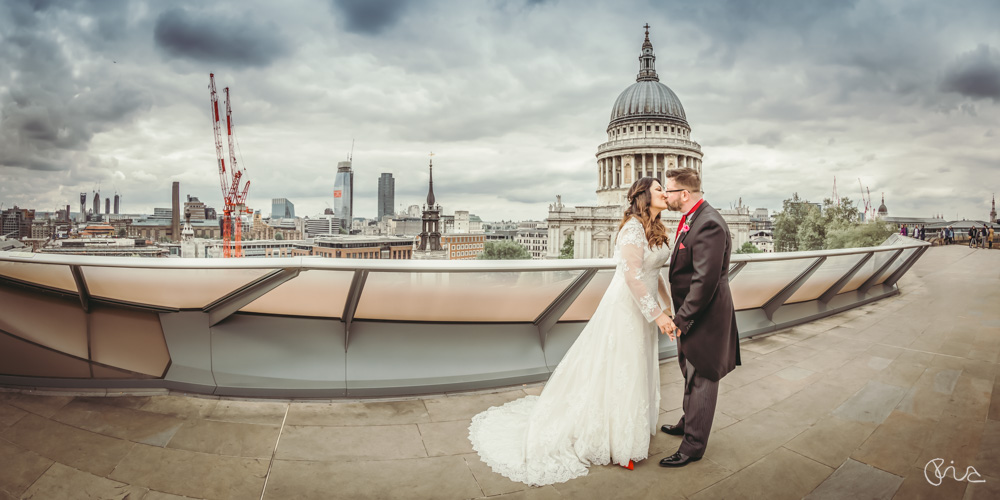 Award-winning wedding photography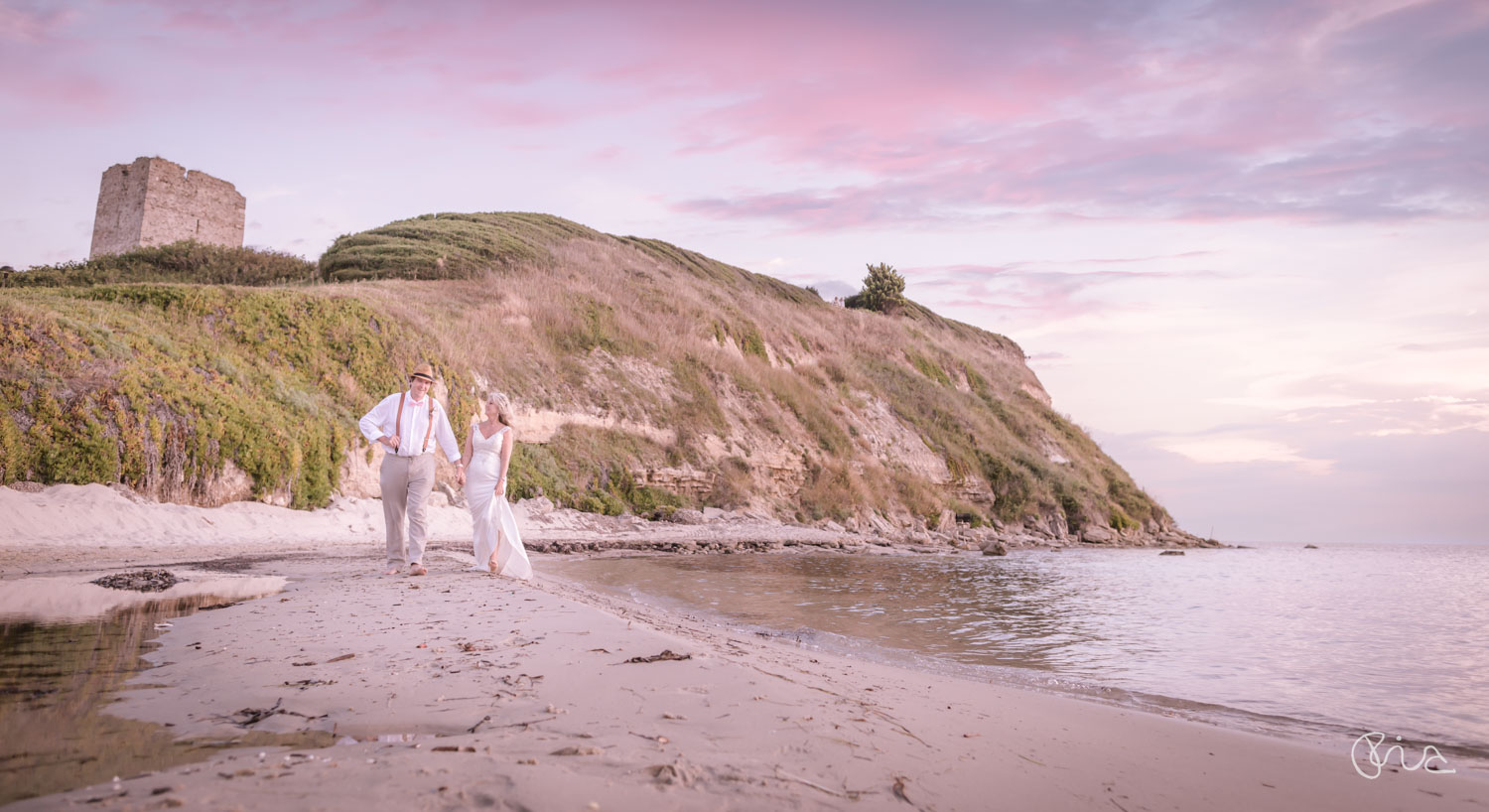 RECOMMENDED WEDDING VENUES
I am pleased to be a recommended photographer for several prestigious wedding venues in Eastbounre, across Sussex, Surrey and in the whole country. Here are some of my favourite venues from the South of England and beyond.
Venues in the South of England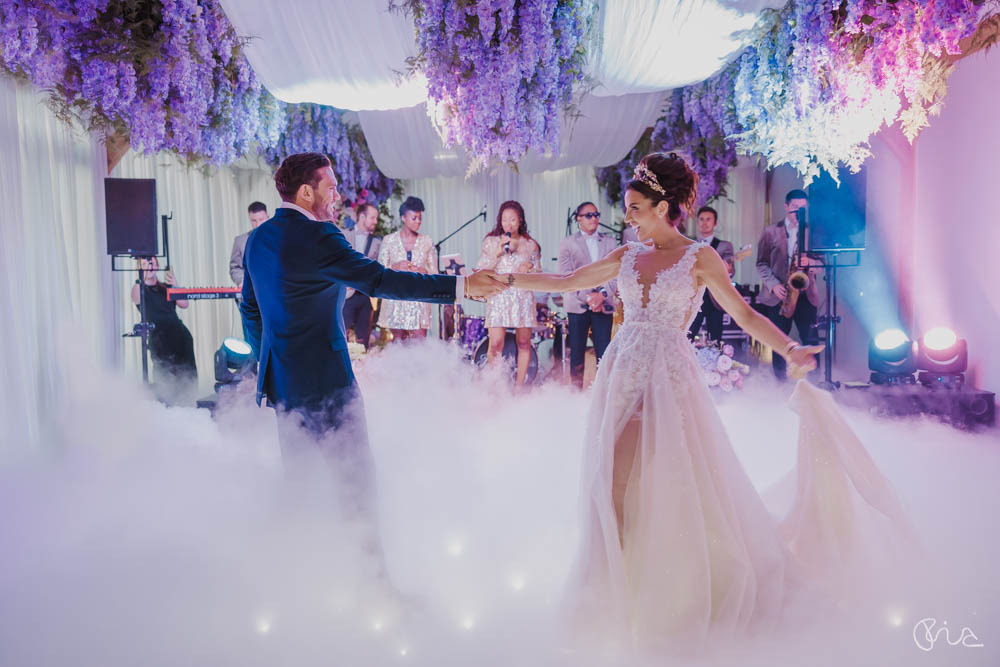 COVERAGE
As one of the Sussex wedding photographers I have been fortunate to capture weddings at some of the finest wedding locations in the UK and Europe. From Eastbourne, I mainly cover Sussex, Surrey, Kent, Essex and London. However I love to travel and love destination weddings, so do not hesitate to get in touch if you are getting married elsewhere in the UK or abroad