Sussex Wedding Photographer,
Ebourne Images: Wedding photographer of the year
I'm an award-winning wedding photographer in sunny Eastbourne. I feel blessed not only to have the gift of art but the sensitivity to capture life's emotions and memories.
Qualification
With a first class Fine Art university degree and an Associate qualification from the Society of Wedding and Portrait Photographers (SWPP), you can be assured your wedding memories are in safe hands. The qualification means I am among the elite 5-10 per cent of wedding photographers not only in East Sussex but in the whole country too.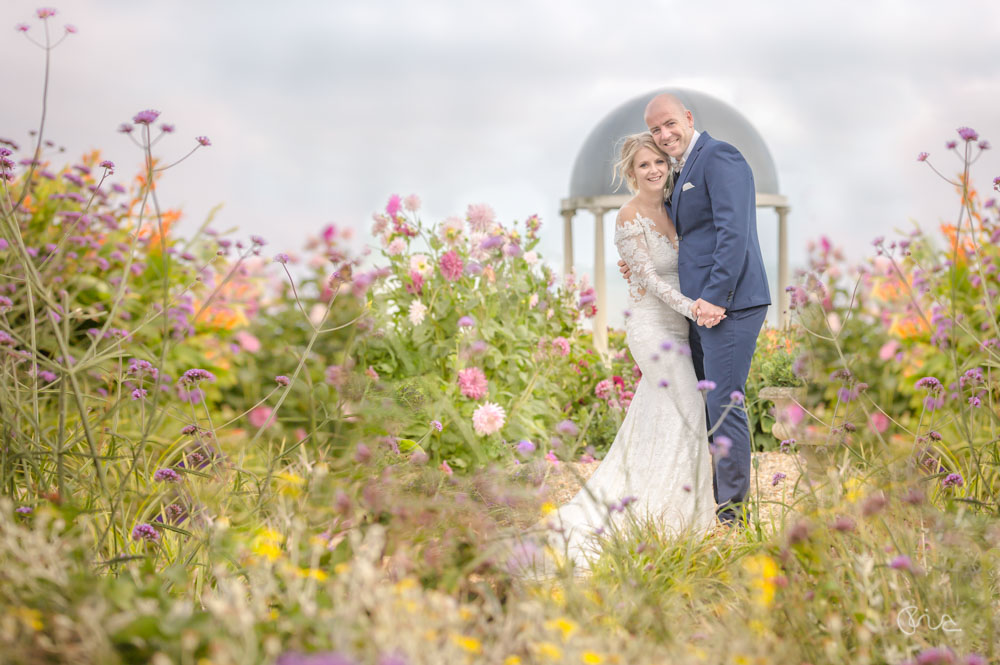 Weddings, Elopments and Destinations
The natural look is my preferred style. My wedding photography captures the story of your big day and brings smiles to the faces of the happy couples. I have been able to use my skills at many of the finest wedding venues in the UK and Europe, including: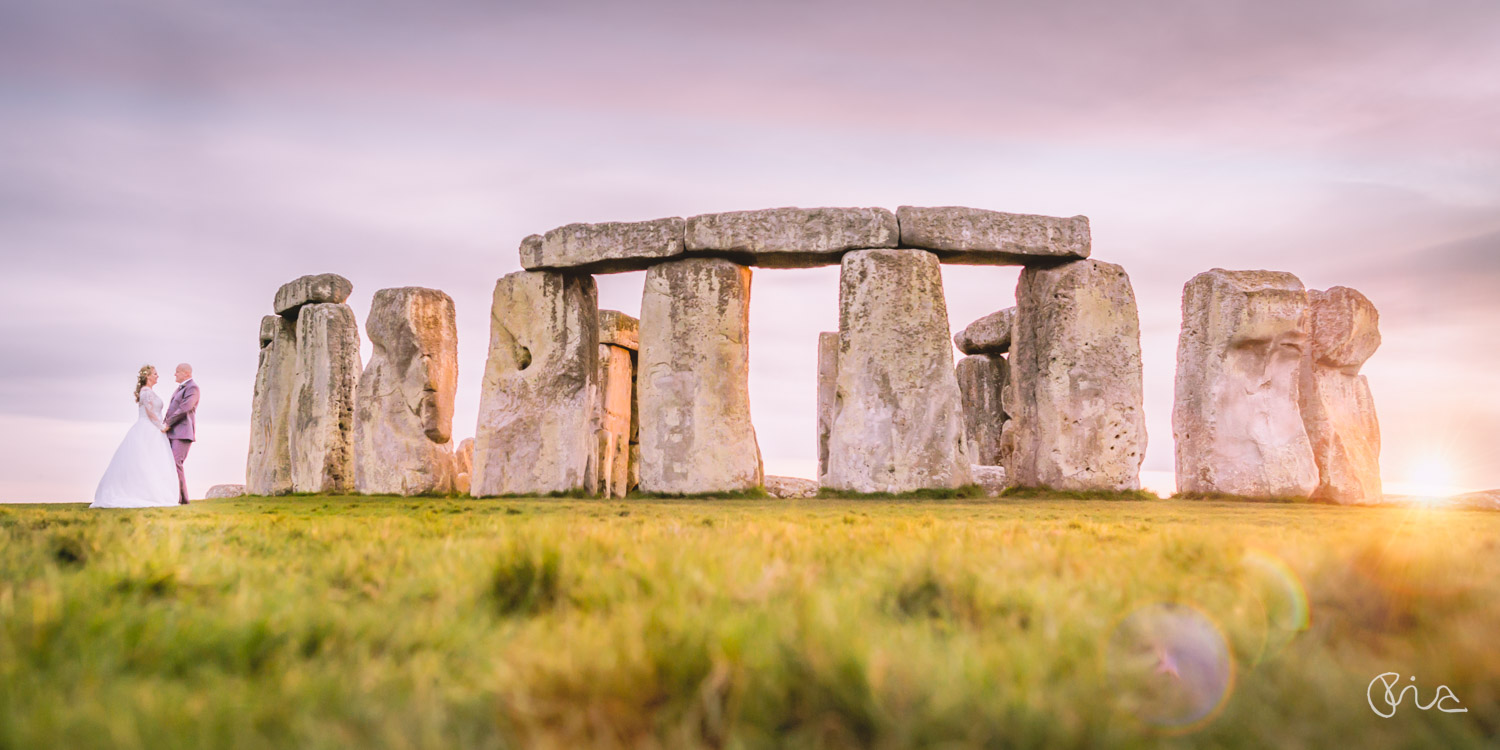 Commitment and dedication
Being an artist requires dedication and imagination. I have twisted myself into some weird and wonderful positions to create that perfect wedding image. The years of yoga has proved very handy! I have dangled out of a two-seater plane at 2,000 feet to capture a Pilot wedding. At the wonderfully bonkers venue of Fawley Hill, I had my ear licked by a curious alpaca as I lined up a shot. Anything can happen on the day :-).I will be bring out the best in you and your carefully chosen surroundings. I feel my background in fine art and paintings will also benefit you as it gives depth to my photography.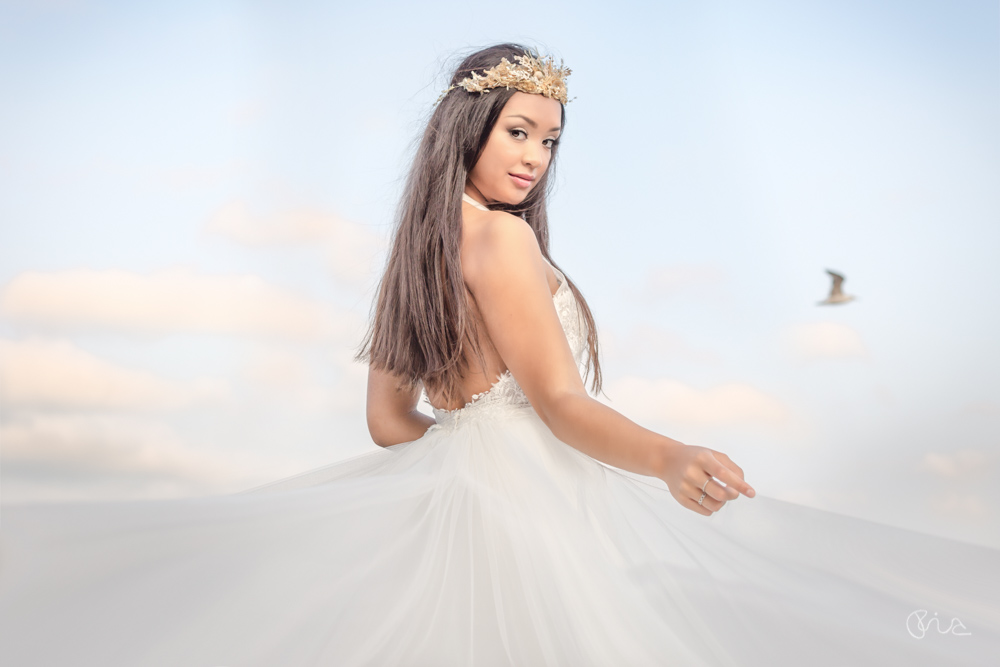 Artistic background
I was told that I was born a photographer :-). I have always been imaginative, be it with a camera or a paintbrush. I started drawing from the early age. My life-long love affair with the camera started when I was only ten years old. Photography is in my blood. As a little one, my dearest toys were a film camera that belonged to my Dad and a self-built camera obscura. My playground was the photographic darkroom within my loving family house.
Read more about Ebourne Images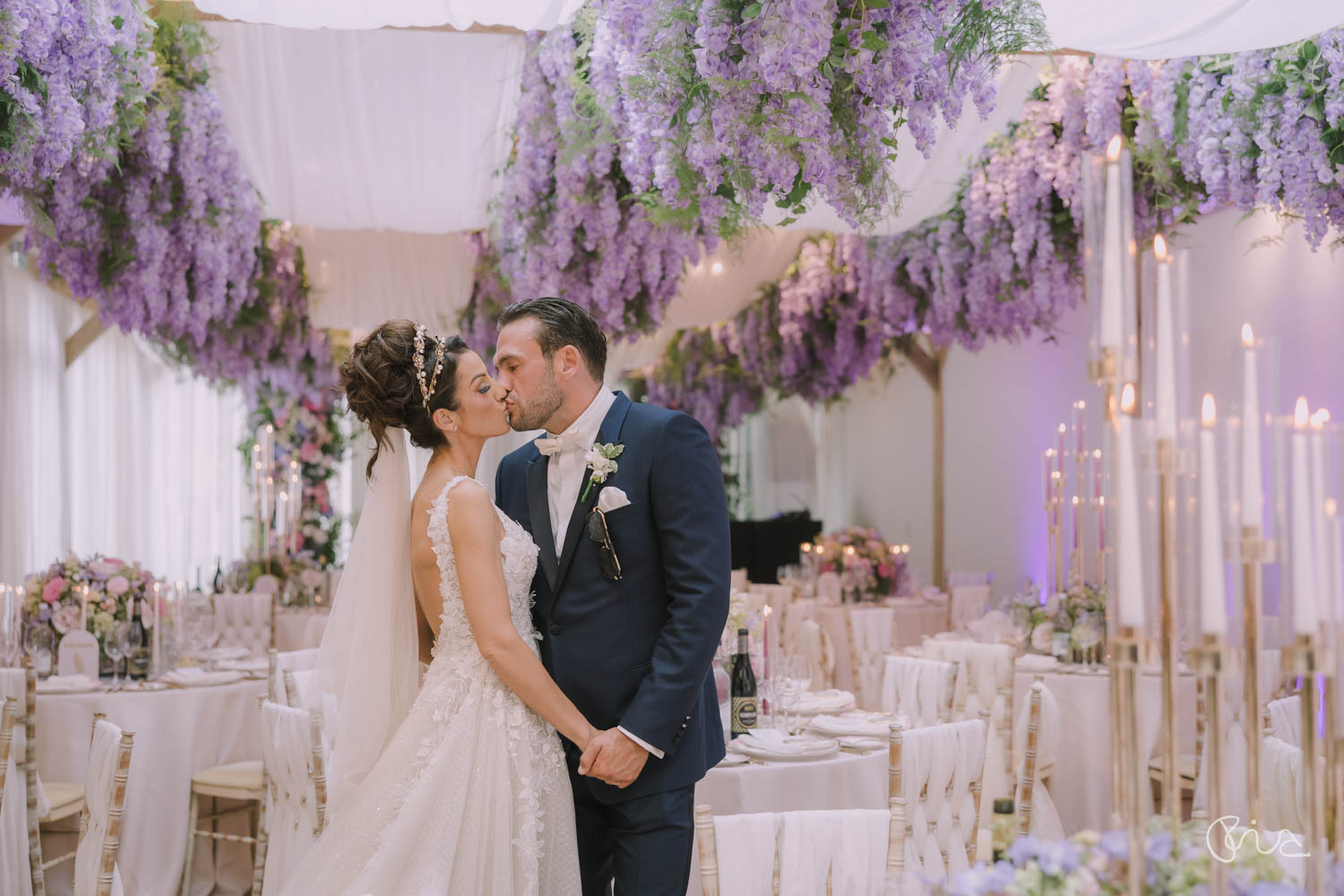 Style and approach
Natural and candid wedding images will provide the majority of your shots from your wedding day. I compliment these with some lightly directed pictures. Simply, I don't strictly pose your couple shots. However I do set up images to create a more pleasing composition, to use available light and always with the aim of frame settings that look natural and not overly-posed. Most importantly, I put my couples at ease in any situation.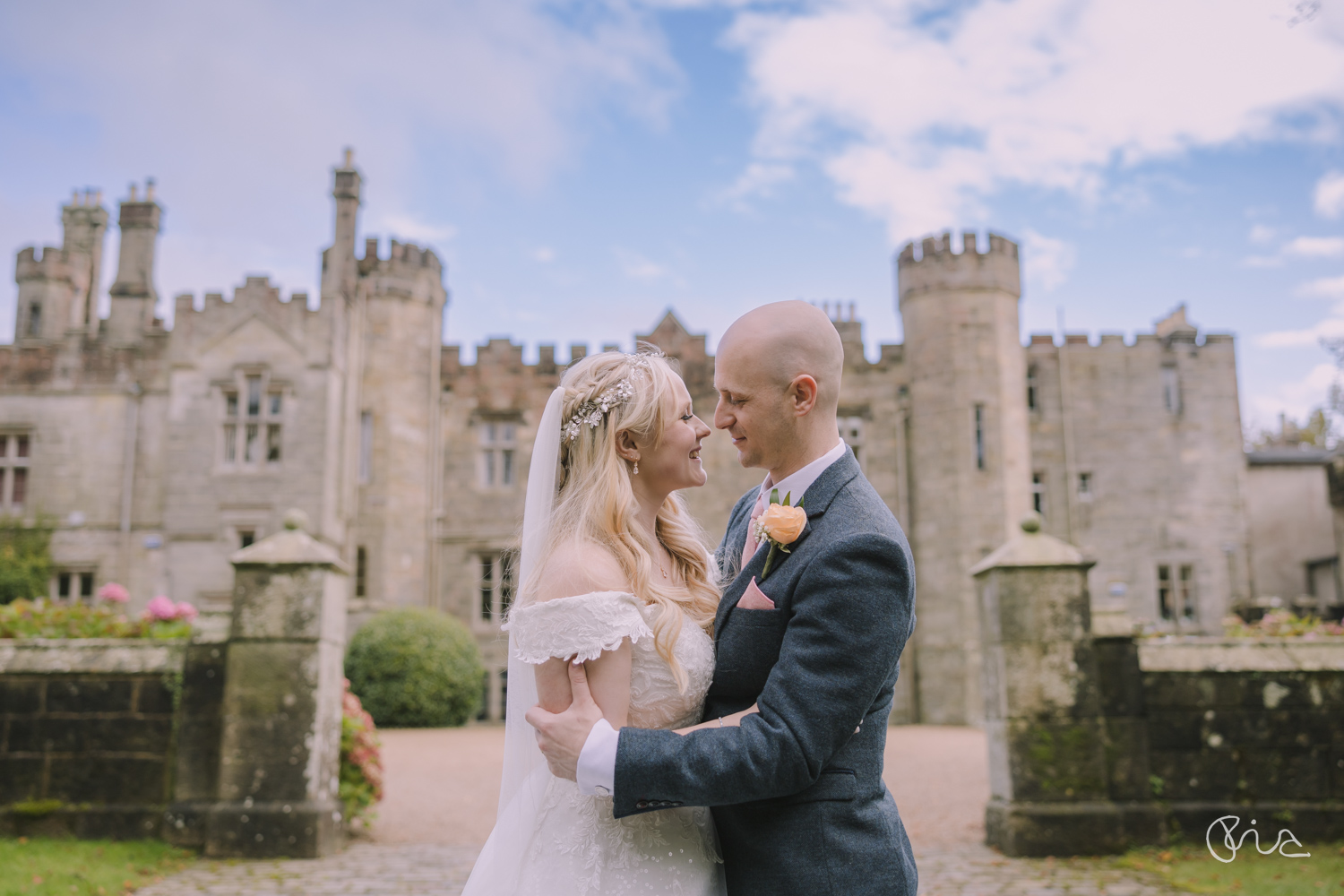 Testimonials
The feedback from happy bride and grooms confirms that my approach to wedding photography allows you and your guests to relax and enjoy your day: "Maria's level of service from start to finish exceeded our expectations. We were blown away by the wedding images produced. We didn't want posed photographs so Maria had the challenge of capturing the day 'in action' which she did amazingly. She was unobstrusive. We couldn't believe it when we received the photos and saw how many special moments and artistic shots she'd captured. Our album is the perfect momento! Harriet x"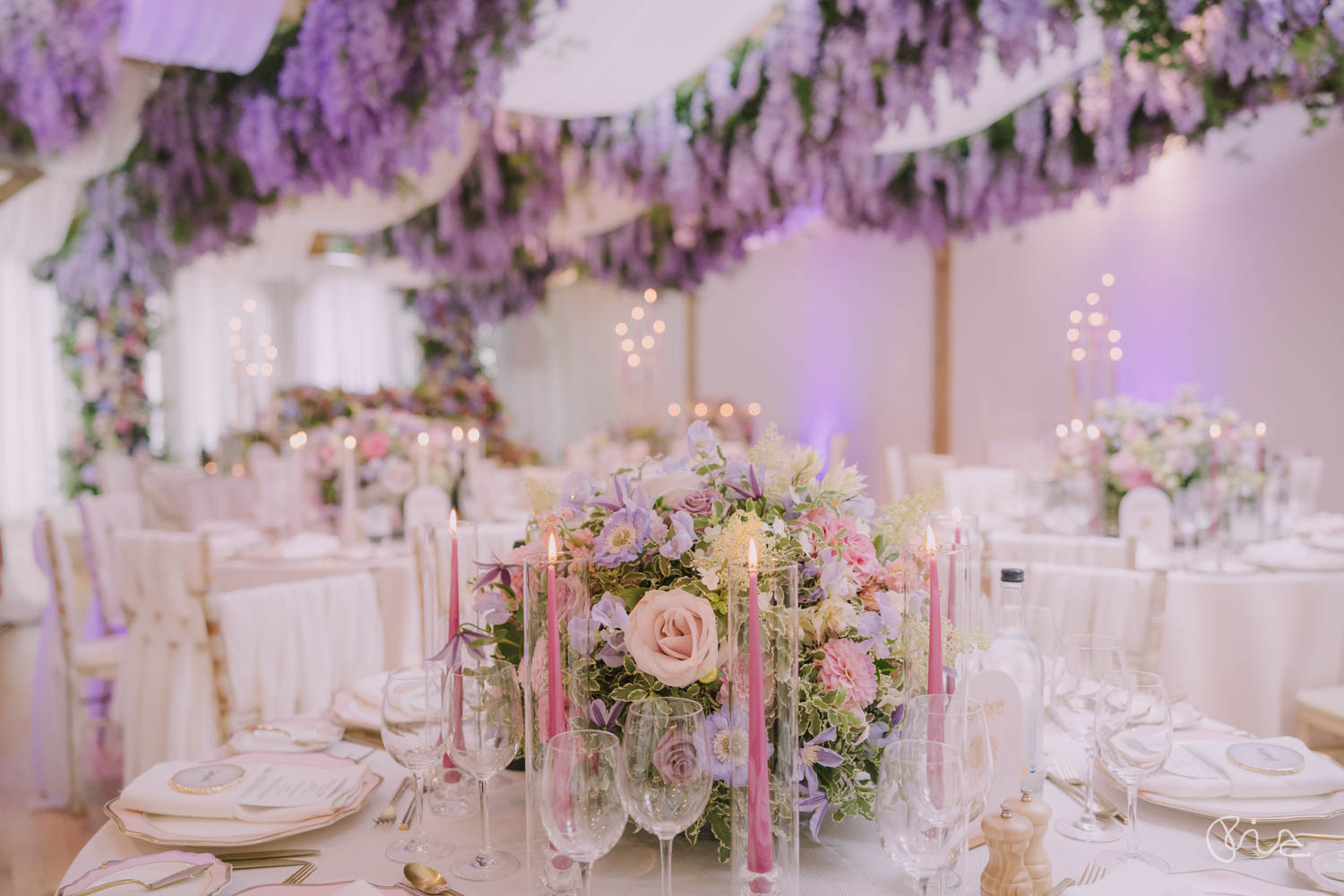 Wedding albums and photography packages
I present your wedding photography in the best possible way. We live in a digital world but wedding pictures are not meant to be hidden on hard drives. Therefore, all of my wedding photography packages include a luxury, lay-flat, wedding album. The books are hand finished by skilled bookbinders in the United Kingdom. I aim to create a true piece of art to cherish forever. Art, after all can only come from the artist :-).
Picture editing
I take many wedding images on your big day. I carefully curate these and provide you with about 300 images. I then work my magic to produce beautifully edited professional photographs. I use three editing softwares making sure each and every image is album ready and flawless. After the wedding, the editing stage is the longest part of the process, about 3 to 4 days.
See more of my award-winning photography
Continuous development
To put you at ease: I constantly study the art of wedding photography to ensure I'm modern and relevant. For each wedding I use a combination of lenses, two top of the range camera bodies with two memory cards in each. This enables me to produce range of images: intimate close ups capturing the wonderful range of emotions and wider shots depicting momentous occasions and theatrical backgrounds forever. I am also fully insured.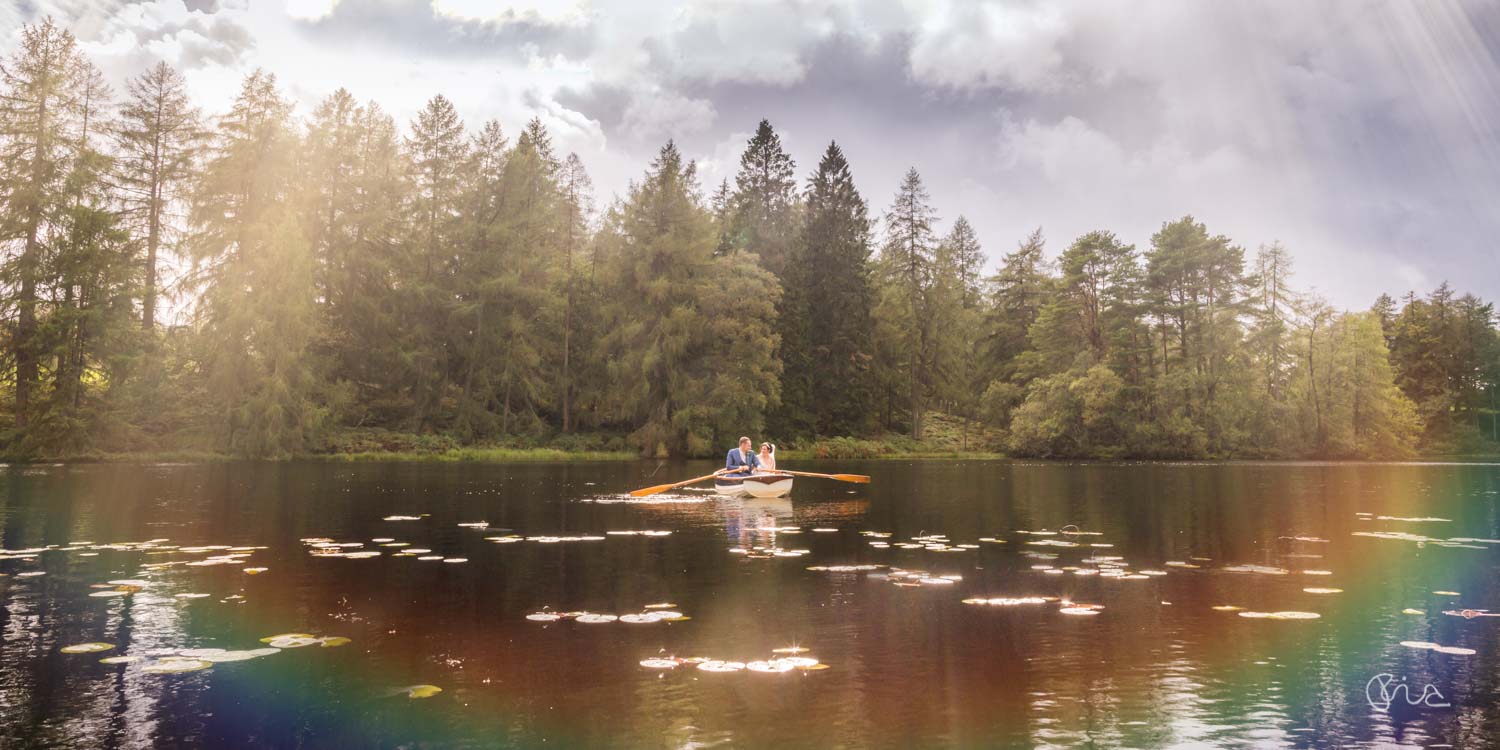 Professional recognition
Pleased to be a recommended photographer for the following wedding venues:
Gildredge Manor weddings are always, fun, colourful and luxurious. Couples do have plenty of options when getting married on the sunshine coast but Gildredge manor is one of "Eastbourne's best kept secret". Further more, this historic heritage building is nested in the beautiful Gildredge park.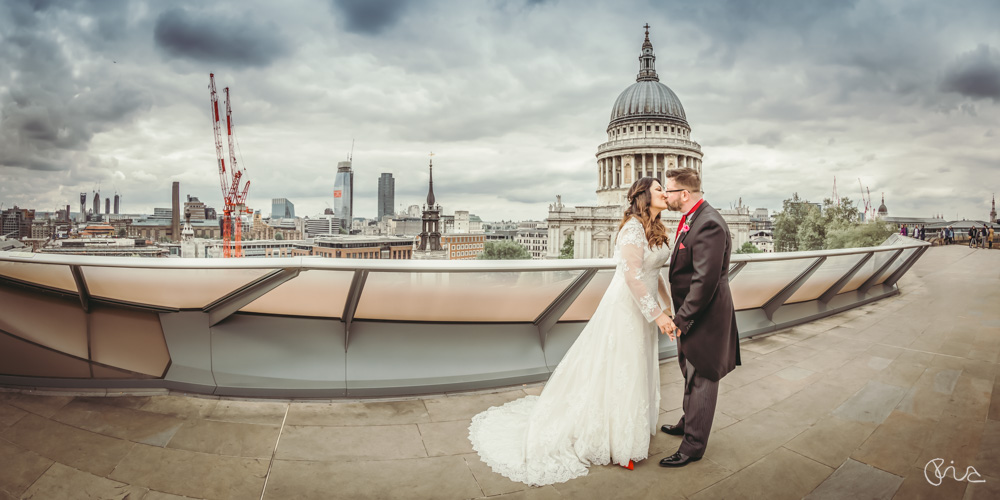 All Saints Chapel is one of the great treasures of Eastbourne, East Sussex. Weddings at All Saints Chapel makes for some wonderful pictures for bride and grooms who choose this venue for their wedding day.
Hoar Cross Hall, the award winning resort with an AA Rosette certainly delivers as one of the best wedding venues in the very heart of Staffordshire. Little wonder in the past "people come from miles around to set eyes on its grandeur."
Gilpin Lake Housel weddings at the heart of the Lake Districts never disappoints. This Michelin starred hotel and spa is set on a beautiful four-acre with stunning views over the lake and with plenty of scenic backdrops for bride and groom shots.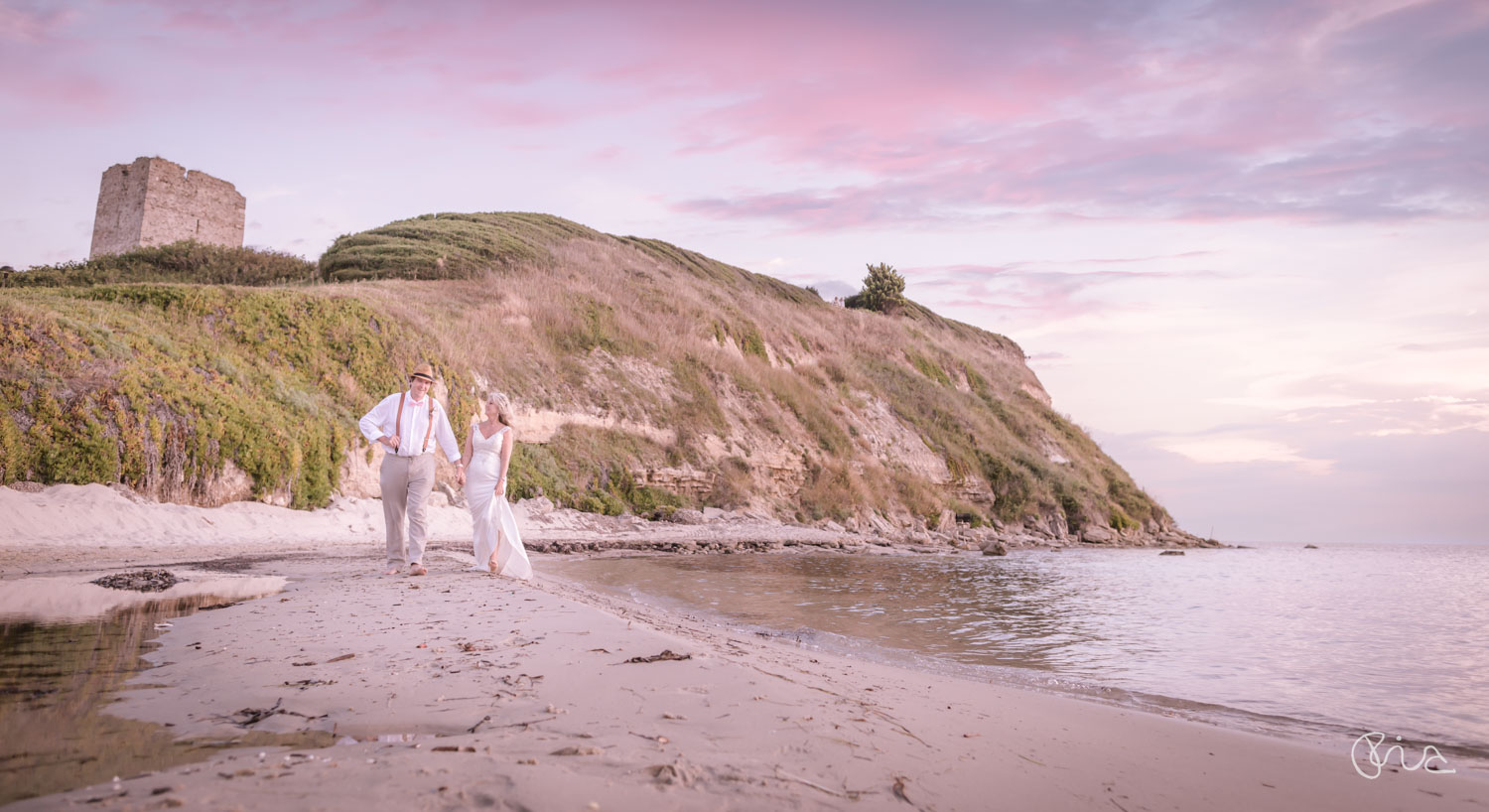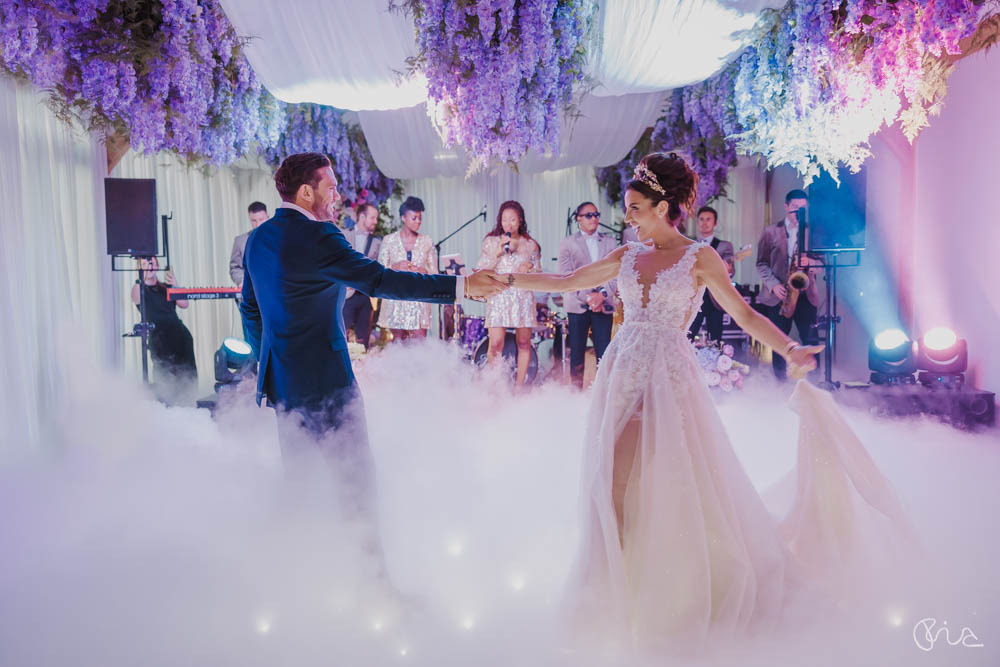 Videography
Coverage
As one of the Sussex wedding photographers I have been fortunate to capture weddings at some of the finest wedding locations in Britain and Europe. From Eastbourne, I mainly cover Sussex, Surrey, Kent and London. However I love to travel and love destination weddings, so do not hesitate to get in touch if you are getting married elsewhere in the UK or abroad. To get a real feel for my award-winning photography, please have a look at some of my most recent wedding photography blog posts.