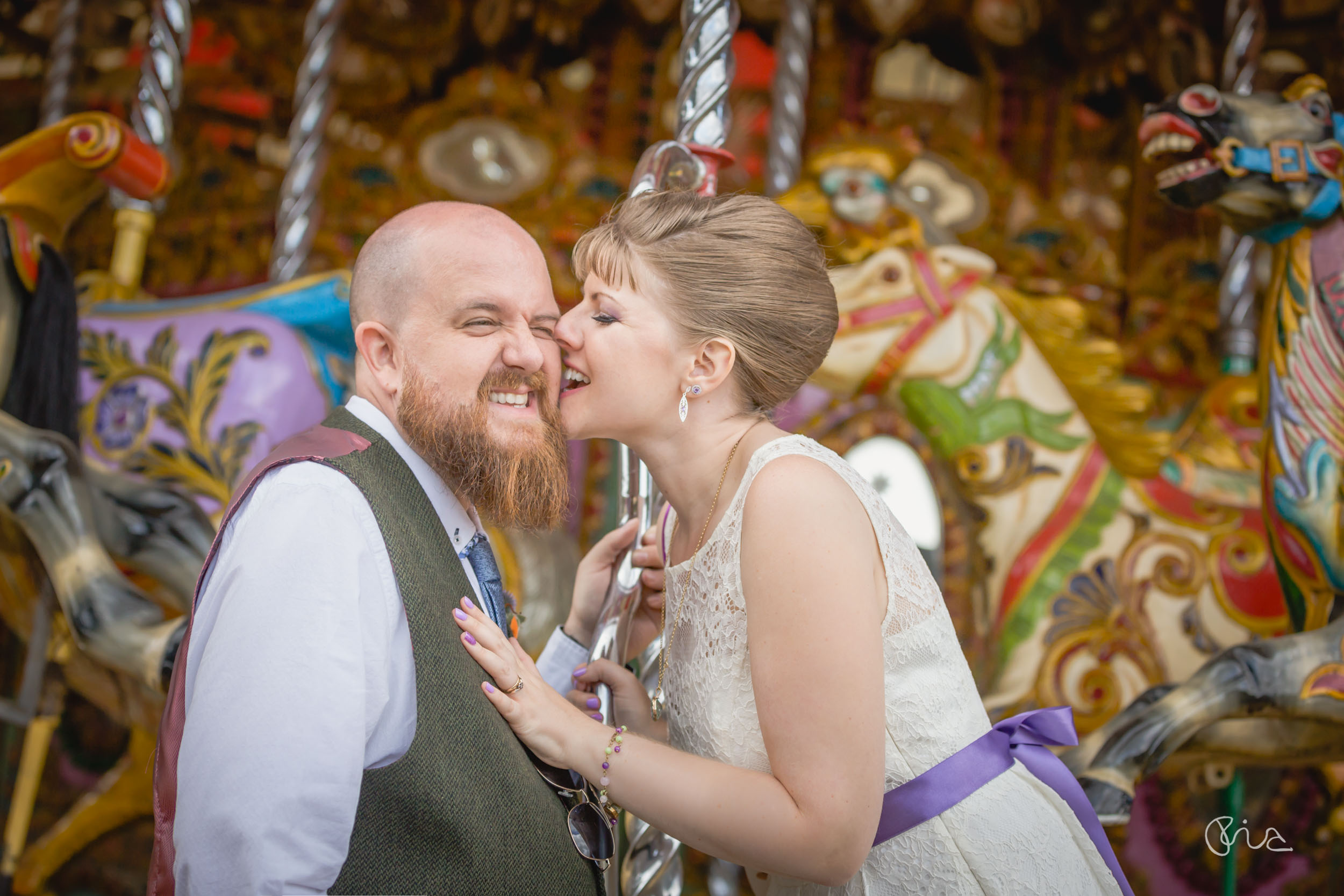 Quirky Fawley Hill wedding
I adjusted the lens of my camera ahead of the Fawley Hill wedding. All of a sudden I felt a warm breath on the back of my neck. I swiftly looked back and almost touched noses with an alpaca. The alpaca puffed out his cheeks and displayed an impressive set of front teeth. I took two hurried steps forward and let out a stifled scream. My shrill startled a peacock who happened to be crossing the railway track using the footbridge above. An explosion of colour saw the bird briefly take flight and land next to a capybara who appeared completely non-fussed by the minor disturbance.


I finished my test shots of the Victorian-style train station, turned right at the pathway just after the golden giraffe, and went off in search of meerkats who were waiting for their photo-shoot with the bride. No, I wasn't in a weird dream, I hadn't taken anything hallucinogenic with my morning coffee. I was at Fawley Hill – a wonderfully bonkers wedding venue near Henley-on-Thames.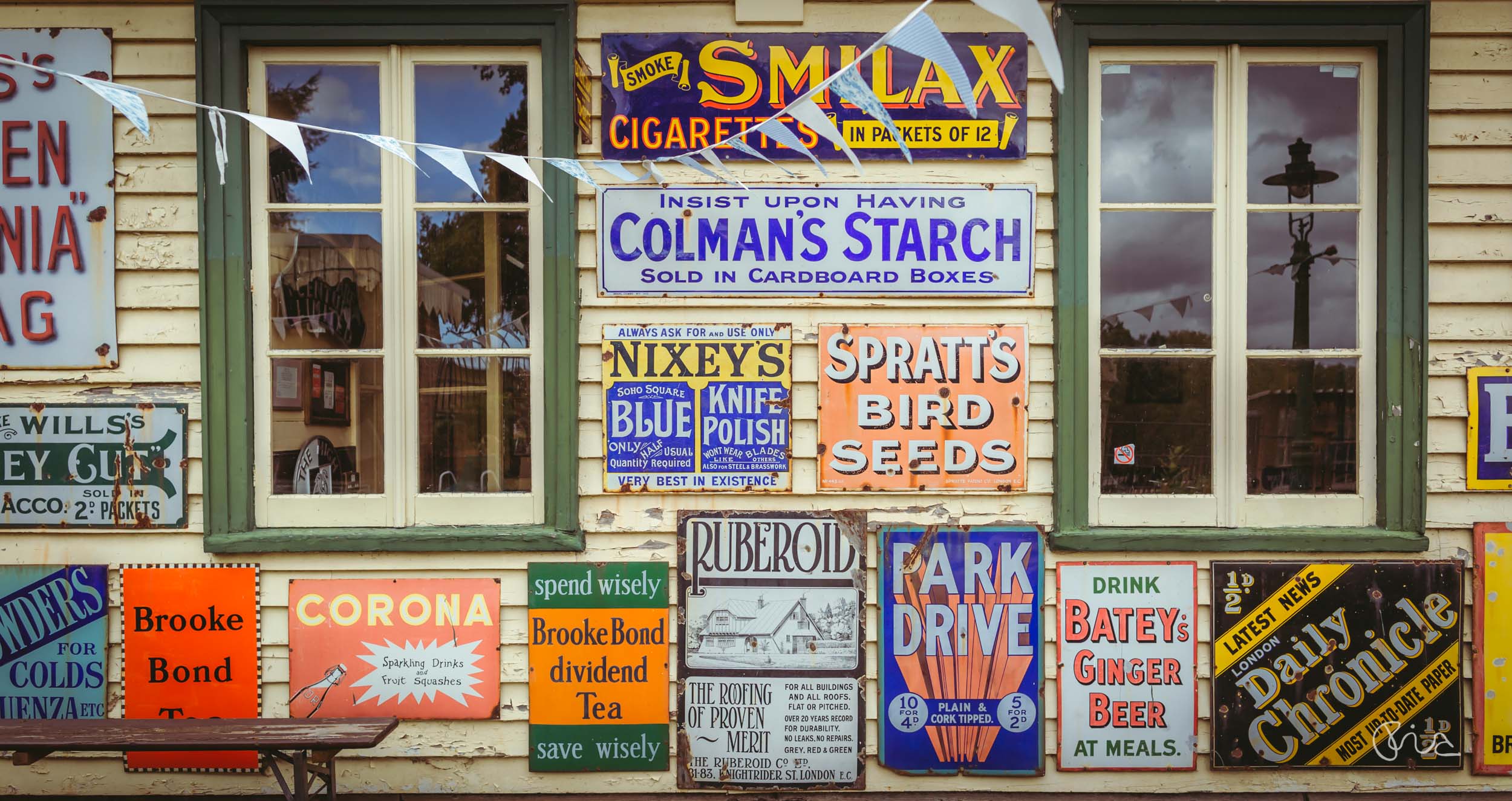 Fawley Hill wedding venue
Fawley Hill estate, in Buckinghamshire, is owned by Lady McAlpine, whose husband helped found the McAlpine construction company, which helped them become one of Britain's wealthiest families. It is part animal sanctuary, part Victorian railway museum and quite simply a great place for a celebration. For a wedding photographer, it was a unique and creative experience, made all the more rewarding as Clare and Dave, the bride and groom, and their guests truly embraced the occasion. Weddings at Fawley Hill just so much fun!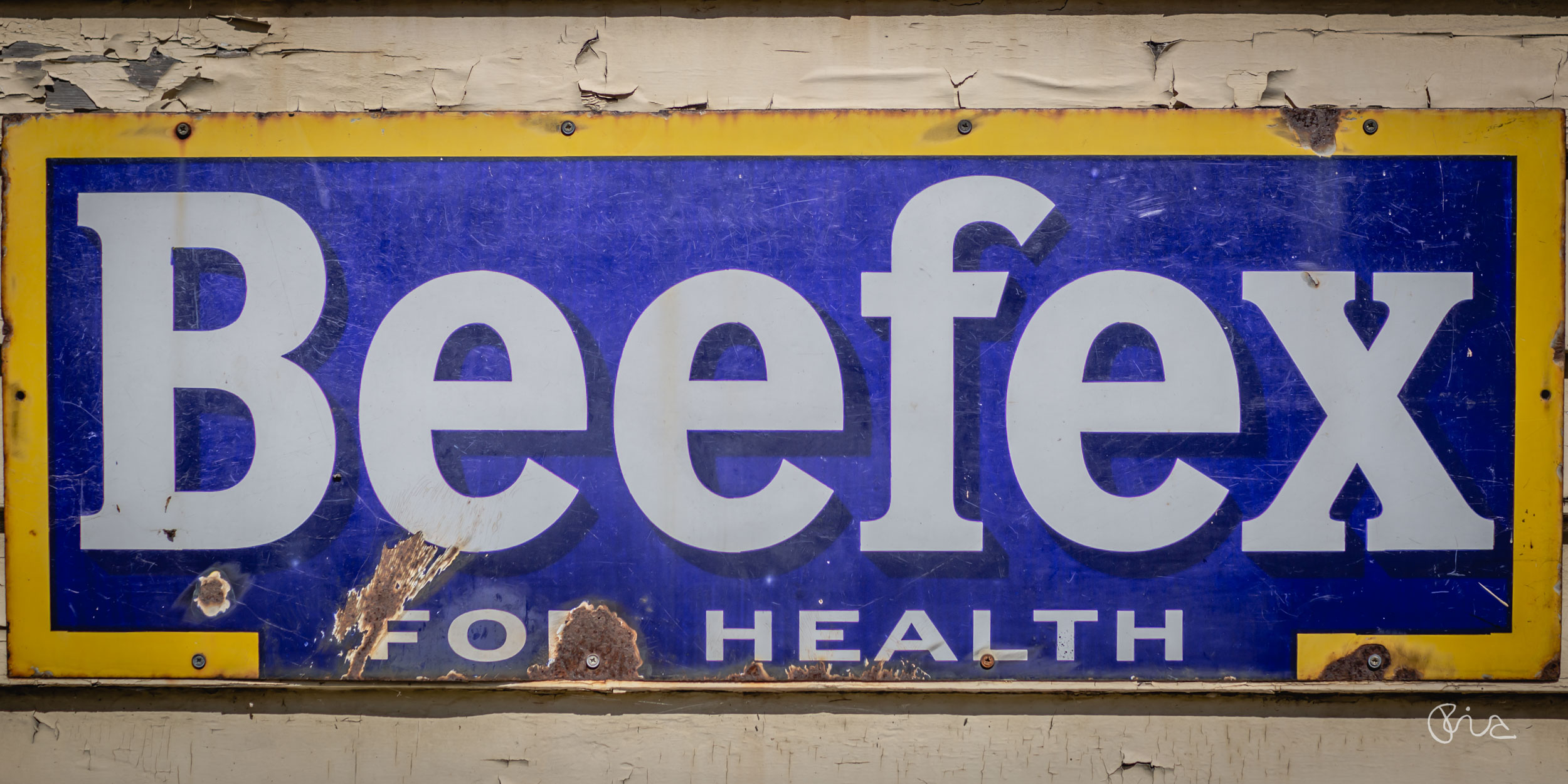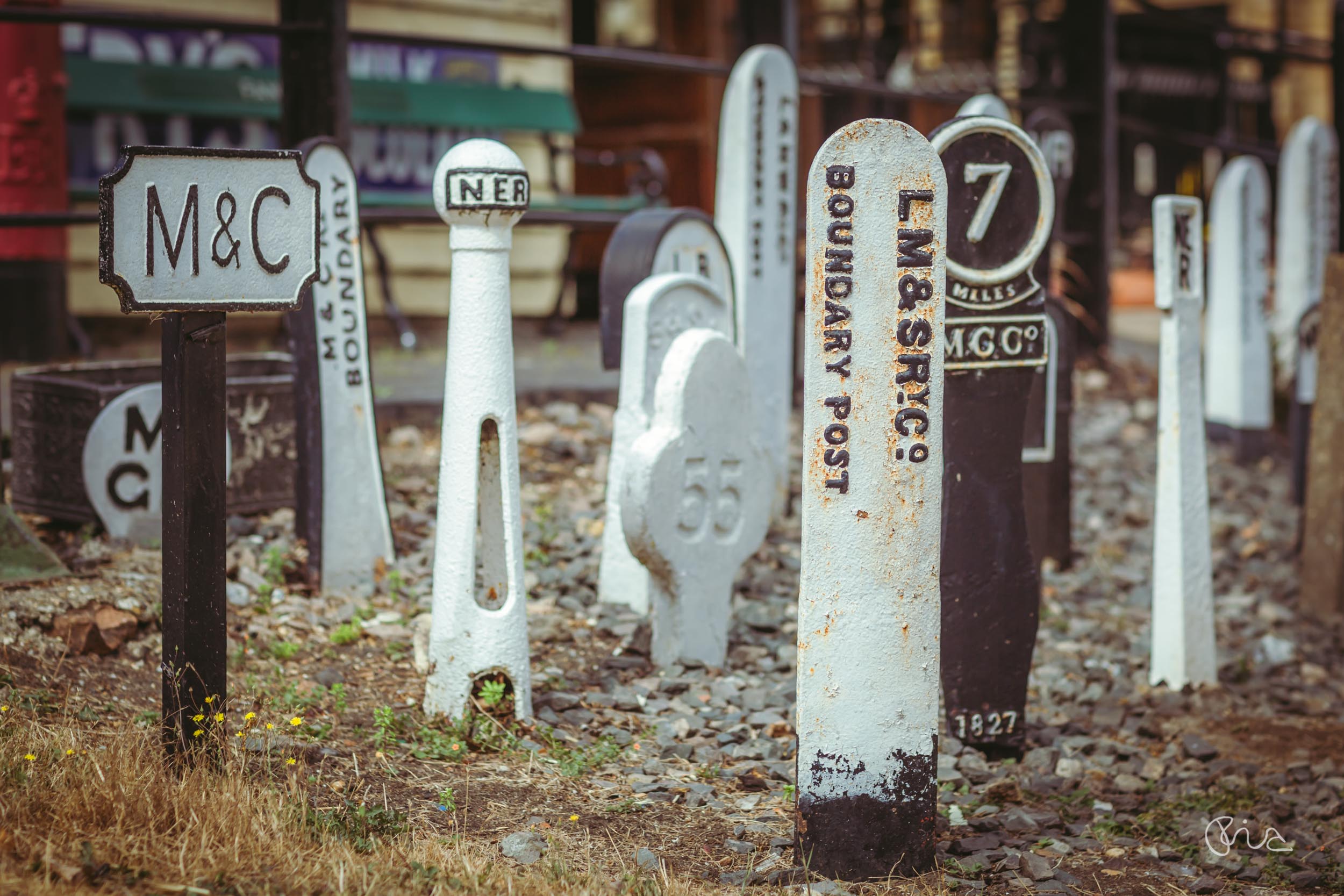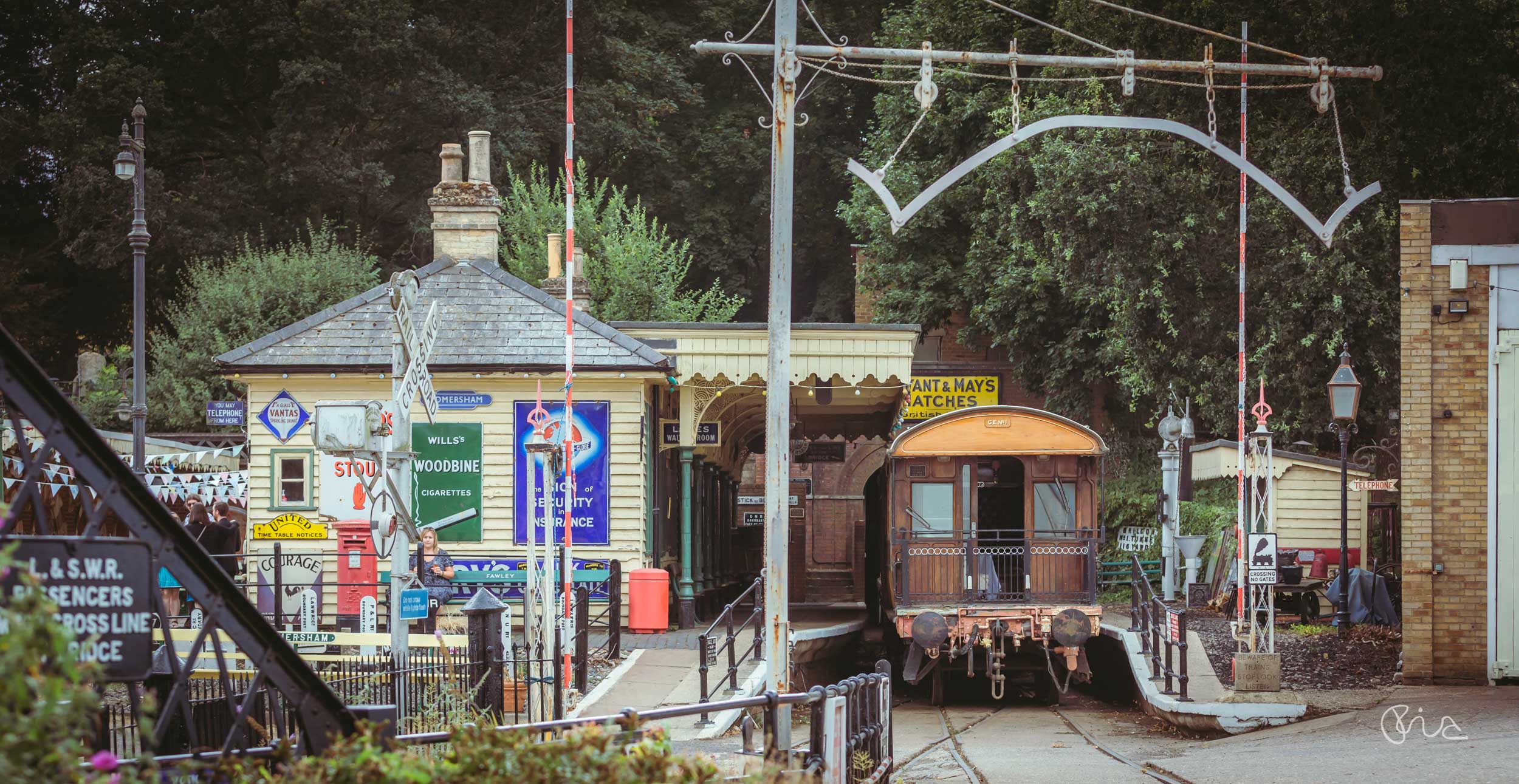 Wedding preparation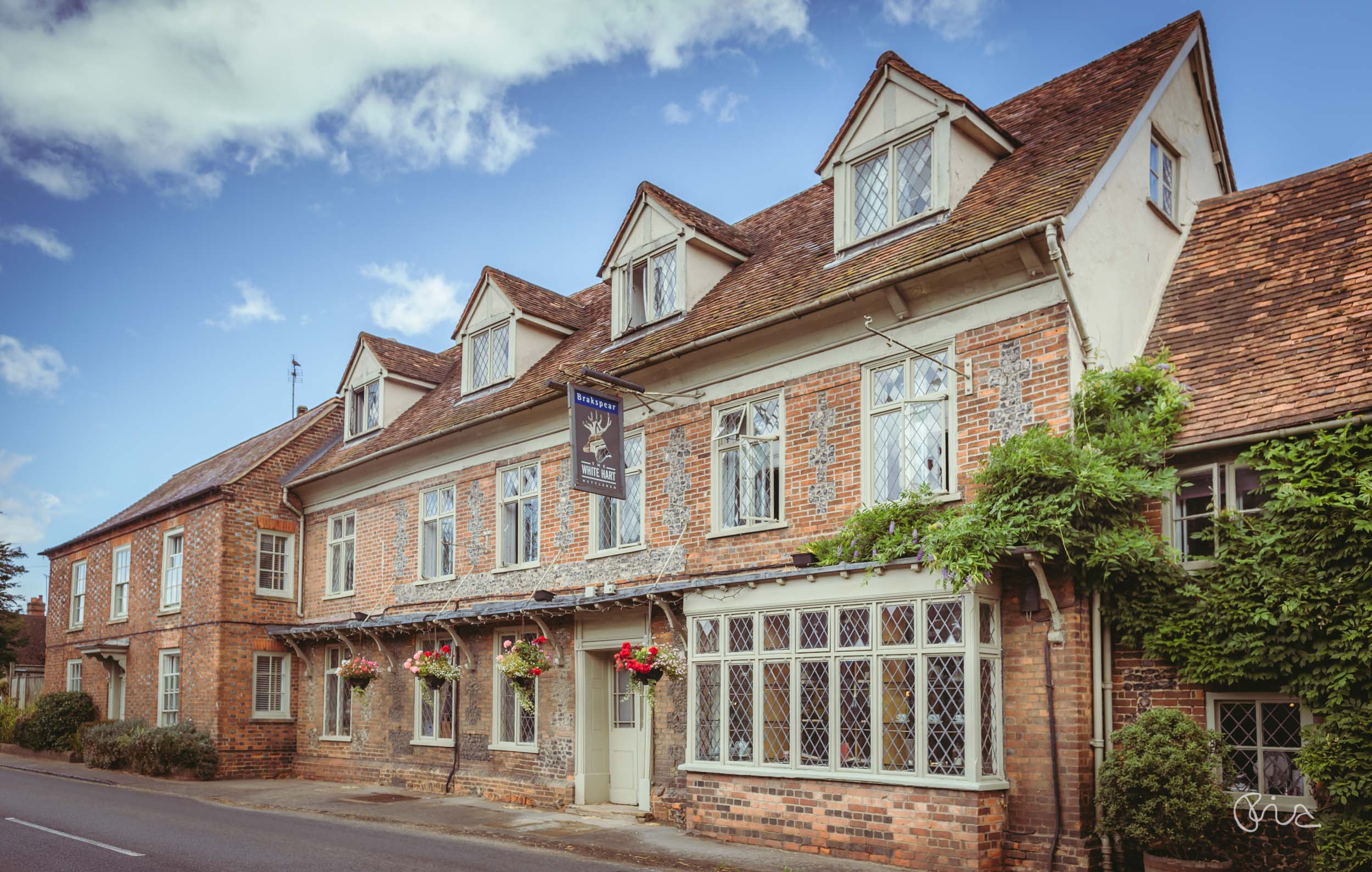 Both Clare and Dave's preparation took place at the 14th century White Hart country inn hotel in the village of Nettlebed, quite well-known as the backdrop for many episodes of detective series Midsomer Murders. The suites provided a nice, relaxed morning shoots for the couple…each in separate rooms of course! 

Bridal preparation
Clare looked fantastic with her dress, shoes and umbrella all adding extra style. But what really caught my eye was her antique wedding ring, which belonged to the family for decades. It looked lovely in the case and I know how much it means to Clare. A true piece of craftsmanship!   I hope they enjoy the picture and, perhaps more importantly, I hope she enjoys wearing it too 🙂

Arrival of the bride
Clare's Cadillac was the perfect fit for a Fawley Hill wedding. As if arriving to one of the famous McAlpine's parties back in the sixties, where the likes of Princess Grace of Monaco would attend.
Ceremony
The ceremony was conducted on one of the trains, outside the picturesque Somersham railway station, which, in 1988, was dismantled, placed on the back of a lorry and reassembled at Fawley Hill.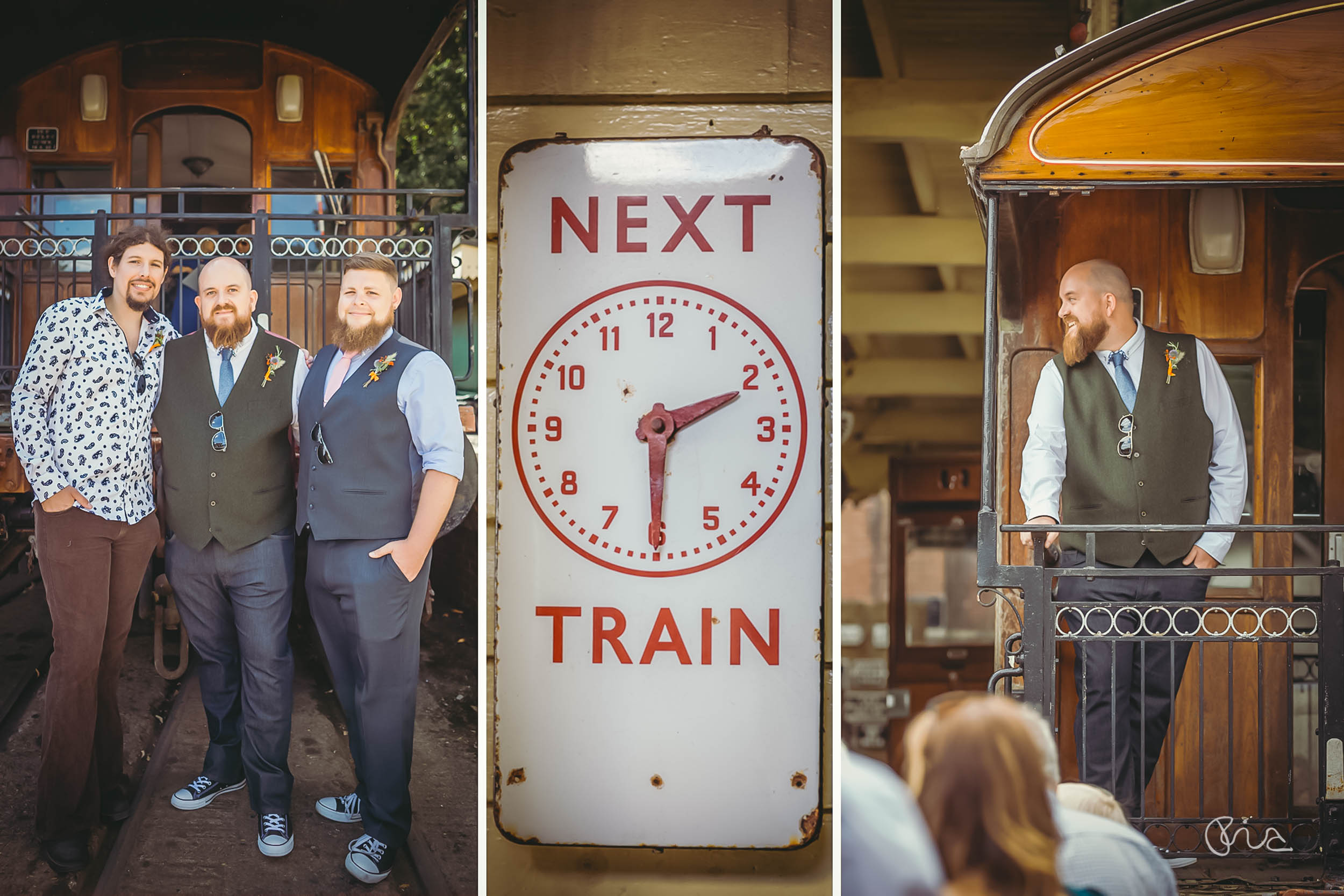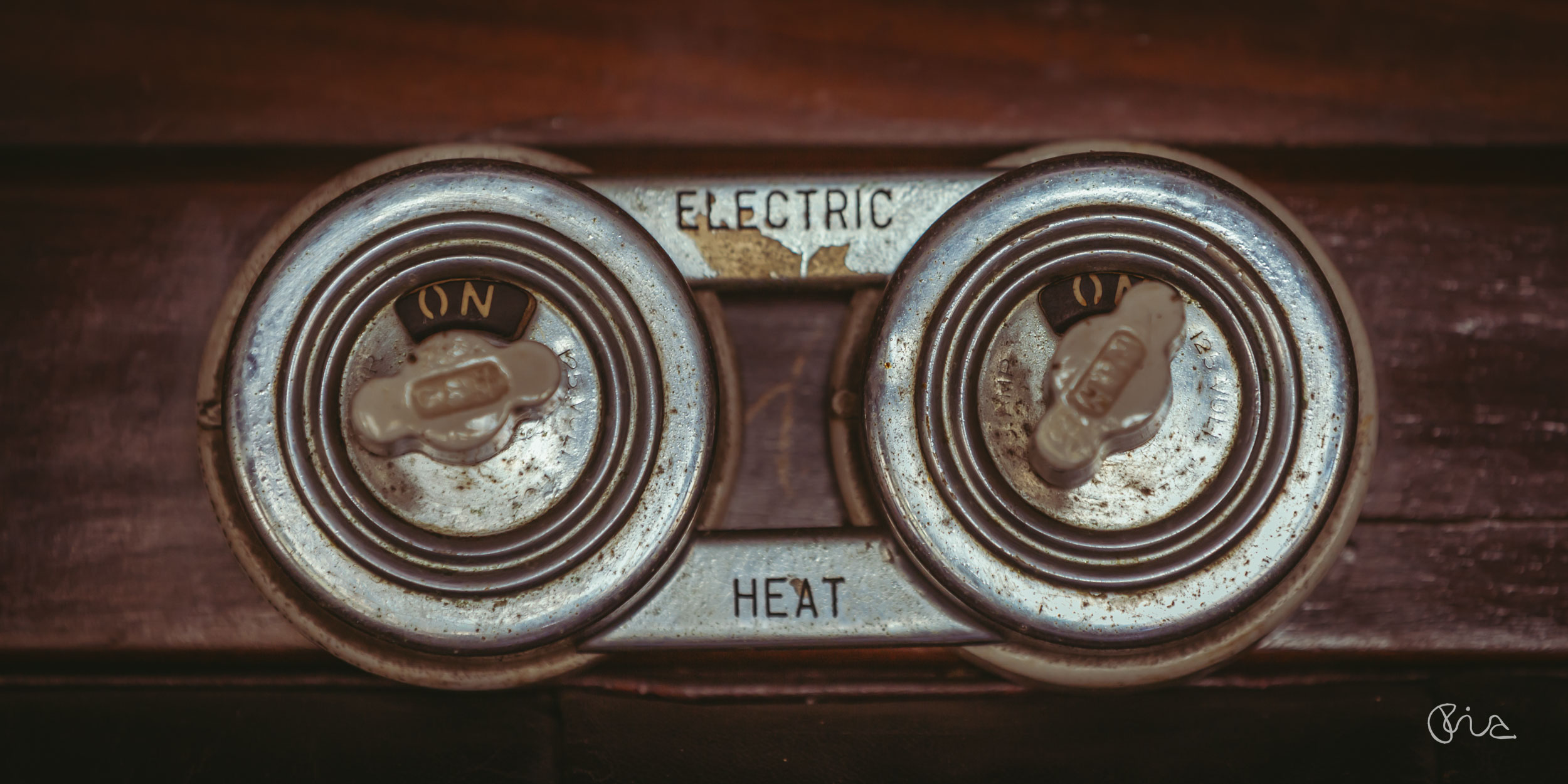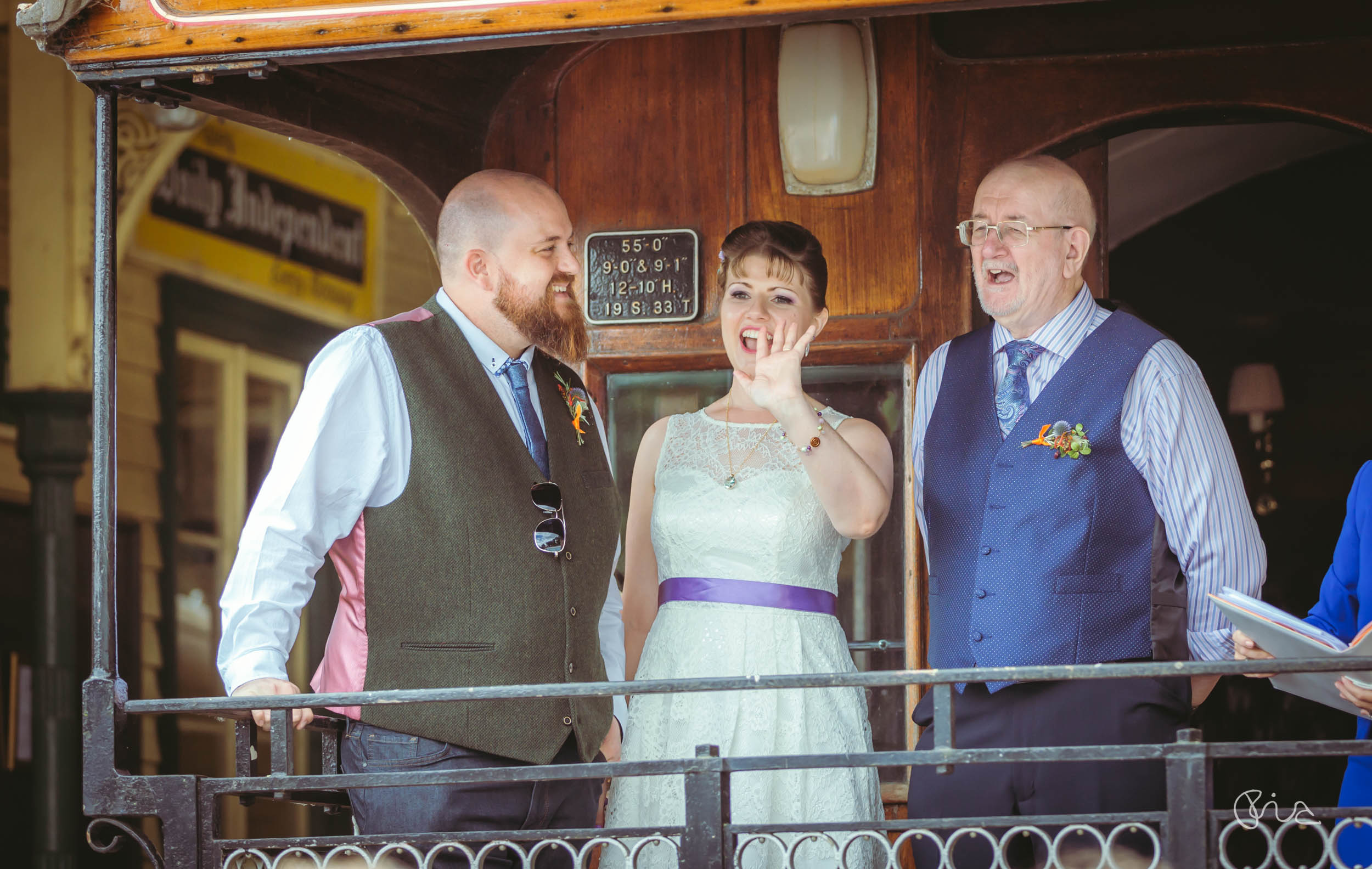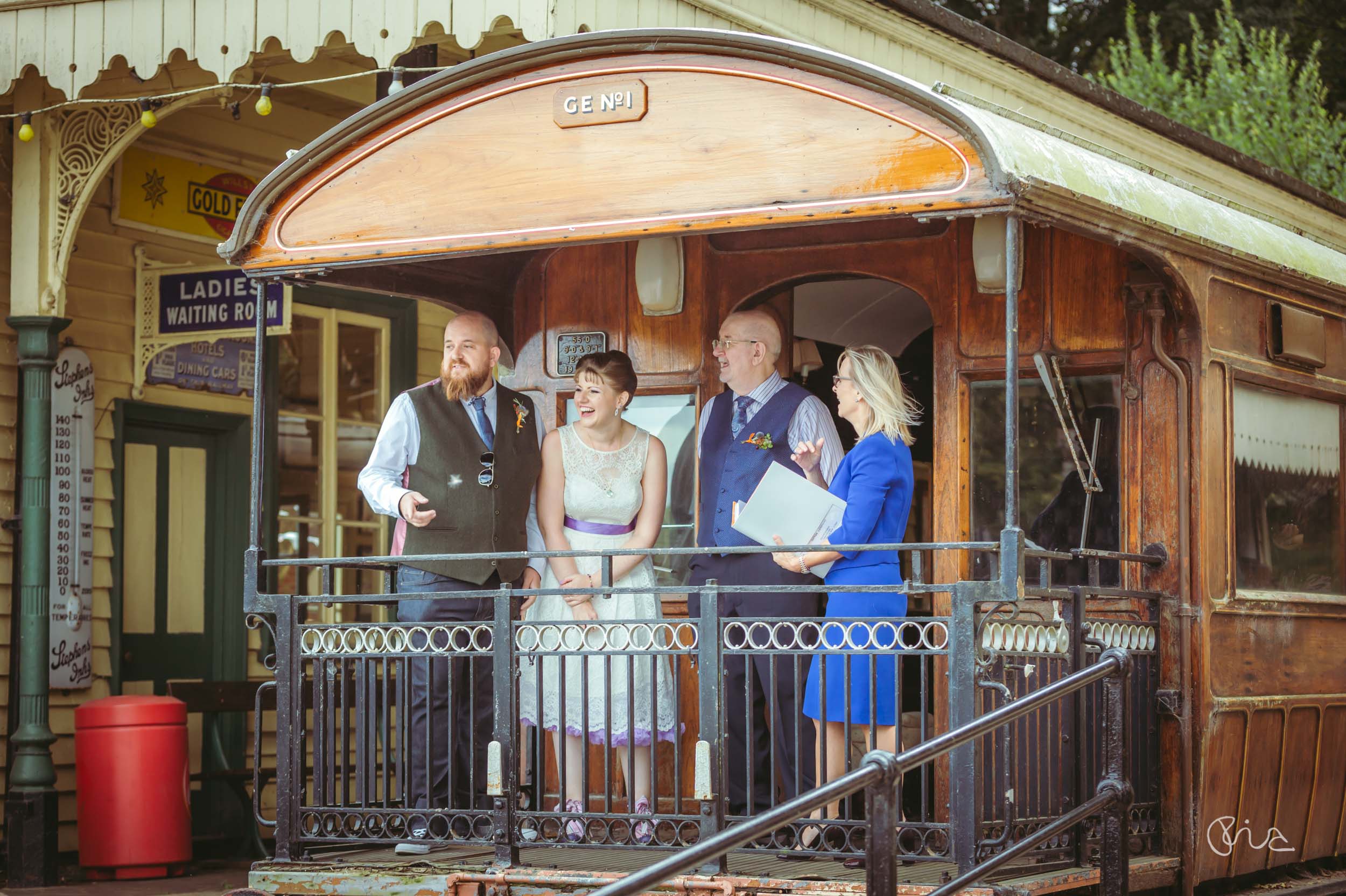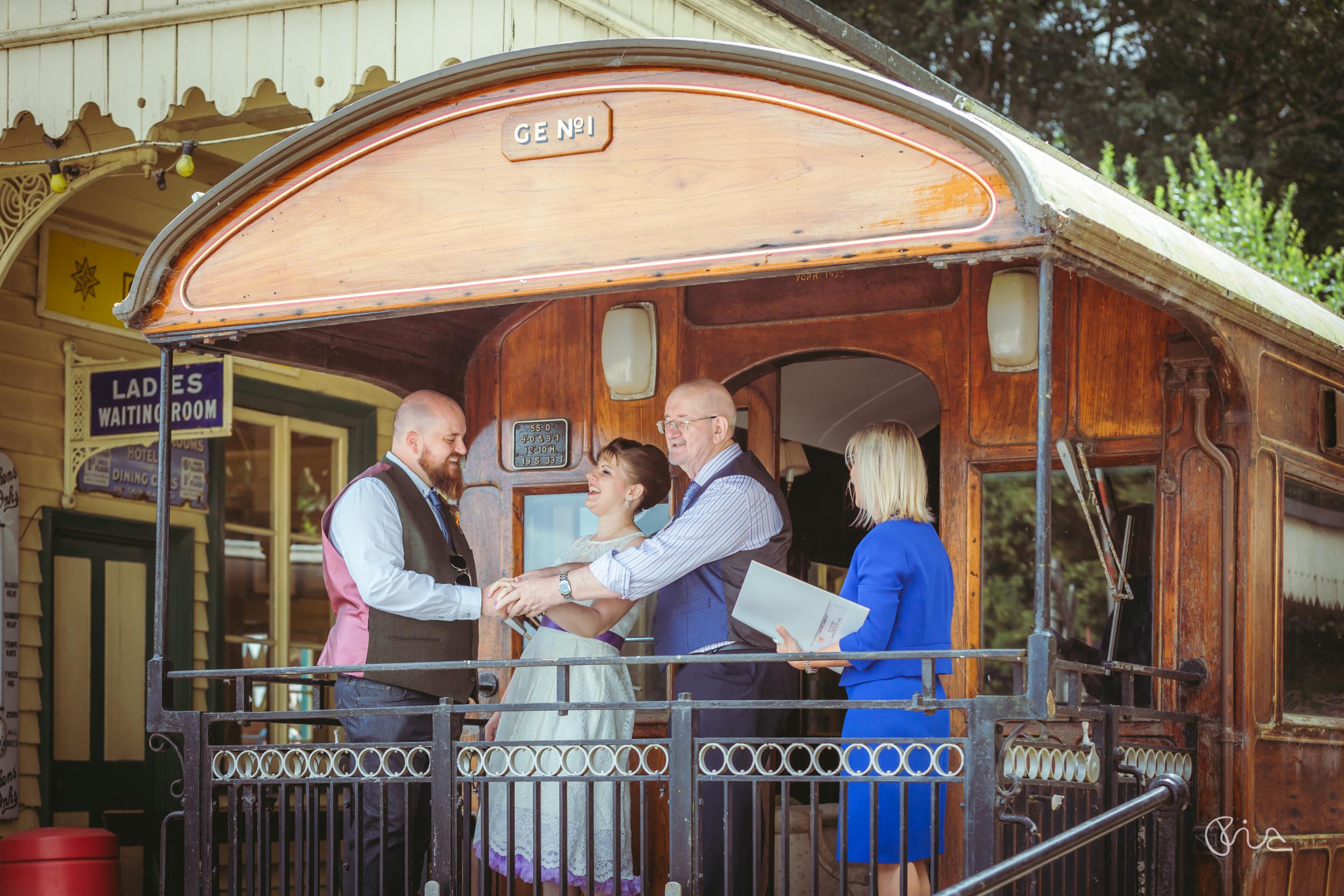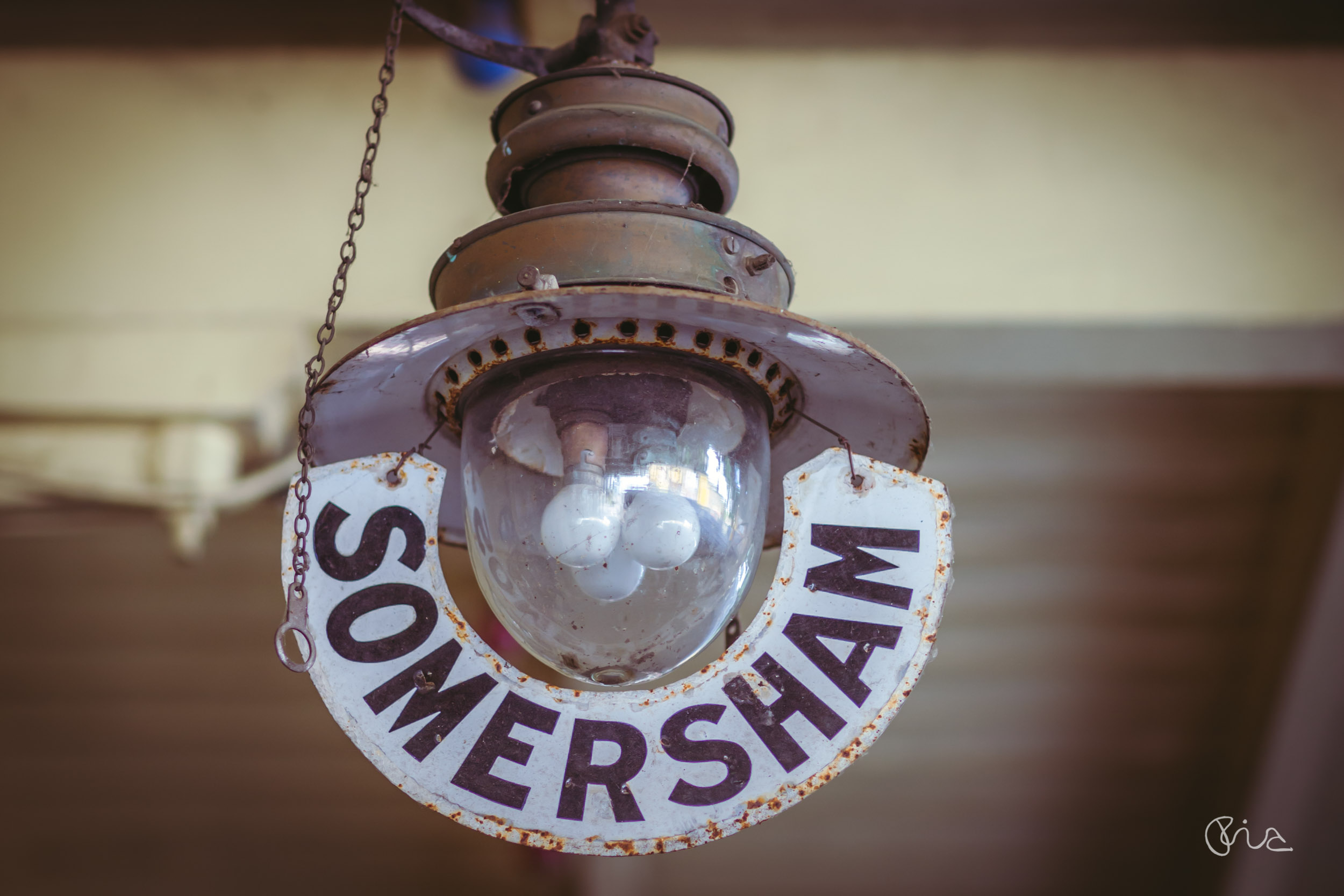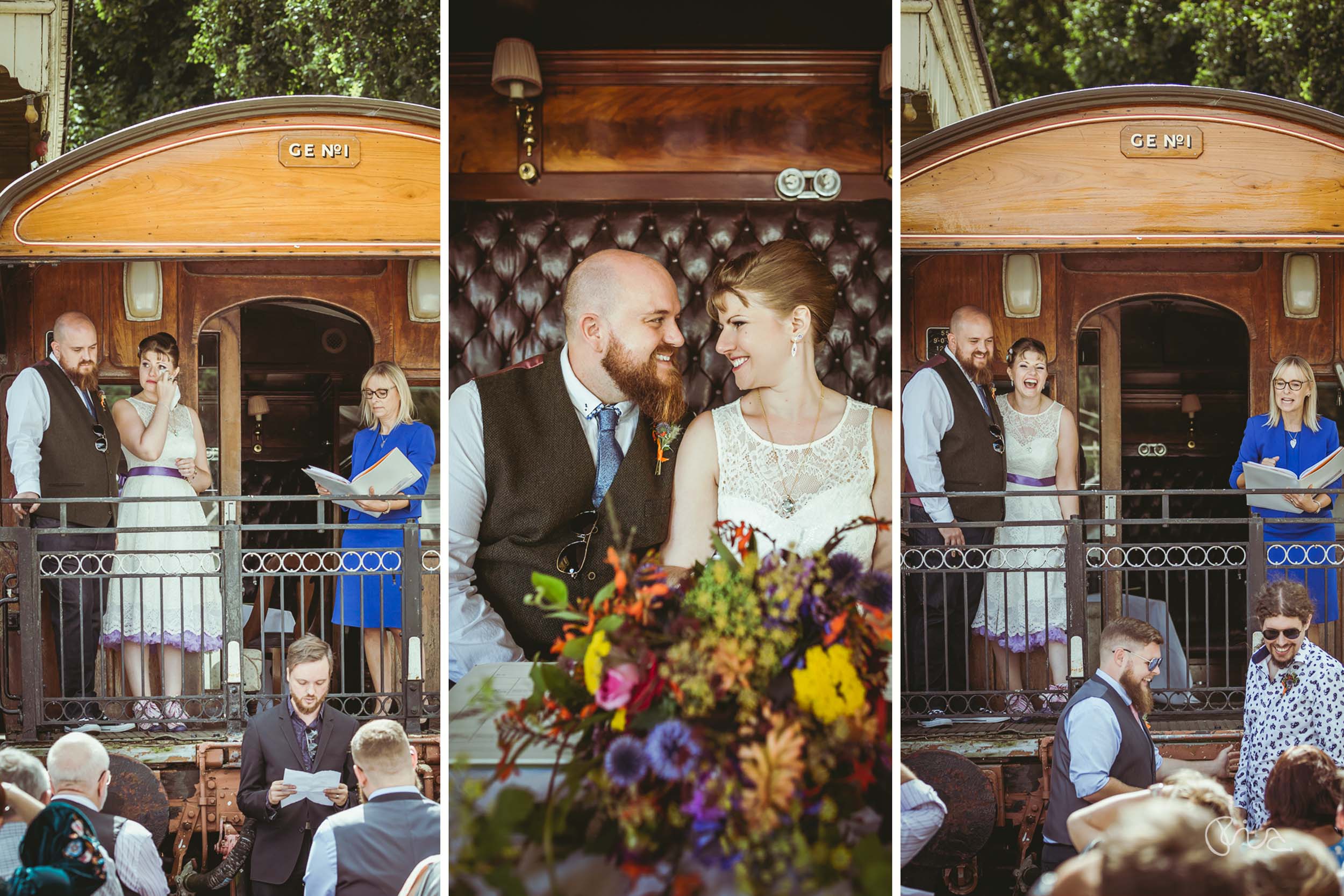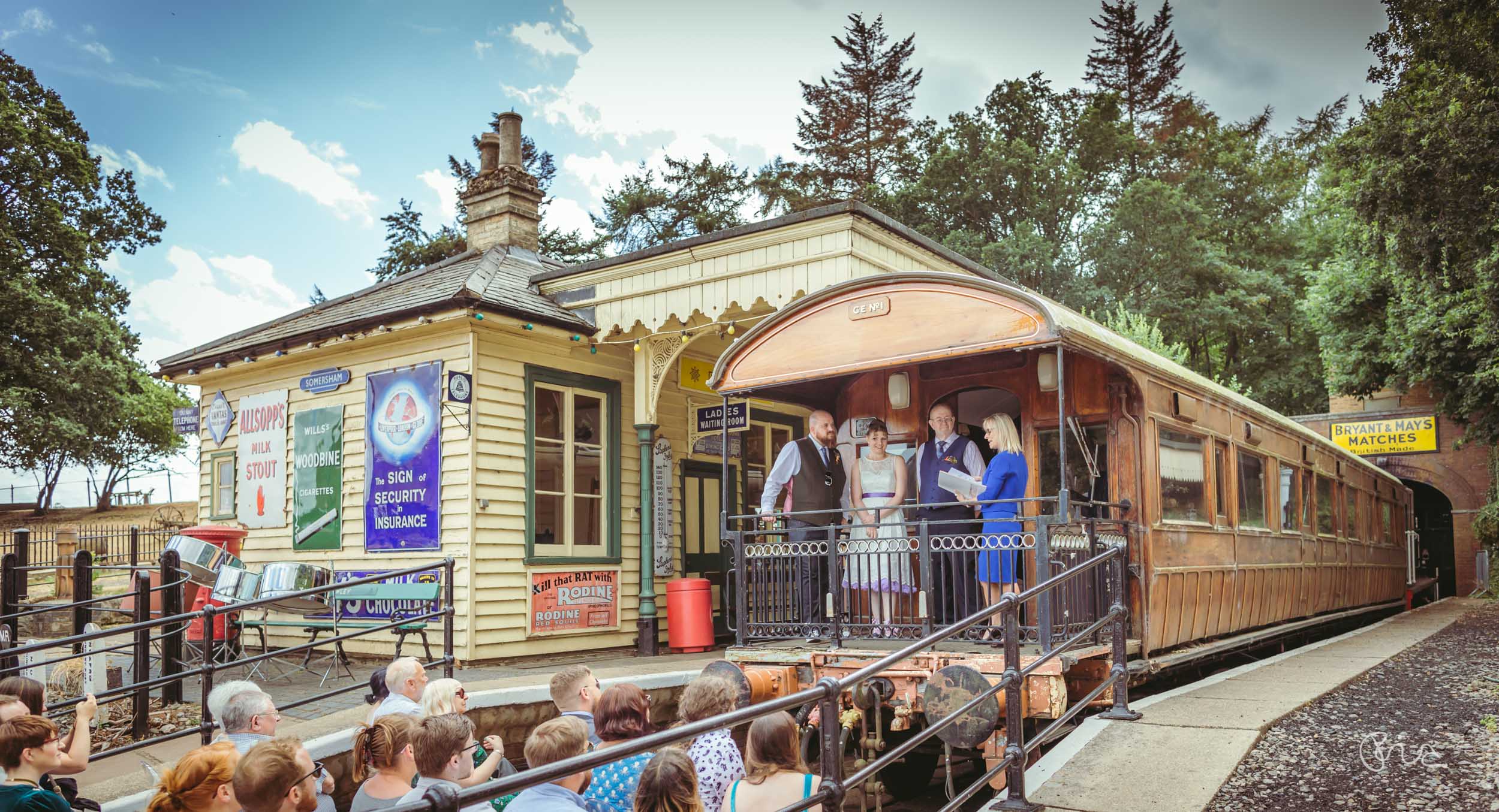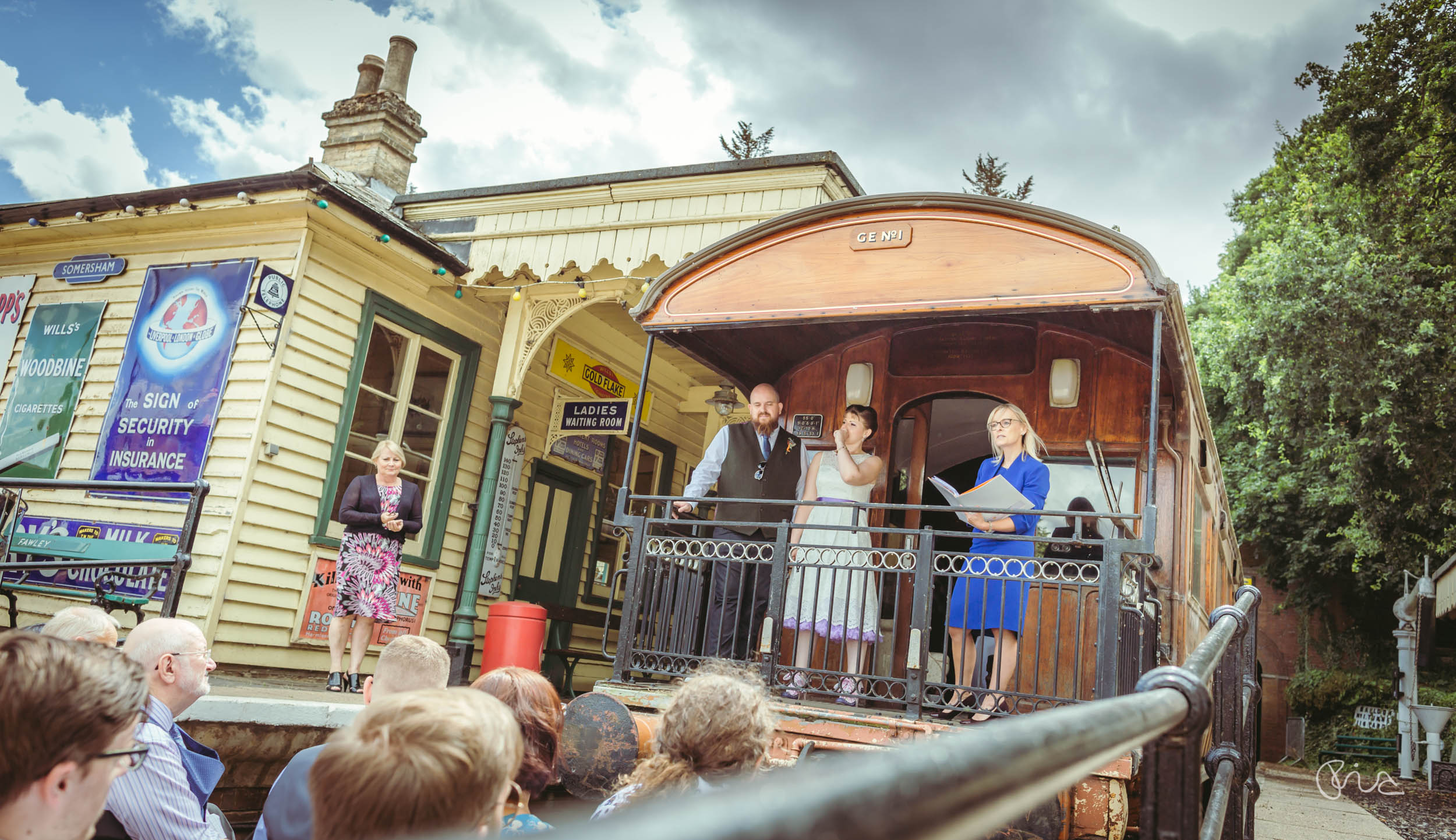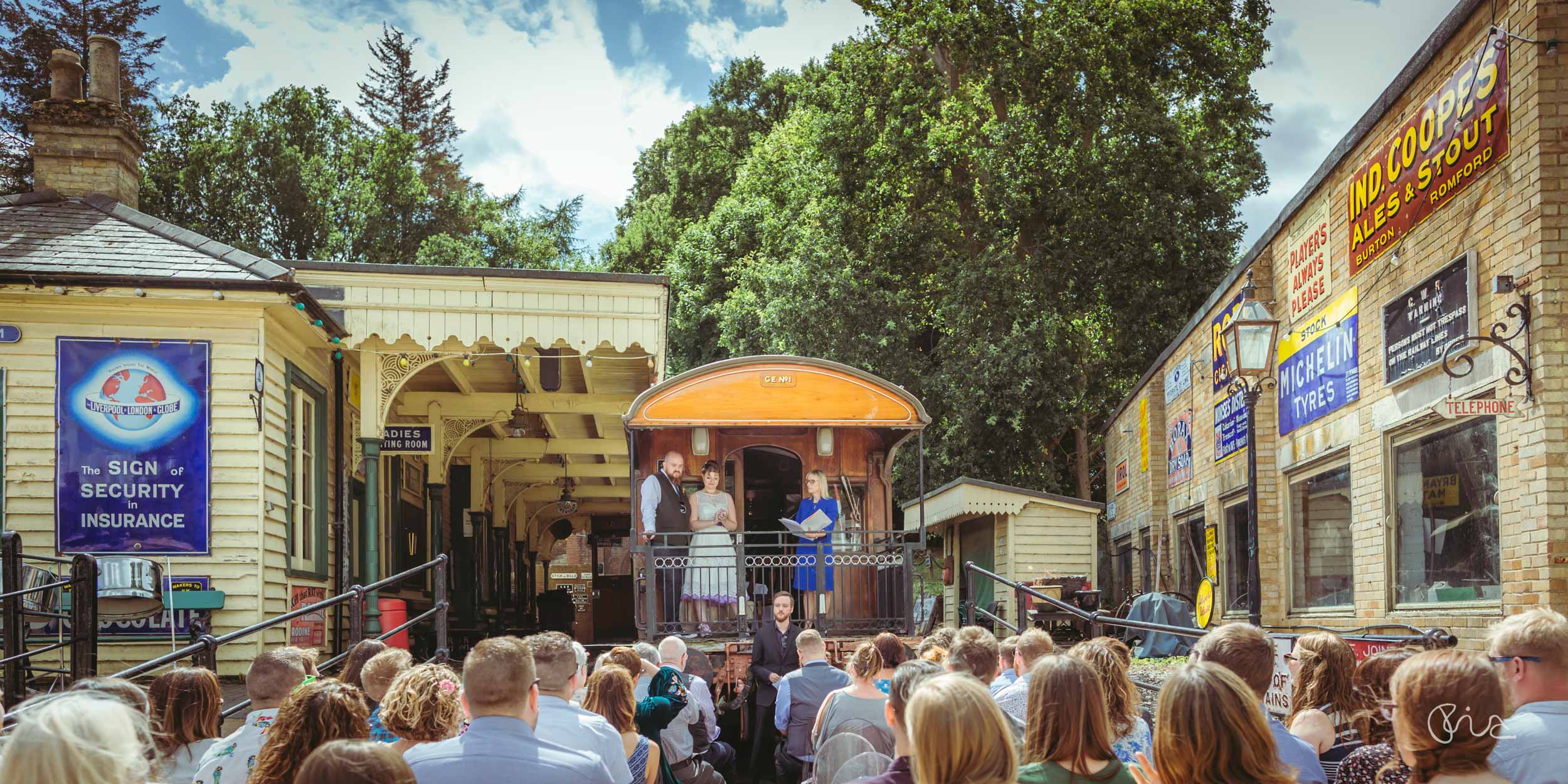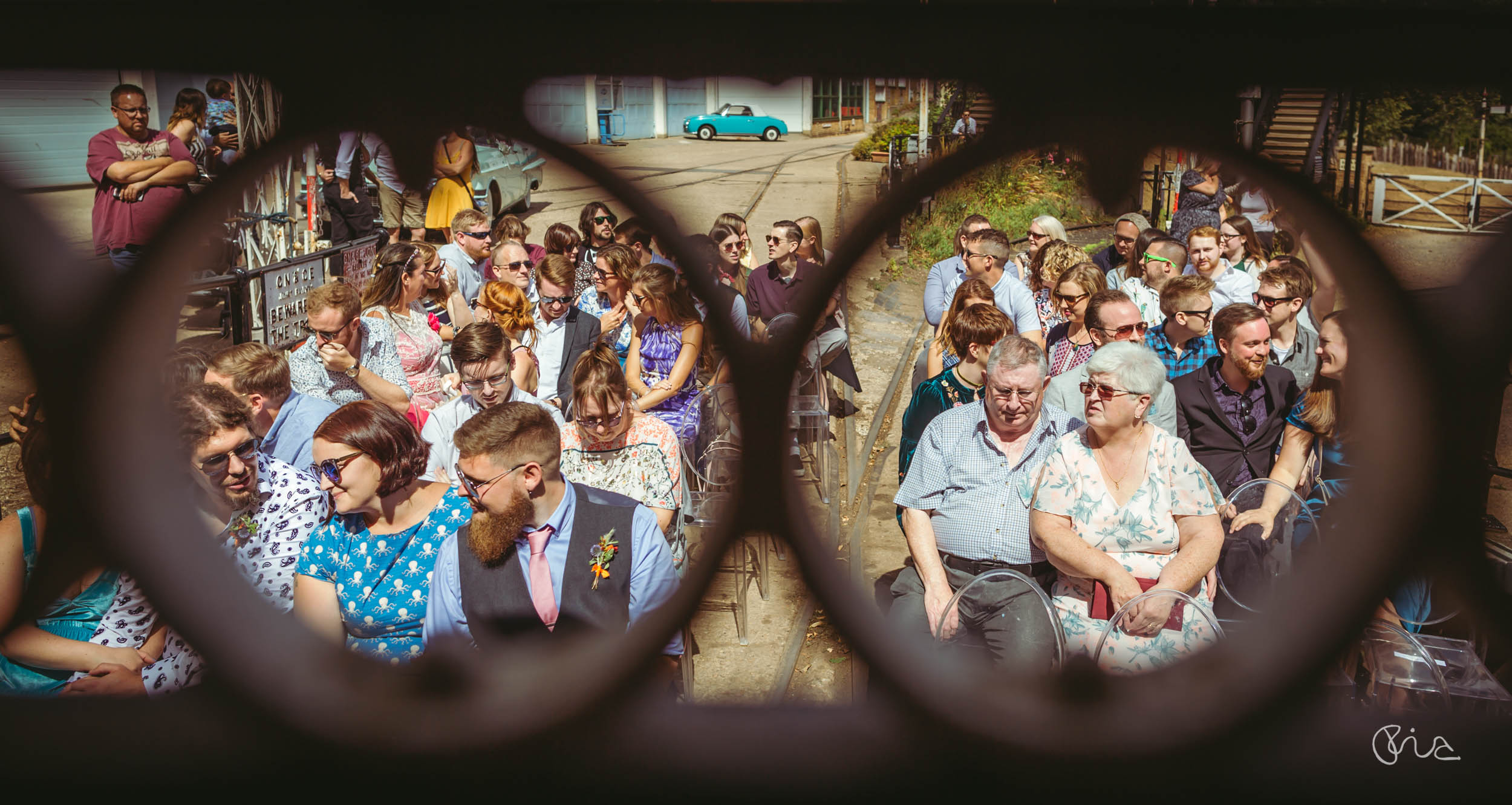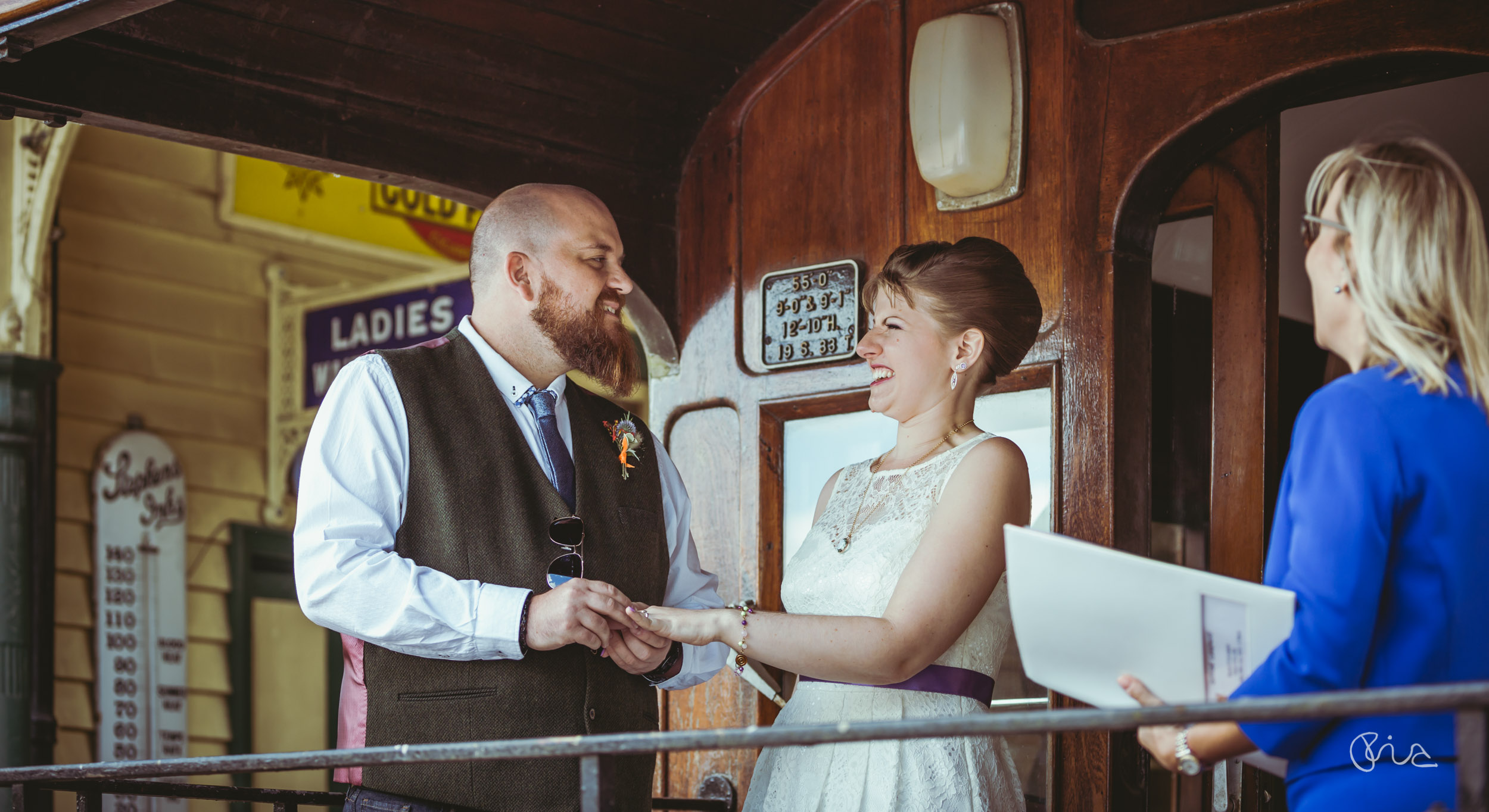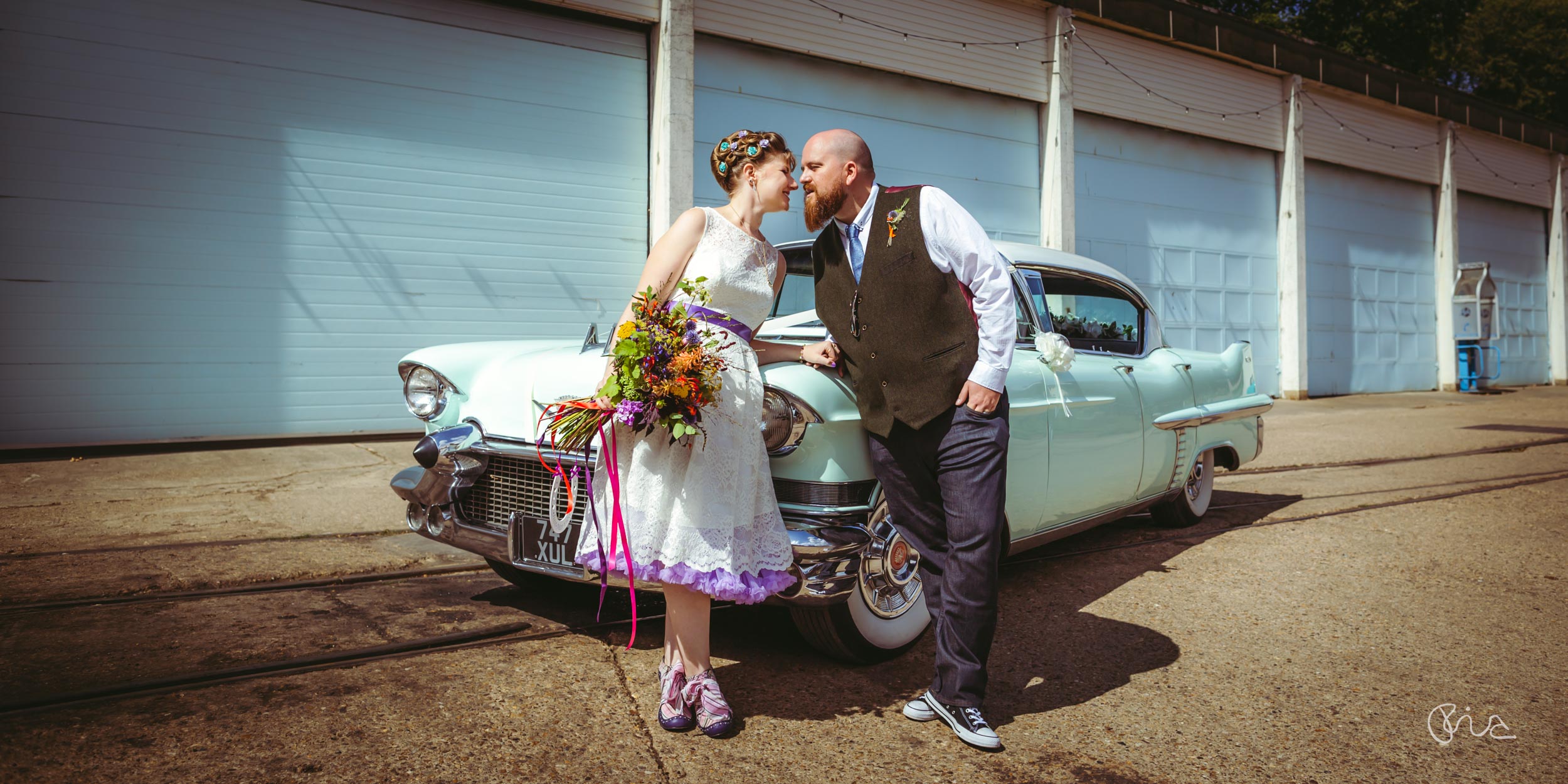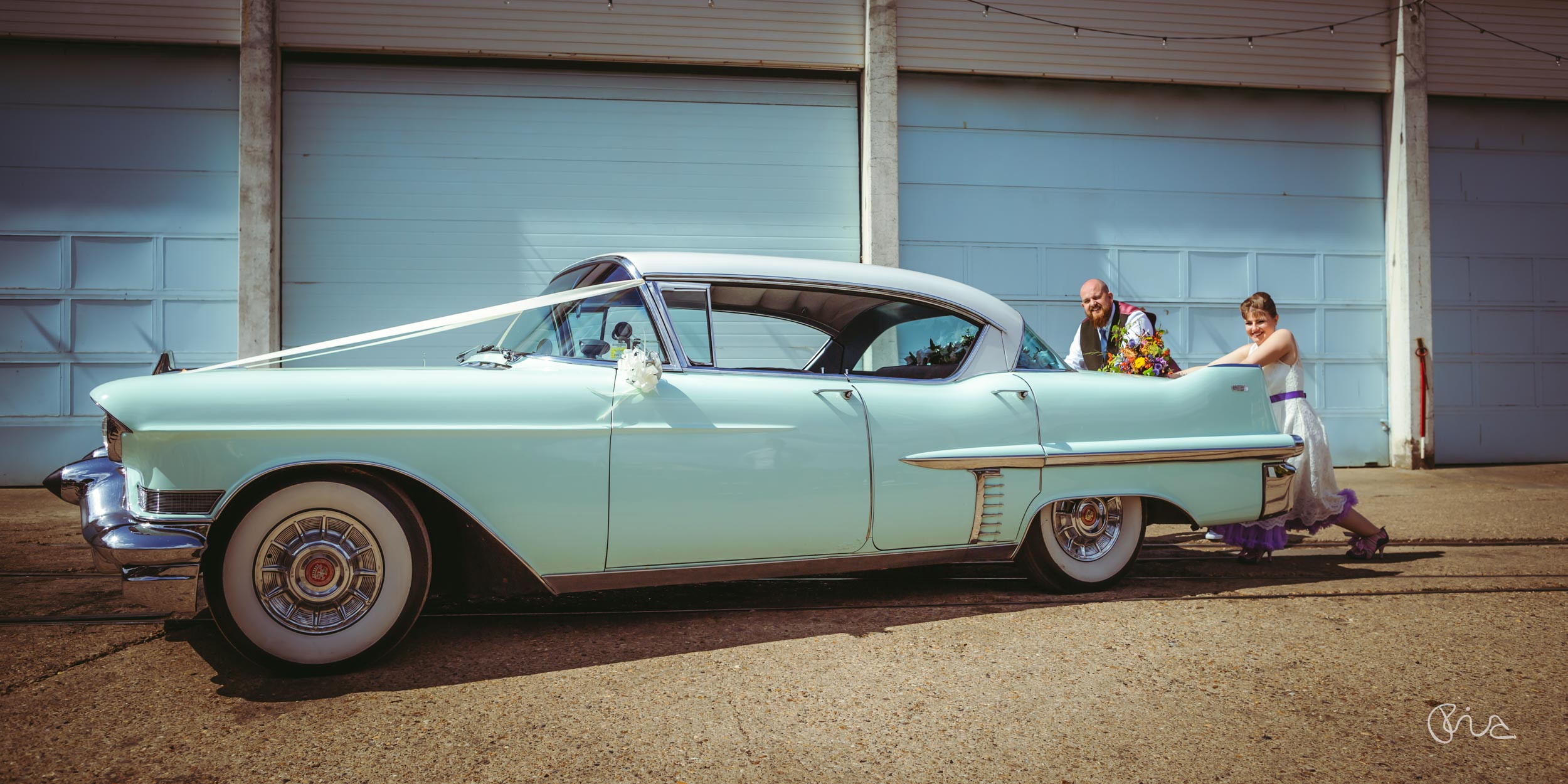 Drinks reception
Couple pictures
Some years ago Fawley Hill was used as the location for a One Direction photo-shoot. I can see why it was chosen as a location for Harry Styles and co. I did not have to look too long for inspiration. The mile-long stretch of railway track, running through the park, presented shots with beautiful leading lines. While the signalling house, the Victorian station and carousel provided an unusual backdrop for wedding images.
Evening Reception
Some of my favourite images during the evening shoot were by 'Ironhenge'. When St Pancras railway station was redesigned, the McAlpines originally agreed to take six of the giant columns that formed the undercroft of the station. But in true Fawley Hill style, six soon became 42 and Ironhenge was created. They certainly add to the festival feel of the wedding and once again, as with most things at this quirky wedding venue, made for interesting and artistic backdrops. For one shot, I laid down in the middle, and after a few adjustments, I used my fisheye lens to capture Ironhenge in perfect circle, looking upwards.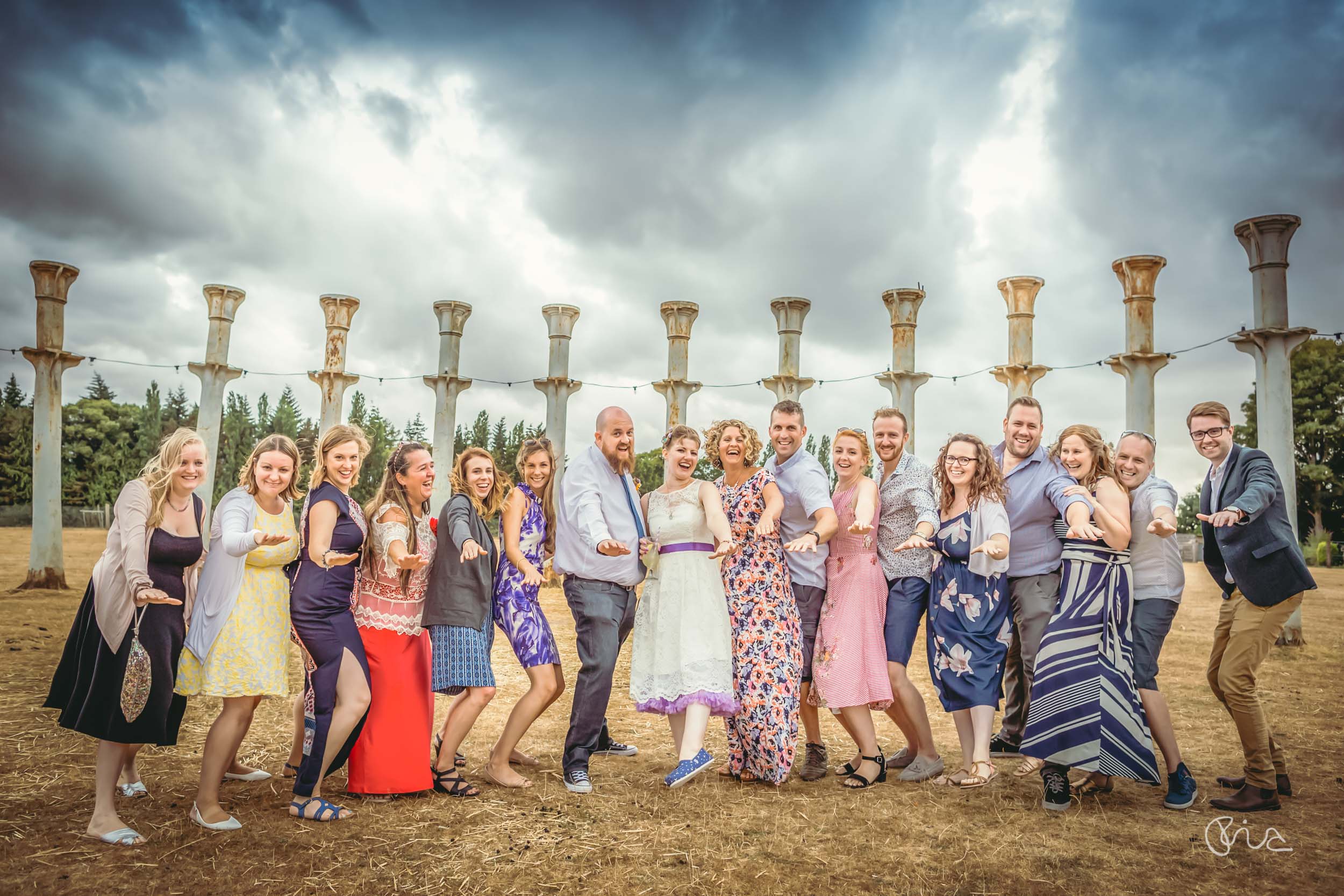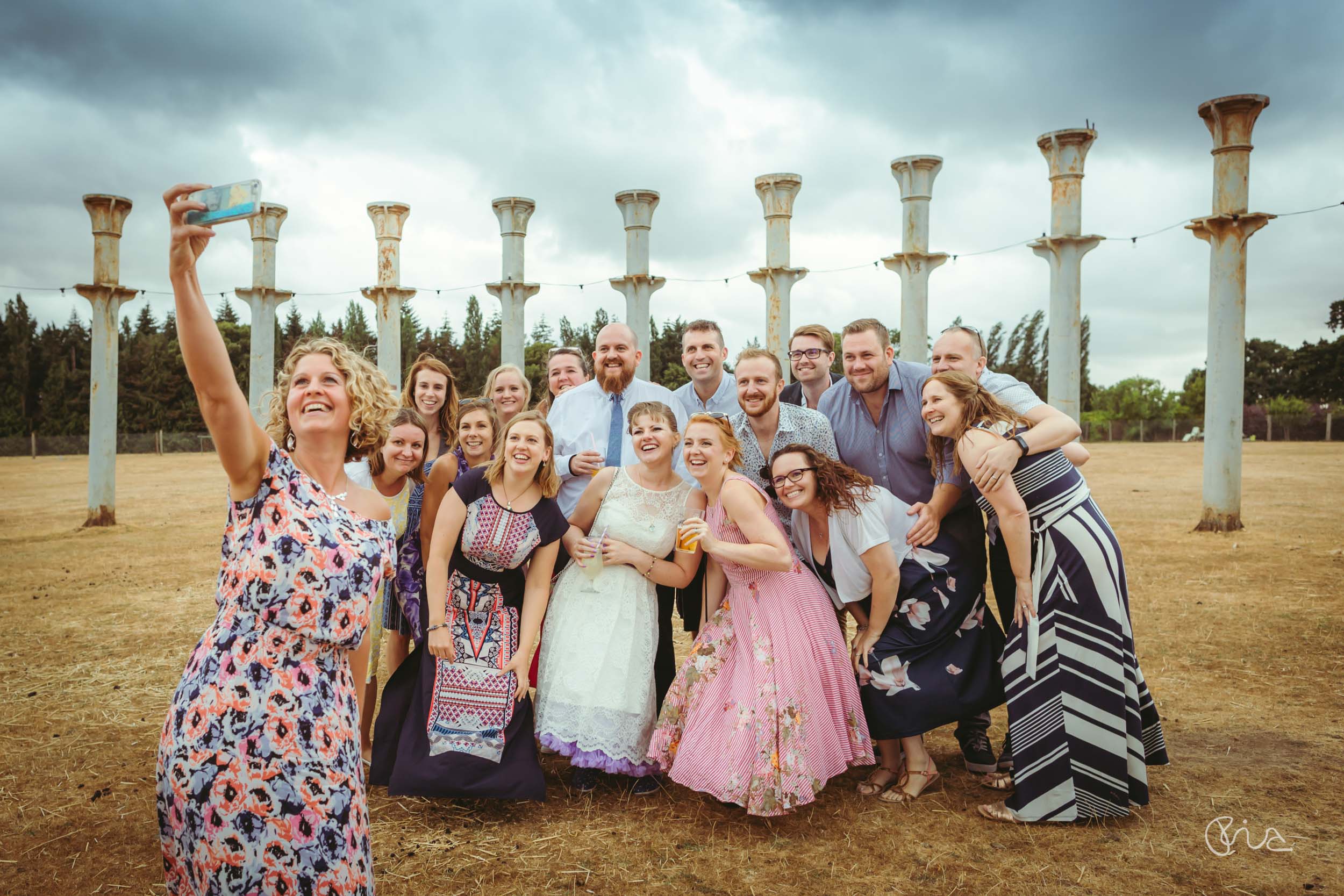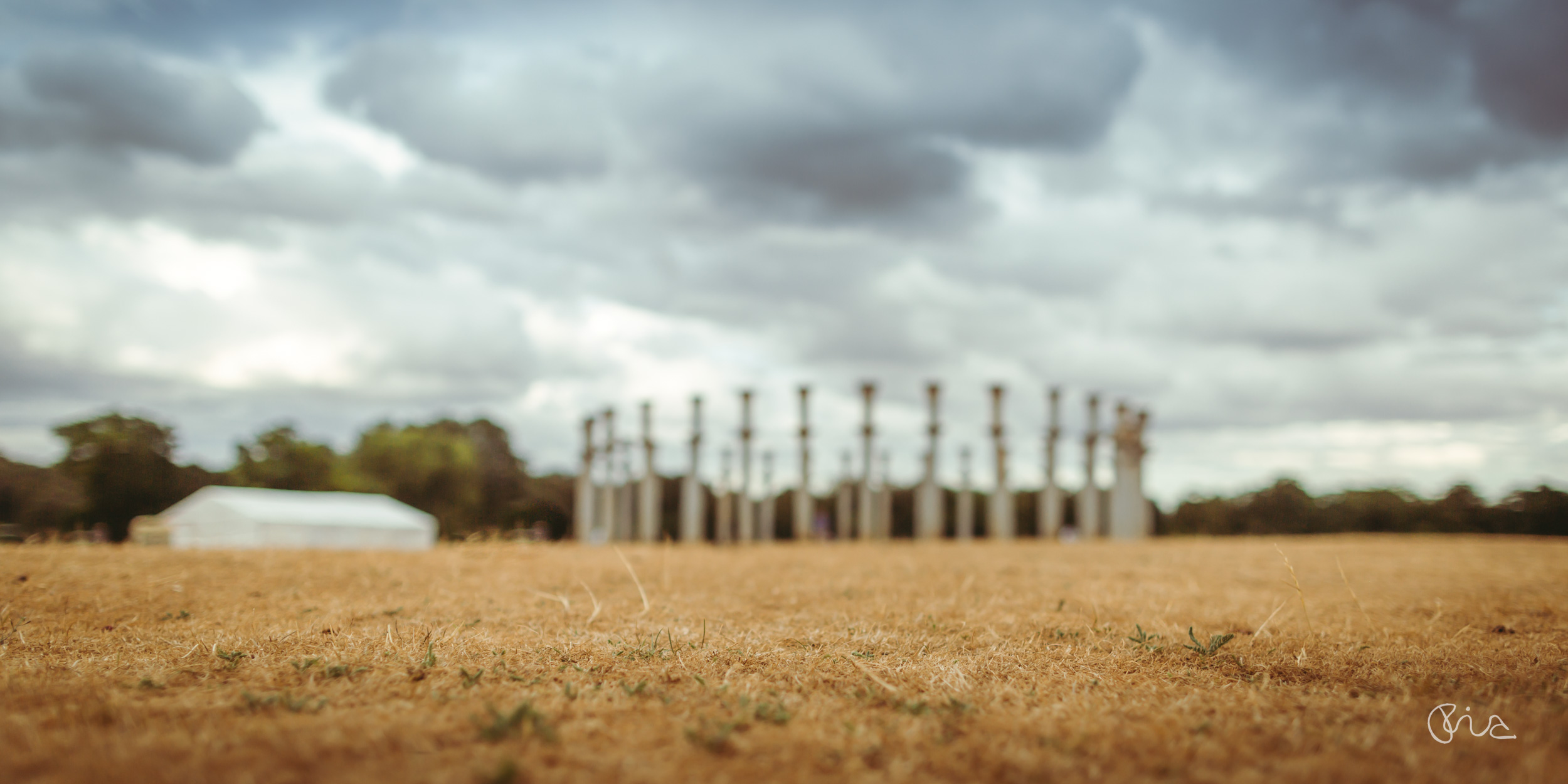 Do you like what you see?
List of suppliers at the Fawley Hill wedding



Tags: Buckinghamshire weddings, Candid wedding photography, Natural wedding photography


Categorised in: Festival weddings, Rustic weddings, Weddings