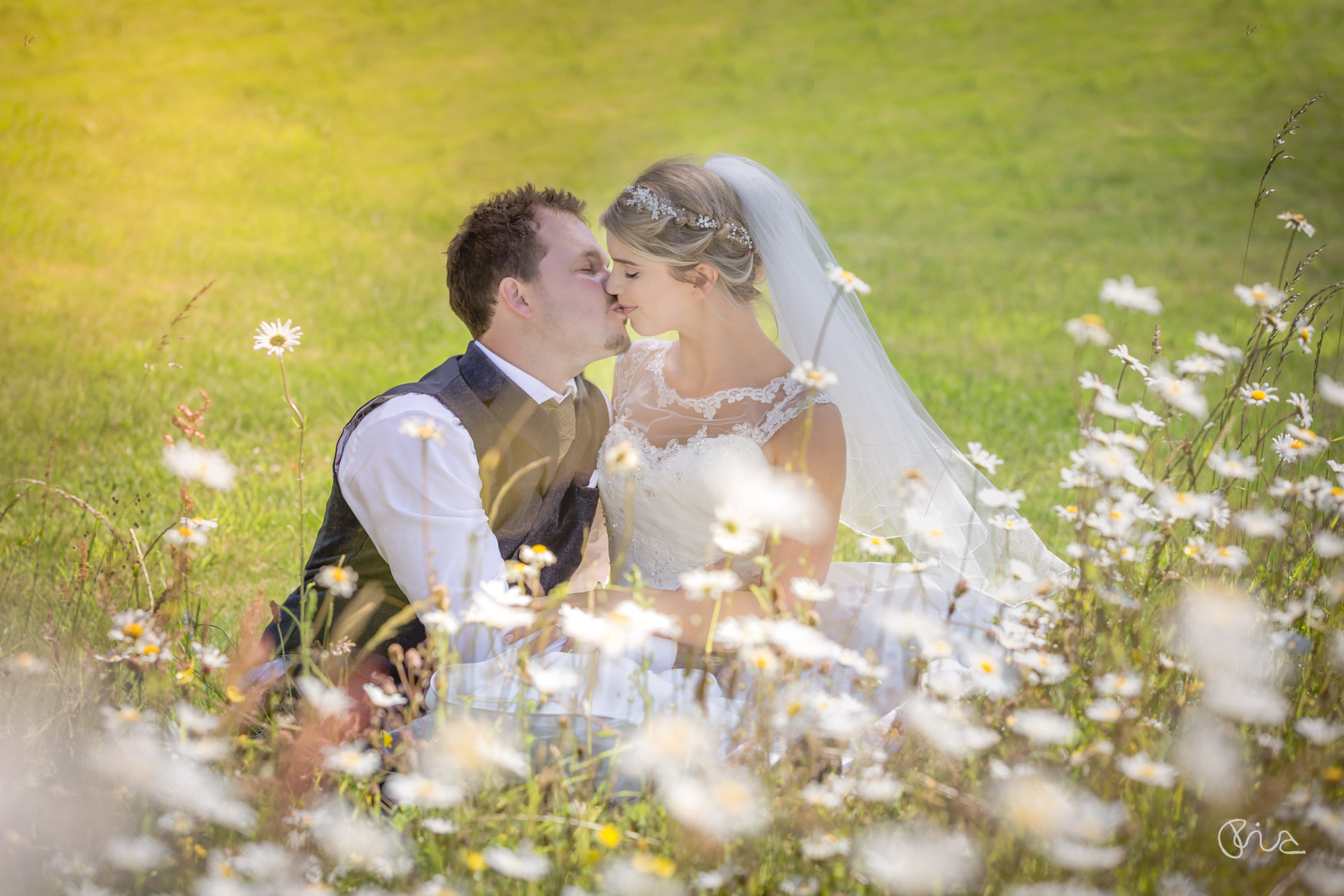 "Nothing else mattered" at Pangdean Old Barn wedding 
… other than the love between Kate and Ben. Metallica is always a good starting point but then I would say that, as a bit of a rock chick. Kate and Ben chose Nothing Else Matters as their first song at Pangdean Old Barn and for me, it summed up their togetherness perfectly. It "couldn't be much more from the heart". 
When I met Kate a year ago I knew their wedding was going to be a treat. As a former photography student, Kate came to me with creative ideas and as the wedding drew closer, more and more ways were exchanged to truly make the most of their special day. I loved working with them both. On the wedding day they were completely relaxed and enjoyed it to the maximum. It was a delight to part of their big day.
They were a natural couple to shoot and the connection between them is clear to see. Ben is also a motorbike acrobat so hopefully nothing we did on the day was as tricky as the stunts he performs. I enjoyed using the gardens as a back drop and the daisies gave a soft feel to some of the couple shots. I chose the lead image for the chemistry between them.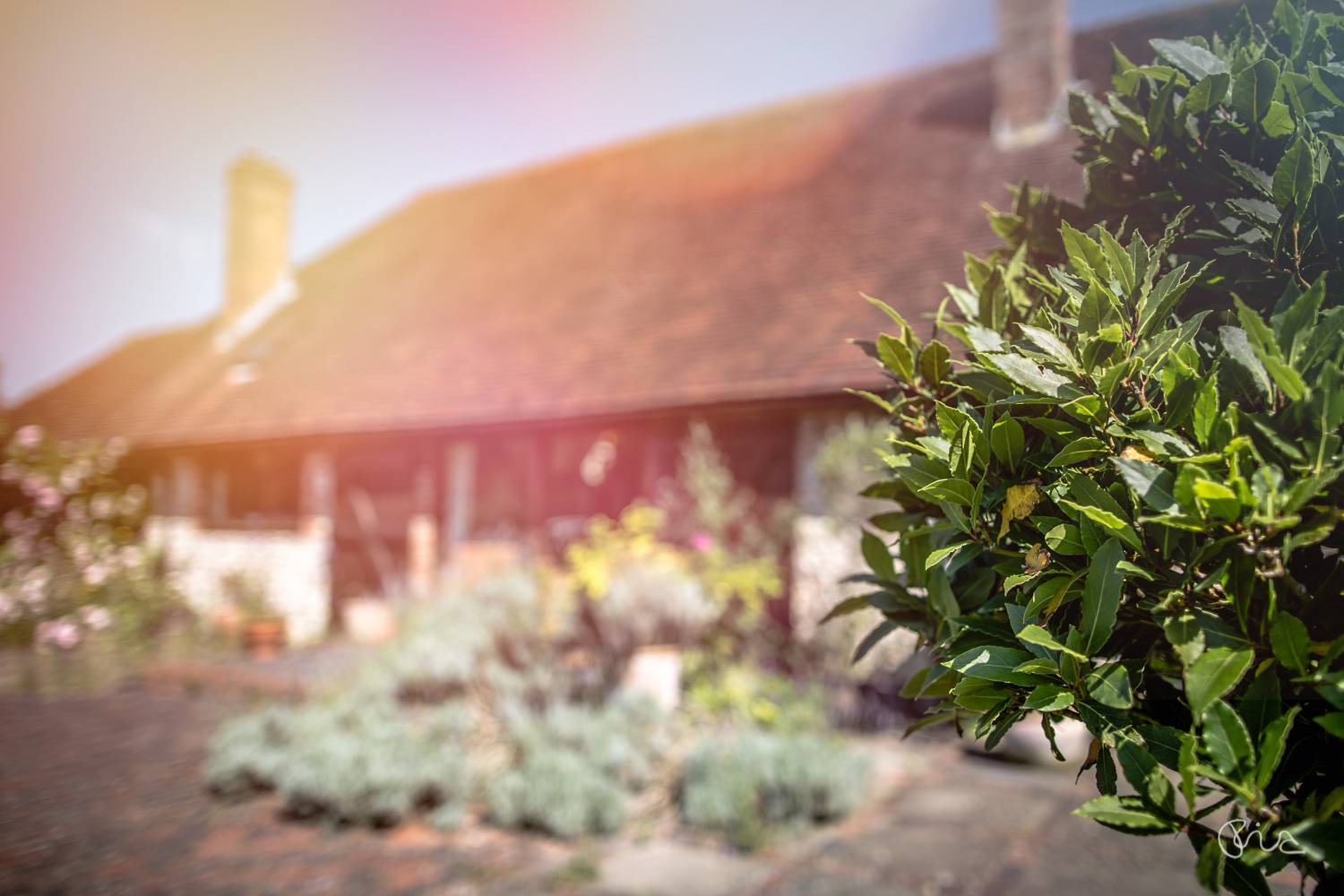 "Tying the knot!"
This former Anglo Saxon settlement in the heart of the South Downs was a the perfect choice for the handfasting ceremony.  The ritual is symbolises their free will to enter marriage and the binding of their lives together. It is the origin of the phrase, "tying the knot!" Initially, a handfasting ceremony was more than an act during the wedding. The entire handfasting used to take place over a year and was more of a trial marriage. If at the end of the year, you were still in love, you would get married.
Wedding photo gallery
So, Kate and Ben – it was an absolute pleasure to photograph your big day and I hope you enjoy the pictures. May you take the happiness of the day into your new lives together. And more importantly, keep rocking the Metallica you crazy cats. I wish you all the love, Maria X
List of suppliers at Pangdean Old Barn wedding:
Do you like barn weddings or getting married? Please check out this wedding I also shot: Wedding at Pangdean Old Barn
Do you like what you see?

Are you still looking for your East Sussex wedding photographer to capture your Pangdean Old Barn wedding? Please, contact Ebourne Images – I would love to take pictures of your big day too! To sum up, with a first class Fine Art university degree and an Associate qualification from the Society of Wedding and Portrait Photographers (SWPP), you can be assured your wedding memories are in safe hands. Needless to say, the qualification means I am among the elite 5-10 per cent of wedding photographers in the country. 



Tags: Barn weddings, East Sussex Weddings, Natural wedding photography, Sussex wedding photographers, Sussex Weddings


Categorised in: Brighton weddings, Pangdean Old Barn weddings, Sussex Weddings, Weddings