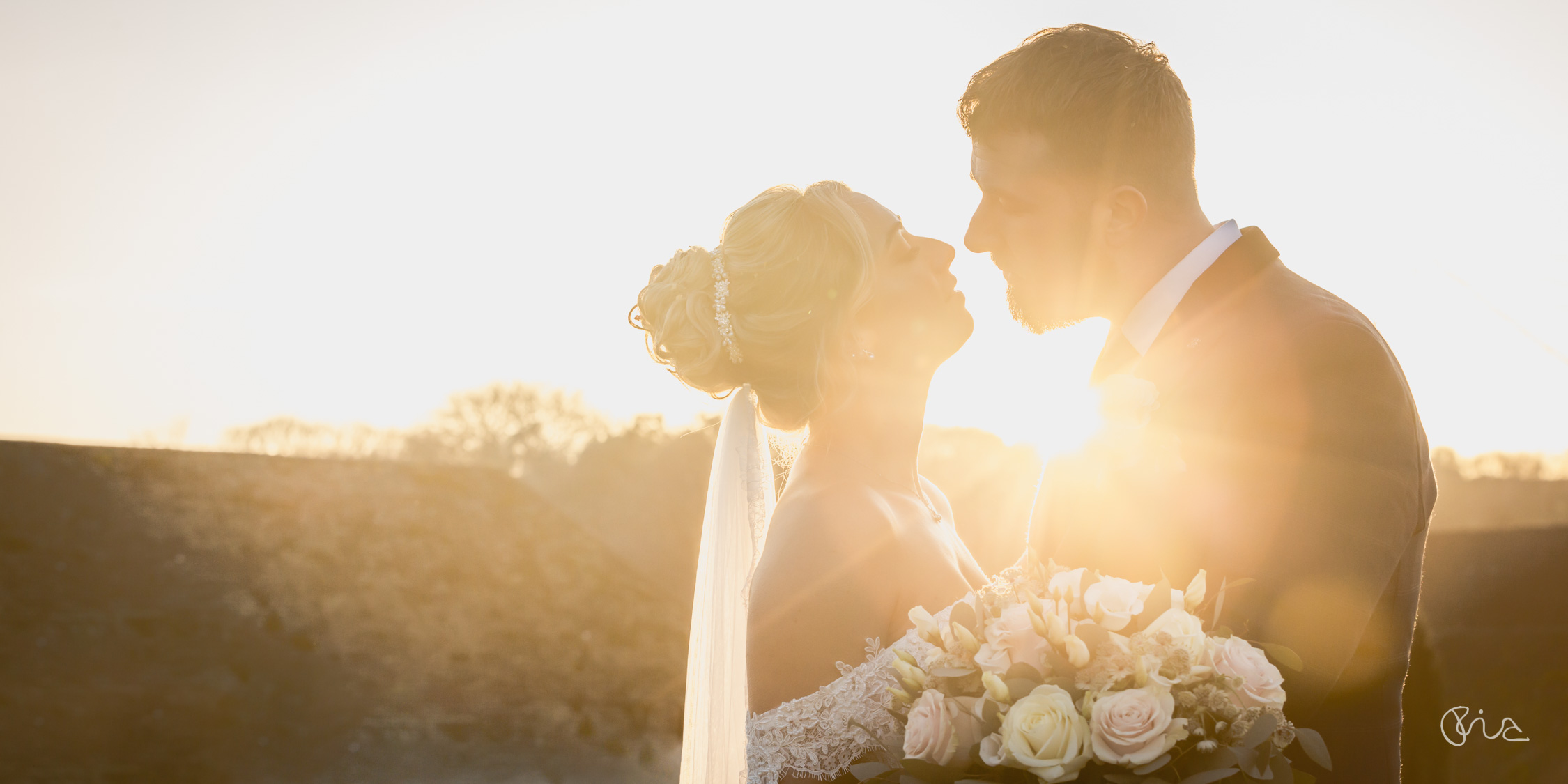 Winter wedding at Pangdean Old Barn
Emily and Ollie's winter wedding at Pangdean Old Barn was a the perfect choice for their nuptial in January 2020. It was a day of joy and emotion and I sincerely hope I captured this within my images. It was a delight to shoot and I also enjoyed sharing the day with you guys and your family. I wish you all the health and happiness in your new married lives together x.
I leave you with an extract of Sam's reading during the lovely couple's ceremony, which is entitled:
Marriage Is Not Beautiful
"… But it's also those nights when you fall asleep in each other's arms, feeling like you'd never want to be anywhere else. It's the dirtiest, hardest, most rewarding job there is. Because at the end of the day, you get to climb into bed, not only with your best friend, but with the weirdest, most annoying, loyal, moodiest, loving, silliest but perfect person you know. Marriage is not beautiful, but it's one mad and exciting rollercoaster of a ride, that we want to stay on forever."
"They are absolutely amazing! We are so pleased! Thank you so much 🙂  We love them all! Emily & Ollie Xx"
List of suppliers at Pangdean Old Barn wedding
Do you like what you see?
Are you still looking for your East Sussex wedding photographer to capture your wedding? Please, contact Ebourne Images – I would love to take pictures of your big day too! With a first class Fine Art university degree and an Associate qualification from the Society of Wedding and Portrait Photographers (SWPP), you can be assured your wedding memories are in safe hands. The qualification means I am among the elite 5-10 per cent of wedding photographers in the country :-). 

Do you like barn weddings or getting married? Please check out this wedding I also shot:




Tags: East Sussex wedding photographers, East Sussex Weddings, Sussex wedding photographers, Sussex Weddings, Winter weddings


Categorised in: Rustic weddings, Sussex Weddings, Weddings