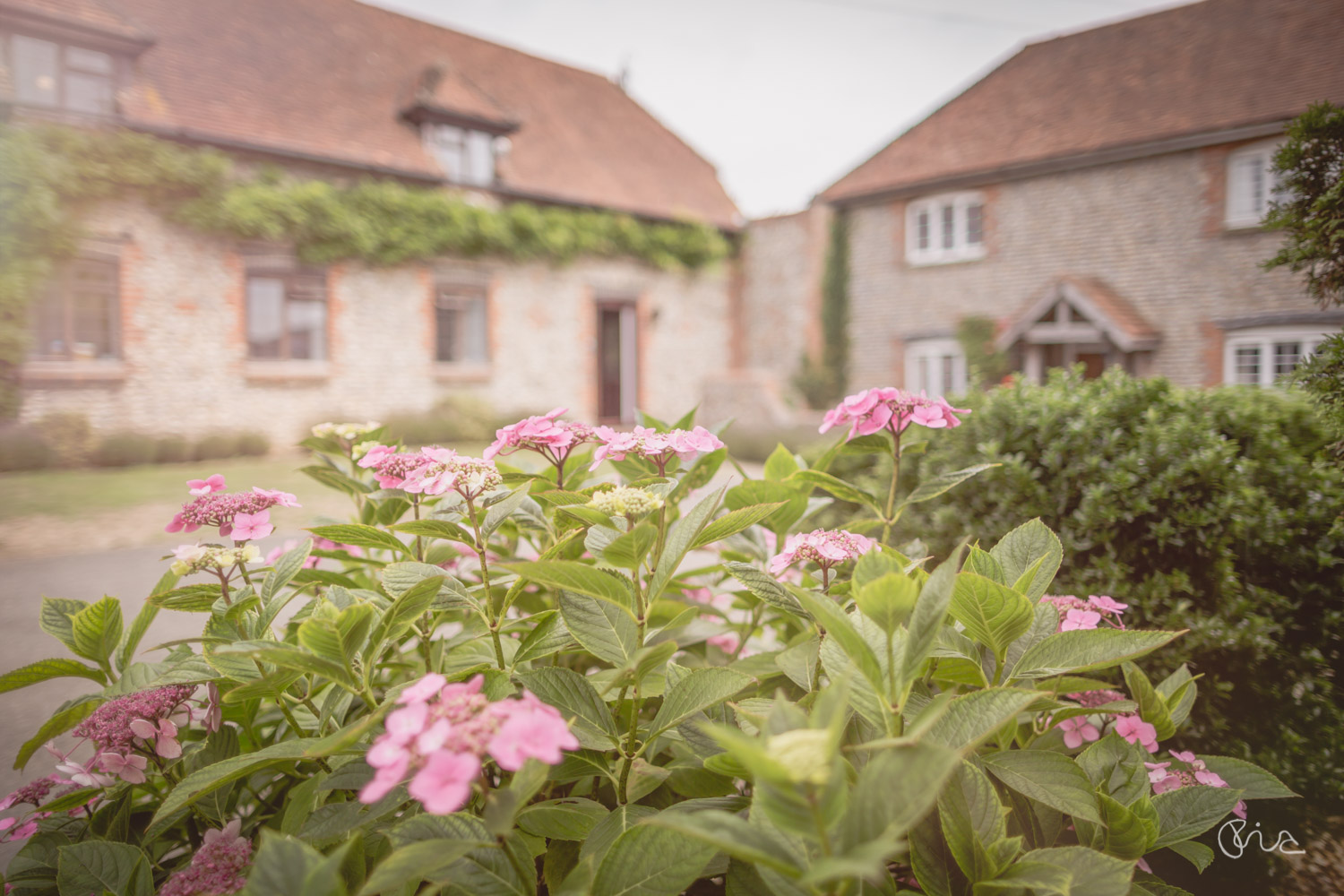 Amy and Tim's Selden Barns Wedding
I knew photographing Amy and Tim would be a joy. Their friend's Toine and Laura chose me for their wedding a little while back and referred me to the bride and groom. I remember meeting up at their lovely flat in Brighton, which was full of artwork on their walls. I  knew instantly they had an eye for art and appreciated the style of my photography. We also had plenty of opportunity to get to know each other. We had an engagement session not far from their wedding venue and I also had the chance to record their civil ceremony, too. They Selden Barns wedding was a joy!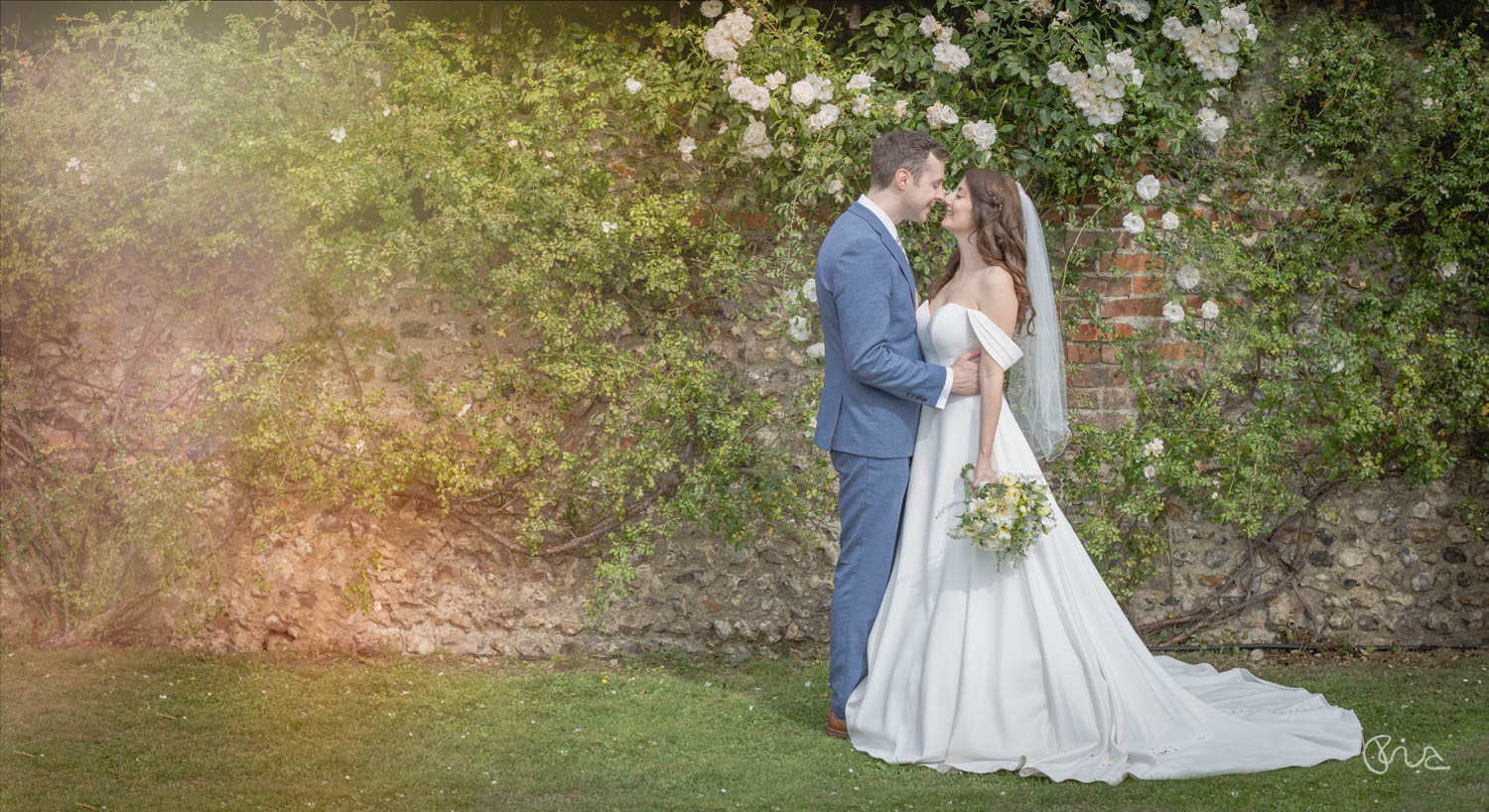 The wedding venue
Selden Barns is located in an idyllic 50-acre,  rural location within the South Downs National Park. The gardens are bounded with flint and brick walls. The patio terrace of the Grand Barn looks across the fields of grazing horses, forests and hedgerows. On Amy and Tim's wedding day, the entire venue was their, to relax with their friends and family.
Wedding Image Gallery
There was plenty opportunity to capture some great shots at Selden Barns. The venue's rustic features, matched with the beautiful countryside, made a picture-perfect image gallery. We started off in front of the flint stone wall with english roses. These proved to be some of my favourite images of the day. We then moved around the garden, using again the flint-stone walls, the gazebo and the barn door which all framed the pictures nicely for the couple shots. The dance shots also proved to be quite lively and showed they had a few dance floor moves up their sleeves 🙂
Acknowledgement
Thank you once again for having me as part of your special day and I hope you enjoy the pictures as much as I enjoyed taking them. Here's to you both and may the love and laughter you shared on wedding day stay with you throughout a long, happy and healthy marriage together. Love, Maria X
List of suppliers:
While you are here, check out Amy & Tim's engagement shoot. Some are featured under my Engagement shoots blog.
Do you like what you see?

Are you still looking for your Sussex wedding photographerto capture your Selden Barn wedding? Please, contact Ebourne Images– I would love to take pictures of your big day too! Last but not least, with a first class Fine Art university degree and an Associate qualification from the Society of Wedding and Portrait Photographers (SWPP), you can be assured your portrait and wedding photography is in safe hands. The qualification means I am among the elite 5-10 per cent of photographers in the country :-). 



Tags: Barn weddings, Sussex Weddings


Categorised in: Rustic weddings, Sussex Weddings, Wedding venues, Weddings