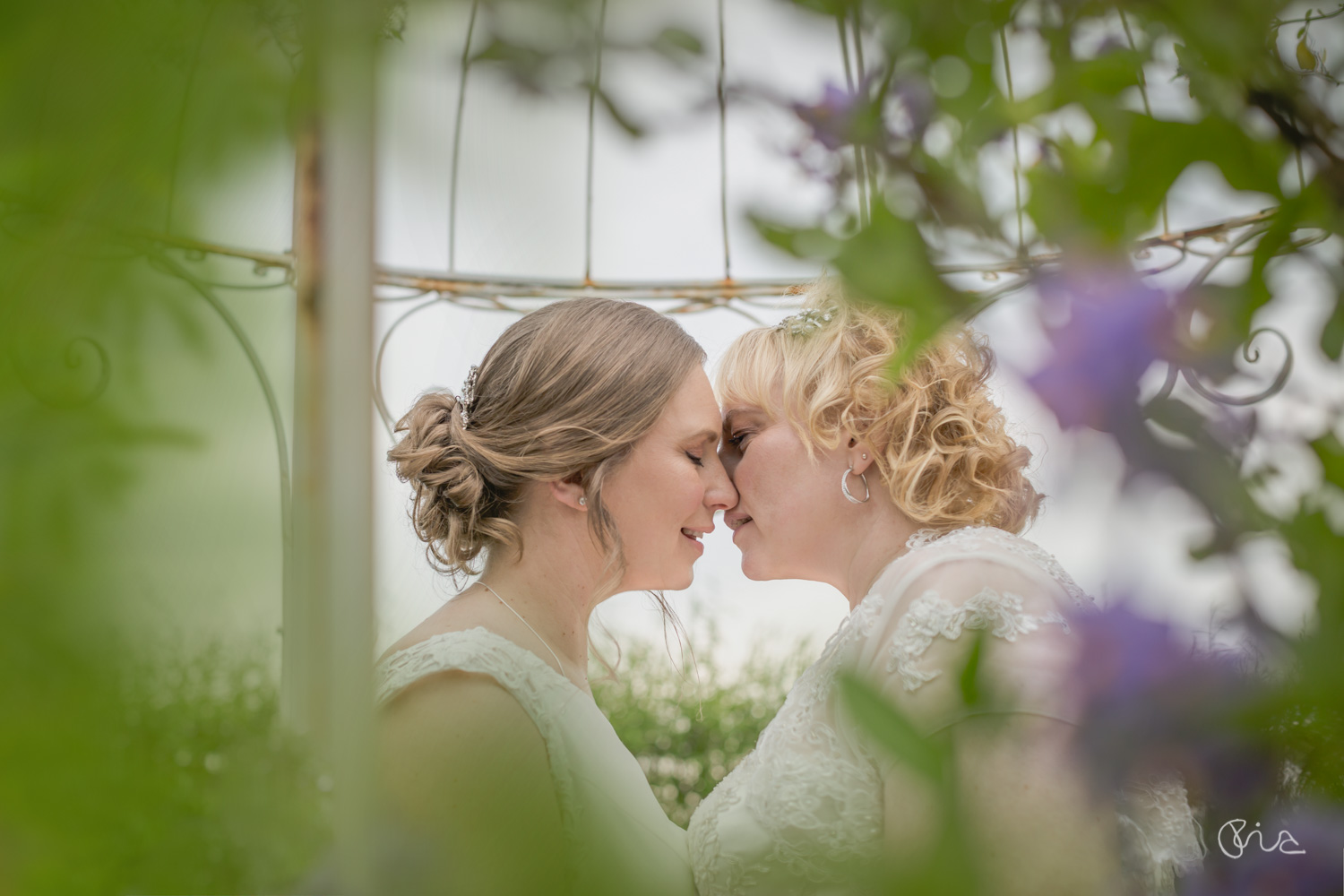 Blackstock Country Estate Wedding
A wedding in May is always a favourite for me. The weather is improving, trees and shrubs are flowering as we and nature emerge from the winter months together. Some of my favourite pictures from Emma and Nic's Blackstock Country Estate wedding were the couple shots.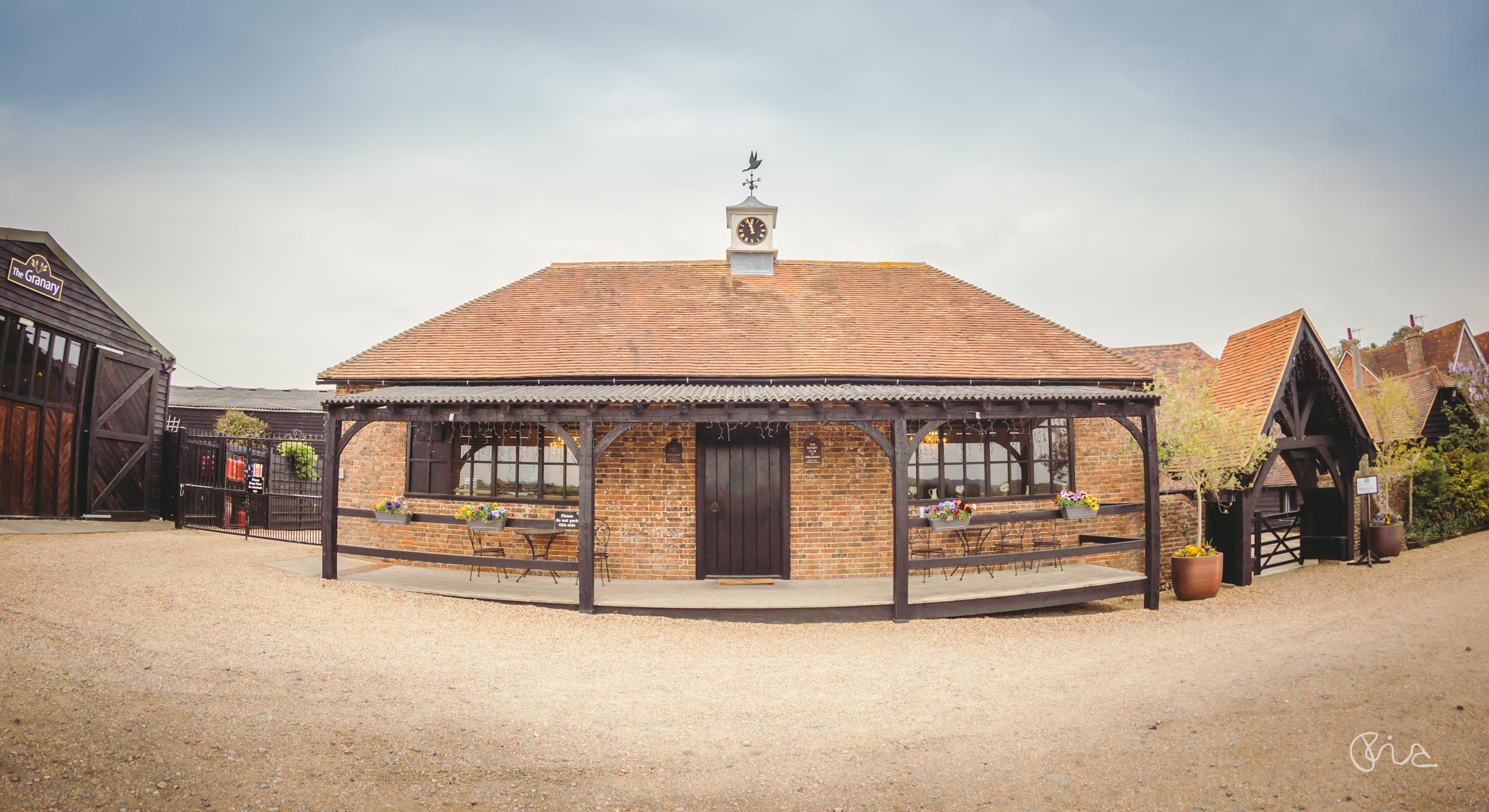 The couple
Emma and Nic were such a natural couple to shoot and the chemistry between them really came through nicely in the pictures. The interaction between them, within the vibrant green grass and trees, is the reason why I love a happy wedding in May.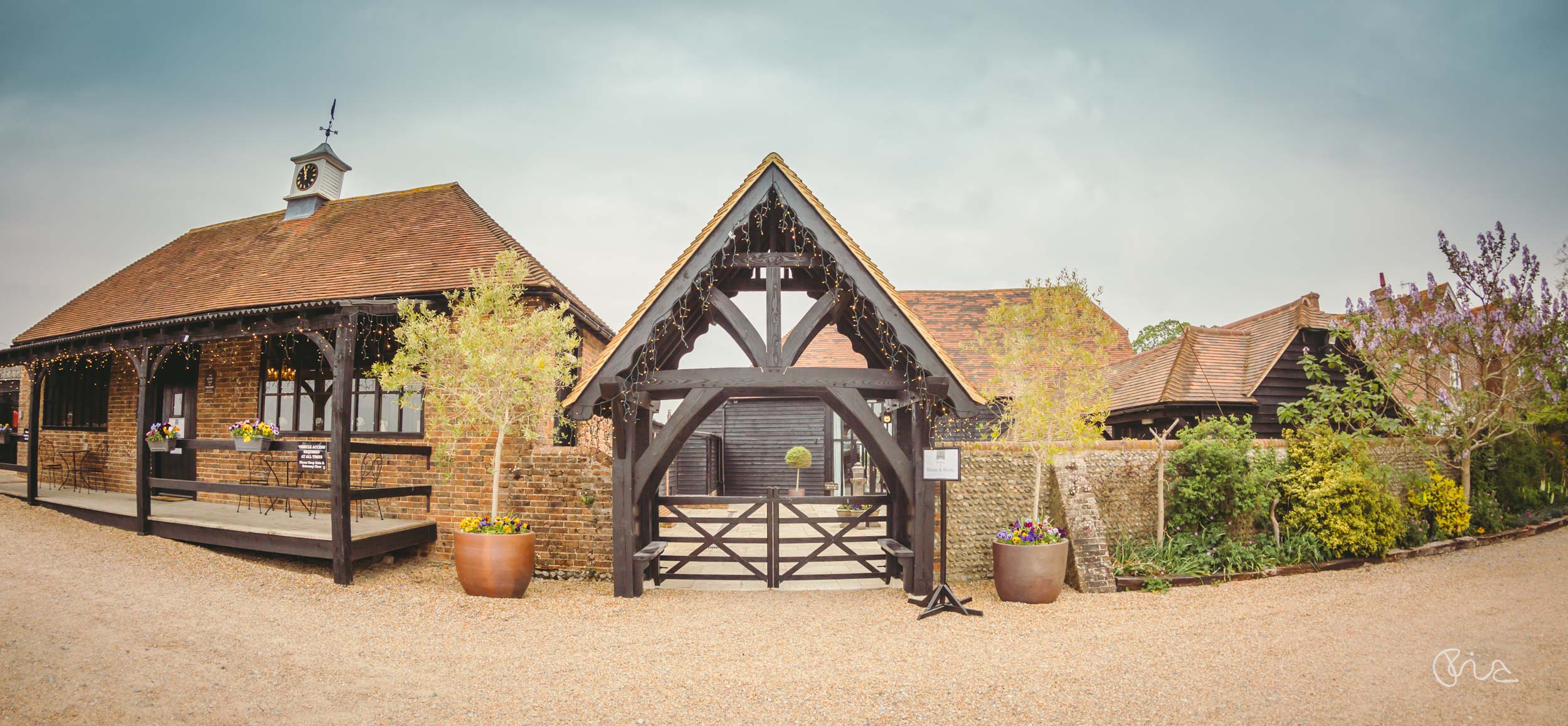 Blackstock Country Estate Wedding gallery
I also have to say Emma and Nic selected a lovely venue for their big day. Blackstock Estate is surrounded by 70 acres of beautiful land. It is rustic, rural and refined. It has rolling South Downs views and it was looking at it's best. Also I was really impressed by the team of staff and suppliers on the day. So professional, so friendly and they made it so special for the couple and pleasure for me to with work with.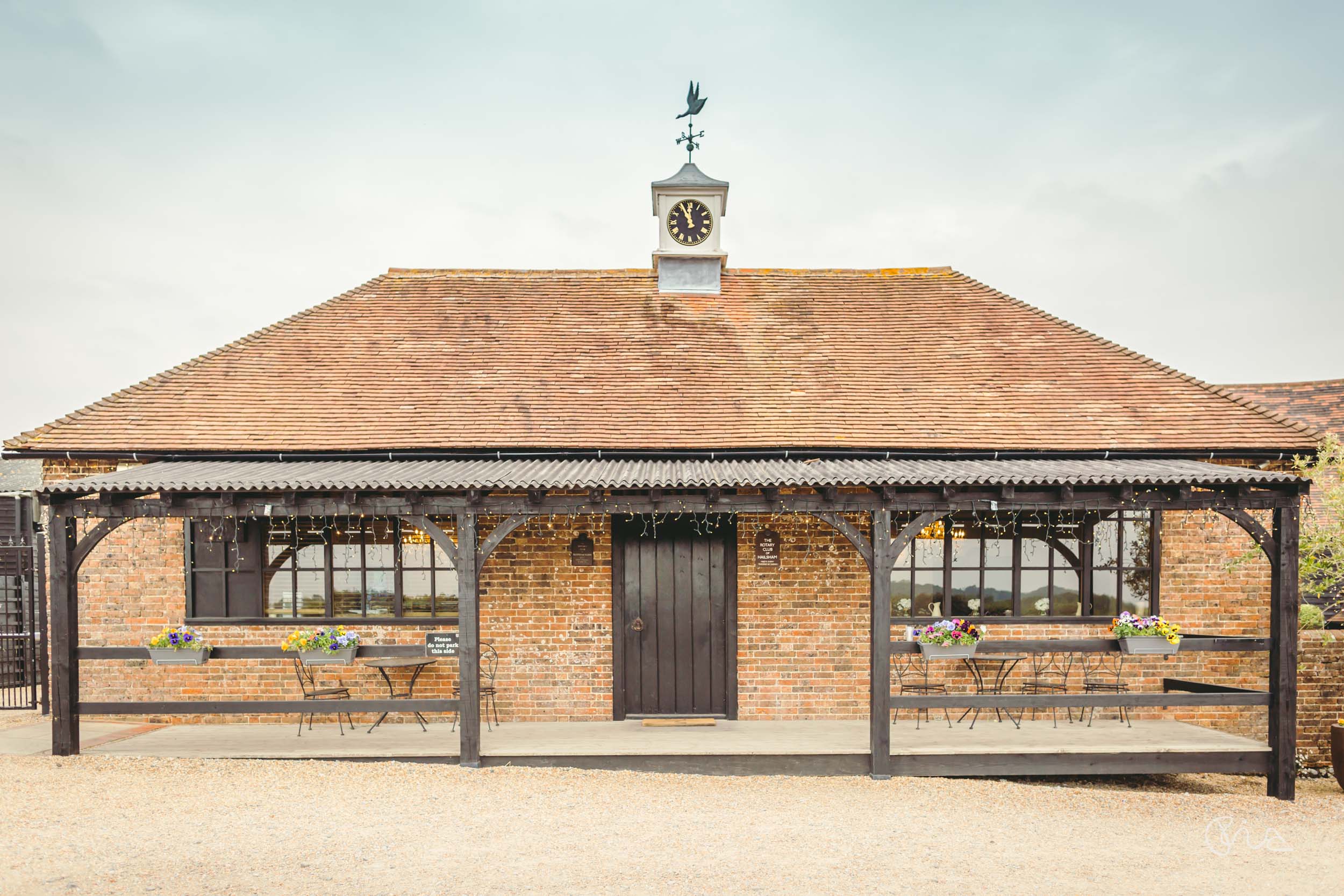 Emma and Nic's wedding was celebrated with their friends. Thank you to you all for having me as your photographer and for being so great on the day. It was an absolute pleasure and I wish you all the happiness. Love x. Enjoy the pictures and I leave you with a beautiful poem by Lemn Sissay, which was read on your wedding day:
Invisible kisses by Lemn Sissay
If there was ever one
Whom when you were sleeping
Would wipe your tears
When in dreams you were weeping;
Who would offer you time
When others demand;
Whose love lay more infinite
Than grains of sand.
If there was ever one
To whom you could cry;
Who would gather each tear
And blow it dry;
Who would offer help
On the mountains of time;
Who would stop to let each sunset
Soothe the jaded mind.
If there was ever one
To whom when you run
Will push back the clouds
So you are bathed in sun;
Who would open arms
If you would fall;
Who would show you everything
If you lost it all.
If there was ever one
Who when you achieve
Was there before the dream
And even then believed;
Who would clear the air
When it's full of loss;
Who would count love
Before the cost.
If there was ever one
Who when you are cold
Will summon warm air
For your hands to hold;
Who would make peace
In pouring pain,
Make laughter fall
In falling rain.
If there was ever one
Who can offer you this and more;
Who in keyless rooms
Can open doors;
Who in open doors
Can see open fields
And in open fields
See harvests yield.
Then see only my face
In reflection of these tides
Through the clear water
Beyond the river side.
All I can send is love
In all that this is
A poem and a necklace
Of invisible kisses.
Suppliers at the Blackstock Estate wedding
Do you like what you see?



Tags: Barn weddings, East Sussex wedding photographers, East Sussex Weddings


Categorised in: Rustic weddings, Sussex Weddings, Wedding venues, Weddings