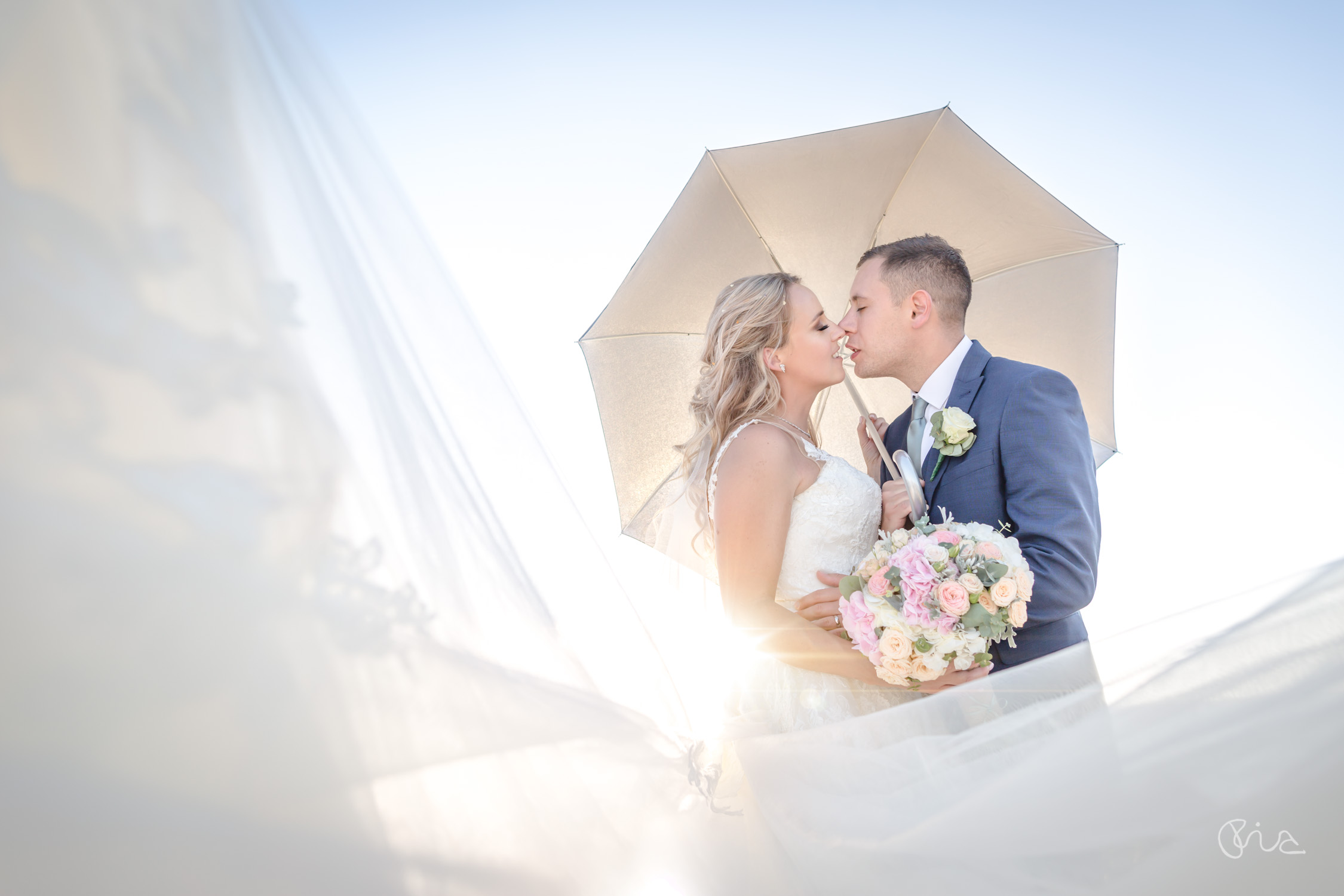 Best photography of 2020
As we know 2020 was a very different 12 months. Eastbourne is such a beautiful town for weddings, and in any normal year I would have be busy capturing bride and grooms and showing off Eastbourne as a wedding destination. Unfortunately I could do very little of this in 2020 so shoots … in-between lockdowns was great fun. Scroll down to view some of my wedding and travel review highlights.
Emily and Ollie's winter wedding at Pangdean Old Barn was the perfect start to 2020. It was a day of joy and emotion and I sincerely hope I captured this within my images… Click on the link above to read more.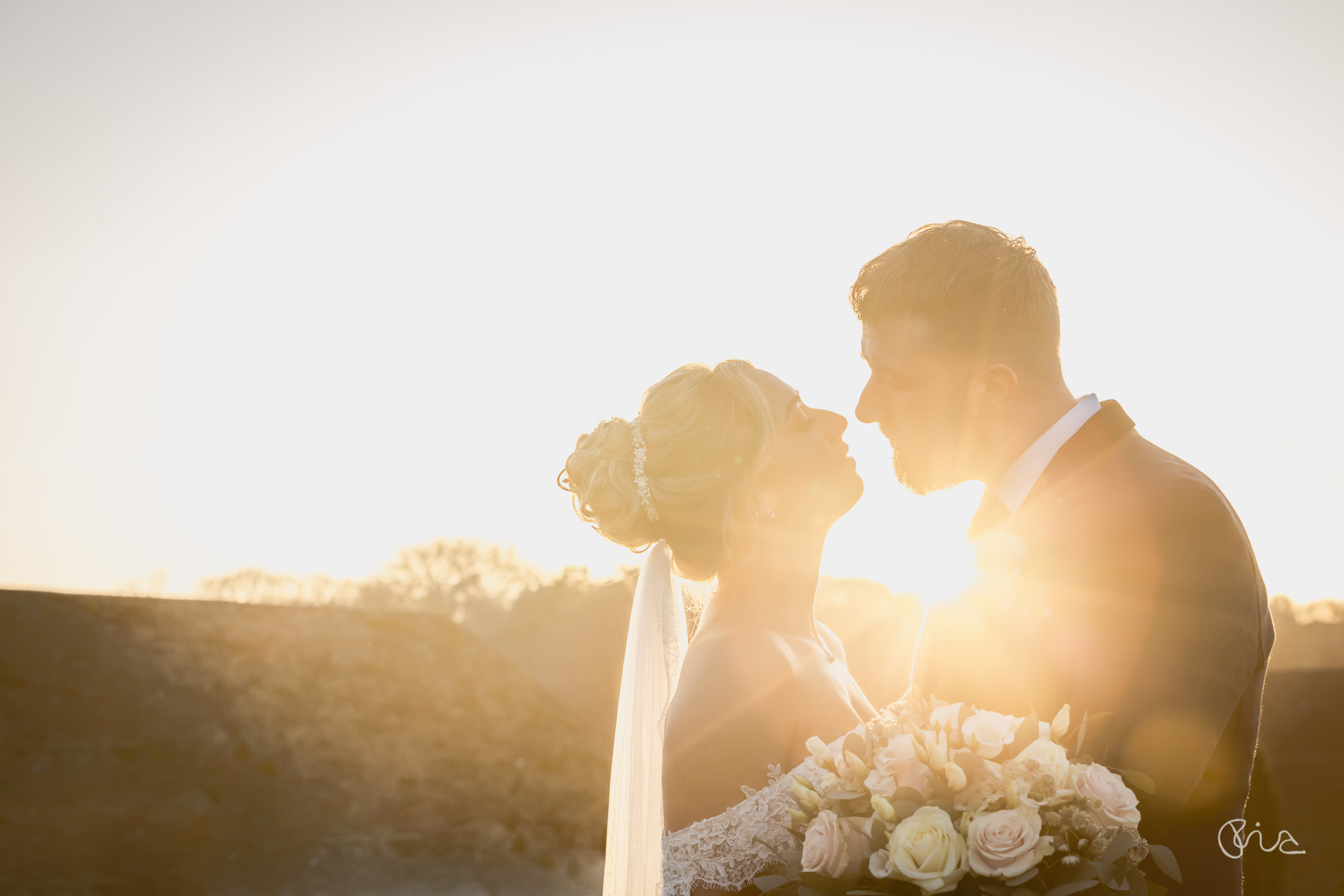 The city of York had been on my 'to visit list' for a while. I knew about their good tea, I knew about Yorkshire Cricket Club and I also knew that, "Richard of York gave battle in vain" is a fail proof mnemonic for learning the colours of the rainbow (the most random things from school stick with you through life). But aside from that, I was a total novice on all things York and when the chance arose in February… Click on the link above to read more.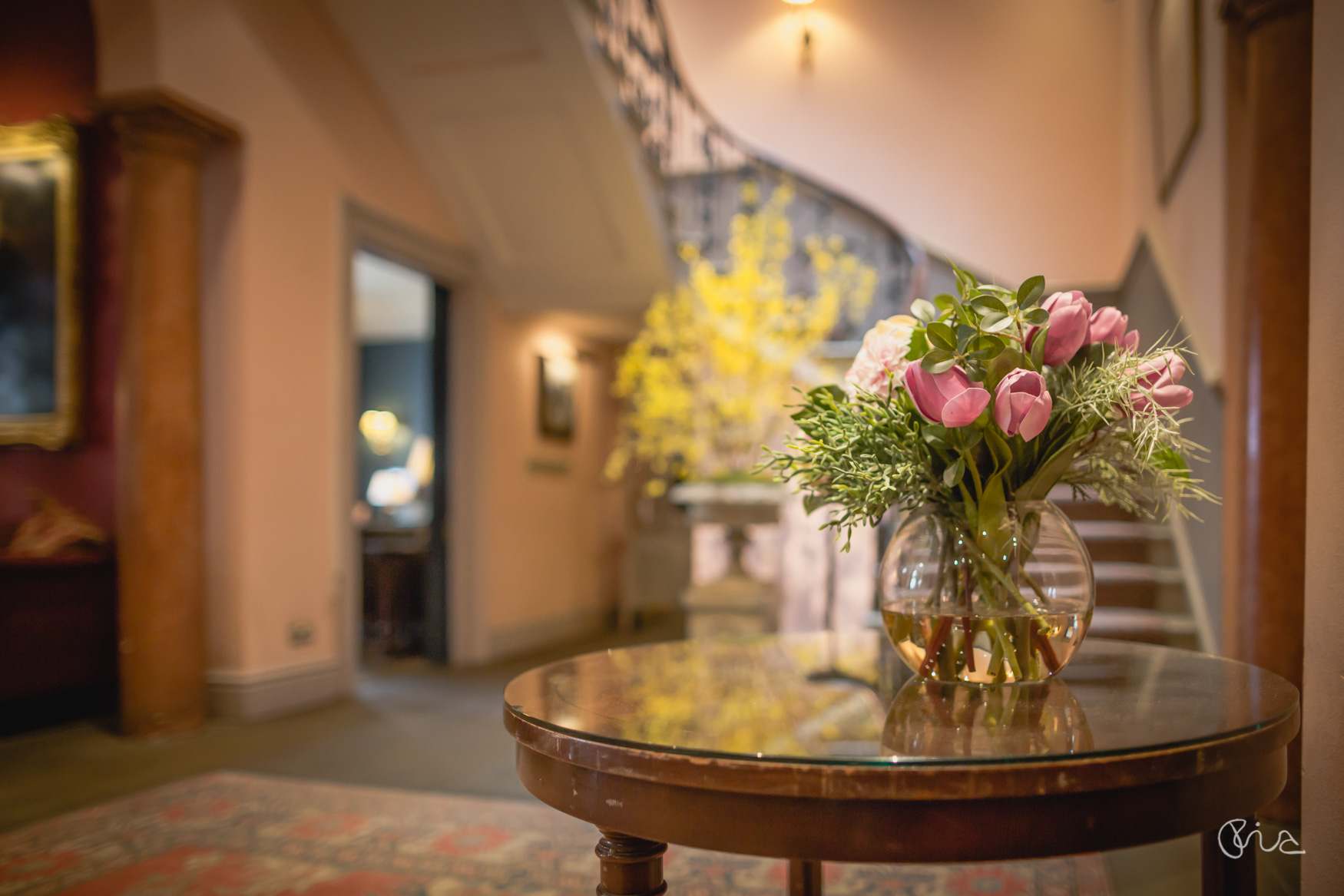 Shortly before coronavirus exploded and upended the world, we were in Portugal at the Tivoli Vilamoura Marina in the Algarve. We would quite happily have stayed there throughout all this and we will be sure to go there again. There have been plenty of tough times recently and the great memories from Vilamoura have certainly provided a touch of escapism… Click on the link above to read more.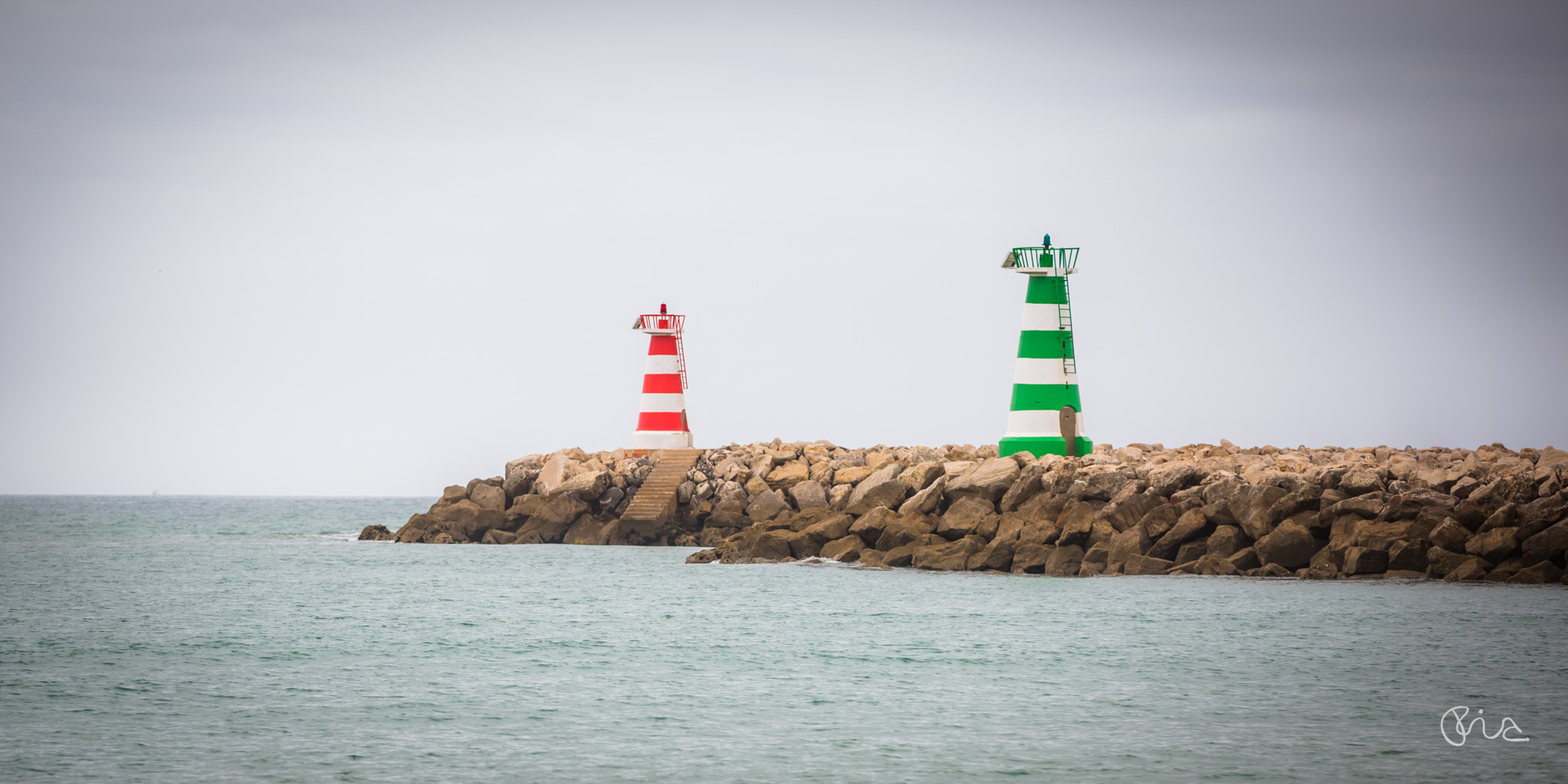 "This is Michael Owen's villa and Steven Gerrard's is just over there," said my golf partner for the day as we surveyed the semi-rough after a slightly wonky drive. "Wayne Rooney has just brought a huge plot down there," he added, while vaguely gesturing back along the manicured fairway at Quinta Do Lago North. It all sounded perfectly plausible at the time. I mean, if you love golf, enjoy warm weather and spent the last 15 years earning Premier League wages, why wouldn't you have a spot in one of the nicest parts on the southern coast of Portugal? … Click on the link above to read more.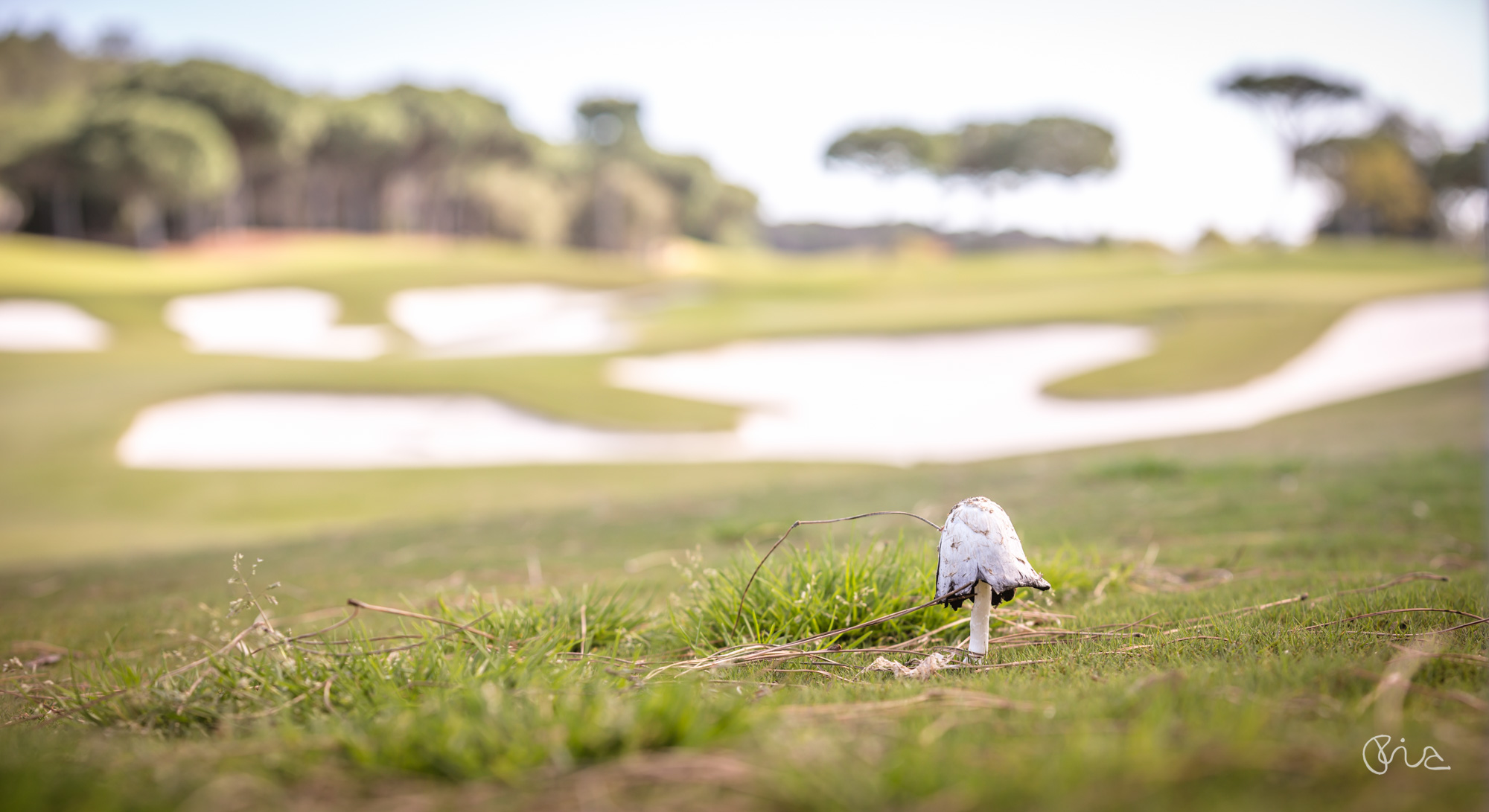 I love taking photos of our lazy cocker spaniel (opposed to a working cocker
) wherever we go.  He is a somewhat reluctant but very handsome four-legged model. Fast shutter speed and plenty of energy is needed to follow him around and to capture his dog powtraits… Click on the link above to read more.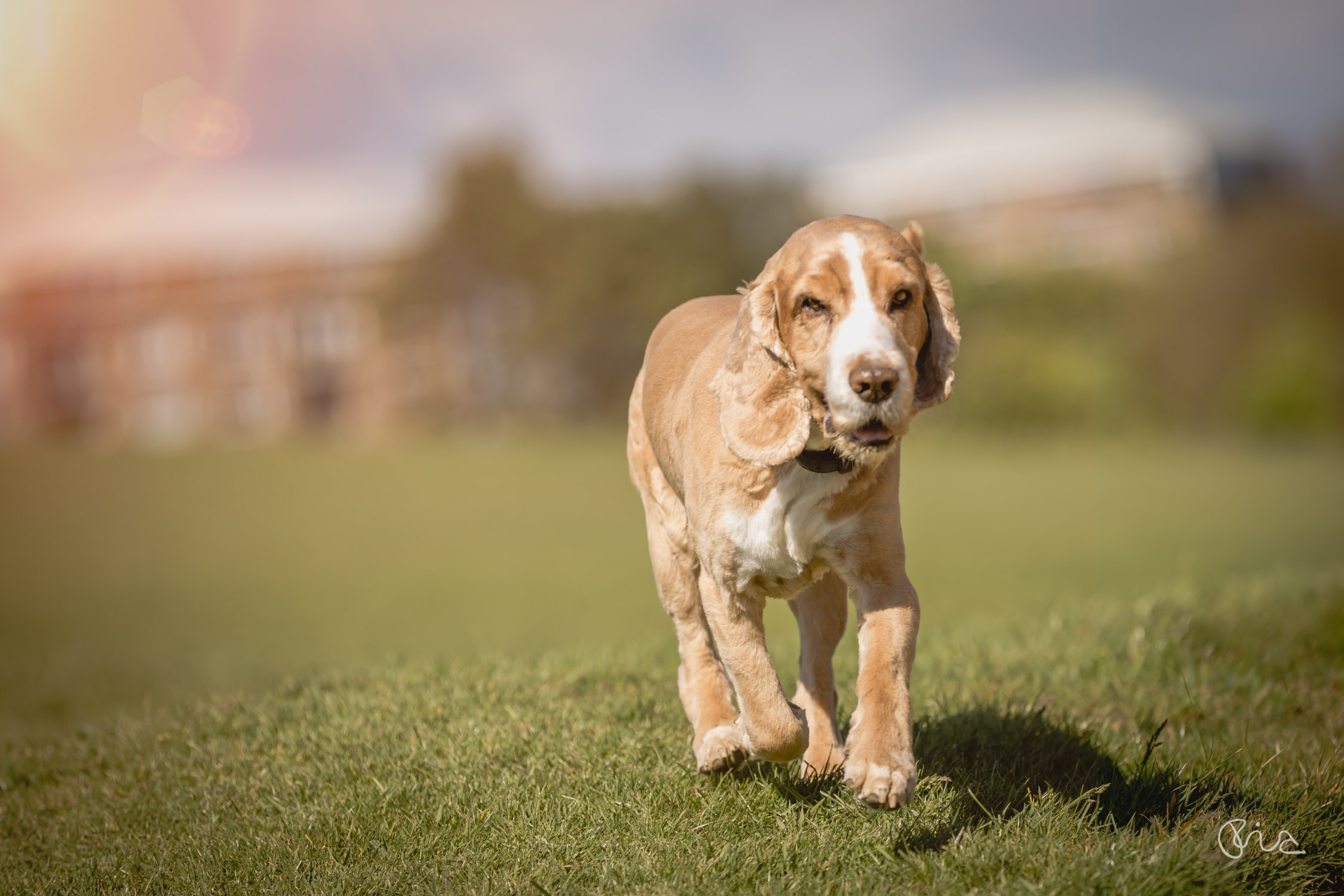 I love photographing engagement shoots. First of all, they are such a great way to get to know the bride and groom. Furthermore, the engagement photos can be used for save-the-date cards, for wedding invitations or simply as presents. Check out the above link for my top tips :-)… Click on the link above to read more.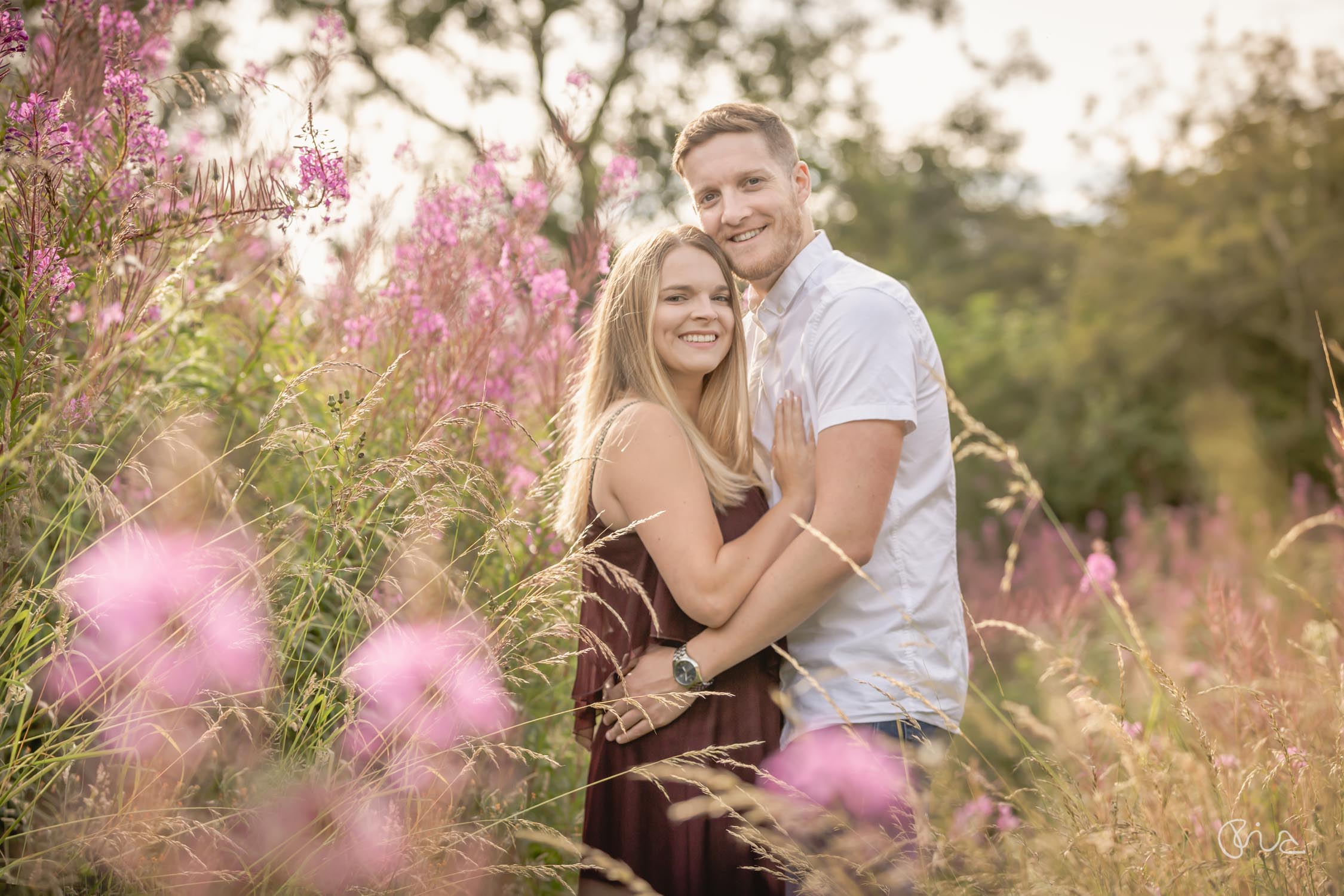 I met Anna in 2014 when I started my photography business. She was so kind and supportive and immediately invited me along to a couple of weddings she was shooting. To this day I am grateful as she let me fall in love with wedding photography. Needles to say I felt honoured when six years later she asked me to photograph her lovely family in Eastbourne… Click on the link above to read more.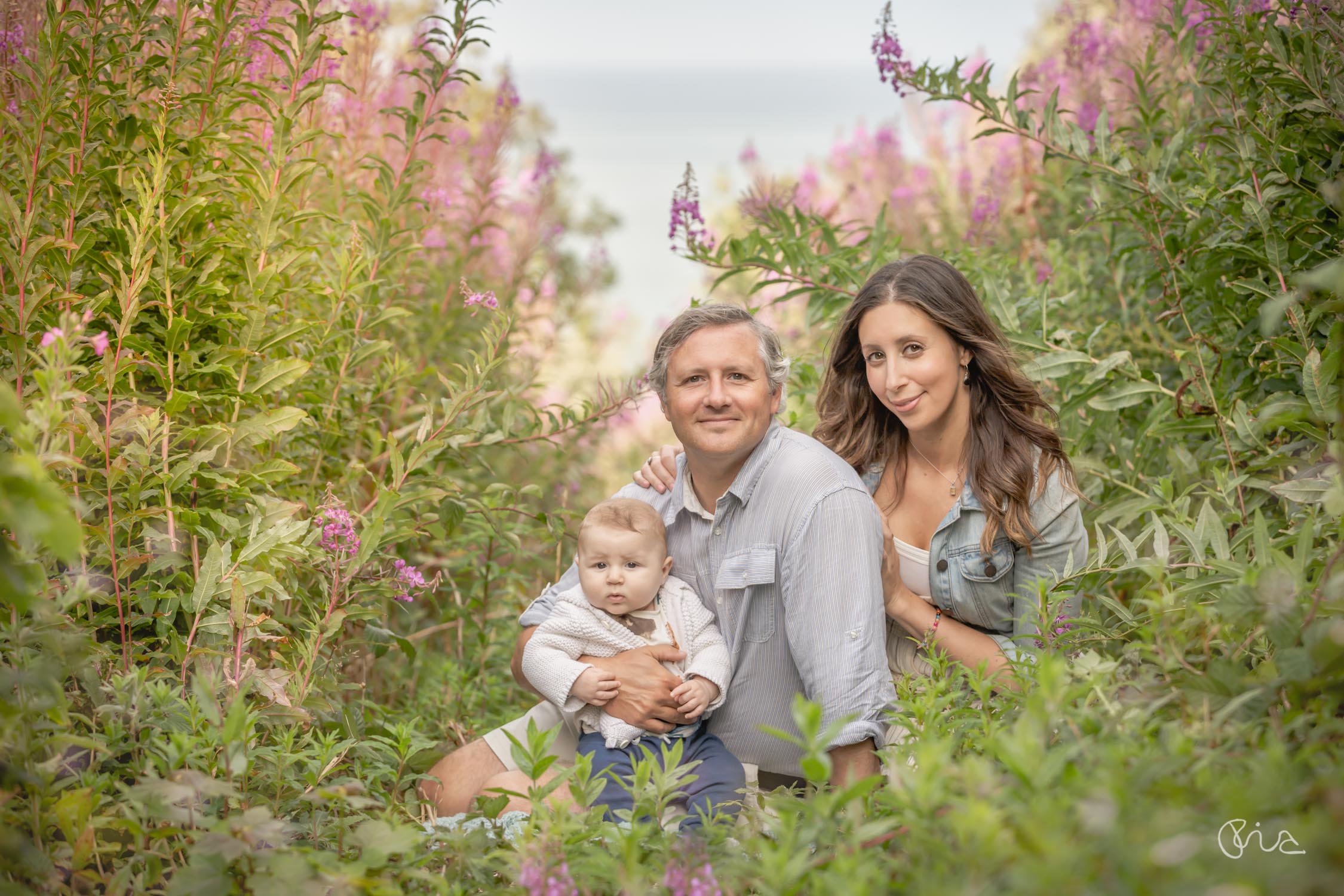 It was that time of year again. The time with amazing sunsets, glowing hay bales, vivid sunflower fields and wildflowers with a riot of colours. No wonder my model, Eszter was keen for a portrait shoot. I have deliberately removed my lens hood to capture some of these soft sun flares during the golden hours… Click on the link above to read more.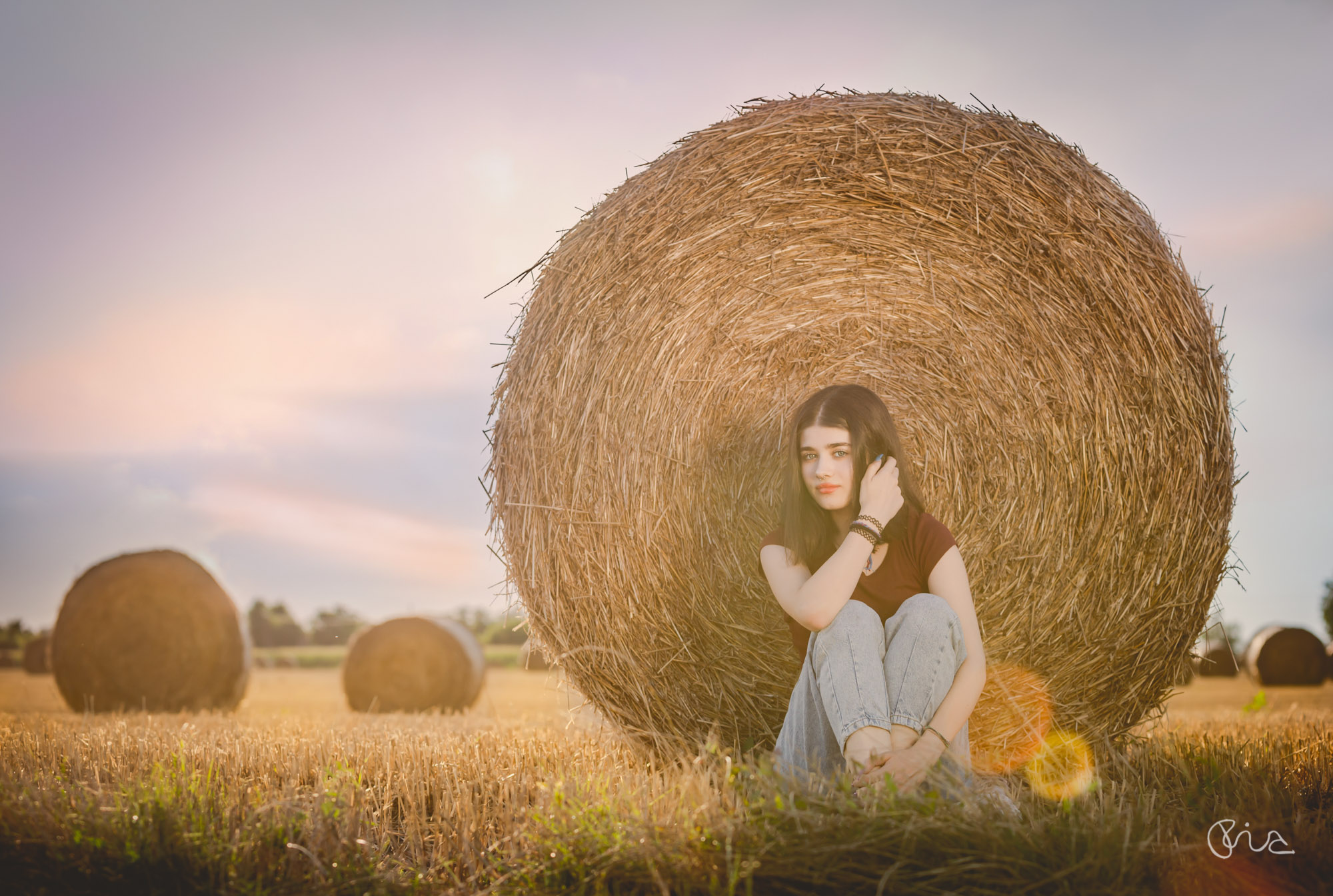 It all started with a phone call as Preeti enquired about a family shoot on Eastbourne beach. I instantly connected with her and I was happy to plan for our get-together. Needles to say we picked a sunny day but the English weather played a little trick on us…. Click on the link above to read more.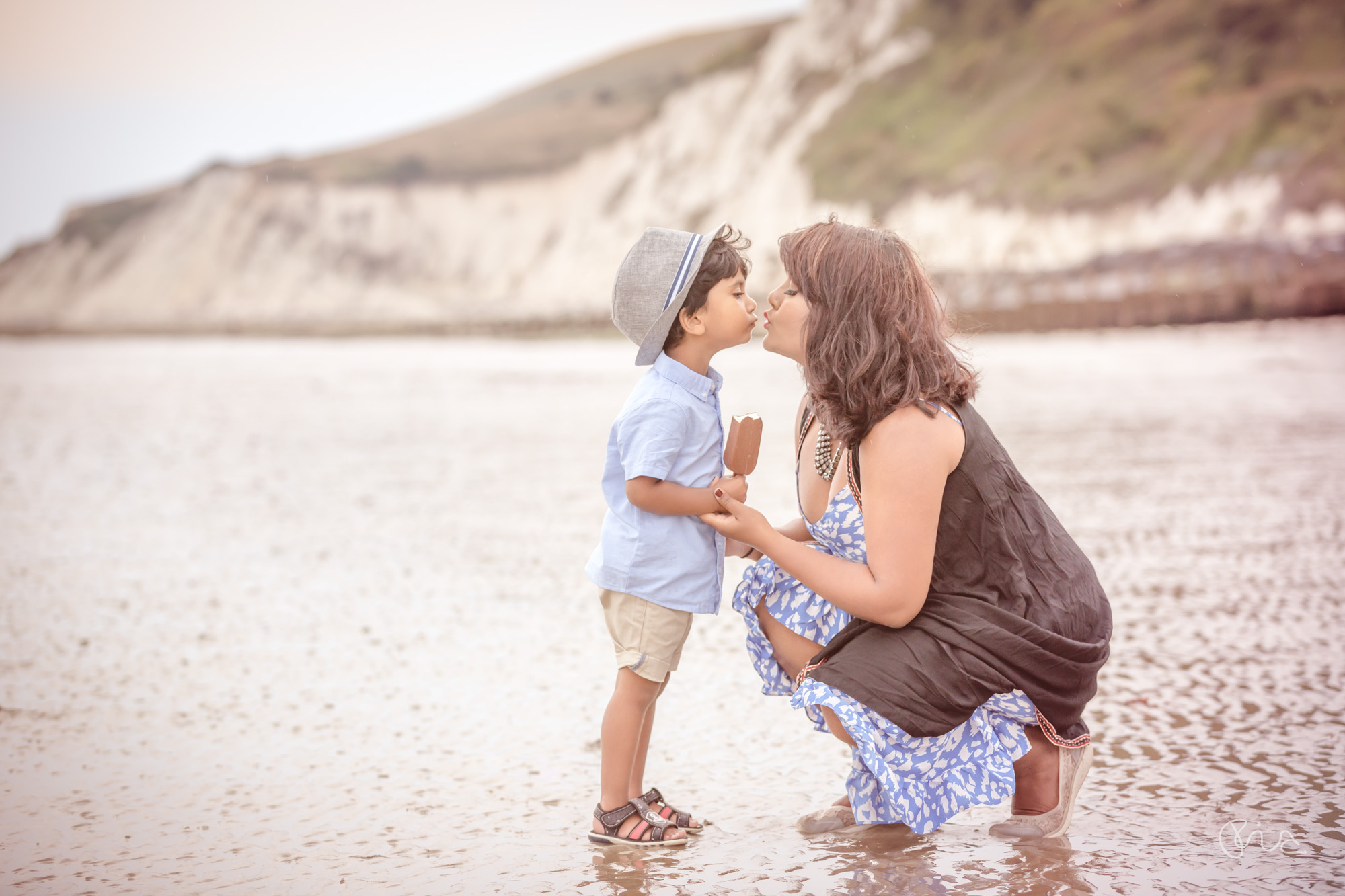 I previously photographed Michelle and Chris' wedding in Eastbourne back in September 2019. I was delighted when she asked me to photograph her family this time around … Click on the link above to read more.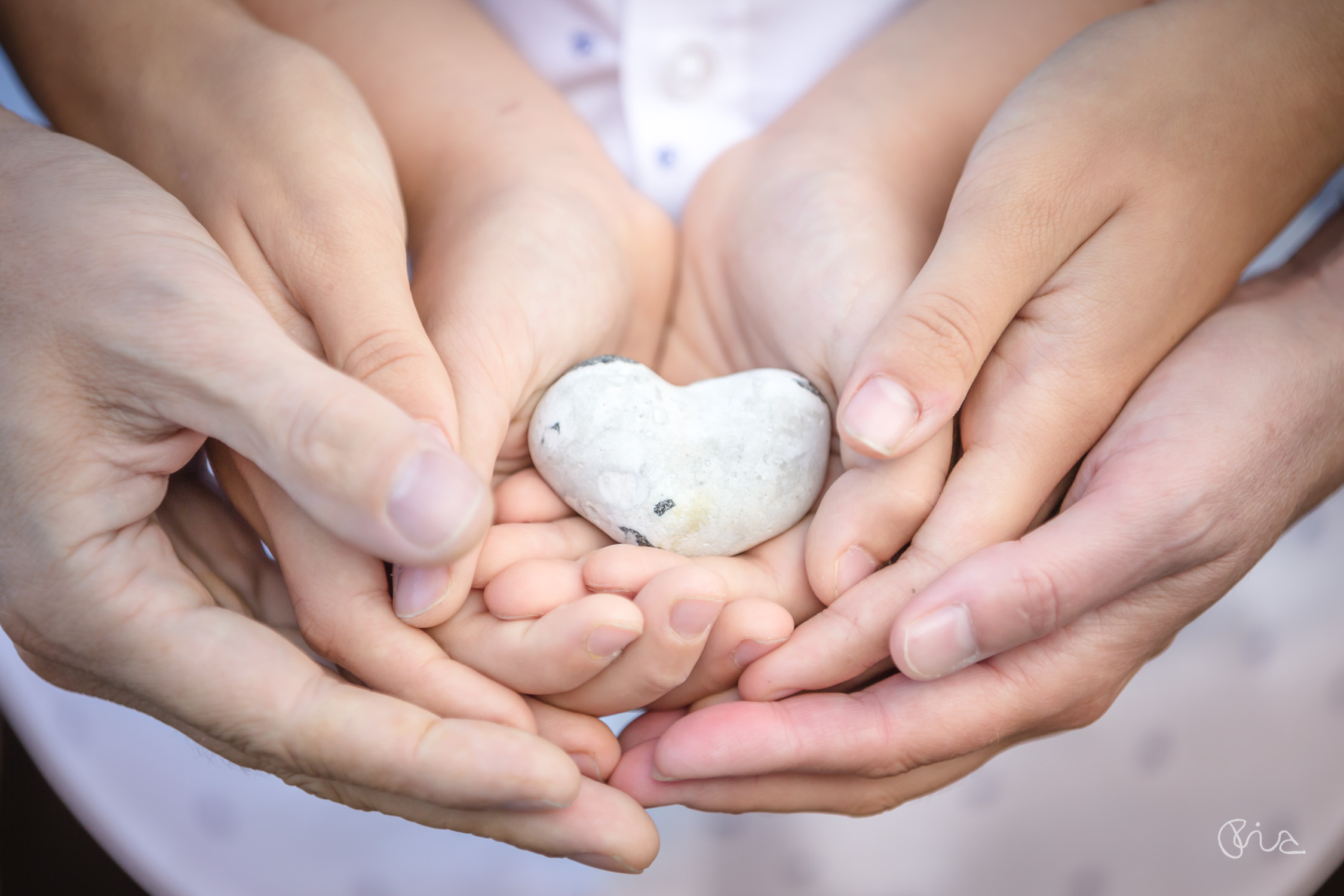 Jayne and Matt picked the incredible Gilpin Lake House for their intimate wedding in picturesque Windermere, right in the very heart of the Lake District. This Michelin starred hotel and spa is set on a beautiful four-acre with stunning views over the lake. All within 100 acres of private grounds. Needles to say, there were plenty of scenic backdrops for bride and groom shots! Who wouldn't like a beautiful Lake District wedding with extraordinary service, tasteful décor and fine food
 … Click on the link above to read more.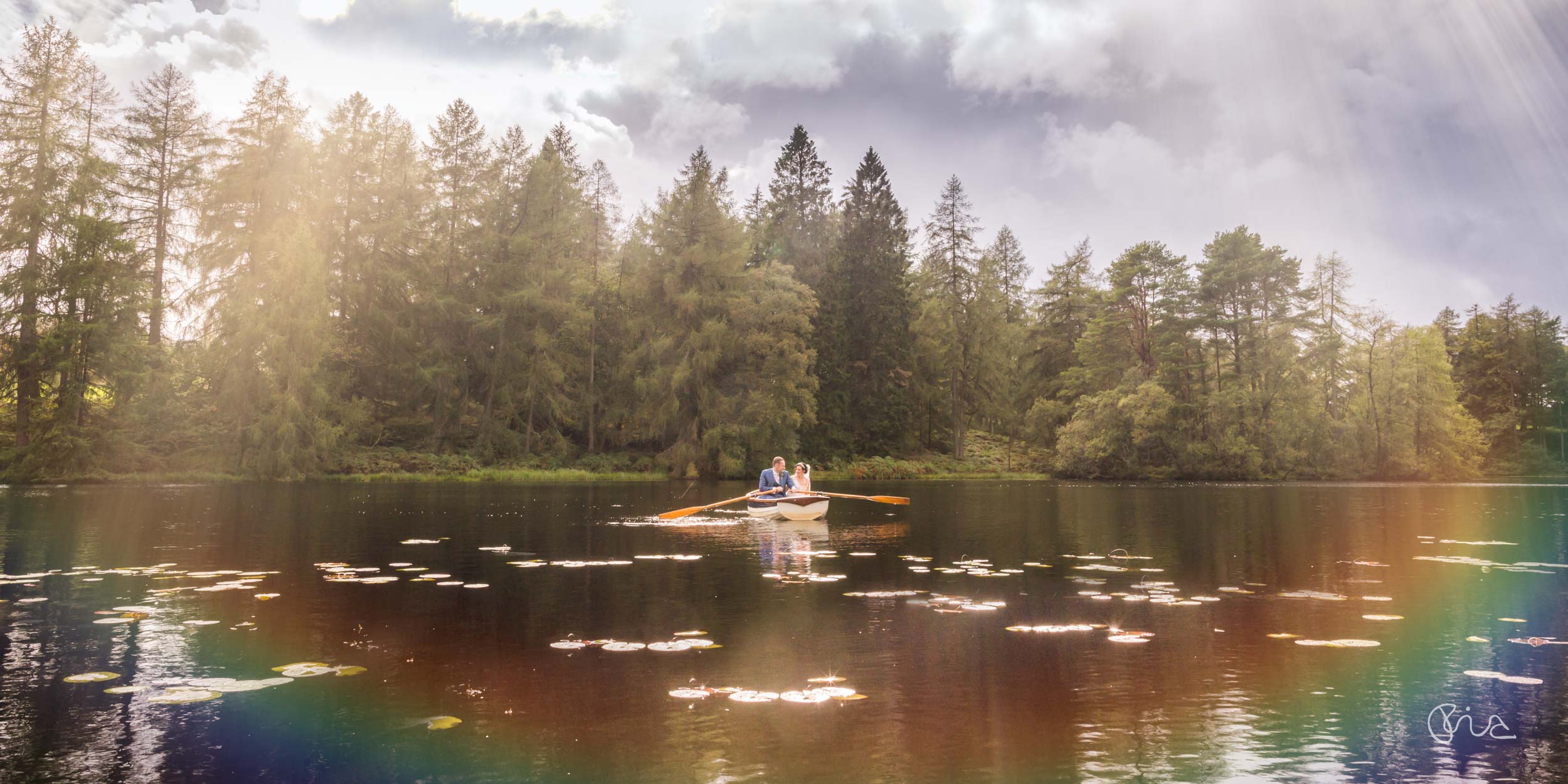 I love photographing during autumn. The light is soft, the leaves are glowing and there is still a touch of warmness in the air. Therefore I was pleased when Taylor, Paula and Mike opted for their family photo session in Friston Forest, just outside Eastbourne, East Sussex… Click on the link above to read more.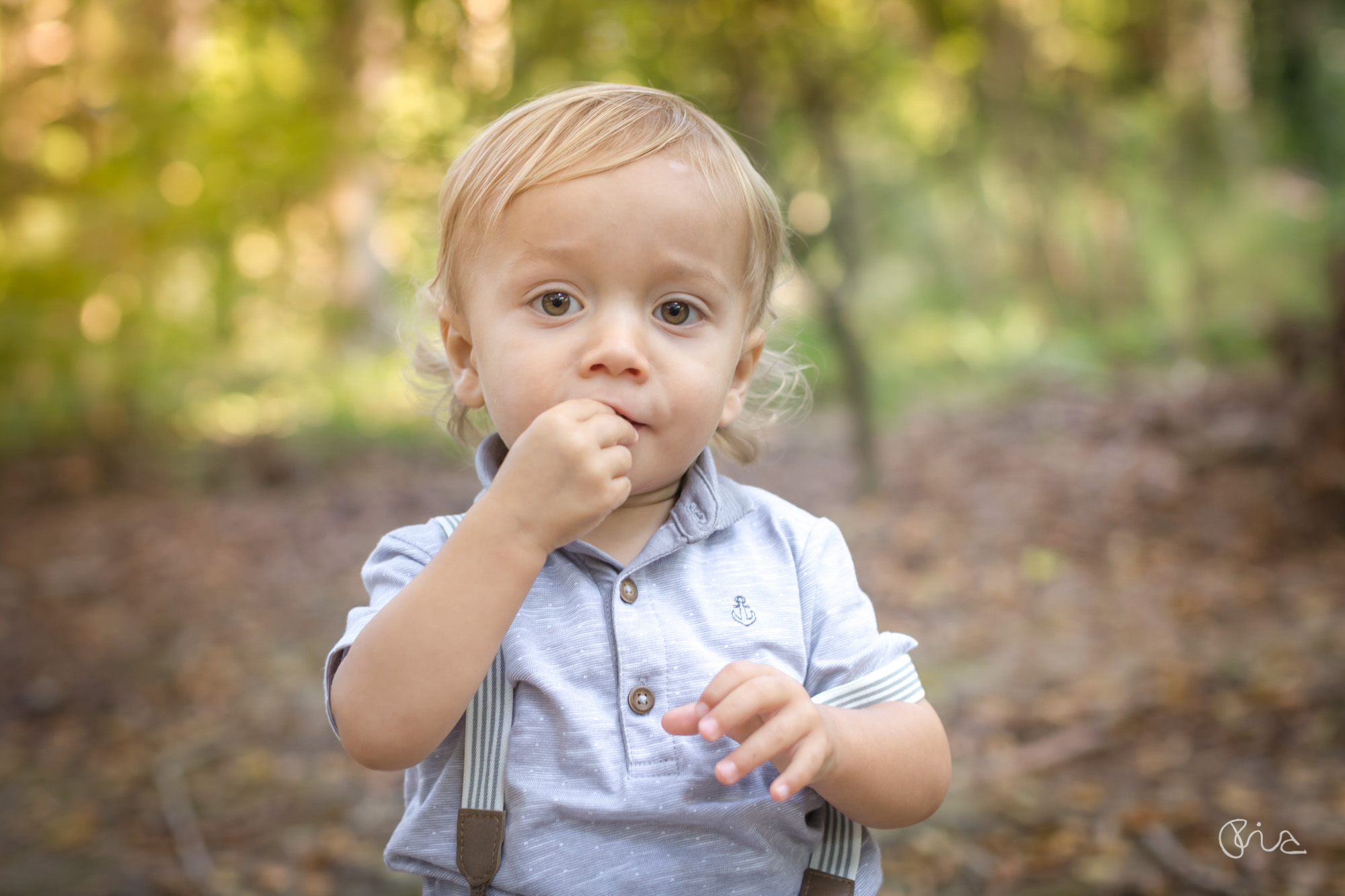 A trio of us wedding photographers were finding ways to stay creative despite challenging times for the wedding industry in 2020. Zoltan, Sarah and I selected three different locations within Eastbourne and, between lockdowns, shot a set of portraits of our bride and model for the day Sophie. The Towner Gallery, Hollywell Beach and The Giant Wheel provided the backdrops as the three of us set about Zoltan's challenge of: Three Photographers, One Bride and Three Locations… Click on the link above to read more.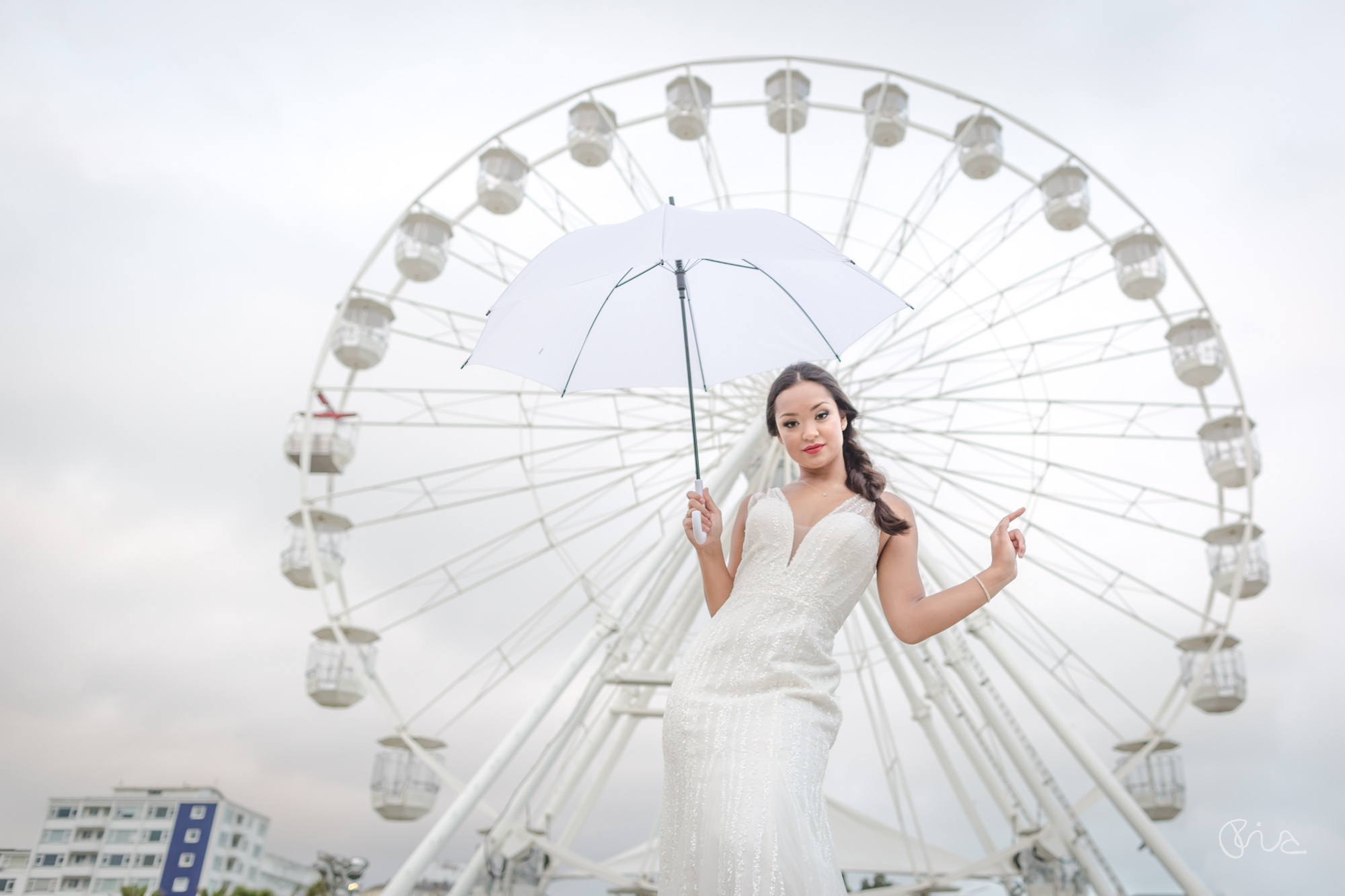 When the days become shorter and colder there are few better places to tie the knot than sunny Greece. Sani Resort is a world class luxury holiday destination…and for good reason. Little wonder Jade and Stuart picked this multiple-awarded, five-star hotel sanctuary for their intimate nuptial in October… Click on the link above to read more.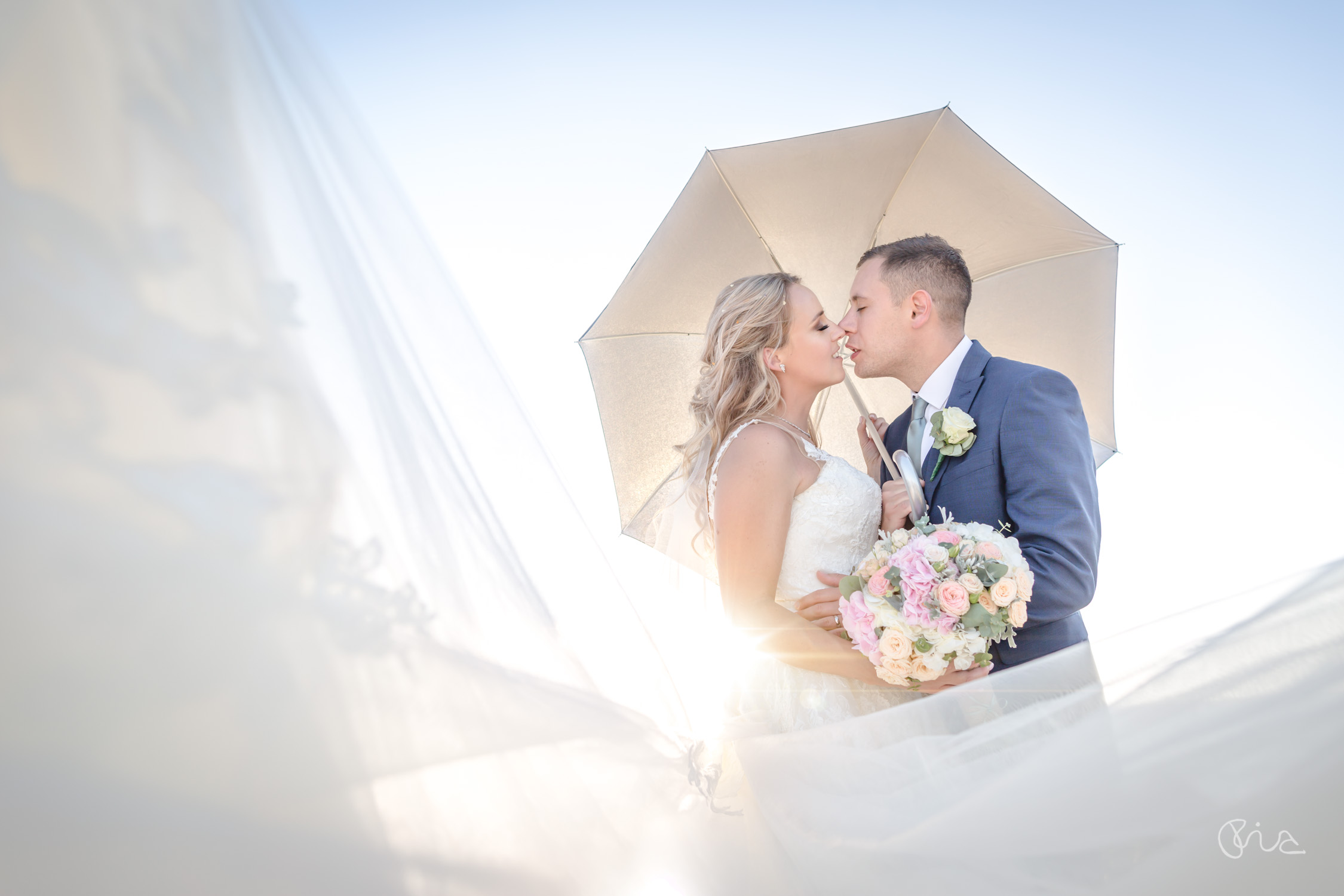 I first met Harriet and Chris four years ago at a wedding fair in Eastbourne where they picked me to photograph their beautiful wedding at All Saints Chapel. Their celebration was stylish yet relaxed and I was so pleased when three years later, they contacted me for their family photo shoot… Click on the link above to read more.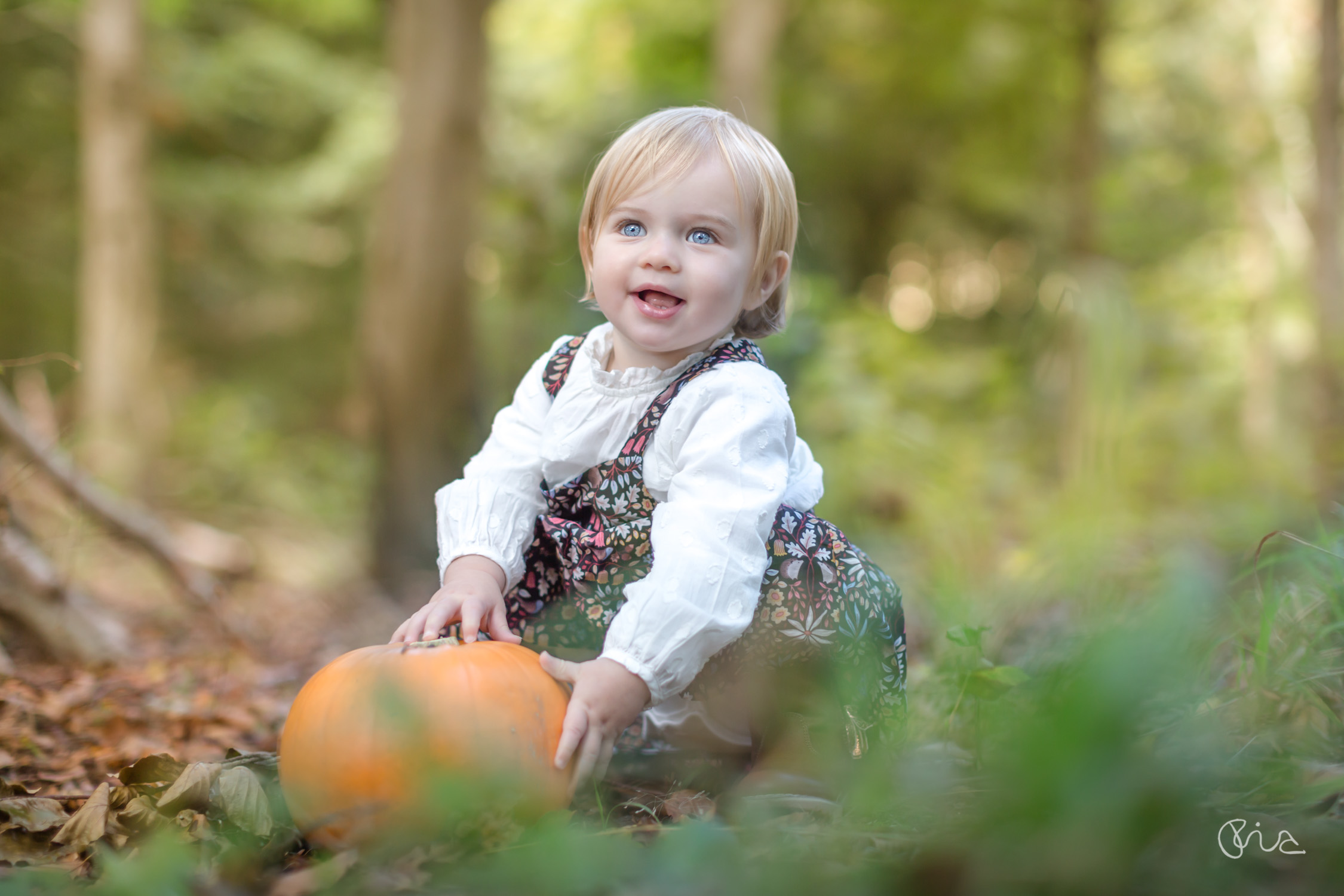 Kenny and Lindy were due to get married on this September day. So to mark their planned wedding day Lindy, Kenny, Louie and I headed to Friston Forest, within the South Downs National Park for an autumn family photo shoot. The expansive beech woodland makes a perfect location for any photography session… Click on the link above to read more.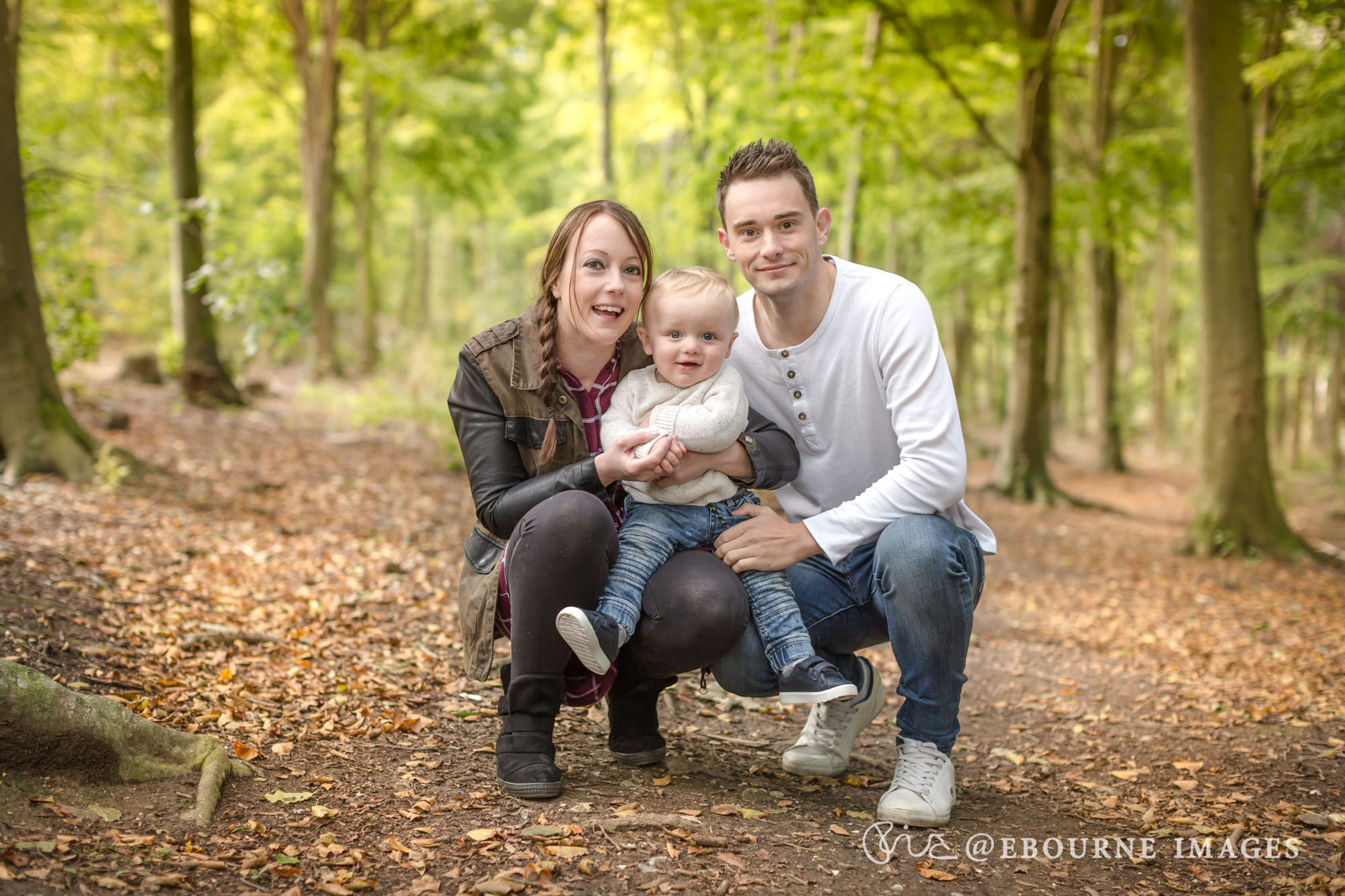 Barney rocks at Eridge Rocks
Before my next portrait shoot my four-legged friend, Barney served as a model to explore my location. Literally giant boulders some ten metres high greet the visitor to Eridge Rocks in East Sussex. It came as a surprise to me that these substantial cliffs are tucked away in the woodlands of the High Weald. Absolutely breathtaking!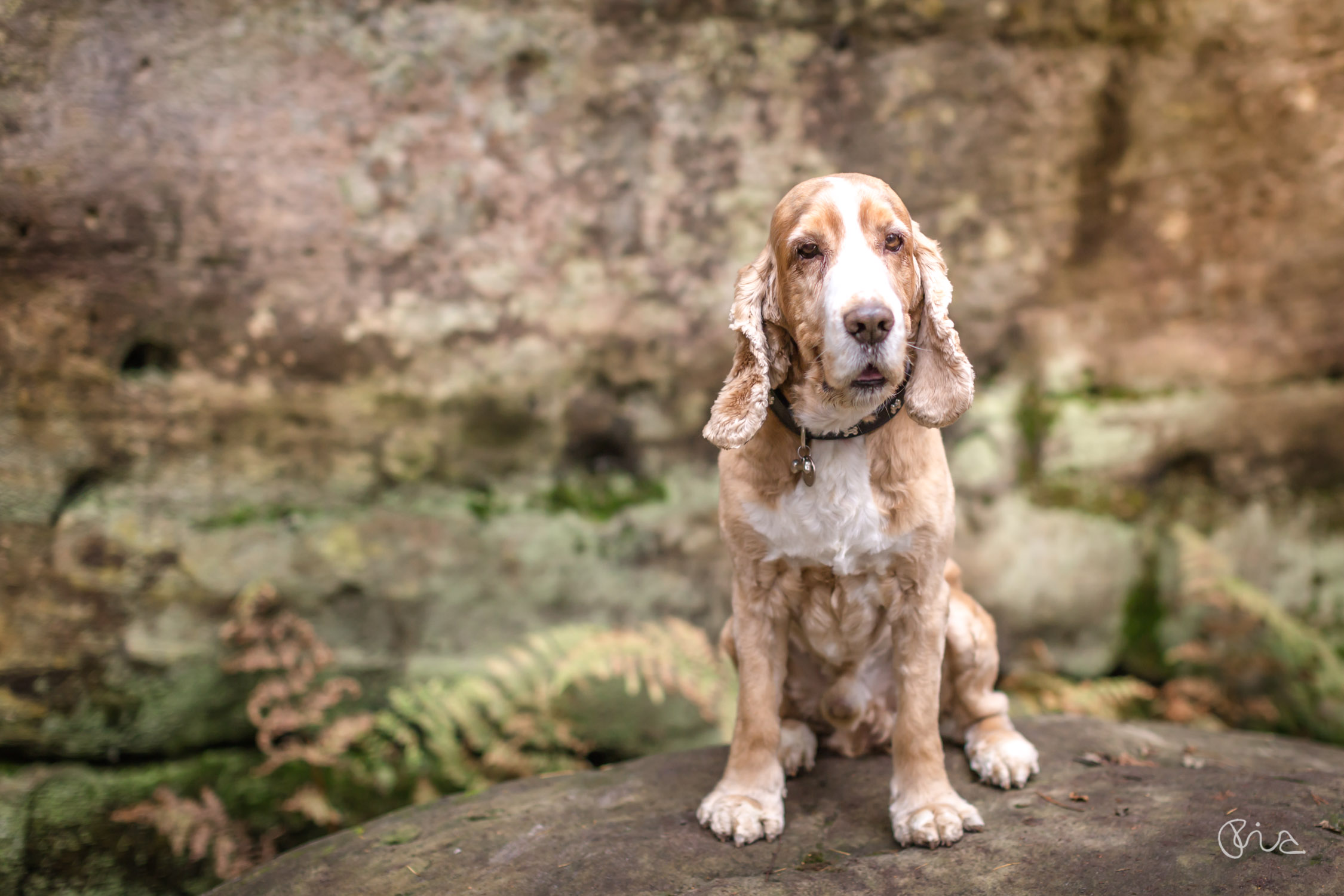 It is the second time I met Preeti and her lovely family. First we took some relaxed family pictures during the summer on Eastbourne beach. Preeti was so pleased with the results that two months later she asked me to capture Kabir's birthday photo shoot. We had to arrange everything at short notice in order to make it to Eridge Rocks before the 2nd lockdown… Click on the link above to read more.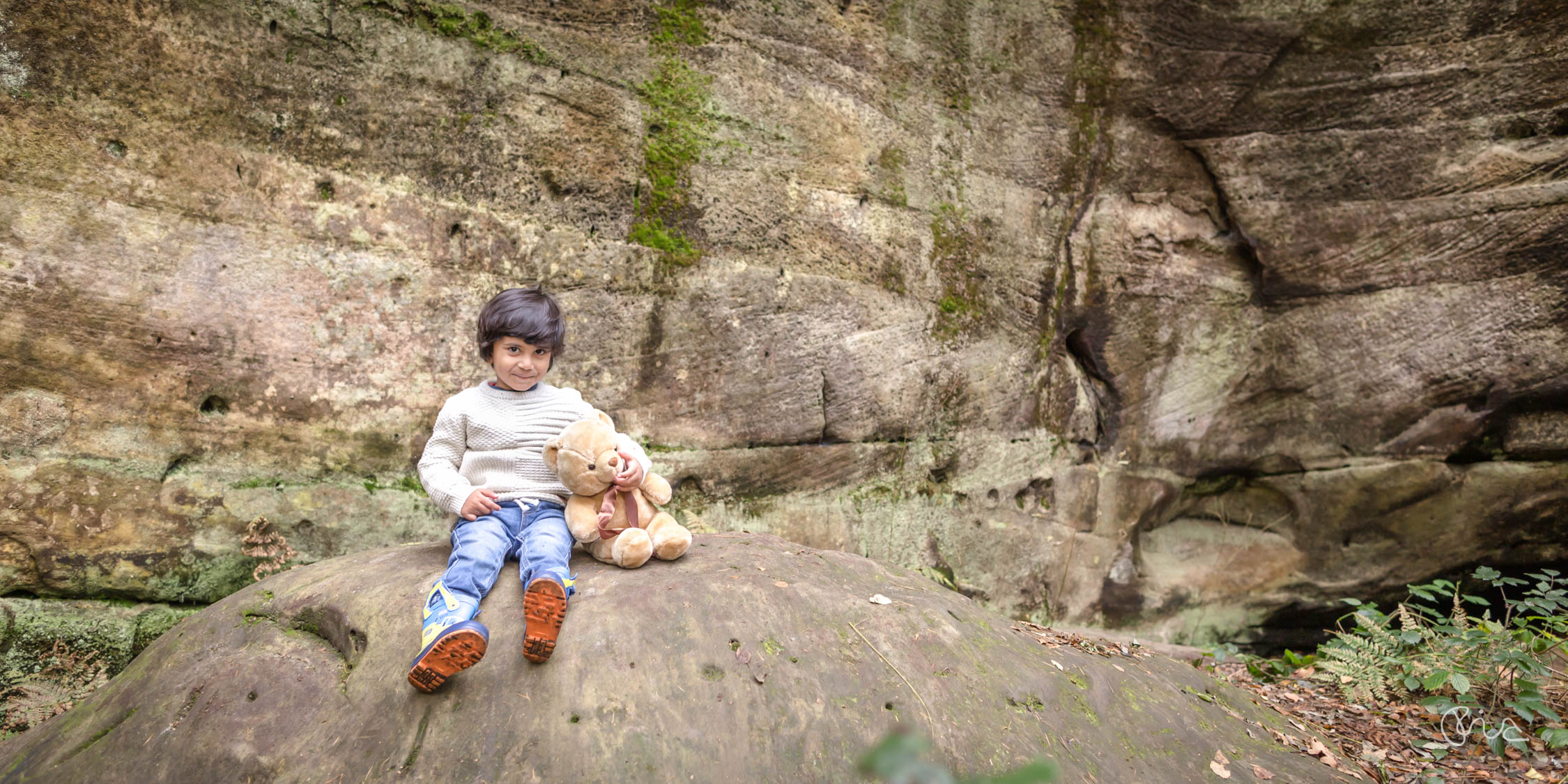 One of my biggest achievements of 2020 is convincing my reluctant dog, Barney to model for a Xmas Pawtrait (ha ha!) photo shoot. After numerous treats, he kindly allowed two minutes of his time, I have succeeded 🙂  … Click on the link above to read more.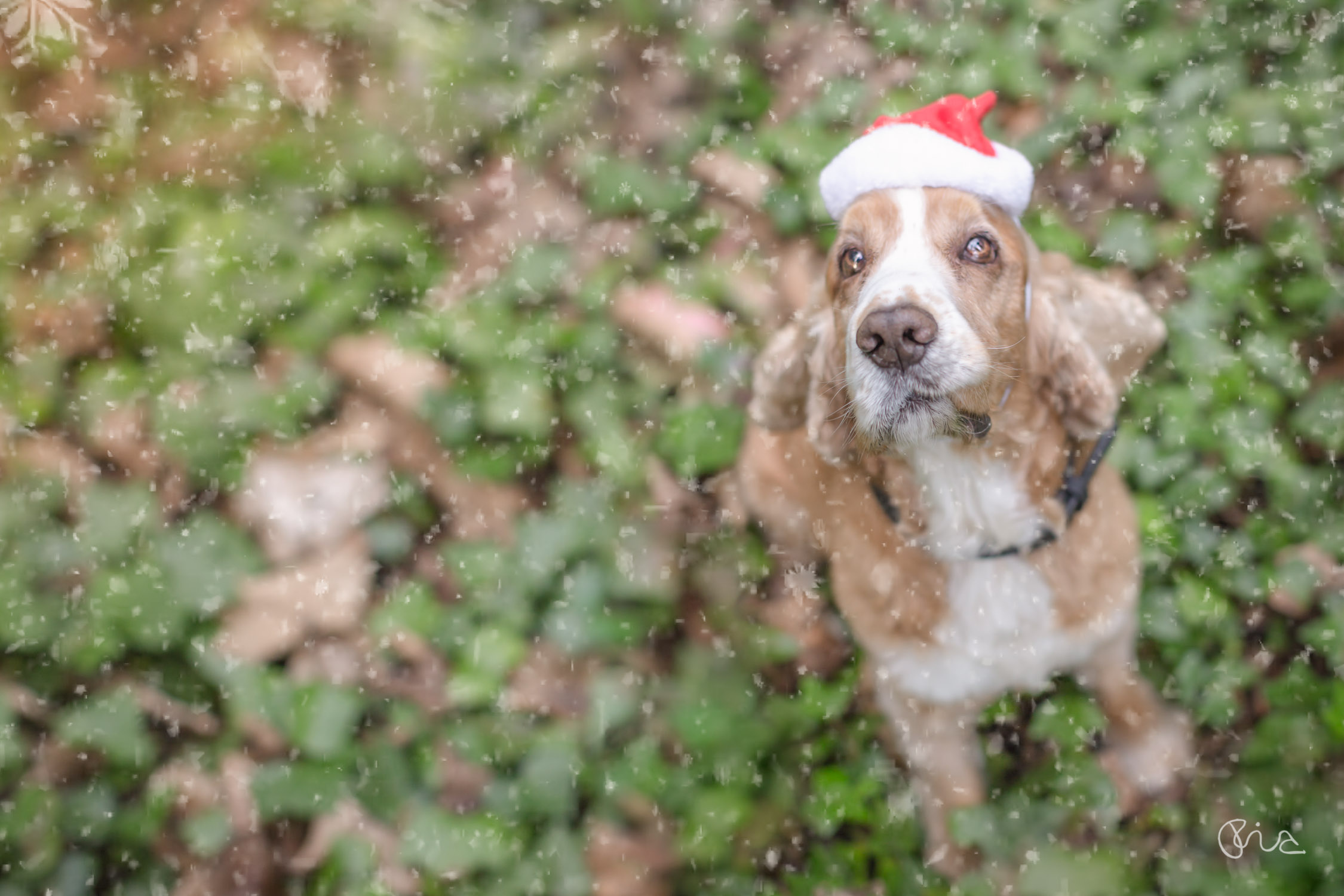 For Delsy and Samson's photo session we picked Kipling Gardens in Rottingdean, near Brighton. A traditional English garden in the heart of East Sussex. We needed a little shelter from the wind and a bit of a charm on this chilly winter day. Kipling Gardens produced all of these and more: delightful woodland, roses that were still blossoming and many flint walls for our photo shoot…… Click on the link above to read more.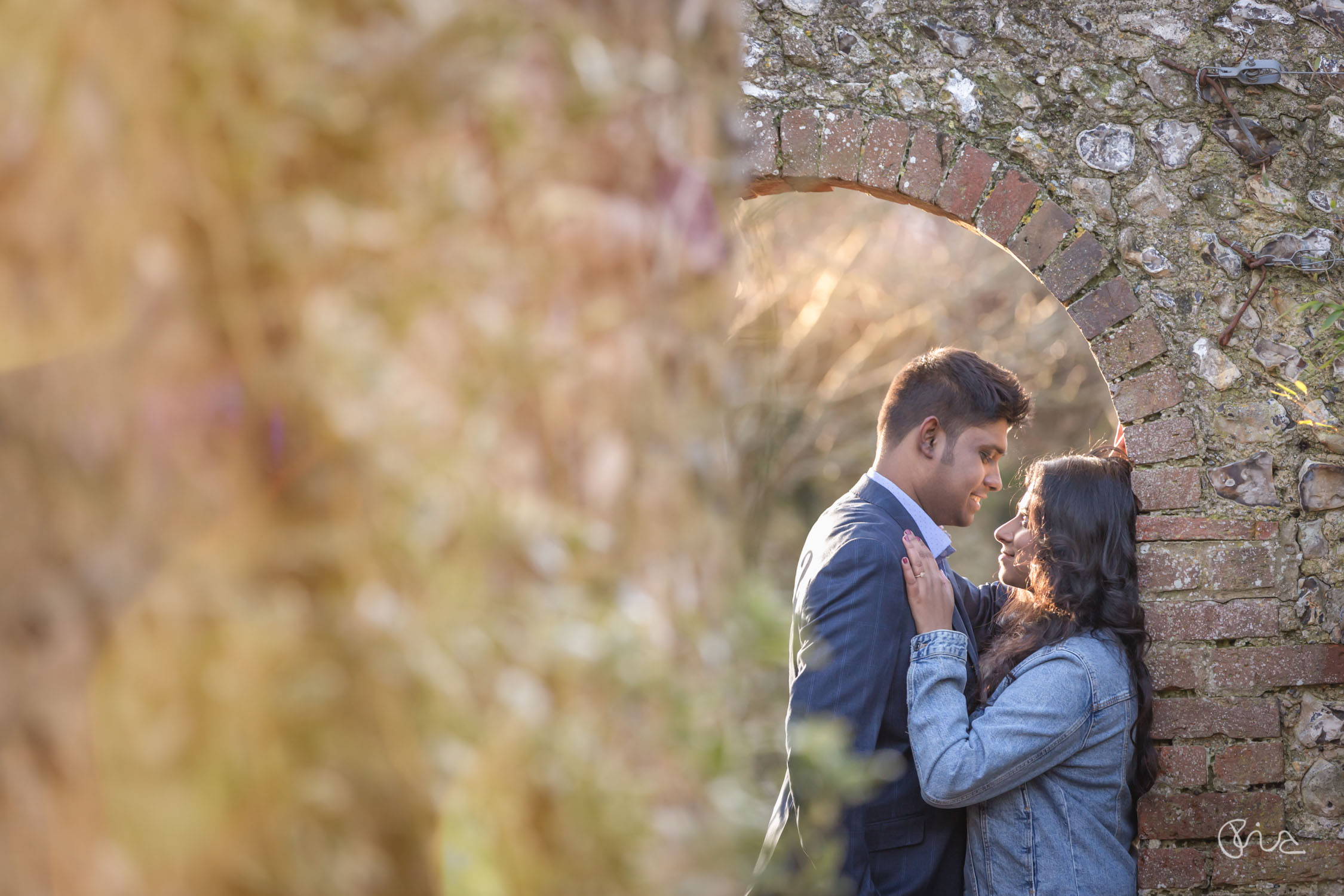 Christmas Day family photo shoot
Amanda and Keith's family shoot was organised in a day to beat the Tear 4 restrictions. The photos in their – "enchanted forest" turned out to be my last work for the year. It is best to finish on high :-). HAPPY NEW YEAR to all my lovely existing and future clients….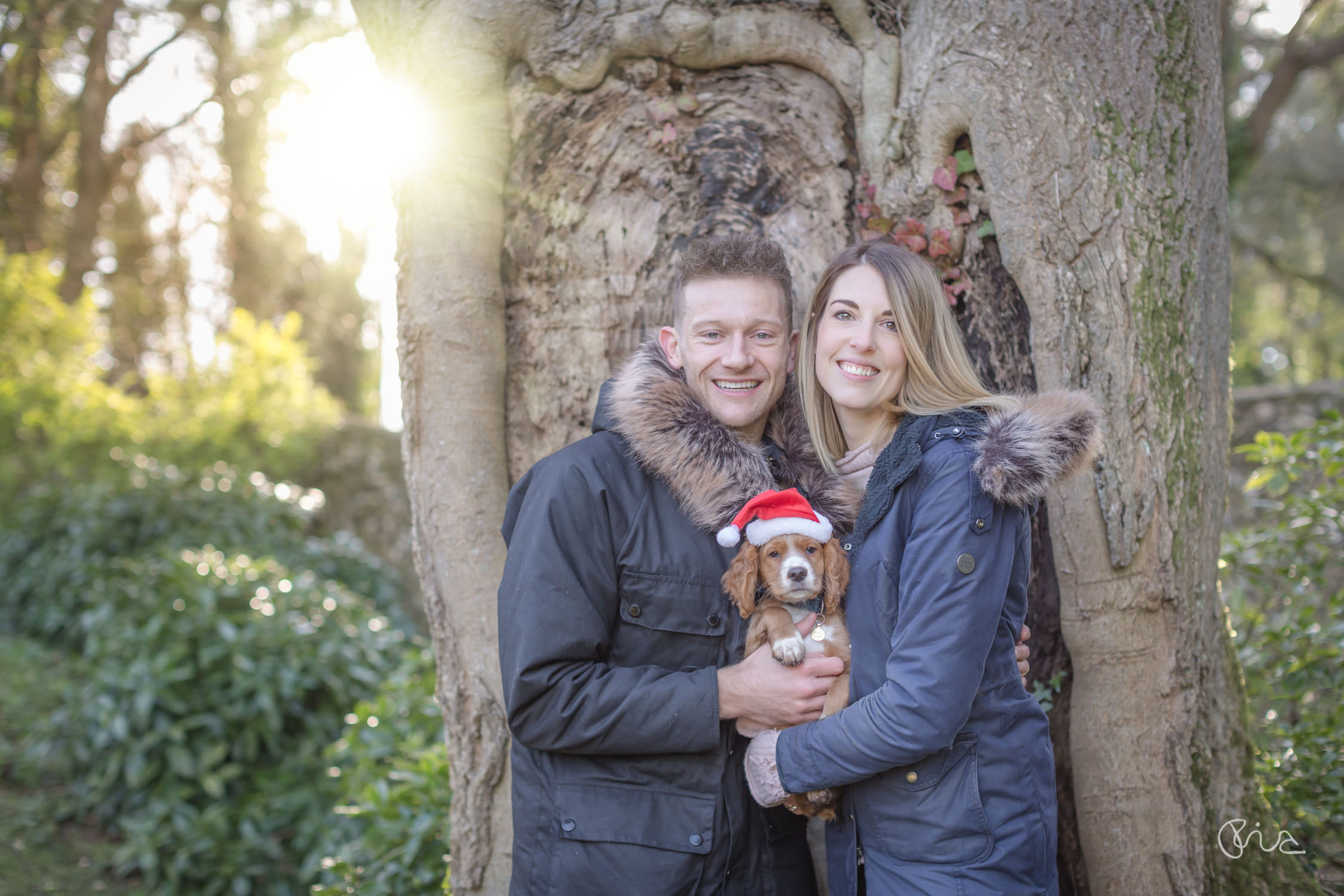 Do you like what you see and also looking for a photographer to capture your engagement, wedding or family portraits? Get in touch with Maria at Ebourne Images. I would love to take your pictures too! Last but not least, with a first class Fine Art university degree and an Associate qualification from the Society of Wedding and Portrait Photographers (SWPP), you can be assured your portrait and wedding photography is in safe hands. The qualification means I am among the elite 5-10 per cent of photographers in the country :-). 



Tags: Family portraits


Categorised in: Destination Weddings, Travel, Weddings