Autumn family photo shoot in the woods
I love photographing during autumn. The light is soft, the leaves are glowing and there is still a touch of warmness in the air. Therefore I was pleased when Taylor, Paula and Mike opted for their family photo session in Friston Forest, just outside Eastbourne, East Sussex.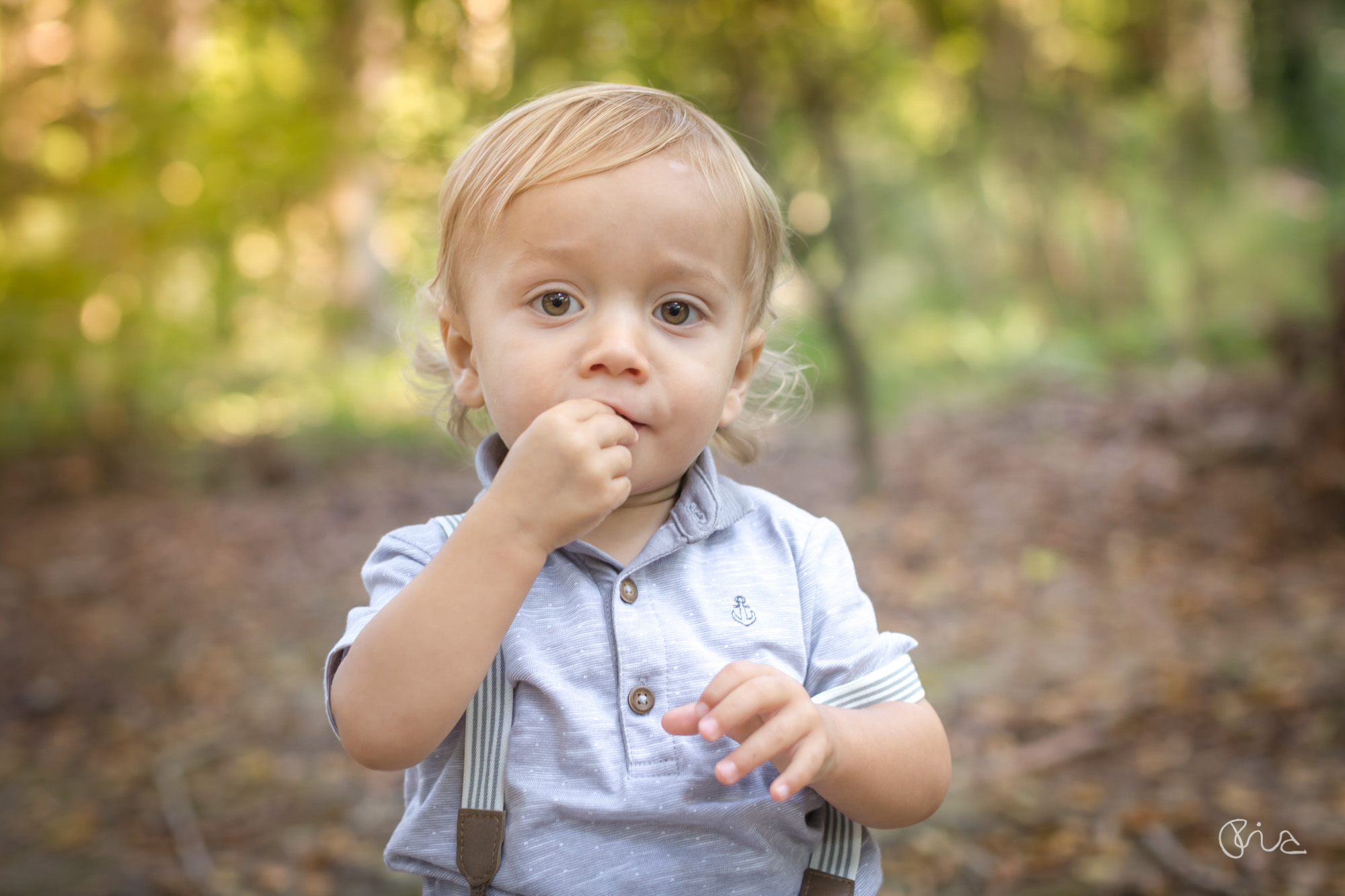 Family portrait shoot gallery
During the shoot my new best budy, Taylor was amazing. I did not have to worry about props. His Winnie the Pooh teddy bear was gently pushed aside while he happily played with my keys … and used my reflector as a cushion. Coming with a rumbling tummy proved handy too as we could keep Taylor constantly happy with a few super snacks. Meanwhile Mike and Paula patiently followed a few "gentle" posing instructions to get into some weird and wonderful positions. They passed my flexibility test 🙂 Thanks again to both and of course the wonderful Taylor. Wishing you all love and happiness. Maria X
Do you like what you see and are also looking for an award-winning photographer to capture your family portraits? So, just get in touch with East Sussex based photographer, Ebourne Images. I would love to take your pictures too! Above all with a first class Fine Art university degree and an Associate qualification from the Society of Wedding and Portrait Photographers (SWPP), you can be assured your portrait photography in safe hands. The qualification means I am among the elite 5-10 per cent of photographers in the country :-). 
References:


Tags: Family portraits


Categorised in: Portraits