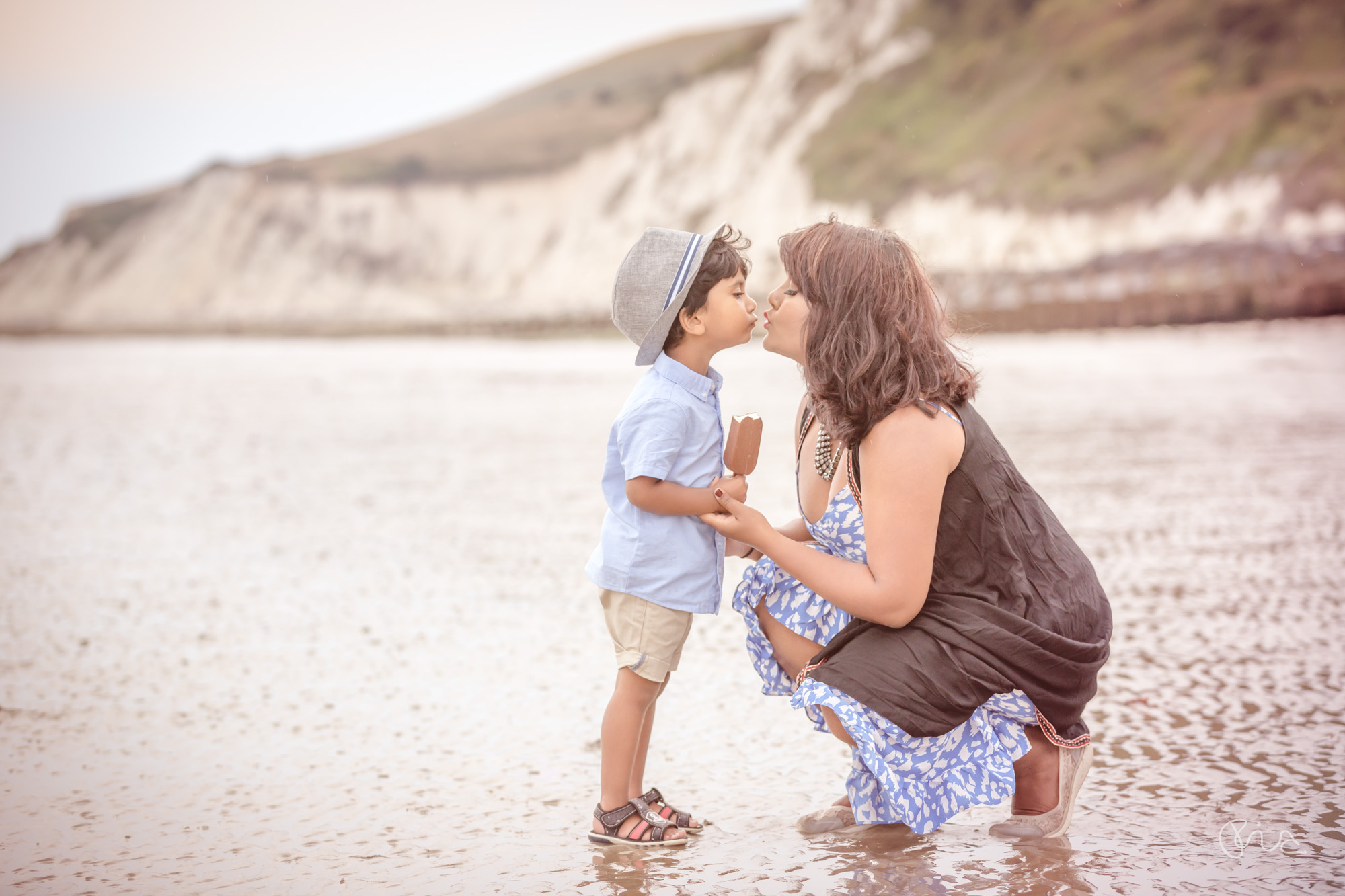 Relaxed family photo shoot on Eastbourne beach
It all started with a phone call. A phone call from Preeti to enquire about a family shoot on Eastbourne beach. I instantly connected with her and I was happy to plan for our get-together. Needles to say we picked a sunny day but the English weather played a little trick on us.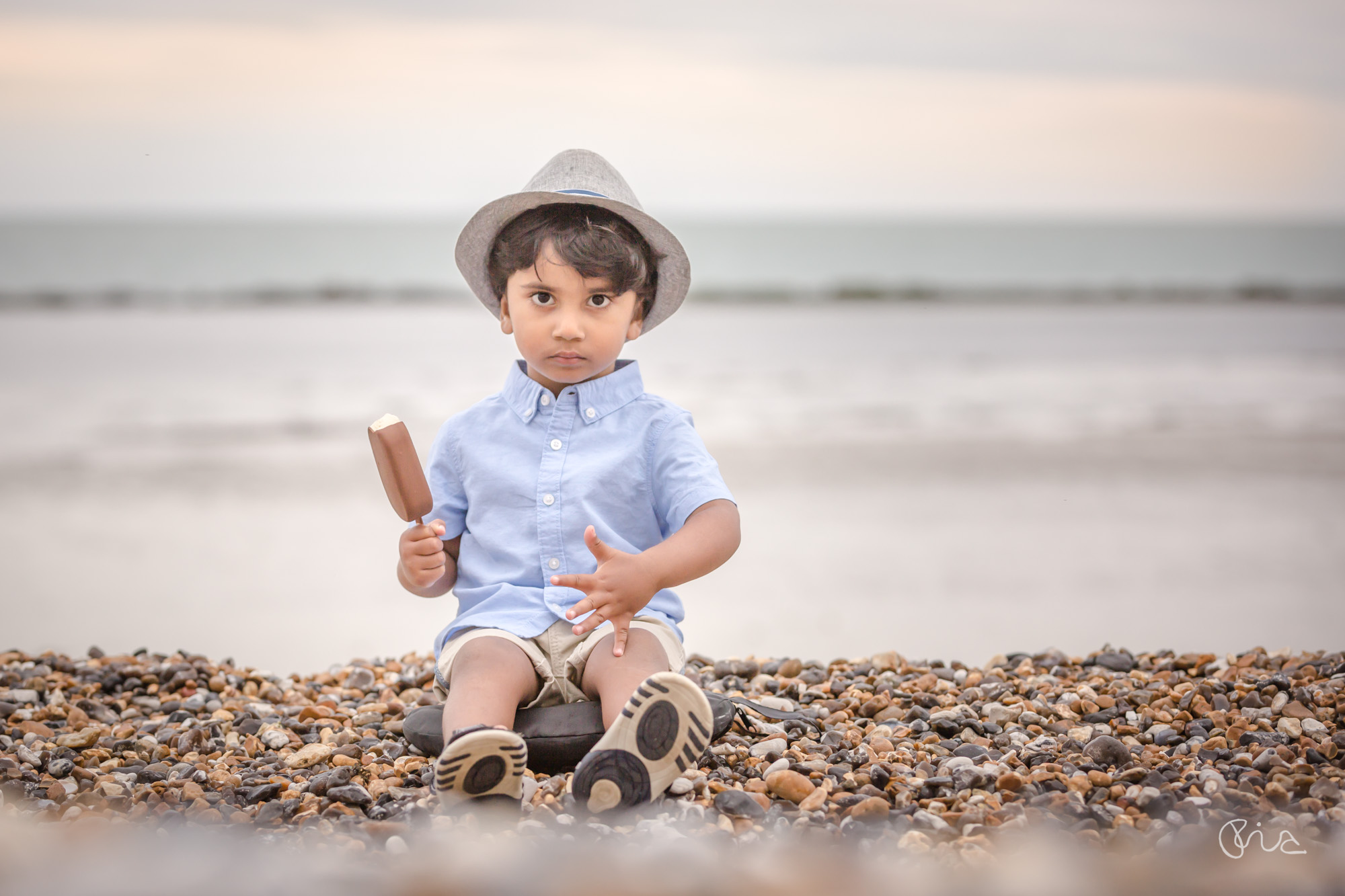 The minute Pretti arrived with her lovely family it started raining. Fortunately it did not put us off. However Preeti's little one needed some extra encouragement, a giant Magnum on a cold, wet day. It did the trick though but equally it limited my time as he was very adamant not to allow a minute more longer than it takes to consume a Magnum :-).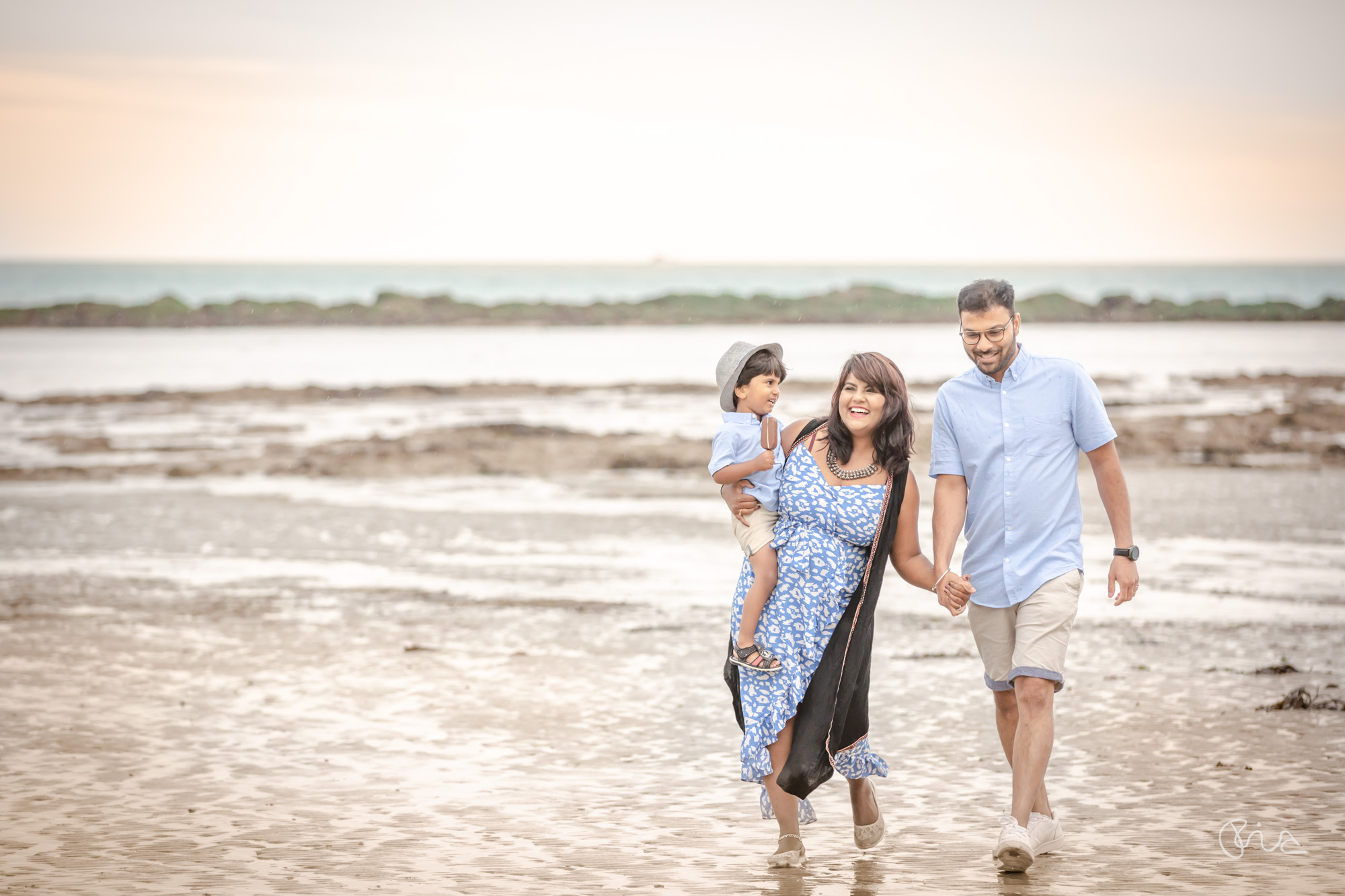 So I worked fast and we went for some natural shots with just very little posing. Just how I like my relaxed family shoots. Thanks again to Preeti, it was really nice to meet you and your family. I do hope you will come back to the Sunshine Coast for some 'sunny' family photos in the future. Love, Ria xx
Do you like what you see and also looking for an award-winning photographer to capture your family portraits? Get in touch with East Sussex photographer – Ebourne Images I would love to take your pictures too! Ria x
With a first class Fine Art university degree and an Associate qualification from the Society of Wedding and Portrait Photographers (SWPP), you can be assured your portrait photography in safe hands. The qualification means I am among the elite 5-10 per cent of photographers in the country :-). 
Portrait photography references:


Tags: Family portraits


Categorised in: Portraits