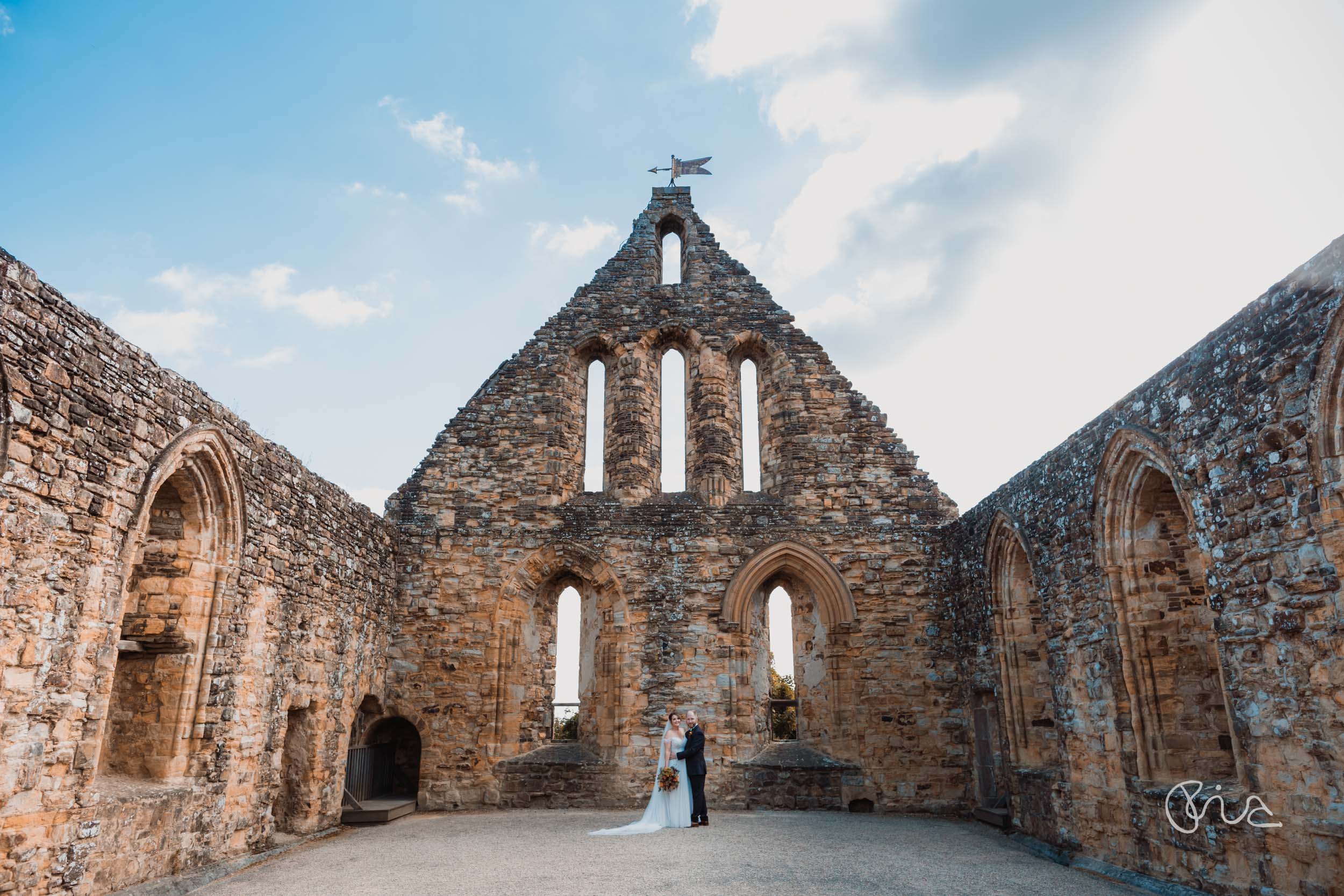 The Pilgrims Rest wedding in Battle
Michelle and Paddy's Pilgrims Rest wedding in Battle, East Sussex was a warm and friendly occasion. My brief for the day was to produce lots of natural and candid images, apart from their couples shots at Battle Abbey, which were lightly directed to bring the very best from the couple and the stunning venue.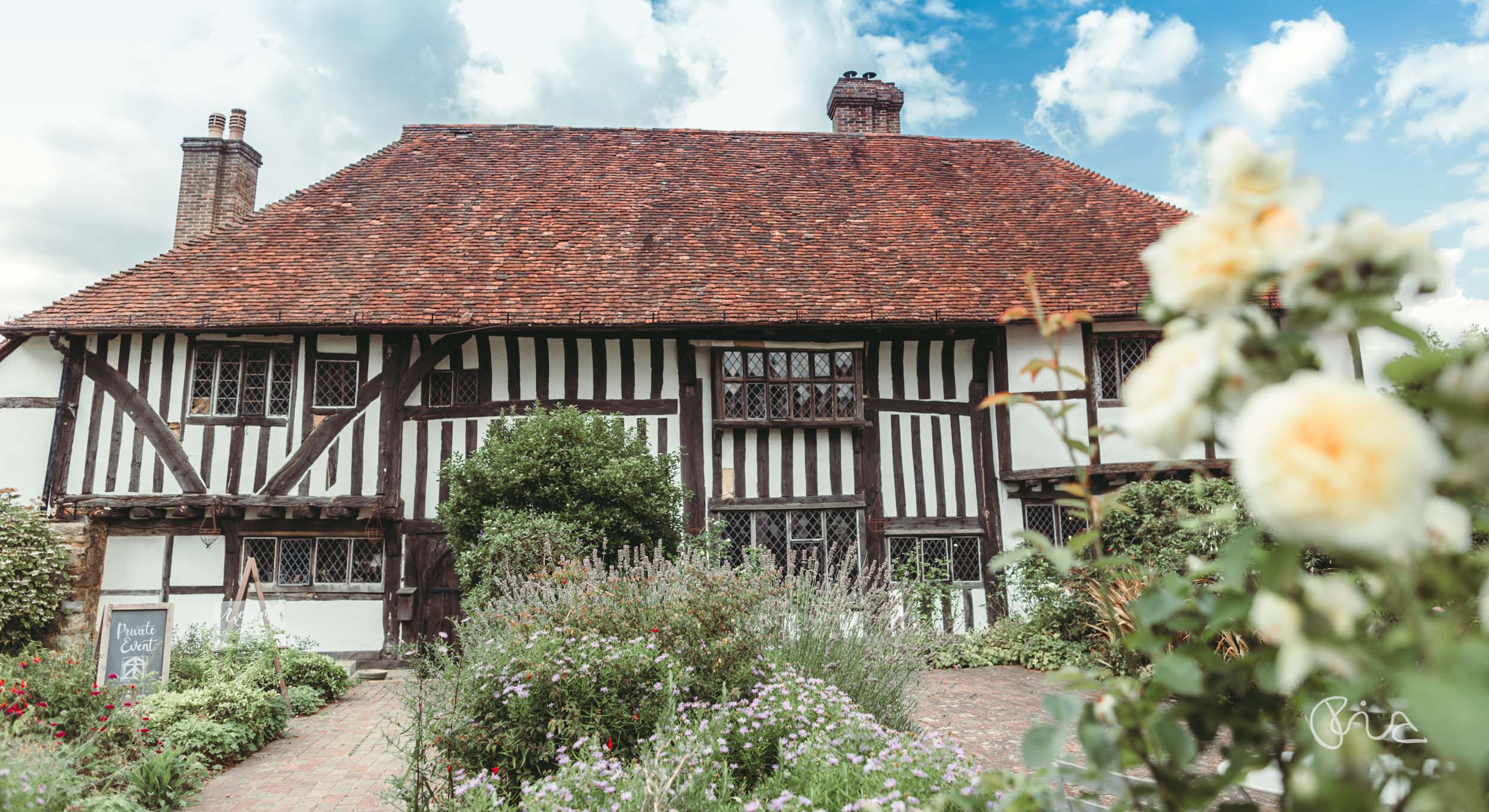 Wedding picture gallery
It's always a delight to shoot at Pilgrims Rest. I love the rustic intimacy, while the interior flowers and classy touches add a unique style to the day.
Michelle and Paddy were such a delight to work with and I'm so pleased they were blessed with a perfect English summer's day for their celebration of love. A truly memorable occasion. I sincerely hope you will enjoy your images just as much as I did taking them. Congratulations to you both. Wishing you lots of love and happiness Down Under. Ria x
Testimonial
"Hi Maria, Apologies for the delay in sending this to you, everything was a whirlwind after the wedding but we are finally back in Aus after a lovely honeymoon in Italy. I just really want to say THANK YOU for being so fantastic, I really appreciate how you worked with us and listened to what we wanted and also a really big thank you for being flexible on the day and staying later when we ran over as well as working in the tight timeframes we had. From start to finish you have been so lovely to deal with, your customer service is next to none and we are so excited to see the photos when they are ready. Take care for now, Michelle"
Suppliers at the Pilgrims Rest Wedding
Finally, do you like what you see? Are you also seeking a wedding photographer to capture your Pilgrims Rest wedding? Please contact Sussex wedding photographer, Ebourne Images. I would love to photograph your big day too. Last but not least, with a first class Fine Art university degree and an Associate qualification from the Society of Wedding and Portrait Photographers (SWPP), you can be assured your portrait and wedding photography is in safe hands. The qualification means I am among the elite 5-10 per cent of photographers in the country.



Tags: Candid wedding photography, East Sussex wedding photographers, Natural wedding photography


Categorised in: Documentary wedding photographer, Pilgrims Rest weddings, Rustic weddings, Sussex Weddings, Weddings