Categories for Portraits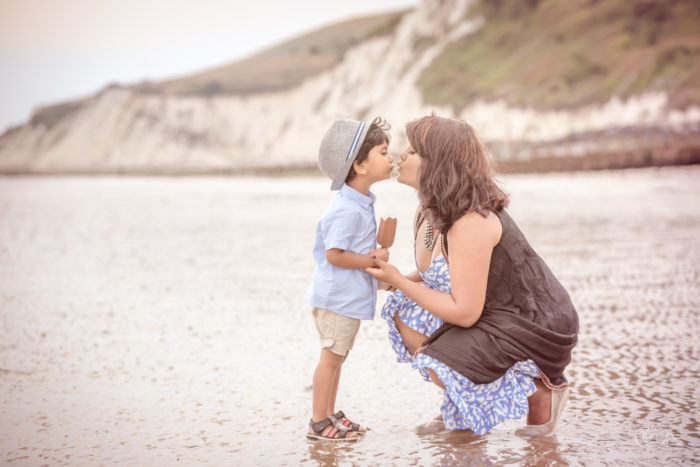 It all started with a phone call. A phone call from Preeti to enquire about a family shoot on Eastbourne... Read more..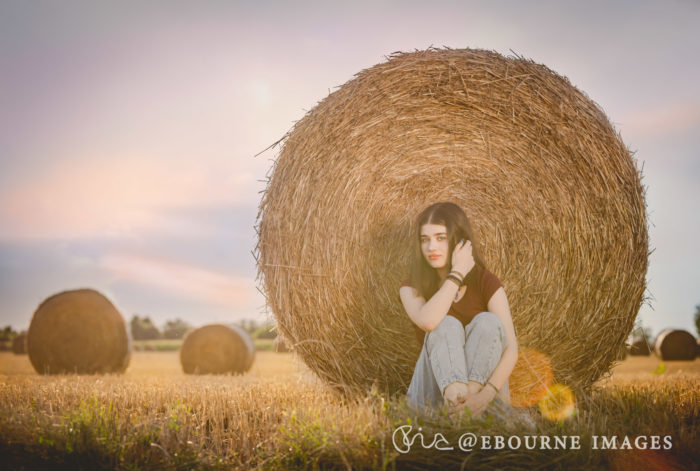 It was that time of year again. The time with amazing sunsets, glowing hay bales, vivid sunflower fields and wildflowers with... Read more..
I met Sammie Cartwright for a styled bridal shoot in London's St George's Church in a cold January morning. I instantly... Read more..