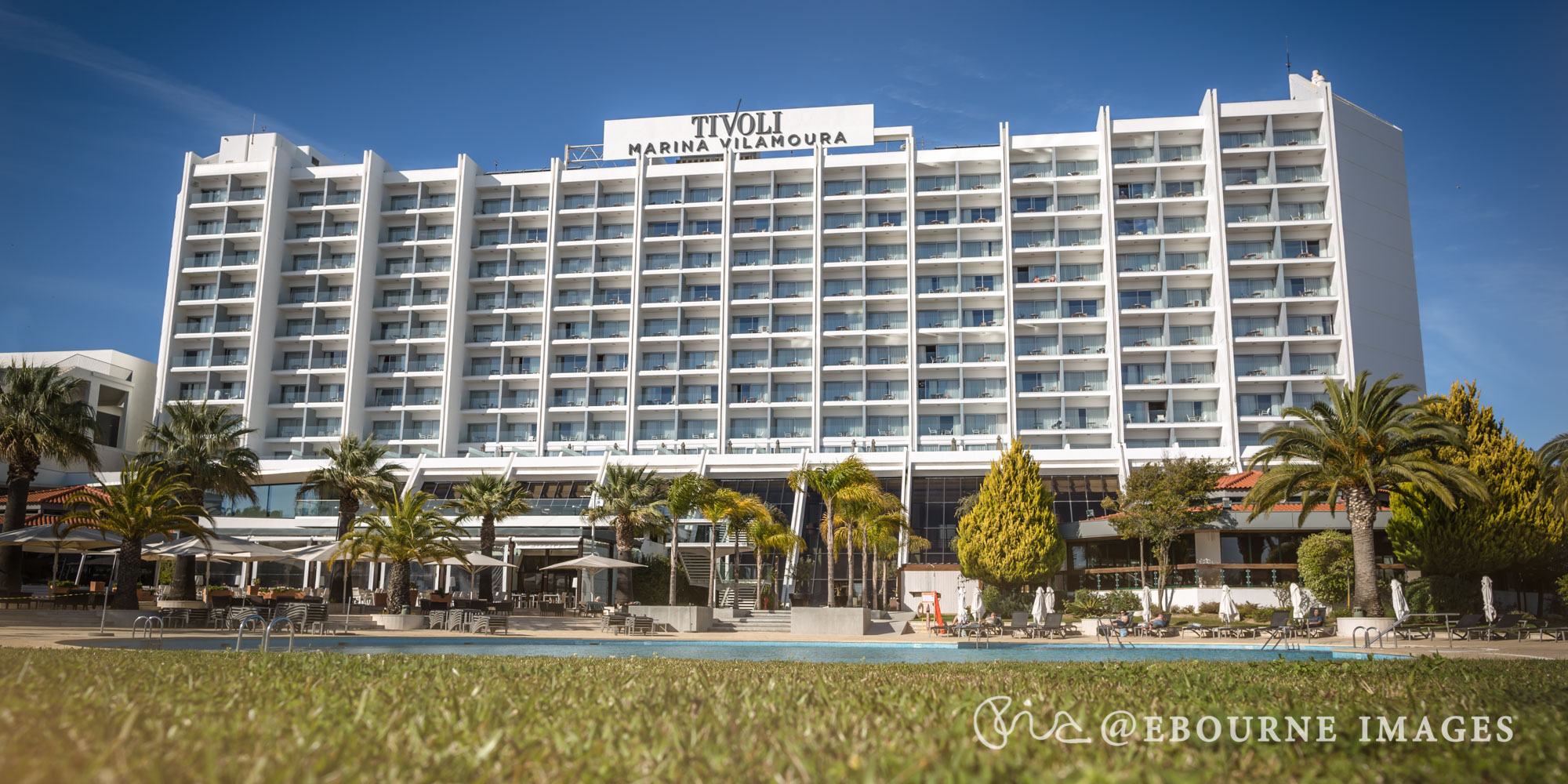 How to experience the best golf in the Algarve from Tivoli Vilamoura Marina
Daydreaming about my next holiday destination was a particular favourite of mine to pass a few hours during the recent lockdown. The thought of hikes in far away places, finding new golf courses and experiencing different food and wines was very appealing during times of self-isolation.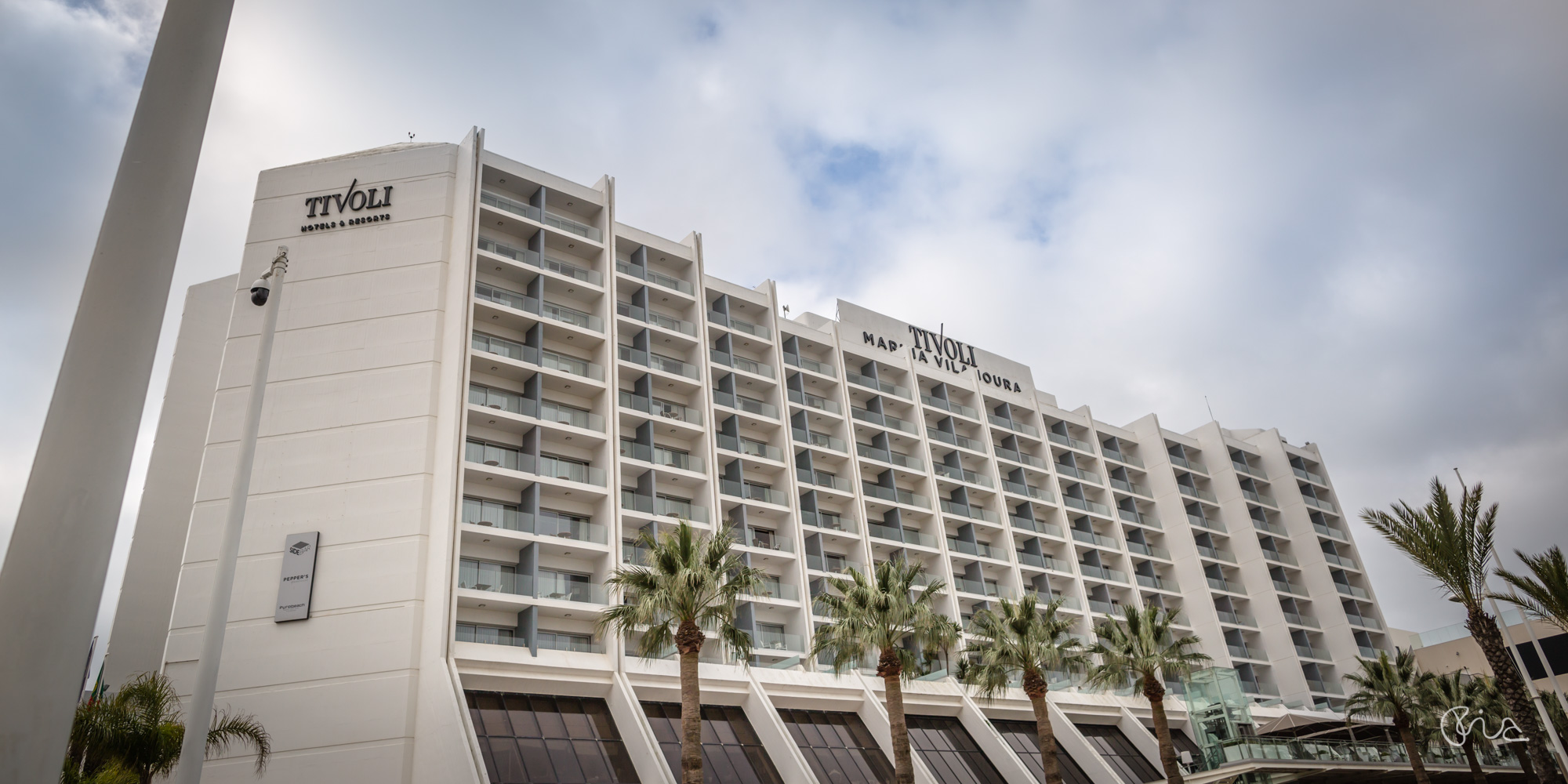 The ping of an incoming email would snap me back to reality and all too swiftly I'm on a Zoom conference call in my kitchen discussing sales figures and the latest strategy to hit web targets.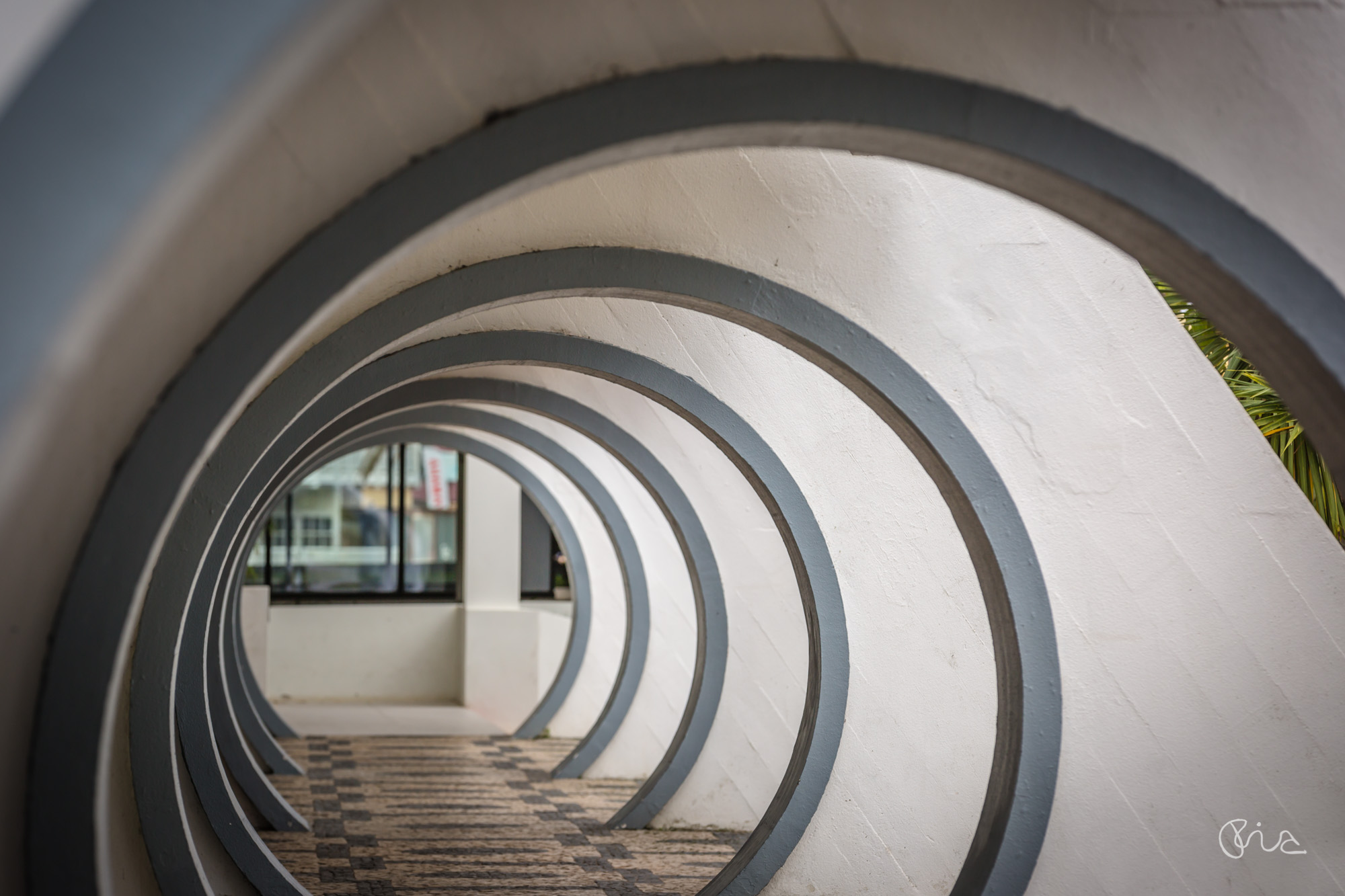 Tivoli Vilamoura Marina
Shortly before coronavirus exploded and upended the world, my wife and I were in Portugal at the Tivoli Vilamoura Marina in the Algarve. I would quite happily have stayed there throughout all this and I will be sure to go there again. There have been plenty of tough times recently and the great memories from Vilamoura have certainly provided a touch of escapism.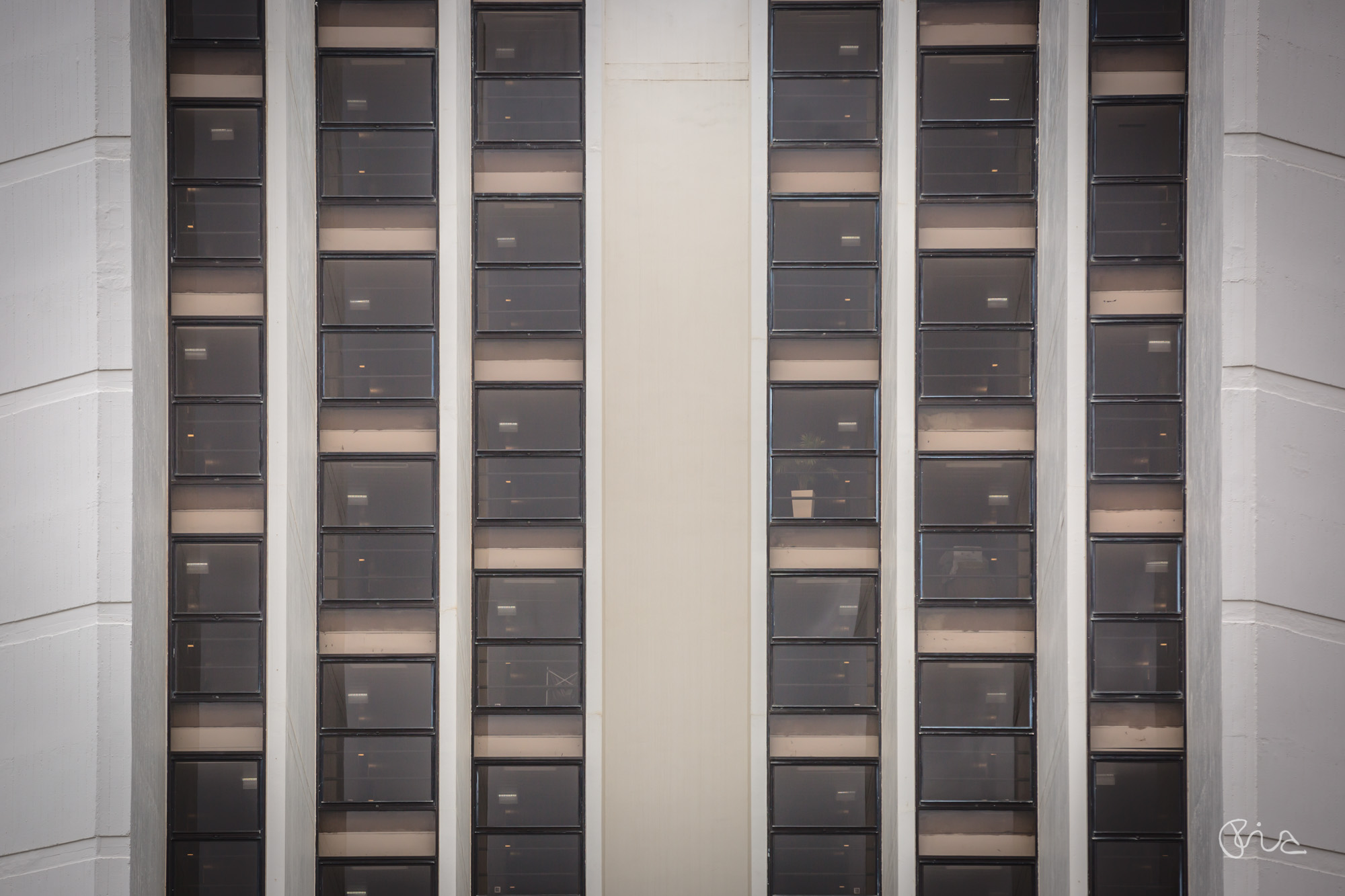 After a bit of tweaking, I perfected a tried and tested formula of how to spend the ideal day at Vilamoura. Here's how it went: Wake up in the king-size bed and pull back the curtains for the sea view. Slide open the door to feel the warm air and have a coffee on the balcony and watch early morning joggers bob along the sandy beach. Once the caffeine kicks in, head down for a buffet breakfast at the Chilli restaurant. Catch-up with the morning news and then visit one of 31 nearby courses that have made this area so special for golfers across Europe for many years.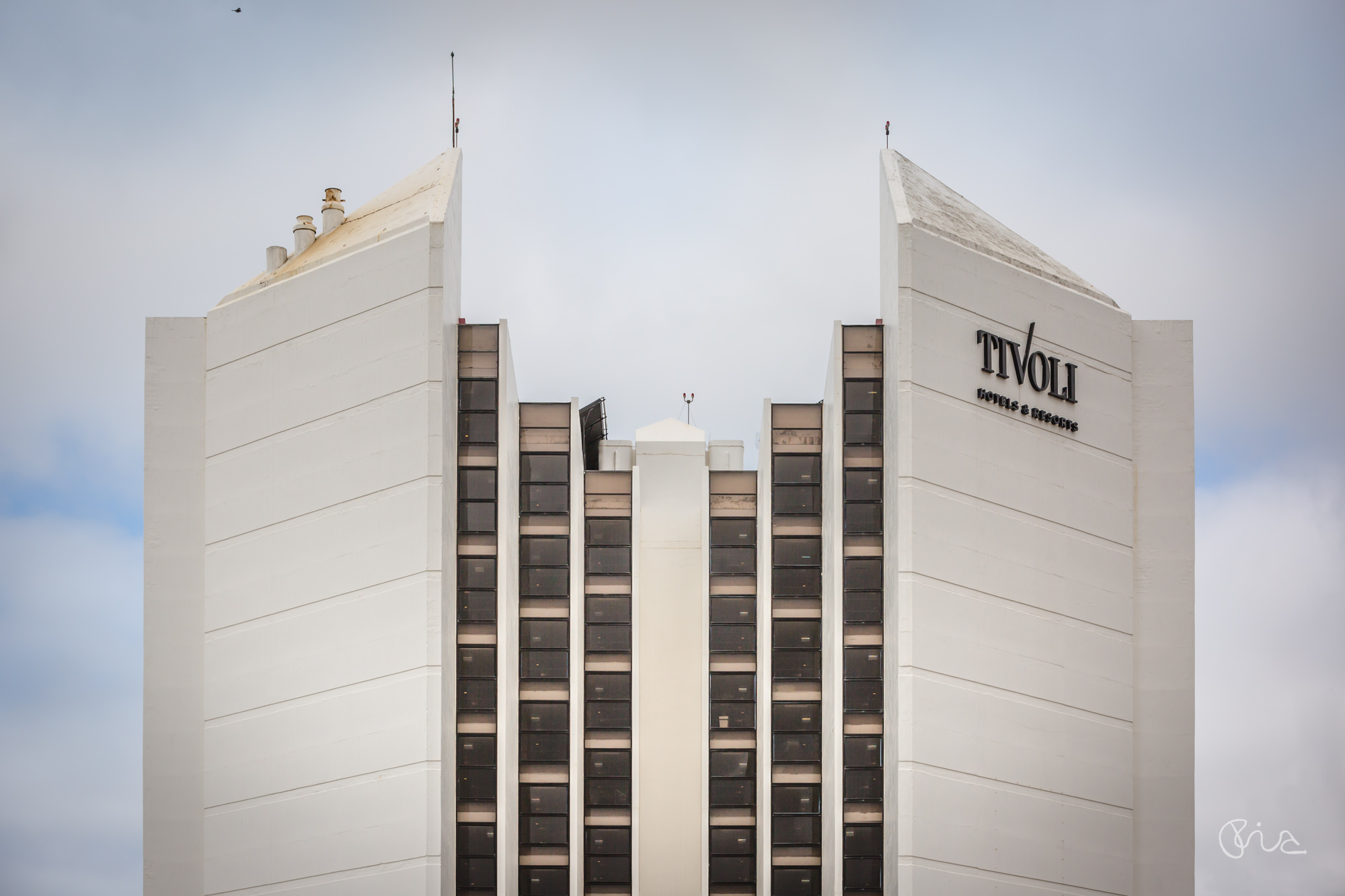 My unpredictable and wayward swing ensures I inspect the entire course and receive full value for money. After far too many shots, it's back to Vilamoura for a steam, sauna and swim at the Tivoli Spa.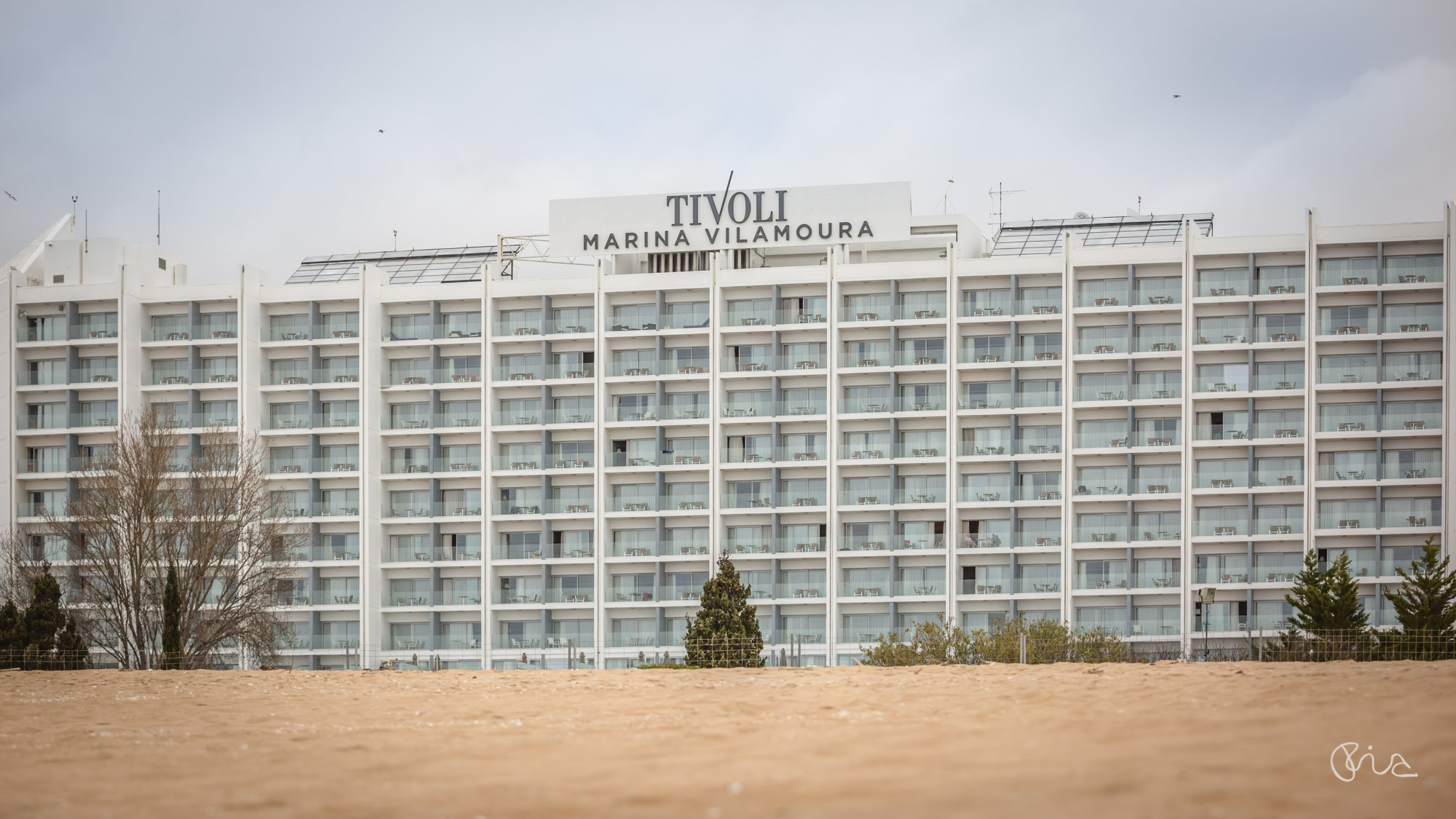 It then seemed only right to round off the day with a nicely prepared New York Strip steak at Peppers Restaurant and share a bottle of red from Portugal's most famous wine region, Duoro. In my view, this is a perfectly acceptable way to waste a day away…and clearly I'm not alone.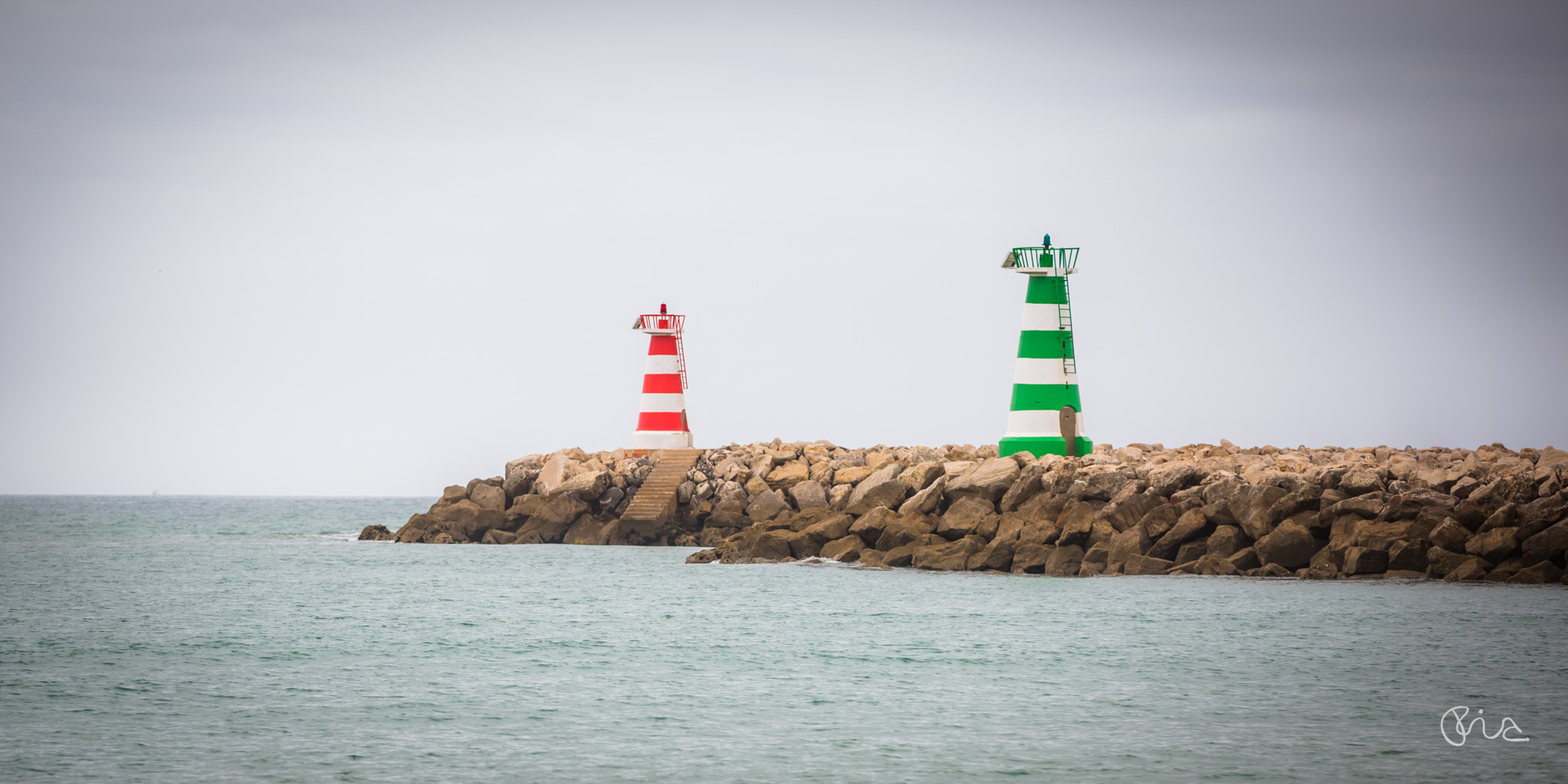 Victoria Golf Course
Dom Pedro manage five top-notch golf courses all located close to Vilamoura. Between Victoria, The Old Course, Millennium, Pinhal and Laguna they efficiently organise more than 230,000 tee-times per year. "Sometimes guests don't even go to their rooms when they first arrive," said Jose Carlota, the golf supervisor. "They leave their luggage with us, take only their clubs and go straight for golf. If you get the early flight, you can tee-off in Algarve sunshine by 11am!" Jose took me to have my swing computer-analysed at the new £120k golf academy at Pinhal. It is home to Titleist's regional fitting centre and provides the latest swing technology, plus junior development and fitness programmes.
I am an 18 handicapper but my swing is far from smooth and it looked even more stiff and arthritic on the big screen in slow-motion HD. A group of junior golfers passed by shaking their heads. I mumbled something about stiff shoulders due to aeroplane seats and then also blamed the rental clubs – but I was running out of excuses. To their credit, Jose and the golf professional politely assured me that my swing "wasn't the worst they had ever seen."
Later I teed-up on the first at the punishing Dom Pedro Victoria with fragile confidence. I unleashed the rental driver, mindfully went through the tips I received from the pro just a few hours earlier and promptly snap-hooked one into deep rough. Lost ball No 1. It was a poor start to a round that dipped to new lows at the midway point and then faded badly along the home stretch.  The fact I played with two Swedish brothers, who were both 6ft 3in blonde specimens with low handicaps, didn't help my cause. They crunched the ball an absolute mile off the tee and putted with laser precision. I did all I could to drag them down my level but they were just too good.  They were also great company and have made regular golf trips to the Algarve to escape long Swedish winters. 
The Arnold Palmer designed course was however a real treat. The venue hosts the European Tour Portugal Masters and was in tip-top shape with lightning fast greens. It is a shade over 6000 metres from the yellows and a formidable 6651 metres from the whites. Had I played from the back tees, I would still be there today. The next Portugal Masters is due to take place this October. It has a prize fund of £1.5m and previous winners include Padraig Harrington and Lee Westwood.  I will be sure to tune in and see how the pros tackle it….better still, I may just witness it first hand with another trip to Tivoli for a bit more golf and October sunshine.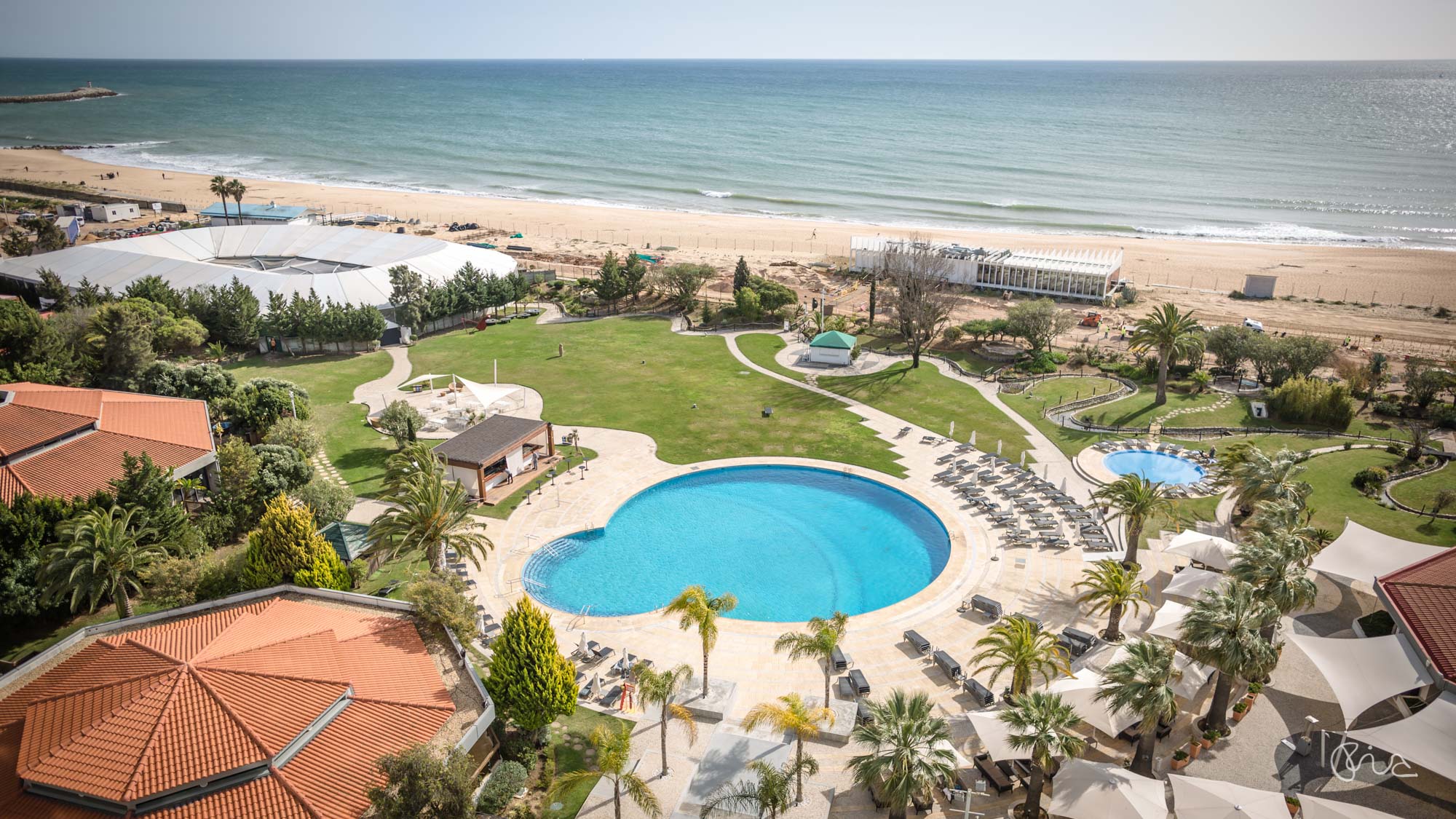 Stay:
Tivoli Marina is a five-star hotel located on the beach in Vilamoura that also overlooks the Marina. There are 31 courses in the region – nine of which are within 20 km of the hotel.
Eat:
Tivoli Marina is serious about wining and dining. Pepper's steakhouse overlooks the marina and offers a great selection of cuts and all dishes were presented with style and refinement. The wine list was impressive too and the waiters were more than happy to discuss wine pairings. Oregano's restaurant offers fresh pasta and cocktails are available at the Side Bar.
Golf:
The hotel operates a Golf Desk which offers information and book rounds at any of the 31 Algarve golf courses in the region and provide shuttles:
Victoria Golf Course: 12 minutes 
Laguna Golf Course: 9 minutes 
Millenium Golf Course: 9 minutes
Old Course: 10 minutes
Pinhal Golf Course: 6 minutes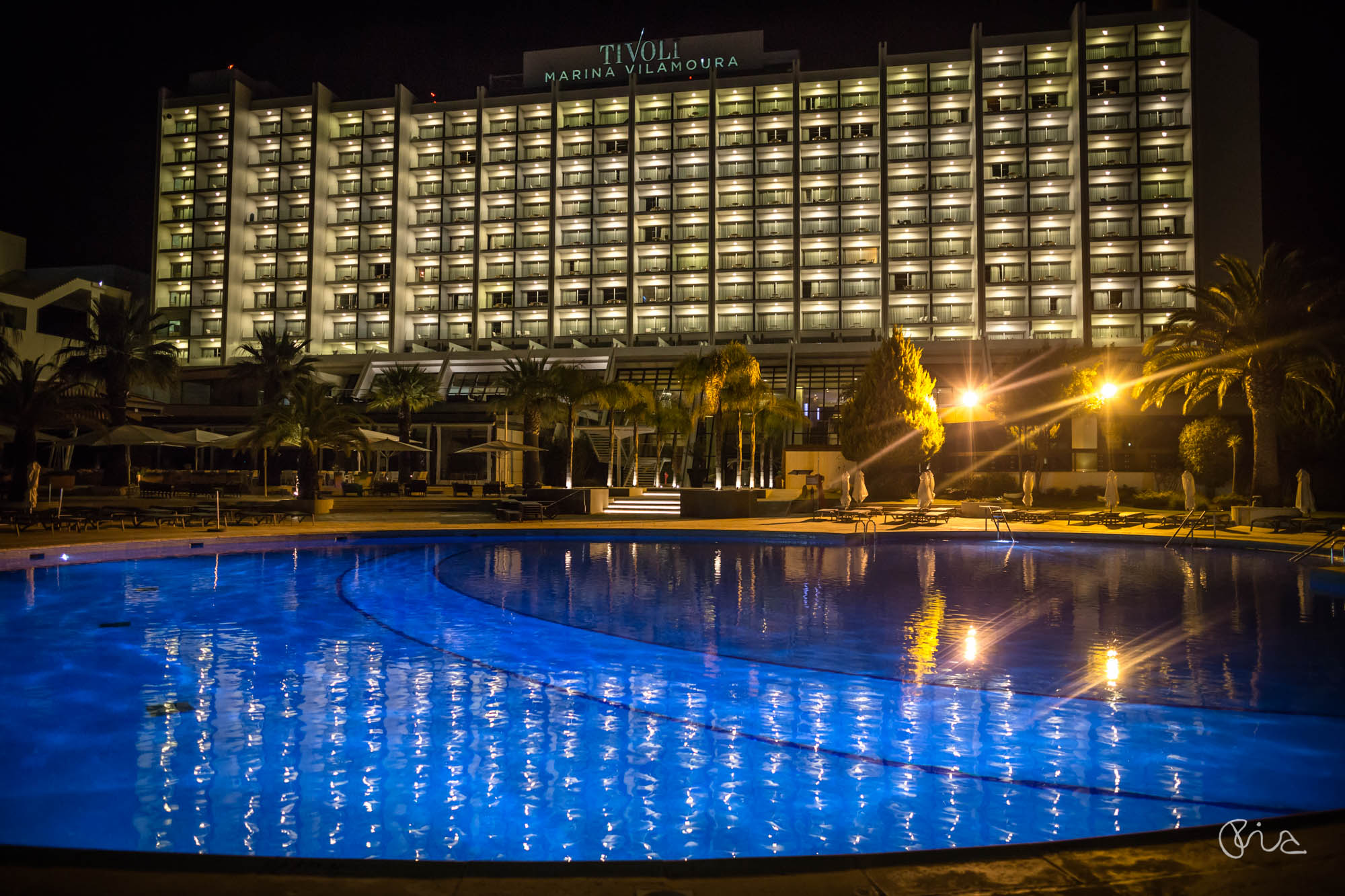 Prices:
Nightly rates at Tivoli Marina Vilamoura start from 200 EUR. Stay three nights or more and enjoy savings of up to 30 per cent.
Further reading: 
Contributors to the Tivoli Marina Vilamoura travel review
What a perfect venue for weddings 🙂
References


Tags: Portugal


Categorised in: Travel