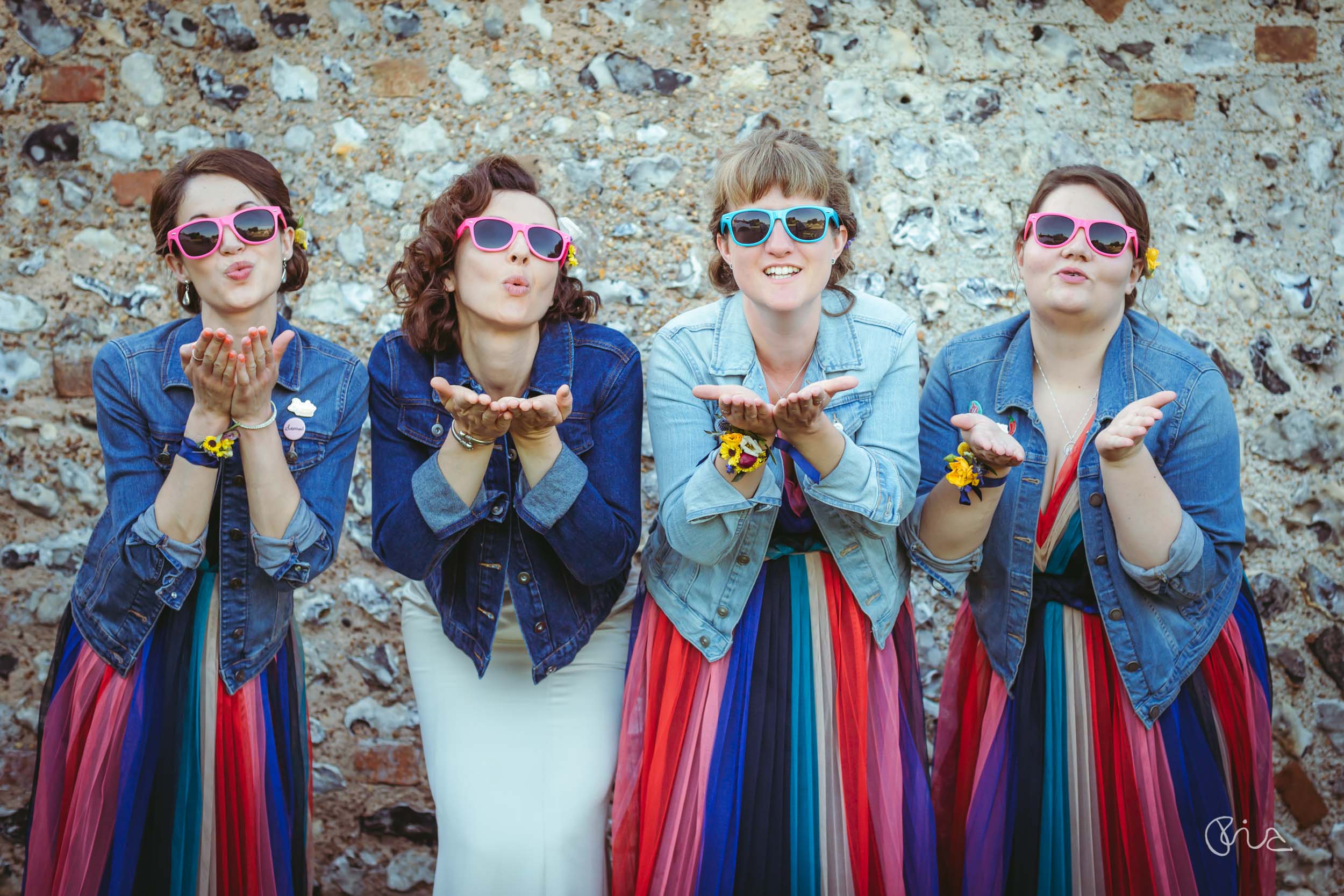 Colour of love at Northease Manor School Wedding 
Julia and Matt's Northease Manor School wedding in the middle of English summer was certainly one to remember. Their historic wedding venue, Northease Manor School near Lewes was so full of vibrant colours and suited their personalities perfectly. It is set among the beautiful rolling countryside of the South Downs, which we used as backdrops for the bride and groom shots. The thatched roof of the pretty Tudor Hall along with the charming flint covered buildings contributes to this character filled wedding venue.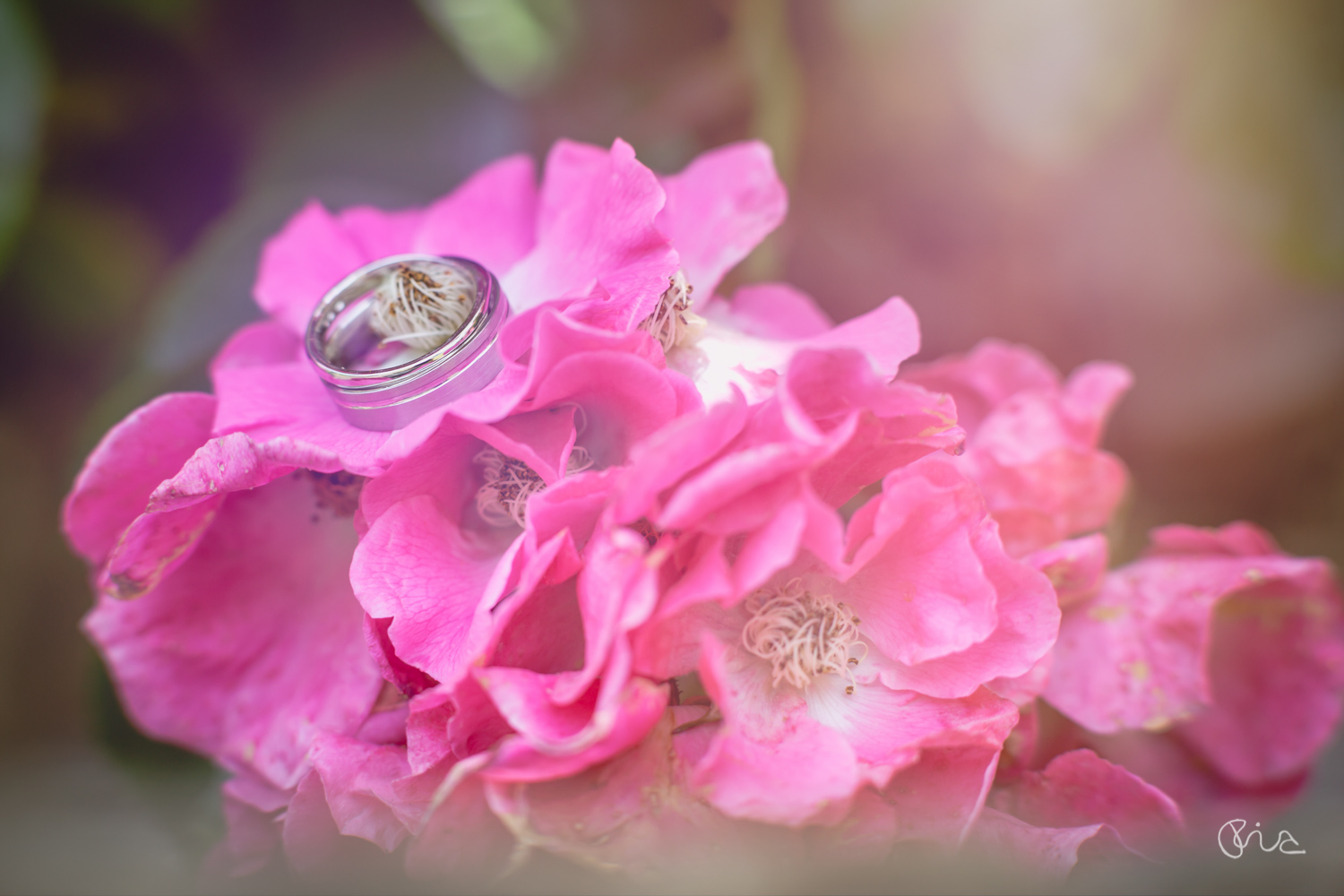 Wedding image gallery
Some of my favourite images are the bridesmaids shots taken against the flint walls. I think their personalities really came through, alongside the texture of the historic walls . I really liked the combination. The couples shots taken, with the vivid pink roses, also worked very well. The pink sunglasses added a touch of fun and style too :-). Julia & Matt, I hope you like it just as much as I do.
Testimony
It was a delight to meet and photograph your family and friends on such a memorable and fun-filled occasion. It really was the perfect way for you both to start your new lives together. You two were so natural to photograph and I was so pleased to read your kind testimony: "Maria you were brilliant and we had so much fun being photographed by you! Can't wait to see the rest :-), Julia" The rest are on their way shortly! Lots of love to you both, Maria xx
List of suppliers
Do you like what you see?

Are you still looking for your East Sussex wedding photographer to capture your wedding Northease Manor School wedding ? Please, contact Ebourne Images – I would love to take pictures of your big day too! Love, Ria x



Tags: Barn weddings, East Sussex Weddings, Sussex Weddings


Categorised in: Rustic weddings, Sussex Weddings, Wedding venues, Weddings