Lovely Cain Manor Wedding
Scott and Becky selected a lovely venue for their wedding. When I arrived for our pre-wedding meeting at Cain Manor, it blew me away. The winding driveway through the green forest and the barn-style manor house oozes romance and rustic style. It is a beautiful country house wedding venue, situated on the brow of green hills among. June was the perfect time as everything was full and of colour and vibrant. At our first meeting Scott and Becky appreciated my style of photography and the quality of the albums. Scott works within the industry, so that meant a great deal to me!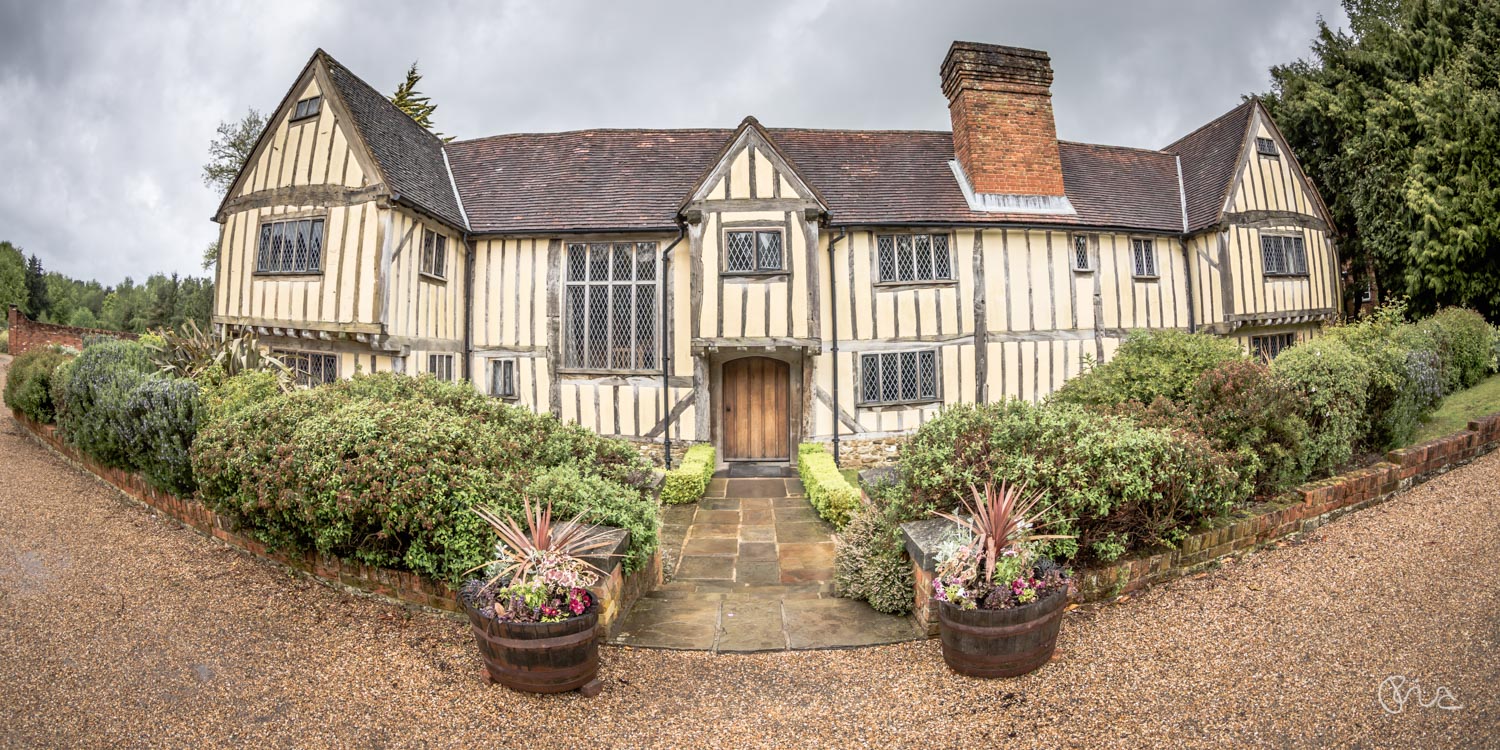 The venue
You can see why Cain Manor is among the finest of wedding venues in the Surrey-Hampshire area. The bridal suite was full of natural light and big enough for Becky and her five bridesmaids. The image of the bride's father walking into the room and seeing his daughter filled me with joy. The pride and happiness on his face is there for all to see. As a photographer, these moments of pure emotion is what I love most. I hope you enjoy this shot :-).
The oak-beamed Music Room, with its cathedral windows and triple-height ceilings, was utilised for the wedding ceremony. Outside, the patio area was a beautiful spot to take candid and natural images of the guests during the wedding reception. However, some of my favourite images from the day were the couple shots taken in the lavish green garden. 
Wedding Gallery
Thank you again for making me feel so welcome on your special day. It was a delight to meet you, your family and friends at a really stunning venue. A truly lovely wedding celebration for a stylish and classy couple. Love, Maria x
List of suppliers at Cain Manor Wedding in Hampshire
Do you like what you see?
Are you still looking for your wedding photographer to capture your special day? Please, contact Ebourne Images – I would love to take pictures of your big day too! Love, Ria x
Other stunning manor house weddings:



Tags: Hampshire Weddings, Manor house weddings, Manor weddings, Surrey wedding photographers


Categorised in: Stylish weddings, Wedding venues, Weddings