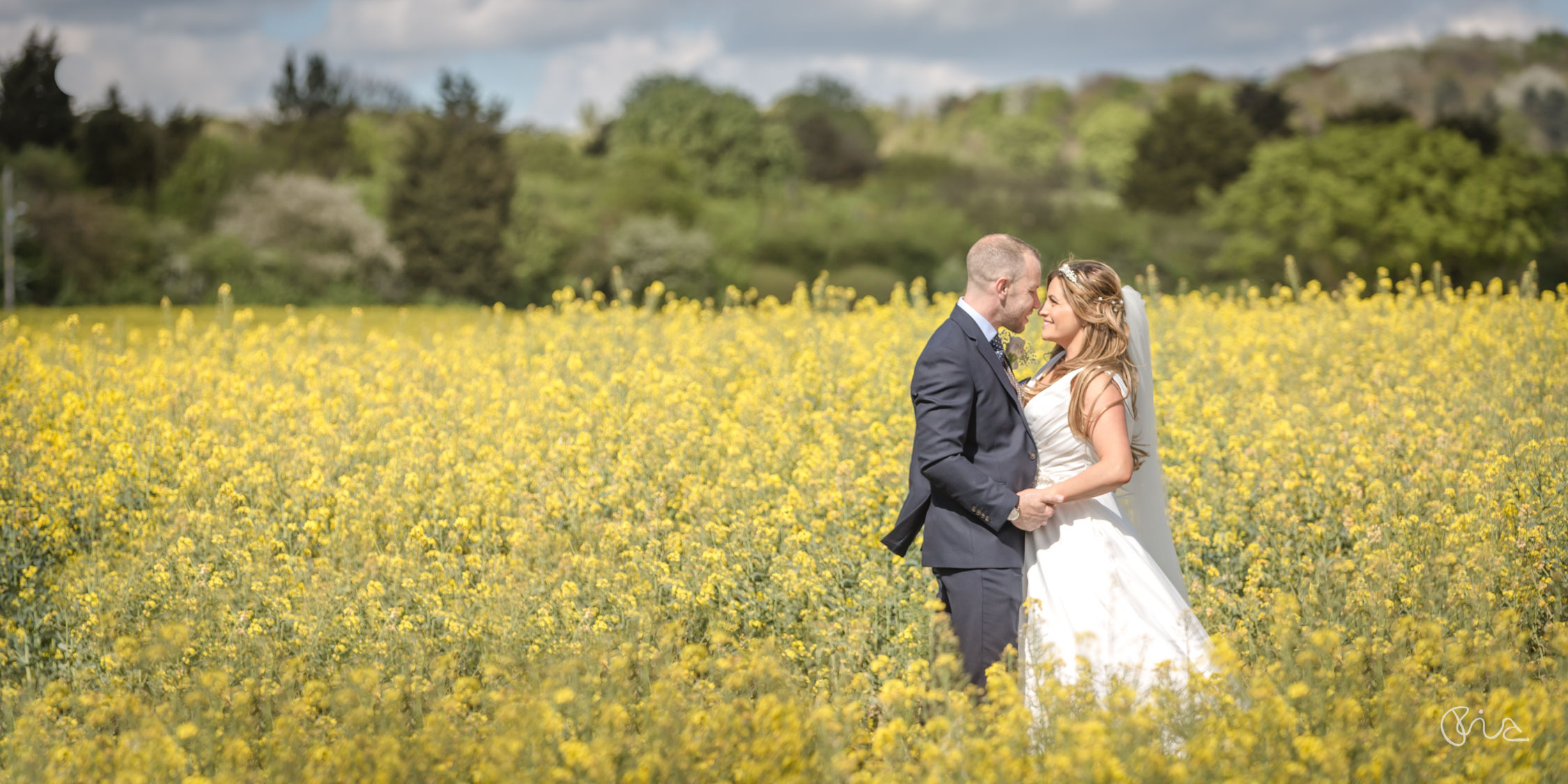 Friern Manor wedding in Essex
I was delighted to return to Essex for Jaimie's and Mick's spring wedding at Friern Manor Country Hotel.  It was lovely to see so many familiar faces, as back in 2018 I had the pleasure of shooting Jaimie's  brother's wedding. I  knew the wedding party. They are a lovely family, and just like the previous occasion, they were relaxed, fun and great photograph. I love shooting in spring, it's my favourite time of year. The sky was a bright blue, the leaves were vivid green and the wild flowers were blooming.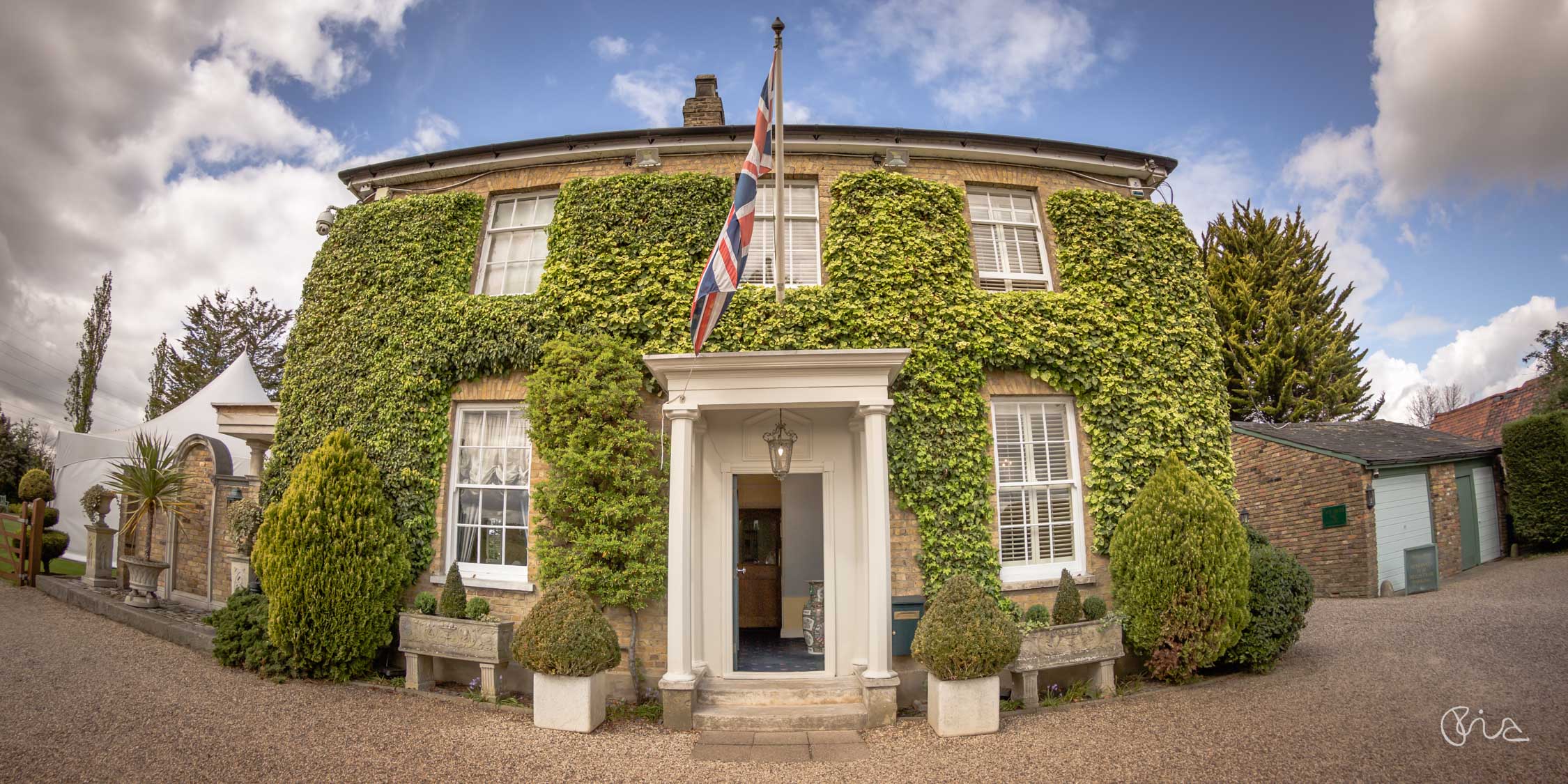 Jaimie & Mick's spring wedding
Making the most of the natural surroundings is an important part of the day. Halfway between Friern Manor and St Michael's church in Fobbing, was a rape seed field in full bloom. My eagle-eyed assistant (aka my Hubby) spotted the perfect location where we and the vintage wedding the car could access the field easily. The shoot took a few minutes to set up and the results were worth it. They were some of my favourite images of the day. It was particularly special for Jaimie and Mick because, as luck would have it, their house was just a stones throw away at the other end of the field. Thanks again to Jaimie and Mick and to all the family and friends. It was pleasure to take your pictures and to meet a few familiar faces once again. Here's to a genuinely lovely couple and I wish you all the happiness for your lives together. Love Maria x 
List of suppliers at the Friern Manor wedding in Essex
Do you like what you see?
Are you still looking for an award-winning wedding photographer to photograph your wedding in Essex? Please, contact Ebourne Images – I would love to take pictures of your wedding day too! Love, Ria x With a first class Fine Art university degree and an Associate qualification from the Society of Wedding and Portrait Photographers (SWPP), you can be assured your wedding memories are in safe hands. The qualification means I am among the elite 5-10 per cent of wedding photographers in the country :-). 
Other Essex weddings
Other stunning manor house weddings



Tags: Manor house weddings, Manor weddings, Natural wedding photography


Categorised in: Church weddings, Essex weddings, Hotel weddings, Spring weddings, Stylish weddings, Wedding venues, Weddings