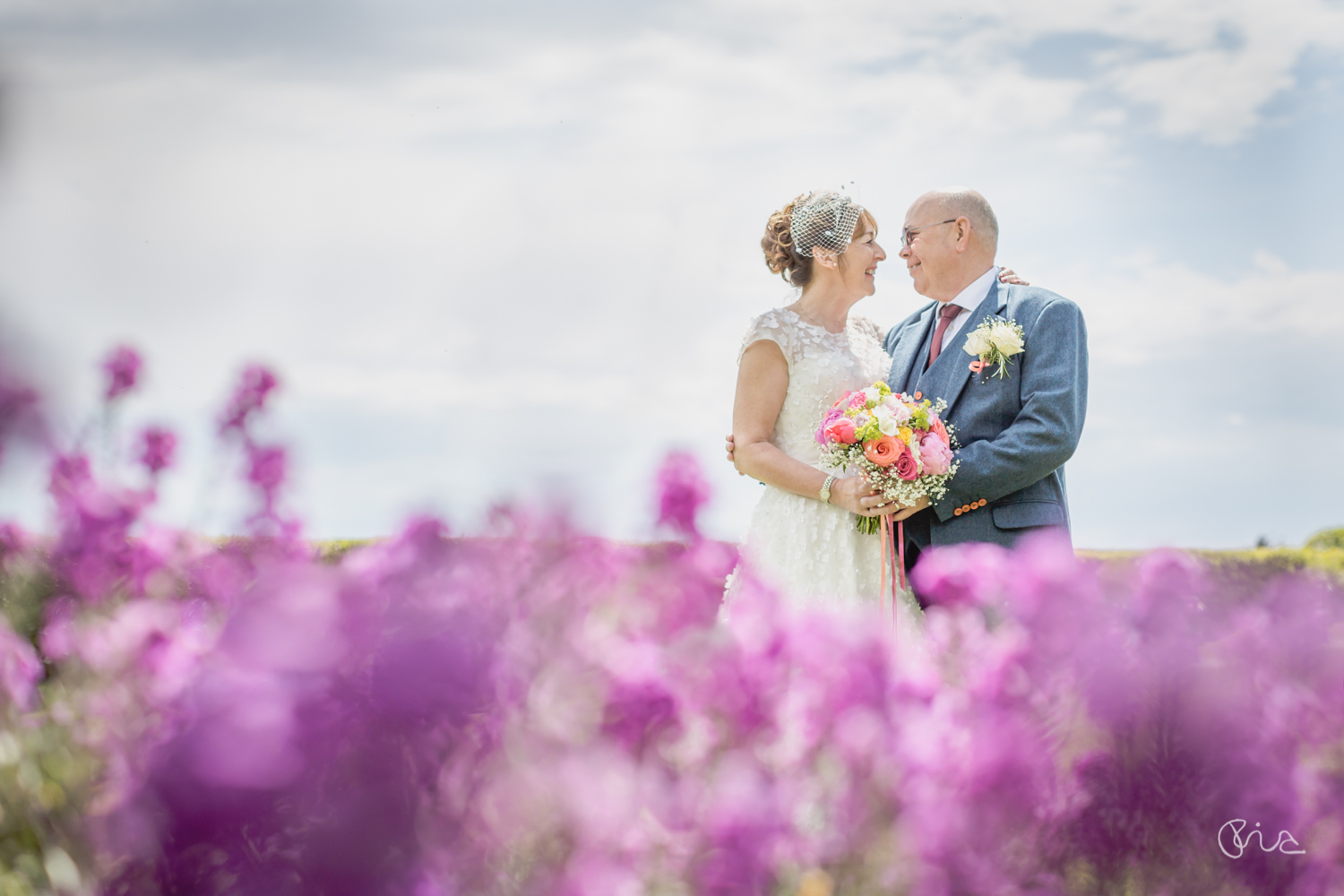 Wedding at the Hydro Hotel
When the sun in shining, it's hard to beat a British summer wedding by the sea. I am a wedding photographer based in Eastbourne and I just love days like Lynne and Peter's that not only bring out the best in the couple, but also my home town. They chose the lovely Hydro Hotel for their big day. The four-star hotel has great facilities, alongside panoramic sea views, and it never disappoints. It proved to be a great day full of love and laughter and an absolute delight for me to shoot.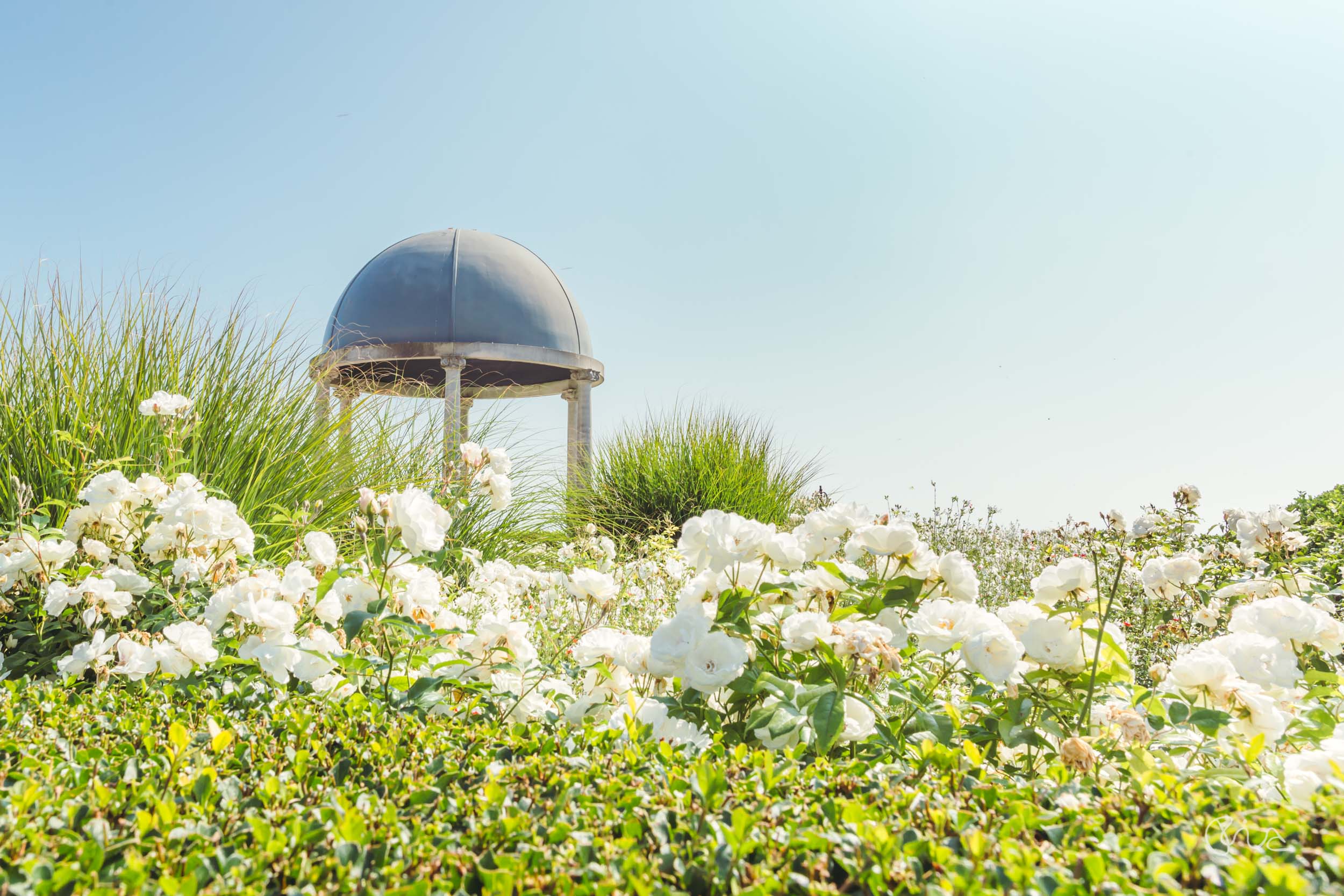 Beautiful service at St Nicholas Church in Pevensey
The day began with a beautiful service at St Nicholas Church in Pevensey. For eight centuries the Grade I Listed building has been barely altered. It has many original architectural features and one of the most beautiful church yards, which provided some nice couple and family shots.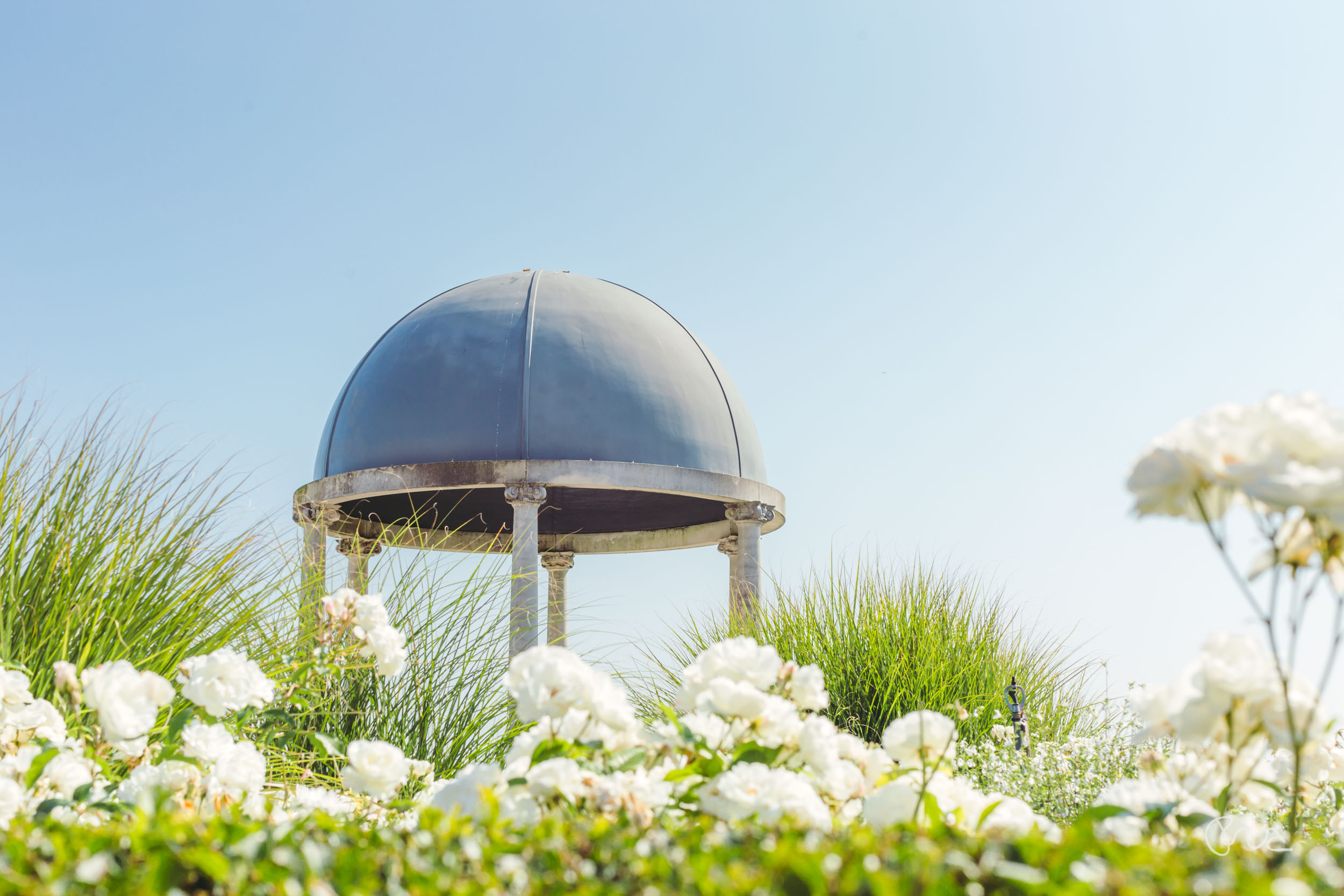 Hydro Hotel Eastbourne wedding reception
After the service, Lynne and Peter made the short journey from Pevensey to Eastbourne by a vintage car. The Hydro Hotel is on an elevated setting and offers fine sea views. Their terrace is great for wedding guests and provides unique scenery for a photographer to work with. It really is memorable for the couple and all of the guests. What always impresses me however, is the team at the Hydro. They pride themselves on the standard of service and I feel that comes through on the day. The wedding team are very professional and I always enjoy working with them.
Hydro Hotel wedding photo gallery
The last word however must go to Lynne and Peter. Lynne, who wore the most amazing dress by the way, was completely chilled and filled with happiness. Their love for each other was clear to see and I enjoyed the fun, character and sincerity they brought to the images.  Thank you so much for having me as part of your day. Working with you both and meeting all your friends and family was a delight. I wish you health and happiness for your married lives together. Thank you also for your kind words below…It's why I do this job and it means so much to me. Big Love to you both, Maria X
Testimonial
"Hi Maria, I just wanted to say a massive thank you for all the time and energy you put into taking the photos of our Wedding Day. It was the most amazing day for us and we loved your discrete approach. Many of guests have also commented on this and how lovely you are. We are off on honeymoon this Friday… Once again, thank you so very much. Lynne xx"
Suppliers at the Hydro Hotel wedding
Do you like what you see?
Are you still looking for your wedding photographer to capture your big day in Eastbourne? Please, contact Ebourne Images – I would love to take pictures of your wedding day too! Love, Ria x
Other Hydro Hotel weddings:


Tags: East Sussex wedding photographers, East Sussex Weddings, Eastbourne wedding photographers, Sussex Weddings


Categorised in: Weddings