Jen & Steven's Hydro Hotel Wedding
I love weddings at the Hydro Hotel in Eastbourne. It is not only a stone throw away from the beautiful beach but also from where I live too :-). When the sun in shining, it's hard to beat a British summer wedding by the sea. The four-star hotel has great facilities, alongside panoramic sea views, and it never disappoints.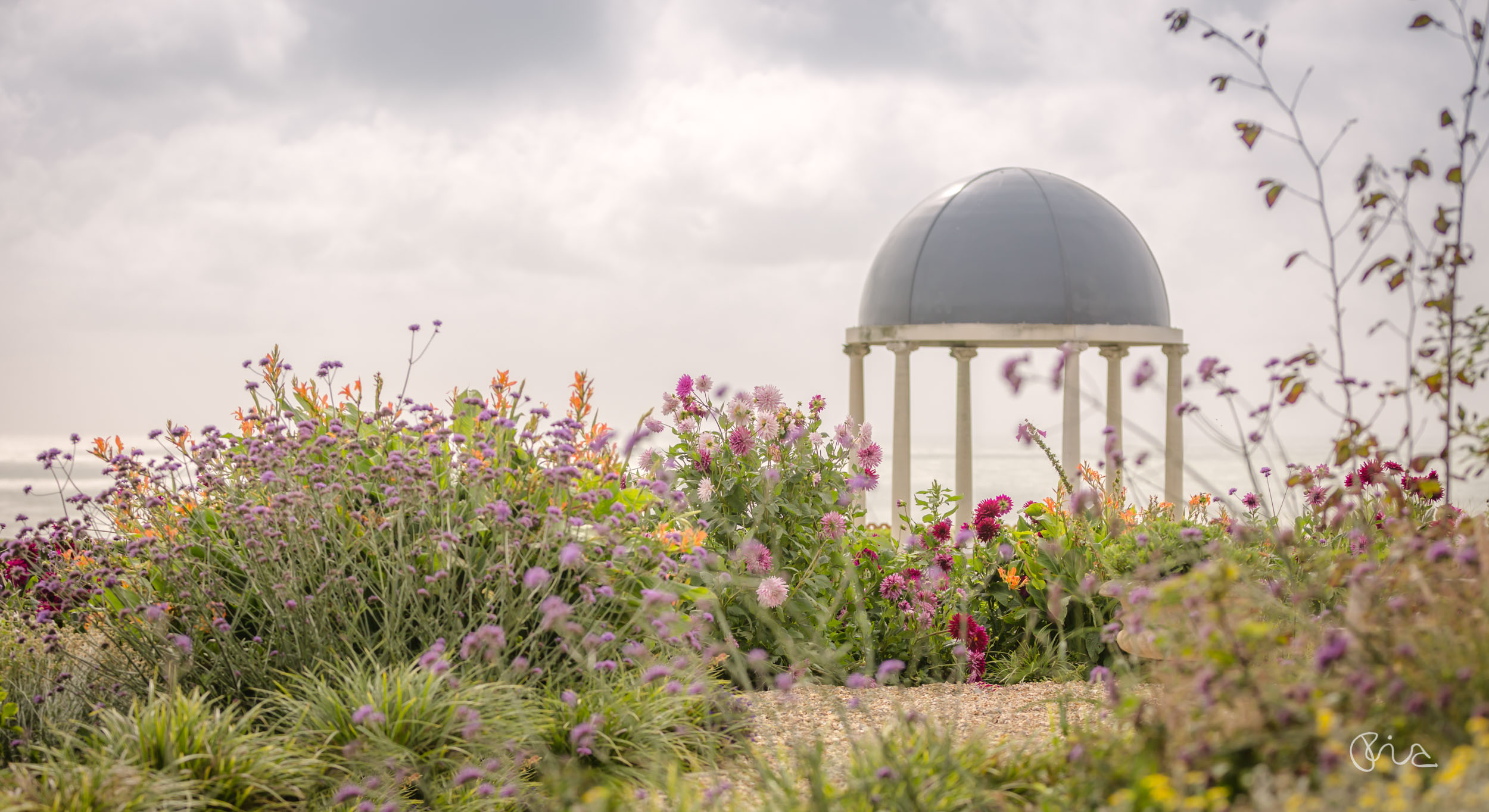 It proved to be a great day full of love and laughter and an absolute delight for me to shoot. Jen and Steven chose an outdoor wedding ceremony overlooking the sea. The couple were very relaxed throughout the day and were happy to go with the flow. Because they are very natural and happy, I had an easy job to capture the dynamics and chemistry between them. My favourite images were the ones taken in-front of the gazebo with the flowerers blooming all around.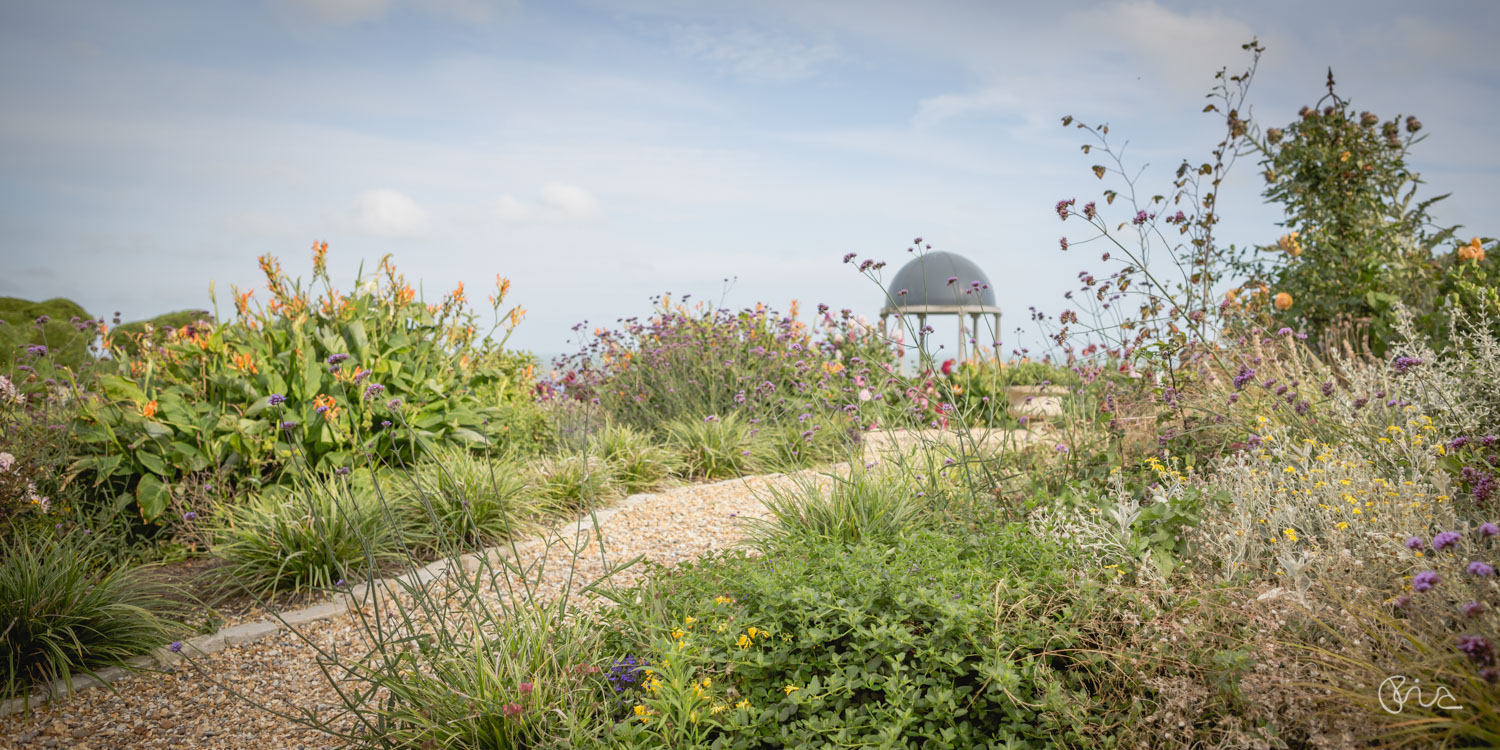 Wedding photo gallery
Thanks again to Jen and Steven for having me as  your wedding photographer. The below is my selection of images of your wedding day. I hope you like them just as much as I loved taking them. Honestly, I am still giggling just thinking about your speeches and the superb performance from the actors, who staged how you guys met…with a little creative license I'm sure :-). Thanks again for your kind words the day after your big day. Stay, happy, healthy and smiling throughout your married life. Love Maria X
List of suppliers at the Hydro Hotel wedding
Do you like what you see?
Other Hydro Hotel weddings:



Tags: East Sussex Weddings, Eastbourne wedding photographers, Sussex Weddings


Categorised in: Eastbourne weddings, Hotel weddings, Hydro Hotel weddings, Sussex Weddings, Venues, Weddings