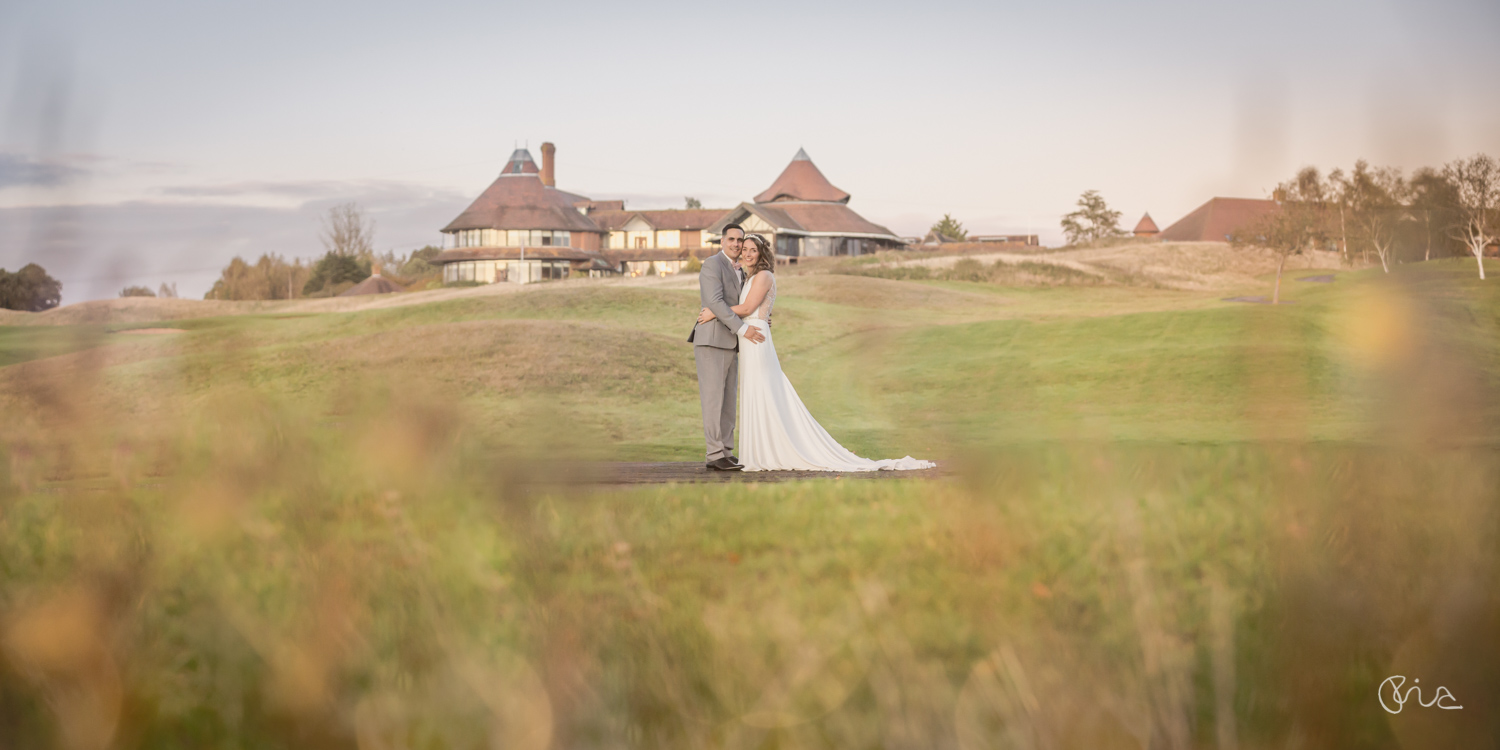 Smiles all around at East Sussex National wedding
When I recently met Zoe & Ryan, I knew their special day would be fun and joyful to photograph at the East Sussex National. As a recommended wedding photographer, I love returning to the East Sussex National Golf Hotel & Spa. Nestled in over 1000 acres of beautiful English countryside, this fantastic resort offers the perfect setting for weddings.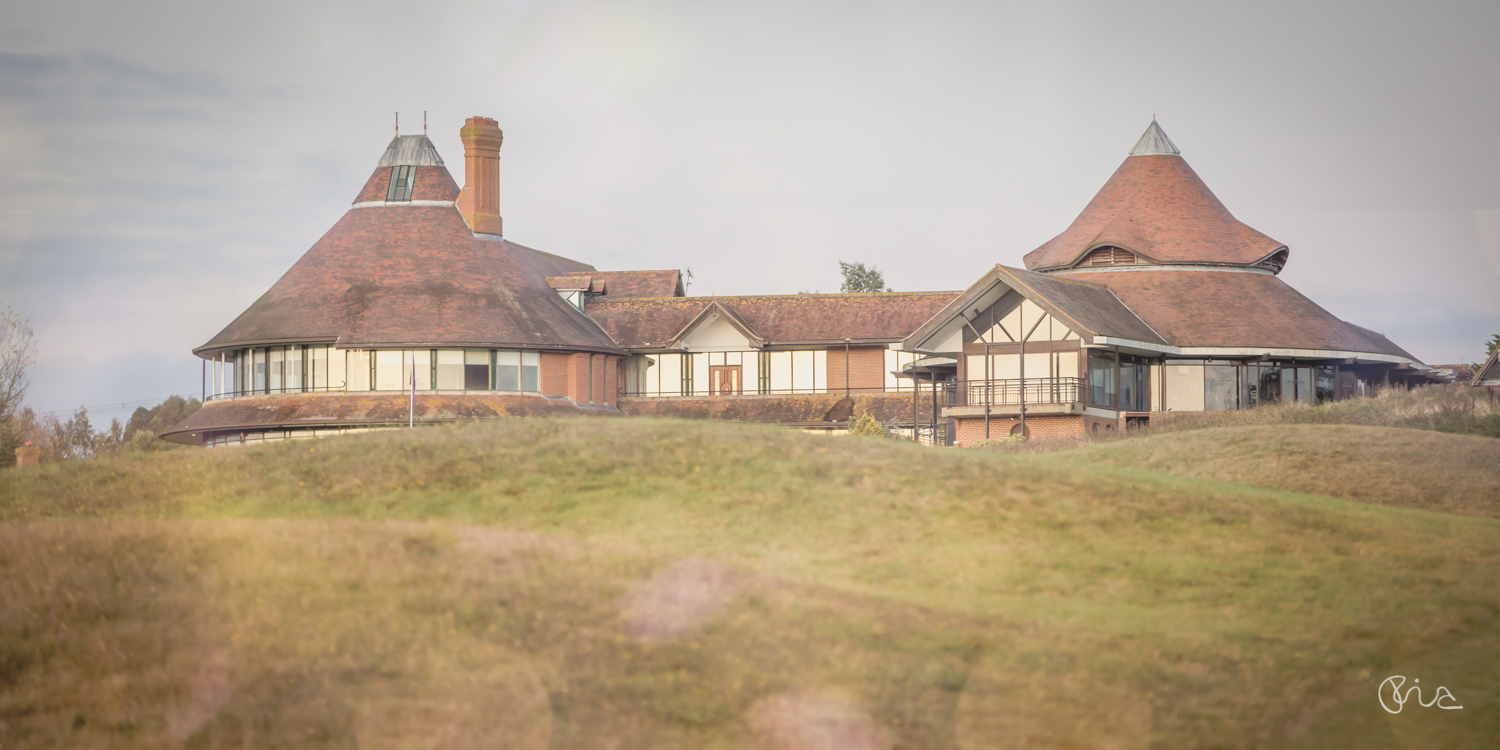 East Sussex National Wedding Gallery
I always use the two championship golf courses, with spectacular views across the South Downs, for some relaxed and romantic couple shots. We were lucky on the day, as just before sunset, the rain eased and we managed to have a 30 minute shoot on the fairways. Luckily not many golfers were around 🙂 These are my favourite images from the day. However, you don't have to worry about the weather as there are plenty of opportunities for pictures indoors as well :-). The architecture and stylish interiors always make for some lovely shots with interesting angles. It's a great venue to be creative.
I also loved capturing the Cypriots tradition of Zoe and Ryan's day. A very important part of the wedding is the dancing. Cypriots couples enter the reception together and walk to drums around the venue several times to loud applause from the guests. The drum beats were amazing and created such a sense of occasion and drama. It still echoes in my ears 🙂
Acknowledgement
Thanks again Zoe and Ryan for choosing me as your wedding photographer. Your smiles and laughter are infectious. I loved the day and editing the pictures brought back great memories for me, I sincerely hope they do the same for you as well. I wish you all the love and happiness for your new lives together. Love M x.  Your wedding day is in safe hands with the team at East Sussex National. A special mention also to the chefs and their delicious cuisine. 
List of suppliers at the East Sussex National wedding:
Do you like what you see?
Are you also looking for a professional wedding photographer to capture your fun East Sussex National wedding? Please contact Sussex wedding photographer, Ebourne Images  – I would love to photograph your big day too! With a first class Fine Art university degree and an Associate qualification from the Society of Wedding and Portrait Photographers (SWPP), you can be assured your wedding memories are in safe hands. The qualification means I am among the elite 5-10 per cent of wedding photographers in the country :-). 
Previous East Sussex National weddings:



Tags: Autumn weddings, Award-winning wedding photographer, East Sussex wedding photographers, East Sussex Weddings, Preferred photographer, Preferred wedding photographer


Categorised in: East Sussex National weddings, Hotel weddings, Stylish weddings, Sussex Weddings, Wedding venues, Weddings