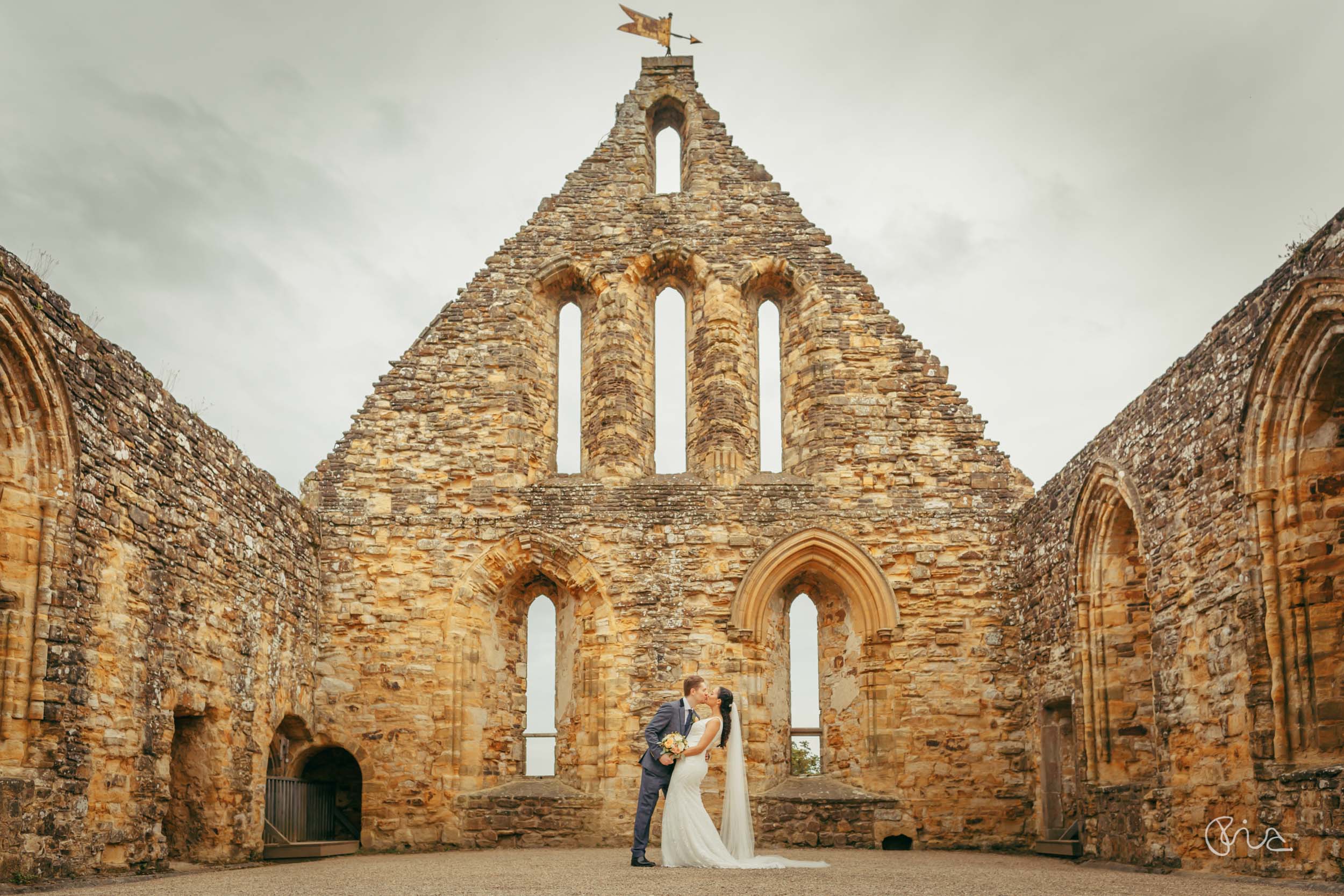 Ebourne Images' best moments of 2021
2021 started off a wee bit slow and quiet, it seemed with never ending lock-downs coupled with endless walks on the Downs 
. Eventually the year turned into a real rollercoaster. It saw me shoot a year's worth of  mainly Sussex weddings and some further afield and abroad  in 6 months with lots of love, joy and laughter along the way. This twelve months was also high with recognitions and awards: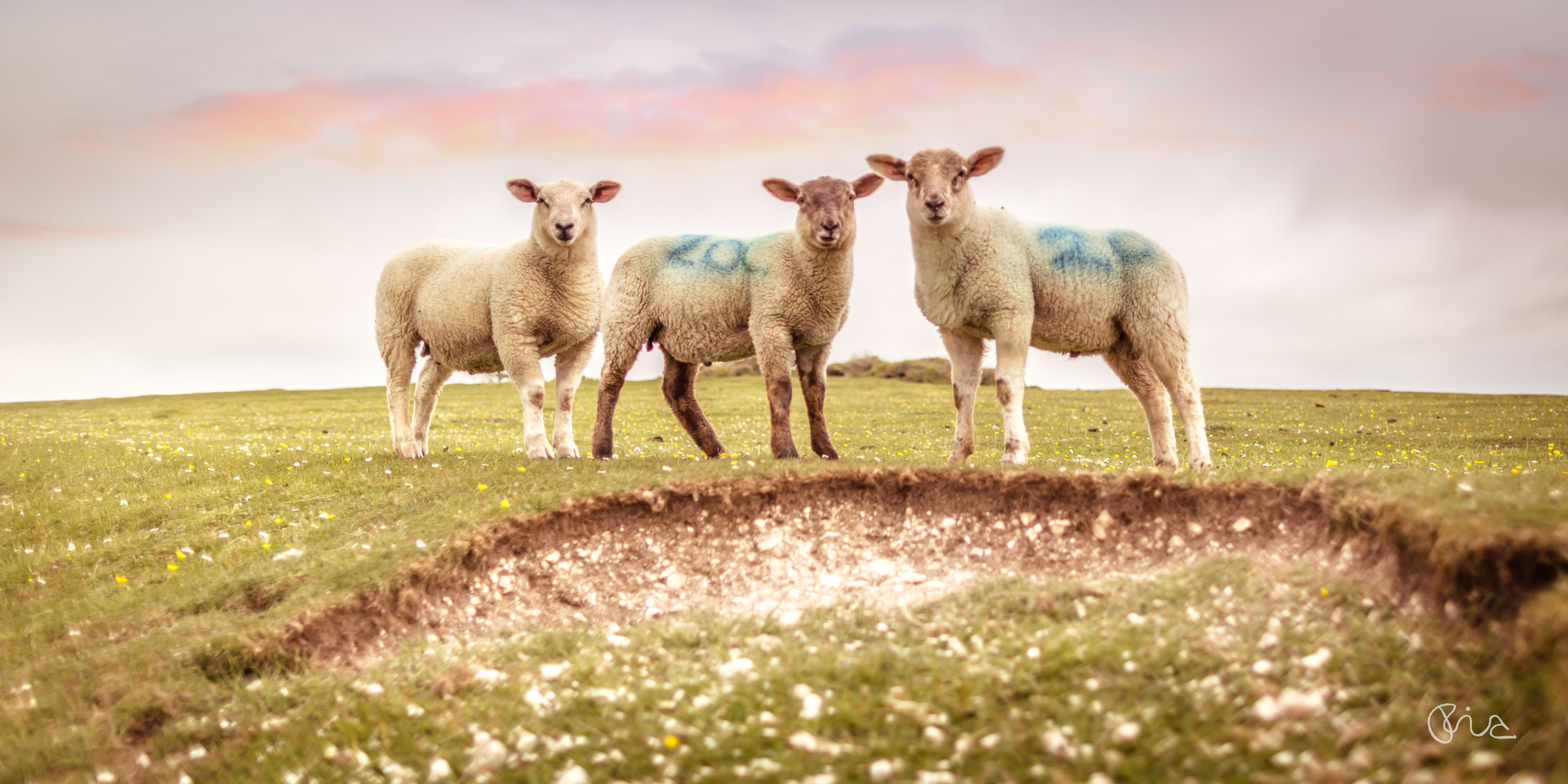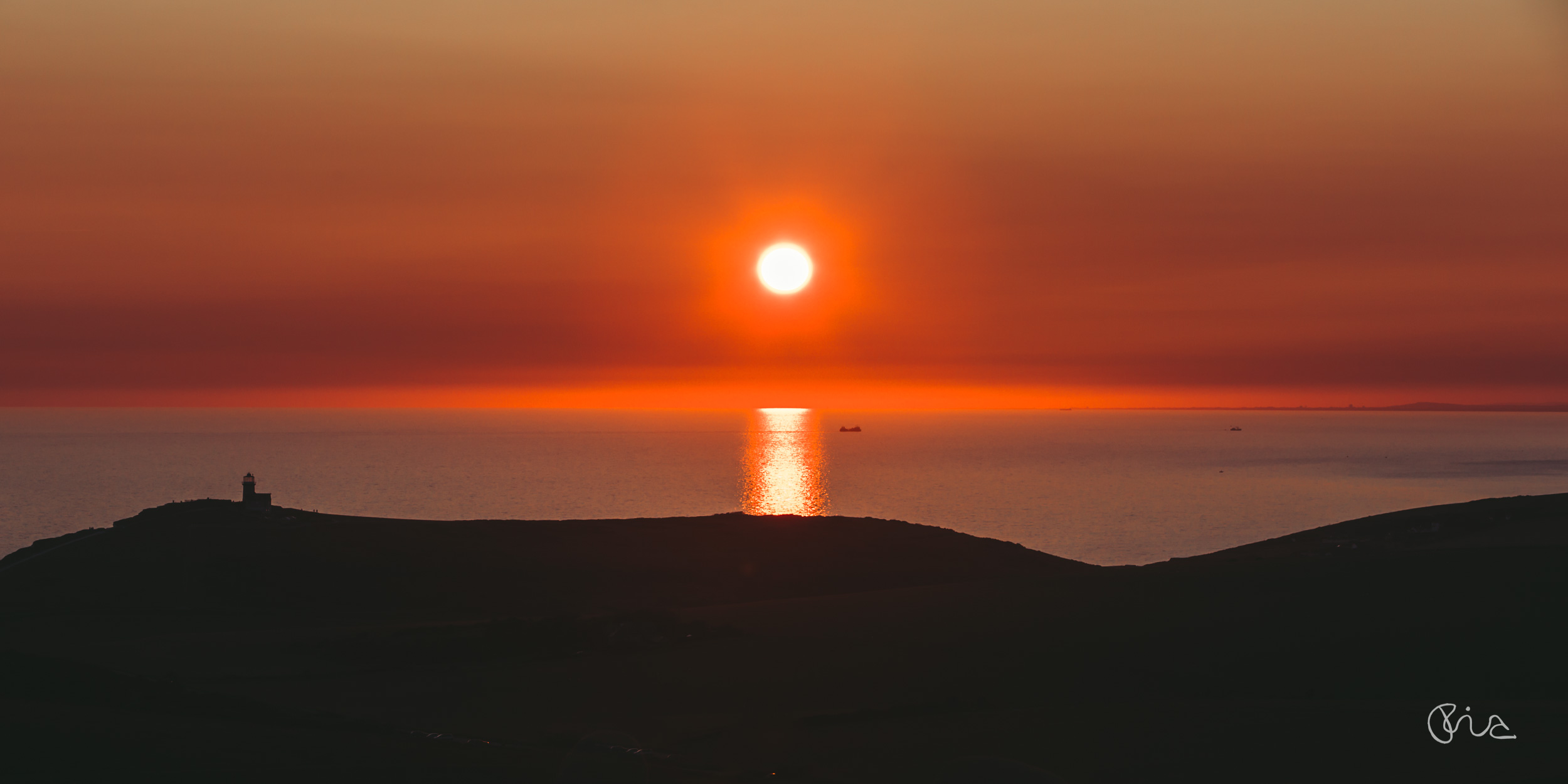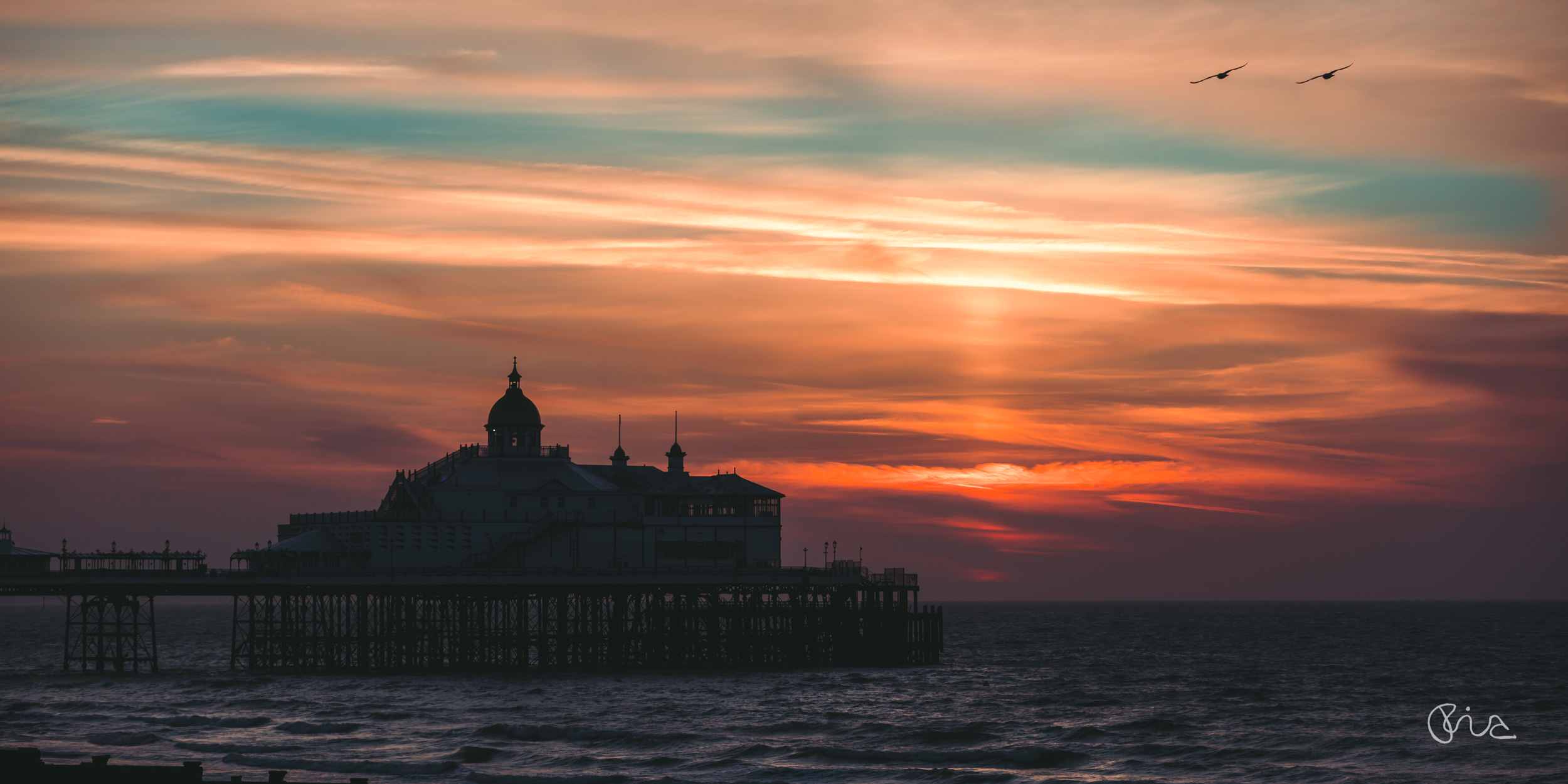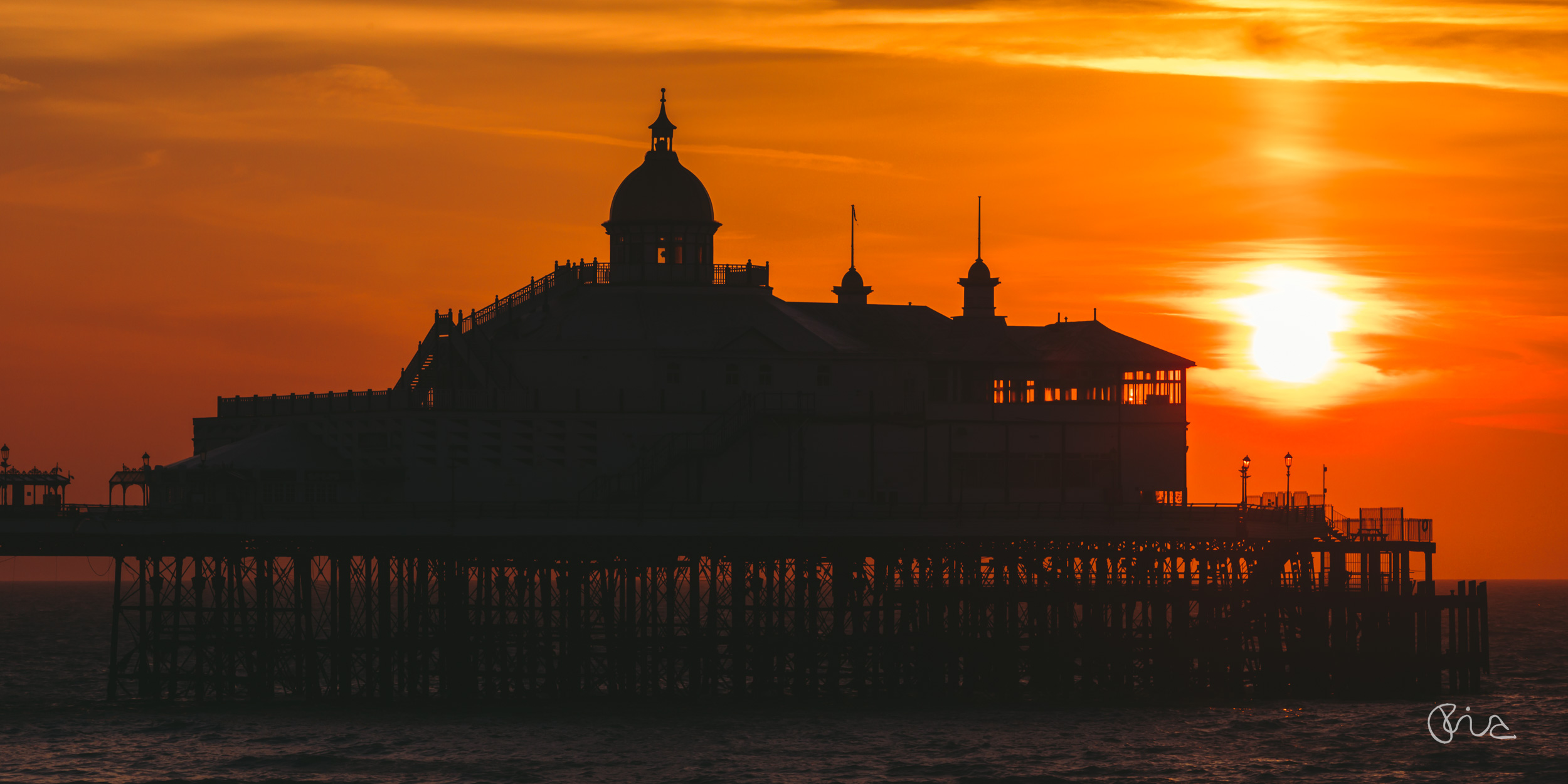 These awards and my weddings were highlights of the year and I dedicate the awards to my  Mum who sadly passed away last spring. Thanks Mum, you are and always will be an inspiration X
Sussex and the South of England has many beautiful locations and venues for weddings In any normal year I would have be busy capturing bride and grooms and showing off the South Cost as a wedding destination. Unfortunately I could do very little at the start of 2021 hence I was so pleased when Sam and Del received the go-ahead to wed on this beautiful, sunny winter's day in Brighton. As you can imagine, love and planning a wedding during the pandemic wasn't easy for the bride and groom…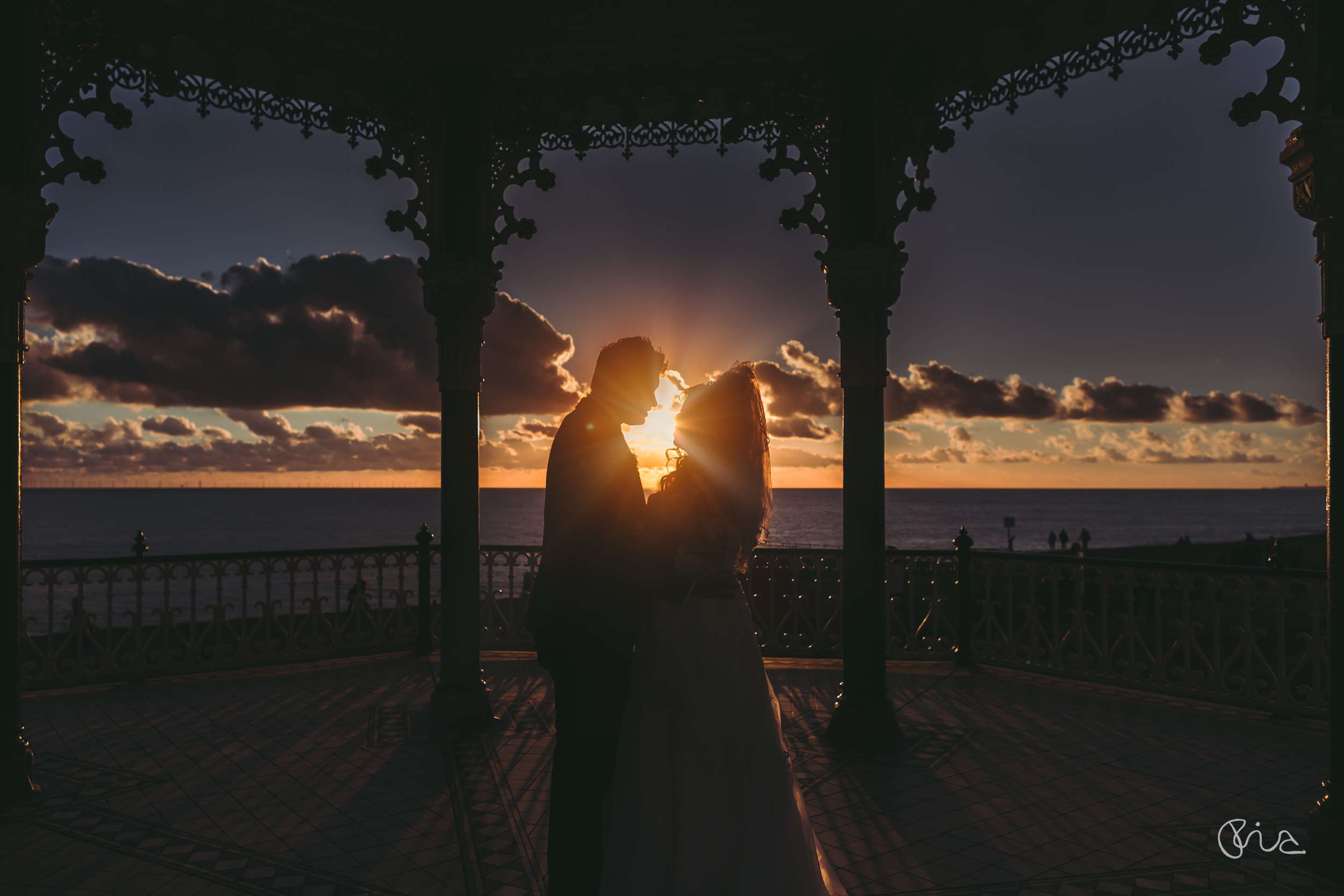 During the past 40 years the Arlington Bluebell Walk and Farm Trail in East Sussex has developed into seven interesting walks over three working farms. The perfect location for any portrait shoots 
! Here's a selection of shots from the day…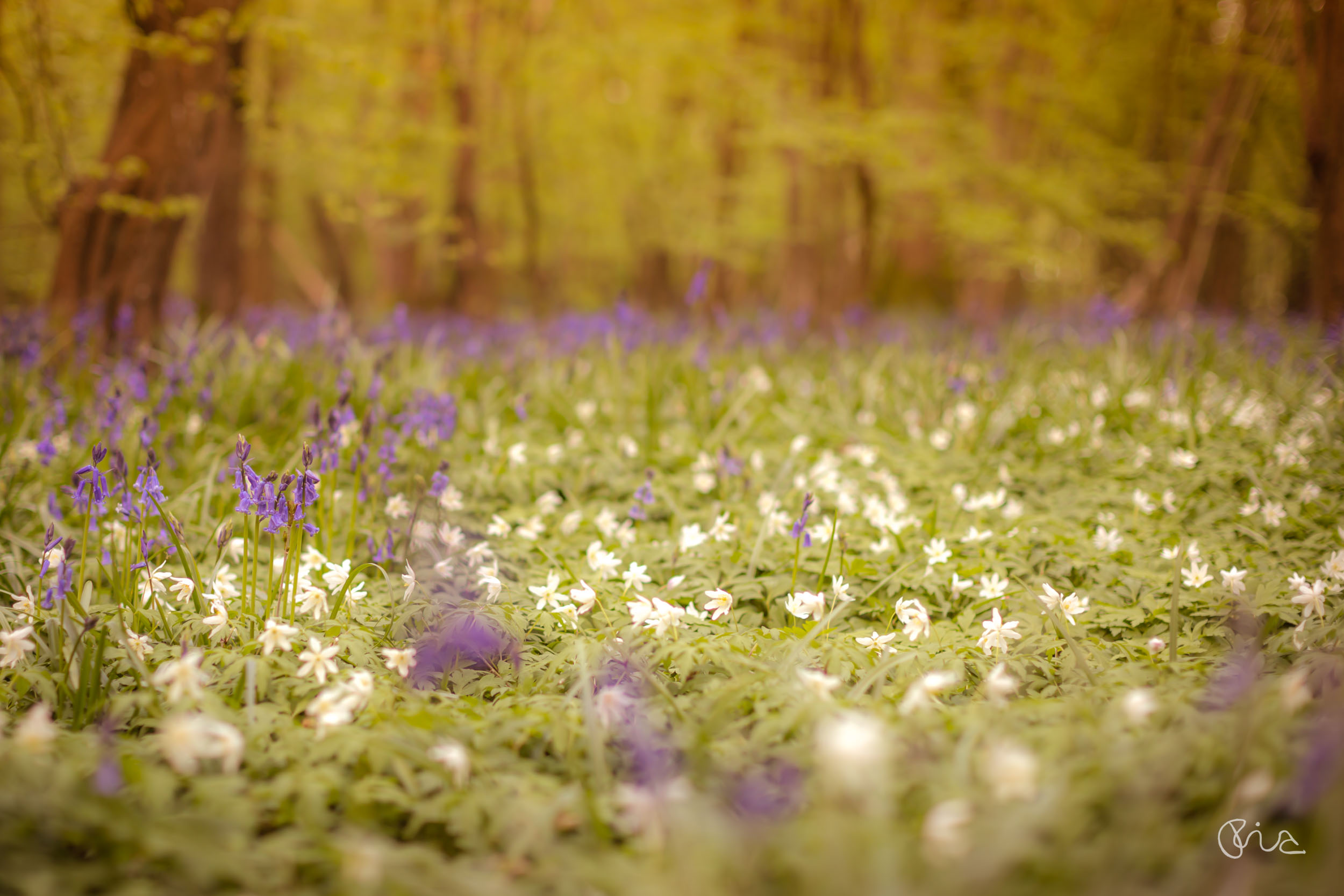 I love photographing our four legged friends 
. It was great when Marcella, Lexi and Steve invited me to join them for their dog walk on Bexhill Beach. Bailey, the 7 month Beagle puppy was all action but he just loved the camera… A real poser. His pet portraits came out just pawfect
…
Gildredge Manor weddings are always, fun, colourful and luxurious. Tash and Andy's wedding was no exception and I was delighted to be part of their special day. The newly weds could not have picked a better wedding venue and a better day for their intimate celebration :-)…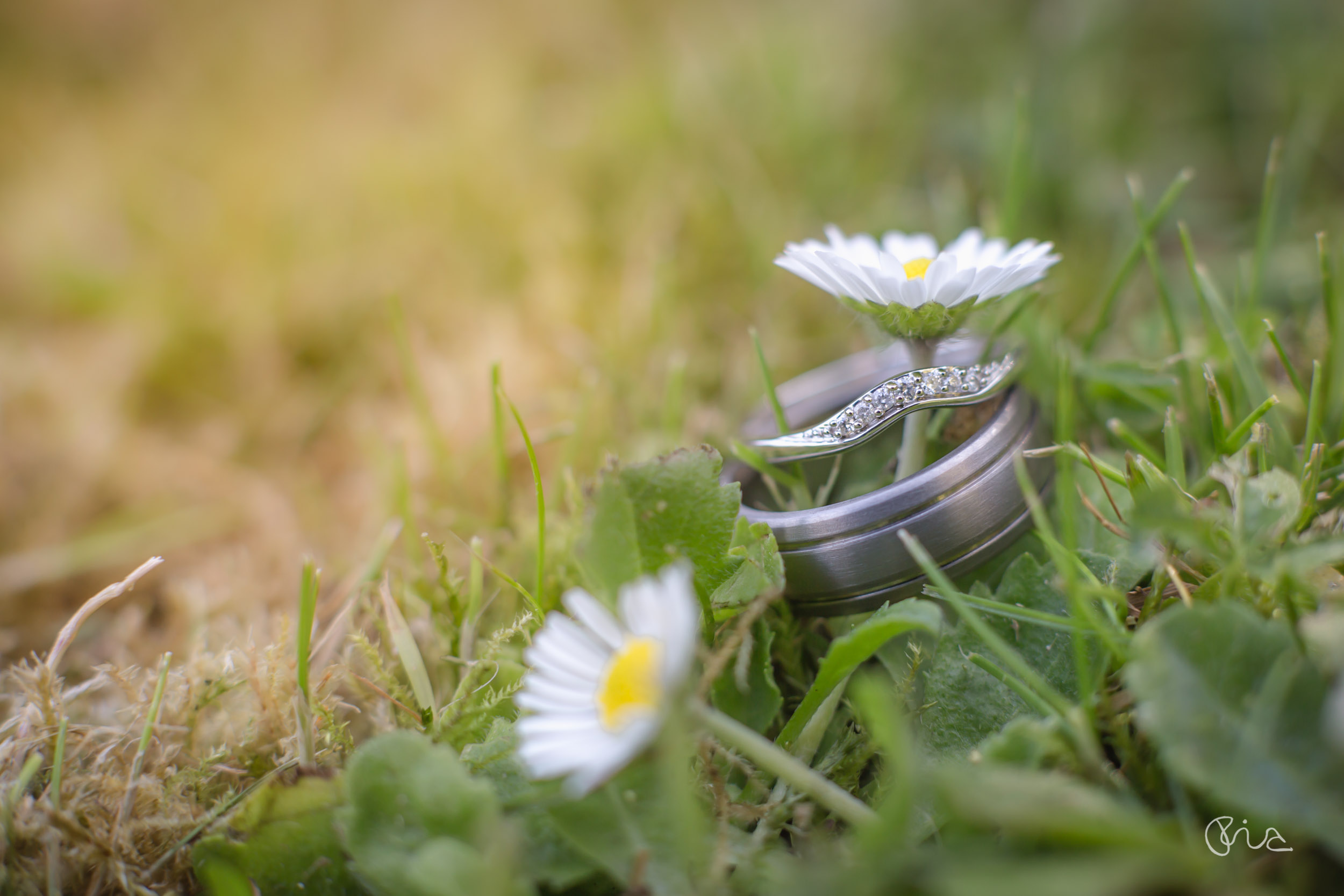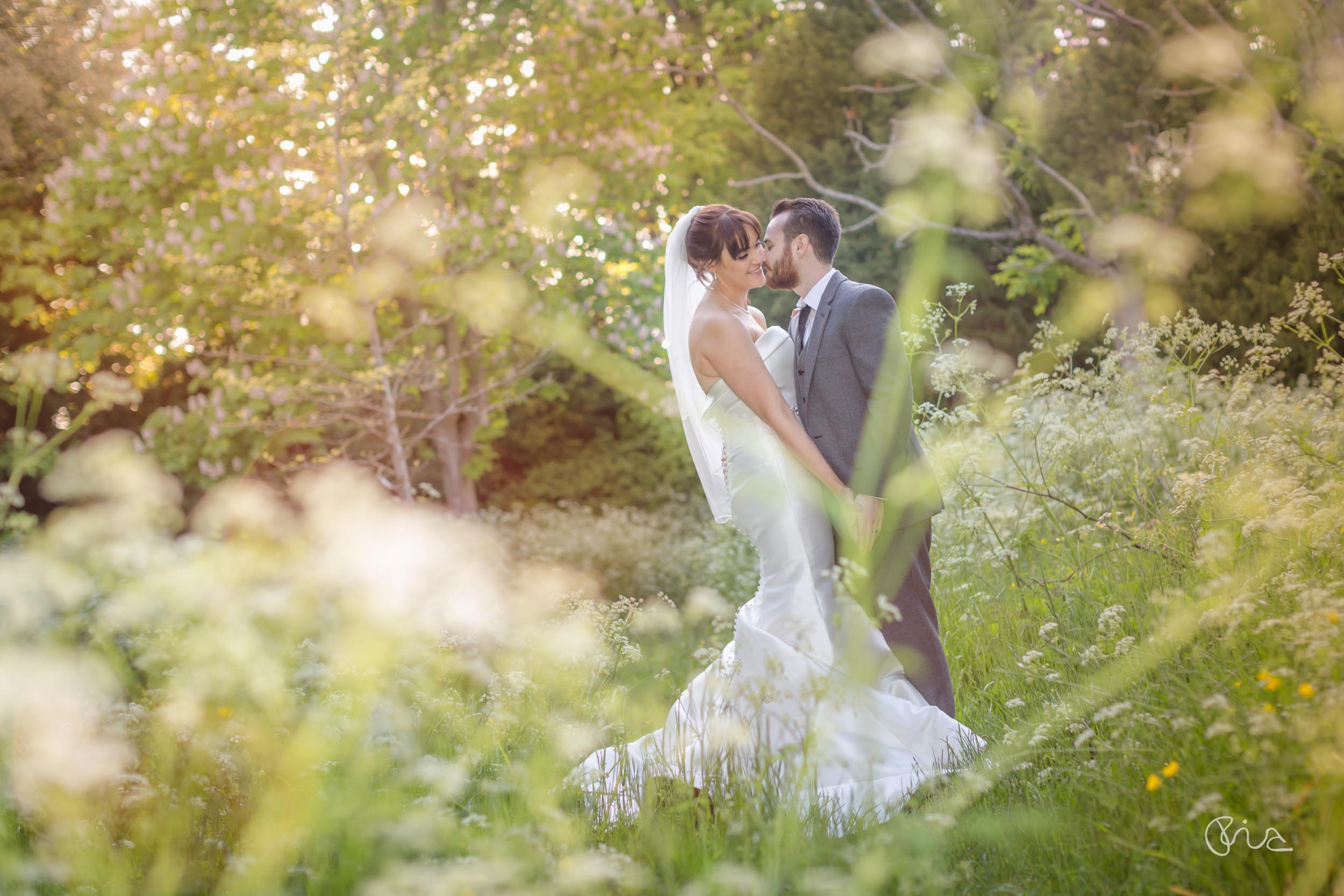 I love photographing engagement shoots. First of all, they are such a great way for the photographer to get to know the bride and groom. Furthermore engagements shoots build a nice a bond for the wedding day and engagement photos can also be used for save-the-date cards, for wedding invitations or simply as presents. If you need any ideas or inspiration for engagement shoots, please do get in touch…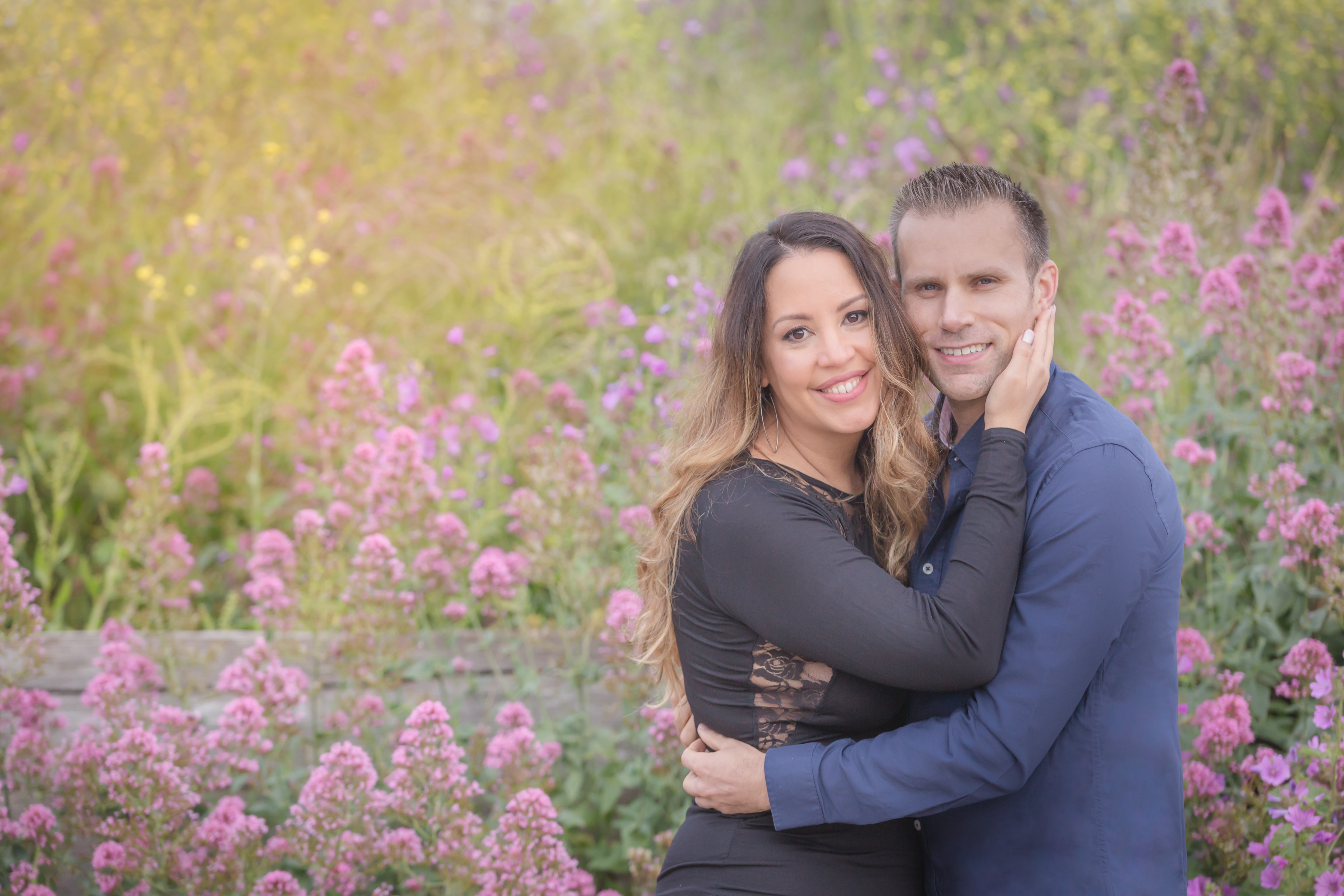 Exclusive photographer for Exclusively Eastbourne 
I was delighted to be chosen as the sole photographer for Exclusively Eastbourne, the biggest independent holiday agency in East Sussex 
…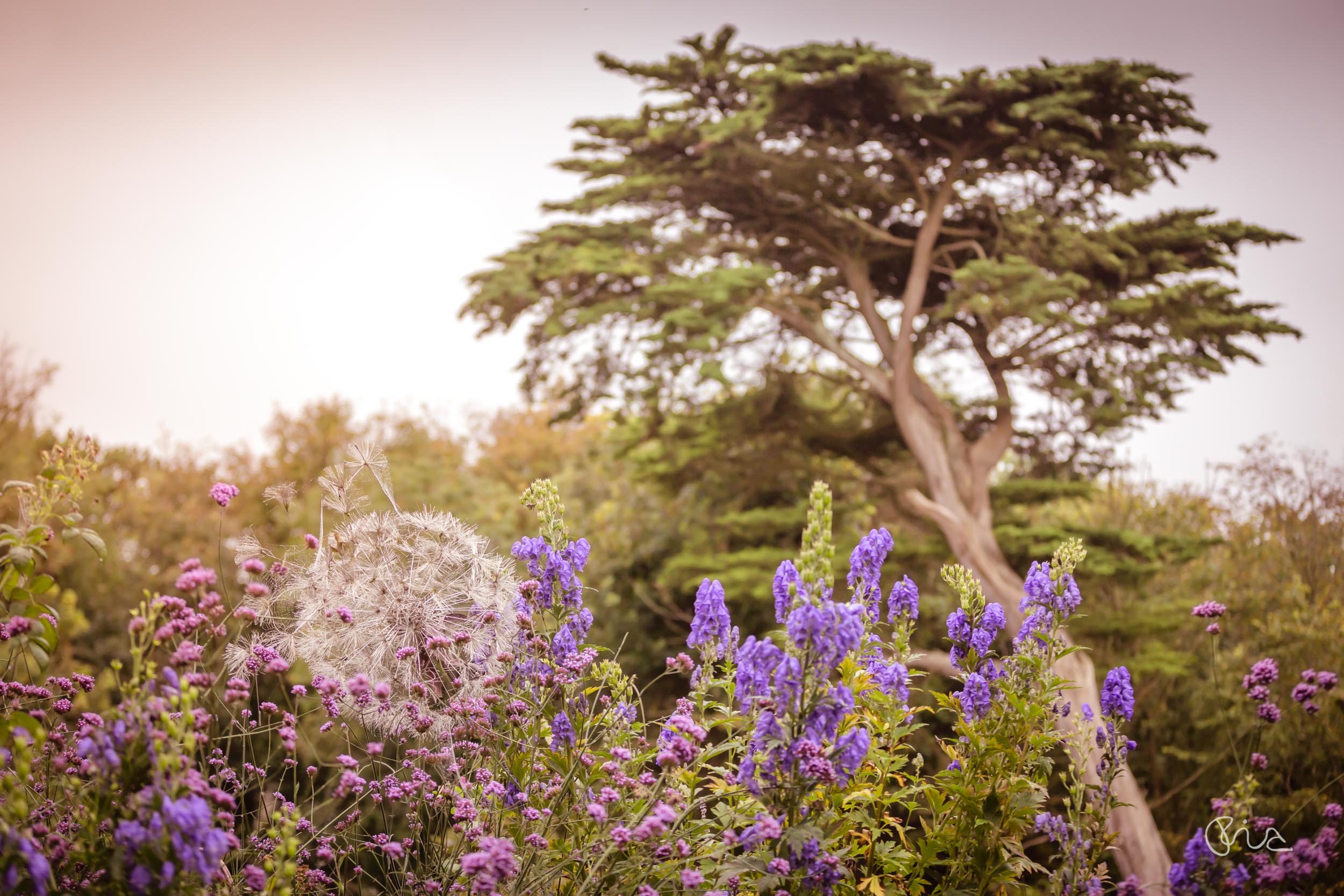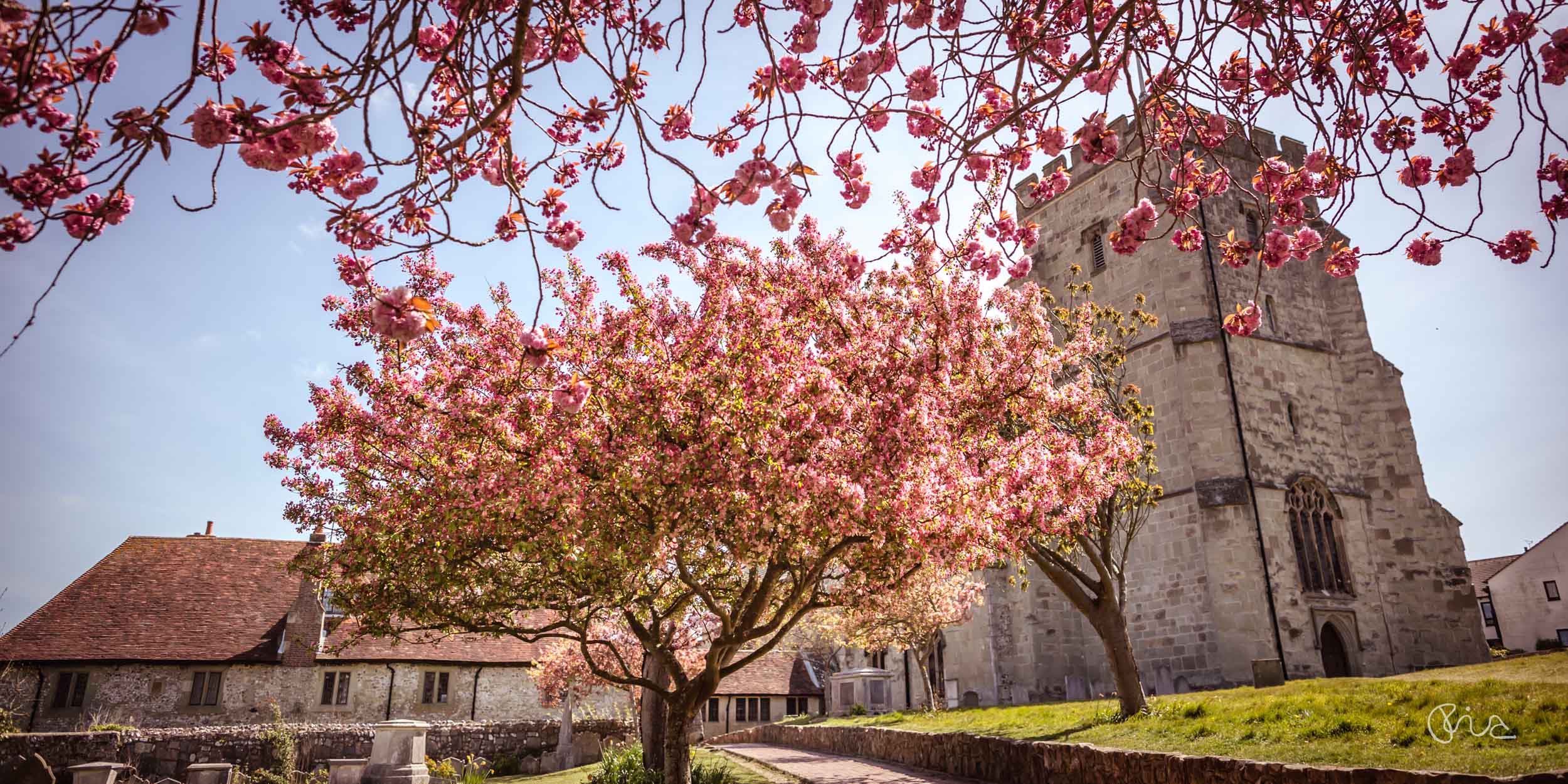 I love capturing Robert Denholm House weddings. They are always colourful, full of character and fun, just like Katy and Ben's nuptial at this elegant Victorian mansion in Surrey. The manor house is set upon 25 acres of beautiful garden. The blooming rhododendrons in several colours provided a lovely backdrop for the happy couples's wedding amongst the Surrey hills…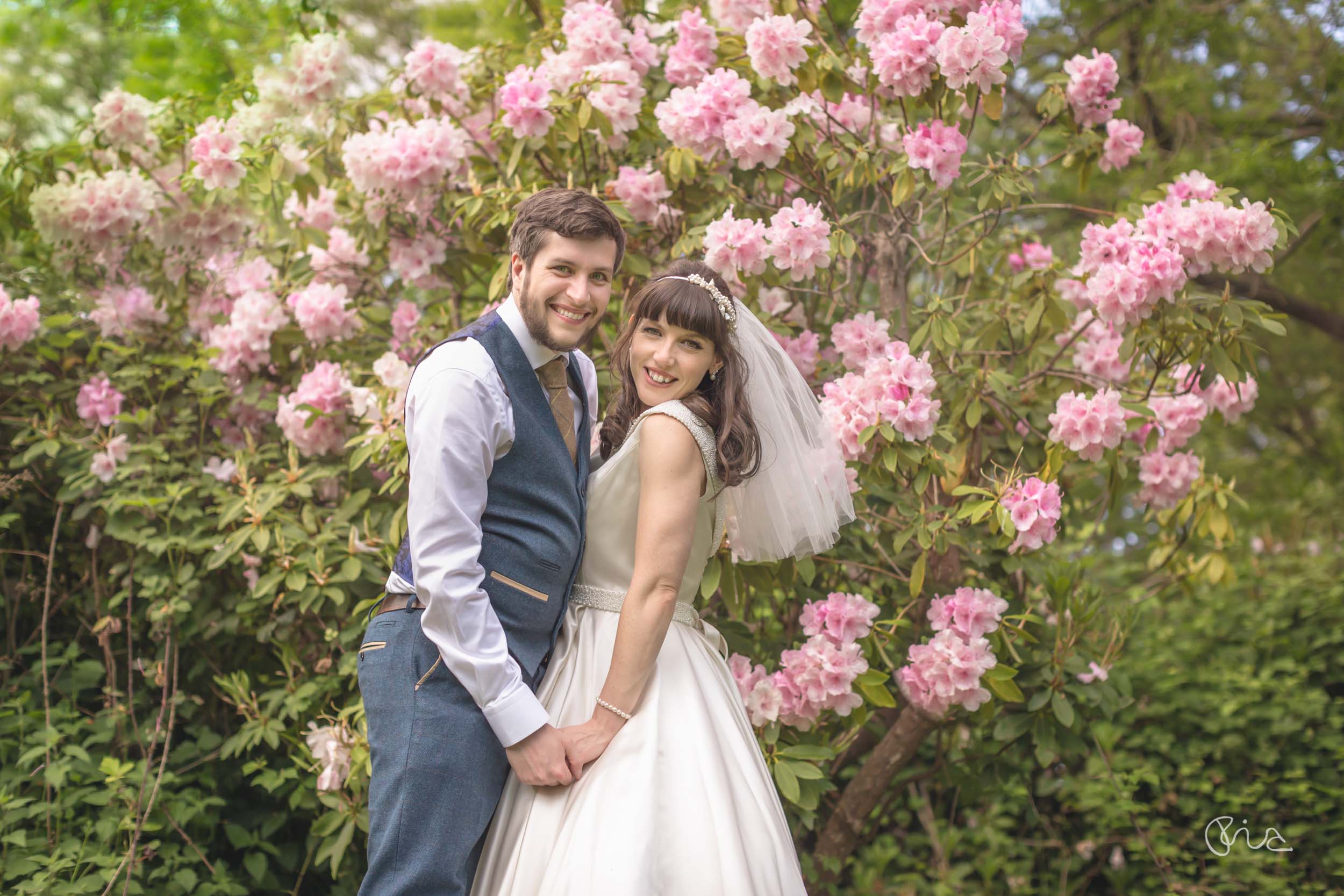 When it comes to selecting your picture perfect backdrop there are few better places to tie the knot than by the Aegean Sea in Greece. Sani Beach is a world class luxury holiday destination with several exclusive venues to chose from to facilitate your Greek weddings…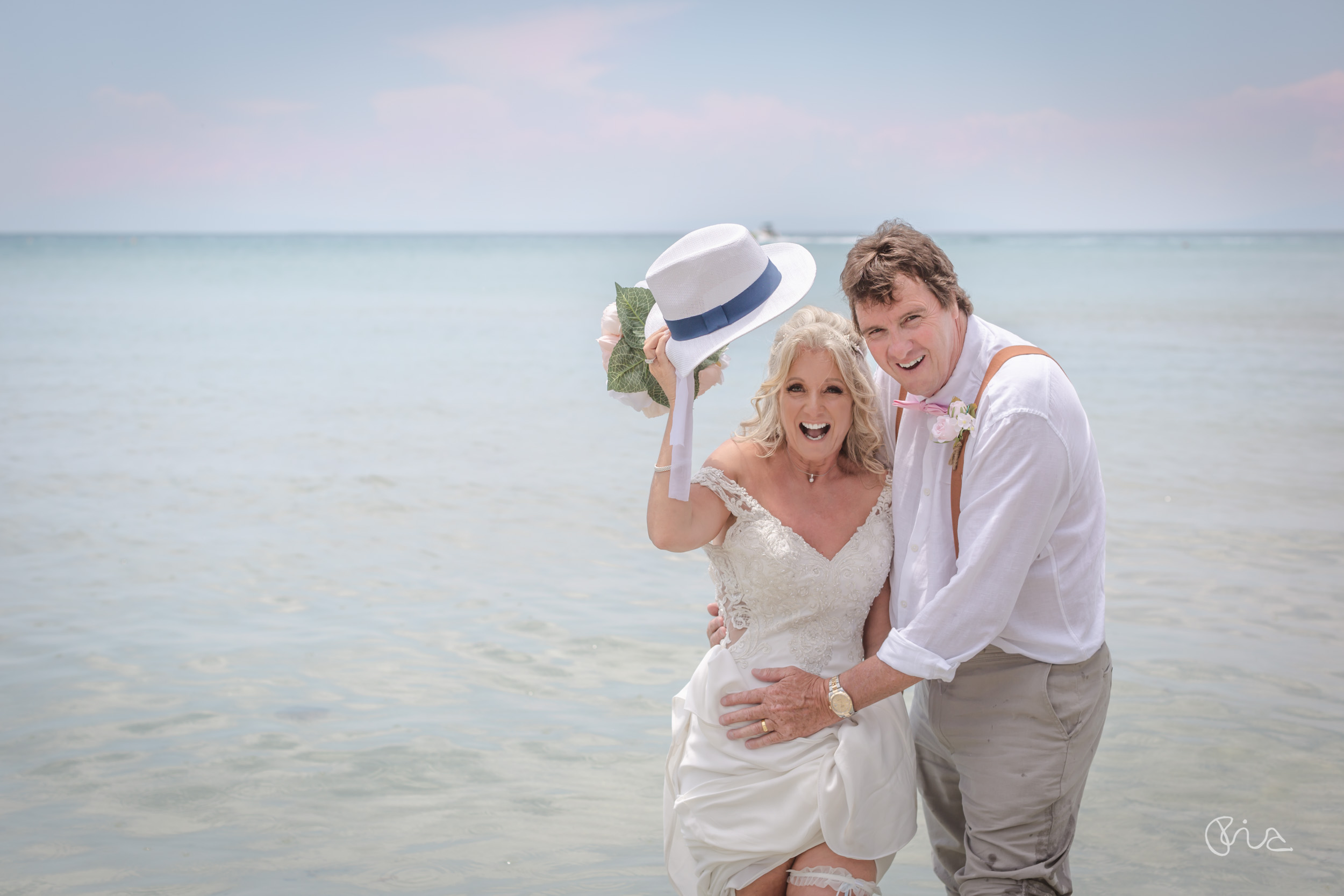 Imagine yourselves getting married with a magnificent panorama of the Eastbourne's sunshine coastline. That's exactly what you will get at the The View Hotel Eastbourne. Its floor to ceiling windows and terraces provide panoramic views few can match on Eastbourne seafront. It's just one of the reasons why we selected this stylish hotel for our latest bridal shoot…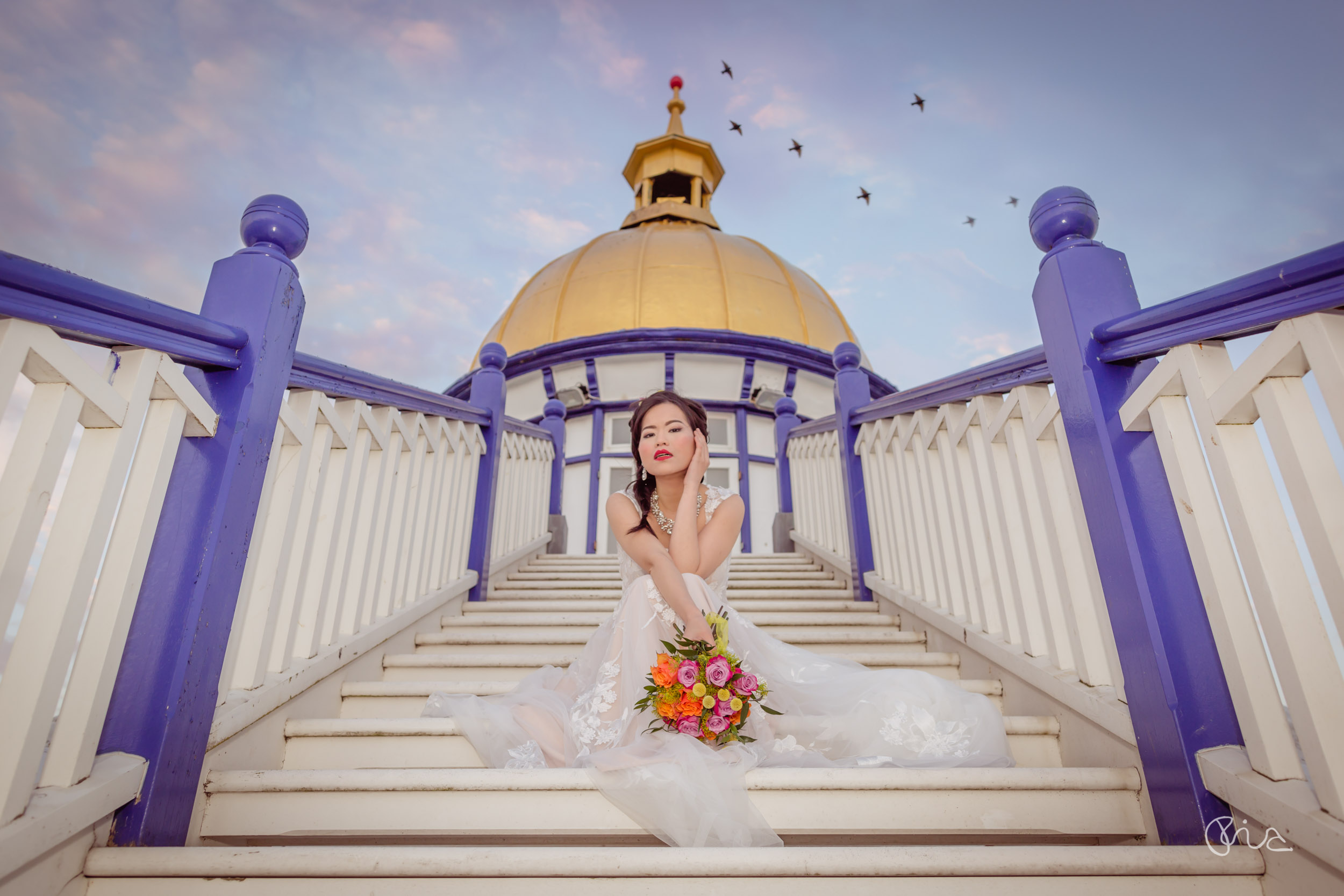 My lovely bride and groom chose the breathtaking Gilpin Hotel and Lake House for their small and colourful summer wedding in the picture-perfect Windermere. Firstly, this Michelin starred hotel and spa has its own fairy tale lake surrounded by hundred acres of green, private grounds. Every corner is flawless for you unforgettable couple pictures
…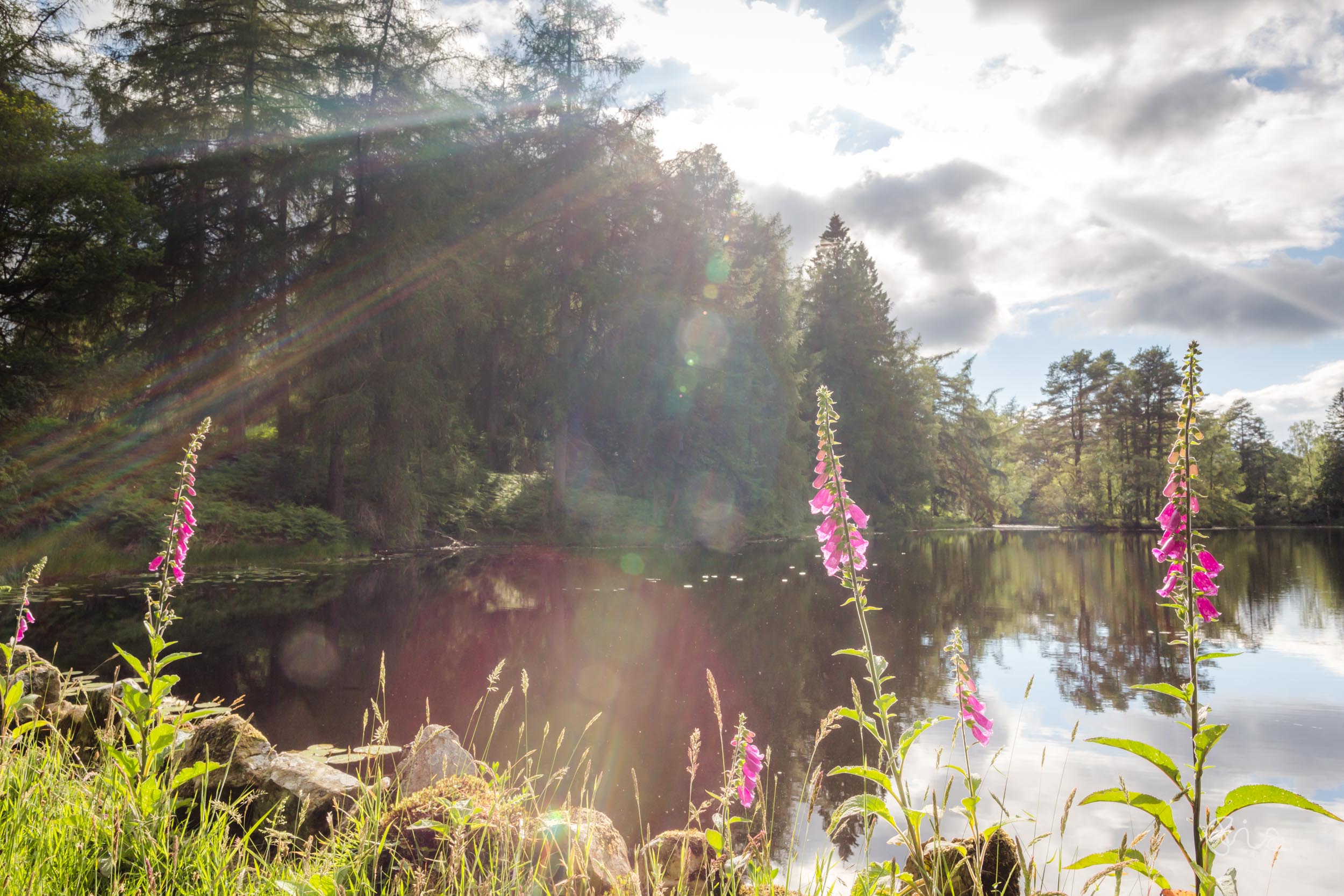 I am always fond of documenting weddings at All Saints the Old Chapel. This truly unique event venue is one of the great treasures of my picturesque home seaside town of Eastbourne. It's a classy addition to the South Coast. I had the privilege to capture a couple of weddings here this year…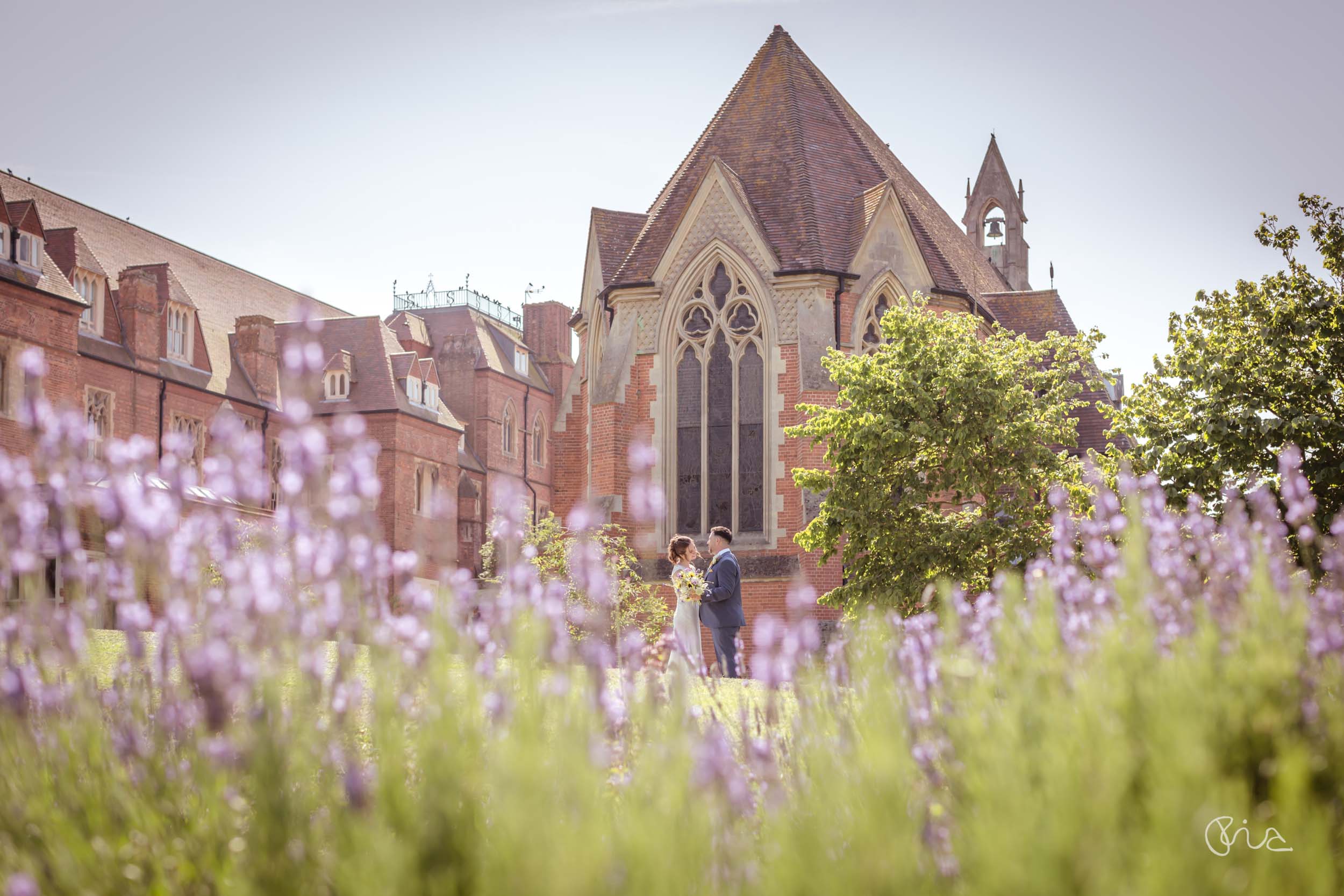 Eastbourne is officially the sunniest place in the country and that comes handy when you have to re-schedule and re-locate your wedding from Greece to England. I had promised Leanne and Paul to bring the Aegean blue and atmosphere to their couple pictures and I'm so pleased the weather played ball too. Hydro Hotel Eastbourne weddings are a great alternative to Greek weddings…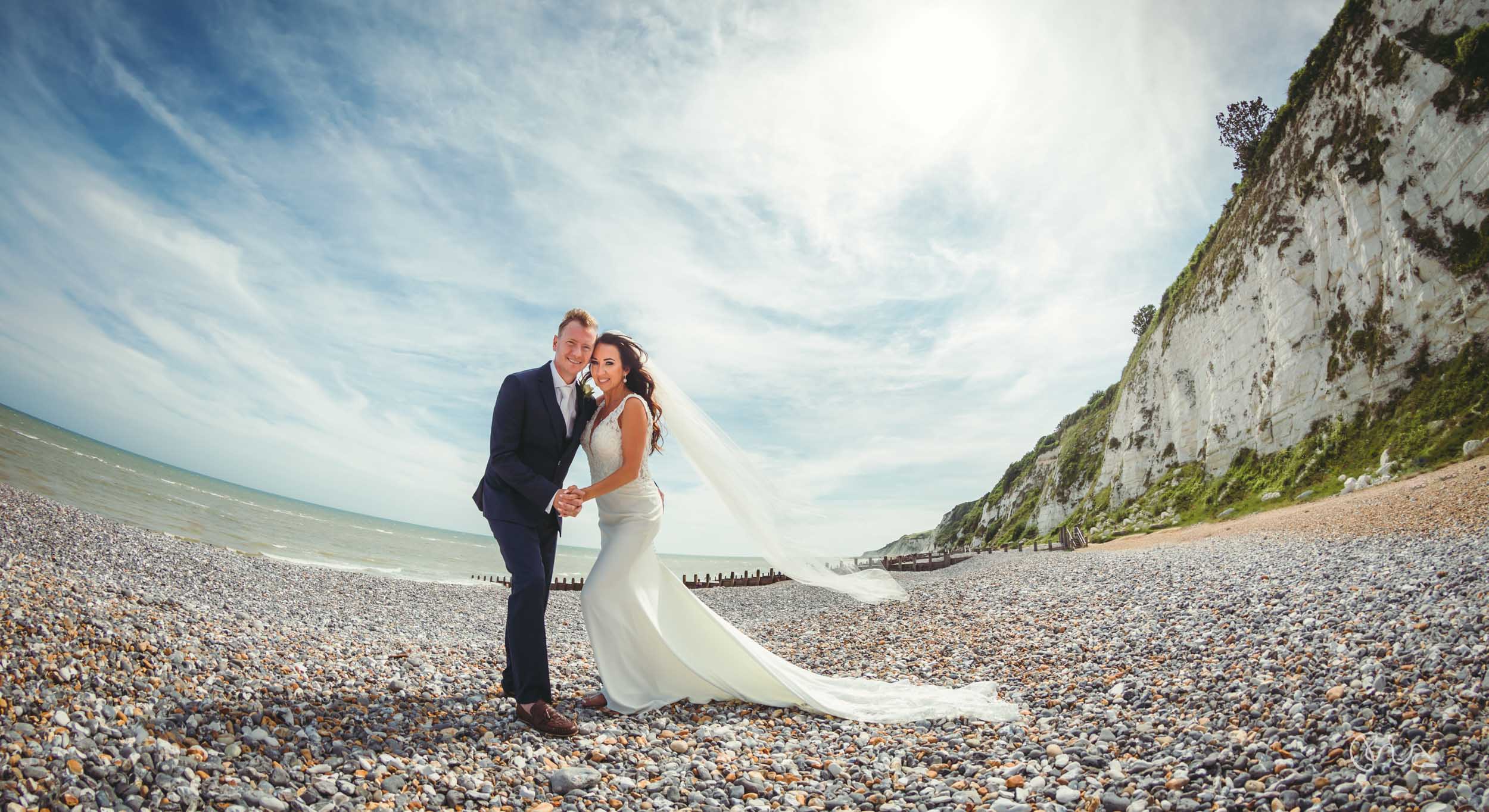 I like a classic church wedding. Herstmonceux All Saints Church weddings are certainly no exception. There's something reassuringly comforting to know that couples have stood at the altar and made commitments to each other for hundreds of years. So it was a great honour to be present as Victoria and George did just that with their intimate service, conducted by their family friend…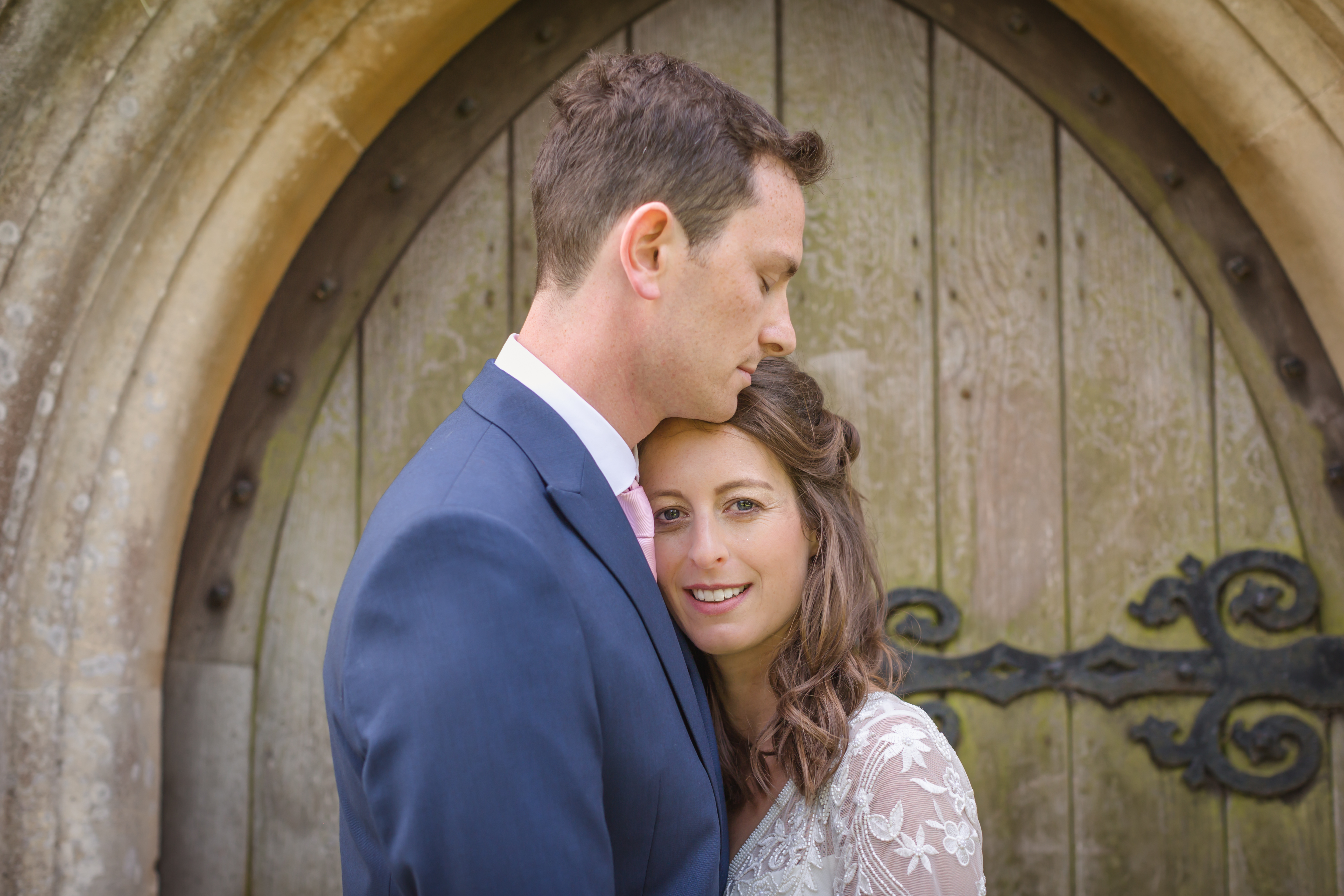 I adore Rye weddings just as much as Rye itself. The days always seem to be filled with such character and the surroundings are so beautiful. For more than 900 years St Mary's Church has dominated the hill within the historic old town and recently hosted the intimate church wedding service of Lindy and Kenny…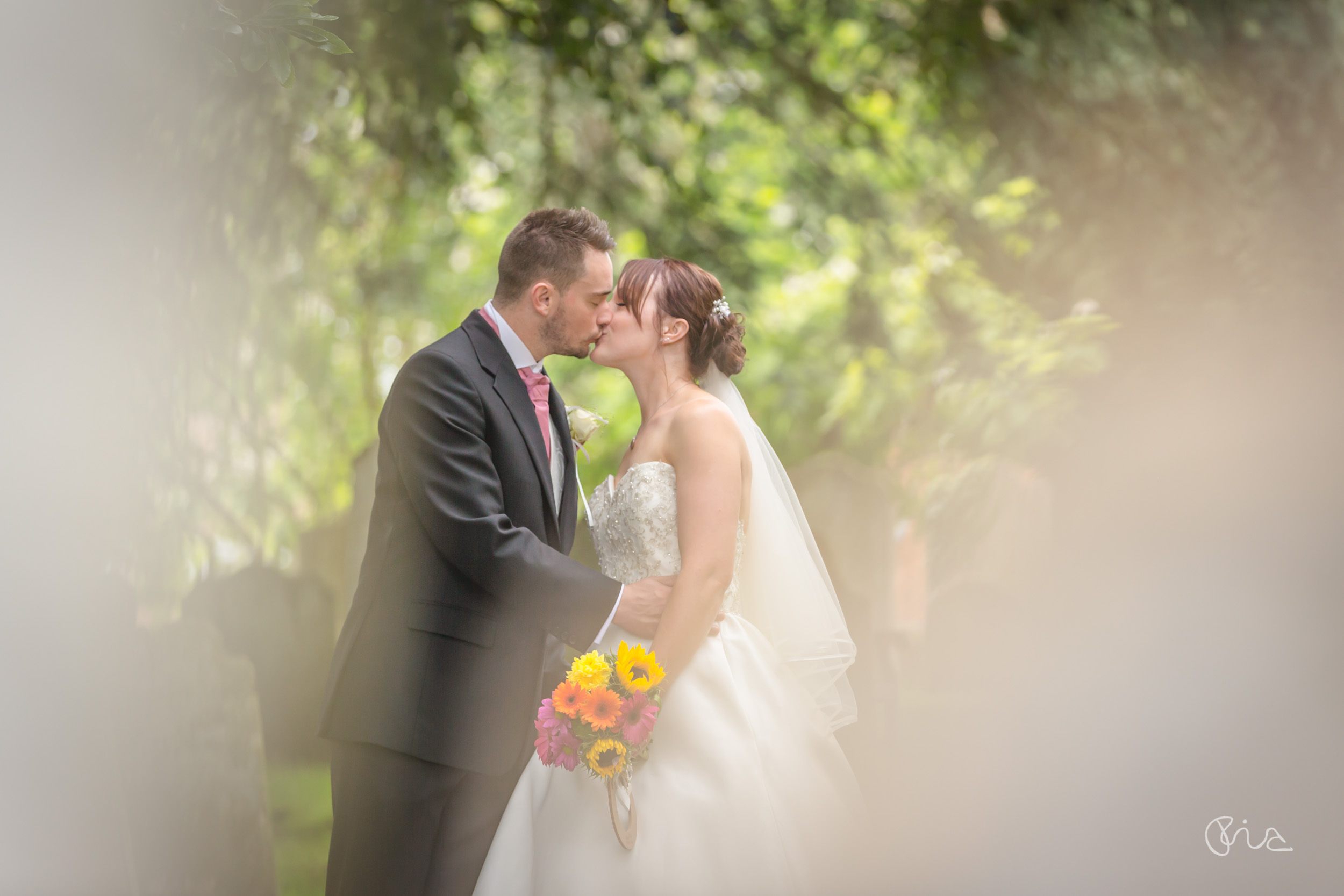 Upwaltham Barns is one of the prettiest barn wedding venues in the South of England. These traditional, beautifully restored flint barns were the perfect fit for Chris and Cassie's summer wedding. By clicking on the above link, you can see why Upwaltham Barns weddings are one of the most popular in West Sussex
…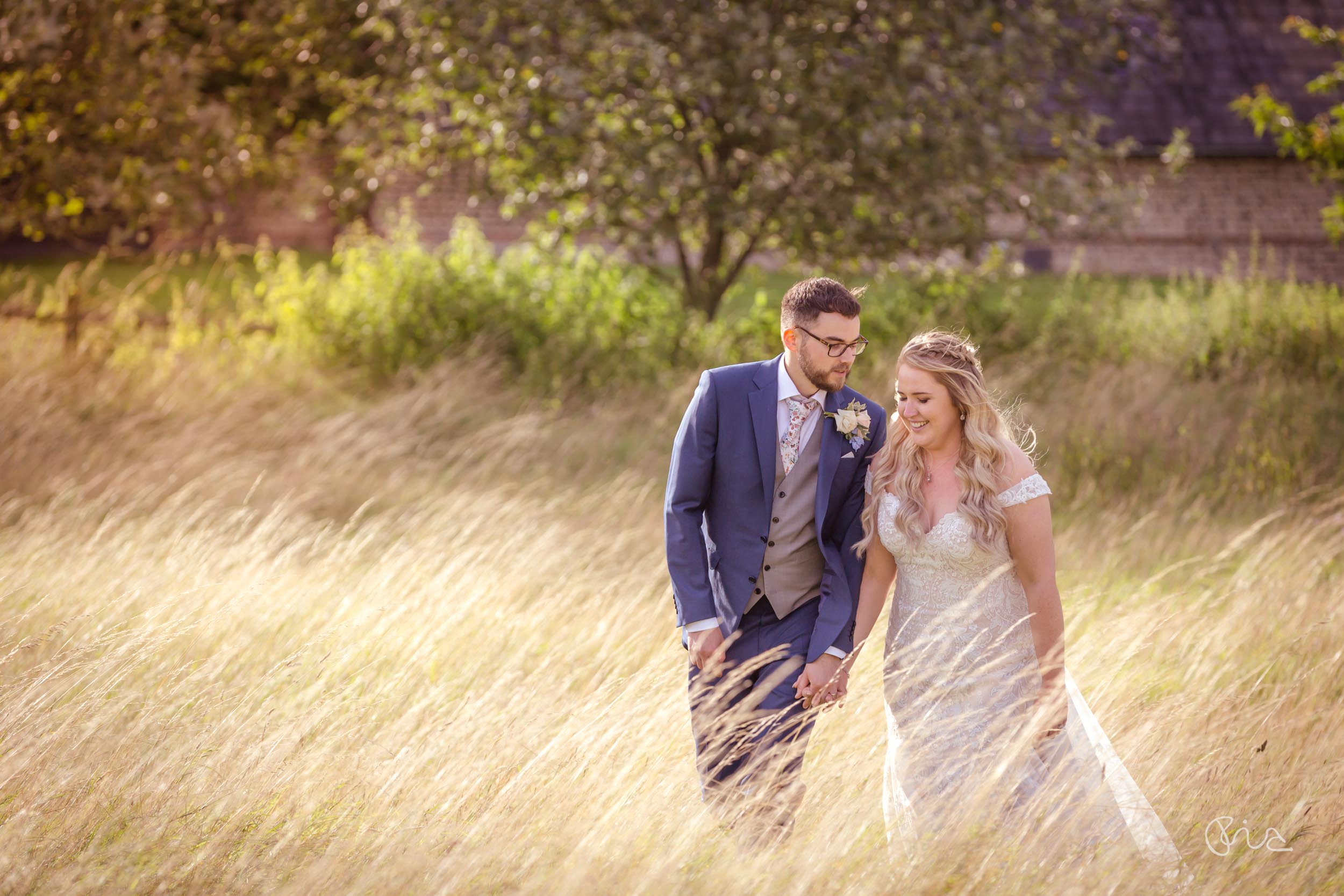 In Sussex we have plenty of choices of fields for your own festival wedding. Just like Becky and Lee here, they brought their good sense of humour, bundles of creativity and fabulous taste of music to guarantee their guests a wedding to remember. The newly weds preferred to capture natural, unposed images to document their Colefest…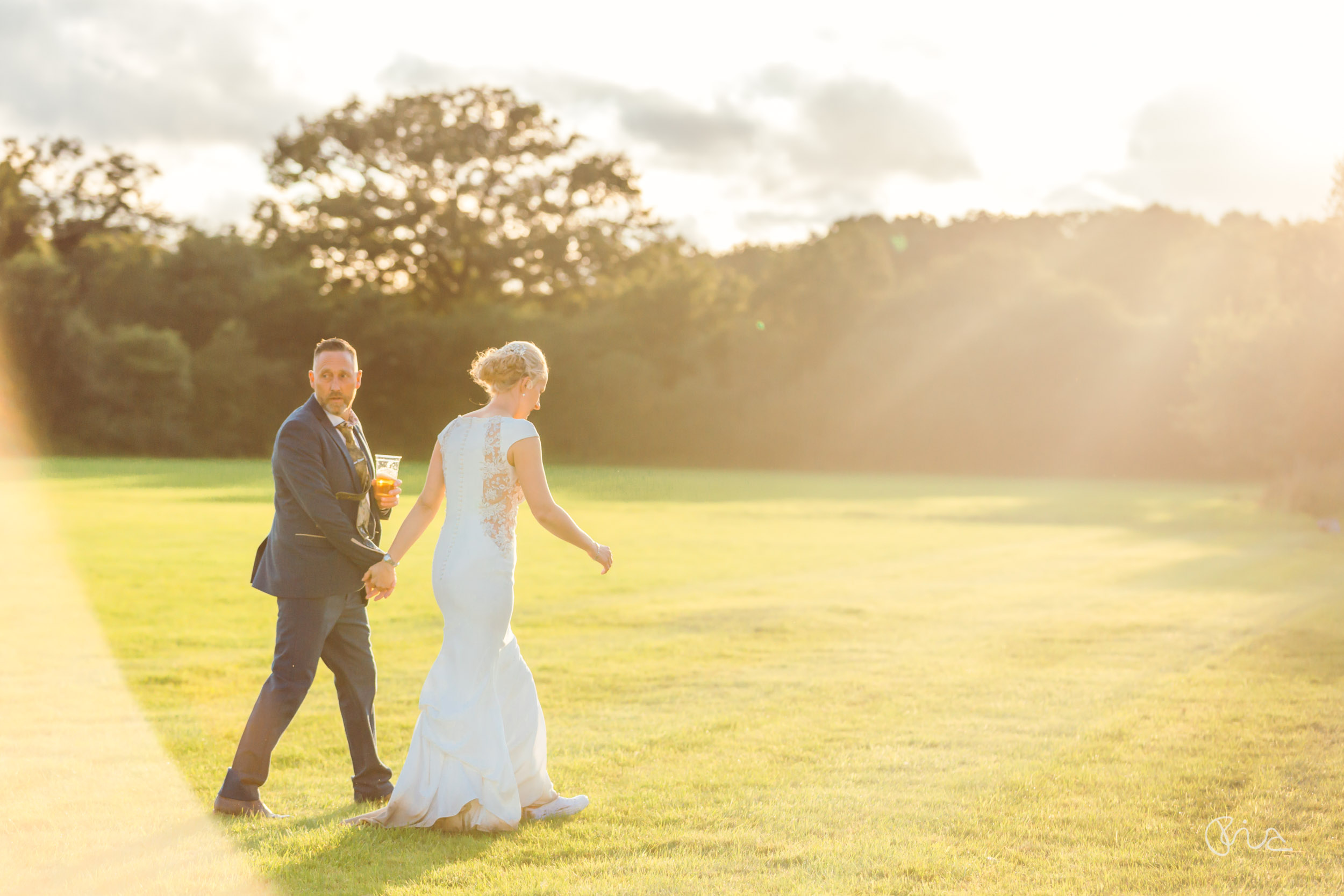 Emma and Paul's wedding day started with a beautiful service at St Margaret's Church in Ifield. Its history not only dates back to the 13th-century but this is where Emma's mum & dad tied the not.
Pangdean Old Barn weddings never disappoints. This superb wedding venue is just minutes away from Brighton. The oak-framed Sussex barn is at the heart of the working farm, surrounded by the rolling hills of the South Downs. The lovingly restored Old Barn offers intimacy but also a relaxed and classy setting for your celebration…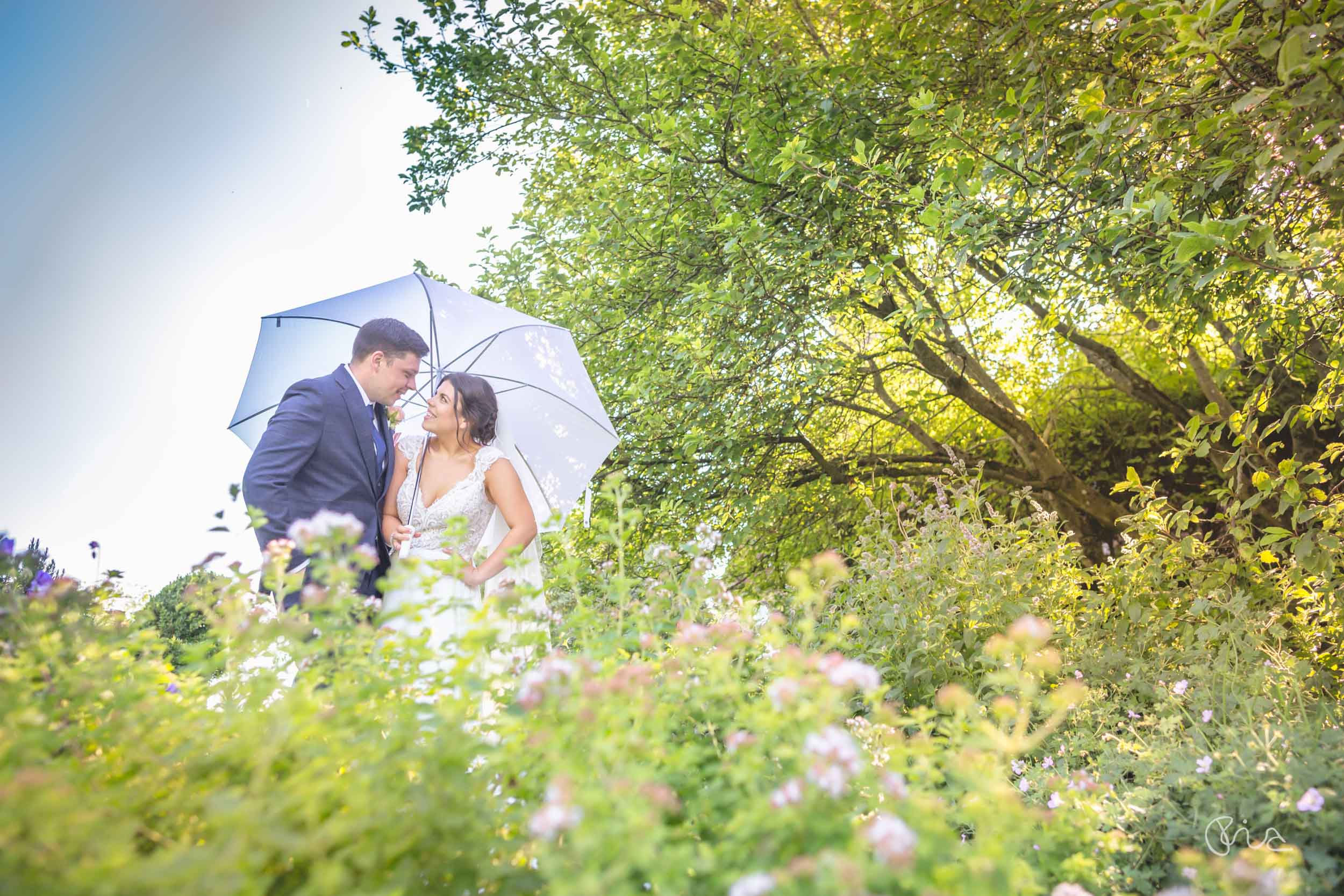 Suzy & Robin brought back the perfect sunshine and azure blue skies from Greece for their grand Hoar Cross Hall wedding reception in the idyllic Staffordshire countryside. This historic location was the perfect finale to their natural Greek setting.  The award winning resort with an AA Rosette certainly delivers as one of the best wedding venues in the very heart of this beautiful part of the UK. Little wonder in the past "people come from miles around to set eyes on its grandeur"…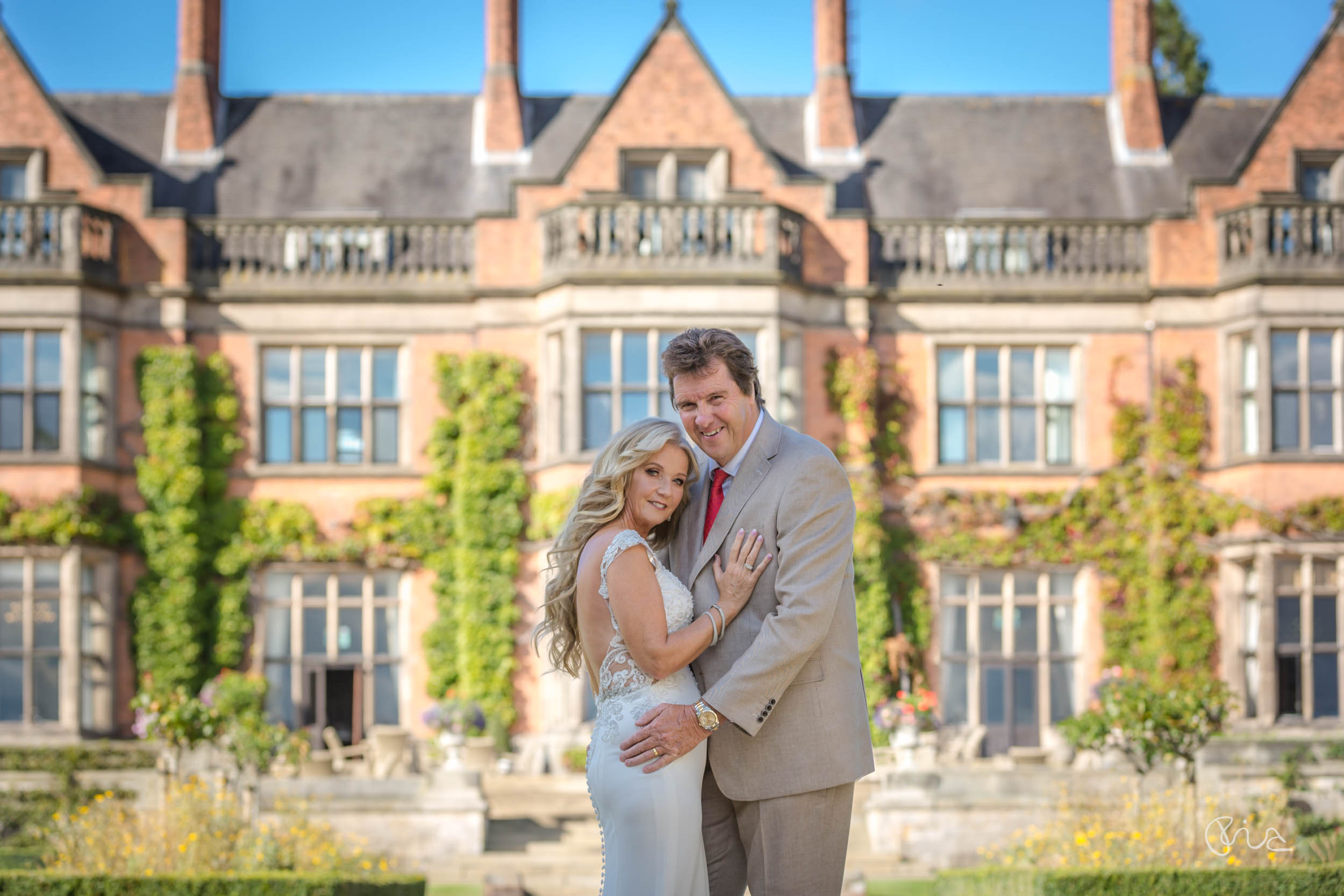 I was chuffed to bits when Emma asked me to photograph her and Joe's Bannatyne Spa Hotel wedding in Hastings. In her previous role as a wedding coordinator, Emma has worked with many photographers, so it was real honour to be chosen. The summertime ensured the flowers were in full bloom and added more colour to the images. The garden stayed stunning for Hayley and Jason's wedding too…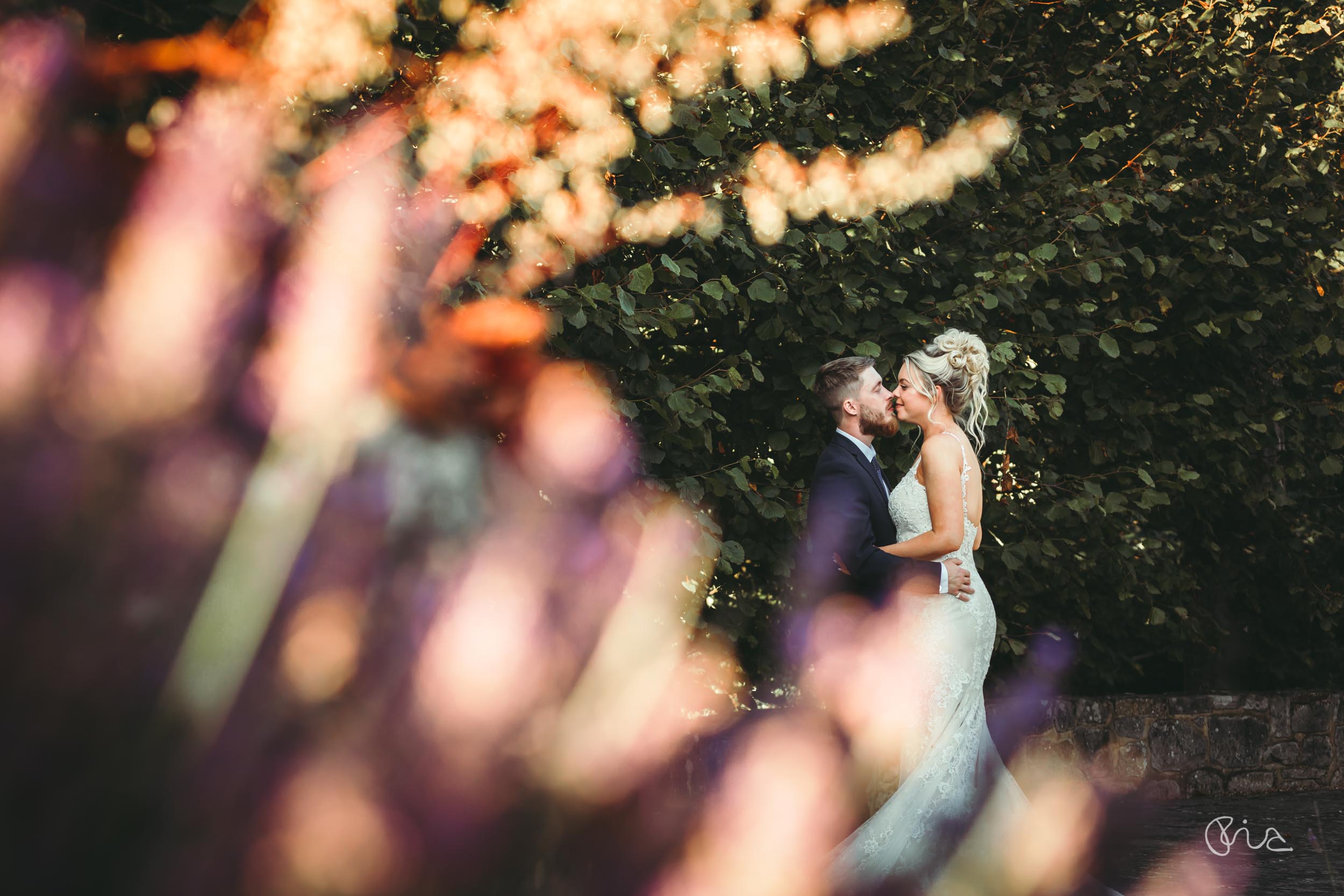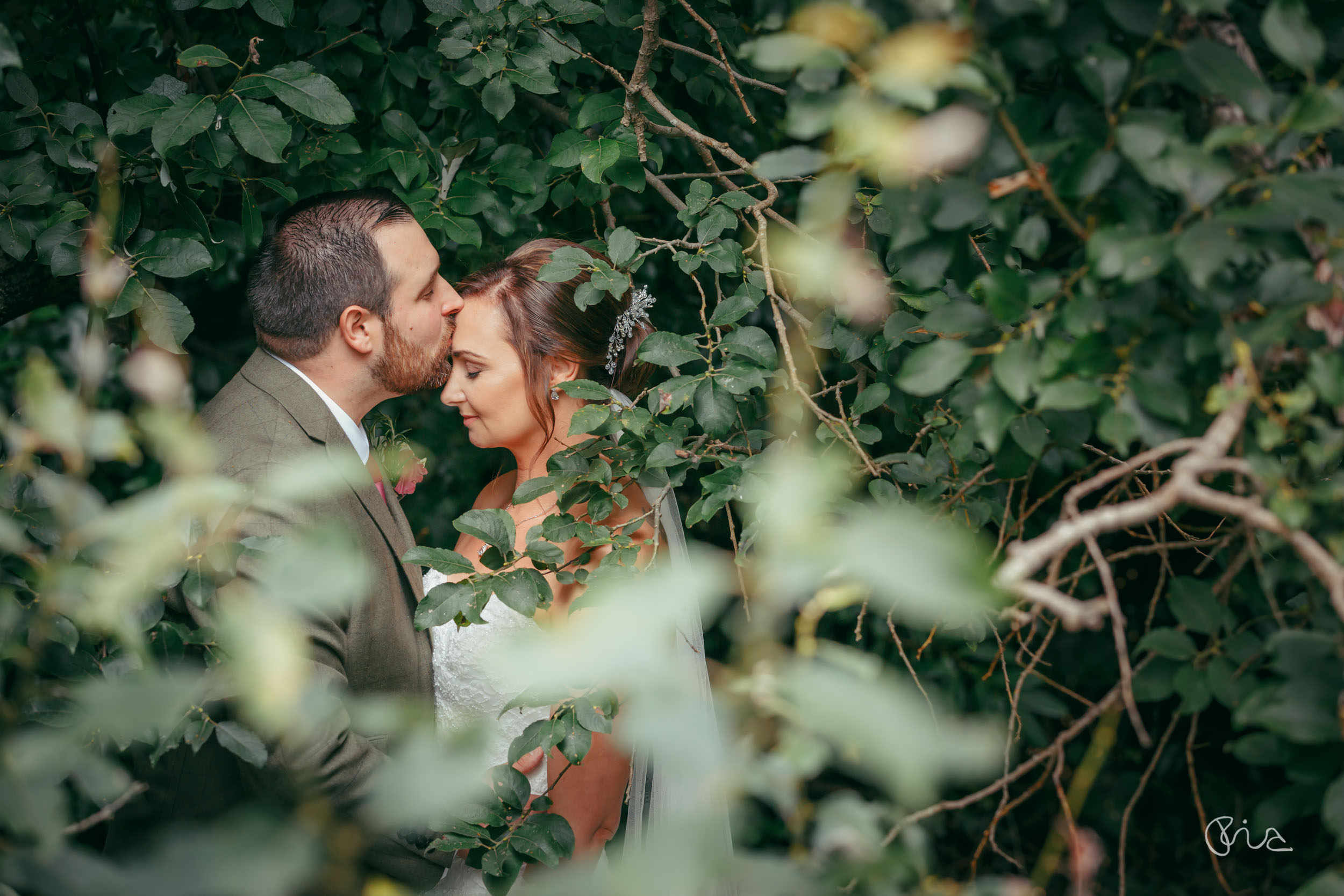 Weddings and architecture are two areas of photography  dearest to me. So a return to the Pilgrims Rest and Battle Abbey for Rebecca and Chris' big day was a special moment for me. History is all-round you in Battle and it is one of the most appealing places not only in Sussex but the whole of the UK to tie the knot…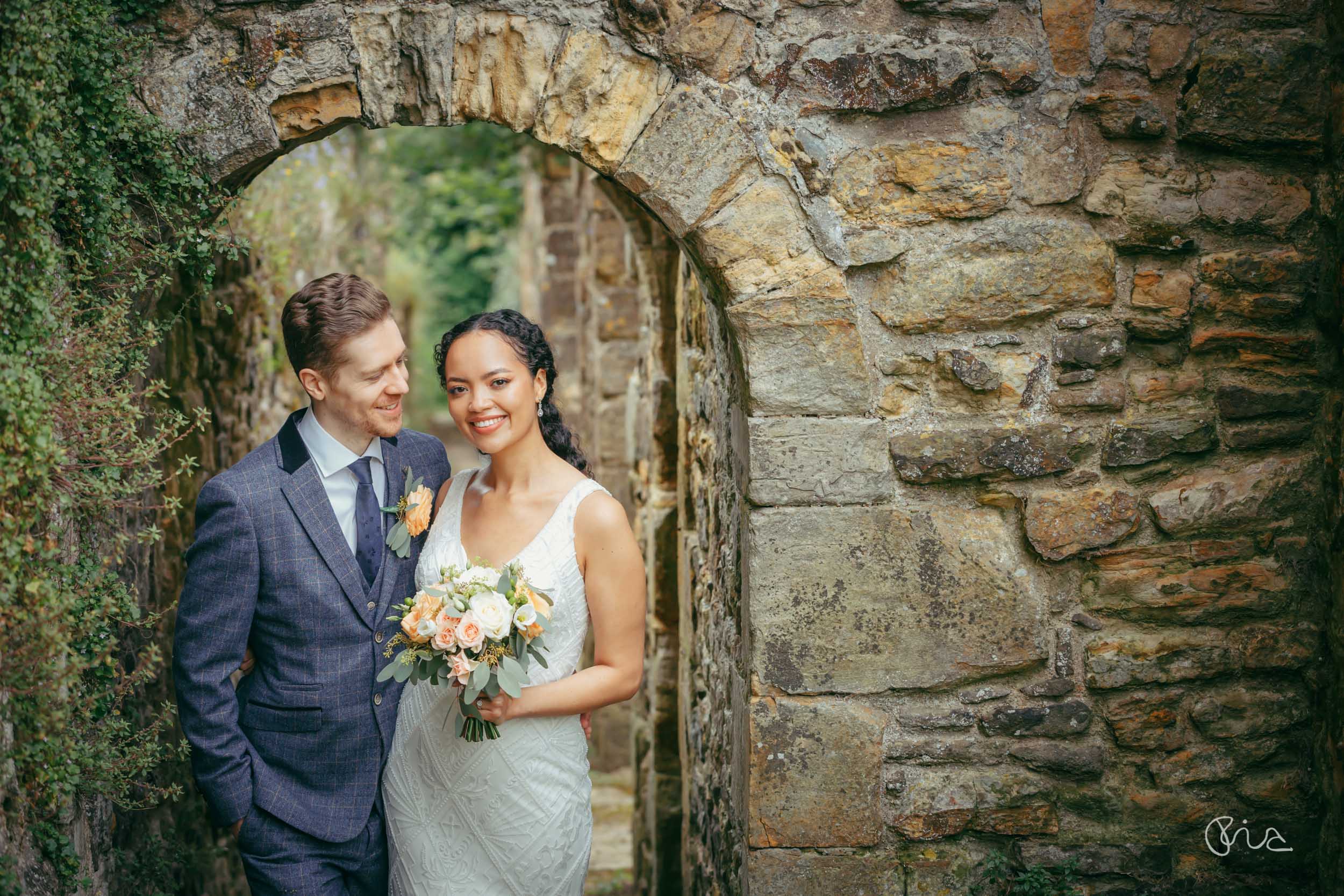 My home town of Eastbourne is officially classified as the sunniest spot in the country and that can only bode well when it comes to planning your wedding. When I am shooting locally, I not only like bringing out the best in the couple, but also in my home town, which I am proud to call home. The same applies to any Hydro Hotel Eastbourne weddings. The four-star property has a magnificent garden, alongside panoramic sea views, and it never disappoints. No wonder quite a few of my couples picked this wedding venue for their big day…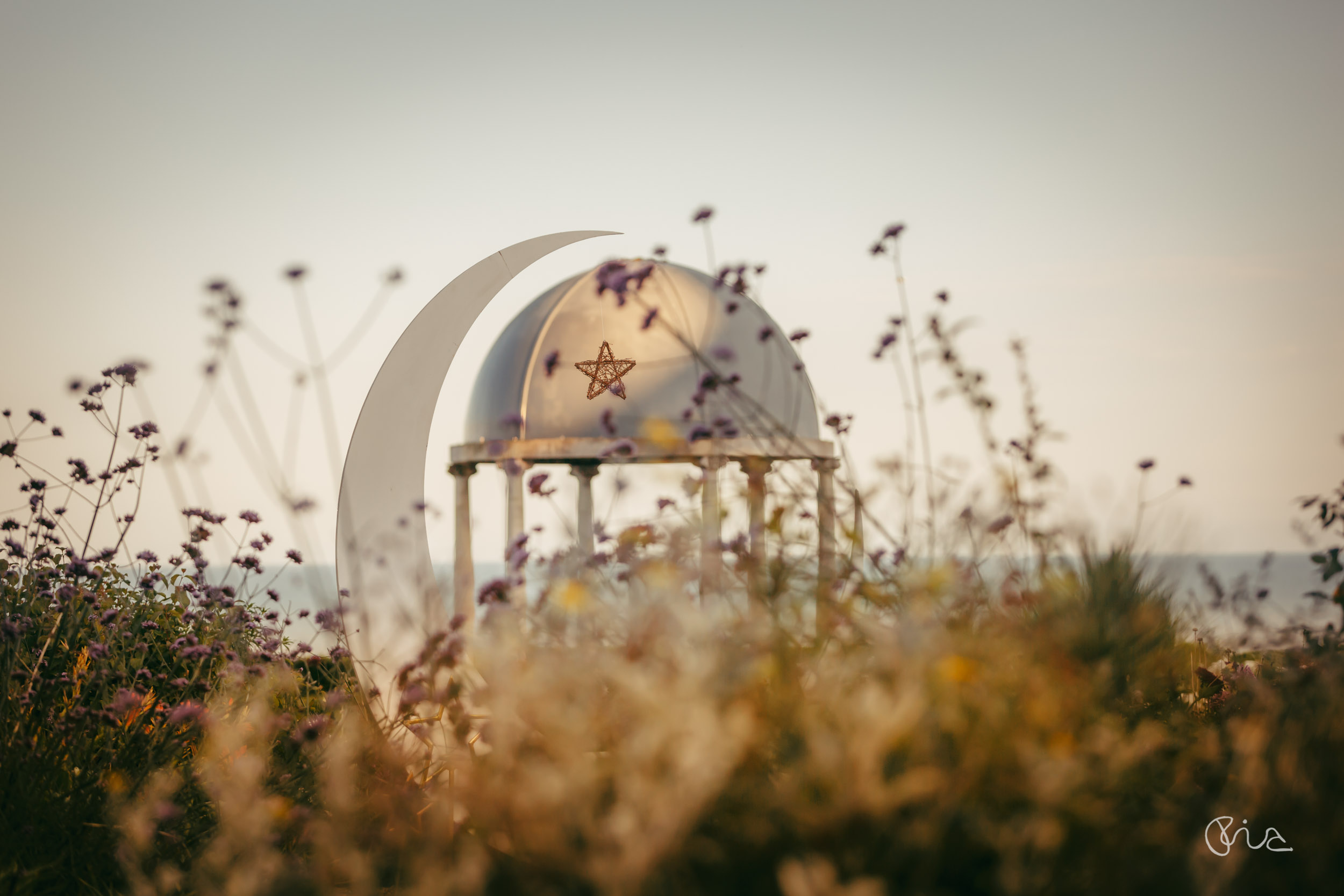 The Ravenswoods weddings
Autumn at The Ravenswood sees the grounds turn into a sea of vibrant colours. As a recommended wedding photographer, I love coming back here. Nestled within the rolling hills of West Sussex this fantastic 15th Century Manor House offers the perfect setting for weddings all year around. Indoors and outdoors. It was sweet being back a few times this year…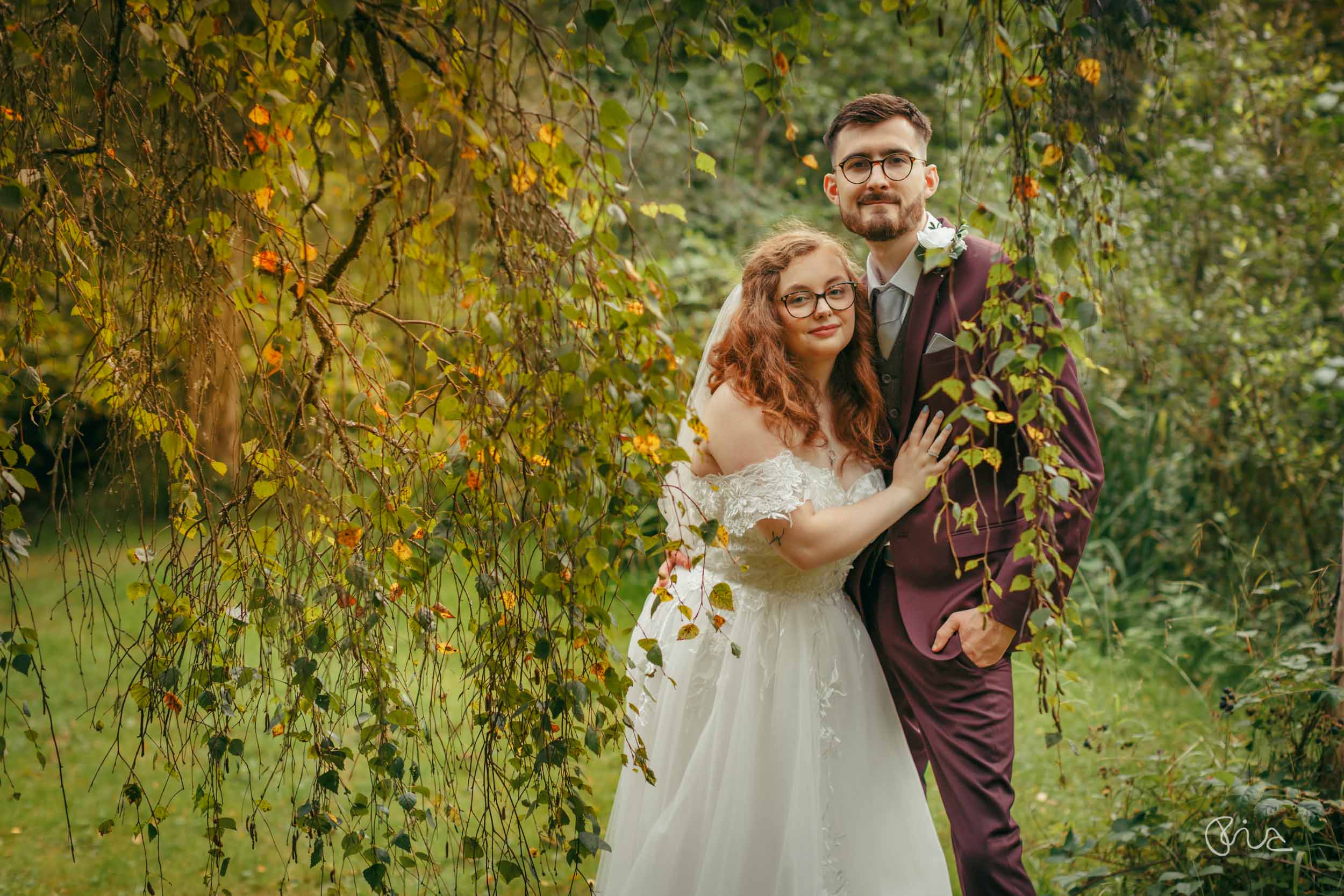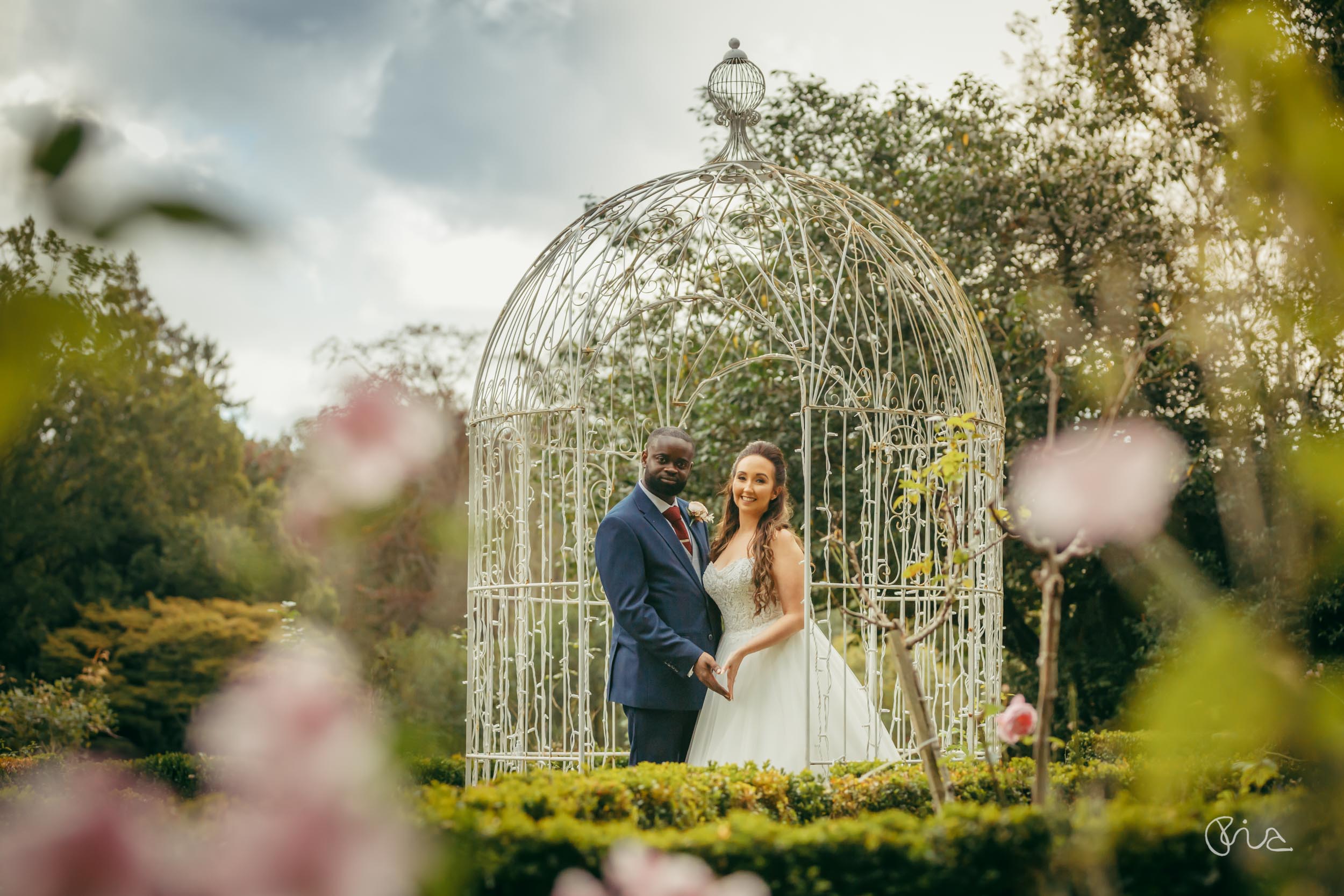 Wedding anniversary at the Grand Hotel
The 'The White Palace by the sea', officially known as the Grand Hotel Eastbourne, was the grand location for Jo and Iain family wedding anniversary celebration. Shooting at this this luxury hotel with so much history is always a delight. We took the couple shots on the South Downs…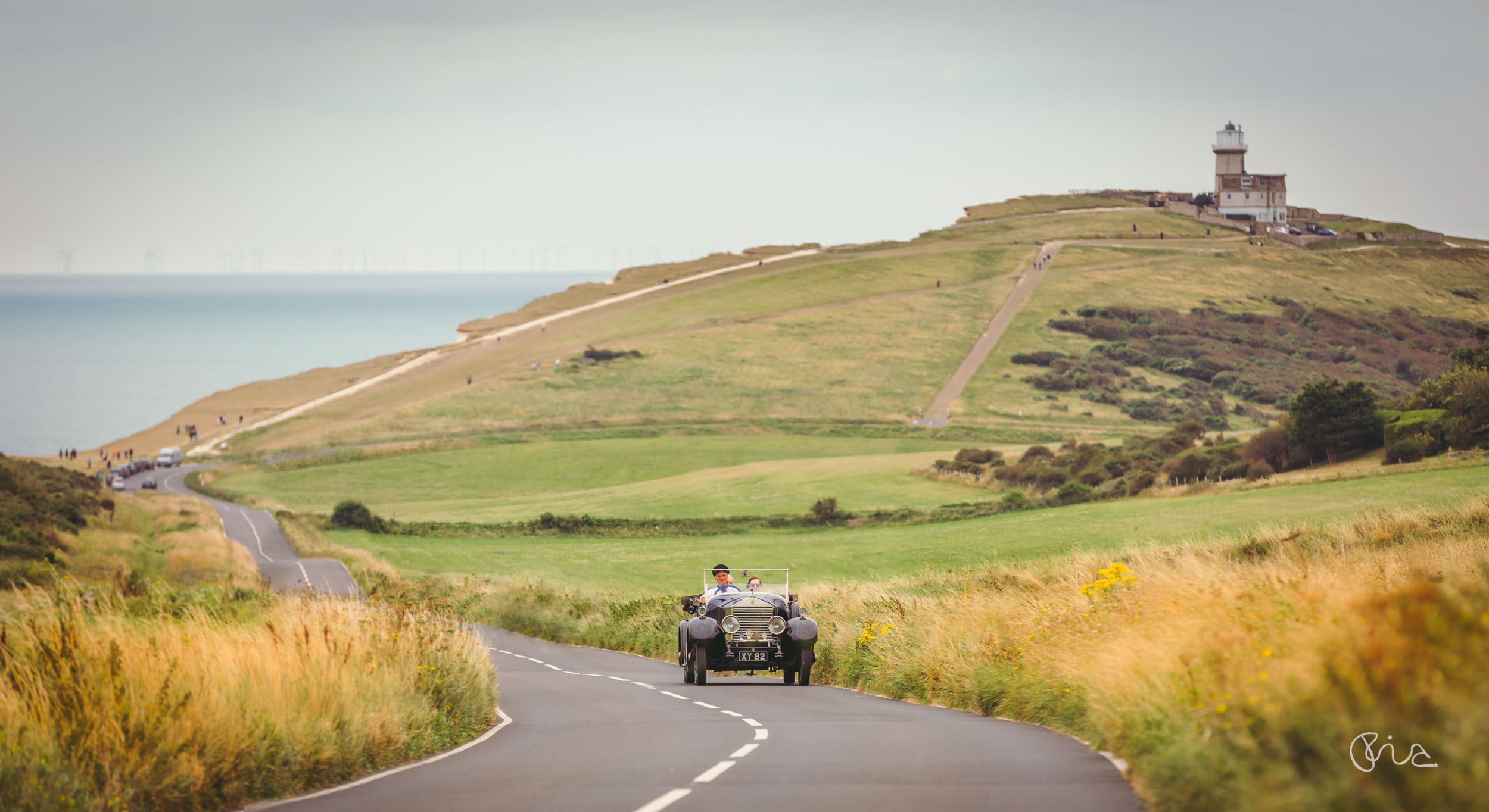 When the English summer rain gets a bit too much, there are few better places to be wed than Greece with almost guaranteed sunshine. Ikos Oceania is a high-end wedding destination. Little wonder Natasha and Dan picked this five-star, all inclusive sanctuary for their intimate wedding…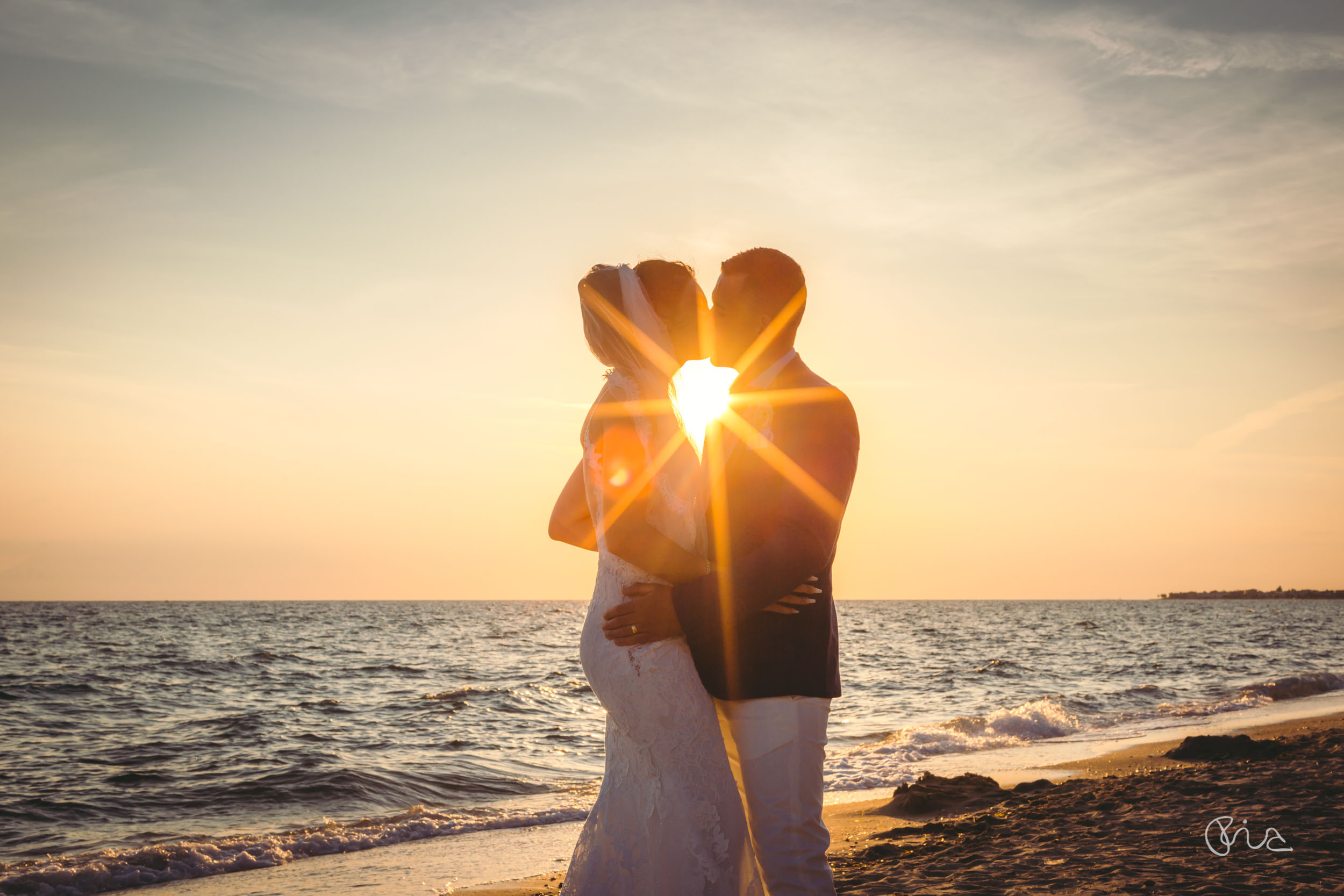 Deans Place Hotel weddings are relaxed, friendly and has a touch of elegance. In addition, the country house is beautifully located in the pretty village of Alfriston, right in the heart of the South Downs Way. I was so pleased when Kate and Neal picked Deans Place for their wedding celebration…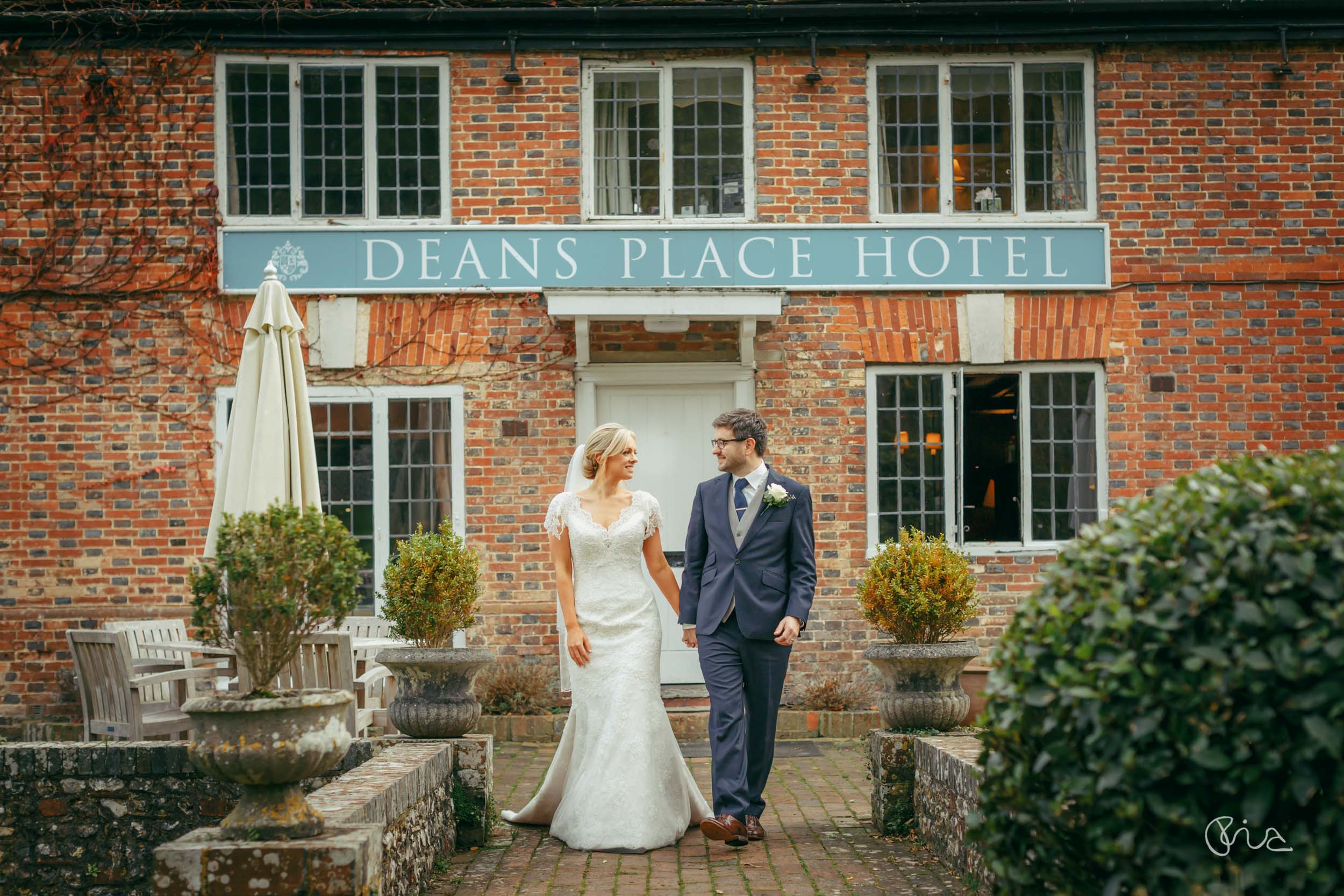 Hartsfield Manor weddings never fail to impress. This grand Victorian stately home, is set in 16 acres of Surrey countryside, encircled by immaculate lawns and a garden terrace. While, the surroundings are undeniably tranquil. Nevertheless Mr & Mrs Cook's arrival up the long driveway underneath imposing oak trees was grand
…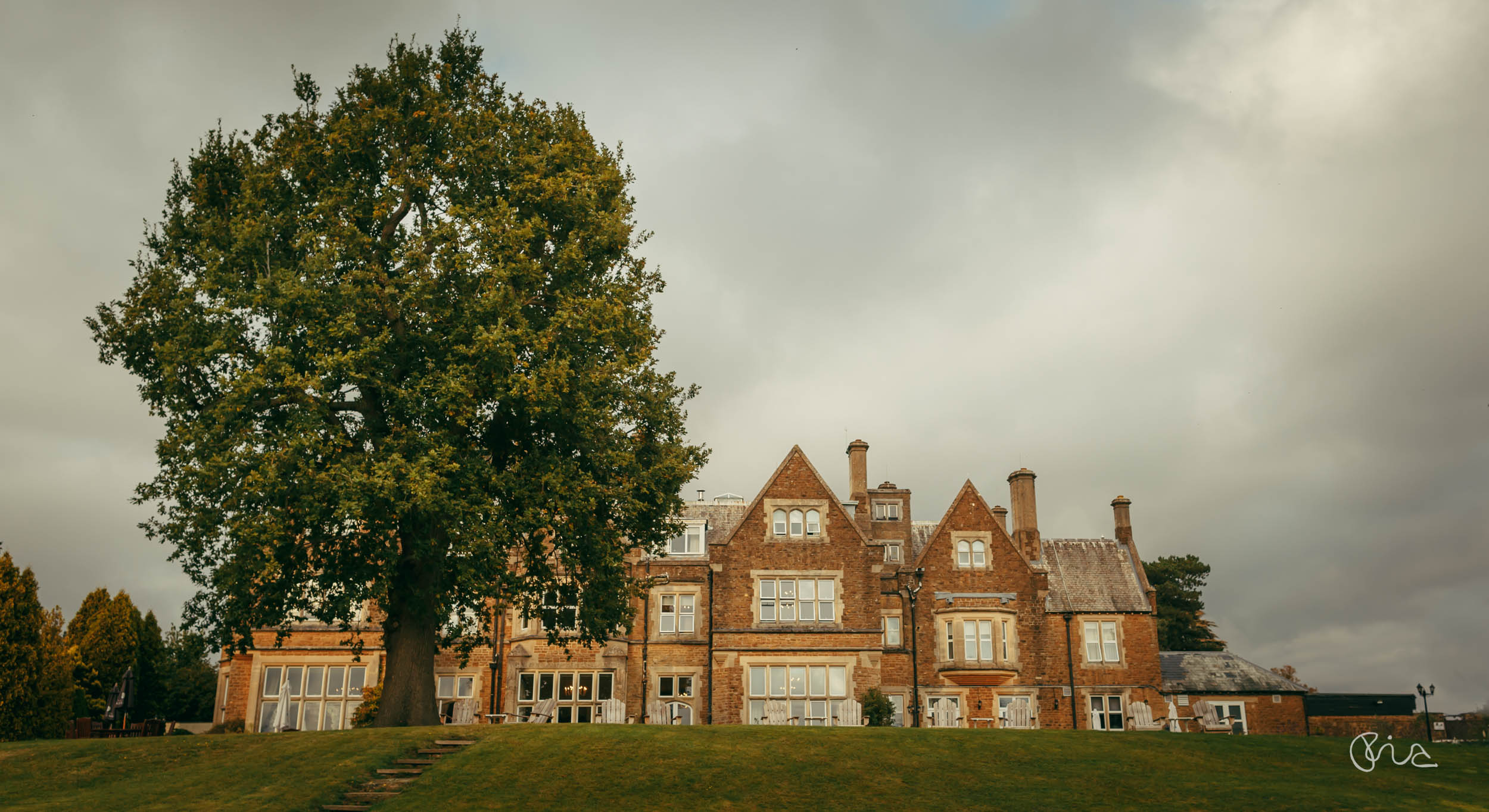 Chloe and James brought a touch of Jamaican sunshine and celebration to a beautiful winter wedding at Southdowns Manor. Most importantly, they had everything they needed: pristine sunshine, plenty of laughter, steel drums, partying friends & family. Last but not least, a superb wedding venue
…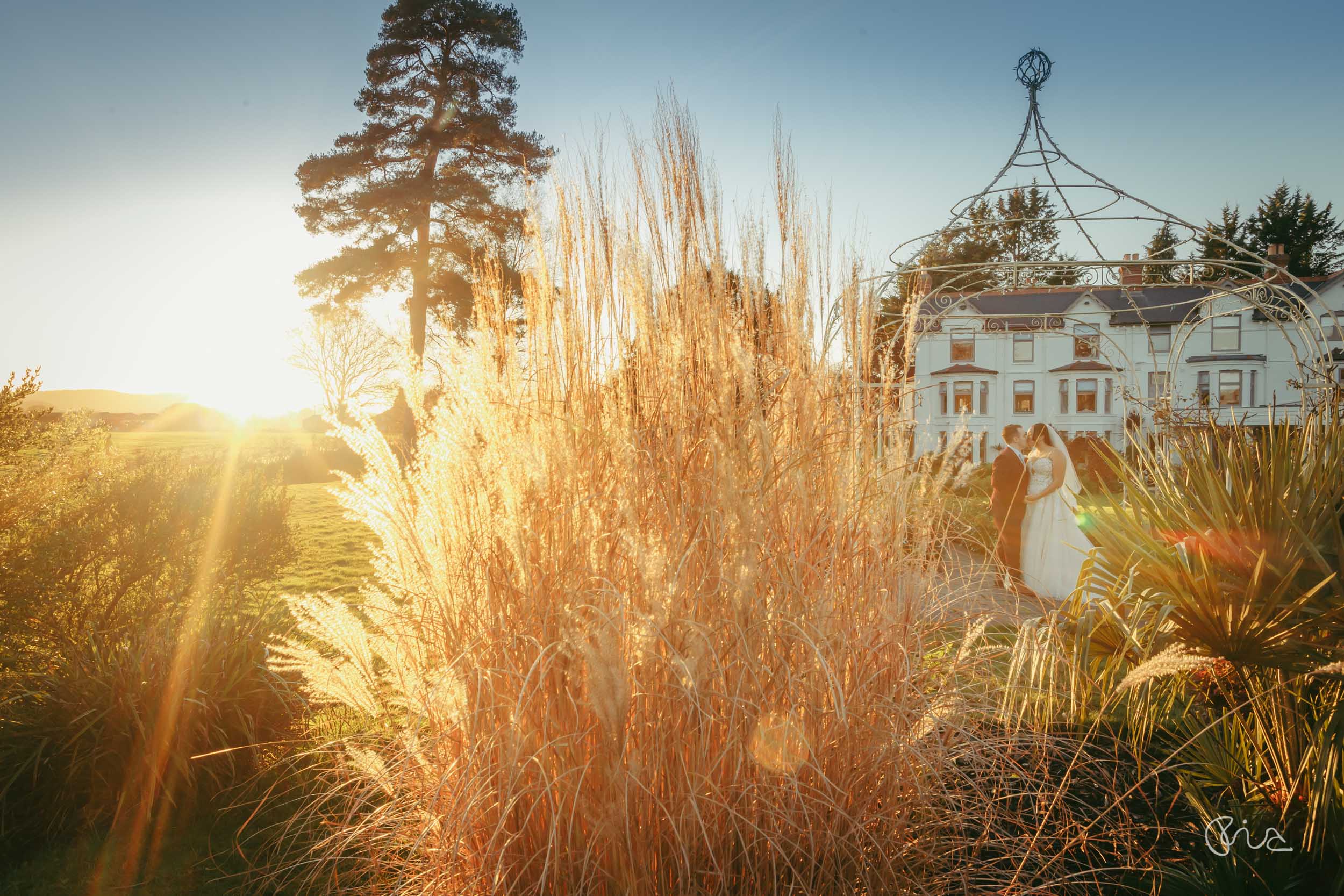 Shooting Highley Manor weddings are just like poetry.The stunning 19th Century manor house is located within close proximity to Haywards Heath and surrounded by the beautiful South Downs. The recently refurbished wedding venue is full of romanticism and history…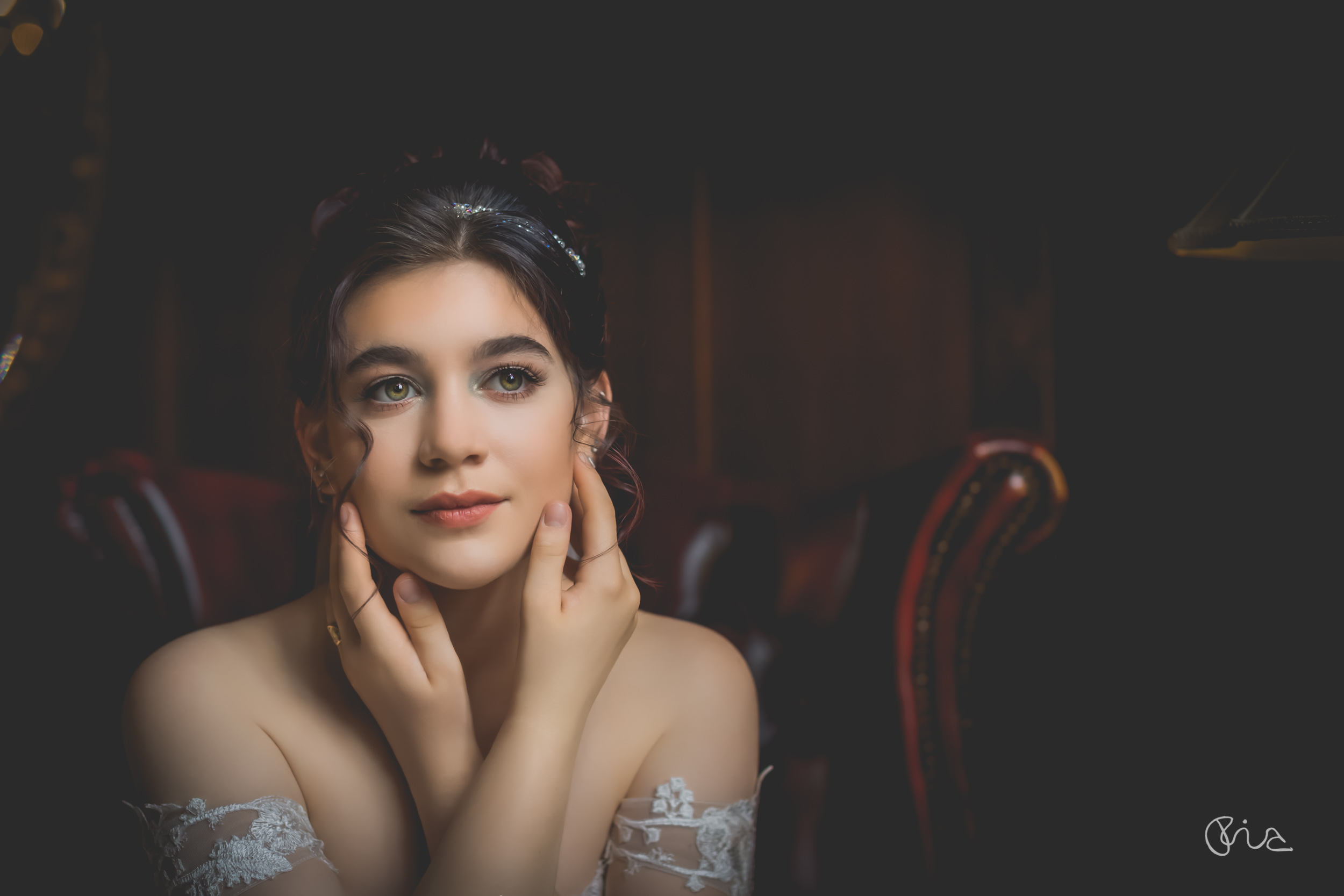 Horsham wedding
I am just editing Emily & Matt's wedding at the moment. It is a very enjoyable process as their smiles on every pictures is infectious
.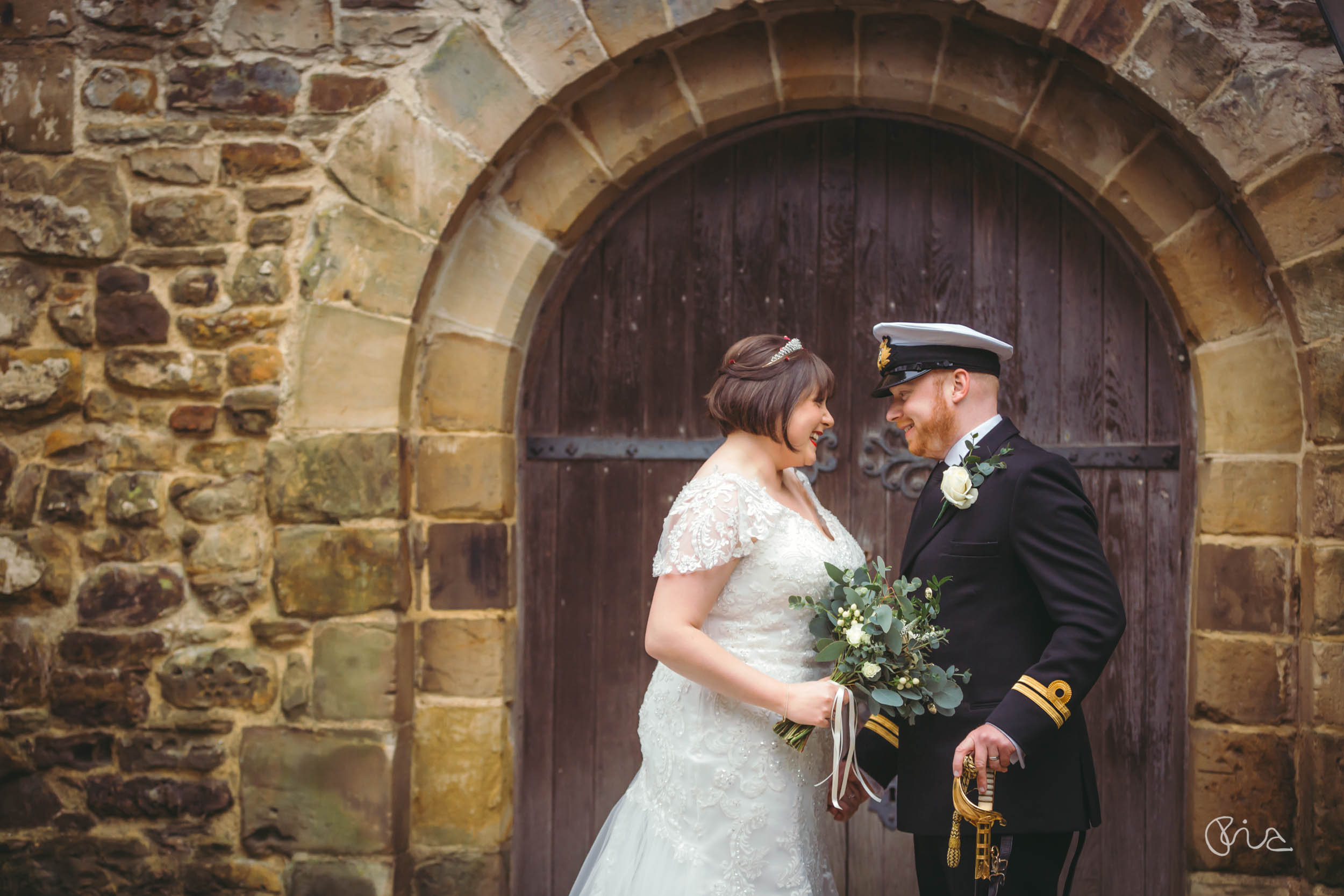 New Years Eve wedding the East Sussex Nationals
I love returning to the East Sussex National Golf Hotel & Spa. Nestled in over 1000 acres of beautiful English countryside, this fantastic resort offers the perfect setting for weddings…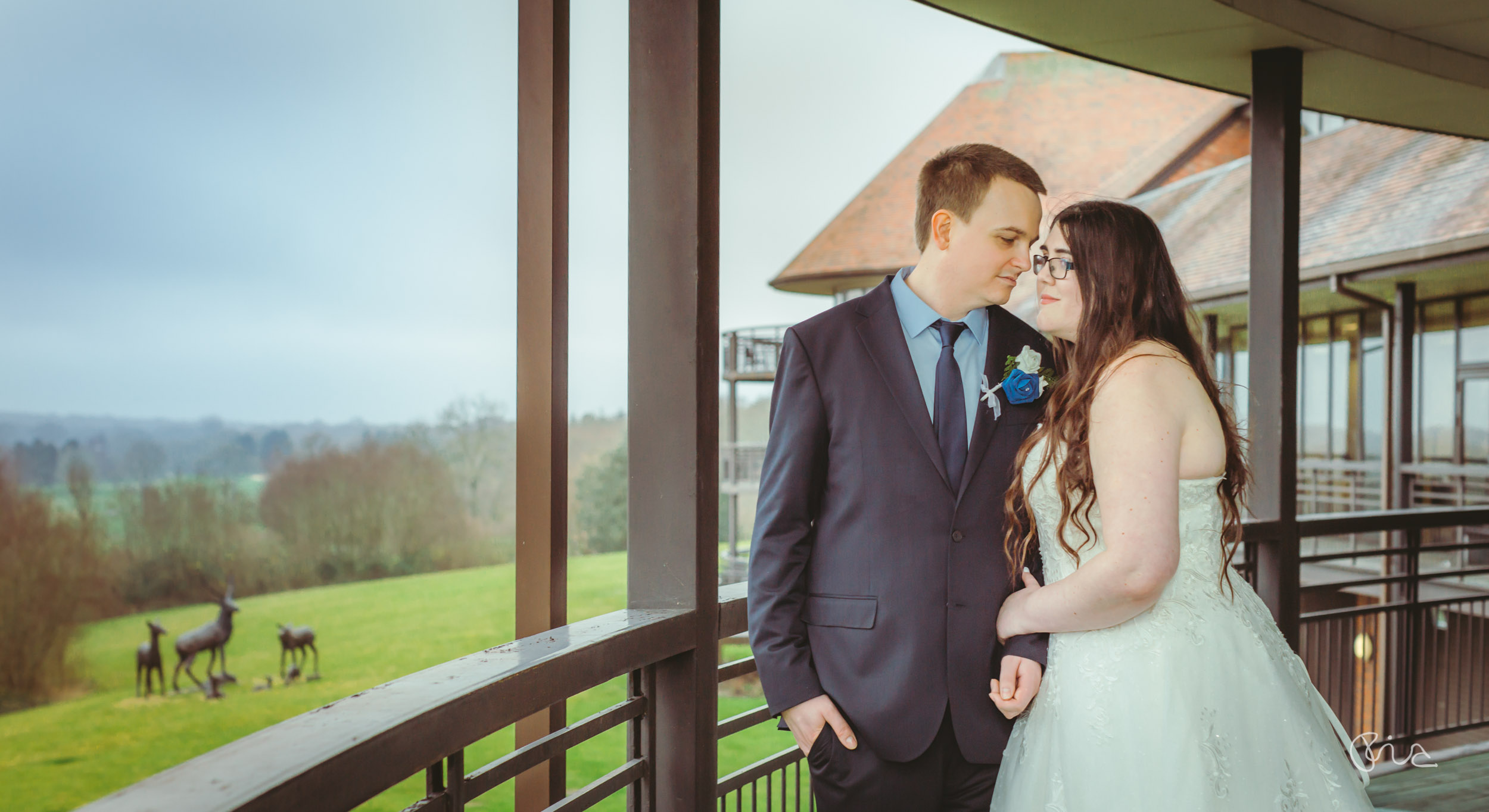 Fine Art Book
When I started photographing my Dad's oeuvre, consisting of 3000 paintings and drawings back in 2016 and 2017, little did I know they will not only keep my Dad's company during his final years while away from his arts, but in 2021 they will end up in a 300 page art history coffee table book, which bears with national art history significance.
The publication featuring 25 Hungarian artists, including the founding members (aka my Dad) of the Gyula Art Society who  "Perhaps ….. has been the most successful in the visual, metaphoric and most chaotic portrayal of the … identity of Central and Eastern Europe subjects .. In this lyrical and soft melancholy the focus is on the sociographic accuracy experienced reality and truth." I hope the heavenly publication is even more colourful and my Dad, whose key piece is featured on the cover immensely proud :-).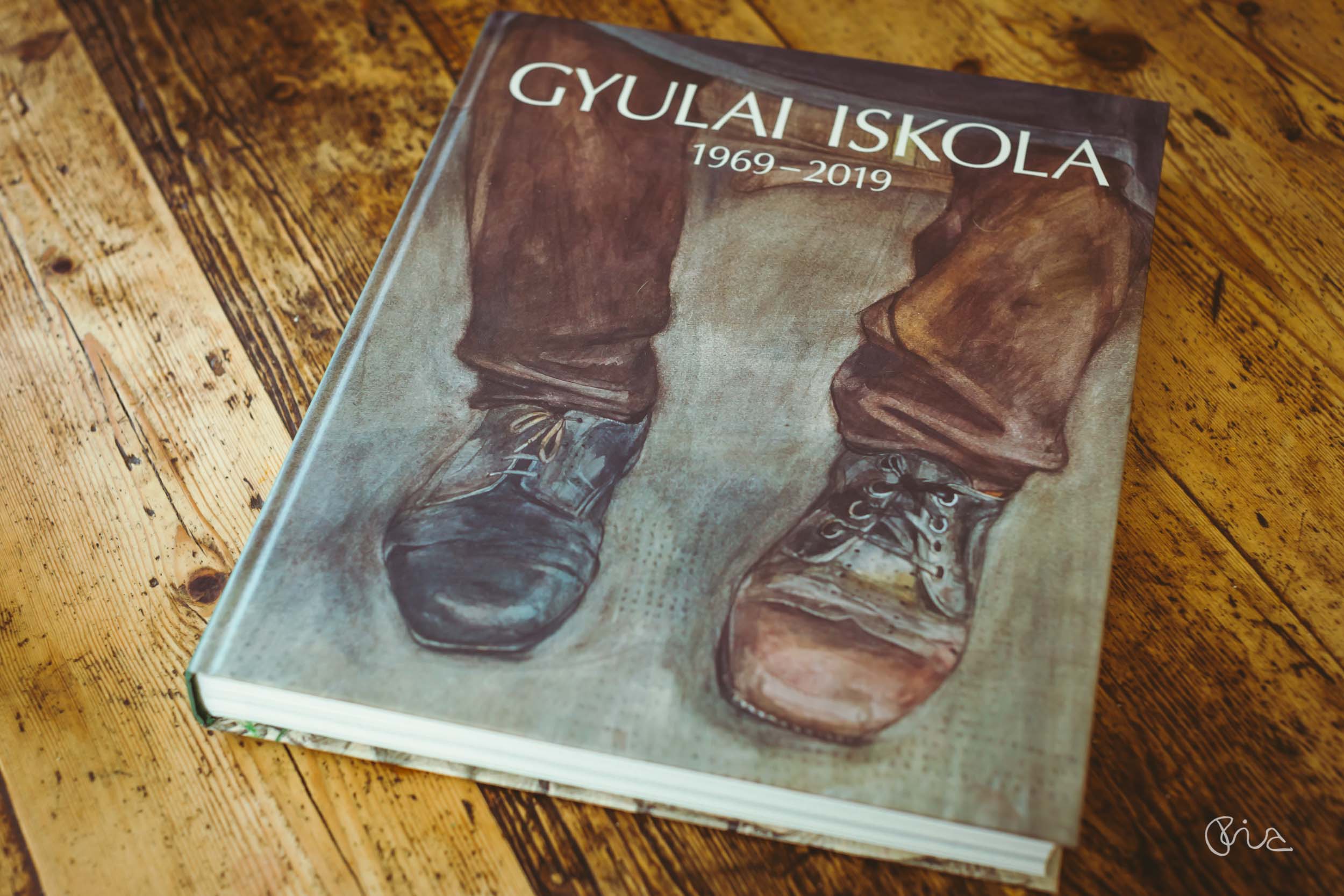 Previous highlights:
Do you like what you see and also looking for a professional photographer to capture your engagement, wedding or family portraits? Get in touch with Maria from Ebourne Images. I would love to take your pictures too! Needless to say, with a first class Fine Art university degree and an Associate qualification from the Society of Wedding and Portrait Photographers (SWPP), you can be assured your portrait and wedding photography is in safe hands. The qualification means I am among the elite 5-10 per cent of photographers in the country
. 



Tags: East Sussex wedding photographers, East Sussex Weddings, Engagement Shoots, pre-wedding photo shoot, Sussex wedding photographers, Sussex Weddings


Categorised in: Destination Weddings