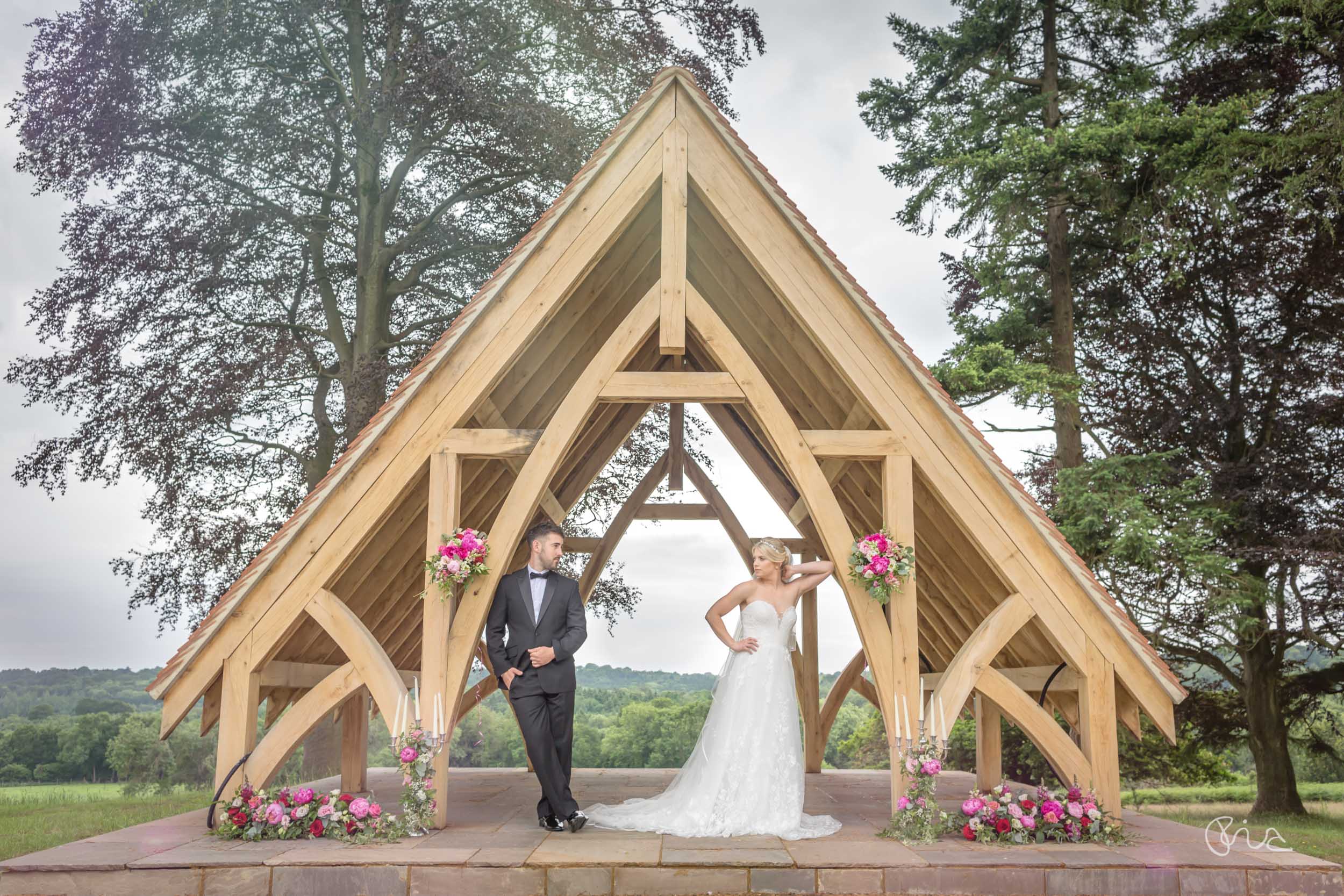 Highley Manor weddings
Shooting Highley Manor weddings are just like poetry. The stunning 19th Century manor house is located within close proximity to Haywards Heath and surrounded by the beautiful South Downs. The recently refurbished wedding venue is full of romanticism and history.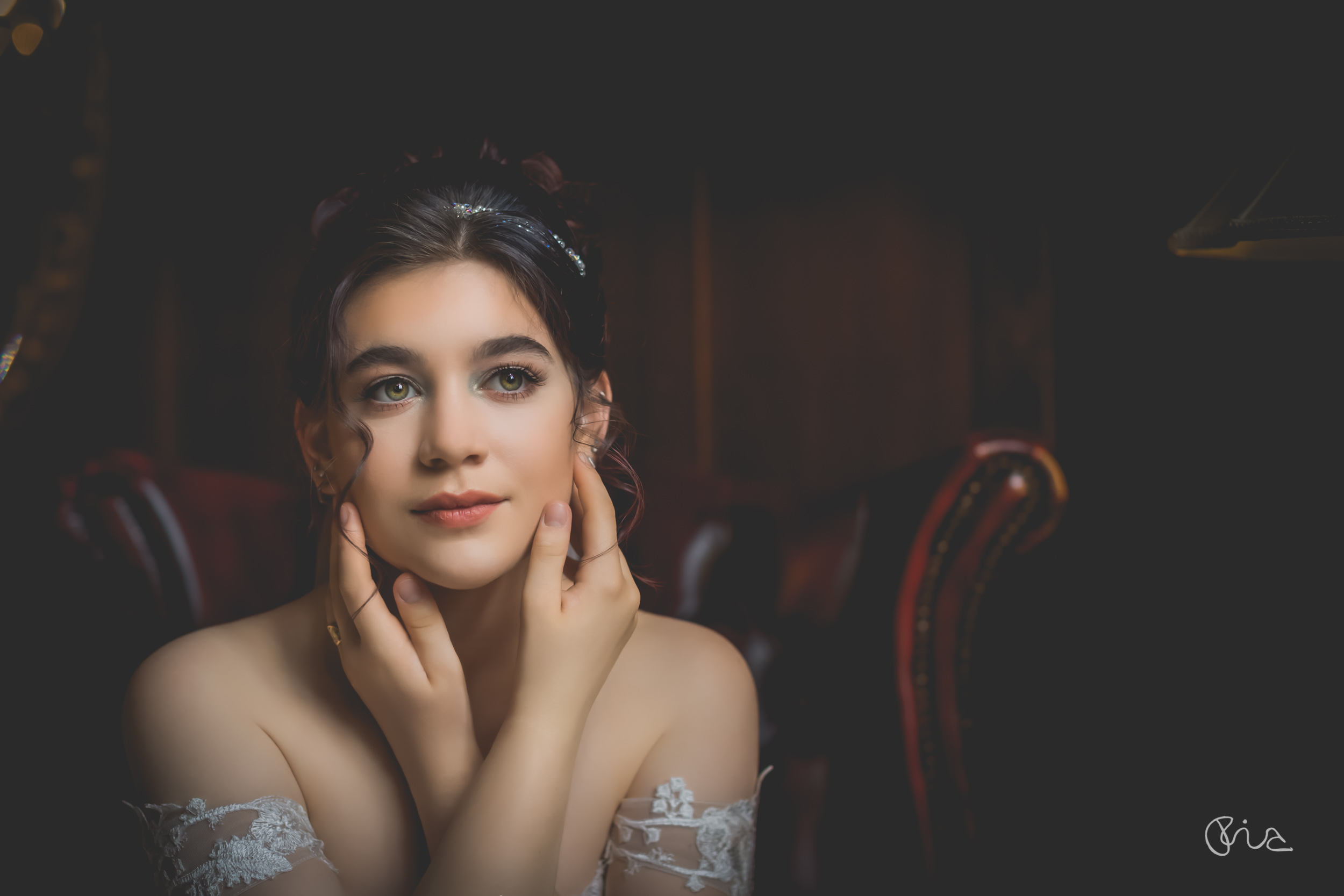 No wonder Edward Prince of Wales allegedly entertained Mrs Simpson here while Shelly, the English Romantic poet moved to the house in the early 19th century. It proved the ideal choice of wedding venue  for our trio of photographers for our third styled shoot.
The interior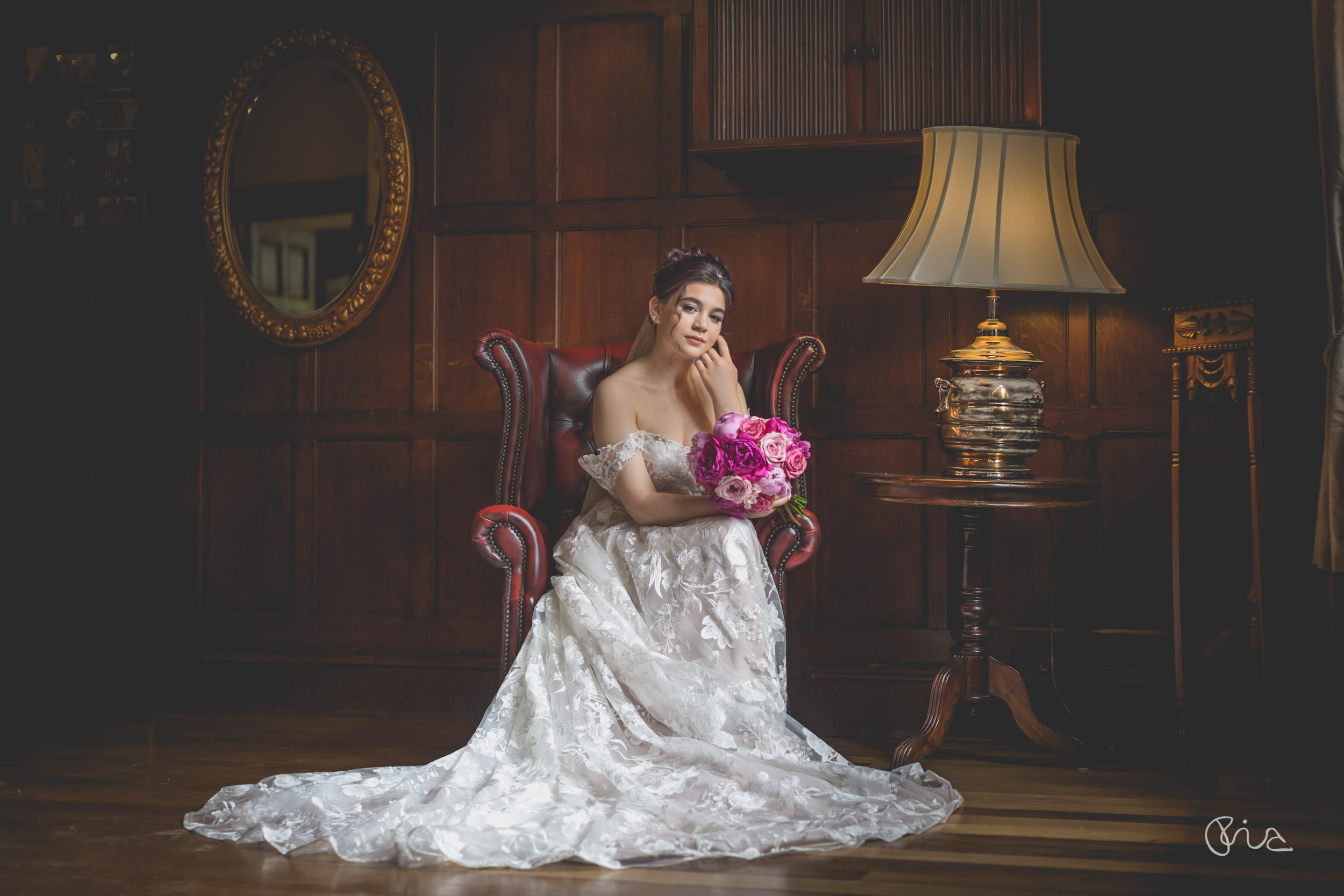 Whether I shoot bridal preparations in one of the specious and light suits, capturing unforgettable memories in the Ballroom or taking the bride and groom outside to the gardens, I know the pictures will be fabulous. Be it in the summer or winter, it is the perfect spot for those unmissable bridal and couple shots.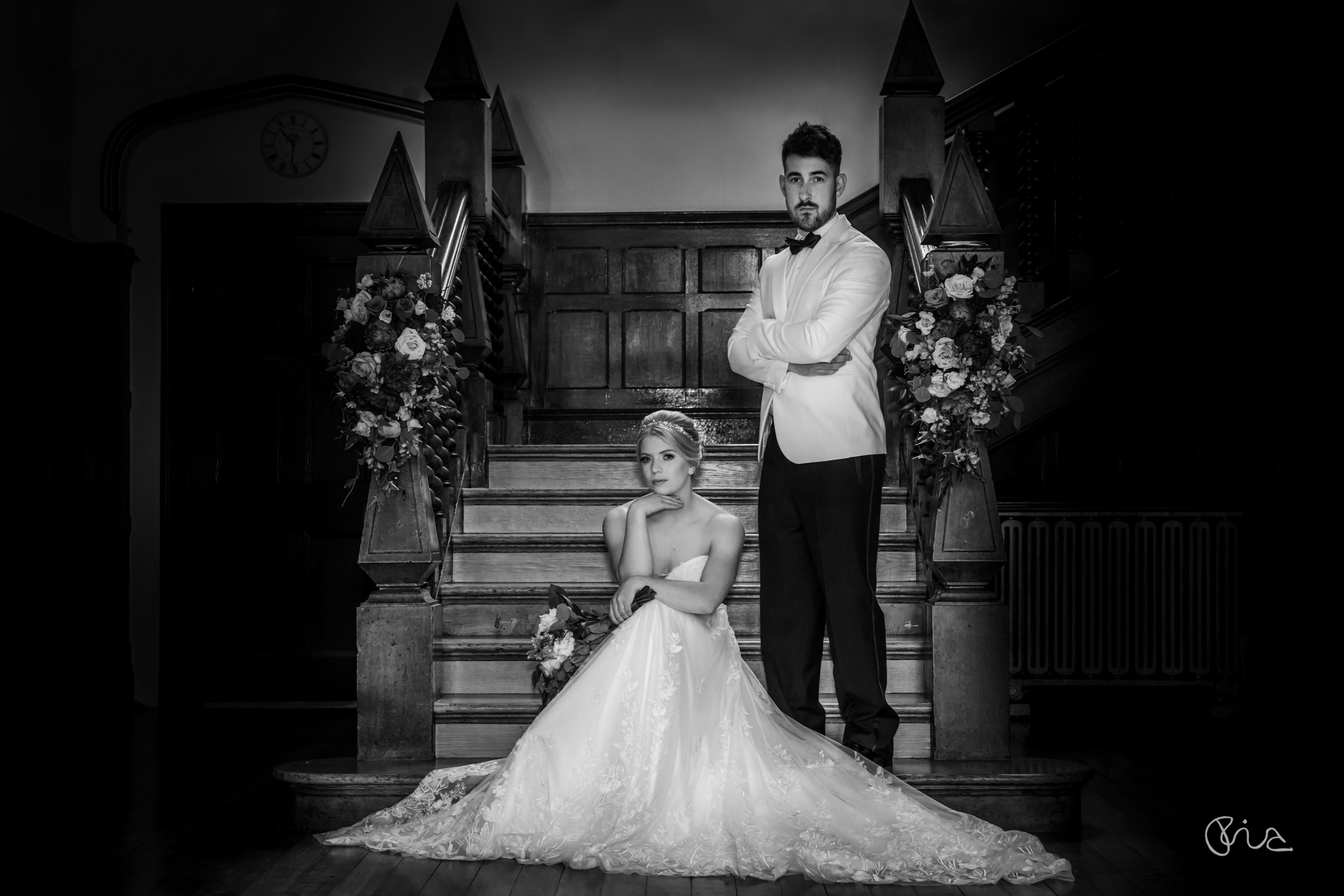 I love the lighting in the Grand Entrance with its grand wooden staircase and panelling. It is soft, moody with a hint of classic style and class. I loved photographing Casie by the window. The available light was just right to produce some romantic and timeless images.
The grounds 
The entrance of Highley Manor is impressive for any grand arrival, confetti shot or group shot. Here we went for a sporty Aston Marin to get the bride and groom in top gear. Katie and Lewes sported some cool looks and moves here :-).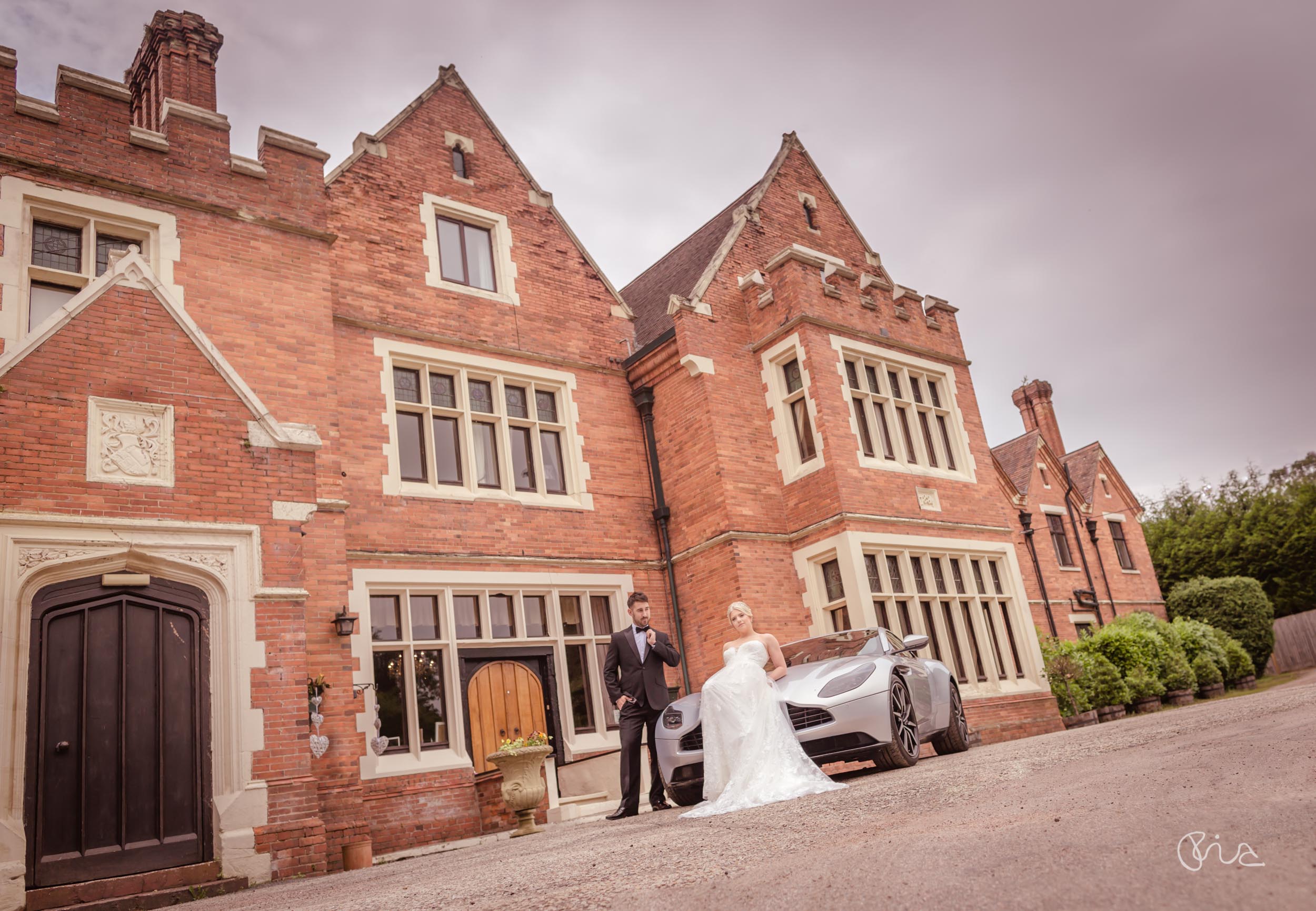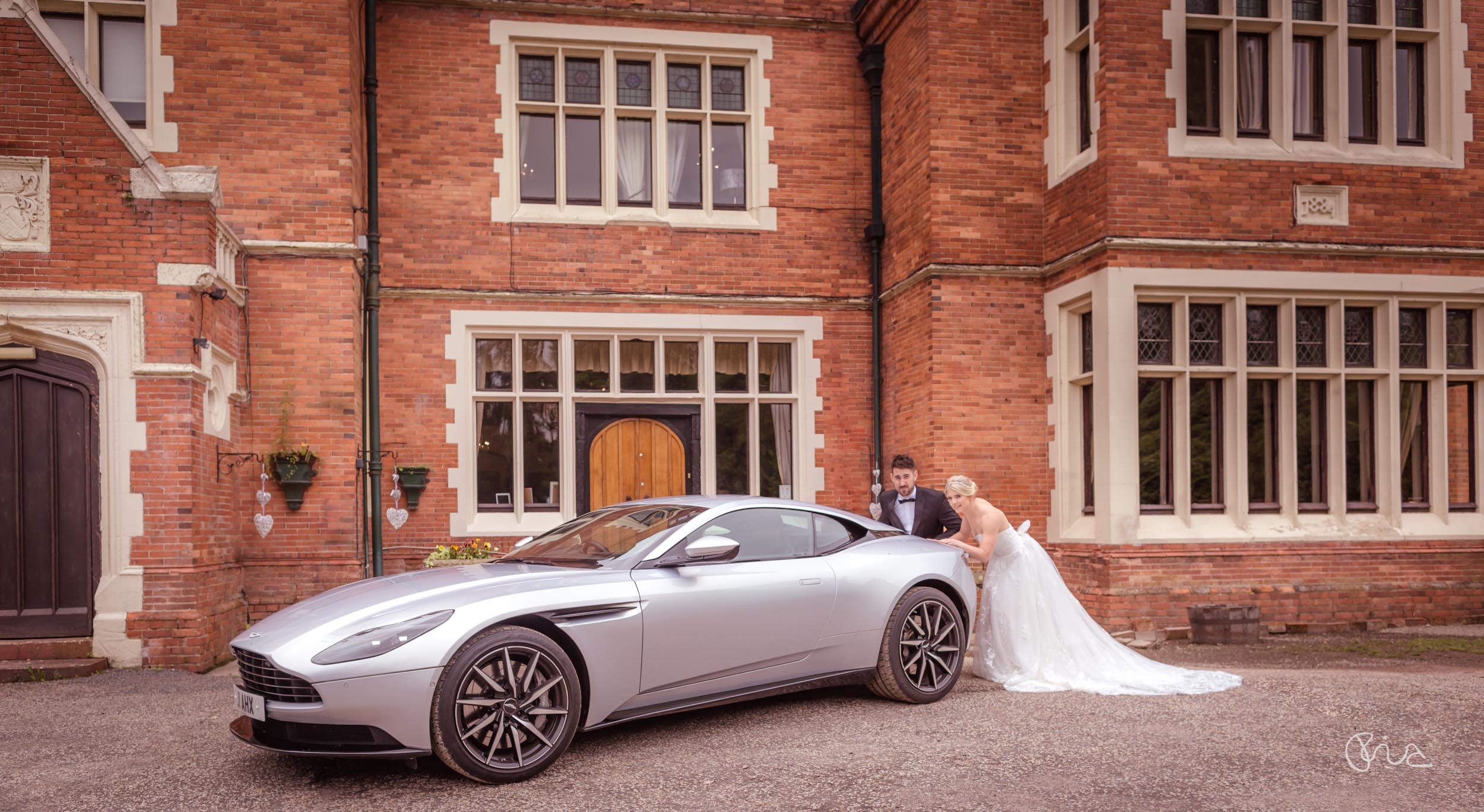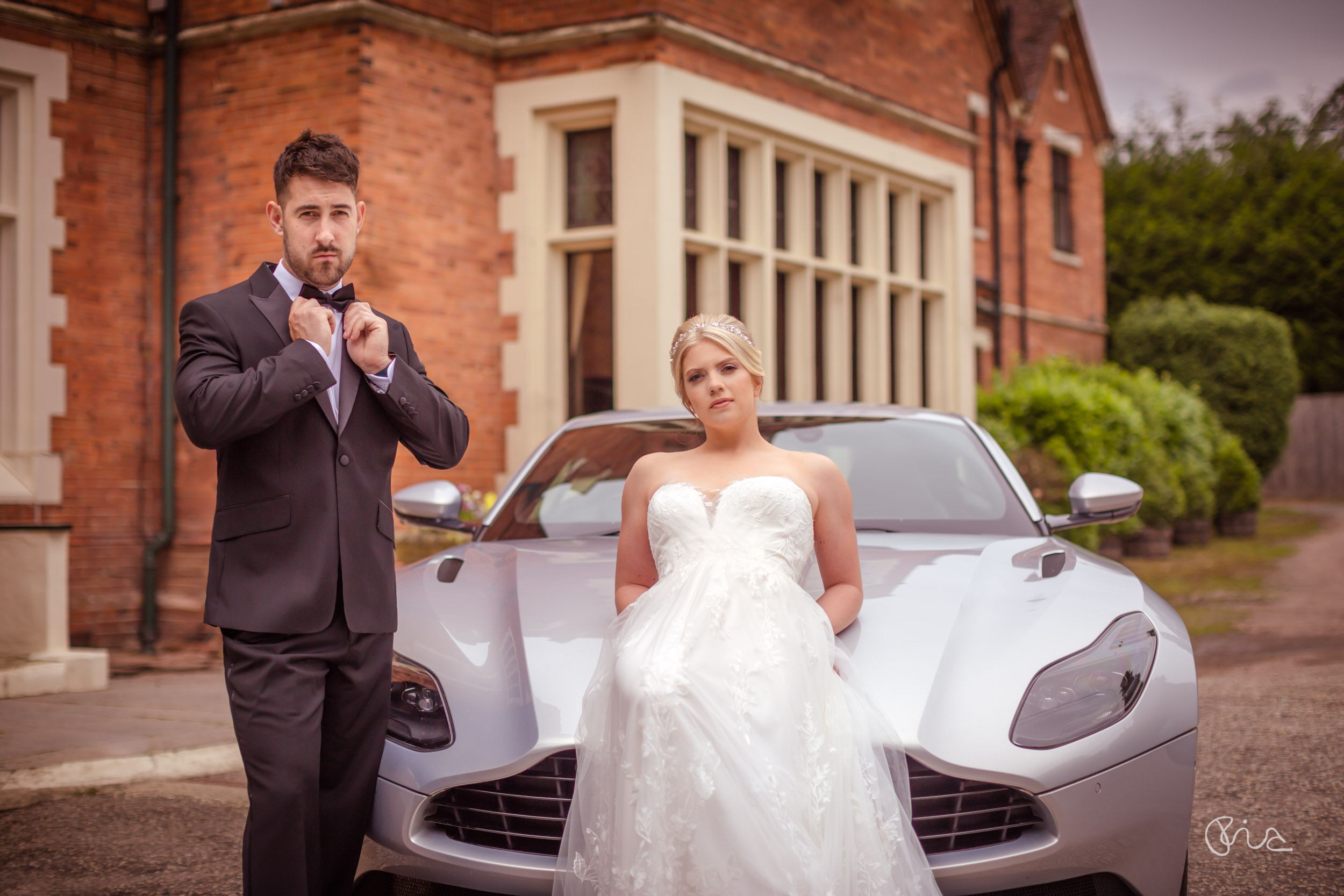 The pavilion
The seven and a half acres of landscaped gardens with its free lawns and dense woodland has a new addition, the Pavilion. It is light and airy with uninterrupted views of the south Downs' rolling countryside. Some of my favourite images were taken here. I hope you like them too 🙂
Team at the Highley Manor photo shoot
Venue: Highley Manor
Photographer: Ebourne Image
Makeup: Makeup by Sarah Hickling
Hair: Makeover Hair
Menswear: Dobell Clothing
Bridal: Fross Wedding Collection
Flowers: Flowers of Eastbourne
Decorations: Shelly's Vante Decoration
While you here, check out other Highley Manor weddings I photographed:
Do you like what you see?

Are you also looking for an award-winning wedding photographer? Get in touch with Ebourne Images. I would love to take pictures of your special day too at Highley Manor! With a first class Fine Art university degree and an Associate qualification from the Society of Wedding and Portrait Photographers (SWPP), you can be assured your wedding memories are in safe hands. The qualification means I am among the elite 5-10 per cent of wedding photographers in the country :-). 



Tags: Award-winning wedding photographer, Manor house weddings, Manor weddings, Preferred photographer, Preferred wedding photographer, Styled shoots, Sussex Weddings, West Sussex weddings


Categorised in: Sussex Weddings, Weddings