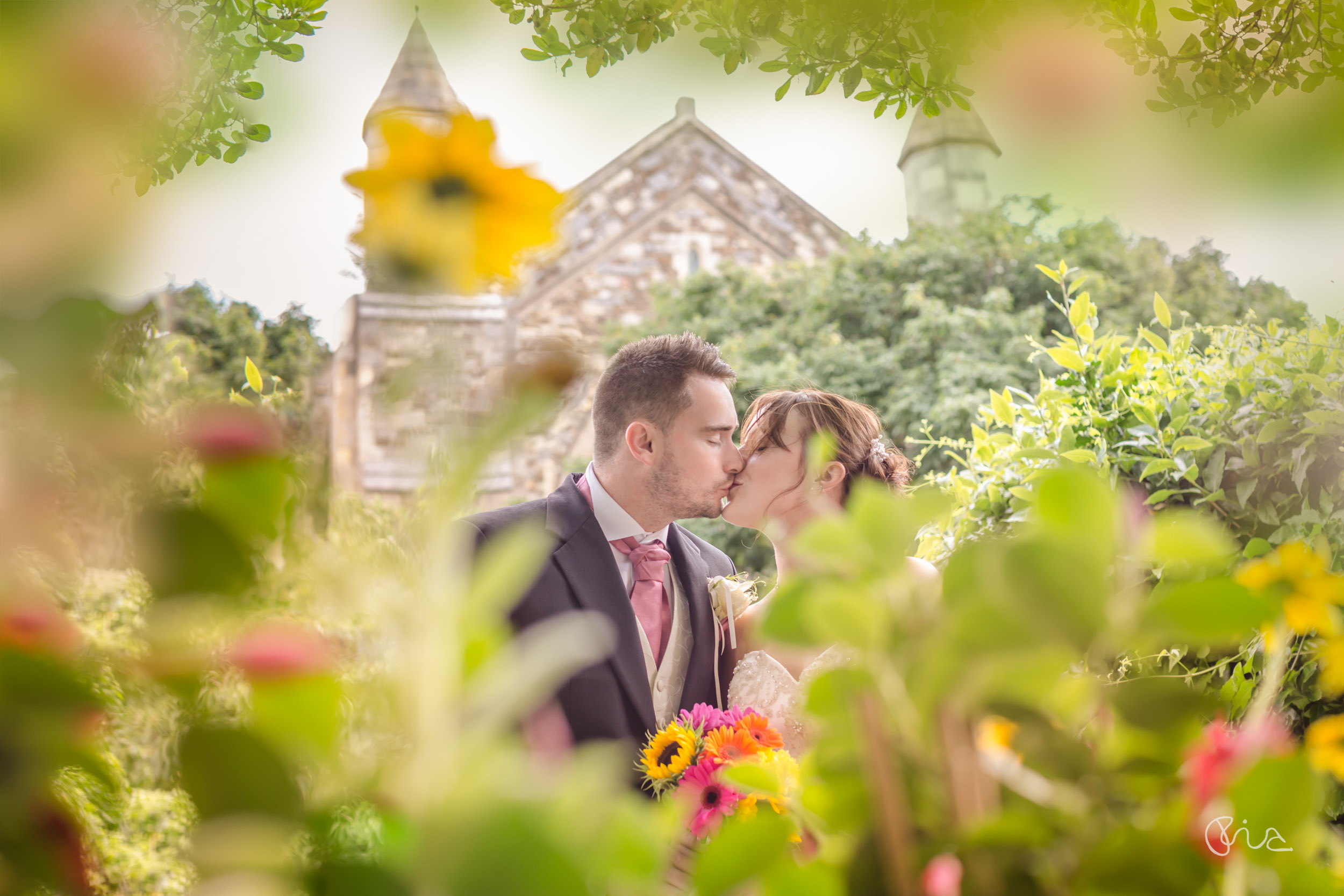 I love Rye weddings just as much as Rye itself. The days always seem to be filled with such character and the surroundings are so beautiful. For more than 900 years St Mary's Church has dominated the hill within the historic old town and recently hosted the intimate wedding service of Lindy and Kenny. 
Beautiful Rye wedding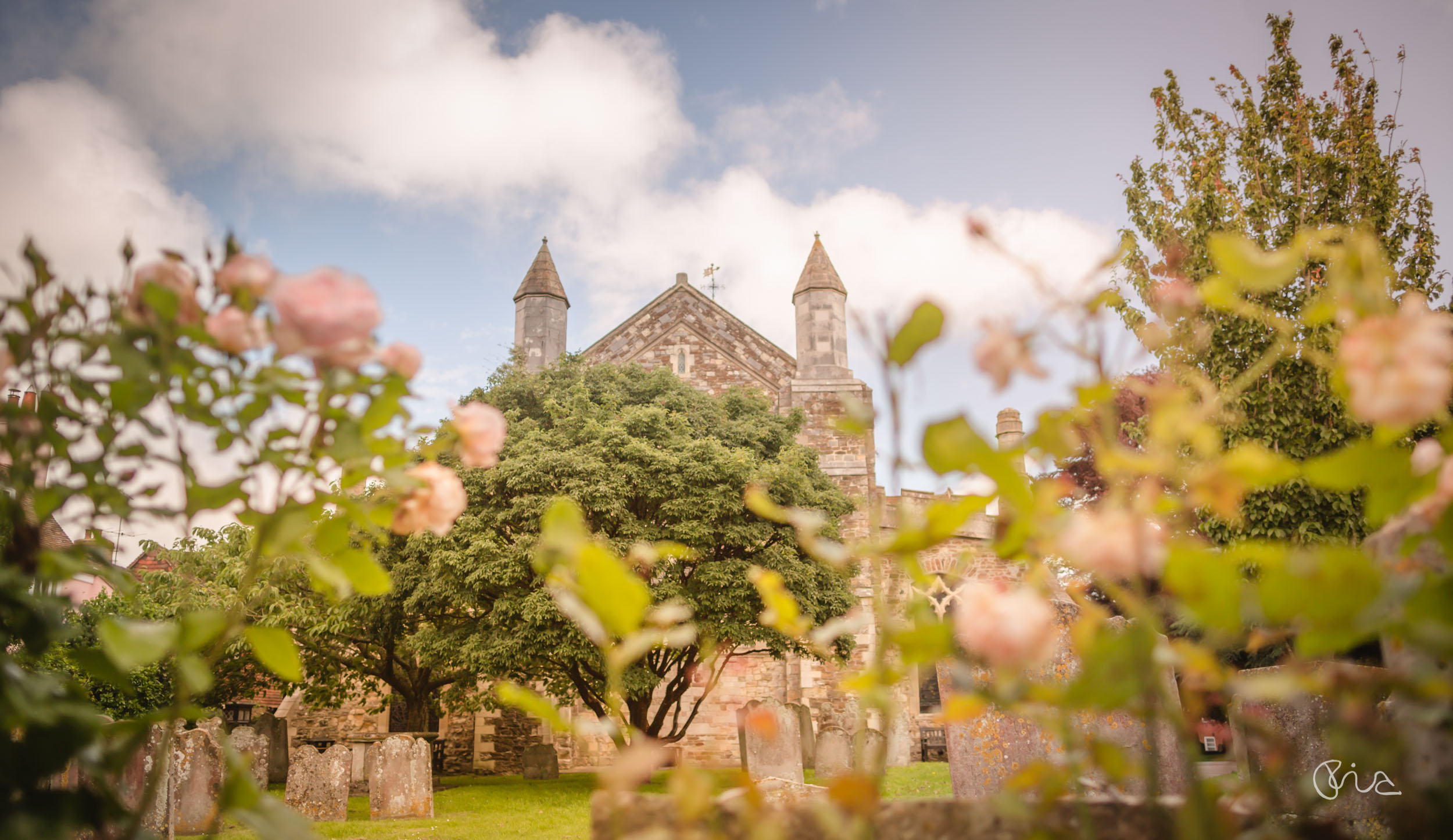 Rye wedding wedding picture gallery
The ancient Mermaid Inn, one of the oldest and also said to be one of the most haunted in Britain, was the setting for the newly weds' wedding reception. It is steeped in maritime history with tales of smuggling from the 17 hundreds. Their Cellars date from 1156 while sloping ceilings, creaking floorboards and numerous staircases all add to the character of the building.
Here's to the very handsome couple of Lindy and Kenny. You both looked stunning on the day and I really enjoyed capturing your special occasion in the beautiful town of Rye. May your love and smiles continue throughout your lives together and I wish you both a long, happy and healthy marriage. 
I am delighted to share some of my favourite images here with you. Thx again for having me as your wedding photographer. A truly memorable day! x
Suppliers at the Rye wedding:
Other stunning church weddings I have photographed previously.
Do you like what you see?

Are you also looking for a  wedding photographer to capture your Rey wedding? Get in touch with Ebourne Images. I would love to take pictures of your special day too! With a first class Fine Art university degree and an Associate qualification from the Society of Wedding and Portrait Photographers (SWPP), you can be assured your wedding memories are in safe hands. The qualification means I am among the elite 5-10 per cent of wedding photographers in the country :-). 



Tags: Candid wedding photography, Documentary wedding photography, East Sussex Weddings, Natural wedding photography, Sussex Weddings


Categorised in: Church weddings, Hotel weddings, Intimate weddings, Sussex Weddings, Weddings