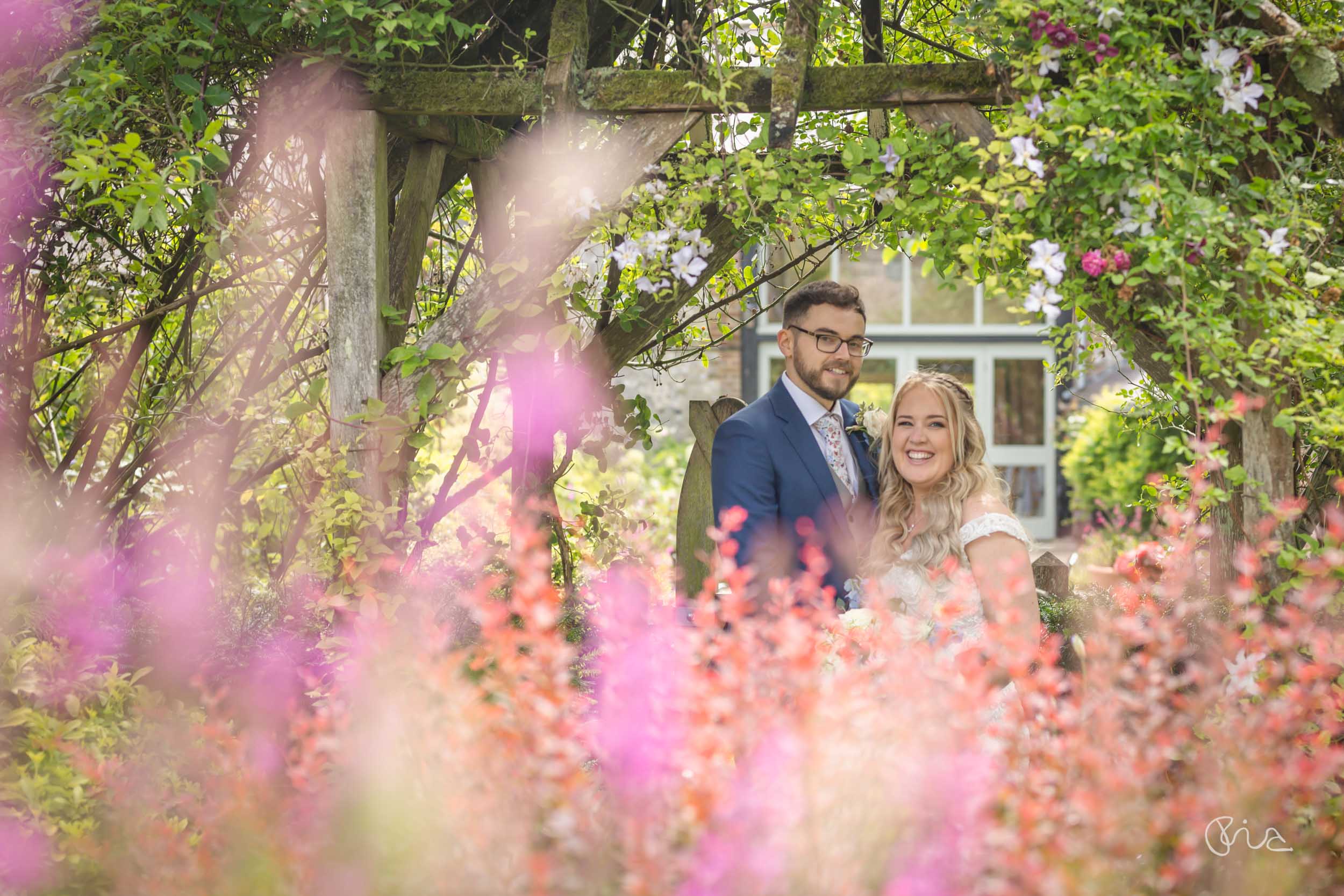 Upwaltham Barns wedding
Upwaltham Barns is one of the prettiest barn wedding venues in the South of England. These traditional, beautifully restored flint barns were the perfect fit for Chris and Cassie's summer wedding. Each room was restored with style and class, from the bridal preparation all the way through to the dancing. It certainly makes for some nice angles and backdrops for the images. You can see why Upwaltham Barns weddings are one of the most popular in West Sussex :-).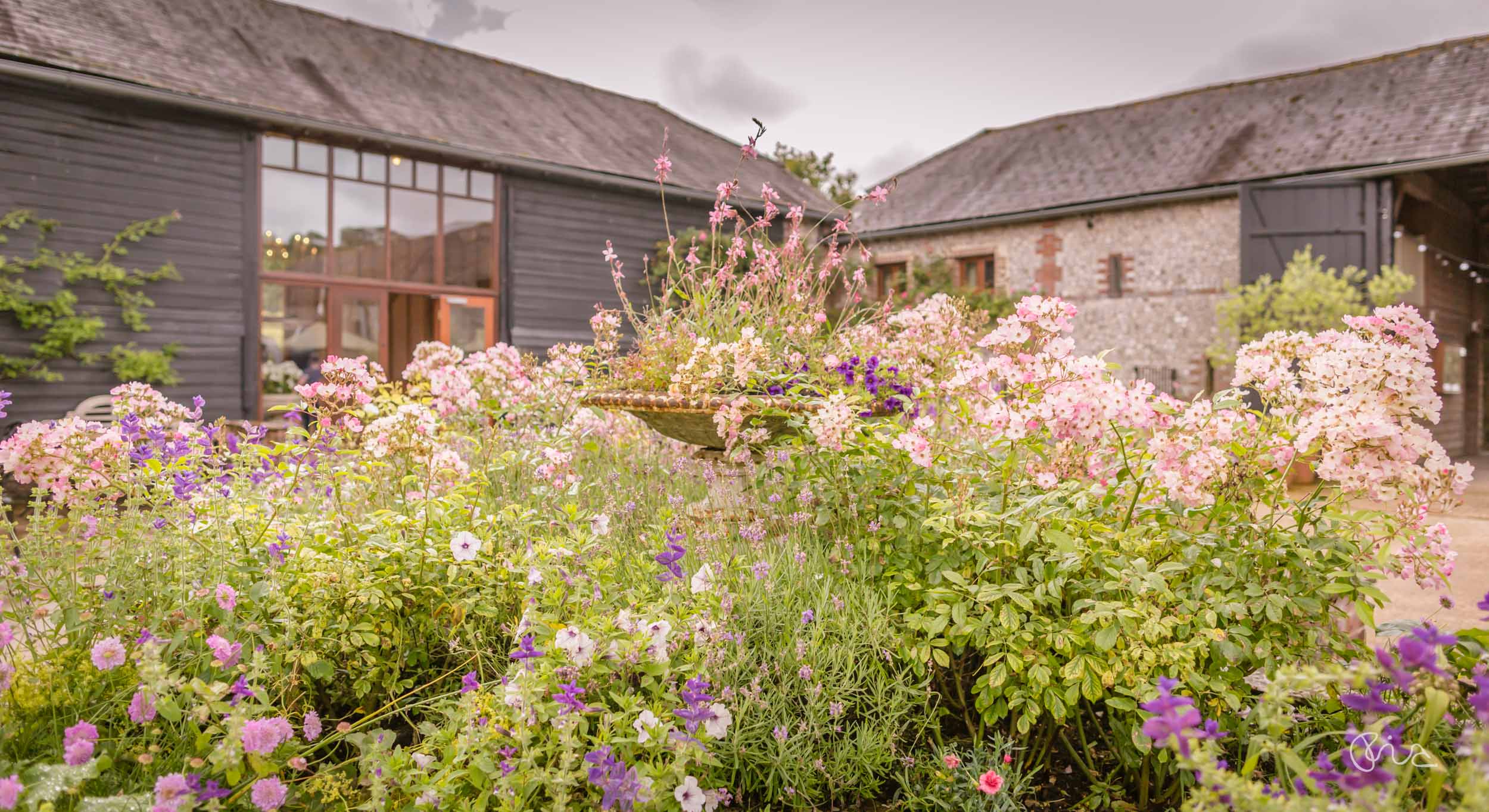 Upwaltham Barns wedding photo gallery
Some of my favourite images however were the ones where I could incorporate the beautiful garden with its blooming flowers to the wedding images. Set in the middle of the South Downs National Park this stunning venue also provides access to beautiful fields where I captured the newly weds against the setting sun's warm glow.
I really enjoyed everything about this special occasion. The bride and groom were relaxed on the day and their happiness and love really shone through on the images. The perfect English summer wedding. Thanks again for having me. It was lovely to meet all your friends and family and I wish you both a long, happy and health marriage. Thank you also for your kind feedback…it really means a great deal to me 🙂
Testimonial
"Dear Maria, Thank you so much for the wedding photography! You went above and beyond to ensure every shot opportunity was taken. The guests commented on how smoothly the group shots were due to your clear directions and they appreciated the little tips for posing. As soon as we saw your photos at the wedding fayre, we knew that you would be perfect for our day, and after seeing the previews on your camera we have no doubt that we made the right choice.
We love how you captured the lovely flowers at Upwaltham Barns and incorporated them into our couple shots in an artistic way. We are so looking forward to receiving our wedding photographs and can't wait to have some of them mounted! Many Thanks, Chris and Cassie"
List of suppliers at Upwaltham Barns wedding:
Do you like what you see?
Are you still looking for your wedding photographer to capture your barn wedding? Please, contact Ebourne Images. I would love to take pictures of your big day too! With a first class Fine Art university degree and an Associate qualification from the Society of Wedding and Portrait Photographers (SWPP), you can be assured your wedding memories are in safe hands. The qualification means I am among the elite 5-10 per cent of wedding photographers in the country :-). 




Tags: Barn weddings, Rustic weddings, Sussex Weddings, West Sussex weddings


Categorised in: Luxury weddings, Rustic weddings, Sussex Weddings, Wedding venues, Weddings