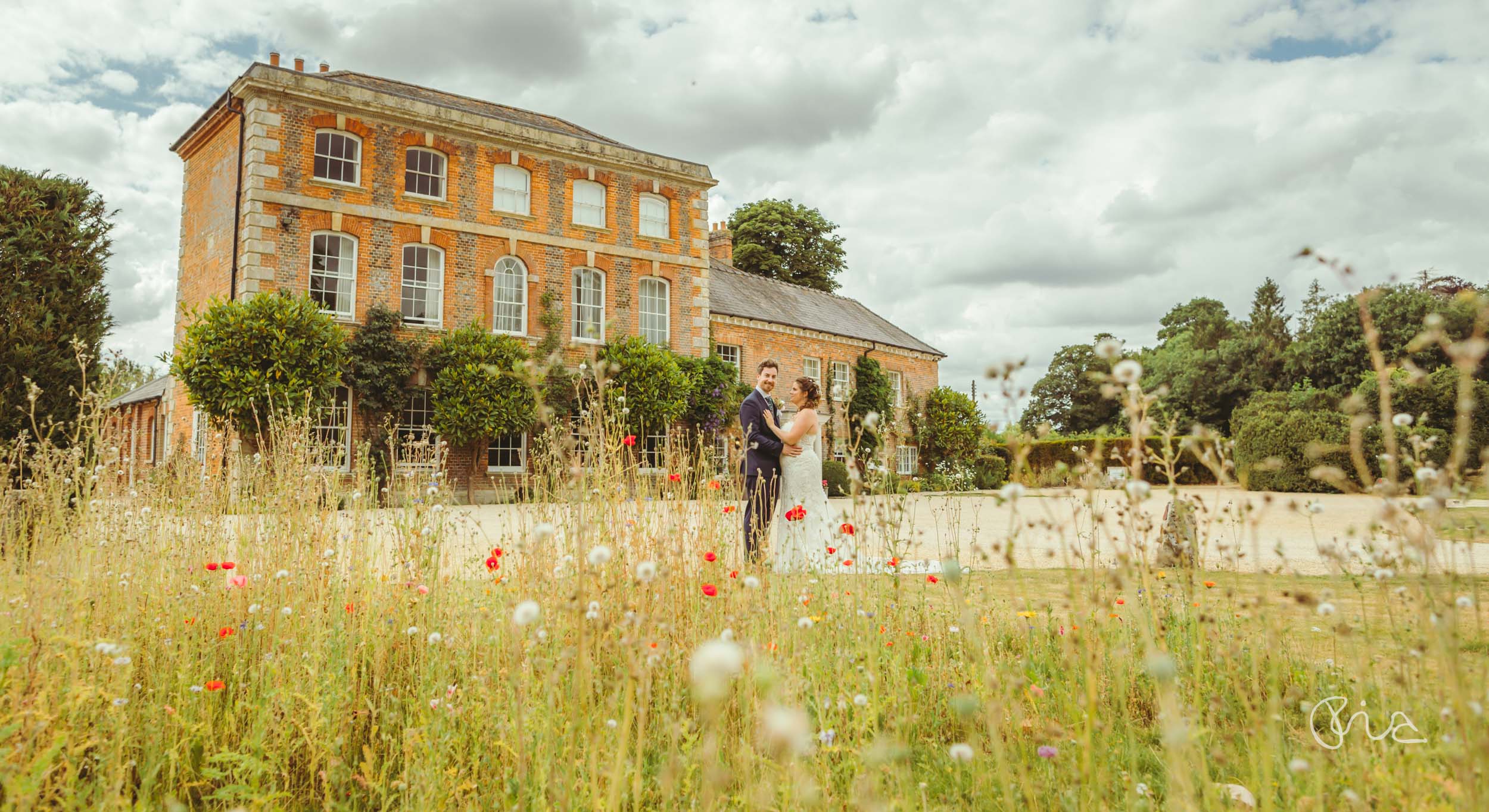 Syrencot wedding
Abbie and Carl selected a luxuriously restored Georgian house for their Syrencot wedding in Wiltshire. Every stage of their day led to endless photo opportunities. The walled garden is at the very heart of the venue as the blooming flowers and hazy summer day provided some dreamy couple shots, with the property standing proudly as the backdrop.
Syrencot wedding venue
The day started at the luxurious Billiard Room for Abbie's bridal prep. It is not often you get this much available light and a picture perfect back-drop. It was a an enjoyable and special moment for Abbie, her close friends and family as they made the final preparations for the ceremony. Meanwhile, the boys were busy preparing themselves and we took the opportunity to get some some shots with Carl and his best man in the gardens.
The walk to the Glasshouse for the ceremony is lined with lavender, which adds even more colour and further romance to the occasion and the Farmshed is a classy addition for the evening reception. A perfect spot for Abbie and Carl's first dance.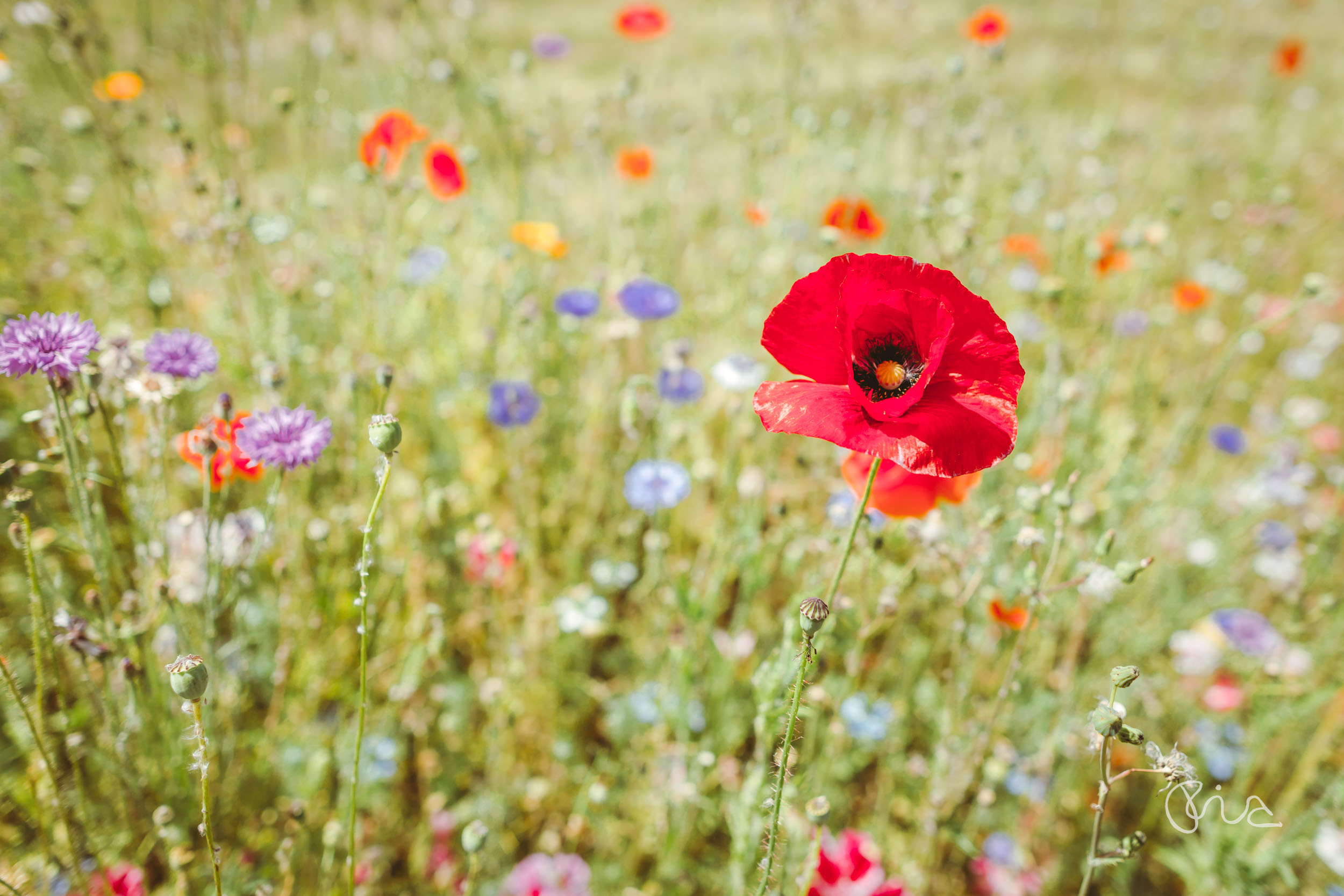 Wedding gallery
The atmosphere was relaxed and friendly and my brief was to deliver candid images, which I was delighted to fulfil. I hope I have captured the essence of the day with plenty of love and laughter, while also making the most of a magnificent venue. It's always hard to beat an English summer wedding and Abbie's and Carl's was a perfect example. I hope you enjoy browsing through this selection. Thank you again for having me as your photograher, it was a truly lovely and memorable day. Ria x
Testimonial
"Hi Maria, I hope you are well. Thank you so much for all of your hard work on Tuesday… the photos are really lovely. We will look to order some albums soon. Thanks, Carl and Abbie"
Suppliers at Syrencot wedding:
Do you like what you see?
Are you still looking for your award-winning wedding photographer to capture your wedding at Syrencot? Please, contact Ebourne Images. With a first class Fine Art university degree and an Associate qualification from the Society of Wedding and Portrait Photographers (SWPP) and hundreds of weddings under my belt, you can be assured your wedding memories are in safe hands. The qualification means I am among the elite 1-2 per cent of wedding photographers in the country :-).



Tags: Wiltshire wedding photographer, Wiltshire weddings


Categorised in: Documentary wedding photographer, Luxury weddings, Rustic weddings, Wedding venues, Weddings