Gildredge Manor wedding in Eastbourne
Gildredge Manor weddings are always, fun, colourful and luxurious. Tash and Andy's wedding was no exception and I was delighted to be part of their special day. The newly weds could not have picked a better wedding venue and a better day for their intimate celebration :-).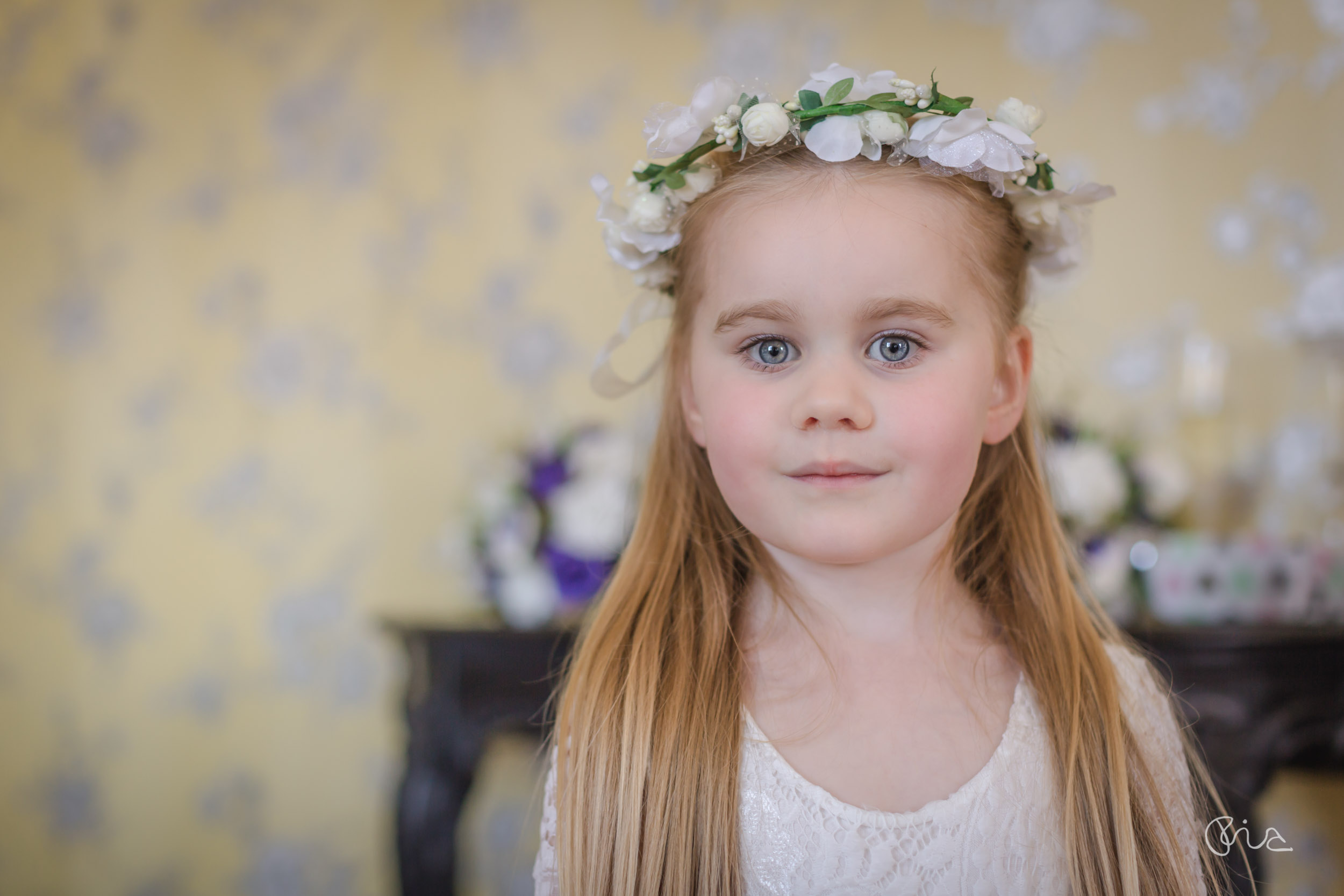 Couples do have plenty of options when getting married on the sunshine coast but Gildredge manor is one of "Eastbourne's best kept secret". Further more, this historic heritage building is nested in the beautiful Gildredge park.
It is set alongside wild flowers, blossoming trees and on the day we used several seats and archways for our bride and groom shots. It's a relaxed environment for the bride, groom and their guests and there are plenty of options to inspire me as a photographer.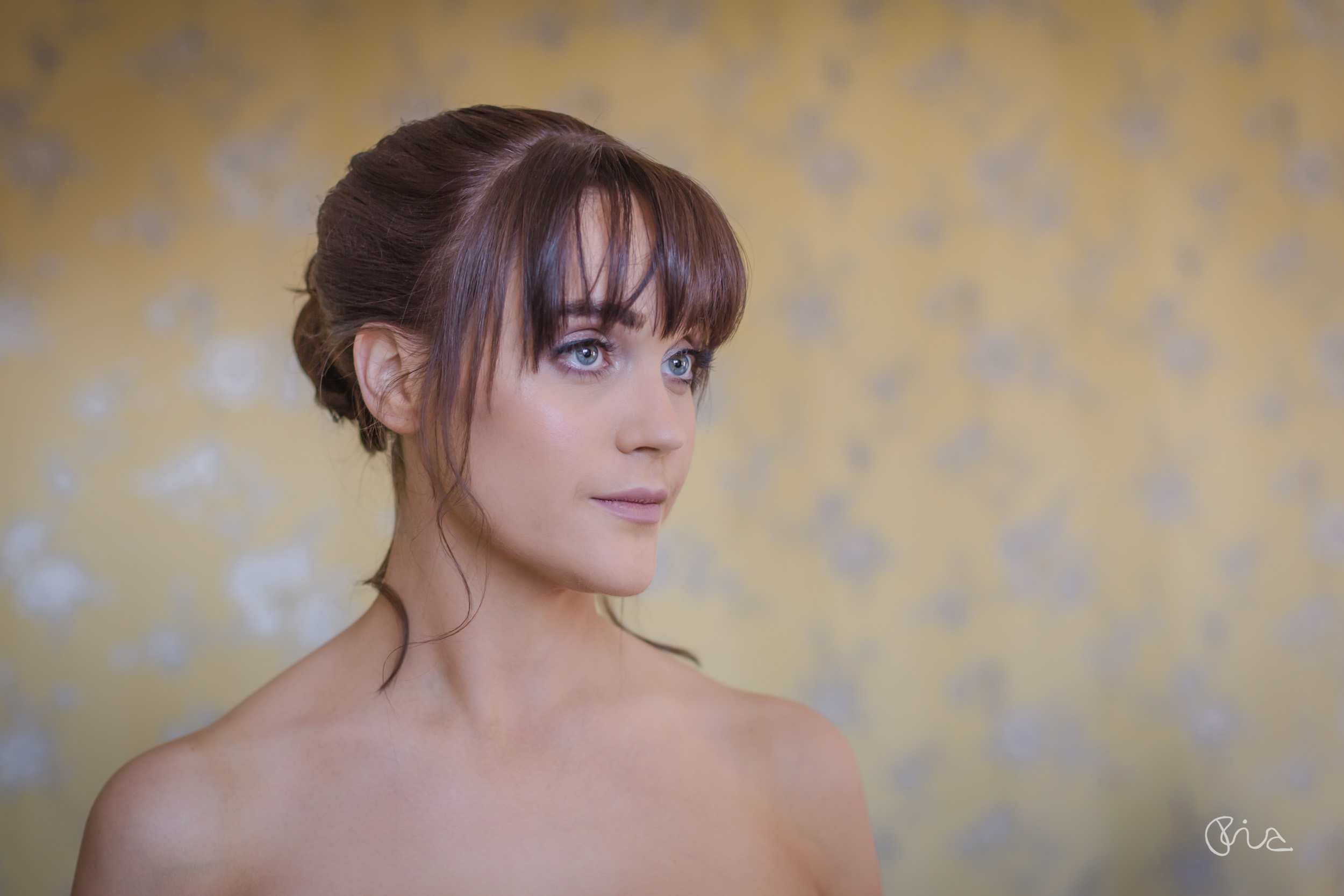 I have so many favourite images from their day. I always enjoy the bridal preparation shots and the rooms at Gildredge Manor add so much character and atmosphere to the images. The gardens offer plenty of space to enjoy the celebrations and Tash and Andy were blessed with a beautiful English summer's evening. It made for some lovely couple shots and the unmissable sparkles pictures which always add to the occasion.
Thanks again to Tash, Andy and your beautiful daughters. A wonderful family where your happiness and love shone through. I wish you both a long, healthy and happy marriage. Love, Maria xx
Gildredge Manor wedding photo gallery
Testimonial
"Hi Maria, Thank you so much! They are absolutely amazing, you captured the day beautifully. We hope all goes well for you and you continue to do your amazing work safely. Thanks again, Tash & Andy x"
Suppliers at Gildredge Manor wedding
Do you like what you see?
Are you also looking for an wedding photographer? Get in touch with Ebourne Images. I would love to take pictures of your special day too!  Most importantly, with a first class Fine Art university degree and an Associate qualification from the Society of Wedding and Portrait Photographers (SWPP), you can be assured your wedding memories are in safe hands. The qualification means I am among the elite 5-10 per cent of wedding photographers in the country :-). 




Tags: Candid wedding photography, East Sussex wedding photographers, East Sussex Weddings, Manor weddings, Natural wedding photography, Sussex Weddings


Categorised in: Eastbourne weddings, Intimate weddings, Stylish weddings, Sussex Weddings, Wedding venues, Weddings