Gildredge Manor wedding in Eastbourne
Eastbourne is officially the sunniest place in England and that can only bode well when it comes to host your big day. It is such a stunning town for weddings. When I am photographing locally, I not only like bringing out the best in the happy couples, but also in my home town.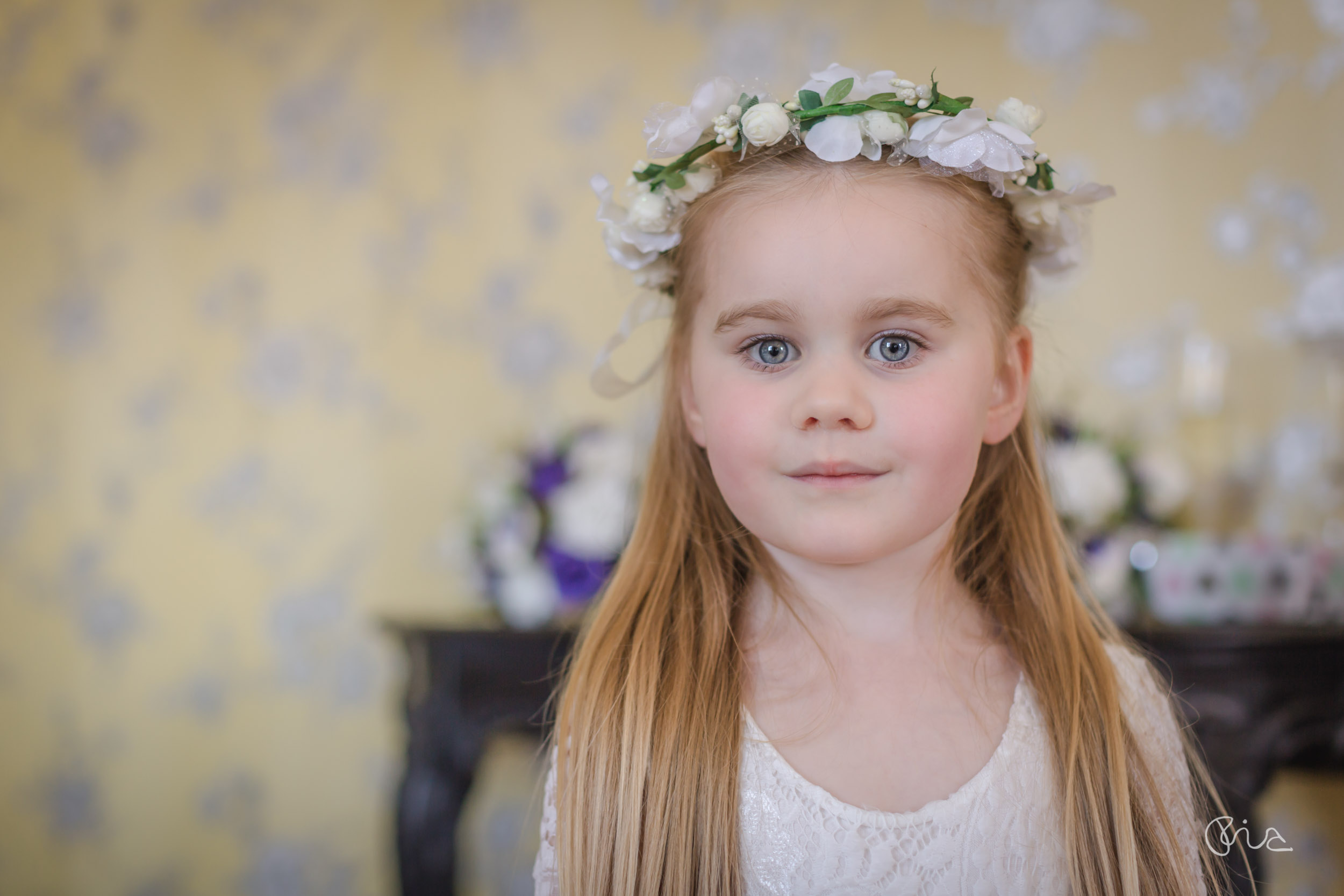 The venue
Couples do have plenty of choices when tying the knot on the Sunshine Coast but Gildredge manor is one of "Eastbourne's best kept secret". Further more, this historic place is nested in the beautiful Gildredge park. Alongside wild flowers, blossoming trees. It's a stylish, yet relaxed environment for the bride, groom and their guests.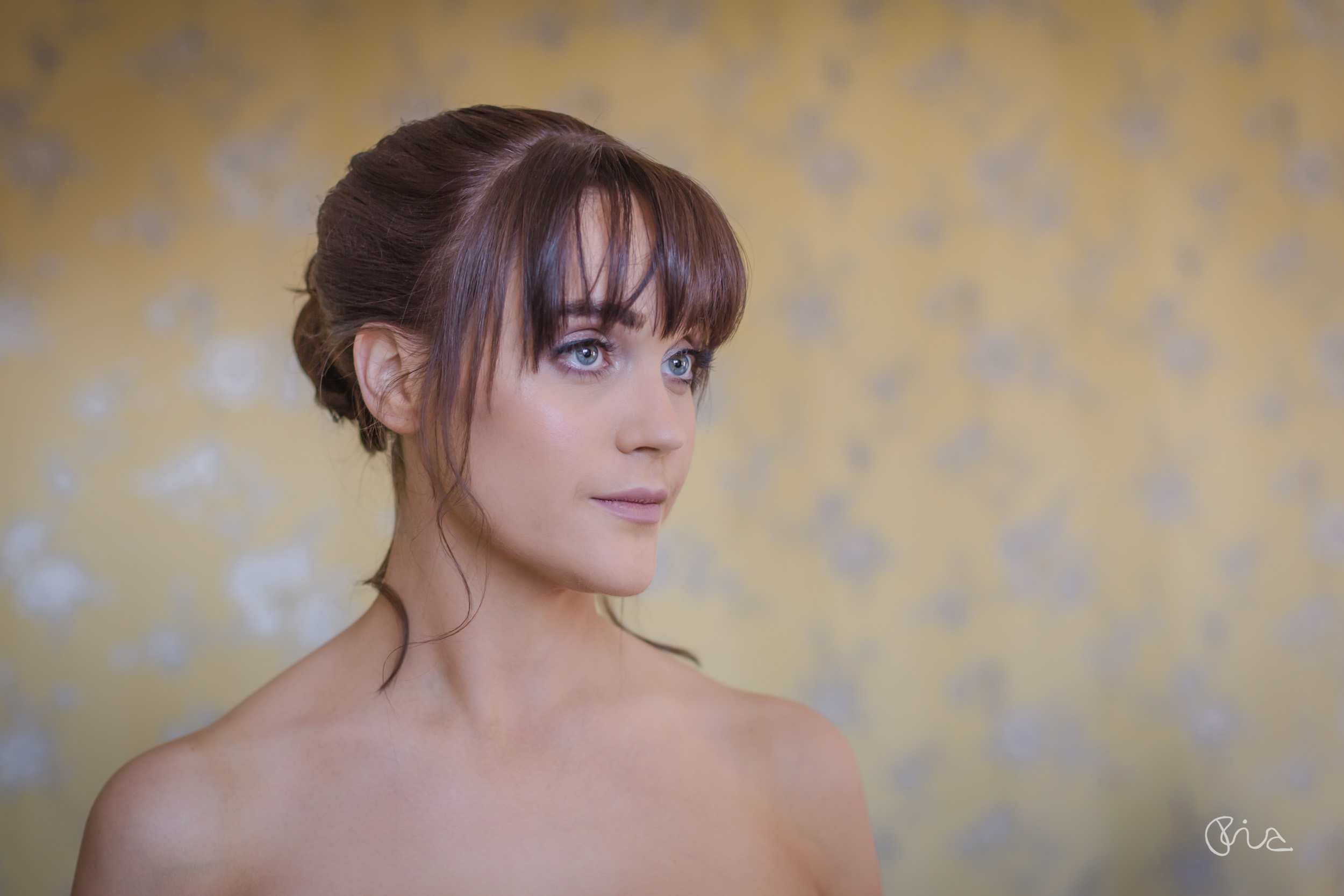 Gildredge Manor weddings are one of my favourites. The are are always, fun, colourful and luxurious. Tash and Andy's could not have picked a better wedding venue and a better day for their intimate celebration.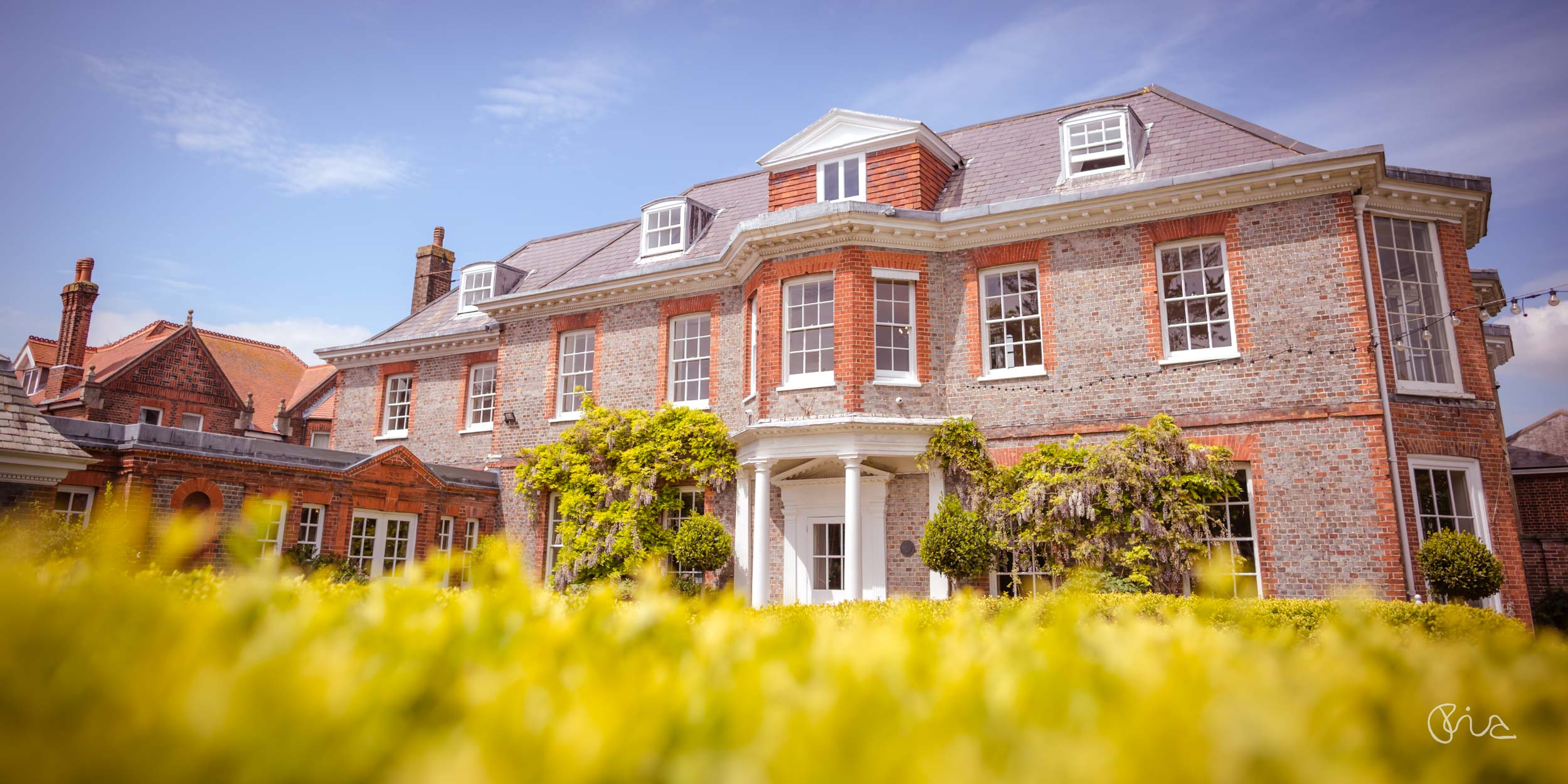 Tash and Andy. You two are living proof of just how beautiful love can be. Thx again for having me as your wedding photographer! Love, Ria
Gildredge Manor wedding photo gallery
Testimonial
"Hi Maria, Thank you so much! They are absolutely amazing, you captured the day beautifully. We hope all goes well for you and you continue to do your amazing work safely. Thanks again, Tash & Andy x"
Suppliers at Gildredge Manor wedding
Do you like what you see?

Are you also looking for an Eastbourne wedding photographer? Get in touch with Ebourne Images. I would love to take pictures of your special day too!  Most importantly, with a first class Fine Art university degree and an Associate qualification from the Society of Wedding and Portrait Photographers (SWPP), you can be assured your wedding memories are in safe hands. The qualification means I am among the elite 5-10 per cent of wedding photographers in the country. 



Tags: East Sussex wedding photographers, East Sussex Weddings, Natural wedding photography, Small weddings


Categorised in: Eastbourne weddings, Intimate weddings, Stylish weddings, Sussex Weddings, Wedding venues, Weddings