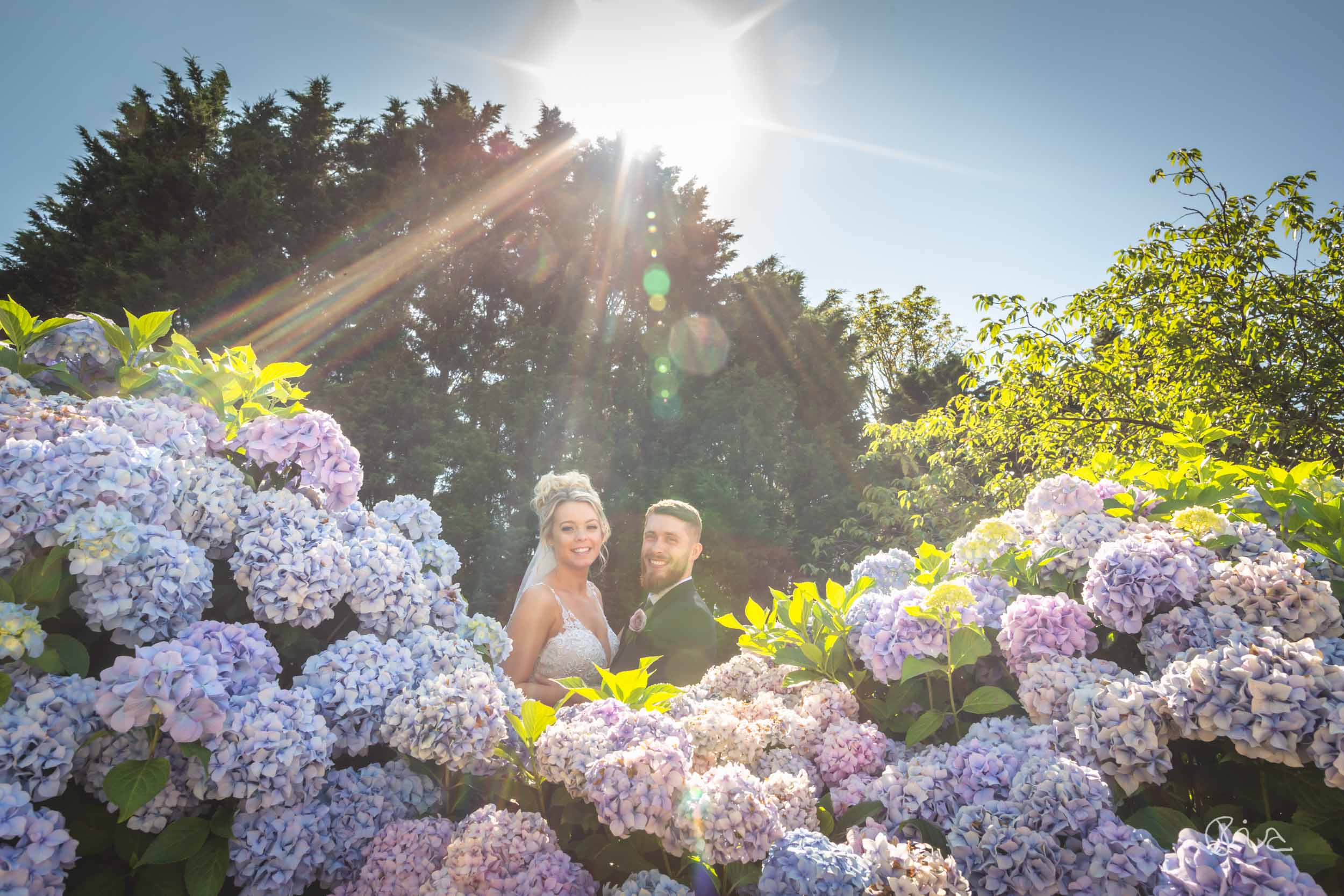 Bannatyne Spa Hotel wedding
I was chuffed to bits when Emma asked me to photograph her and Joe's Bannatyne Spa Hotel wedding in Hastings. In her previous role as a wedding coordinator, Emma has worked with many photographers, so it was real honour to be chosen. I always love photographing weddings at this beautiful Georgian country house surrounded by 38 acres of gardens and woodland. The summertime ensured the flowers were in full bloom and added more colour to the images.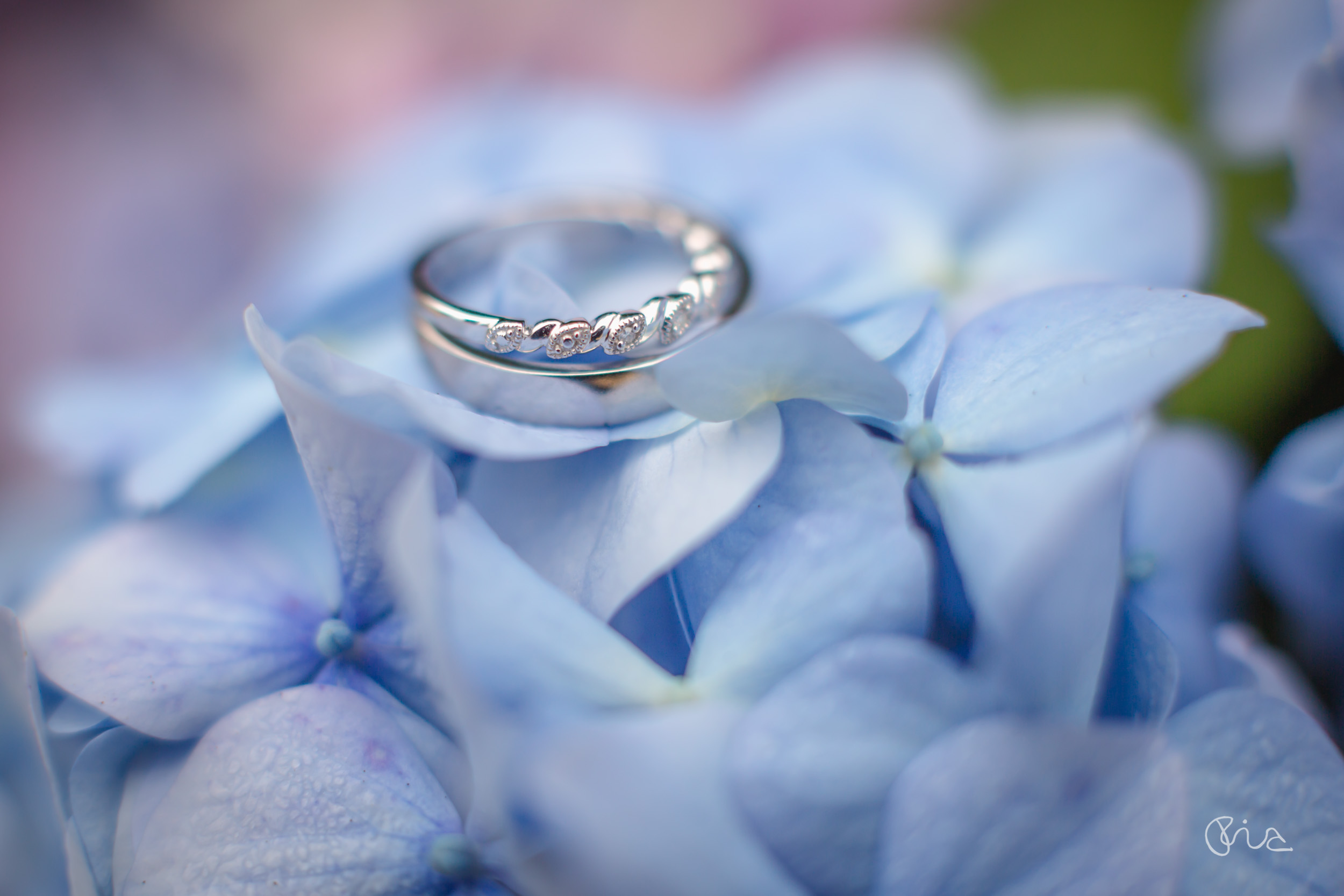 Previously, the grounds have hosted many of my beautiful couple and group shots. The opportunities are endless and as always I was looking forward to discovering and utilising different areas. Some of my favourite images were taken just before sunset. I loved how the setting sun turned the leaves to rainbows.
The venue certainly played its part but as always the star attractions were the bride and groom. Emma looked a real summer treat in her dress and it was great to see her beautiful smile throughout. It lit up the day and added so much to the pictures…A natural beauty! Joe looked dashing too though 🙂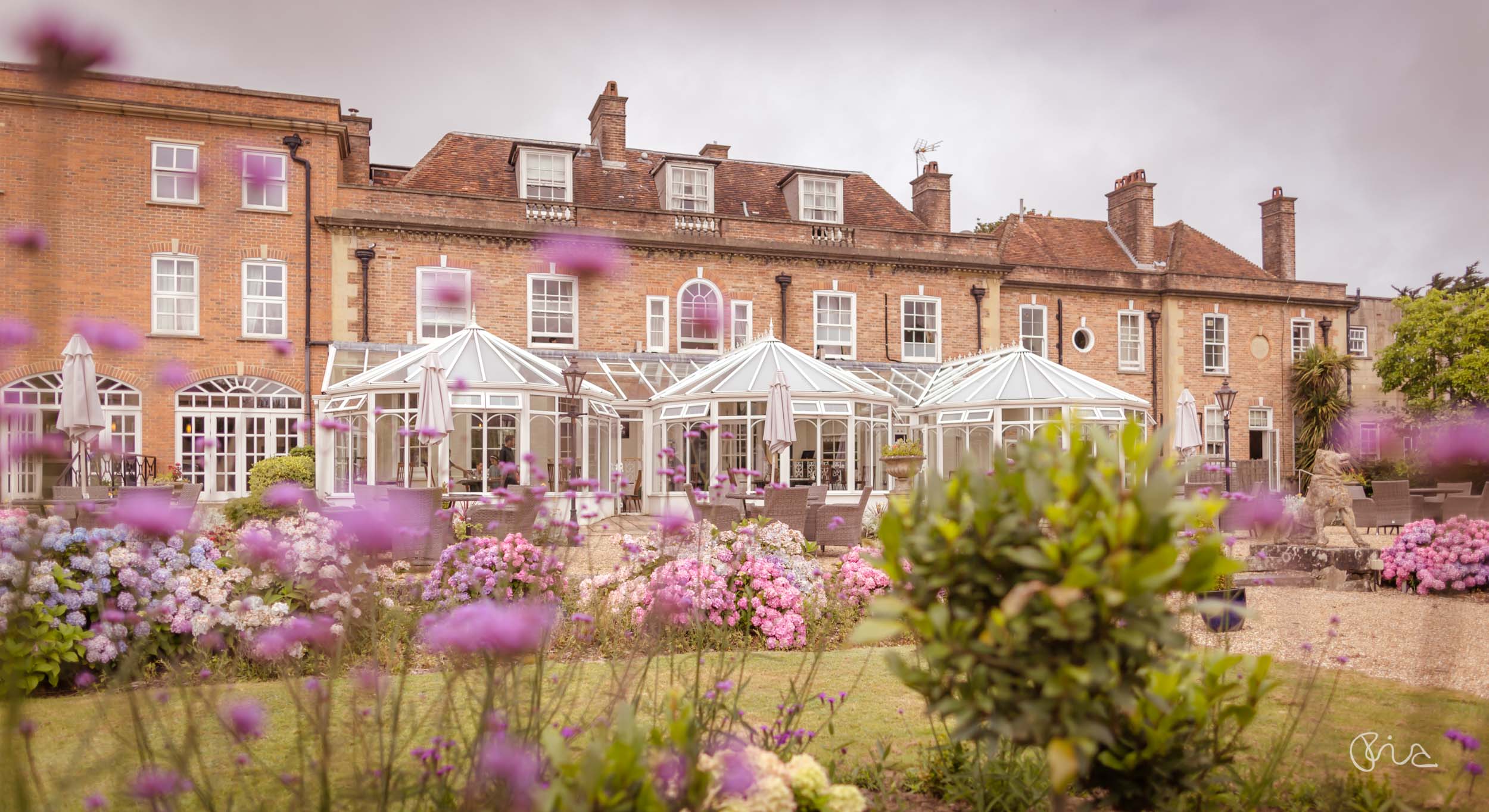 Bannatyne Spa Hotel wedding photo gallery
The couple shots worked well and having previously photographed them for a pre-wedding shoot, I knew the chemistry and love between Emma and Joe would shine through. It was such a lovely day and so nice to meet your friends and family too. Thanks again for having me and I am sure we will keep in touch! Here's to a long, happy and healthy marriage. Love, Maria xx
Testimonial
"Hi Maria, We just wanted to say a massive THANK YOU for everything you did for us on Saturday! We haven't even seen the pictures yet but we know just how amazing they will be. You really were amazing and will be recommending you to any of our friends and family looking for a photographer. Take care and we will look forward to hearing from you whenever our pictures are ready… ahhh so exciting! Mr & Mrs Sellings xx"
List of suppliers at the Bannatyne Spa Hotel
Do you like what you see?
Are you also looking for your wedding photographer to capture your celebration? Please, contact Ebourne Images. I would love to take pictures of your big day too! To sum up, with a first class Fine Art university degree and an Associate qualification from the Society of Wedding and Portrait Photographers (SWPP), you can be assured your wedding memories are in safe hands. Needless to say, the qualification means I am among the elite 5-10 per cent of wedding photographers in the country :-). 




Tags: Candid wedding photography, East Sussex wedding photographers, East Sussex Weddings, Natural wedding photography, Sussex Weddings


Categorised in: Hotel weddings, Sussex Weddings, Wedding venues, Weddings