Venues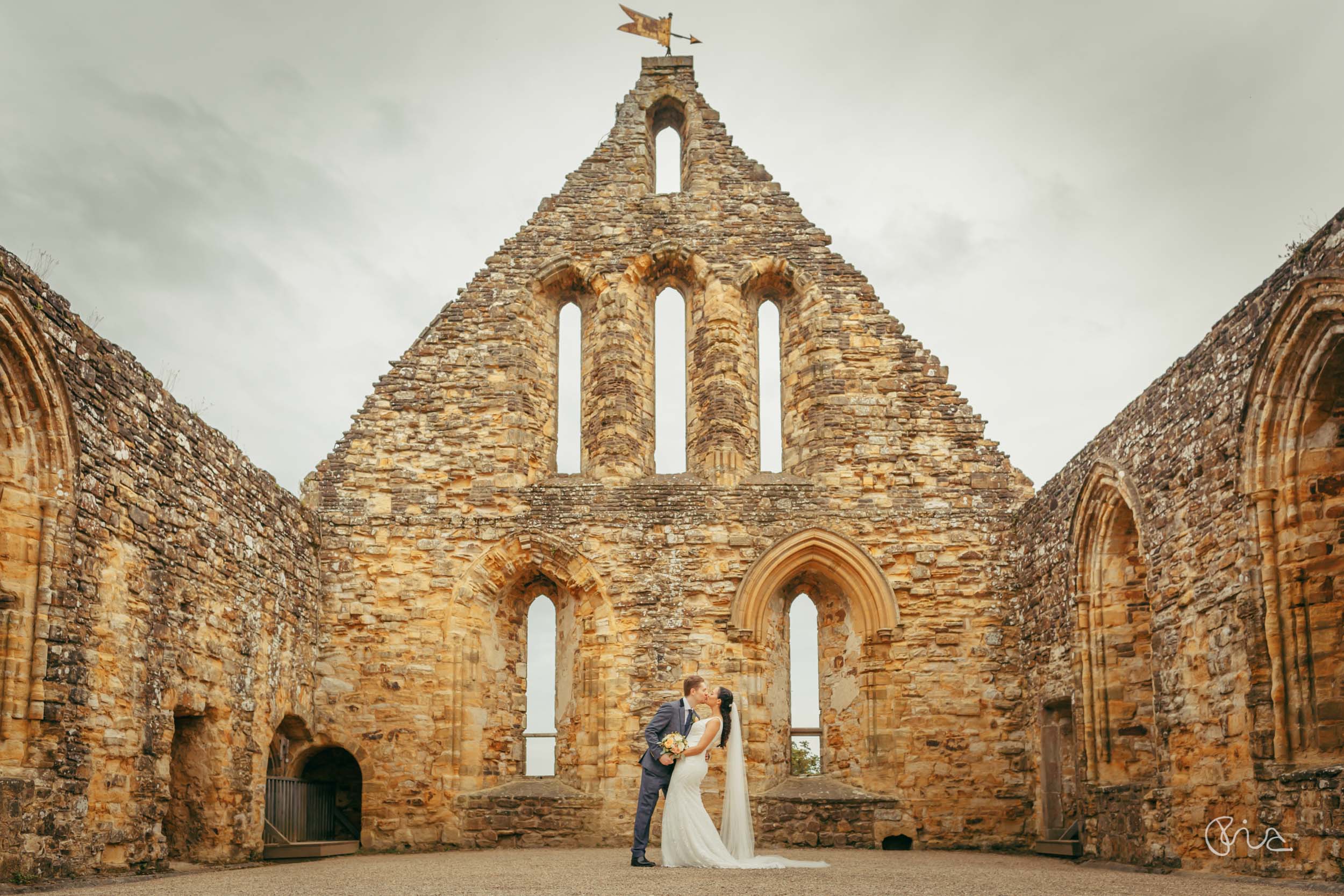 Wedding venues
During weddings, I always have my artistic head and eyes tuned in to capture incredible moments. Shooting wedding venues has quite literally taken me to new heights. I have found myself 2,000 feet up in the air, dangling from a two seater plane, to record a pilot wedding. On another occasion I was looking for the perfect angle to capture the beautiful sunset at a Stonehenge wedding. I have laid down (accidentally) on an ants nest, I have had my ear liked by an alpaca as I shot a bride with her meerkats at the wonderfully bonkers venue of Fawley Hill, while I once caught an allergic reaction while laying in haystack to capture an Essex wedding. All good fun and never one to miss a shot!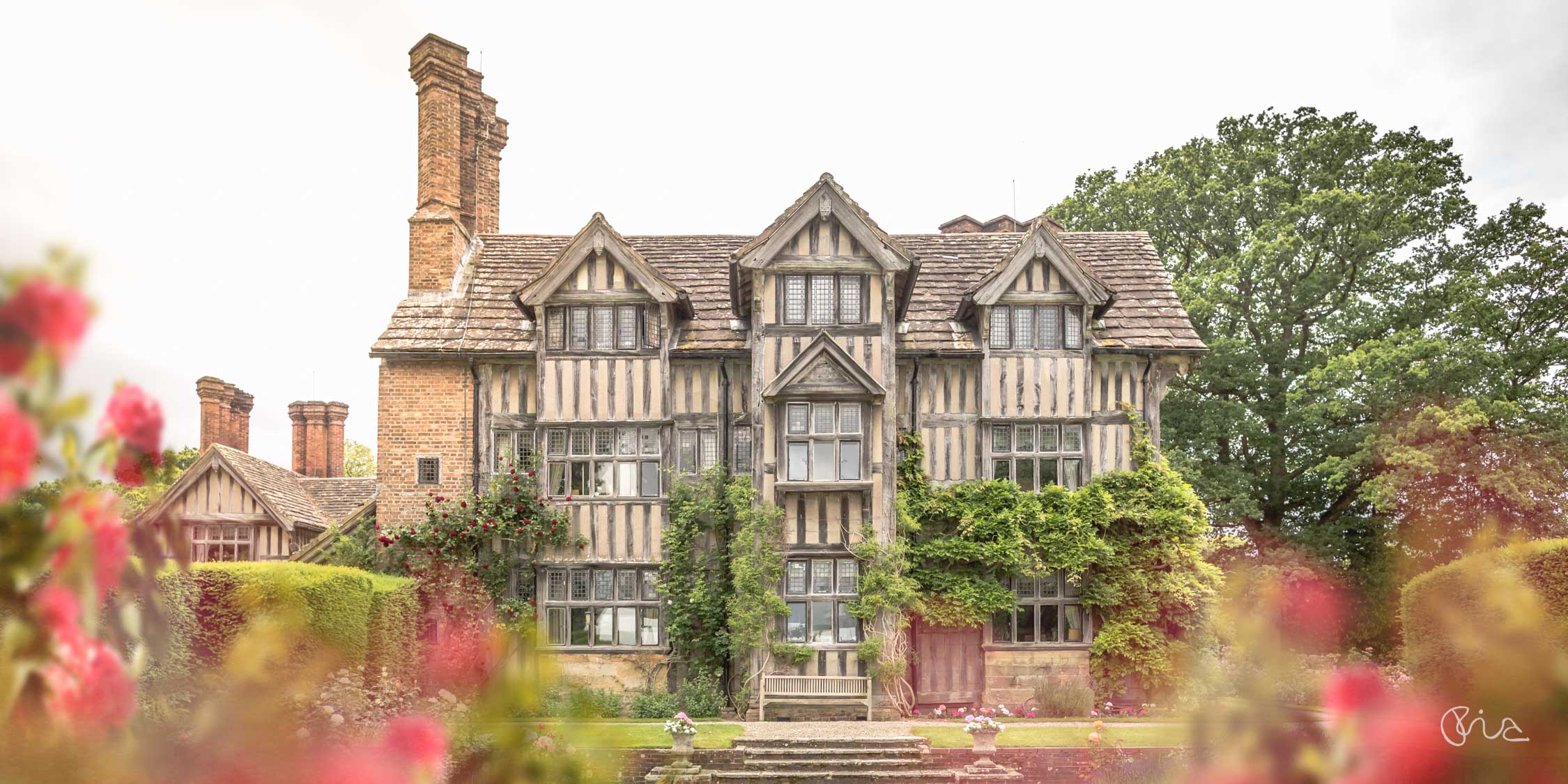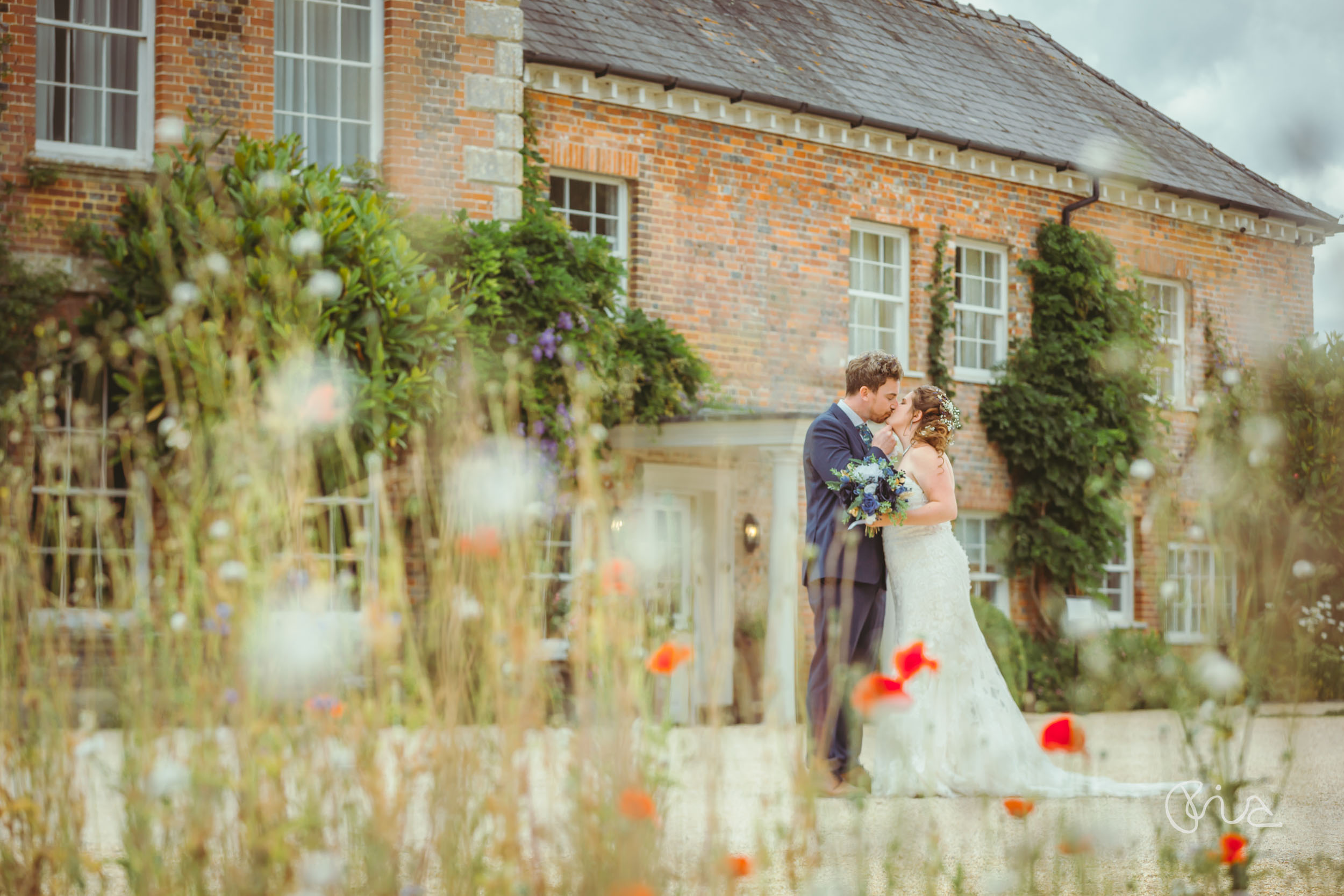 Sani Resort in Greece is a world class luxury wedding destination. Not only this five-star intimate getaway sanctuary in a peaceful ecological reserve but it's also surrounded by fragrant pine forests, crystal blue waters and endless sandy beaches.
I am also preferred supplier at the sun-kissed Ikos Resorts in Greece. This 5-star, all inclusive sanctuary with has pretty much guaranteed sunshine.
Last but not  least at Ikos Oceania. The adjoining Aegean offers that wonderful and ever-present deep blue.While, the 350m long golden sandy beach hosts picture perfect sunset for any Greek weddings.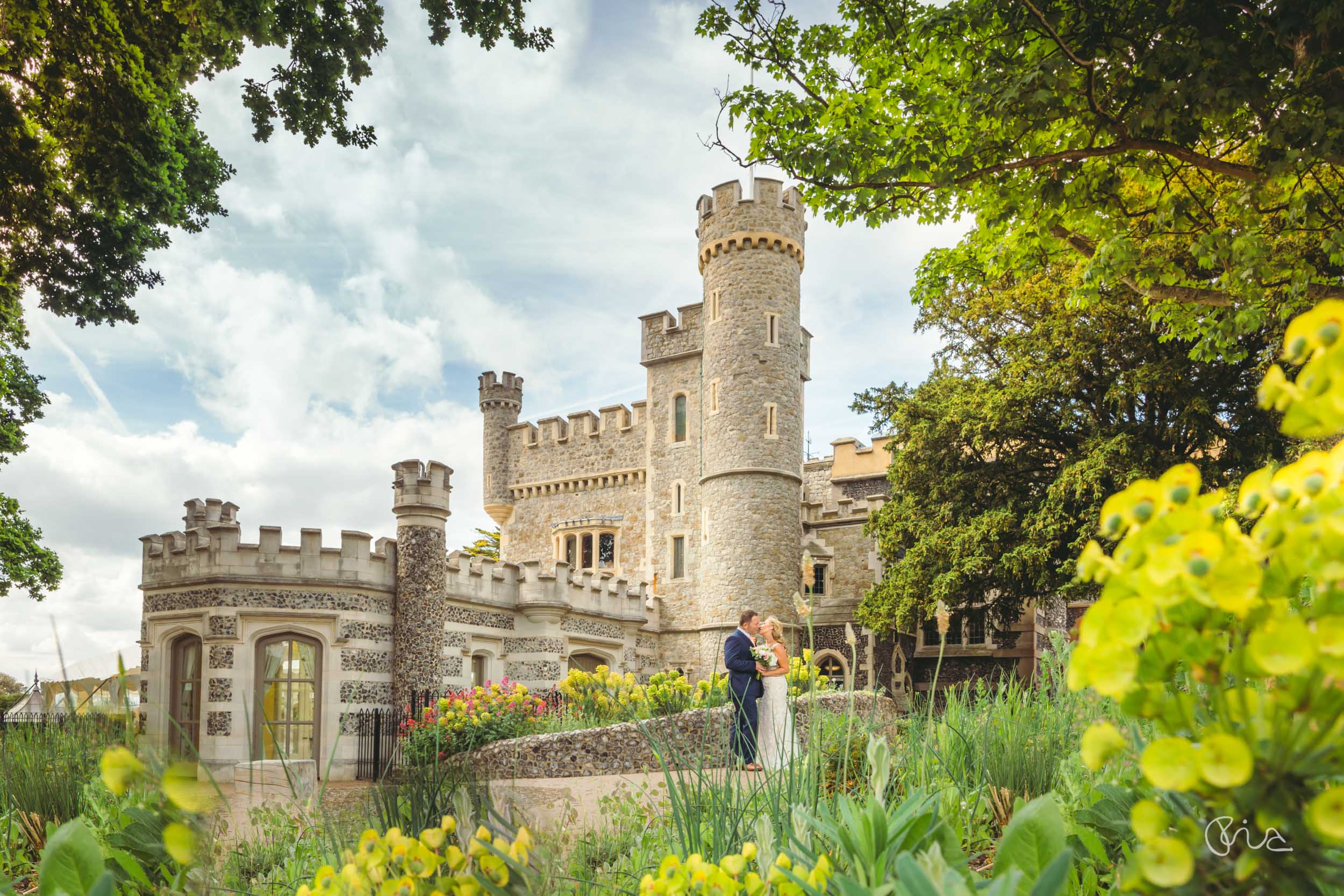 Do you like what you see?
Are you also looking for an award-winning wedding photographer? Get in touch with Ebourne Images. I would love to take pictures of your wedding too! Most importantly, with a first class Fine Art university degree and an Associate qualification from the Society of Wedding and Portrait Photographers (SWPP), you can be assured your wedding memories are in safe hands. Needless to say, the qualification means I am among the elite 5-10 per cent of wedding photographers in the country :-).