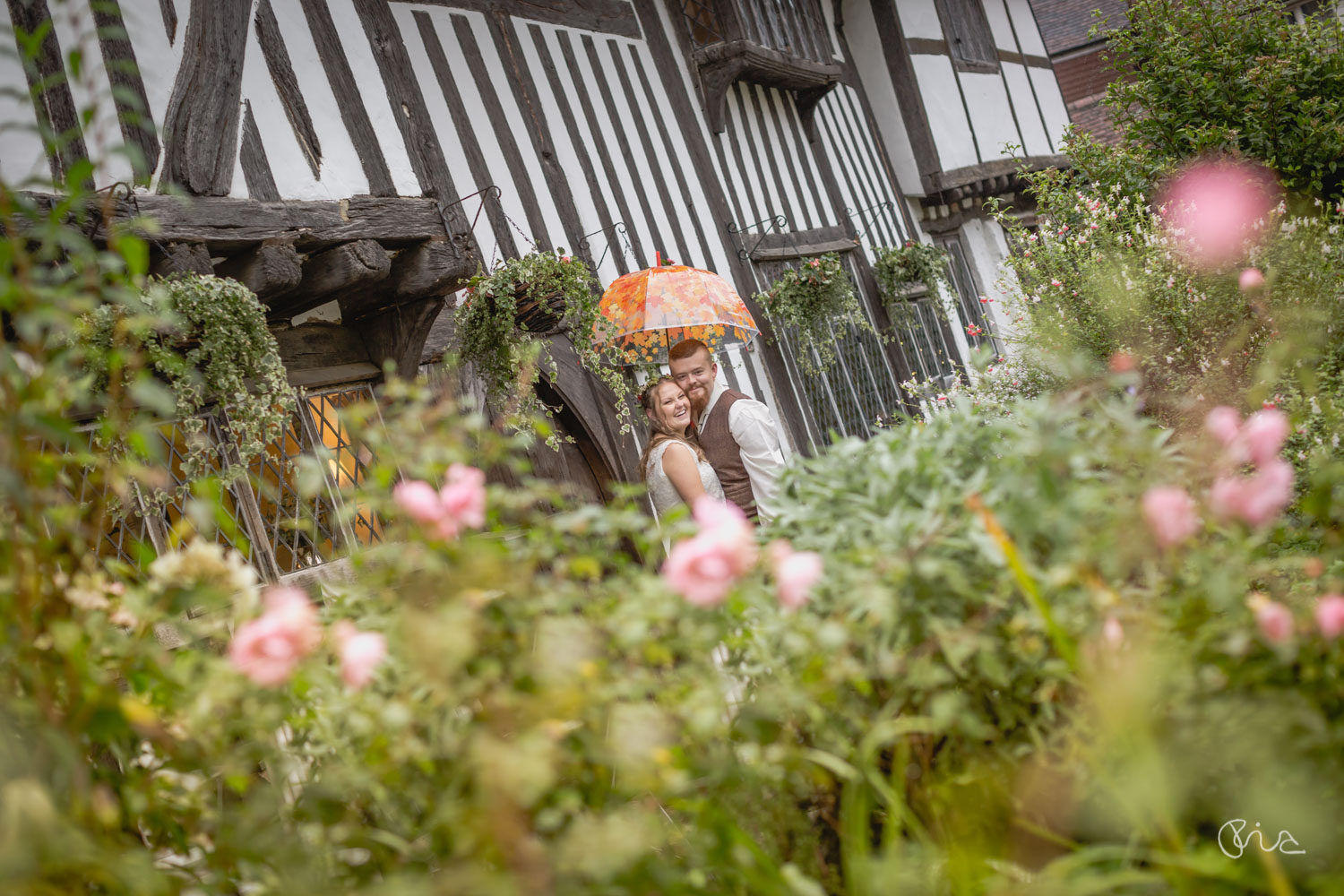 Viking handfasting ceremony at the Pilgrims Rest 
Bryn and George's Viking handfasting ceremony and wedding reception at the Pilgrims Rest was a unique and spiritual celebration. As a recommended wedding photographer at the venue, I love returning to this rustic Wealden Hall house in Battle with its 600 years history. It is such a romantic venue with vaulted ceilings, open fires, ancient beams and oak floors. It needs little decoration but the personal touches they do really worked for the photos.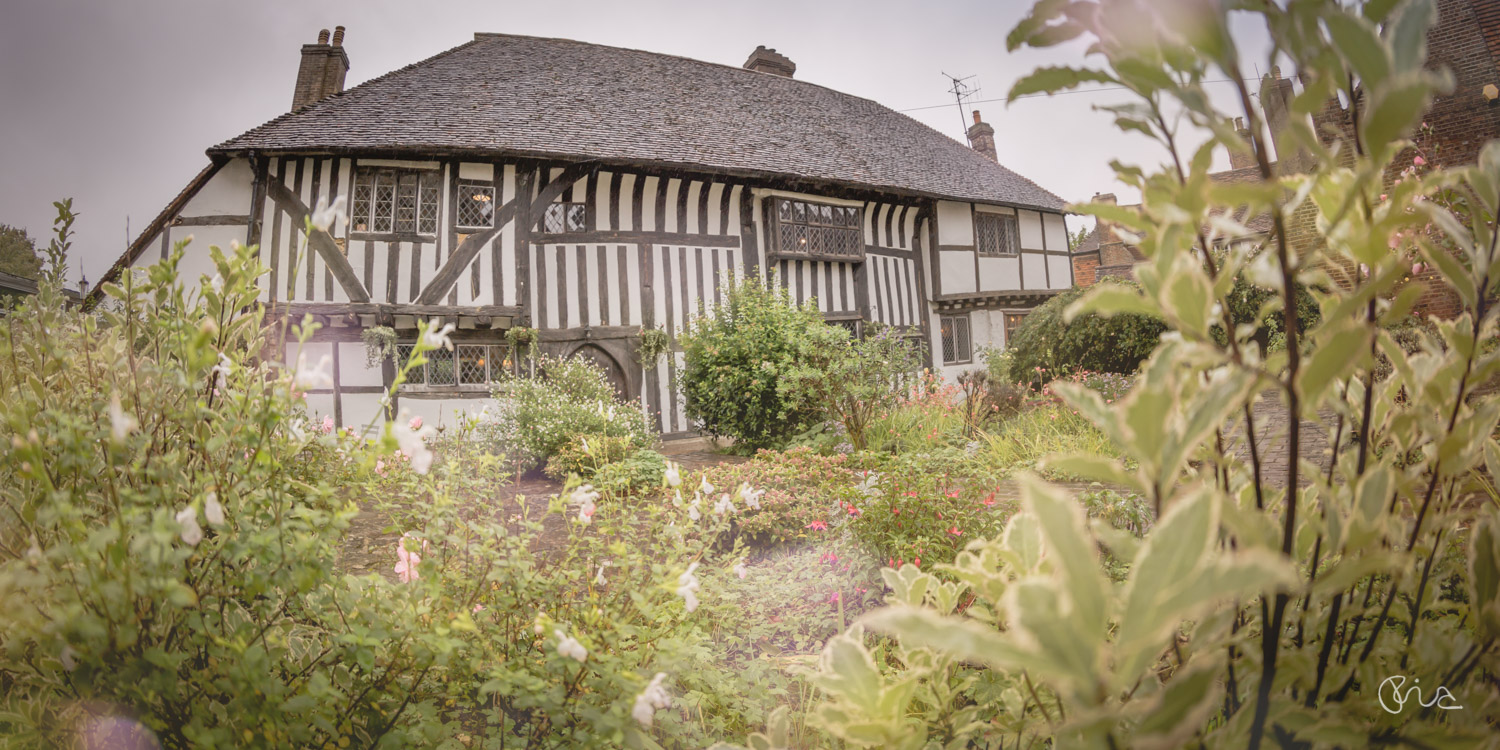 Handfasting ceremony
So, the Viking handfasting ceremony was conducted by the lovely Gabriella. The ritual symbolises the couple's free will to enter into marriage and the binding of their lives together and the fusion of their hopes and desires. Not surprisingly it is the origin of the phrase, "tying the knot!" Originally, the handfasting dated back to the ancient Celts. Furthermore, it was used to acknowledge the beginning of a year long trial period. If at the end of the year, you were still totally in love, the temporary agreement was made permanent.
Wedding photo gallery
Above all, the Pilgrims Rest is perfect for weddings all year round, no matter what the weather. Even more I was delighted that the Bride & Groom embraced the English weather for their couples shots. They were true viking warriors :-). Finally, thanks for being a ton of fun :-). The couple both looked great and I felt their character really shone through and was captured in the images. Big love and kisses to you both.  May your marriage be long, happy and healthy. Your wedding photographer, Maria x  
Wedding suppliers at the Pilgrims Rest Wedding
Finally, do you like what you see? Are you also seeking an award winning wedding photographer to capture your Pilgrims Rest wedding? Please contact Sussex wedding photographer, Ebourne Images. I would love to photograph your big day too.  Last but not least, with a first class Fine Art university degree and an Associate qualification from the Society of Wedding and Portrait Photographers (SWPP), you can be assured your portrait and wedding photography is in safe hands. The qualification means I am among the elite 5-10 per cent of photographers in the country :-). 
Other weddings at Battle, East Sussex



Tags: Autumn weddings, Award-winning wedding photographer, Candid wedding photography, East Sussex Weddings, Natural wedding photography, Preferred photographer, Preferred wedding photographer, Sussex Weddings


Categorised in: Pilgrims Rest weddings, Weddings