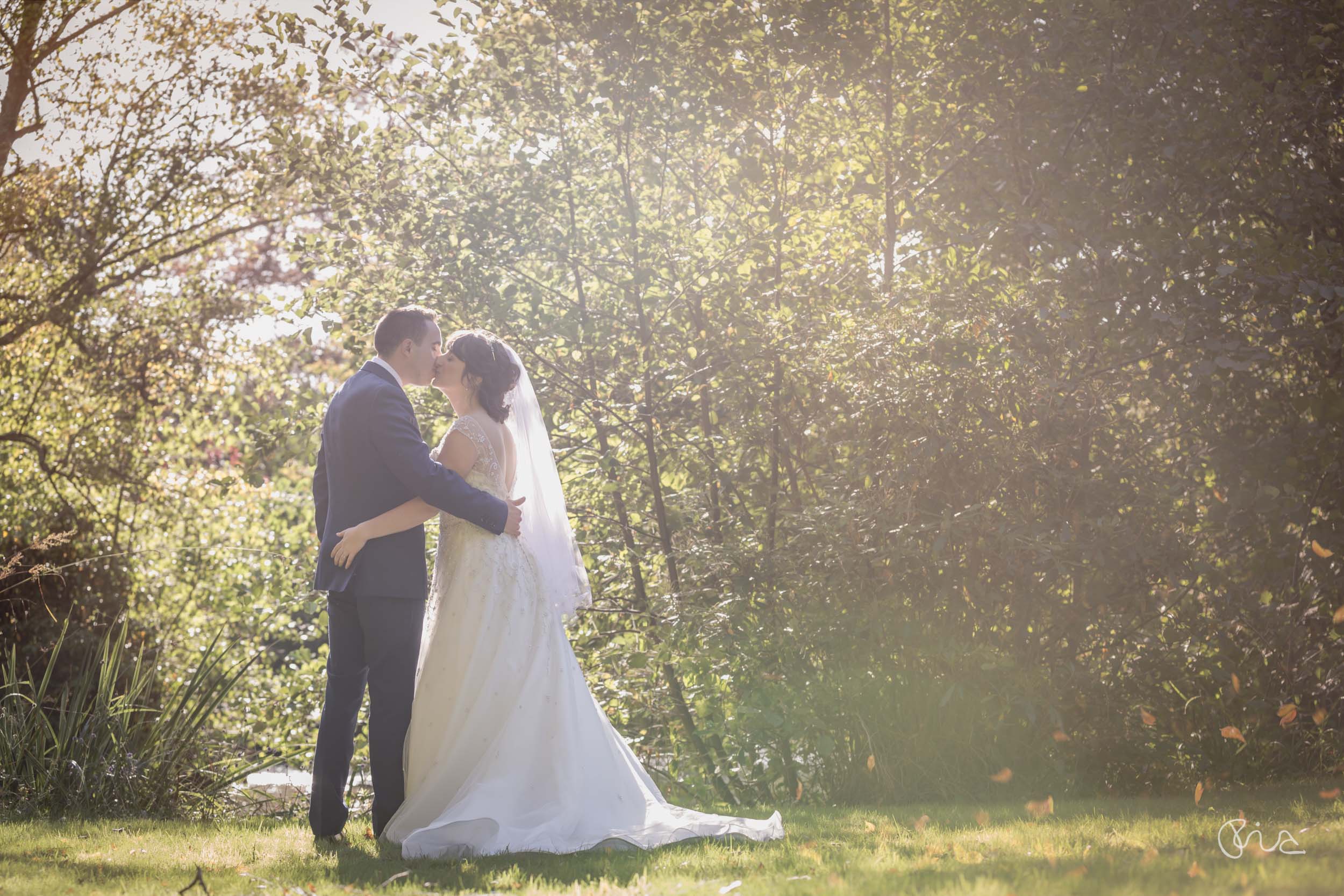 The Ravenswood wedding
Toine is an architect with an eye for detail and fine things… just look at Laura. I liked them from the very start and when I heard they were engaged in Budapest (my home city) I liked them even more. Sometimes things are just meant to be. I felt we had a good connection throughout the preparation and also on the day.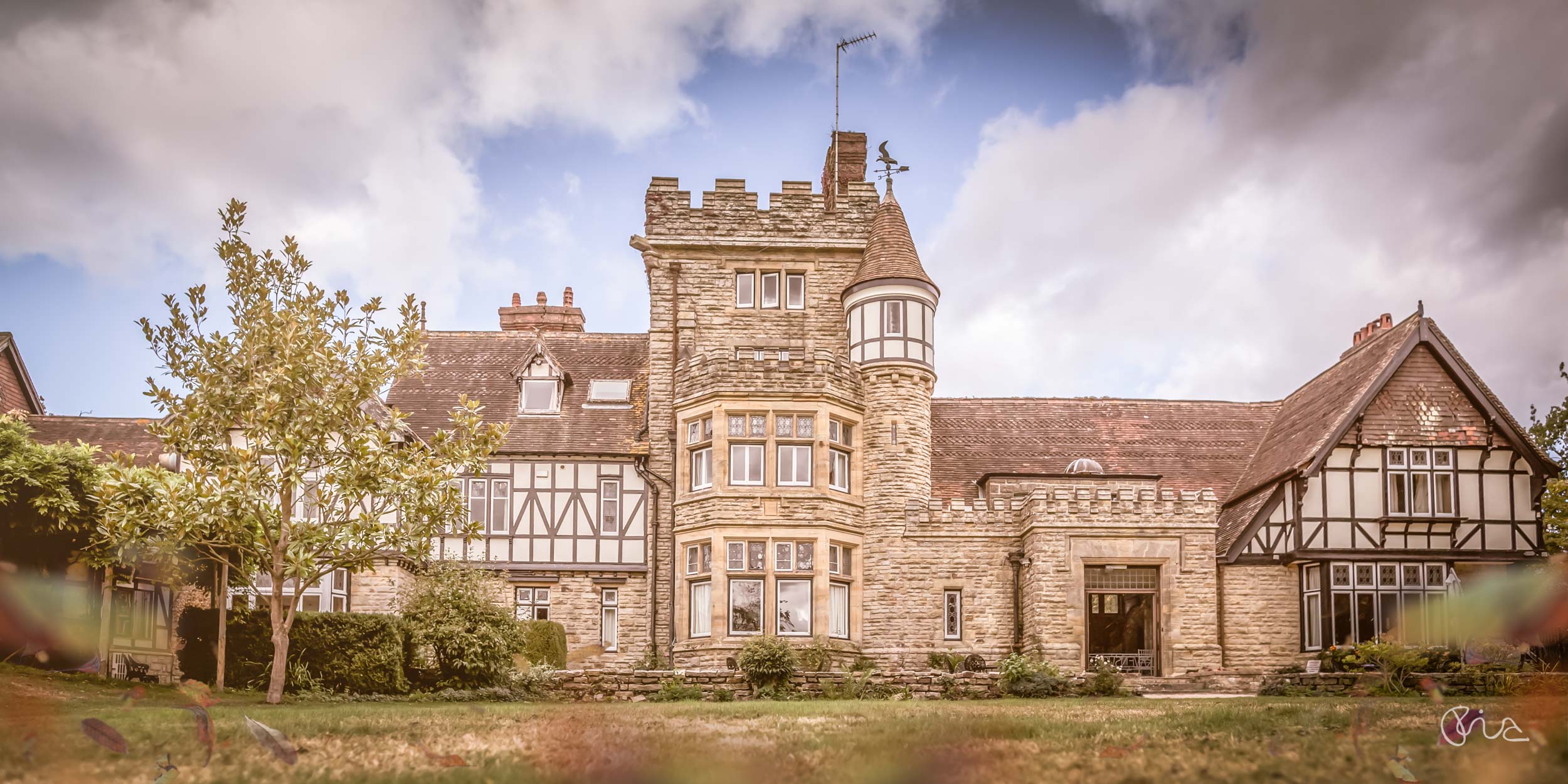 Laura & Toine's the Ravenswood wedding gallery
I'm so pleased I had the opportunity to capture their wedding… A day full of love and smiles at The Ravenswood. I am delighted with the results and I sincerely hope Laura and Toine enjoy the pictures, which will provide a lifetime of happy memories from their wedding day. You got to love weddings at The Ravenswood :-).The ceremony and reception was set within the rolling hills of West Sussex at The Ravenswood. Just click on the individual photos to enlarge them and view as a gallery :-). 
Speeches
After the ceremony, the maid of honour delivered a speech. I leave you with Rachel's beautiful words. Please enjoy.
He never leaves the seat up
Or wet towels upon the floor
The toothpaste has the lid on
And he always shuts the door!
She's very clean and tidy
Tough she may sometimes delude
Leave your things out at your peril
In a second they'll have moved!
She's a very active person
Running Brighton Marathon all the way!
Toine likes to do judo
And makes a very good sensei.
Mondays never do disappoint
For that is Tesco shopping day
After that is Mexican night
But never the same food the next day.
He's carried the Olympic torch
He's studied to be an architect
He builds Lego landmarks
Ready for the next project.
She may be a technophobe
But she speaks French and German fluently
She is also a guide leader
And very creative with pyrography.
Now Toine maybe a super hoop
Off to loftus road every week
But Laura is the Abba queen
With moves to make you shriek.
Happily living in Hove
Andrew the car clatters one the road
Flamingoes dotted all over 
I don't suppose you've met Boeing and Toad.
She romances him and dines hime
Home cooked dinners and the like
She even knows his favourite food
Different meals every night!
She says she loves his kindness
And his patience is a must
And of course she things he's handsome
Which in her eyes is a plus!
All that said and done
They love the time they spent together
And I'm sure as sure can be
That this fine day will last forever.
He'll be more than just her husband
He'll also be her best friend
And she'll be more than just his wife
She will be his soulmate till the end.
Previously captured weddings
Testimonial
"We booked Ebourne Images for our wedding in September 2018 – we couldn't be happier! Maria was amazing in the lead up to the big day, and was fantastic on the day too! We are delighted with the photos which captured the day perfectly! We would have no hesitation in recommending!"
List of suppliers at the Ravenswood wedding

Are you still seeking for a professional wedding photographer to capture your wedding at The Ravenswood? Please contact Sussex based wedding photographer, – I would love to take pictures of your special day too! Last but not least, with a first class Fine Art university degree and an Associate qualification from the Society of Wedding and Portrait Photographers (SWPP), you can be assured your portrait and wedding photography is in safe hands. The qualification means I am among the elite 5-10 per cent of photographers in the country. 



Tags: Autumn weddings, Award-winning wedding photographer, Manor house weddings, Manor weddings, Preferred photographer, Preferred wedding photographer, Sussex Weddings, West Sussex weddings


Categorised in: Ravenswood weddings, Wedding venues, Weddings