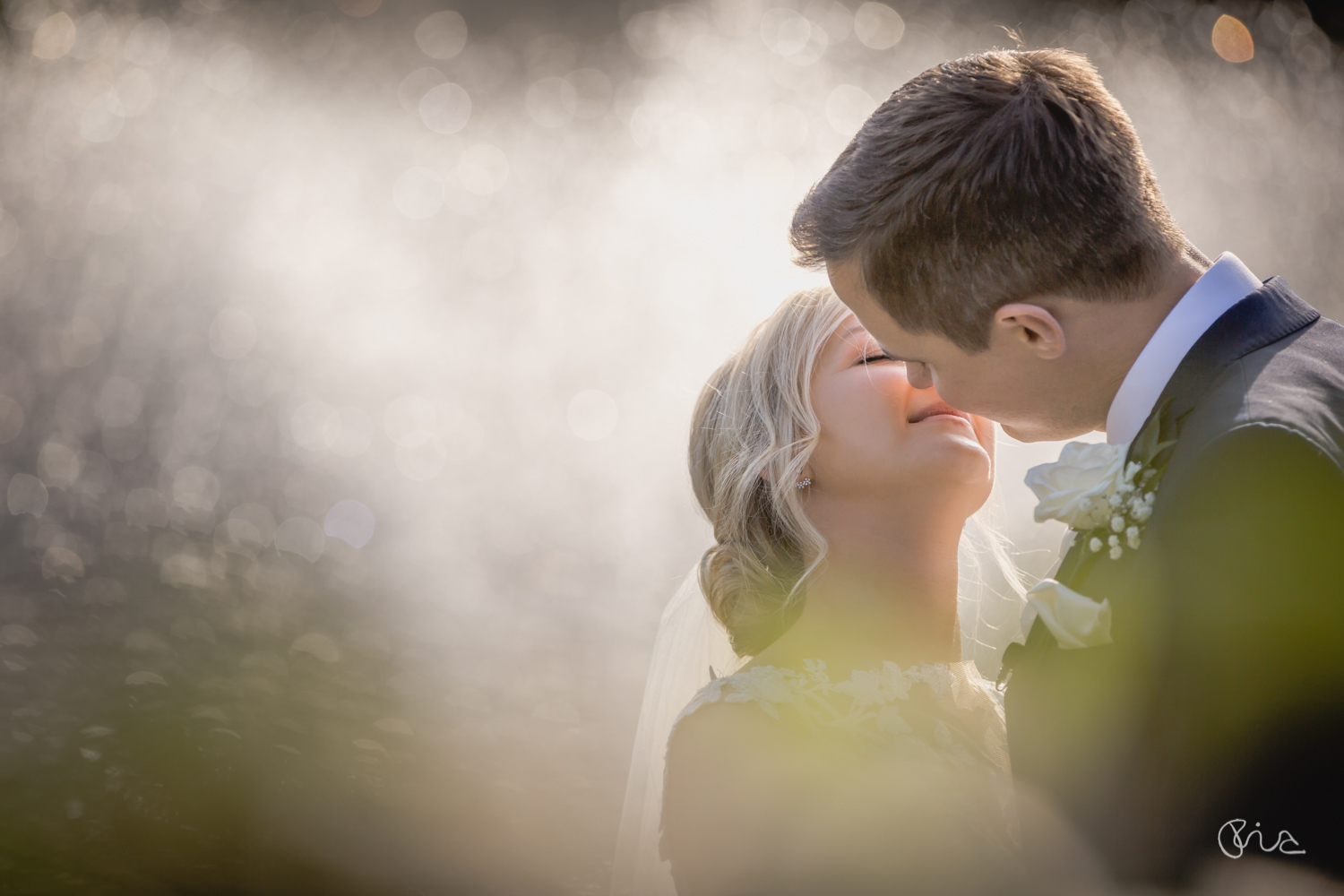 Ashdown Park Hotel wedding
There is always something quite magical about Ashdown Forest and the Ashdown Park Hotel…and once again that special feeling was present for the ultra-stylish wedding of Siobhan & Chris. The Ashdown Forest inspired children's author A A Milne to create the Winnie The Pooh stories and it never fails to bring out the artistic creativity in me. A beautiful venue and a beautiful couple…what more could a photographer ask for ? 🙂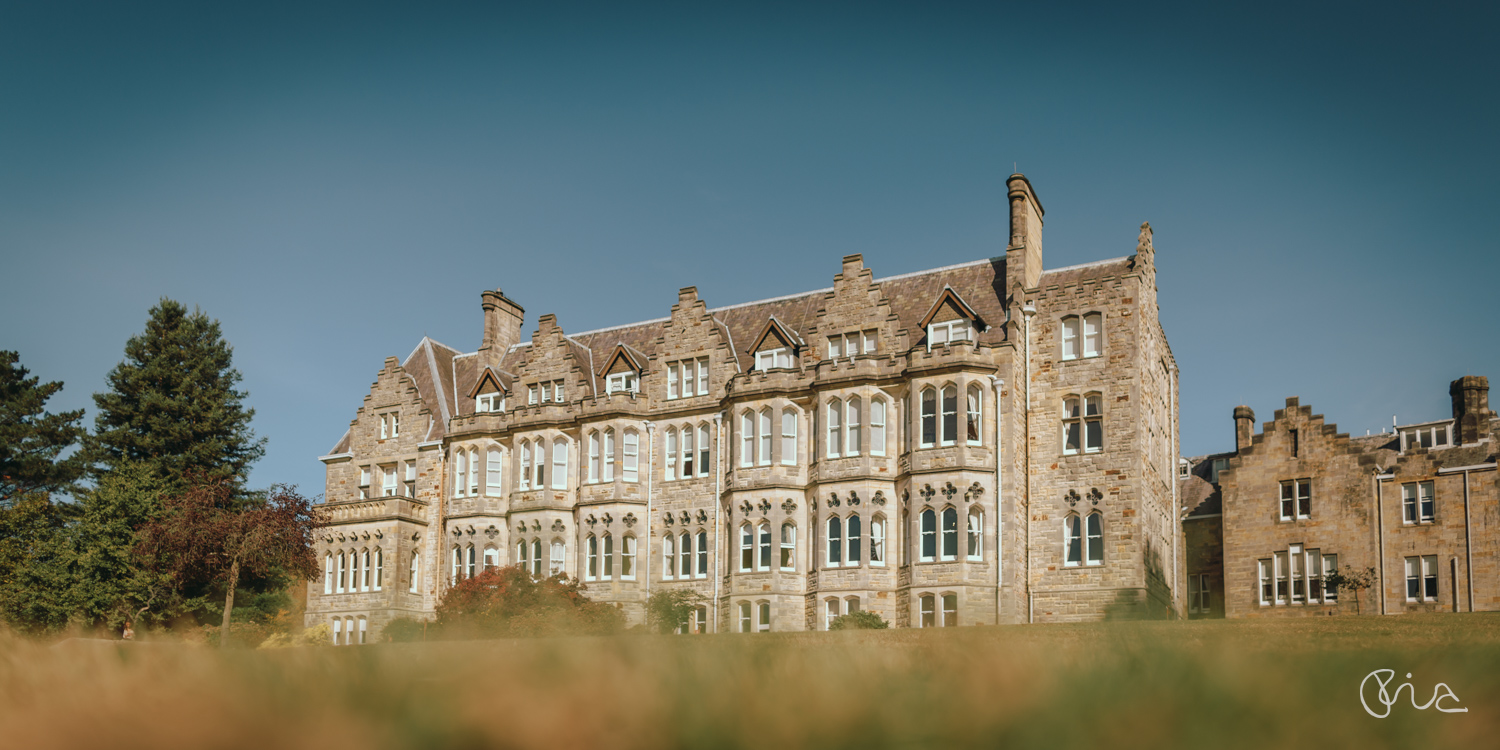 The pictures
I was pleased with the variety but if I had to select a favourite spot, I enjoyed the shots by the lake and also behind the chapel. The spray from the fountain added another dimension to the pictures. As soon as I zoomed in on the couple in front of the fountain, I knew I would have my feature image. The newlyweds were relaxed and really enjoyed their day together. It made the leading image so natural and so full of love. I sincerely hope they enjoy that particular photo. Weddings at Ashdown Park Hotels are just stunning!
My favourite wedding photos of the day 
Further references
Ceremony
I am glad Siobhan and Chris opted to host their ceremony at the Summer House, which is set in a quiet part of the lawn, overlooking the lake. The photos taken here are more informal and relaxed but no less romantic. Just check out their first kiss! 
As much as it was a delight to photograph, my final word has to go to the bride, groom and all their guests who were so friendly and made me feel so welcome on the day. An Ashdown Park Hotel wedding is always a pleasure to shoot but what I will remember most is the love, laughter and happiness that filled the rooms of the magnificent venue. I believe I captured those emotions in my pictures. A big thank you to Siobhan, Chris and all your friends and family. Thank you also for the kind words you sent me below… 
Testimonial
"Hi Maria…  just wanted to say a quick thank you for everything you did for our wedding. We had a great day and loved having you capture it all 🙂 We hope you enjoyed the day too… Kind regards, Siobhan & Chris"
List of suppliers at the stunning Ashdown Park Hotel wedding
Do you like what you see?
If you are also seeking for your artistic wedding photographer to capture your stunning wedding at Ashdown Park Hotel? Please, contact award-winning wedding photographer. I would love to take your wedding pictures. Last but not least, with a first class Fine Art university degree and an Associate qualification from the Society of Wedding and Portrait Photographers (SWPP), you can be assured your portrait and wedding photography is in safe hands. The qualification means I am among the elite 5-10 per cent of photographers in the country :-). 
More stunning mansion house weddings:



Tags: Autumn weddings, High-end wedding photographer, High-end wedding photography, High-end weddings, Manor house weddings, Manor weddings, Mansion weddings, Sussex Weddings


Categorised in: Ashdown Park Hotel weddings, Luxury weddings, Weddings