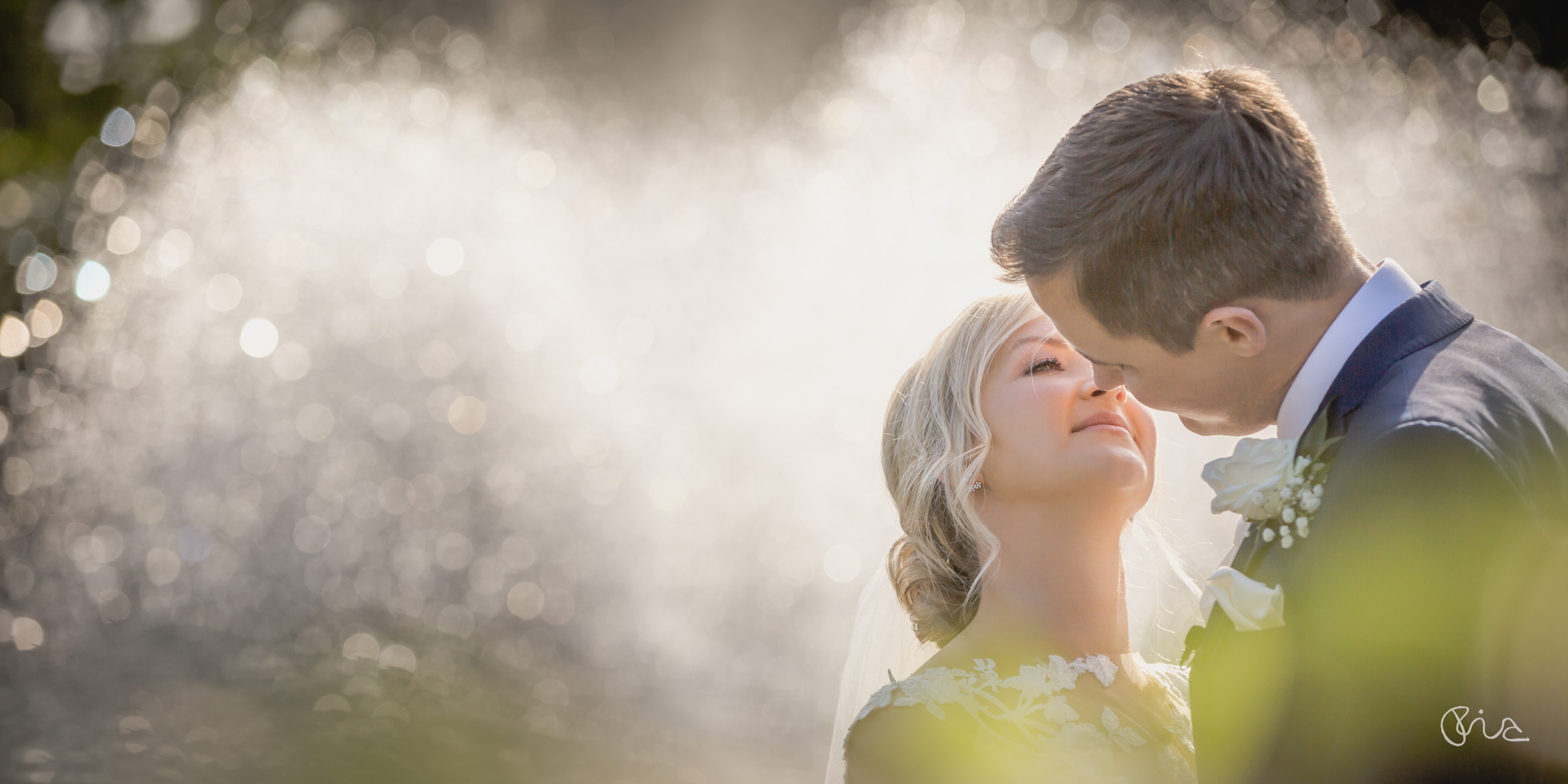 Stylish wedding at Ashdown Park Hotel
Ashdown Forest's natural beauty not only inspired author A A Milne to write Winnie The Pooh but it also brought out the artistic creativity in me. A stunning wedding venue and a beautiful bride and groom…what more could a wedding photographer wish for?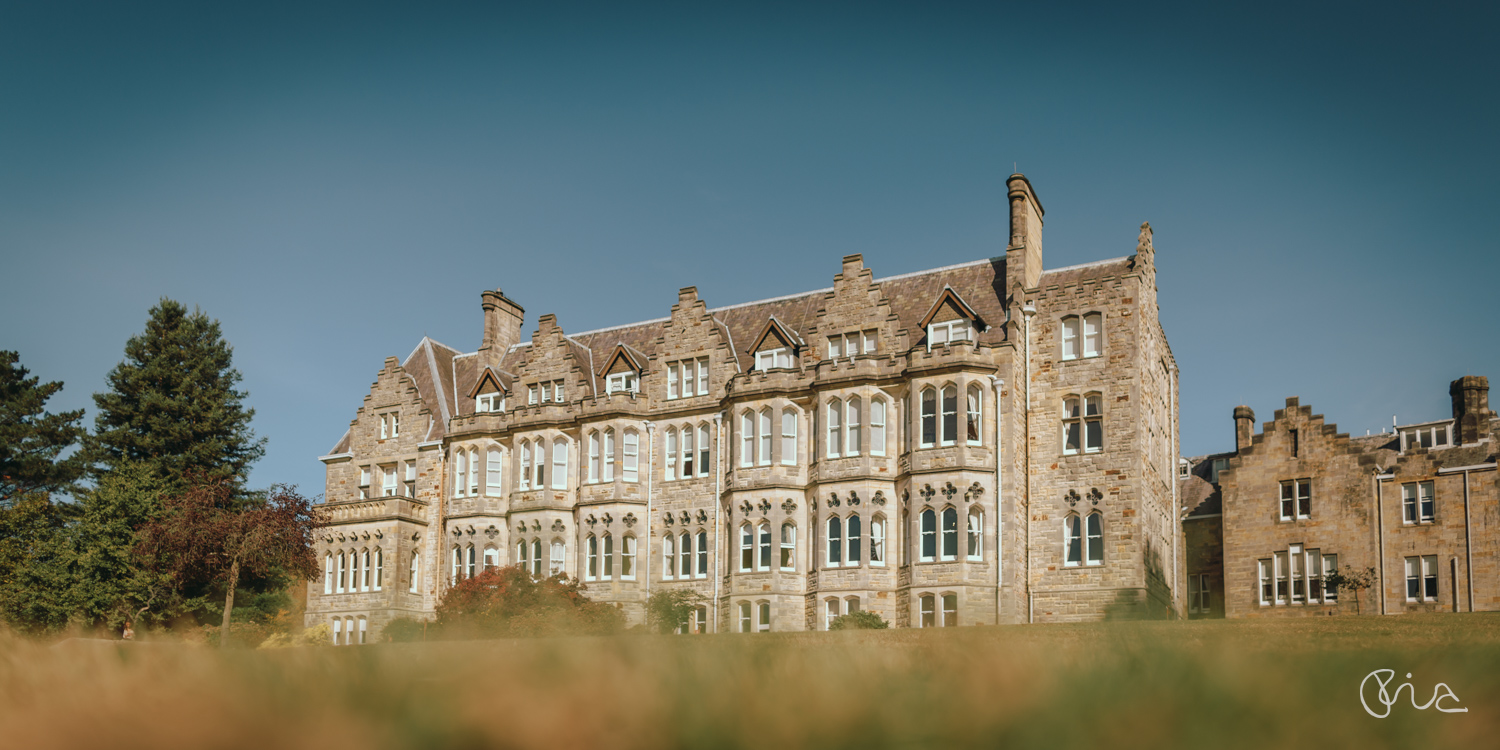 Ashdown Park Hotel Nuptial
Ashdown Park Hotel is one of the Uk's most special wedding venues. It's easy to see why Siobhan and Chris selected the location for their day. From a photographer's perspective the venue, the converted chapel with its vaulted ceilings, and landscaped grounds produces endless opportunities.
Ceremony and bride and groom shots 
The couple had their ceremony at the Summer House, which is set in a tranquil, outside area, overlooking the lake. The photos taken here are informal, relaxed and very romantic. Their first kiss is a testament to that! The bride and groom shots were located by the lake and behind the chapel. I utilised the spray from the fountain to add a little bit of extra drama to the pictures. As I zoomed in on the couple in front of the fountain, I knew I would have my leading image. The water is almost heart-shaped, the perfect back drop for the bride and groom's kiss.
Reception at Ashdown Park Hotel
The reception was held within the stunning converted chapel. The vaulted ceiling and stained glass windows fills the interior with shimmering rainbow shades of light. That style of light is just ideal for artistic wedding photography.
I was delighted to hear these kind words from the happy couple: testimonial: "Hi Maria…just wanted to say a quick thank you for everything you did for our wedding. We had a great day and loved having you capture it all. We hope you enjoyed the day too…Kind regards, Siobhan & Chris"
List of suppliers at Ashdown Park Hotel wedding:
Are you still looking for your artistic wedding photographer? Then, please have a look at my current wedding photography offers to secure you a great wedding photography deal.
Ultimately, to get a real feel for my photography, please also have a look at some of Ebourne Images most recent wedding photography blog posts, especially the one about this stunning Ashdown Park Hotel wedding.
Do you like what you see?
Are you also looking for a wedding photographer?  Get in touch with Ebourne Images. Needless to say, with a first class Fine Art university degree and an Associate qualification from the Society of Wedding and Portrait Photographers (SWPP), you can be assured your wedding memories are in safe hands. Needless to say, the qualification means I am among the elite 5-10 per cent of wedding photographers in the country :-). 




Tags: Manor weddings, Sussex Weddings


Categorised in: Hotel weddings, Luxury weddings, Sussex Weddings, Wedding venues, Weddings