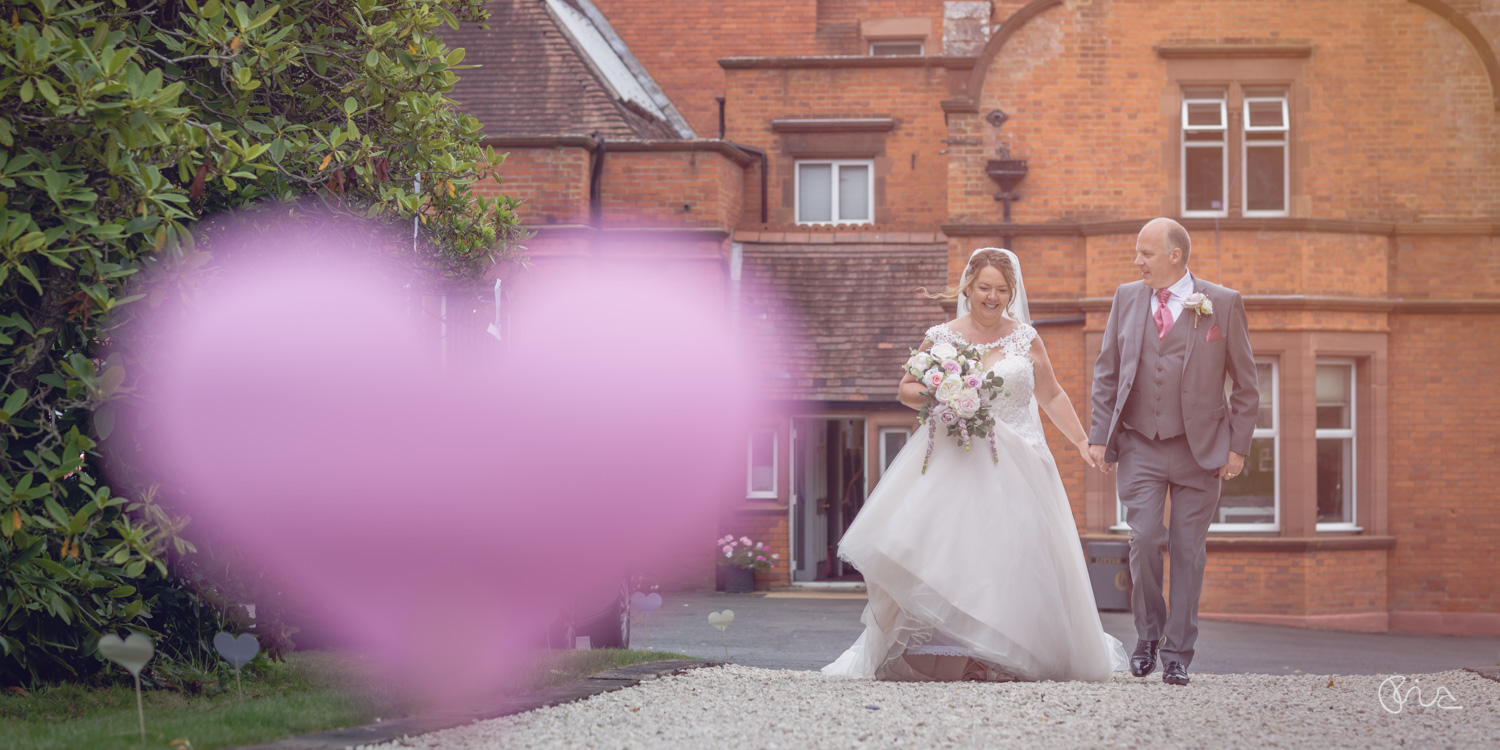 Robert Denholm House Wedding
Louise and James' wedding was "a kind of magic" at Robert Denholm House. This elegant Victorian mansion In Surrey comes with 25 acres of beautiful garden. It provided an excellent setting for their stylish wedding amongst the Surrey hills. 
I connected to Louise instantly. She is also an avid fan of the movie Highlander. And, above all, hats off to James who proposed at the famous Scottish castle, which was a central set for the movie. "There could be only one", only one couple who took partying to a next level. Their pictures are a true testament to this. Thank you so much for having me as part of your day. Wishing you love and happiness for your marriage. Maria x.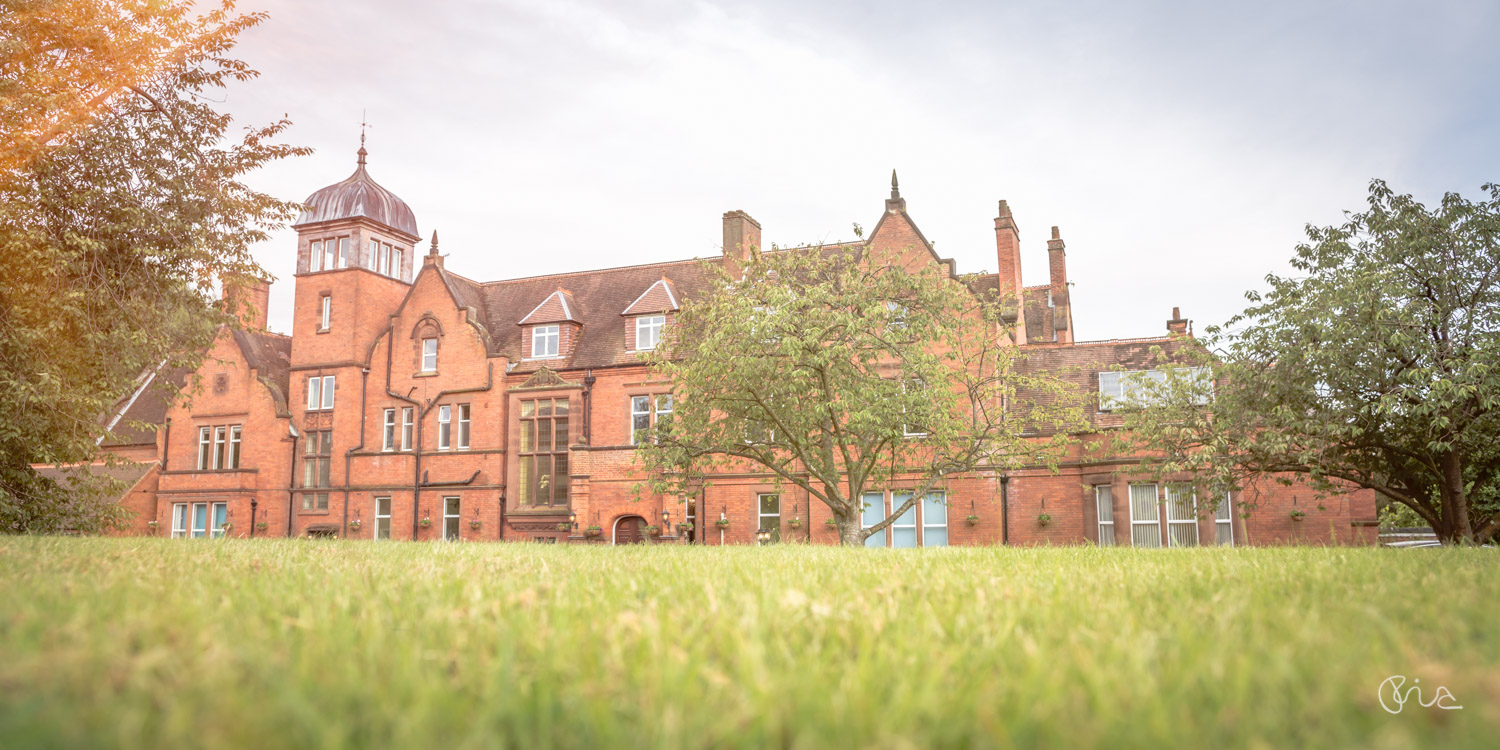 Robert Denholm House Wedding Gallery
Lastly, I leave you with two very personal reading, which was read out by Darren and Laura: "You found each other and life began again. The second you entered each other's life's the past was forgotten, a new adventure began. Sadness turned to happiness, loneliness into companionship. Two hearts and two families became one…"
"…Then why stop there, Jim had a plan to make life more complete. They're off to Scotland, on a hill at a castle they shall meet. And with bagpipes playing and a beautiful view, anyone could see. That they were meant for each other.  As Jim got on one knee. Louises face lit up confused, excited and amazed. Yes, she said so happy, it all felt such a haze. So here they both are standing, all their family and friends around... "
Suppliers at Robert Denholm House Wedding:
Are you still looking for your 
wedding photographer
to capture your big day at
Robert Denholm House
? Please, contact 
Ebourne Images
– I would love to take pictures of your wedding day too! Love, Ria x
Surrey wedding
Categorised in: Wedding