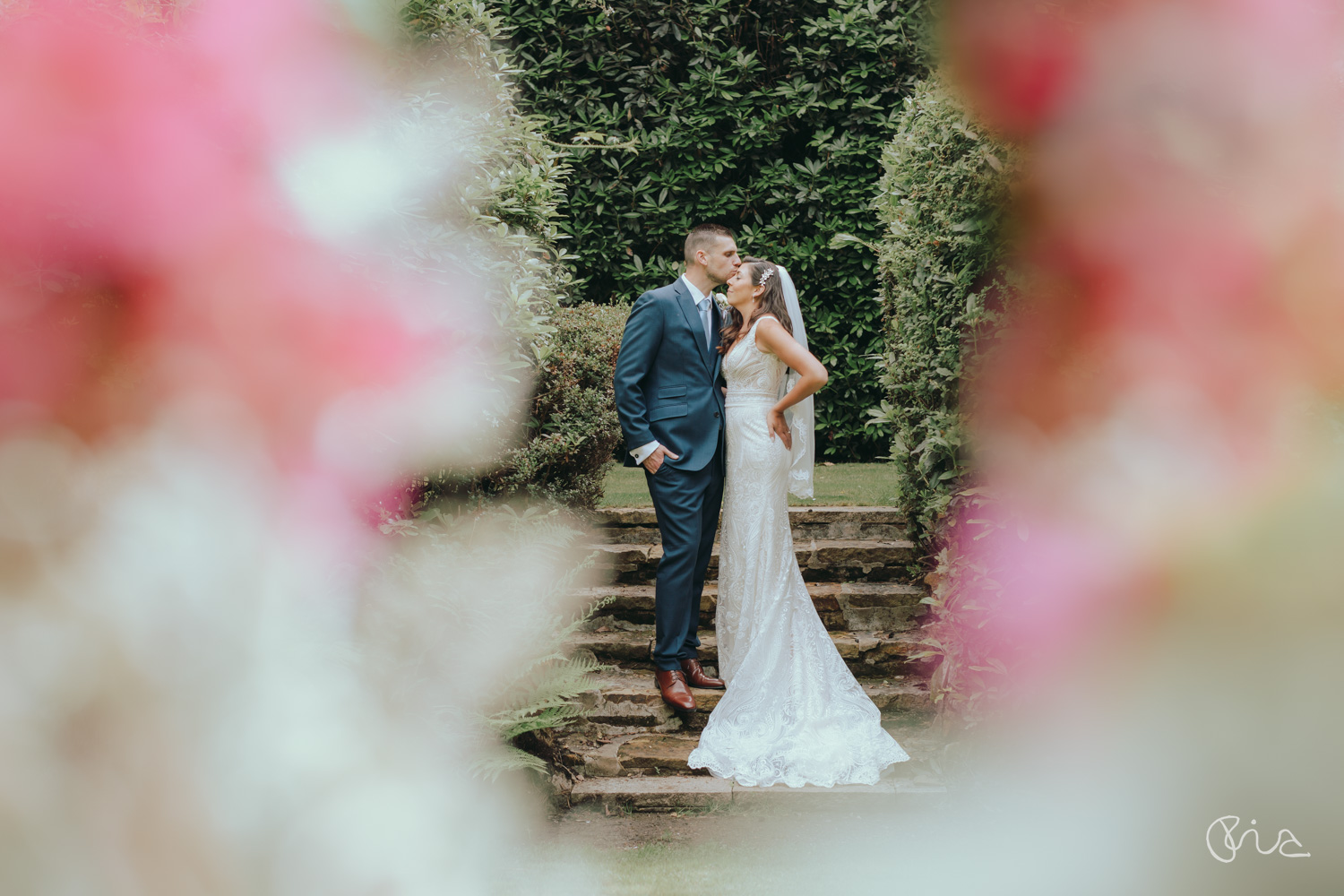 The on with the royal blessing
I have been fortunate enough to capture a number of special moments as an Ashdown Park Hotel wedding photographer but never before with a King's blessing. Kerry and Jack looked like royalty on the day and to top it off they received a precious letter from the King to congratulate them on their big day at the beautiful East Sussex venue. It was an absolute delight to be a part of this occasion and capture all the emotions of the happy couple's big day.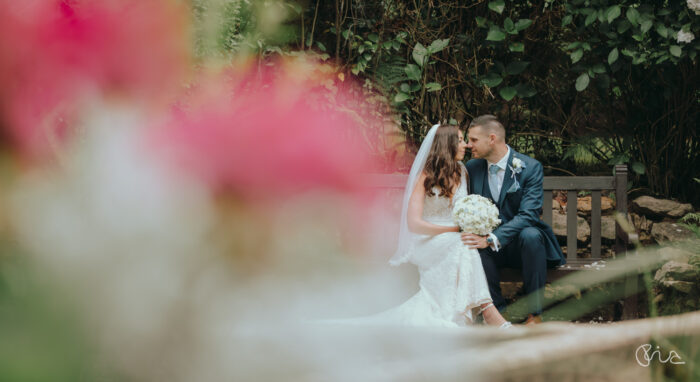 The wedding venue
Ashdown Park Hotel is an elegant neo-Gothic, Grade II listed mansion house with extensive gardens and parkland. It's extremely luxurious and easy to see why Kelly and Jack selected the venue. From a photographer's perspective the property, the converted chapel with its vaulted ceilings, and landscaped grounds, provides endless opportunities for stunning couple pictures.
Wedding Reception
The reception was in the chapel. The stained glass windows fills the interior with shimmering rainbow shades of light. It gives a magical and inspirational setting and I have to admit, I was well and truly in my element. Little wonder Henry Smart, one of the architects responsible for Chapel, was also a master photographer. He seemed to designed it with wedding photography in mind 🙂
Ashdown Park Hotel wedding photography gallery
I hope you will enjoy looking back at your celebration just as much as I enjoyed taking them. I leave you with Andy's top 3 tips from his best man's speech: 
"1 – Never go to bed angry – stay up and fight!
2 – When she smiles when she is mad… she has killed you at least three times …leave her alone 
3 – Most importantly what is yours is now hers and what is hers is also still hers …the quicker you learn that the better!"
Testimonial
"Hi Maria, Thank you so much for being so amazing on the day with us, you don't have an easy job at all getting people in the right places and doing the right poses but you were just great, everyone said how good you were! Can't wait to see the pictures now, but don't worry we will wait patiently, 😊 Kelly & Jack xx"
Suppliers
Do you like what you see?
Are you also looking for your Ashdown Park Hotel wedding photographer? Get in touch with Ebourne Images. Needless to say, with a first class Fine Art university degree and an Associate qualification from the Society of Wedding and Portrait Photographers (SWPP), you can be assured your wedding memories are in safe hands. Needless to say, the qualifications mean I am among the elite 1-2 per cent of wedding photographers in the country :-).



Tags: East Sussex wedding photographers, Natural wedding photographer, Natural wedding photography, Sussex wedding photographers


Categorised in: Ashdown Park Hotel weddings, Stylish weddings, Wedding venues, Weddings