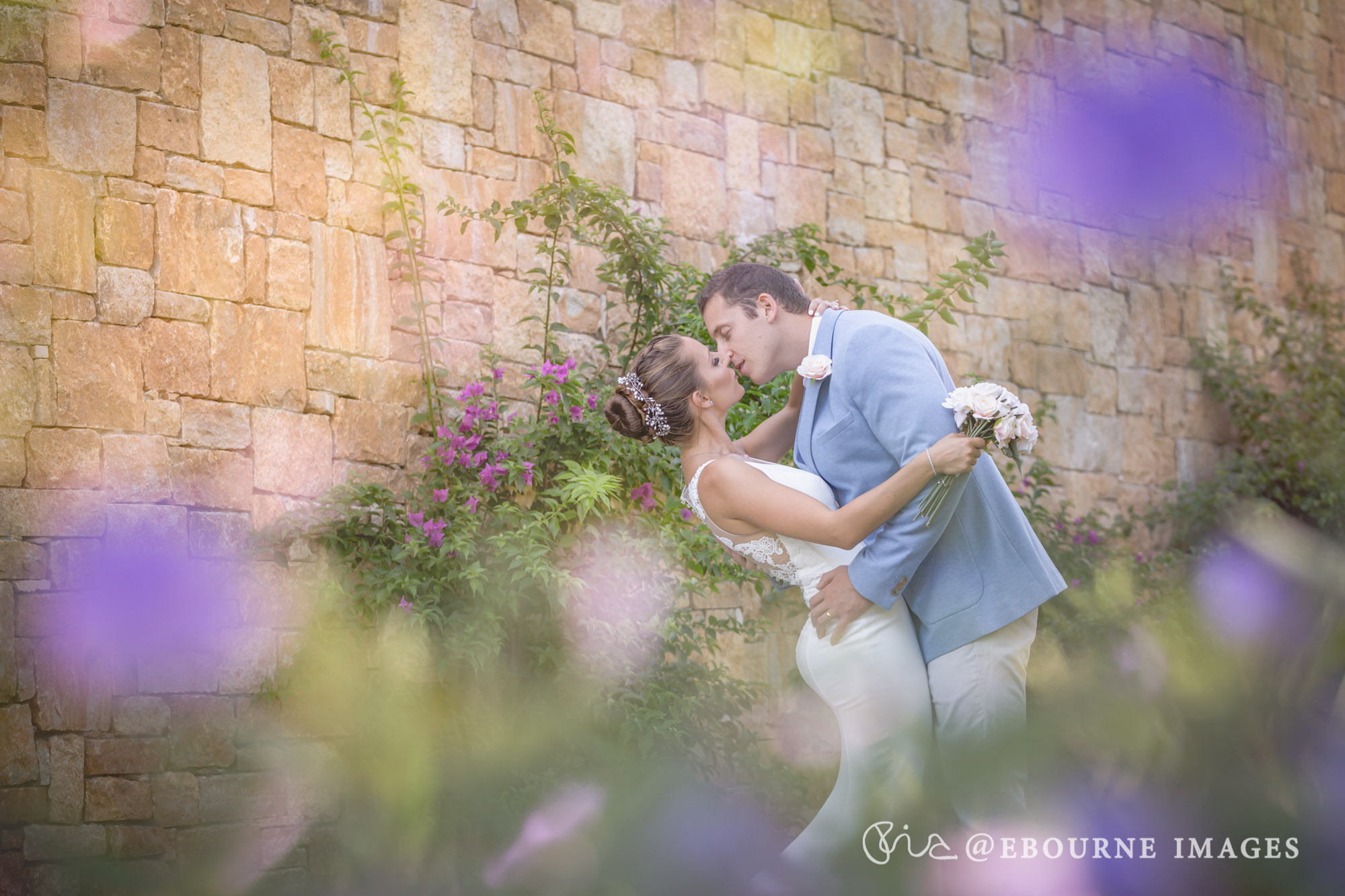 Stylish Ikos Olivia Wedding in Greece
Clare and and Max were married in the warm September sunshine at the beautiful Ikos Olivia in Greece. There are a million ways to wed. But often, you just can't beat a Greek destination wedding. I am a selected photographer at this five-star resort and every time I fly there, I'm always inspired. I always enjoy weddings at Olivia and I always aim to capture the bride and groom at new locations with new angles and a fresh style. Being authentic and artistic is important to me. 
Ikos Olivia is located on the Gulf of Toroneos in beautiful Halkidiki. This contemporary complex extends across a landscaped 22 acres with many opportunities for a photographer, including olive trees, herb gardens and sandy beaches. The beech is ideal for those eye-catching sunset photos. I just love a Greek weddings, they are so much fun and Clare and Max certainly brought style, glamour and fun to the day!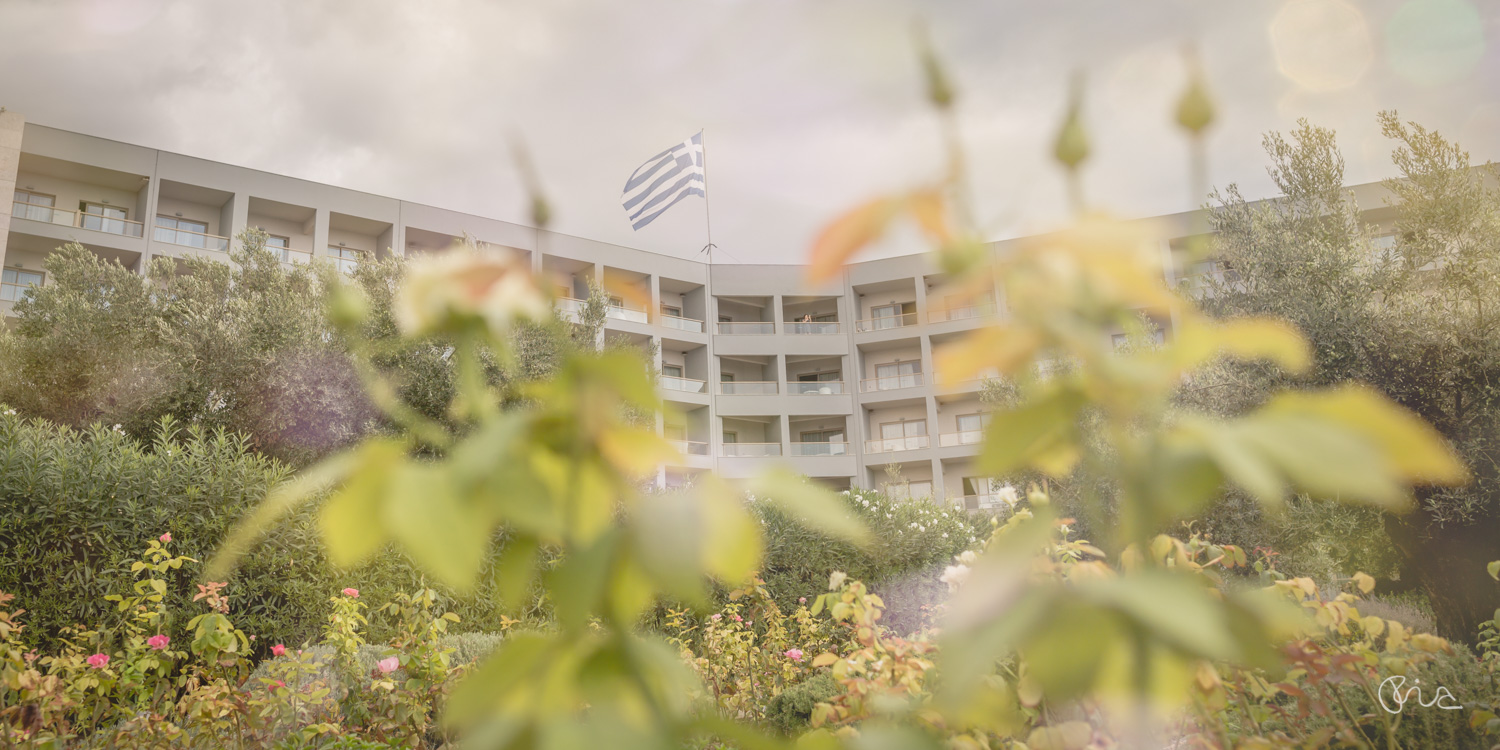 Ikos Olivia Wedding gallery
My favourite wedding images are the confetti ones against the blue sky and deep blue sea along with the couple shots taken in the beautiful garden. Bride and groom pictures with olive trees is the perfect Greek combination.
Lastly, huge thanks to Clare & Max. I loved being part of your big, fun Greek wedding. I wish you all the happiness for the future. Love, Maria xx. Enjoy the pictures and I hope they provide fantastic memories for you both and your family for years to come 
Testimonial
"Wow Maria, the photos look stunning!!! Just wow, I am blown away! Thank you so much, they are truly fabulous. Clare and Max xx"
List of suppliers at Ikos Olivia Wedding:
Do you like what you see?
Are you also seeking for your destination wedding photographer to capture your fun wedding? Please, get in touch with Ebourne Images. I would love to capture your Greek wedding. With a first class Fine Art university degree and an Associate qualification from the Society of Wedding and Portrait Photographers (SWPP), you can be assured your wedding memories are in safe hands. Needless to say, the qualification means I am among the elite 5-10 per cent of wedding photographers in the country :-). 
Further References:



Tags: Award-winning wedding photographer, Destination wedding photographer, Destination wedding photography, Greek Weddings, High-end wedding photographer, High-end wedding photography, High-end weddings, Preferred photographer, Preferred wedding photographer


Categorised in: Destination Weddings, Hotel weddings, Luxury weddings, Weddings