Ikos Resort wedding in Greece
Needless to say I love photographing weddings at any of the Ikos Resorts. When it comes to choosing your picture perfect wedding venue there are few better locations to walk down the aisle than by the Aegean Sea in Greece. Above all, Ikos Resort is a world class luxury holiday destination with several stylish venues to chose from.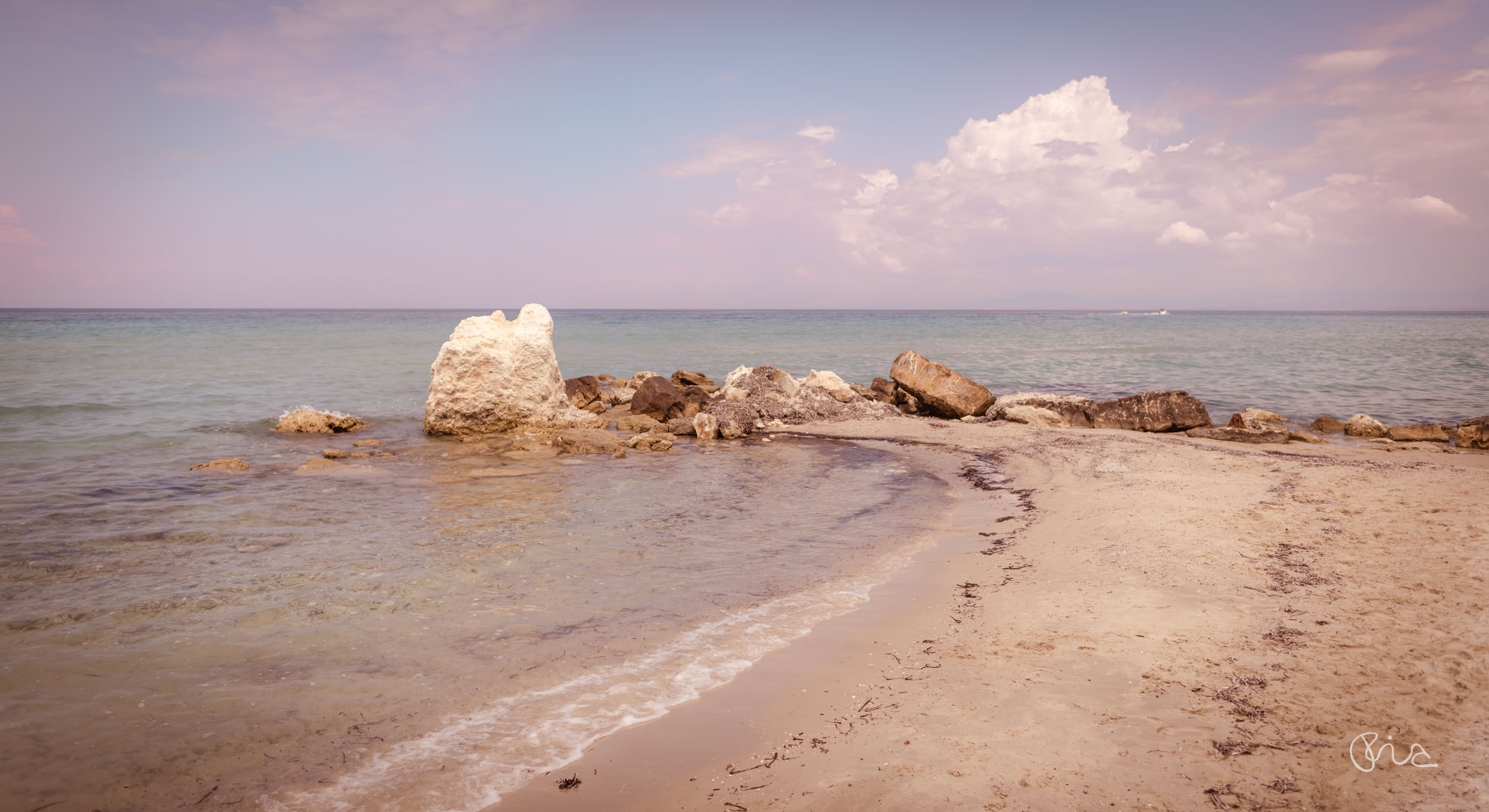 Little wonder Suzy and Rob selected this 5 star sanctuary in Halkidiki for theirGreek wedding. Not only is this intimate getaway nestled in a peaceful, thousand-acre ecological reserve but it's also surrounded by scented pine forests, crystal clear blue waters and white, sandy beaches. What's not to love?
Sani Resort wedding photo gallery
You started married life in the perfect way with love, laughter and Greek sunshine. Big love to you all and I wish you a long, happy and healthy marriage. Maria X
Suppliers at Sani Resort wedding
Testimonial
"Absolutely stunning Pictures Maria – we are thrilled with them!   Sorry it's took so long to come back to you we've been a little busy! Suzy & Robin xx "
Do you like what you see?
Are you also looking for your destination wedding photographer to capture your wedding abroad? Then, please, get in touch with Ebourne Images. I would love to capture your Greek wedding. With a first class Fine Art university degree and an Associate qualification from the Society of Wedding and Portrait Photographers (SWPP), you can be assured your wedding memories are in safe hands. Needles to say the qualification means I am among the elite 5-10 per cent of wedding photographers in the country :-). 



Tags: Candid wedding photography, Destination wedding photographer, Destination wedding photography, Greek Weddings, High-end wedding photographer, High-end wedding photography, Natural wedding photography


Categorised in: Destination Weddings, Hotel weddings, Luxury weddings, Uncategorised, Venues, Weddings