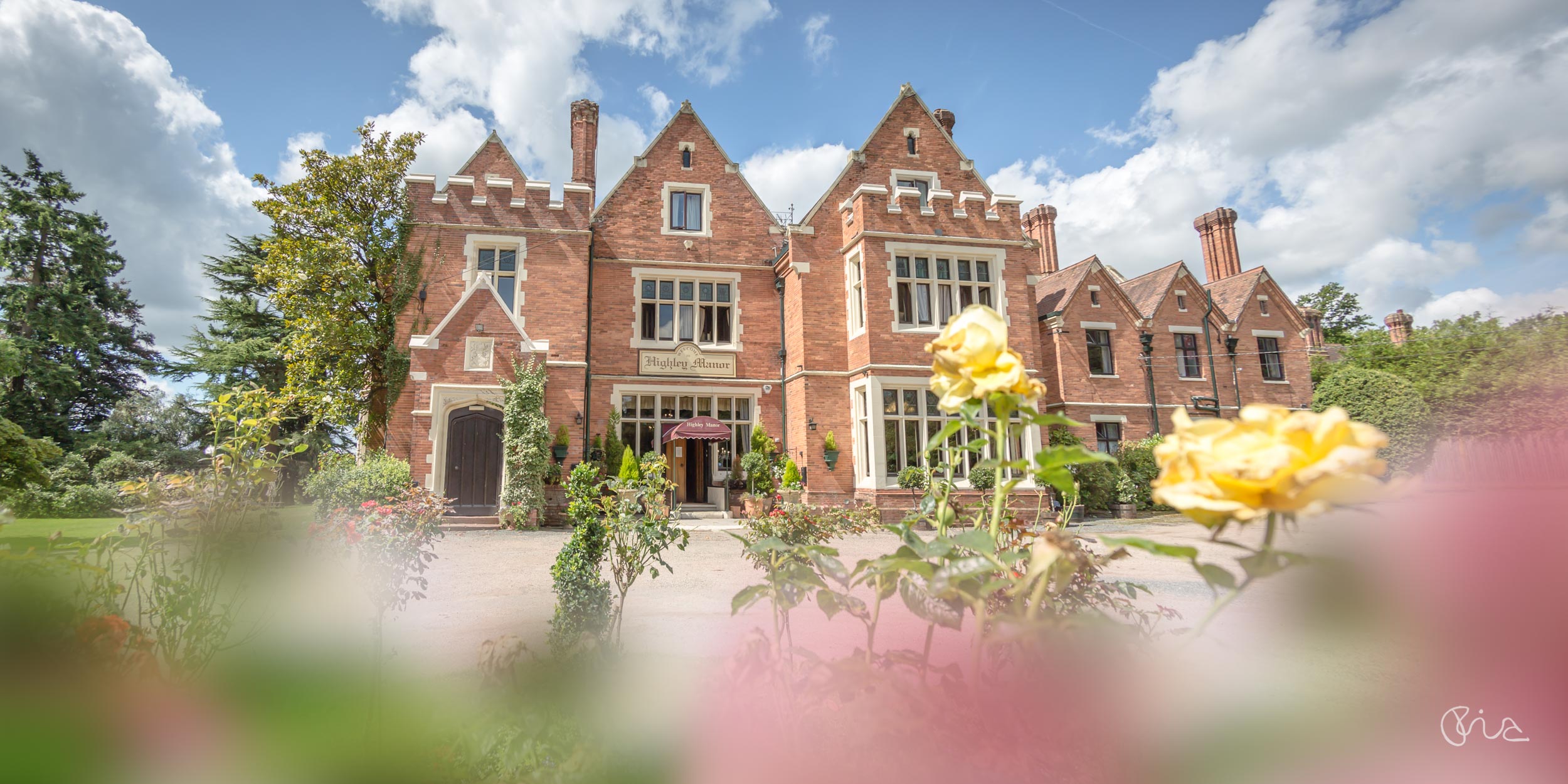 Why I like shooting weddings at Highley Manor
Highley Manor is a superb 19th Century manor house just outside Haywards Heath, surrounded by the beautiful Sussex Downs. Shooting Highley Manor weddings is just like poetry. No wonder Shelly, the English Romantic poet moved here in the early 19th century.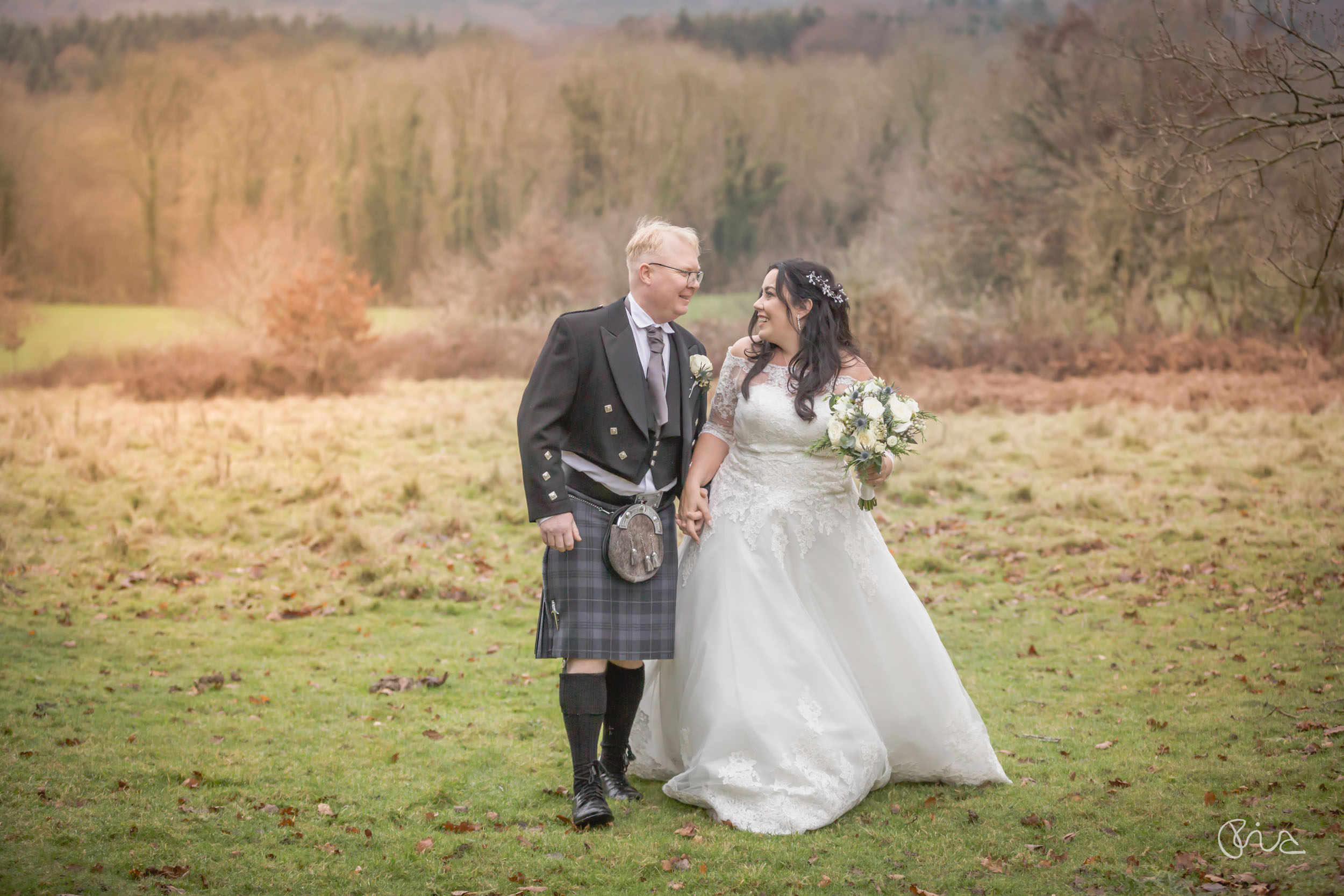 Highley Manor wedding images
Whether I capture bridal preparations in one of the specious and light bedrooms, photographing priceless memories in the Ballroom or taking the bride and grooms outside to the 7 acres of land I know the pictures will be fabulous. Be it the summer or winter, it is the perfect spot for those unmissable couple shots. Furthermore, I am thrilled to be one of their recommended photographers. I hope to be back soon :-). I miss you guys!
Love's Philosophy by Percy Bysshe Shelley
"The fountains mingle with the river,
And the rivers with the ocean,
The winds of heaven mix forever
With a sweet emotion;
Nothing in the world is single;
All things by law divine
In one another's being mingle;–
Why not I with thine?
See the mountains kiss high heaven
And the waves clasp one another
No sister flower would be forgiven
If it disdained its brother;
And sunlight clasps the earth,
And the moonbeams kiss the sea;
What are all these kissings worth
If thou kiss not me?"
Testimonial
"Hi Maria, we are back from our honeymoon after having the most amazing time ever. Firstly a massive thank you for all your hard work on the day. You were amazing and we are so delighted with the images, Katie"
Suppliers at Highley Manor wedding:
While you here please visit a selection styled shoot at Highley Manor:
Do you like what you see?
Are you also looking for an award-winning wedding photographer? Get in touch with Ebourne Images. I would love to take pictures of your special day too! With a first class Fine Art university degree and an Associate qualification from the Society of Wedding and Portrait Photographers (SWPP), you can be assured your wedding memories are in safe hands. The qualification means I am among the elite 5-10 per cent of wedding photographers in the country :-). 




Tags: Candid wedding photography, East Sussex wedding photographers, Manor weddings, Natural wedding photography, Sussex Weddings, West Sussex weddings, Winter weddings


Categorised in: Hotel weddings, Sussex Weddings, Wedding venues, Weddings