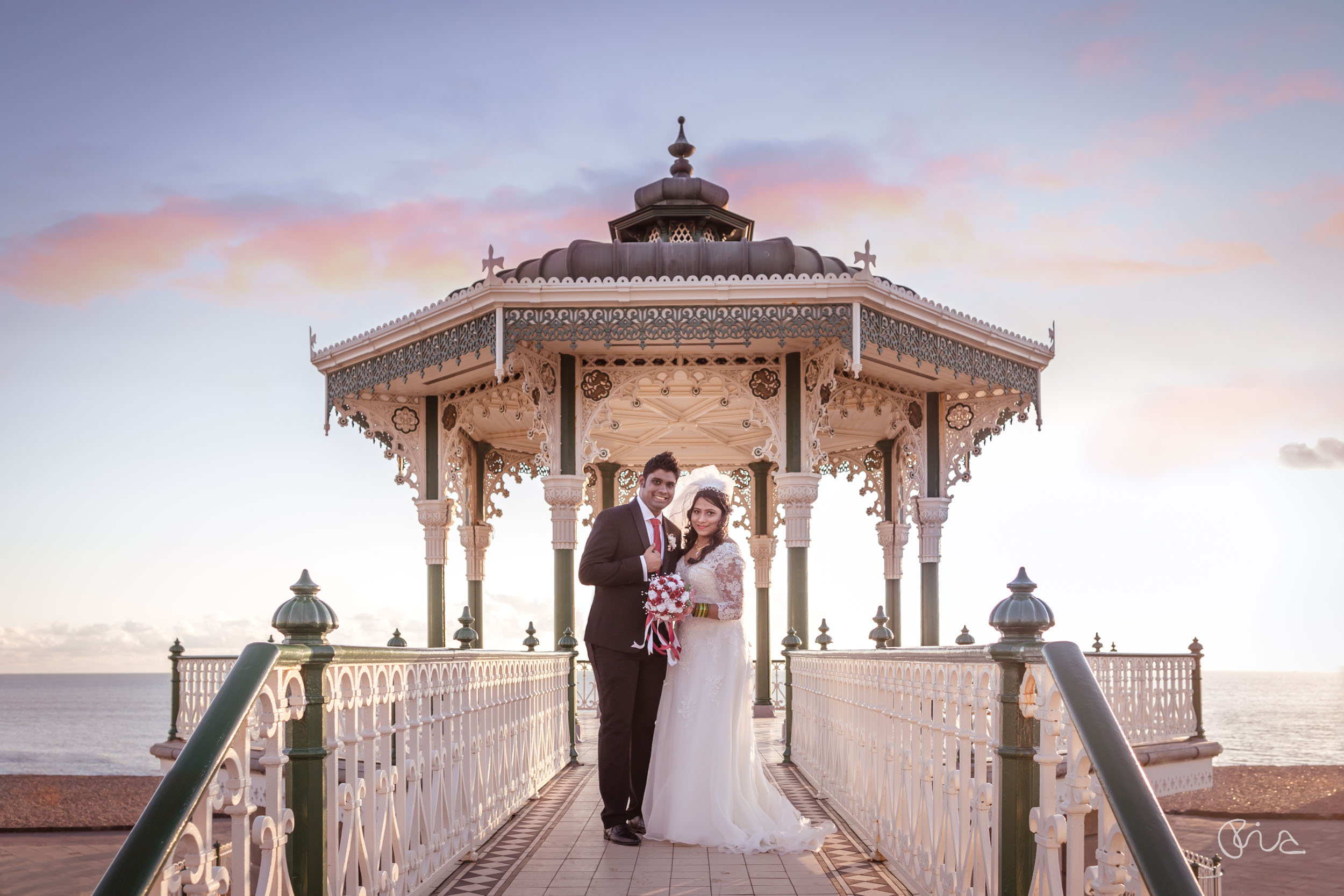 Intimate Indian winter wedding in Brighton
First of all, I am so pleased Sam and Del received the go-ahead to wed on this beautiful, sunny winter's day in Brighton. As you can imagine, love and planning a wedding during the pandemic wasn't easy for the bride and groom. The initial arrangement was for a small wedding with a reception for their 30 guests…Tier 4 restrictions, a 3rd lockdown and a self isolation period threw their best laid plans out of the window.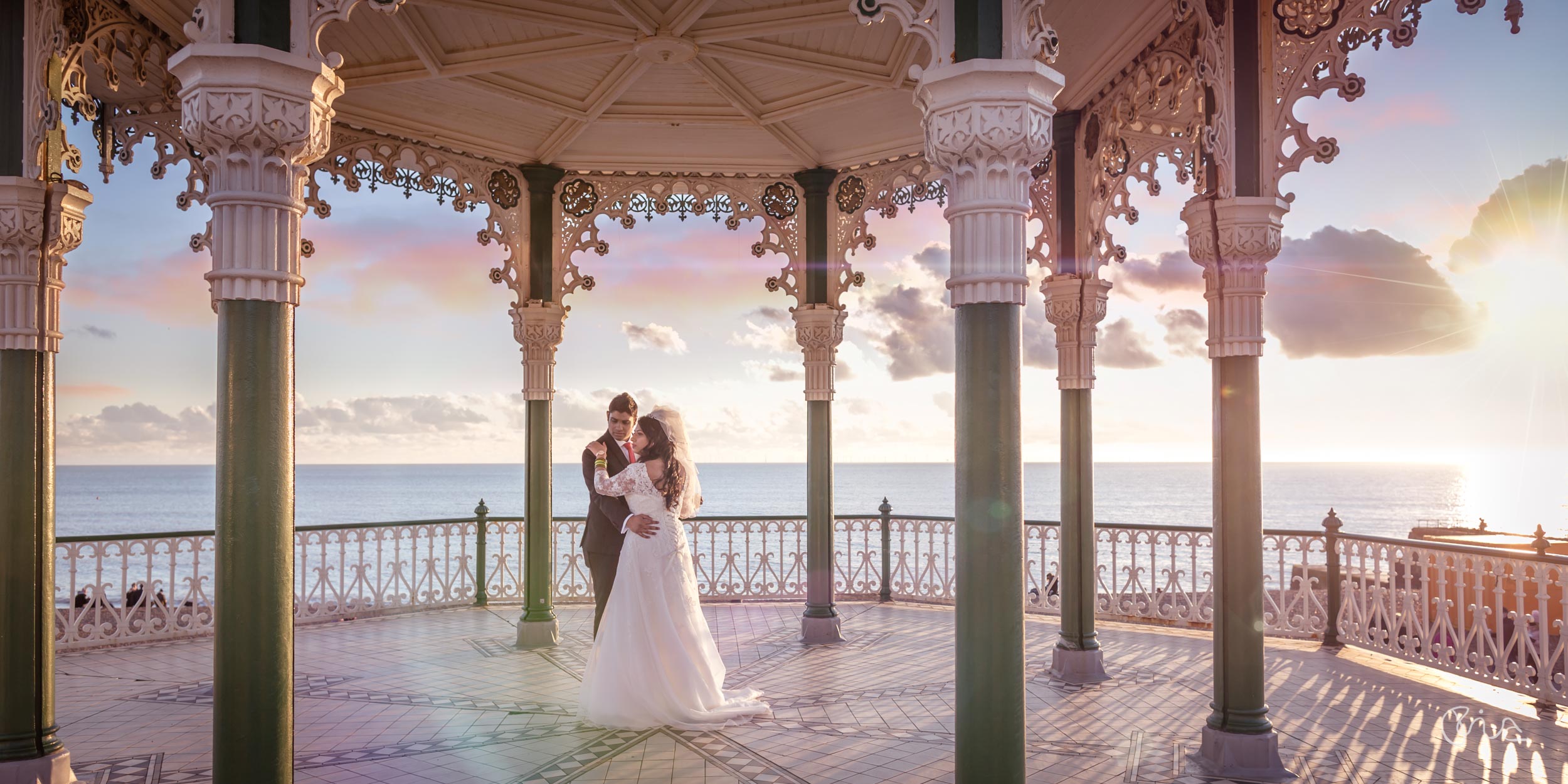 Love in the time of Covid
But persevere they did and with a few last minute tweaks and a sprinkling of creative thinking, their special celebration went ahead. It was worth every effort. My favourite images of the day was capturing the newly weds' first dance on Brighton Bandstand.  The disappearing sun's initial pastel glow faded to some artistic silhouette shots. Here's to a long and happy marriage to a very special couple. Lots of love, Maria x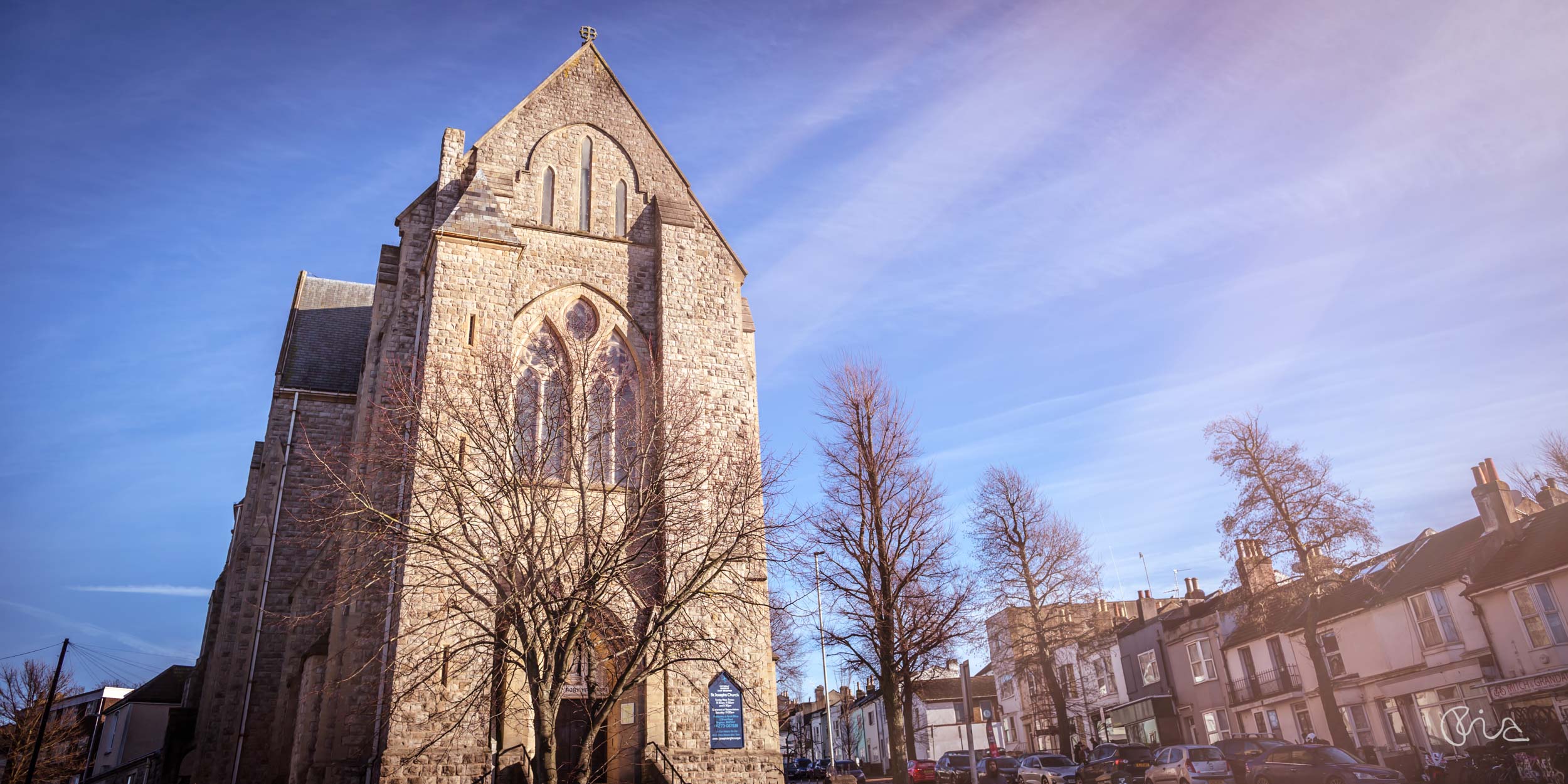 Beautiful in white by Shane Filan
I leave you with the lyrics of their first dance song:
"What we have is timeless
My love is endless
And with this ring I
Say to the world
You're my every reason
You're all that I believe in
With all my heart I mean every word"
Indian wedding image gallery
Testimonial
I was so pleased to receive this feedback:
"Thanks a lot Maria ❤️ You guys did an amazing job 😍 You were so patient and understanding. Your ideas and creativity are a bonus for us. Love every bit of what you do. Thanks again. Can't wait to see the rest of the pictures😍 – Sam & Del "
Contributors to the Indian Wedding in Brighton
Do you like what you see?
Are you still looking for your Sussex wedding photographer to capture your wedding? Please, contact Ebourne Images – I would love to take pictures of your big day too! To sum up, with a first class Fine Art university degree and an Associate qualification from the Society of Wedding and Portrait Photographers (SWPP), you can be assured your wedding memories are in safe hands. Needless to say, the qualification means I am among the elite 5-10 per cent of wedding photographers in the country :-). 



Tags: East Sussex Weddings, Micro-weddings, Natural wedding photography, Sussex wedding photographers, Sussex Weddings


Categorised in: Brighton weddings, Church weddings, Intimate weddings, Sussex Weddings, Weddings, Winter weddings