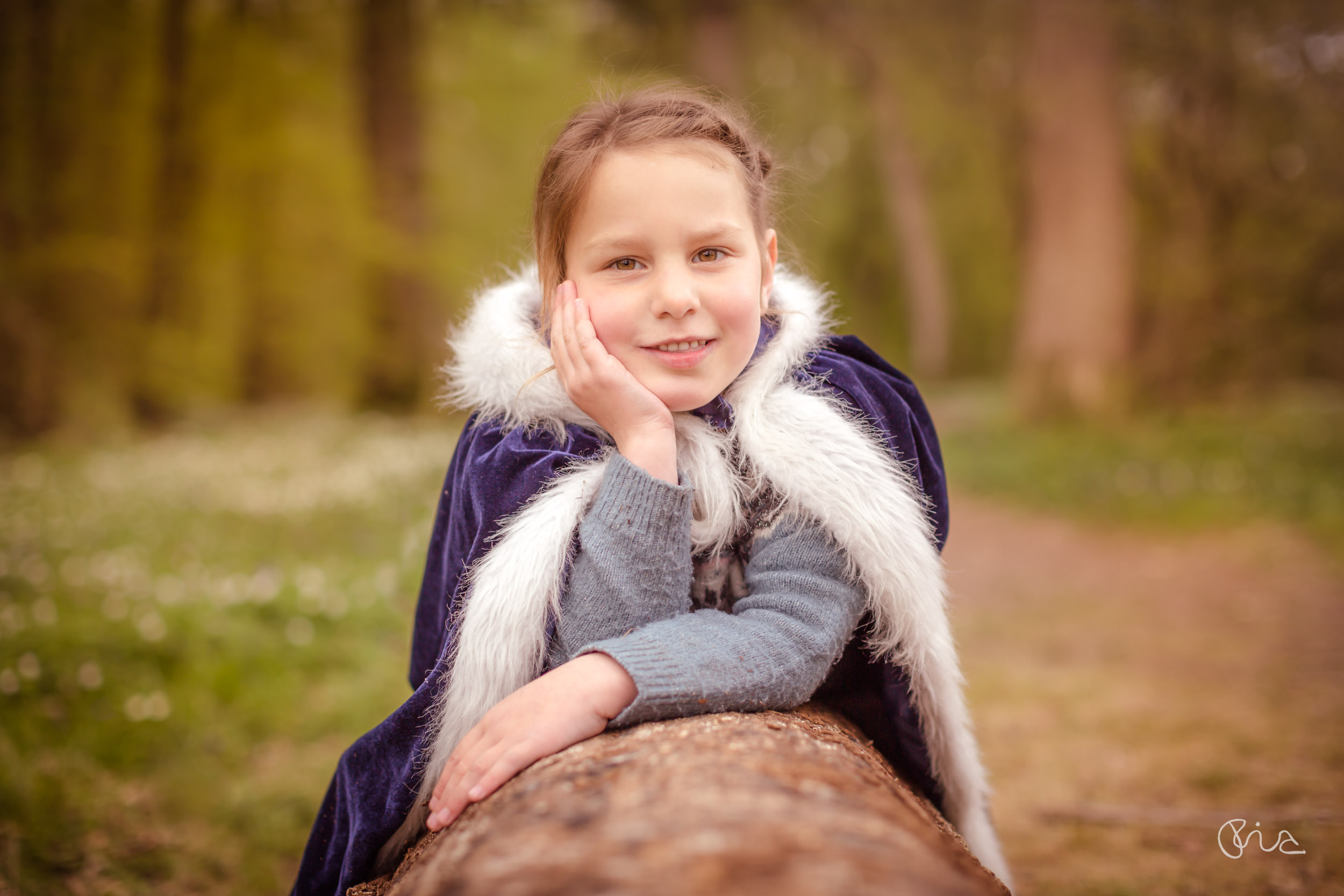 Arlington Bluebell walk portrait shoot
It was great to catch up with Agnes who invited me to join her lovely family for a stroll in the Arlington Bluebell trail in East Sussex.  During the past 40 years the Arlington Bluebell Walk and Farm Trail has developed into seven interesting walks over three working farms. The perfect location for any portrait shoots 
! Here's a selection of shots from the day.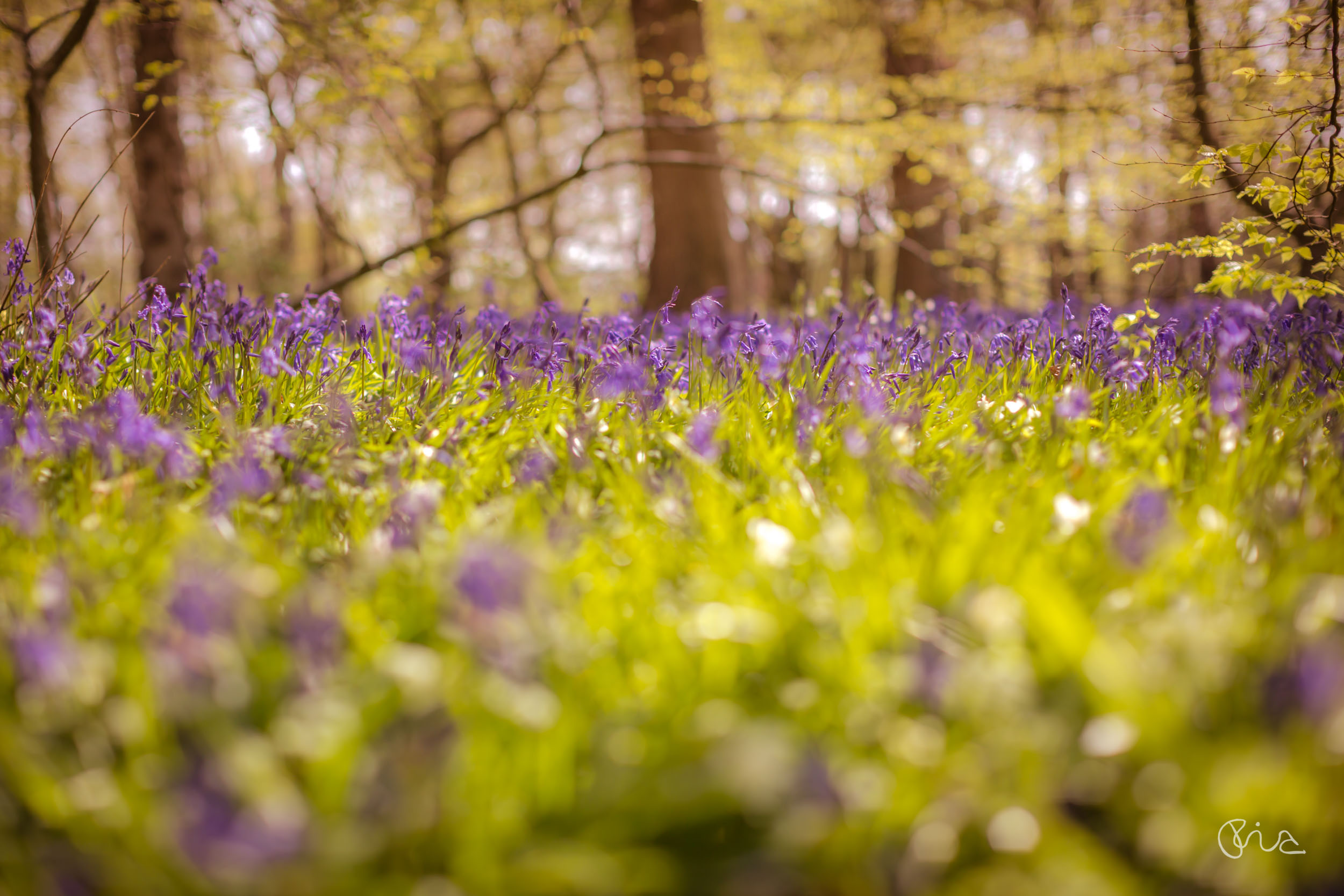 Pick the right background as the location you choose for the portrait shoot is going to be a significant influence on the final results
Choose a visual look for the location. Discuss styles and clothes colours with your photographer
The main thing is to wear something you feel confident in. You will look fabulous anyway!
Consider professional hair and makeup. Fix hair, the UK is often windy
Use props for effect
Iron your outfits
Leave your pockets empty. Leave, phones, keys, wallets behind!
Most importantly have fun
Last but not least hire a professional photographer
Arlington Bluebell walk picture gallery
Do you like what you see and also looking for an award-winning photographer to capture your portraits? Get in touch with East Sussex based photographer – Ebourne Images . I would love to take your pictures too! With a first class Fine Art university degree and an Associate qualification from the Society of Wedding and Portrait Photographers (SWPP), you can be assured your portrait photography in safe hands. The qualification means I am among the elite 5-10 per cent of photographers in the country
. 
Ebourne Images at work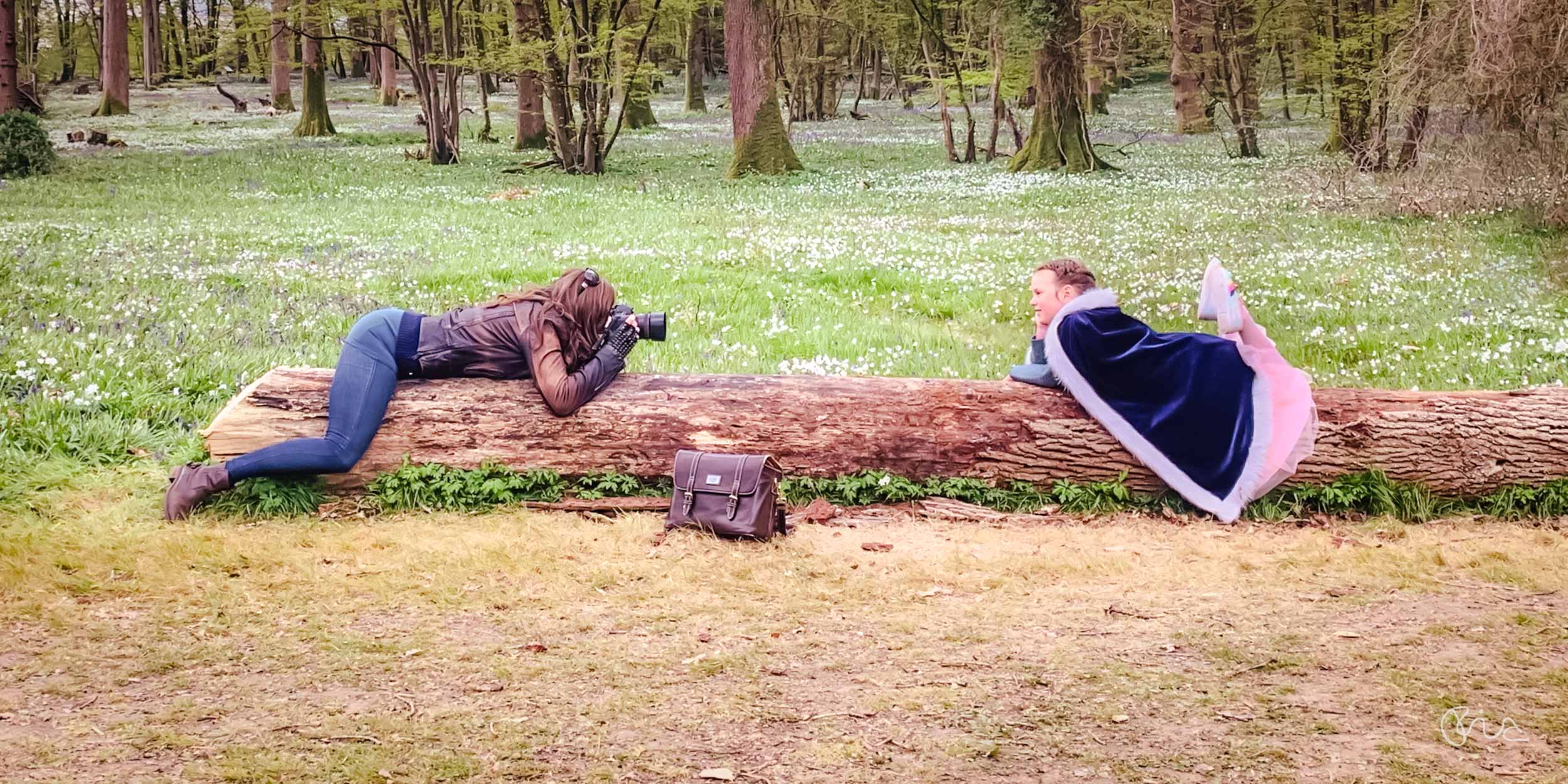 References:


Tags: Family portraits


Categorised in: Portraits