Why I like weddings at Pilgrims Rest
Weddings and architecture are two areas of photography I love. So a return to the Pilgrims Rest and Battle Abbey for Rebecca and Chris' big day was a special moment for me. History is all-round you in Battle and it is one of the most appealing places not only in Sussex but the whole of the UK to tie the knot.
I had previously met Rebecca and Chris for a pre-wedding shoot and knew instantly the connection between them – coupled with the location – would make for some cracking images. Chris admitted beforehand he's not always keen on having his picture taken but a few fun shots – and perhaps the special wedding day beer – soon had him and his best man in the swing.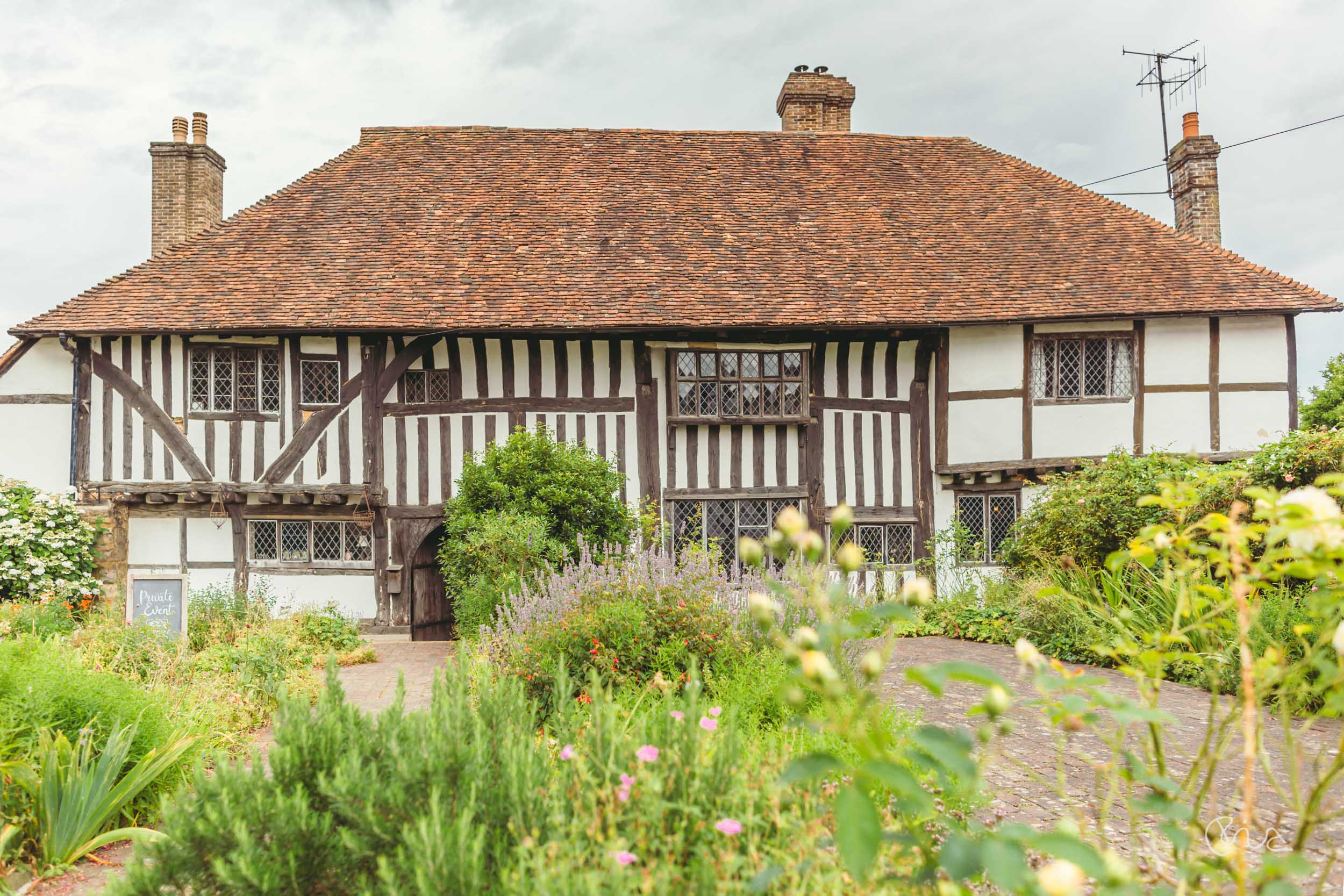 Rebecca was quite simply a stunning bride. I loved the bridal preparation with her and her family and was particularly pleased with the black and white image where she prepares her eye make-up with the mirror in front of the traditional windows of the 600 year old building.
The couple shots in the Abbey itself allowed us to get creative and work with the angles and light. The mixture of natural, candid images from the Abbey and with a few careful composed ones really worked.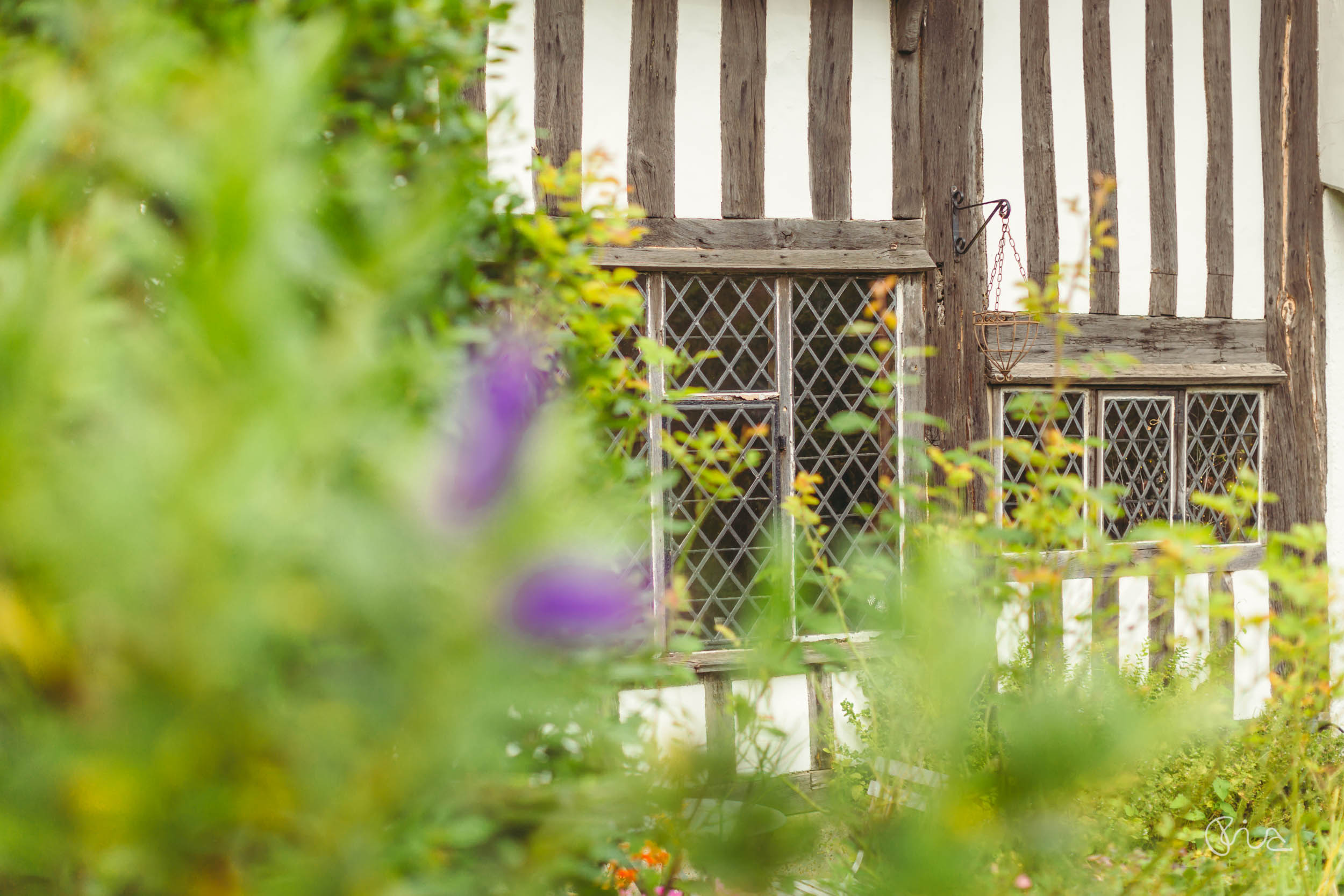 A handsome couple, a beautiful day and a wonderful location. It really was a wedding to remember. Thanks again to Rebecca and Chris, it was a delight to capture your day and meet your friends and family. I wish you all the love, health and happiness for your married life. Love Maria x
Pilgrims Rest Wedding photo gallery
Wedding video by Fly Rox:
Rebecca & Chris – Montage Video
Suppliers at the Pilgrims Rest Wedding

Finally, do you like what you see? Are you also seeking a wedding photographer to capture your Pilgrims Rest wedding? Please contact Sussex wedding photographer, Ebourne Images. I would love to photograph your big day too.  Last but not least, with a first class Fine Art university degree and an Associate qualification from the Society of Wedding and Portrait Photographers (SWPP), you can be assured your portrait and wedding photography is in safe hands. The qualification means I am among the elite 5-10 per cent of photographers in the country :-). 




Tags: East Sussex Weddings, Sussex Weddings


Categorised in: Intimate weddings, Rustic weddings, Sussex Weddings, Wedding venues, Weddings