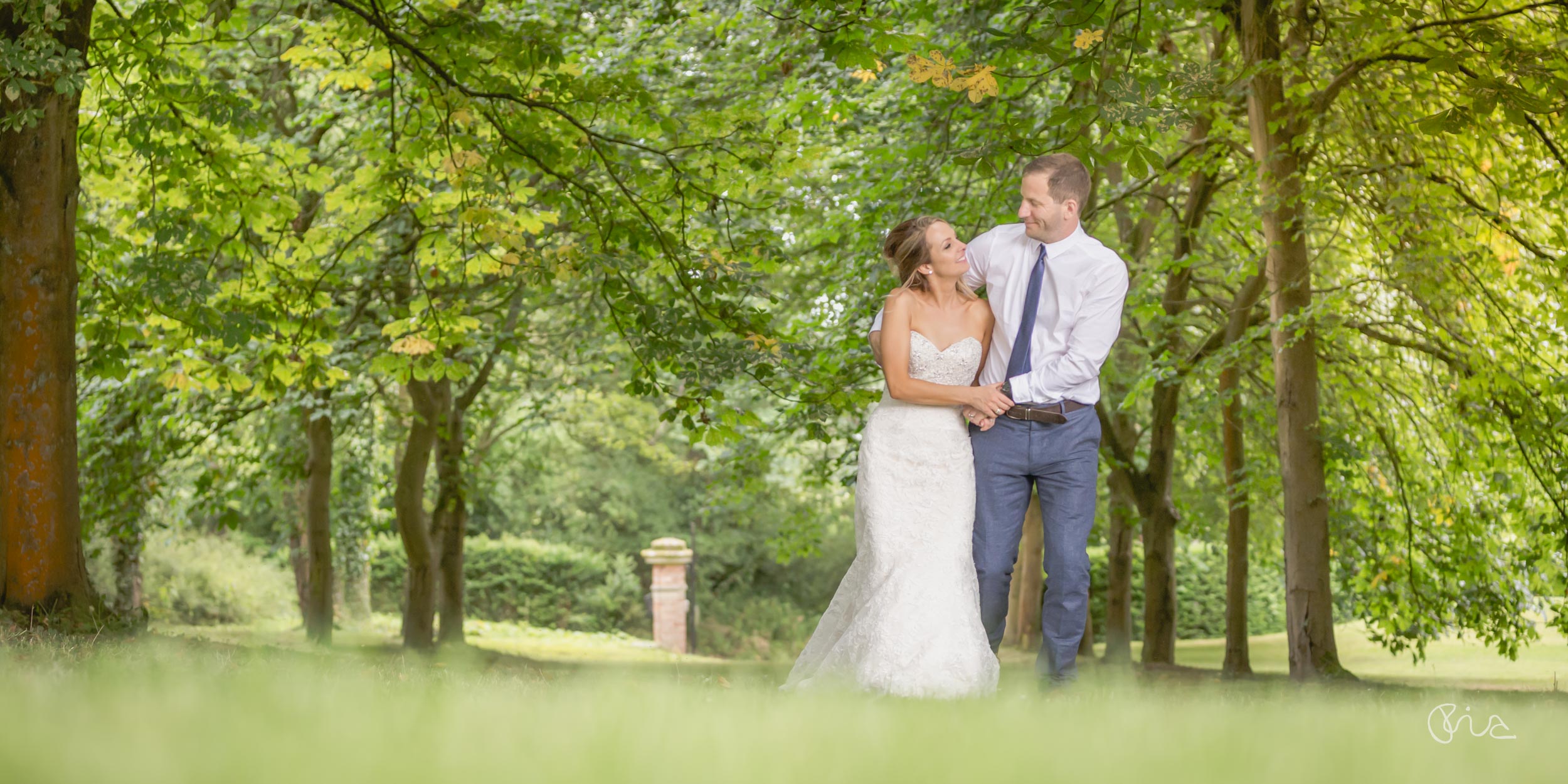 Beautiful private Warwickshire wedding
At Daisy & Kev's awesome Warwickshire wedding at Hardwick House I snapped one of my dearest wedding collections. I truly felt honoured to be asked to photographer Daisy and Kev's big day. Furthermore they even moved their wedding date for me. One can not ask for a bigger complement.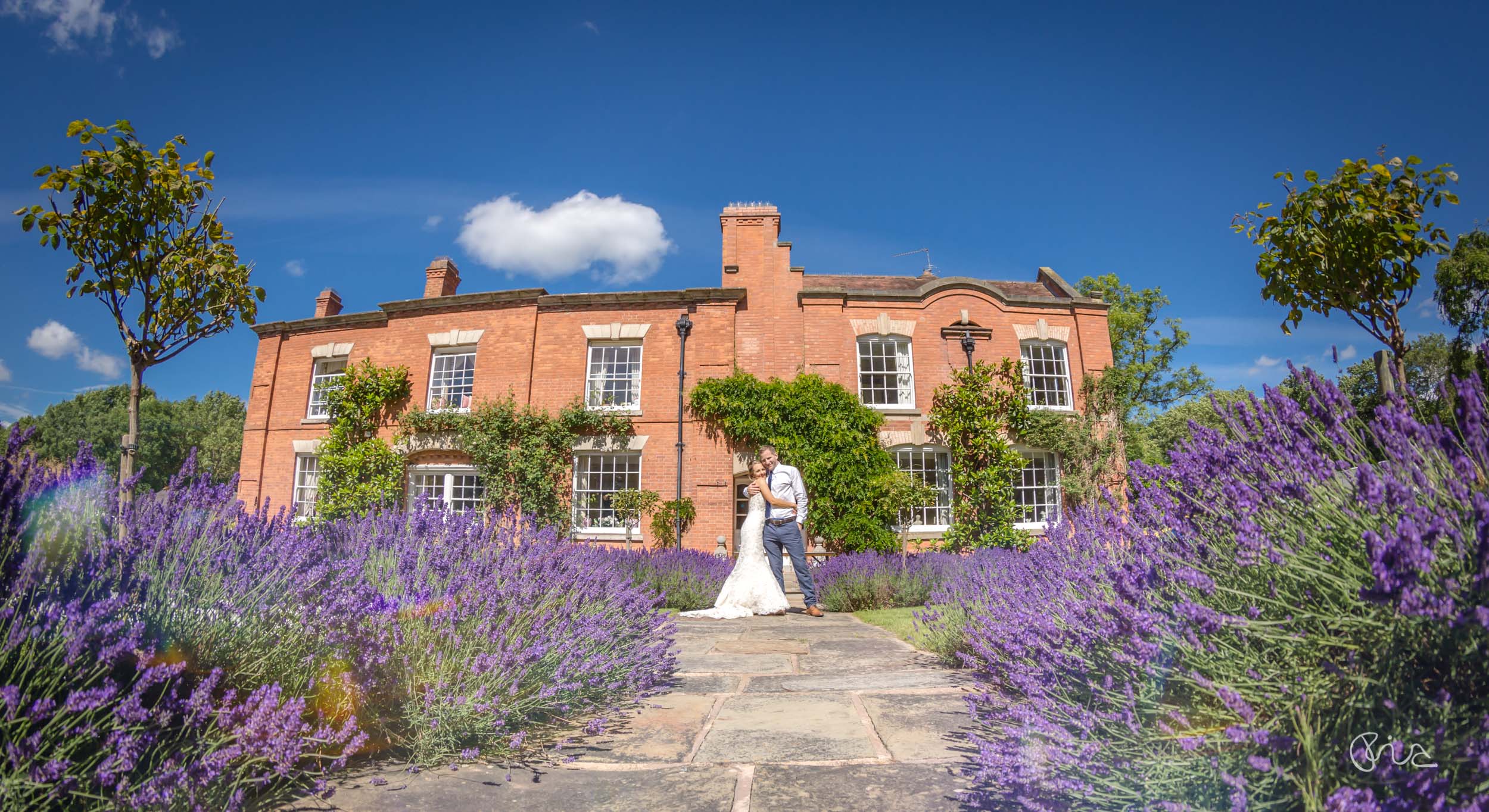 Sumer wedding with lavenders in Warwickshire
Hardwick House belongs to Daisy's parents. Having your childhood home as your wedding locations is truly magical. Needless to say, I love private weddings. They come with high levels of personal attention matched with a pragmatic and flexible approach to accommodate each couples' wishes and facilitate their dreams.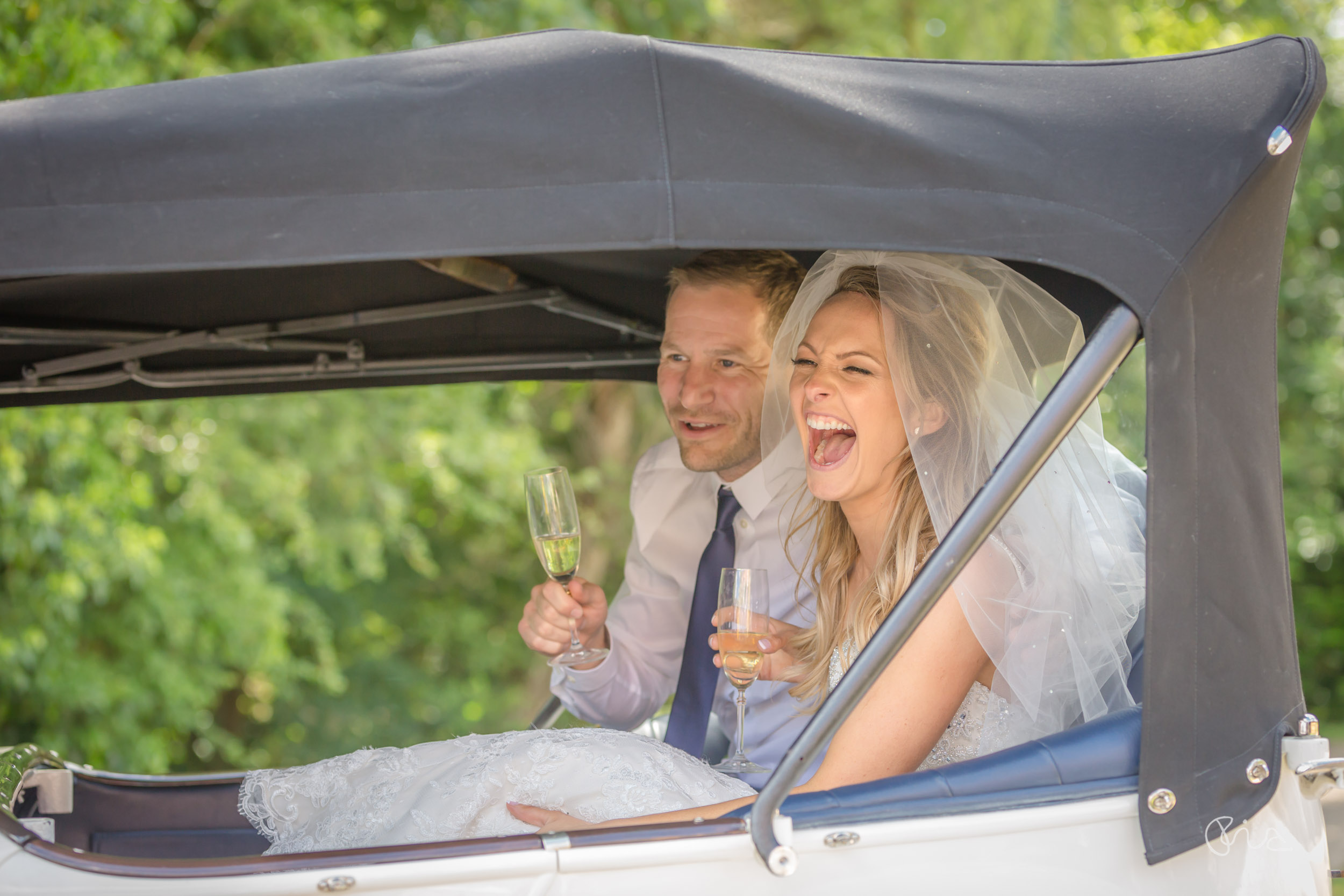 "Morning Maria, The photos are just beautiful. I love them, you really are so talented. I have had loads of feedback from people who have seen the photos – all positive of course. Thank you. Daisy xxxxx".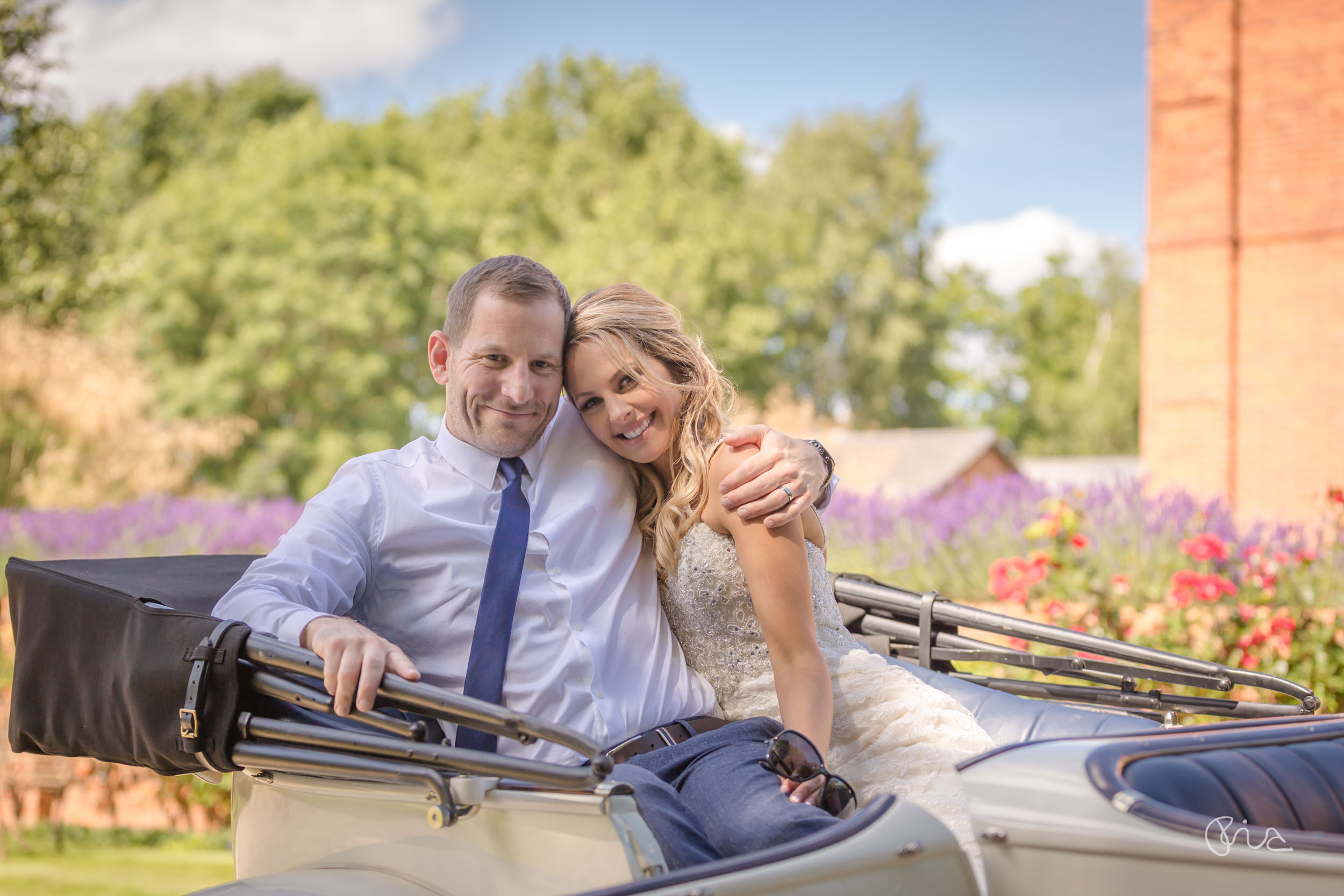 List of suppliers at summer wedding: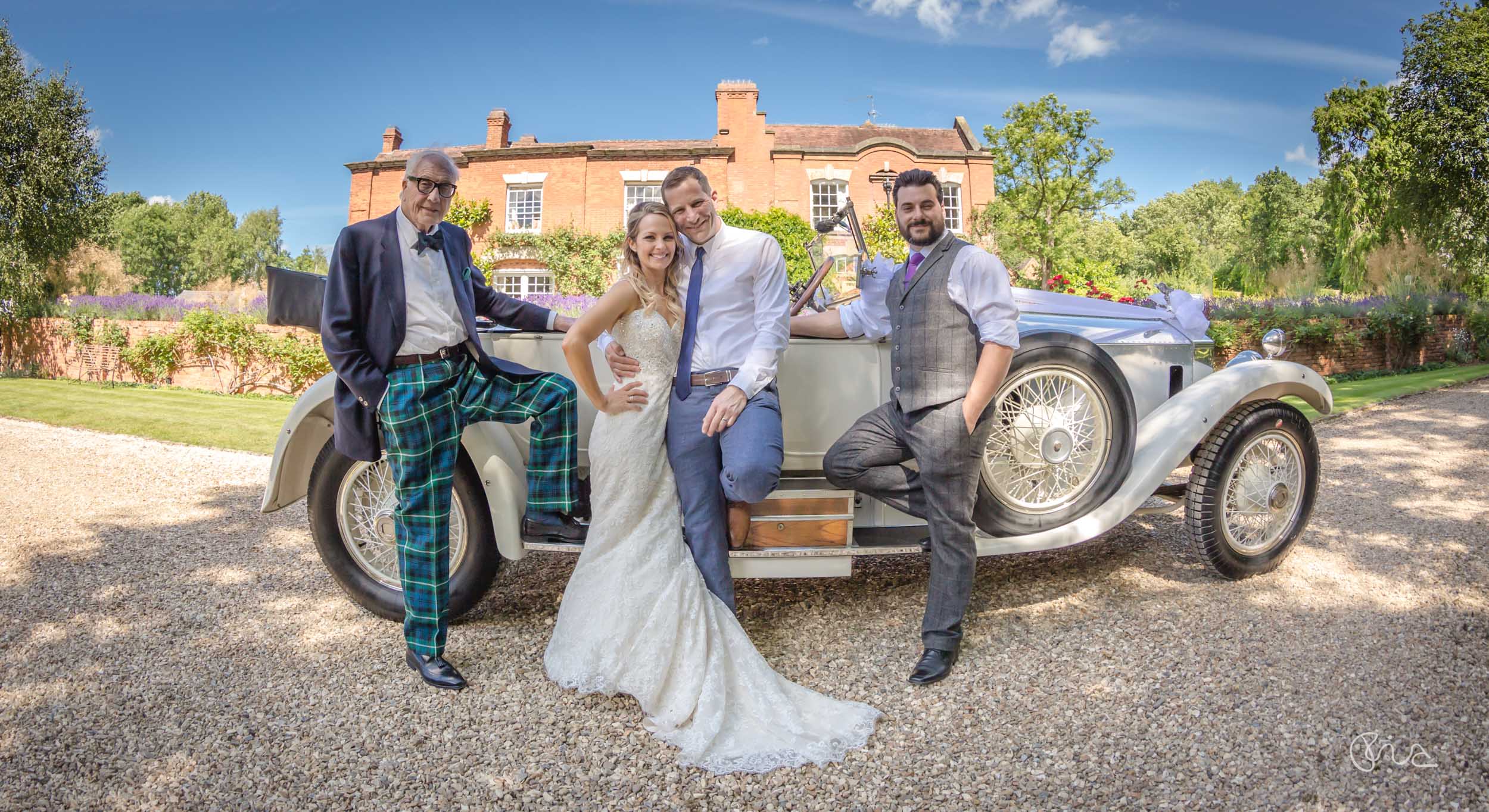 Do you like what you see?
Are you also looking for a luxury wedding photographer?  Get in touch with Ebourne Images. With a first class Fine Art university degree and an Associate qualification from the Society of Wedding and Portrait Photographers (SWPP), you can be assured your wedding memories are in safe hands. Needless to say, the qualification means I am among the elite 5-10 per cent of wedding photographers in the country :-).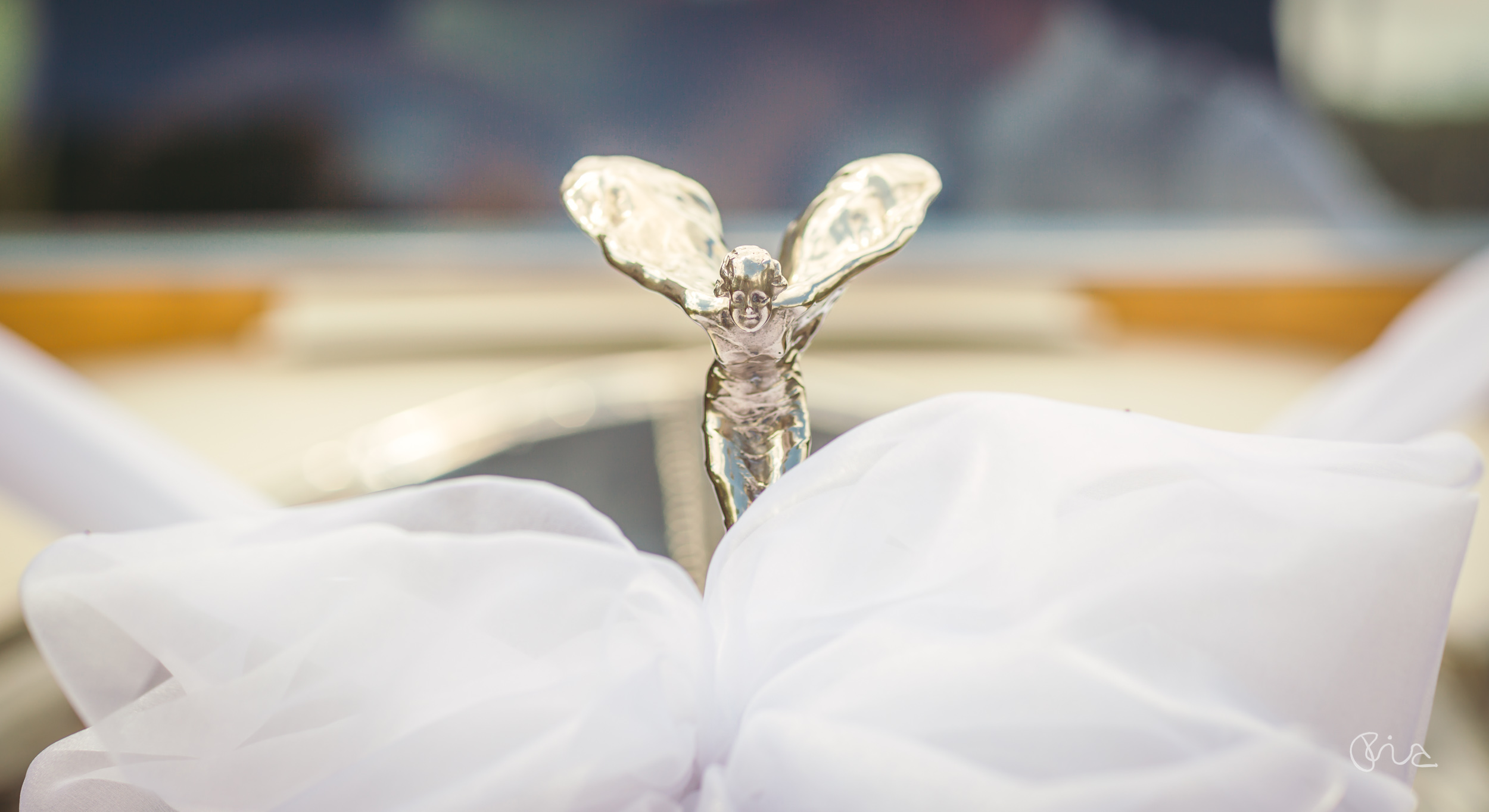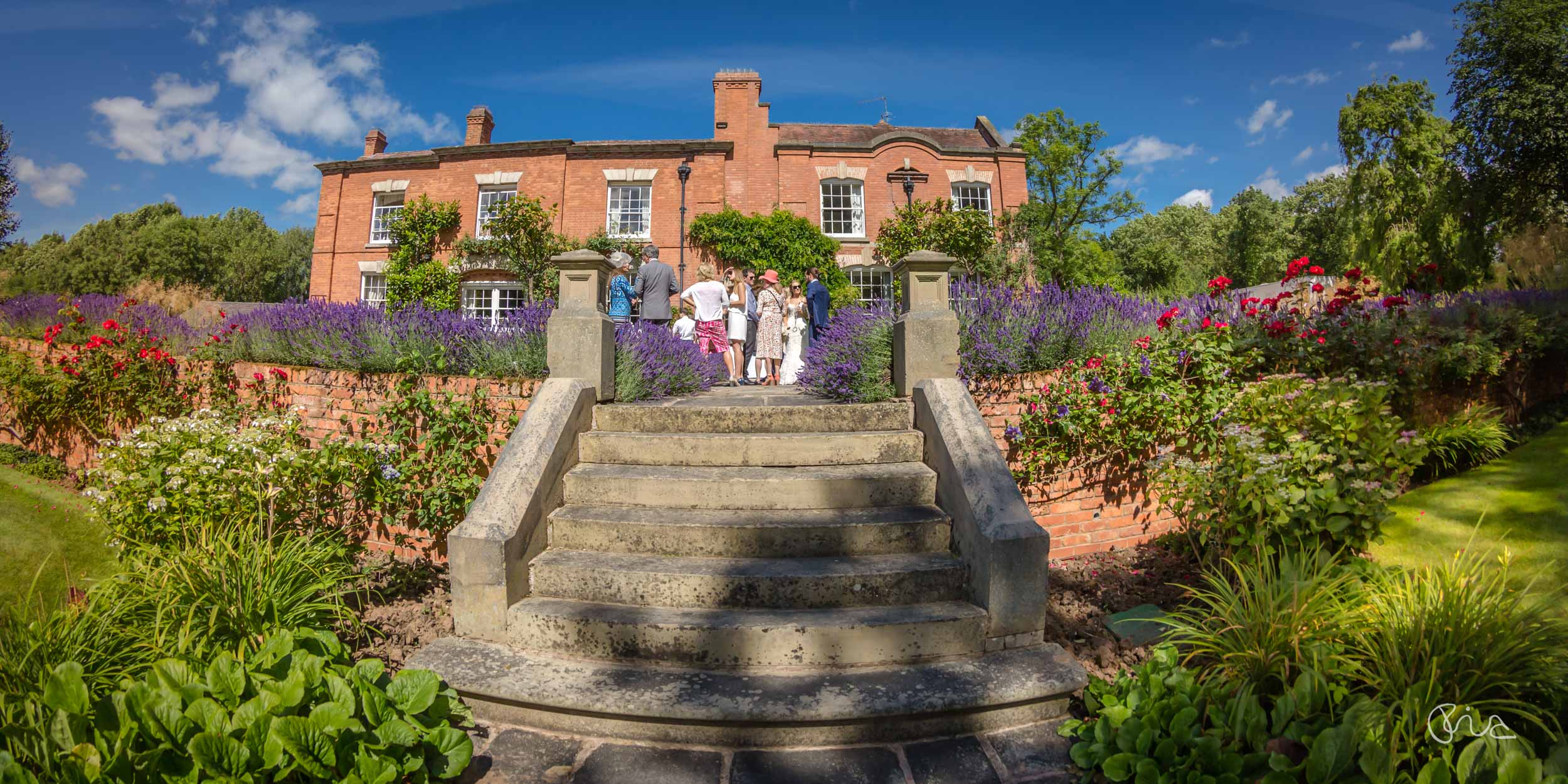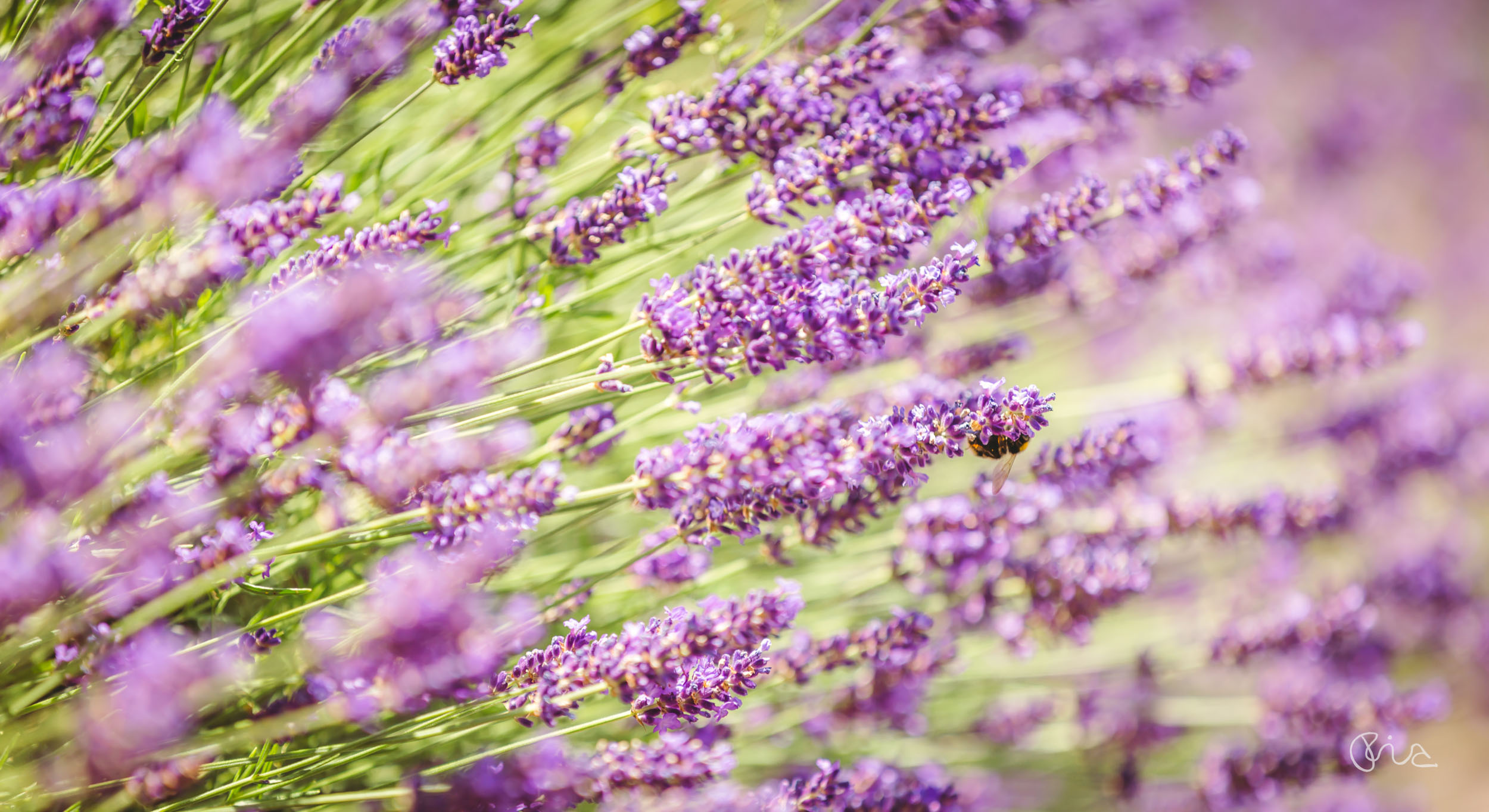 Bride and groom wedding images
For the couple pictures we embraced every corner of the garden. Daisy and Kev, thanks again for having me as your wedding photographer. Here's to a long, happy life with the one you love. Wishing you the best, Love, Ria

Photo gallery


Tags: High-end wedding photographer, High-end wedding photography, High-end weddings, Warwickshire weddings


Categorised in: Documentary wedding photographer, Luxury weddings, Stylish weddings, Weddings