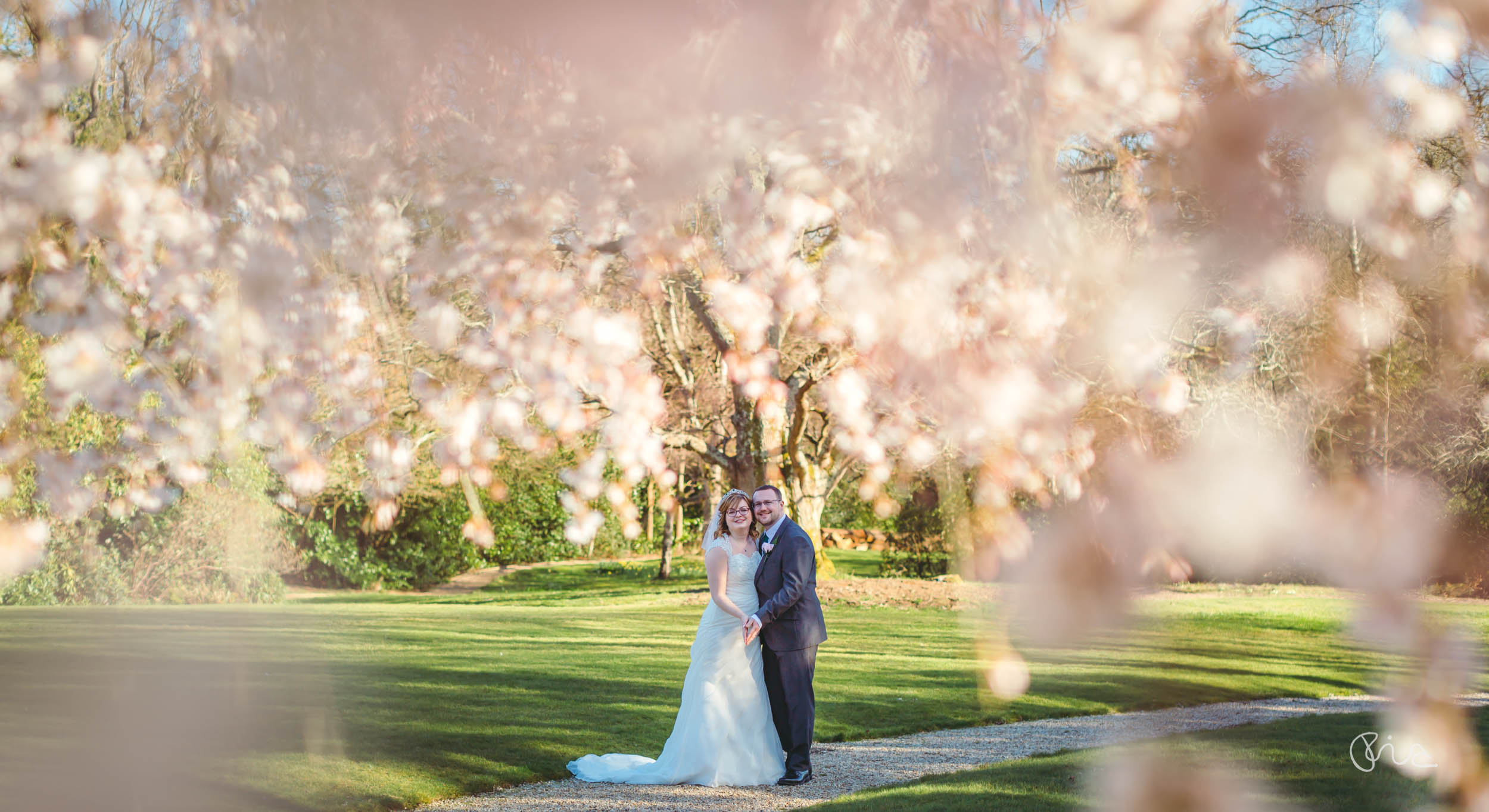 Spring wedding at The Ravenswood
My lovely couple, Nadine and Tom selected the delightful The Ravenswood Hotel as their dream wedding venue. Spring at The Ravenswood sees the twenty acres of grounds turn into a sea of vivid colours. As a recommended wedding supplier, I'm lucky enough to shoot here several times a year. Set in the heart of the Ashdown Forest, surrounded by the rolling hills of Sussex this beautiful Manor House offers the perfect atmosphere for weddings all year around. For big and intimate.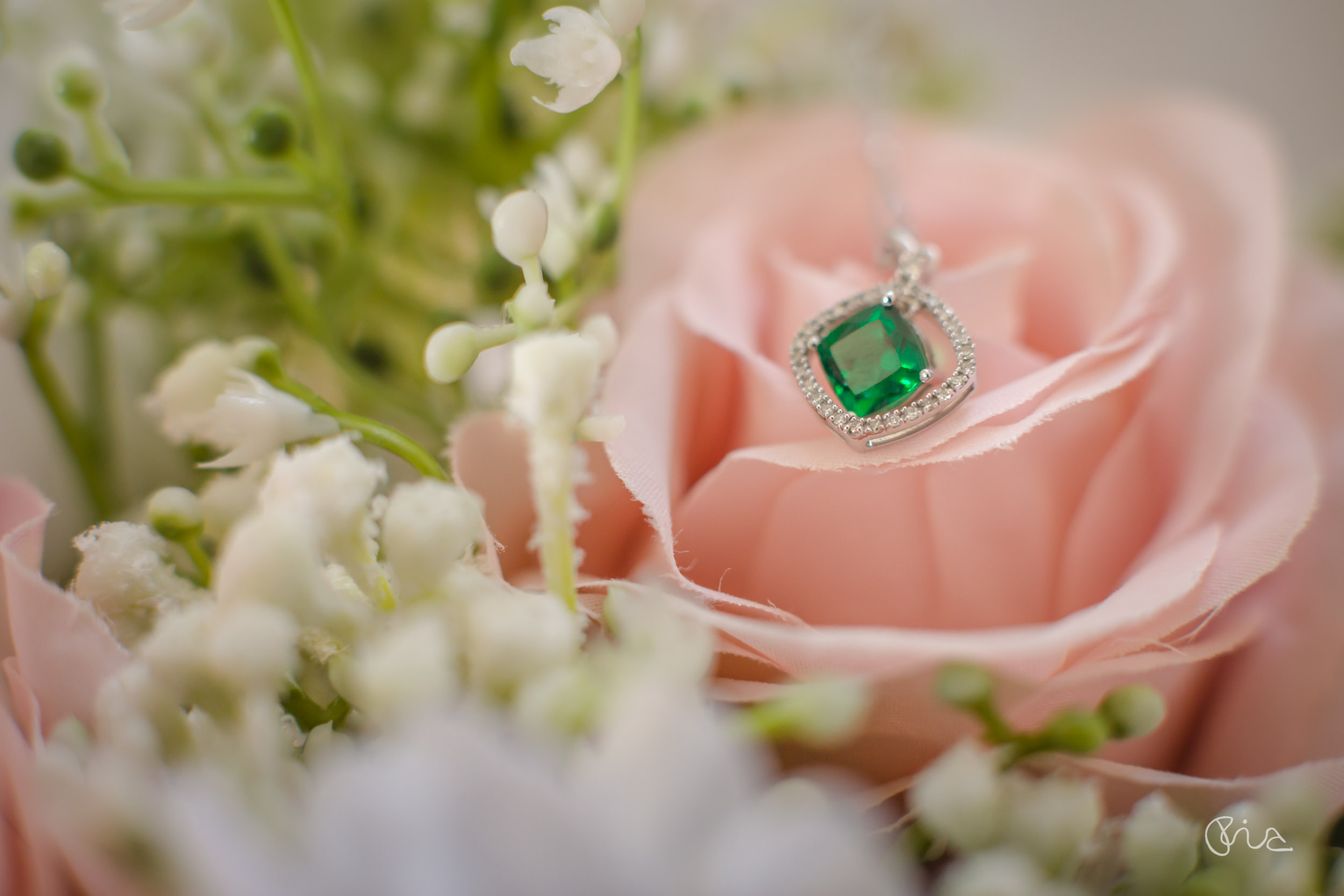 Photo gallery
The twenty acres of gardens during the spring is fantastic for couples. I could easily spend endless hours photographing out there, there are so many hidden corners. Trees and wedding bouquets, however were not the only ones blossoming at The Ravenswood on this sunny spring day. Congratulations once again to the happy couple. Lots of love, Ria x
Review
"Dear Maria, Thank you so much for the photos, they are fab! And we love them! …Thank you again. It absolutely does not feel like it's been more than a month! Nadine and Tom xx"
Wedding suppliers
Do you like what you see?
Are you also looking for a wedding photographer to capture your wedding at the Ravenswood? Get in touch with Ebourne Images. I would love to take pictures of your special day too! Most importantly, with a first class Fine Art university degree and an Associate qualification from the Society of Wedding and Portrait Photographers (SWPP), you can be assured your wedding memories are in safe hands. Needles to say, the qualification means I am among the elite 5-10 per cent of wedding photographers in the country :-).



Tags: East Sussex wedding photographers, Manor house weddings, Manor weddings


Categorised in: Ravenswood weddings, Spring weddings, Stylish weddings, Weddings