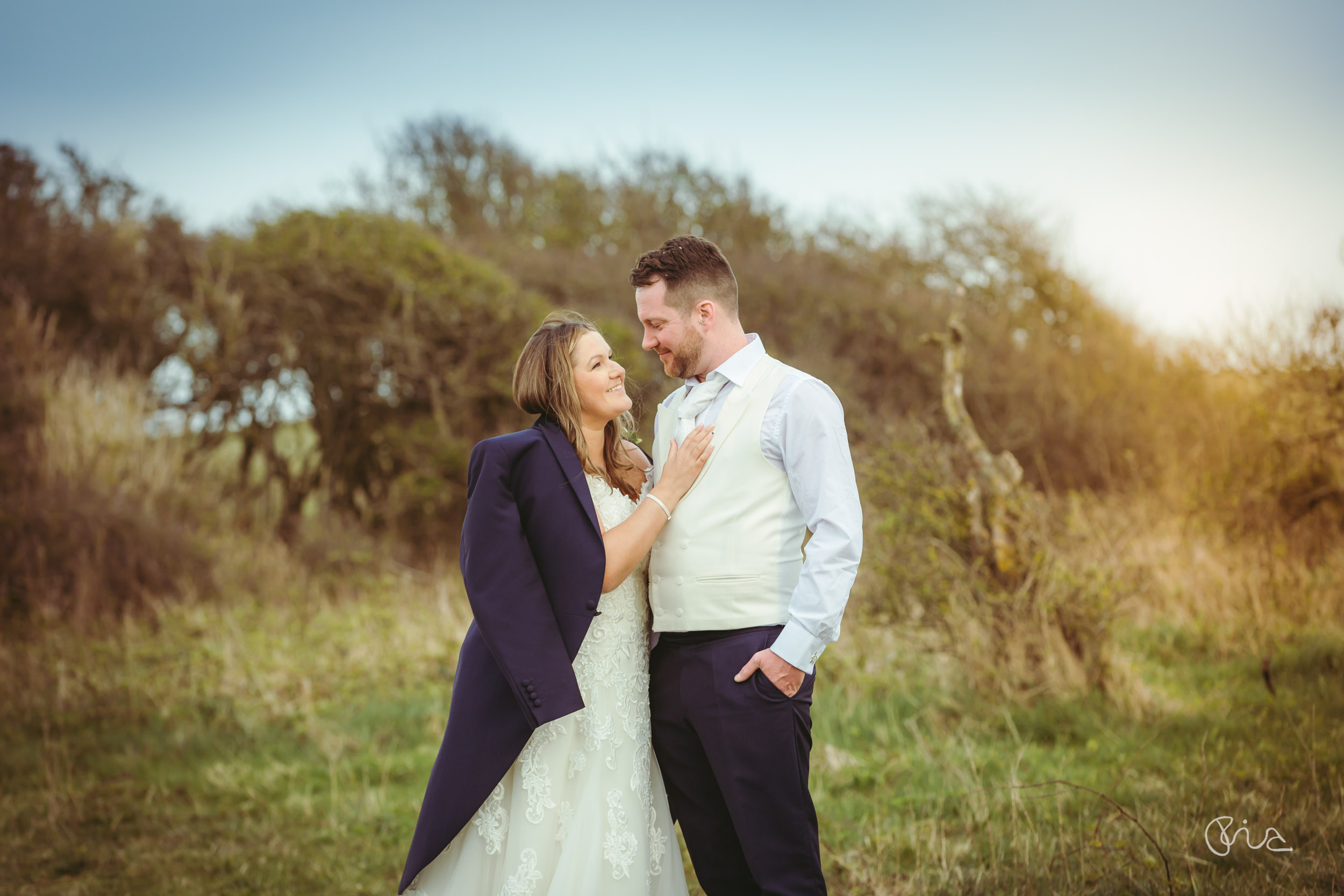 Wedding after-party
There's always something special about a two-part wedding. First of all, the lovely Scott and Missy's had a traditional seaside wedding at the Grand Hotel Eastbourne. It was an intimate and classy affair that truly made the most of the five star south coast venue. The first dance on the day of wedding however did not mean the end of the festivity… The party was only just getting started. The couple's cracking celebration continued at their very own family pub, in the leafy green village of Gallerywood, in Essex.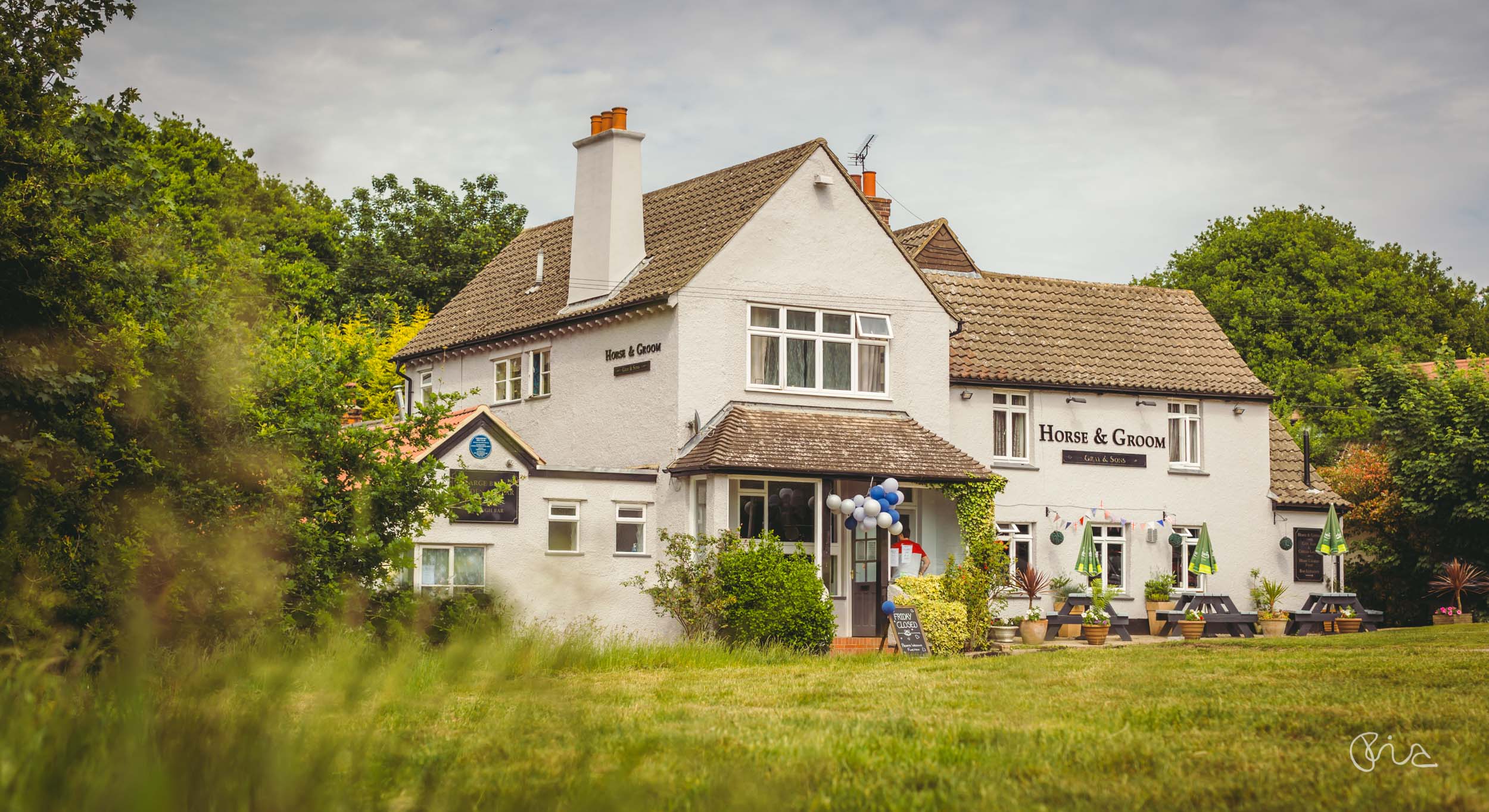 The one with the wedding after-party
I loved being part of the double celebration and for me, it was lovely to meet and photograph all of the extended family and friends. The live music rocked, the buffet was a real winner and a selfie corner for the kids proved a hit. Guests could wear what they wanted and it was such a relaxed and happy occasion that was filled with laughter. I also managed to catch-up with the Grandpa once again and I'm now very pleased to officially call him my good friend. The kids played, the adults danced the night away and even the beloved pooches partied until the early hours. A perfect way to complete the party. Congratulations once again to Missy and Scott. Have a fab time in Antigua… and do shout if you need a Caribbean photographer :-)!
Suppliers the wedding-after party
Do you like what you see?
Are you still looking for your award-winning wedding photographer to capture your wedding after-party? Please, contact Ebourne Images. With a first class Fine Art university degree and an Associate qualification from the Society of Wedding and Portrait Photographers (SWPP), you can be assured your wedding memories are in safe hands. Needless to say, the qualification means I am among the elite 5-10 per cent of wedding photographers in the country :-). 



Tags: Candid wedding photography, Natural wedding photography, Wedding after-party


Categorised in: Event photography