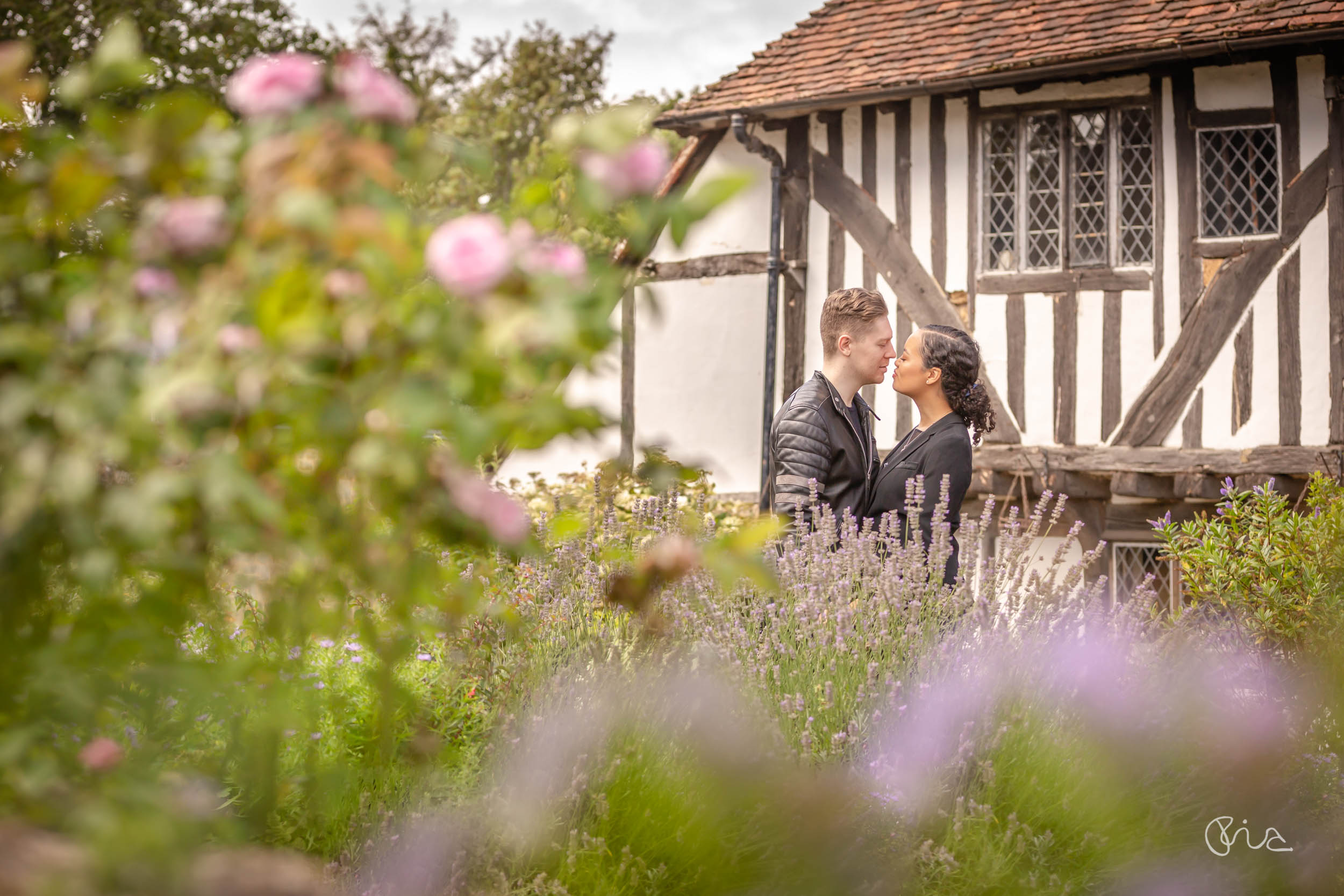 Pre-wedding photo shoot in Battle
I am very fond of photographing pre-wedding shoots. First of all, the sessions ensure that you get to spend more time with me, your wedding photographer. Further more, it gives you extra time to become more comfortable in-front the camera, get to know me and my style. Most importantly, you will no longer be hesitant to pose with your other half on your big day.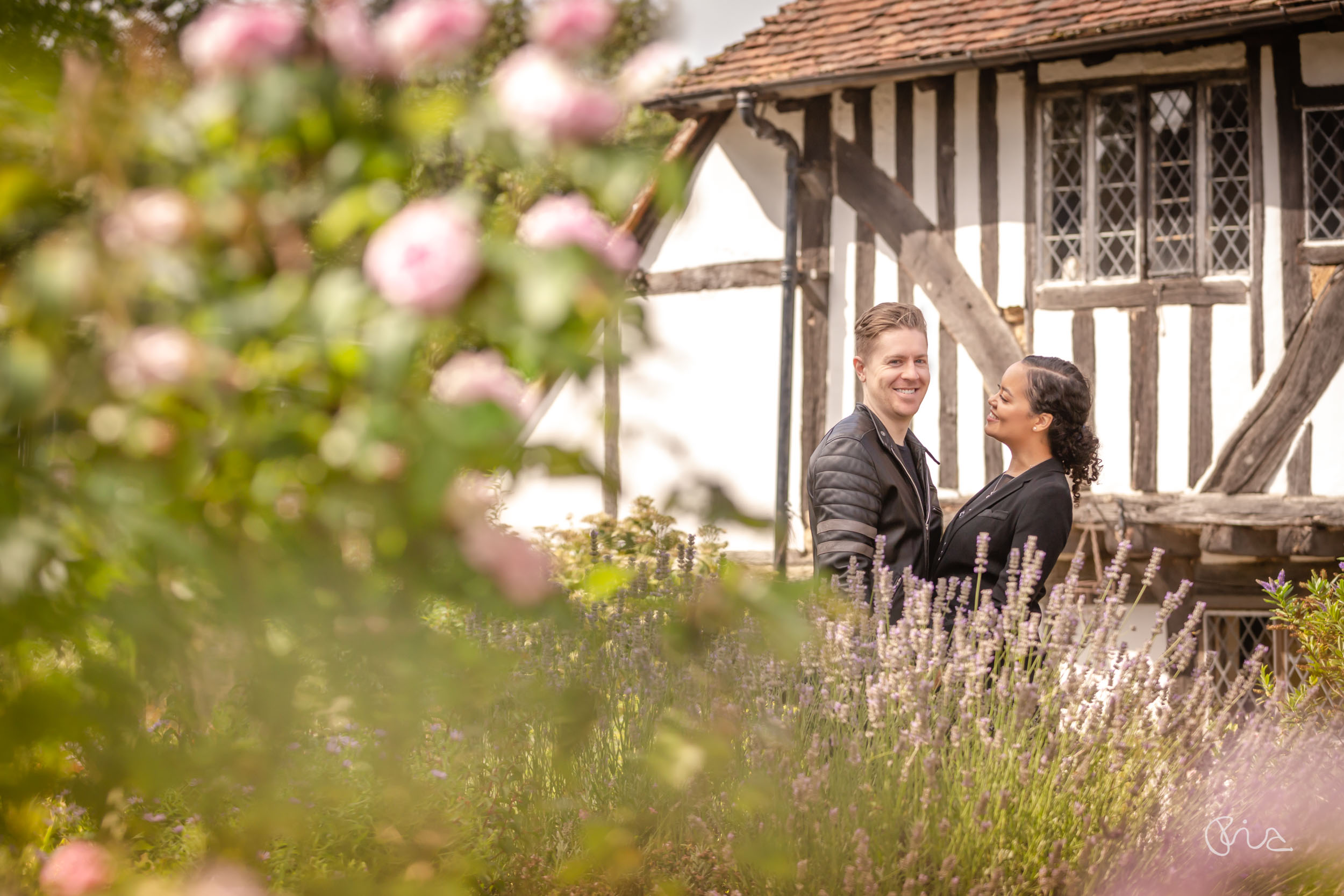 This was specially the case with Chris and Rebecca. As the groom-to be admitted beforehand he's not always keen on having his picture taken. However, if you also have a look at their wedding pictures you can see how relaxed they looked on their wedding day: Chris & Rebecca's Pilgrims Rest wedding
Suppliers at the pre-wedding shoot
Would you like pre-wedding photog shoot?
Are also looking for a photographer to take your pre-wedding, engagement or wedding picture? Get in touch with Maria at Ebourne Images. I would love to take your pictures too! With a first class Fine Art university degree and an Associate qualification from the Society of Wedding and Portrait Photographers (SWPP), you can be assured your portrait and wedding photography is in safe hands. Needless to say, the qualification means I am among the elite 5-10 per cent of photographers in the country :-). 



Tags: East Sussex wedding photographers, pre-wedding photo shoot


Categorised in: Engagements