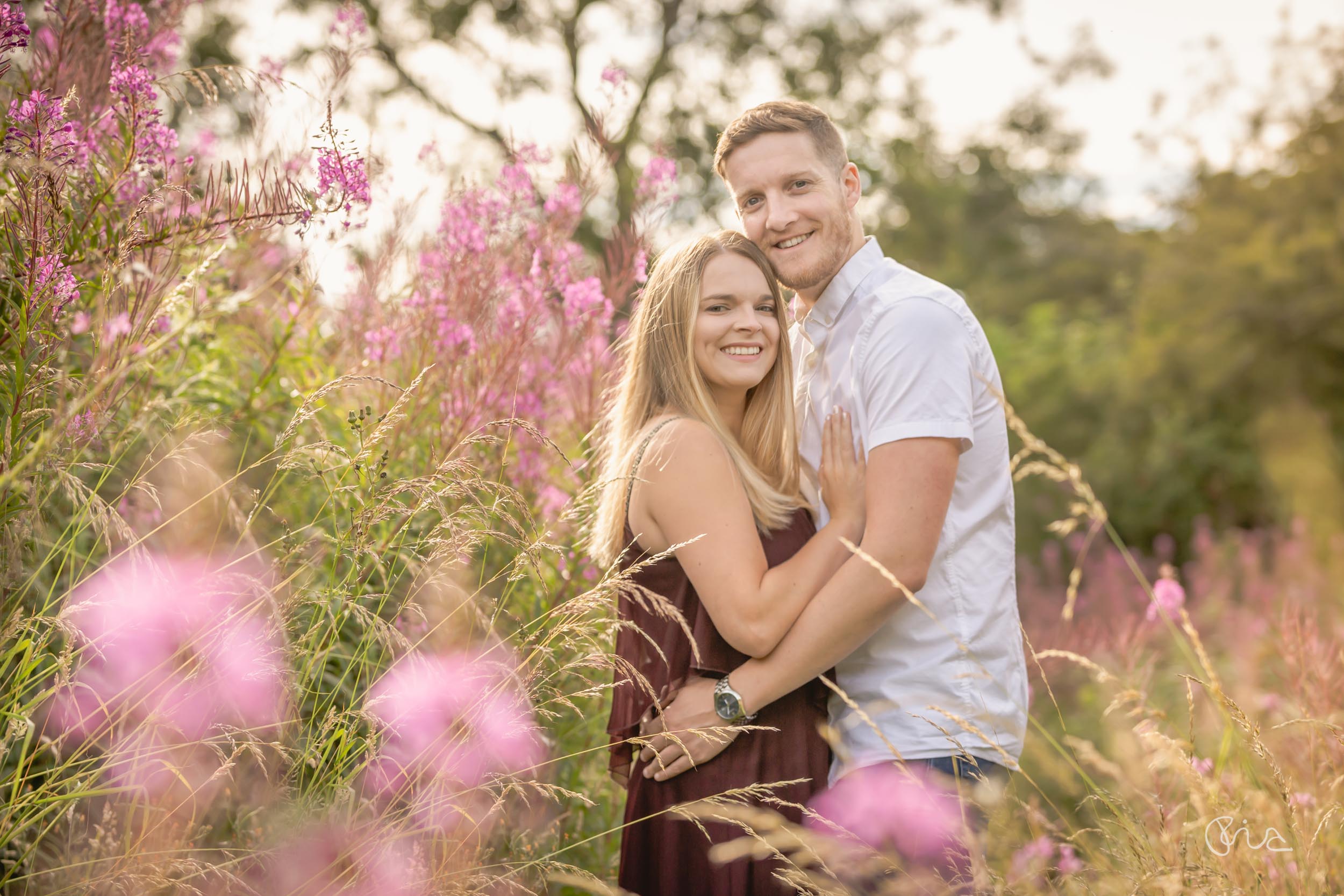 April and Rob's pre-wedding photo shoot
I love capturing engagement and pre-wedding photo shoots. First of all, they are such a great way for the bride and groom to get to know their photographer. Furthermore engagement shoots build a nice a bond for the wedding day.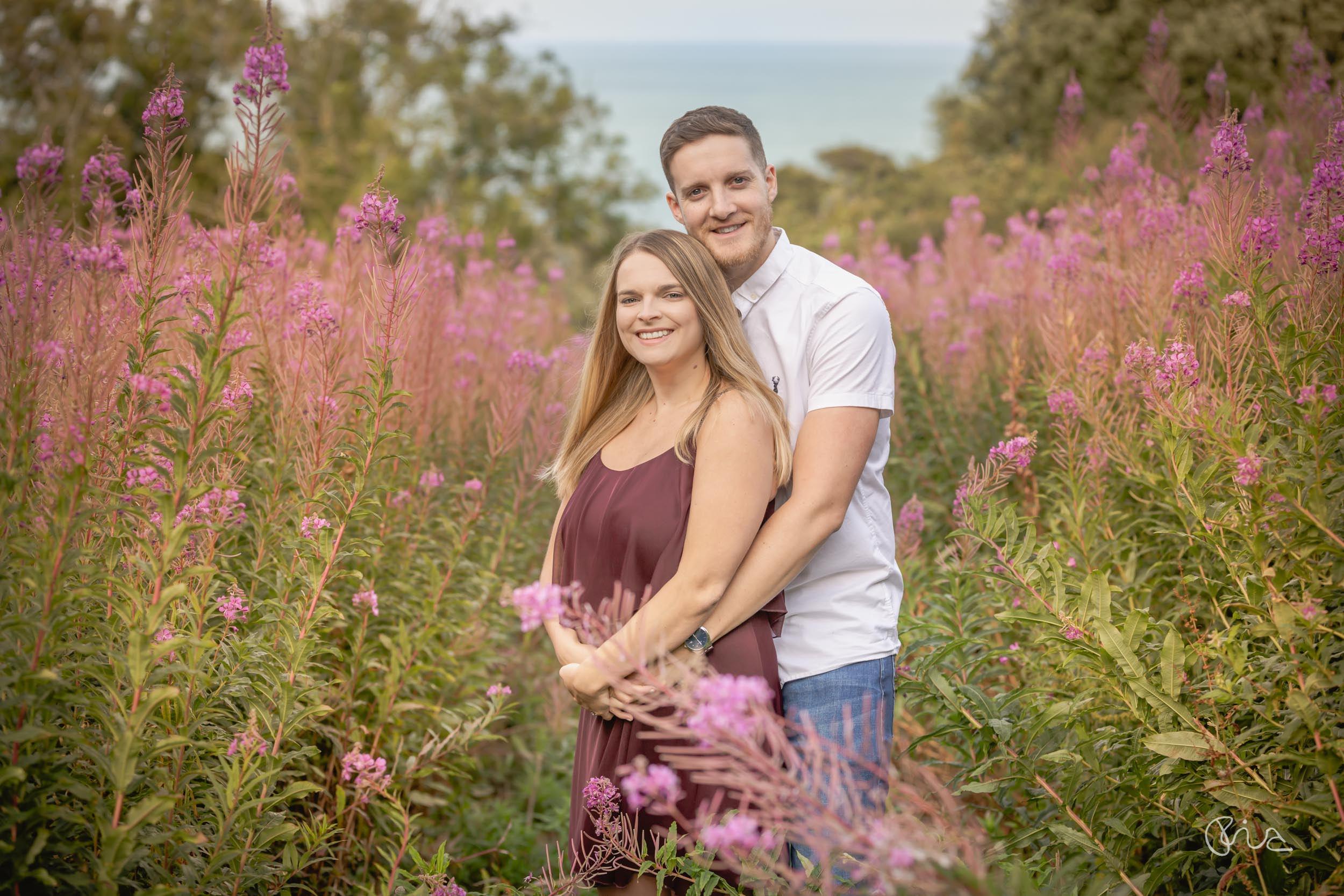 Pre-wedding photo shoot gallery
They can takes place any time before a couple's wedding date. They are super fun and relaxed. These sessions are normally not usually focused on ring shots, proposal recreations, or getting a picture for a newspaper announcement. It's all about fun and connection between the couple in a nice setting. What's not to like 🙂 ?
Having waited for several month for lockdown to ease, R ob and April  picked the picturesque South Downs for their couple shoot to celebrate their love story before they officially tied the knot. Rob and April – it was a delight to get to know you and I hope you like my favourites 🙂
Would you like pre-wedding photog shoot?
Are also looking for a photographer to take your pre-wedding, engagement or wedding picture? Get in touch with Maria at Ebourne Images. I would love to take your pictures too! Last but not least, with a first class Fine Art university degree and an Associate qualification from the Society of Wedding and Portrait Photographers (SWPP), you can be assured your portrait and wedding photography is in safe hands. The qualification means I am among the elite 5-10 per cent of photographers in the country :-). 



Tags: East Sussex wedding photographers, Eastbourne wedding photographers, pre-wedding photo shoot, Sussex wedding photographers


Categorised in: Engagements