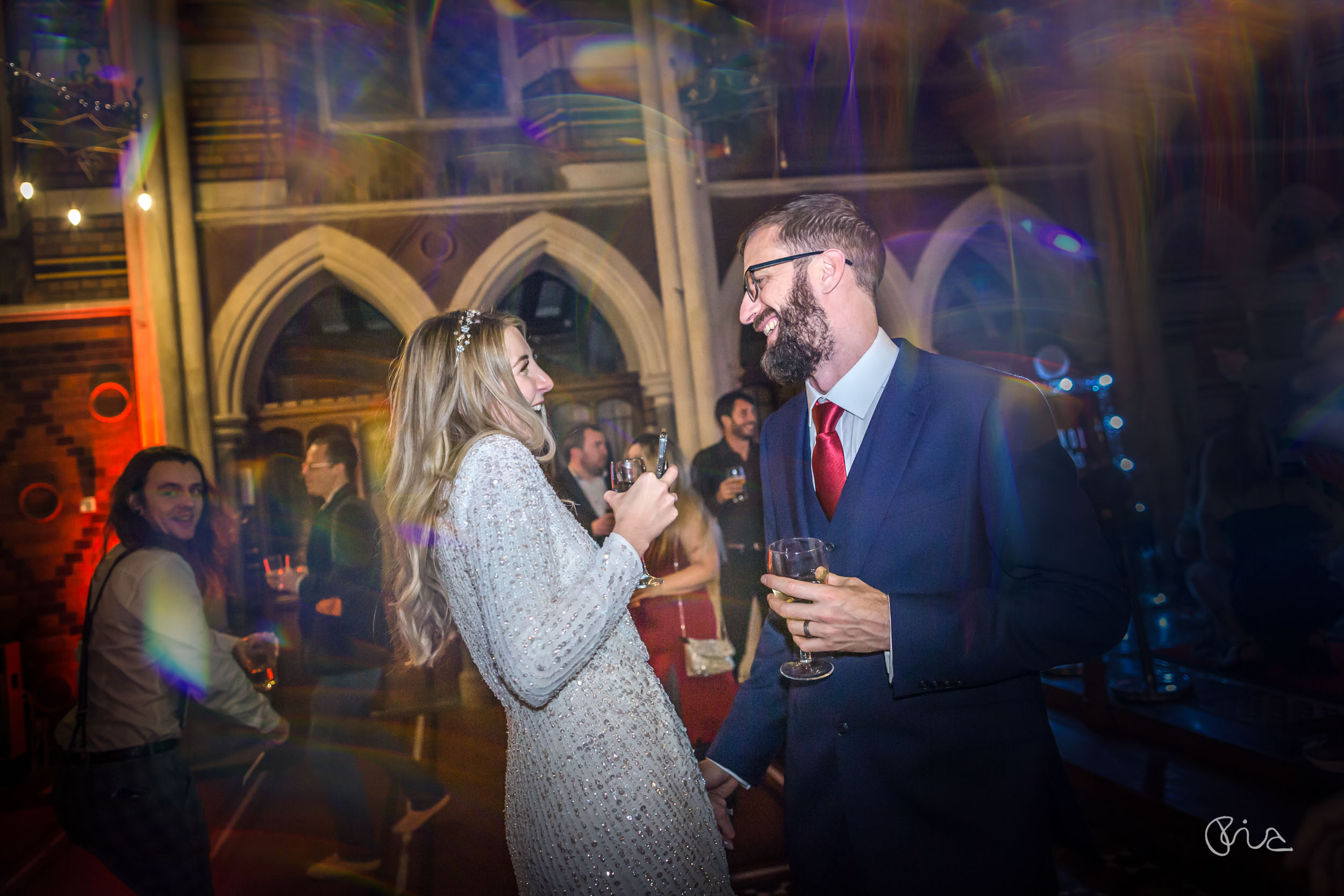 All Saints the Old Chapel wedding reception
According to a nearly 200-year-old law, marriages previously were only allowed to take place between the hours of 8am and 6 in the afternoon. This rule was imposed because the lack of lighting outside these hours would mean that vicars and registrars would have trouble identifying brides and grooms. Thankfully in the 21st century you can not only get married but you can party outside these traditional hours :-). Julia and Leo truly embraced the occasion at their stunning All Saints the Old Chapel wedding reception.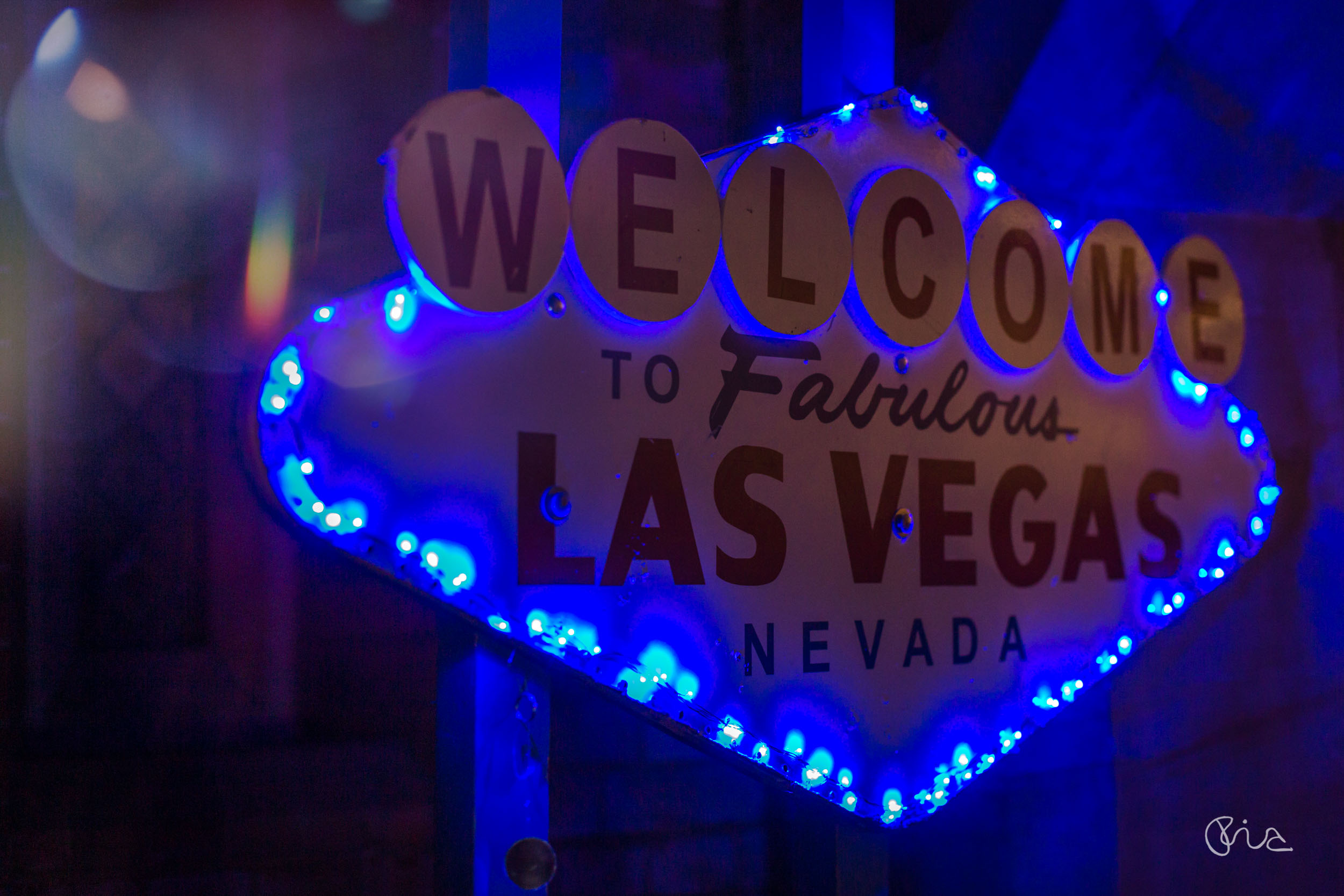 All Saints the Old Chapel wedding gallery
Las Vegas, their original wedding destination was brought down to Eastbourne. A clearly eclectic night with quintessential neon lights, roulette tables and jackpots. Every little detail drifted you to far-far away places. What great and fun-filled occasion for such a lovely couple. I wish you, Julia and Leo a very happy marriage and a fabulous honeymoon in Vegas :-). x You have both already hit the jackpot with each other!
Testimonial
"Thank you so much Maria, we are delighted with the photos. You are incredibly talented!  We are so happy we had you there to capture it for us. I will be sure to leave reviews and recommend you wherever I can! ❤️"
Suppliers at All Saints the Old Chapel wedding
Do you like what you see?
Are you also looking for your All Saints the Old Chapel wedding photographer? Get in touch with Ebourne Images. I would love to take pictures of your special day too!  Most importantly, with a first class Fine Art university degree and an Associate qualification from the Society of Wedding and Portrait Photographers (SWPP), you can be assured your wedding memories are in safe hands. Needless to say, the qualification means I am among the elite 5-10 per cent of wedding photographers in the country :-). 

Please also visit other stunning All Saints Chapel weddings I have photographed previously:



Tags: Award-winning wedding photographer, Candid wedding photography, Documentary wedding photography, East Sussex wedding photographers, East Sussex Weddings, Eastbourne wedding, Natural wedding photography, photographers, Preferred photographer, Preferred wedding photographer, Sussex Weddings


Categorised in: Event photography